Description
Details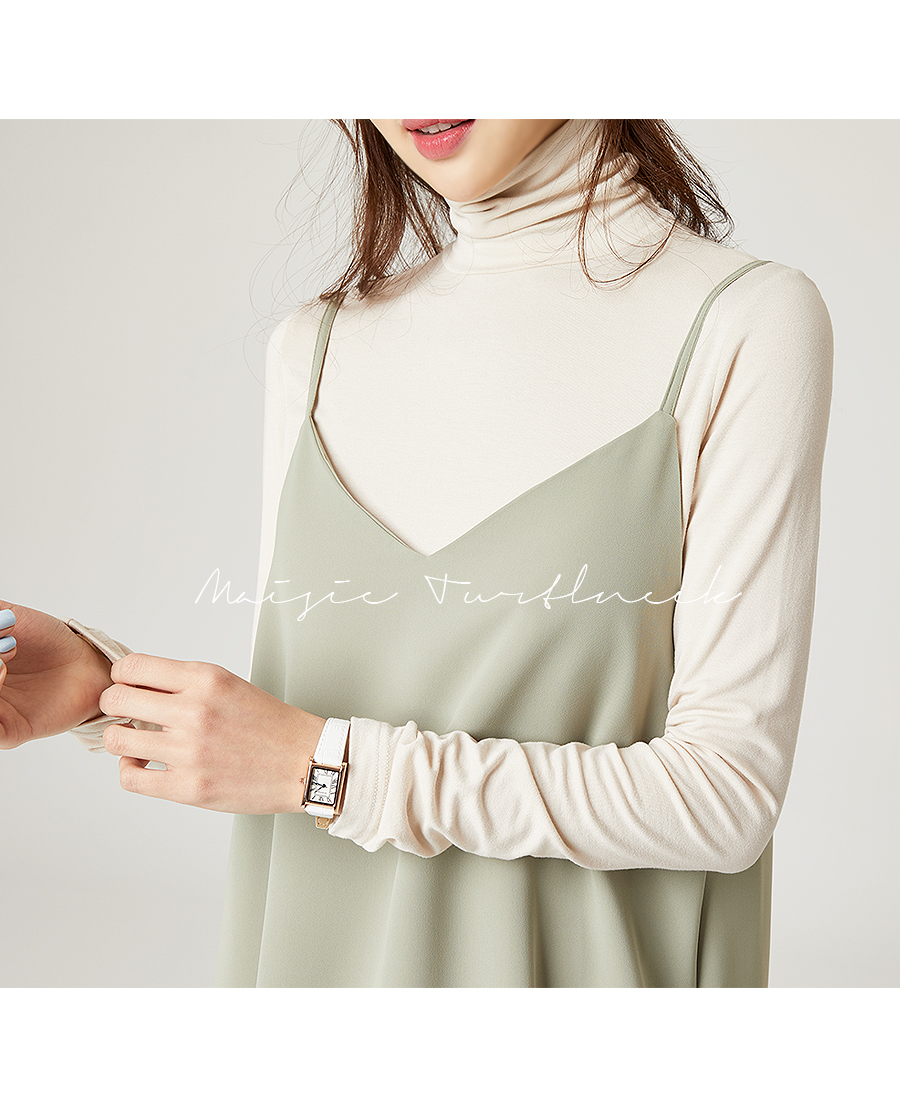 베이직한 디자인으로 데일리한 핏감의 폴라 티셔츠 입니다.
부드러운 턱스쳐와 군더더기 없이 깔금하게 착용할수 있으며 신축성도 높아 몸의 라인을 잘 보여주지만 너무 핏되는 편이 아니라서 부담스럽지는 않습니다.
적당한 두께감으로 비침을 줄였고 봄에 입기에도 무난한 편입니다.
베이지, 블랙, 핑크, 스카이 블루 네 컬러로 준비되어 있으며 봄 간절기에 손이 많이 가는 아이템입니다.

*
A turtleneck shirt in a basic everyday design,
made from a soft material that cleanly follows the bodyline,
yet it is not overly tight due to its slightly elastic material.
Thick enough to provide proper coverage and perfect for Spring weather.
Available in Beige, Black, Pink and Sky Blue.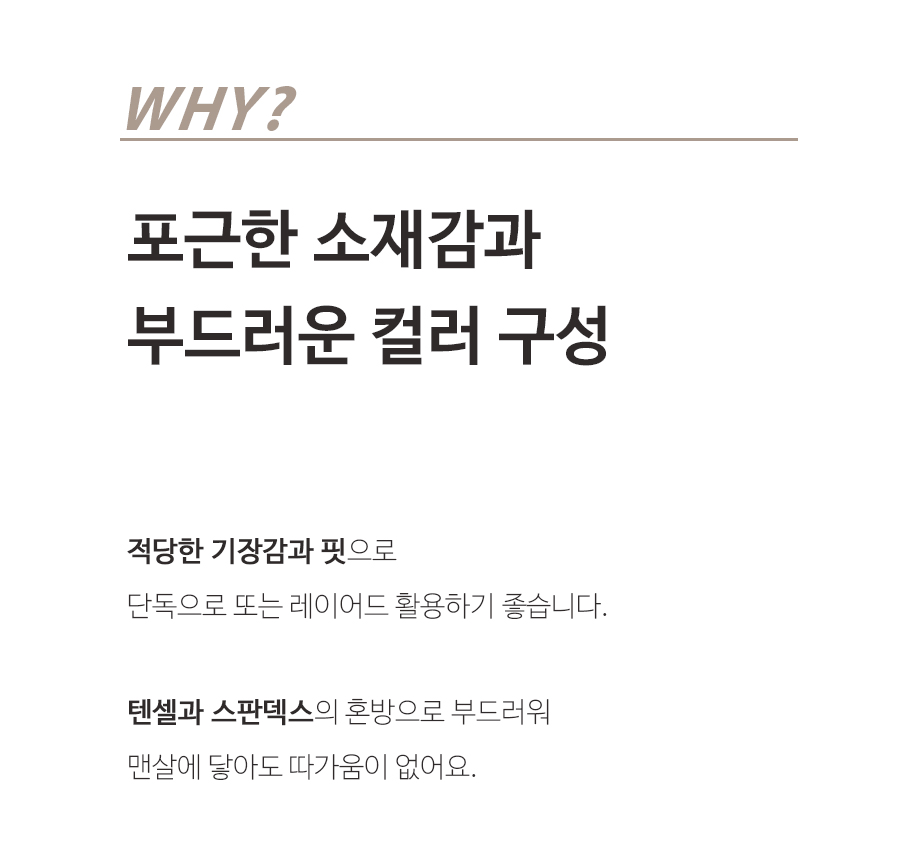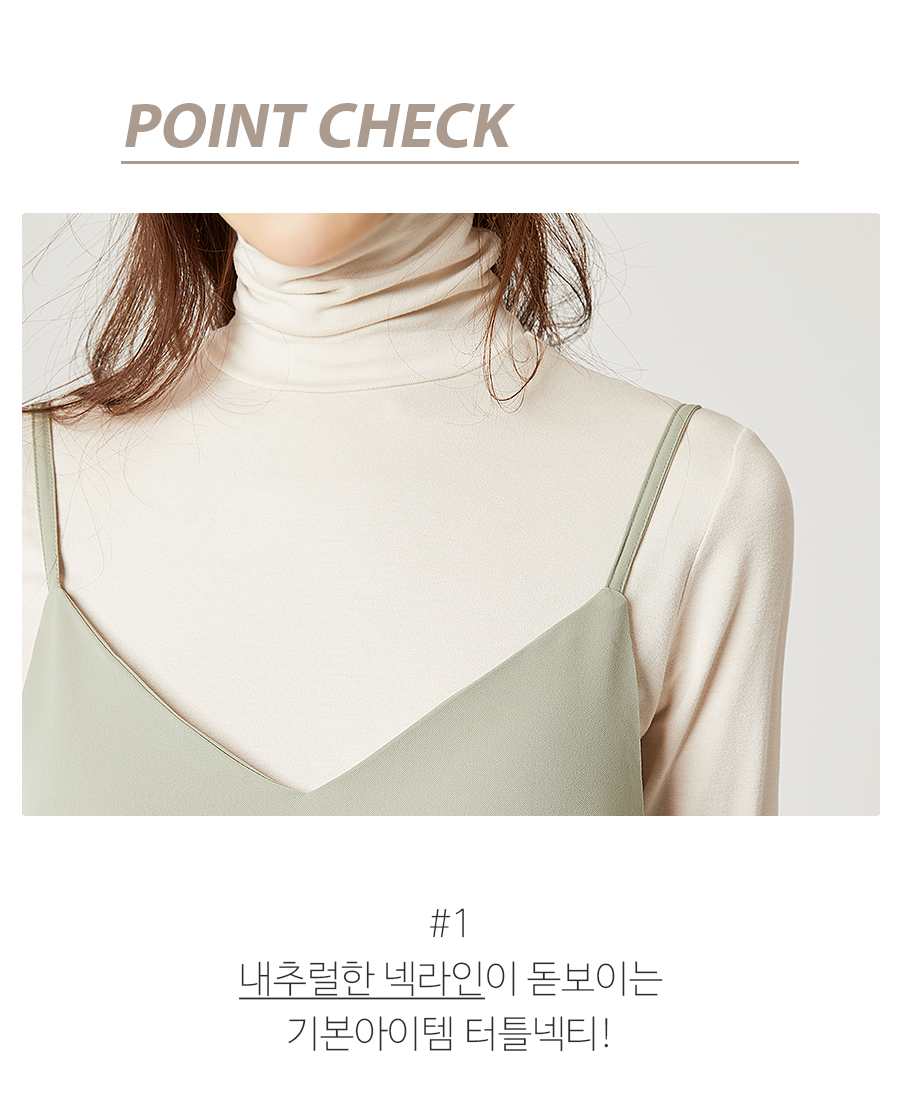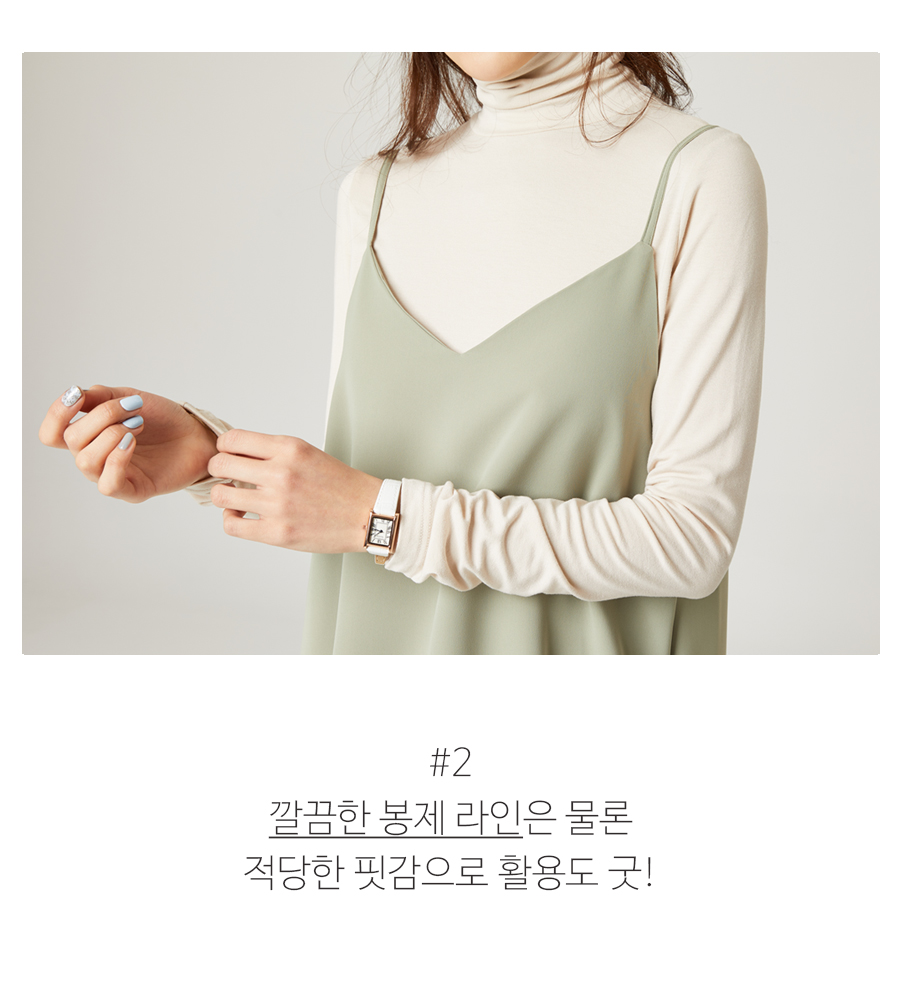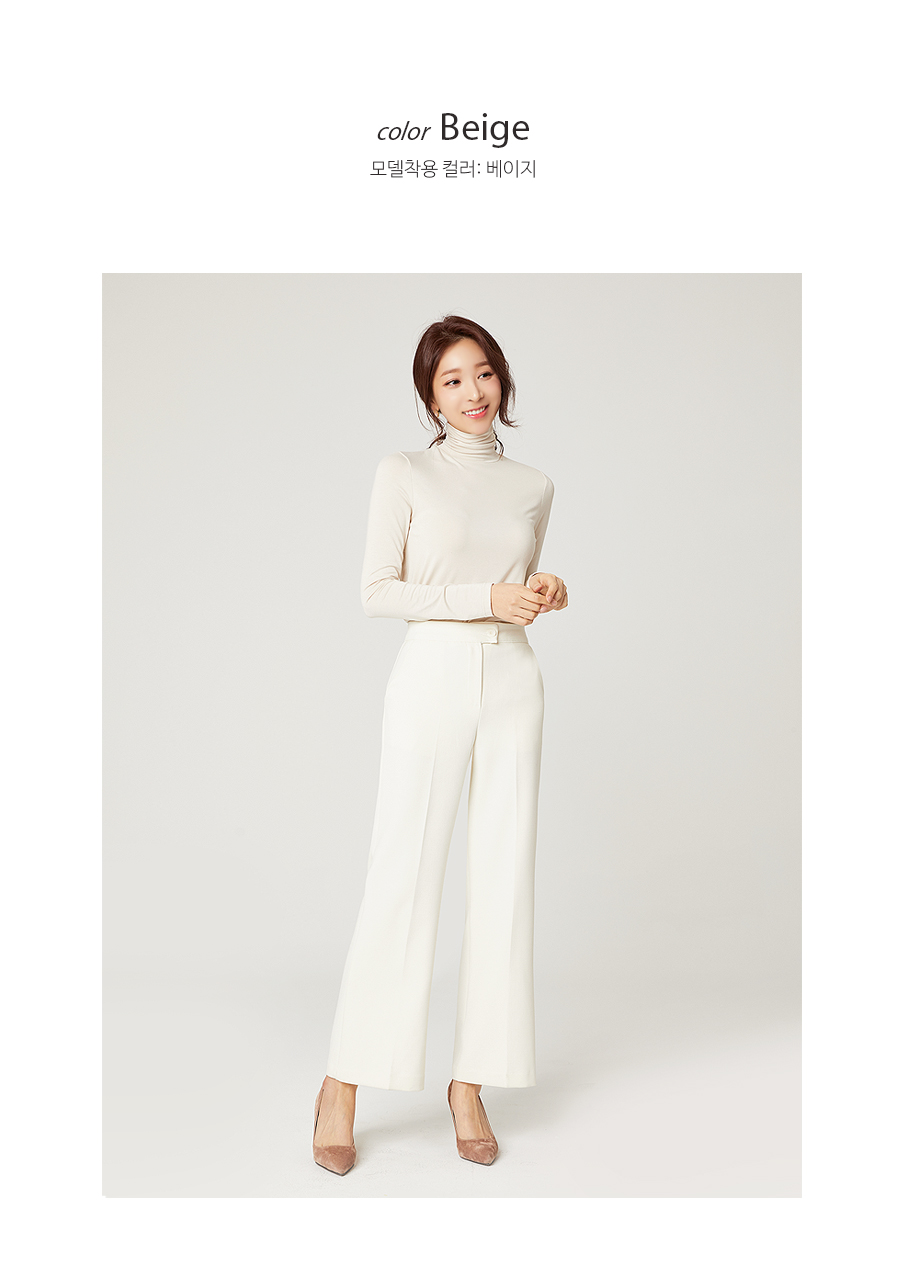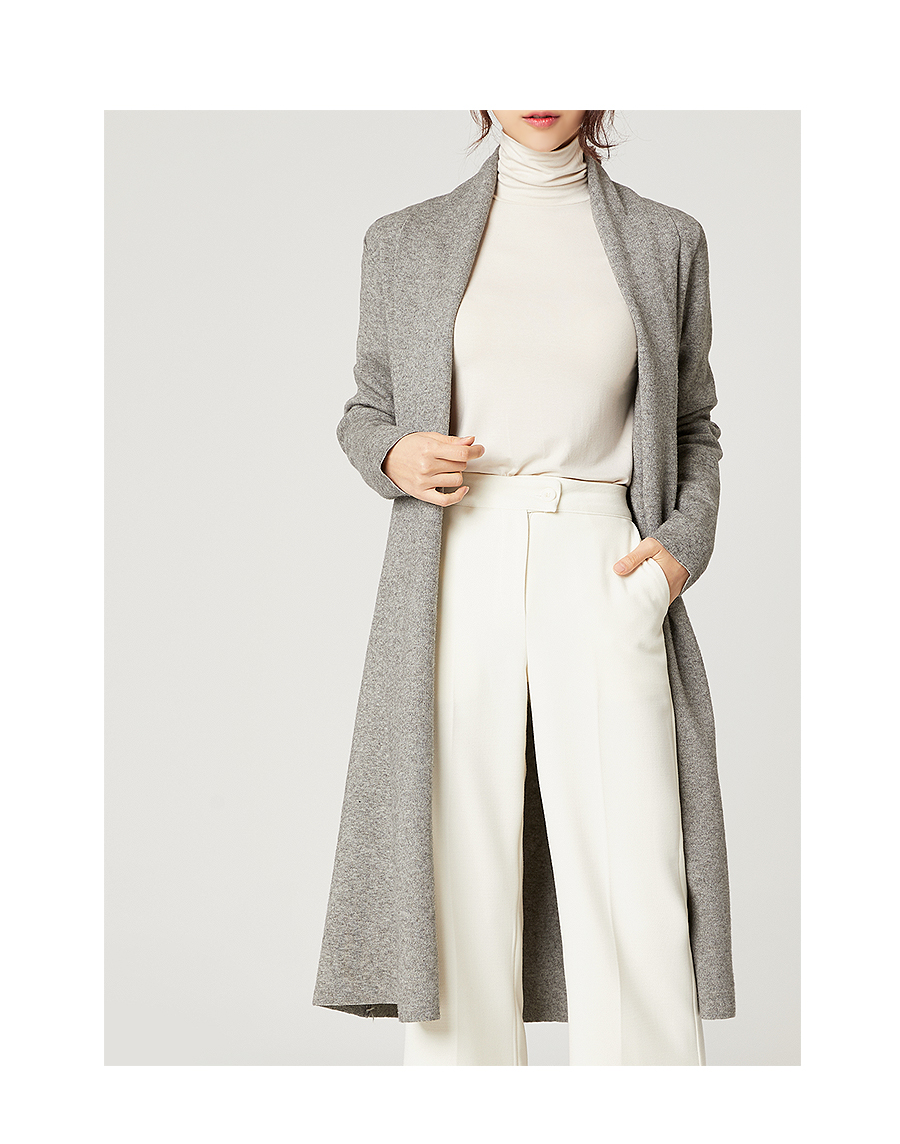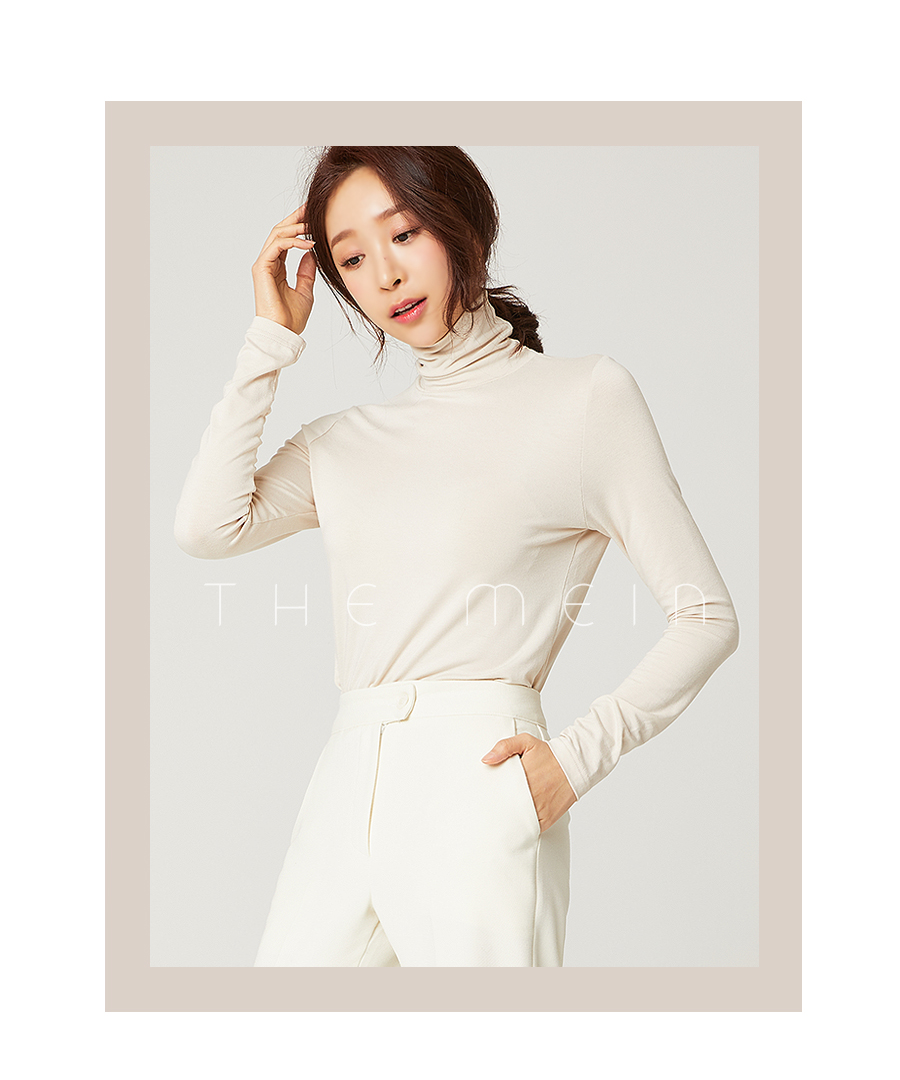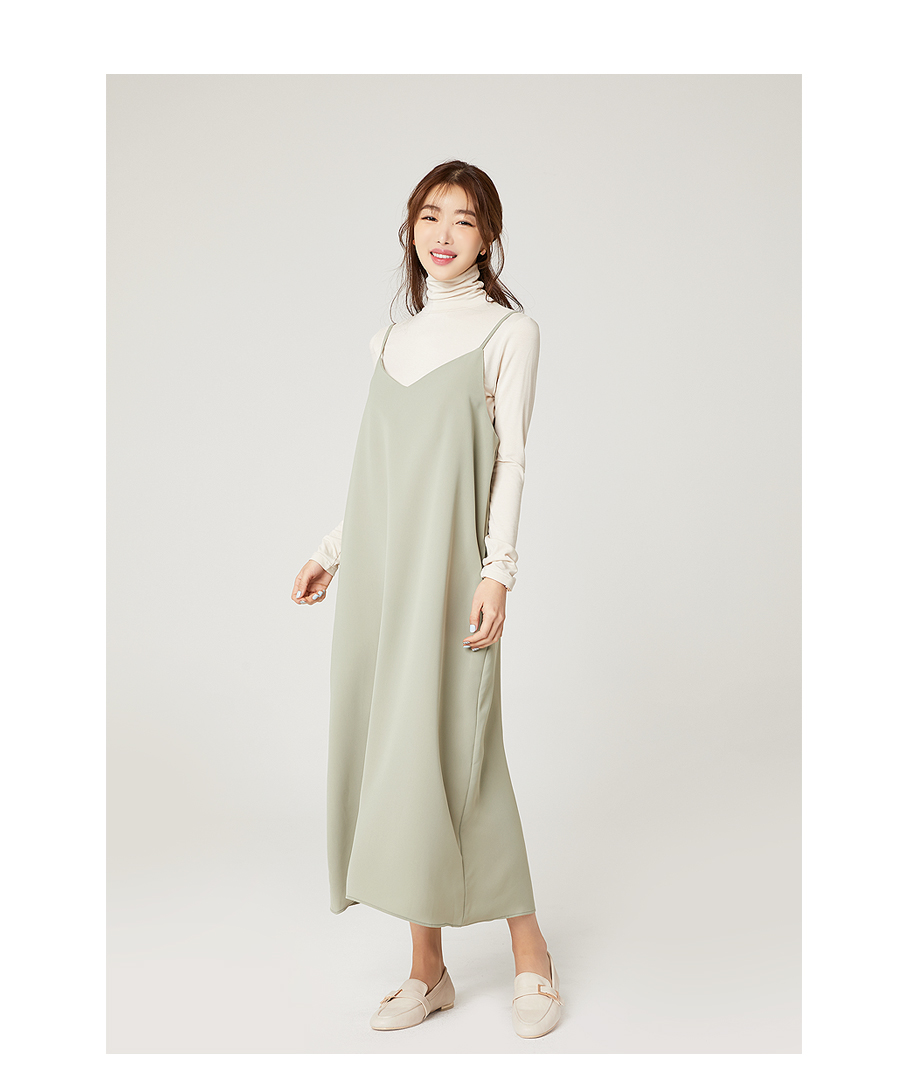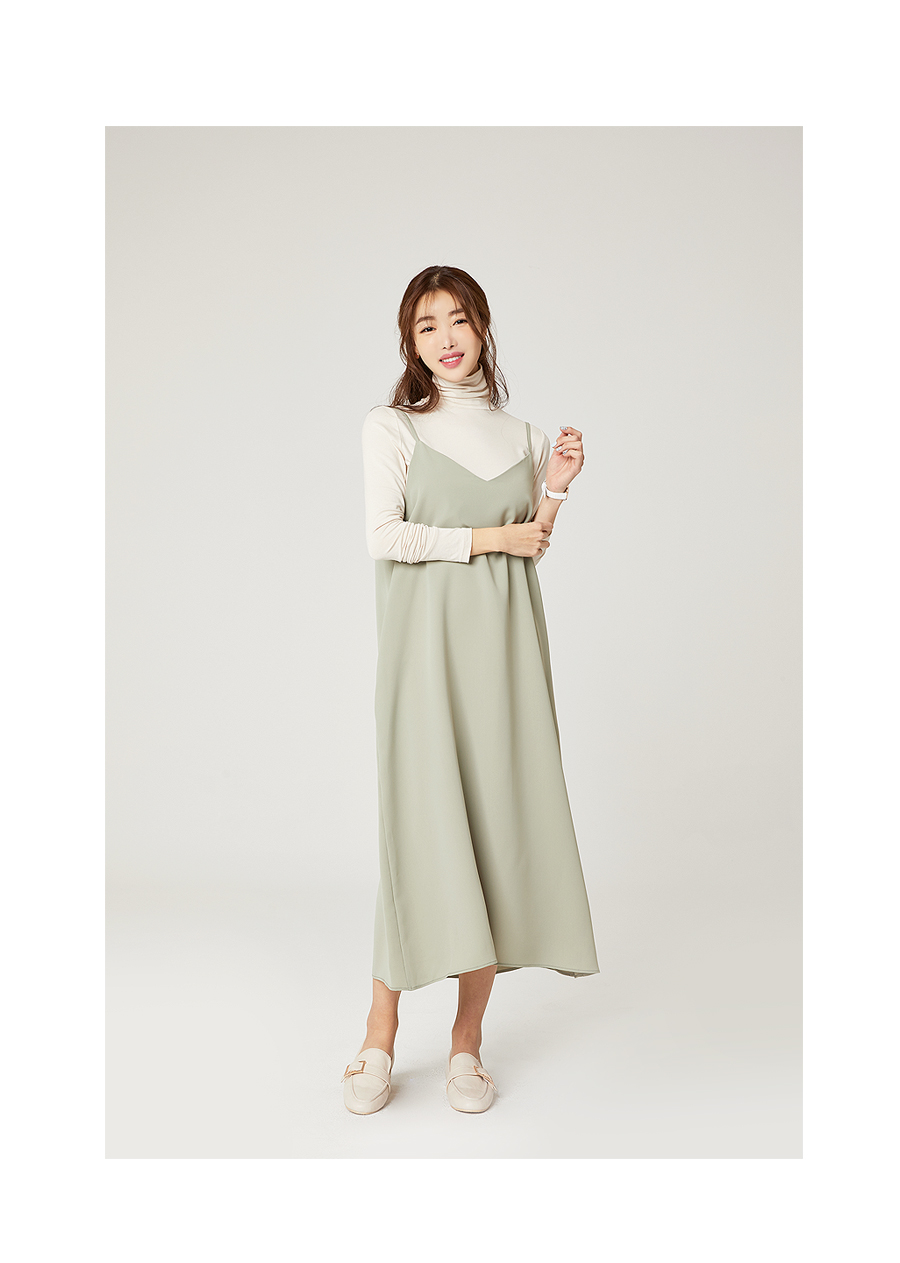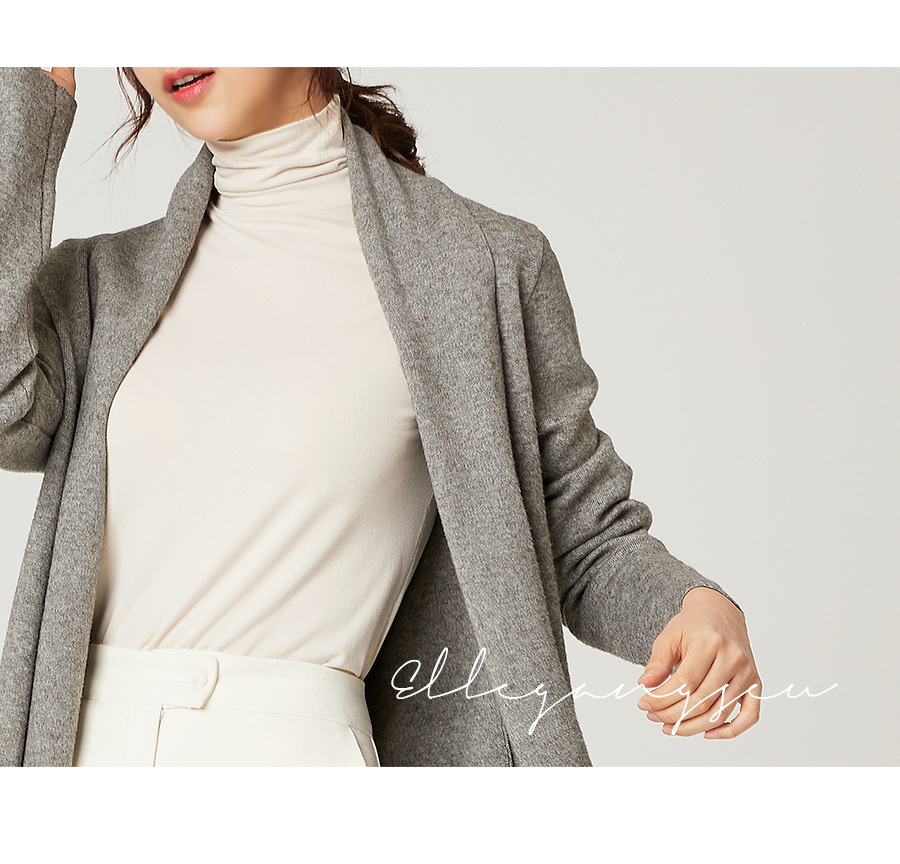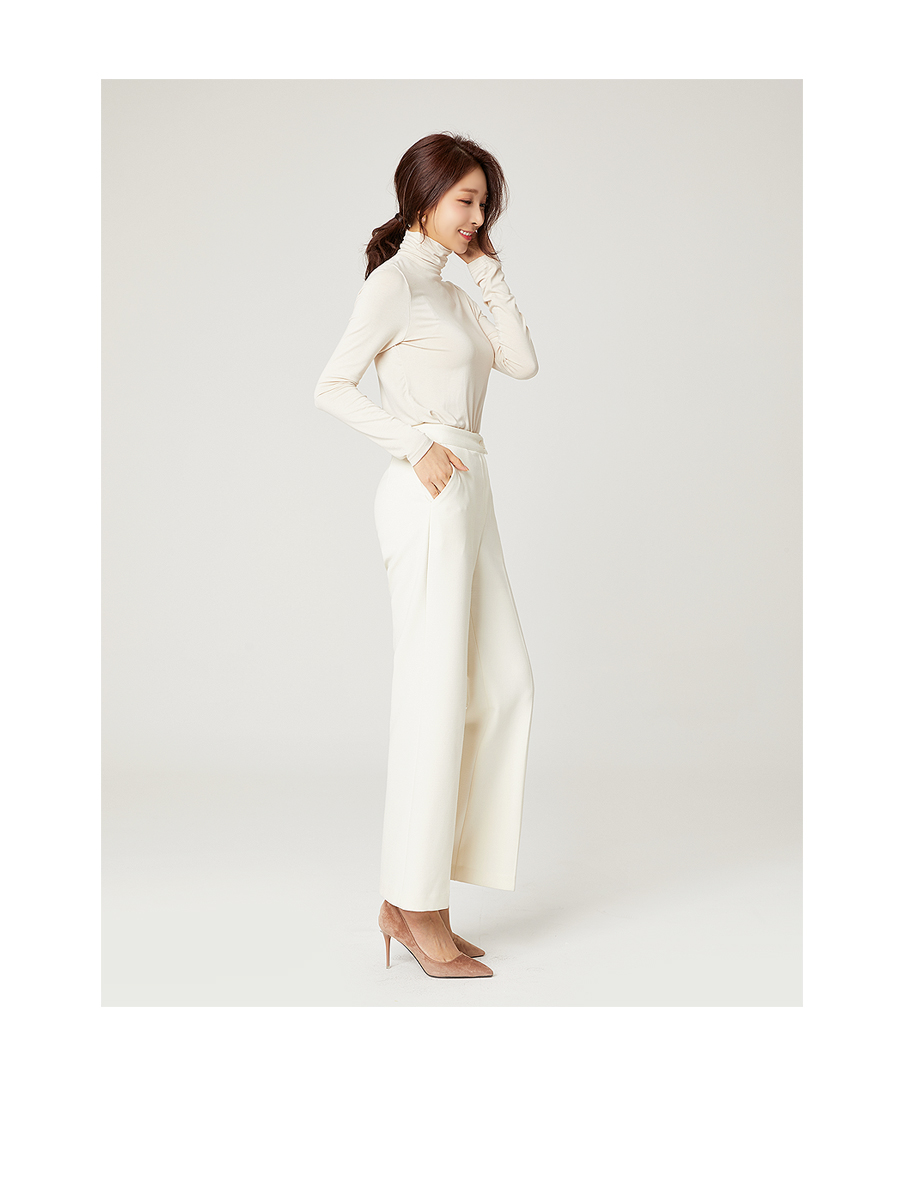 Detailed Info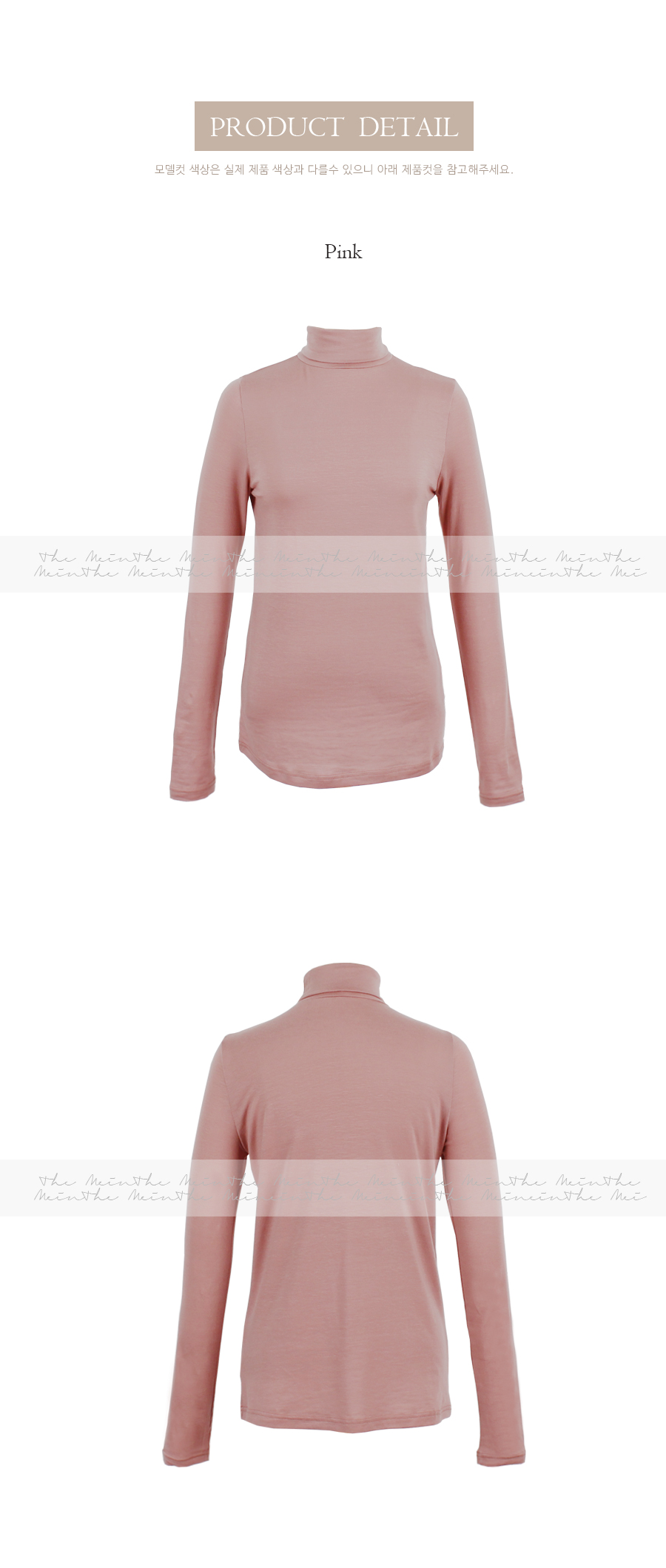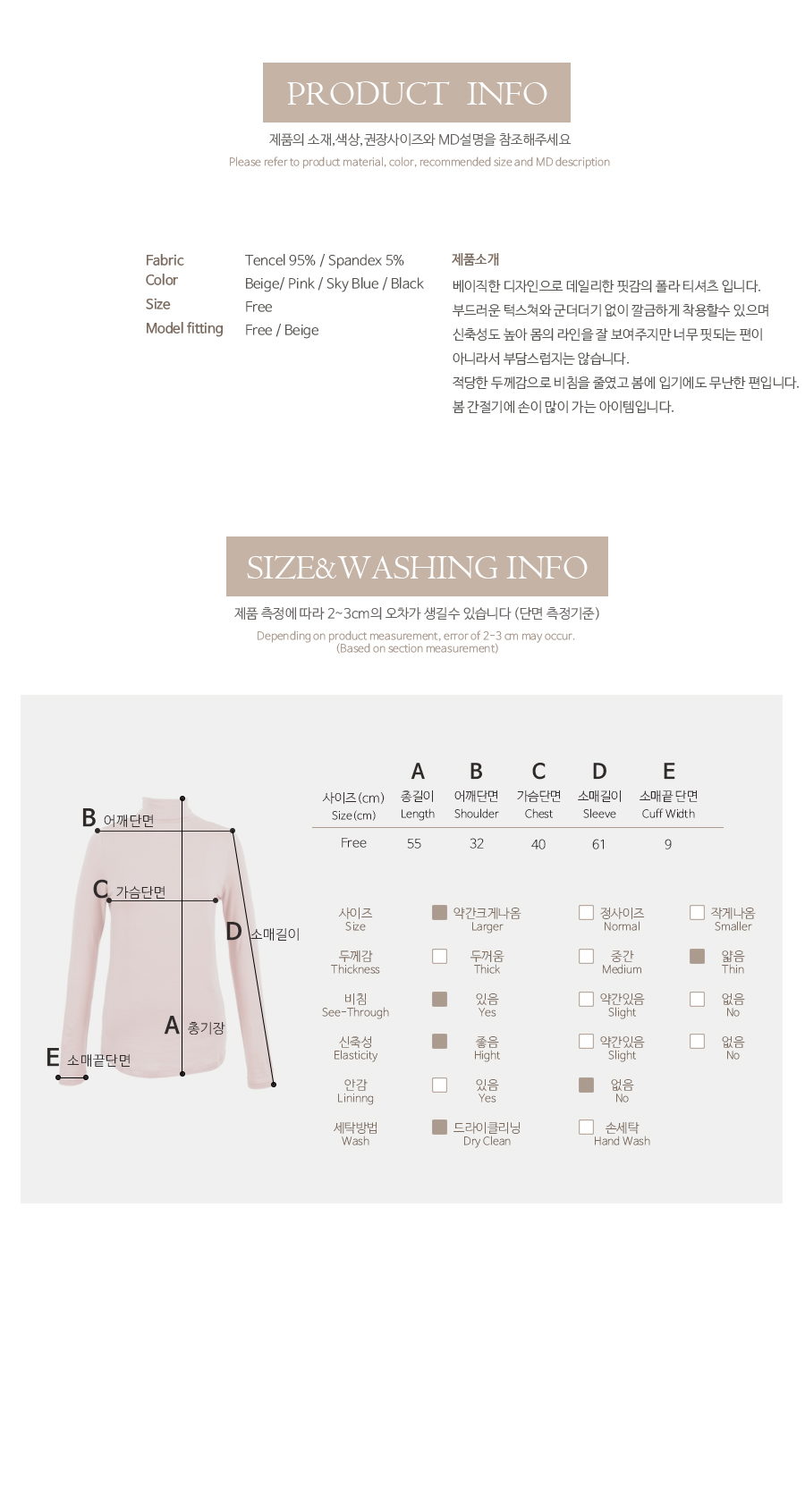 model Size