Description
Details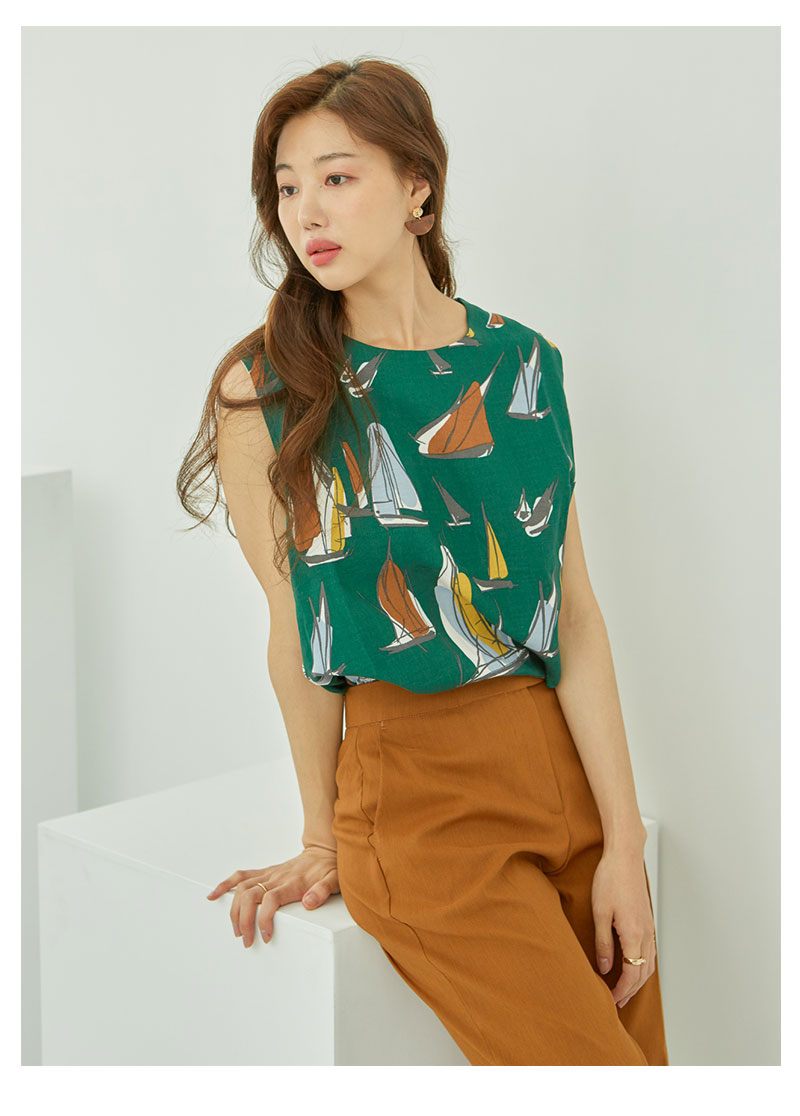 *
A stylish sleeveless top made of a stiff linen blend and designed in a sailor look that overflows with summer vibes.
Its boxy style and short length creates a versatile piece that goes well with a variety of bottoms to achieve various looks.
The back has button details that makes it comfortable to wear, sizing fitting well up to size 66.
Available in a slightly dark Green and Navy shades for a vintage look.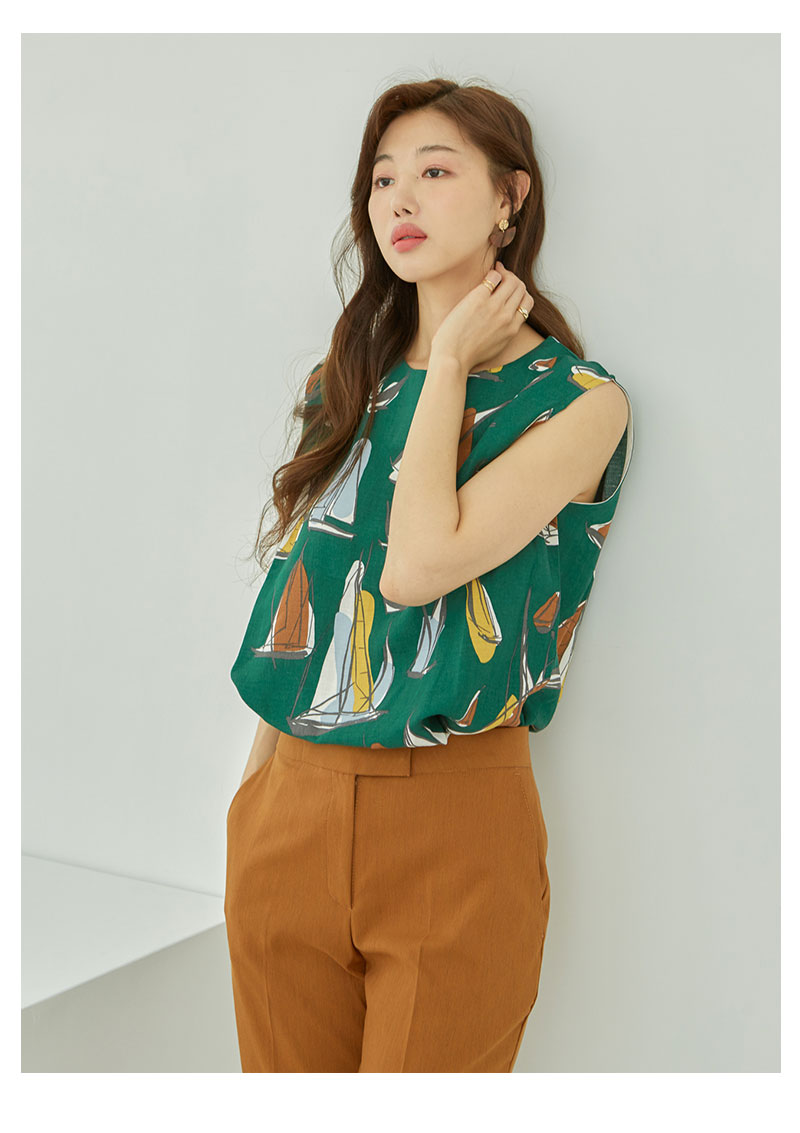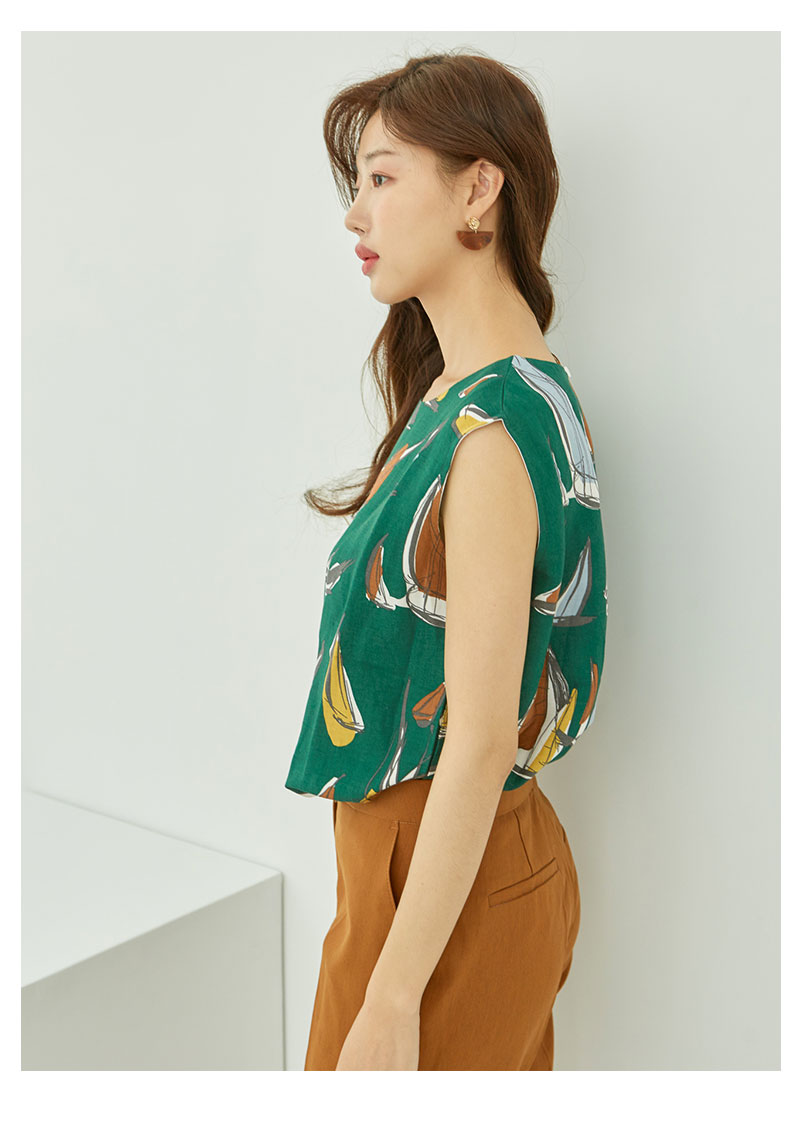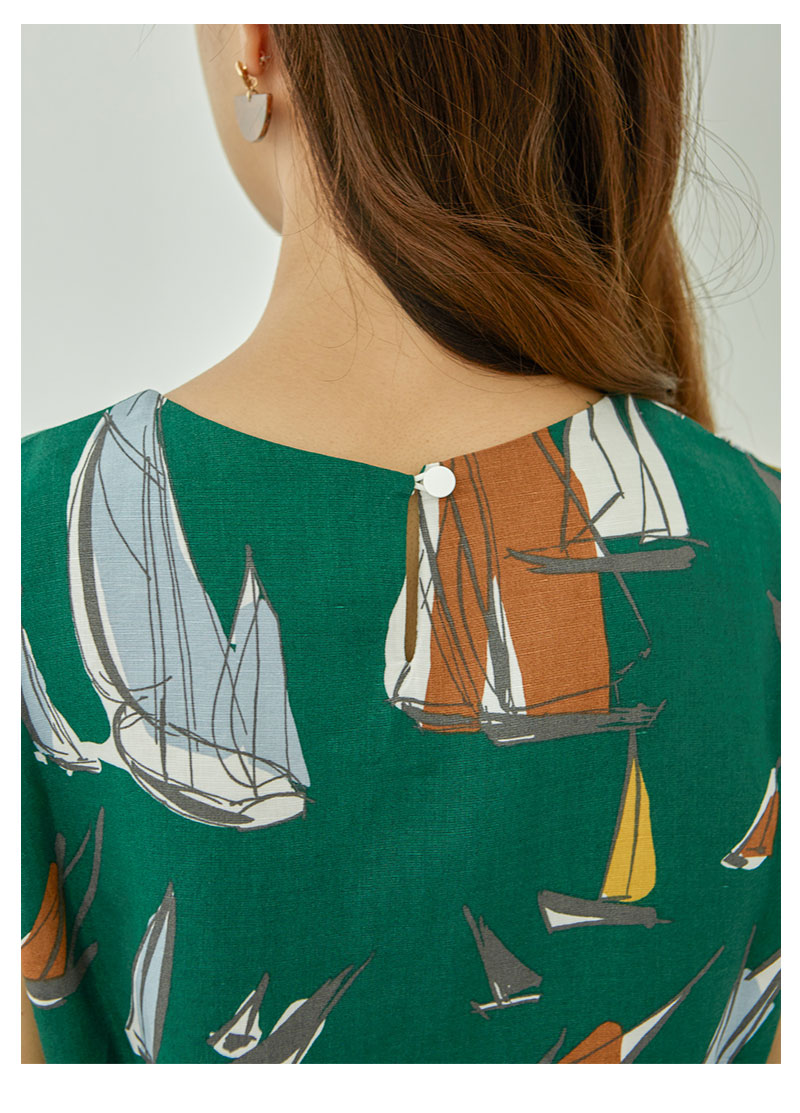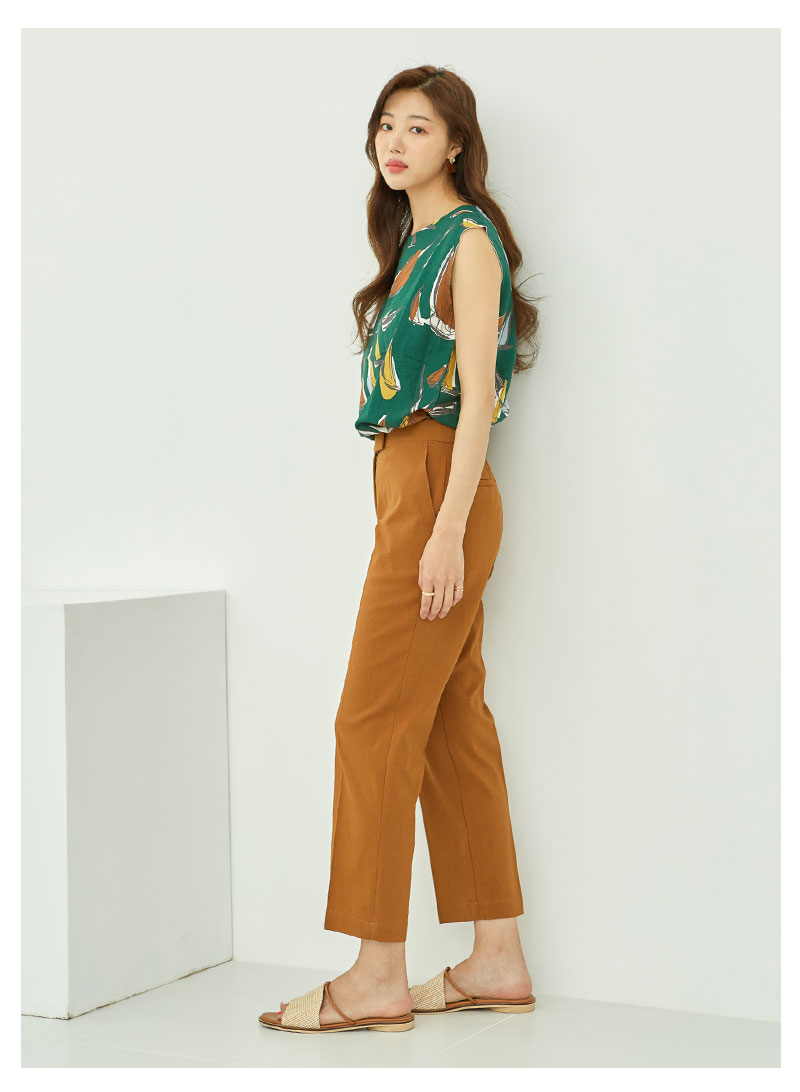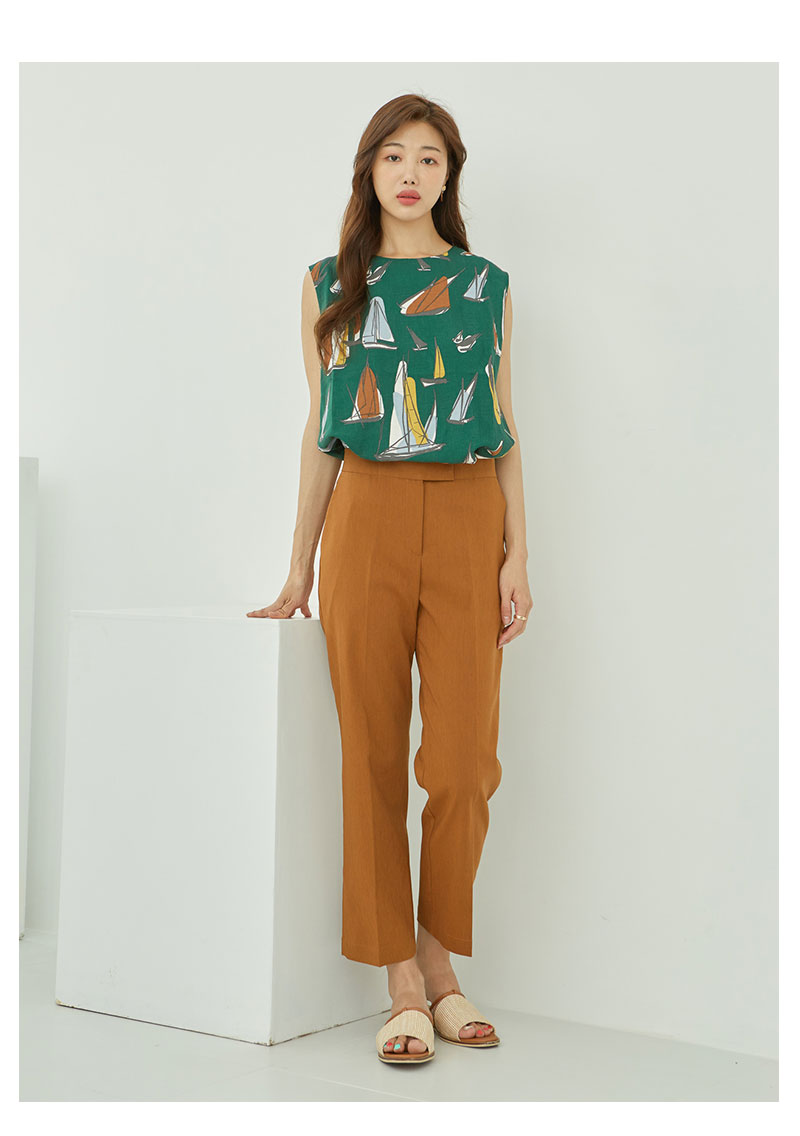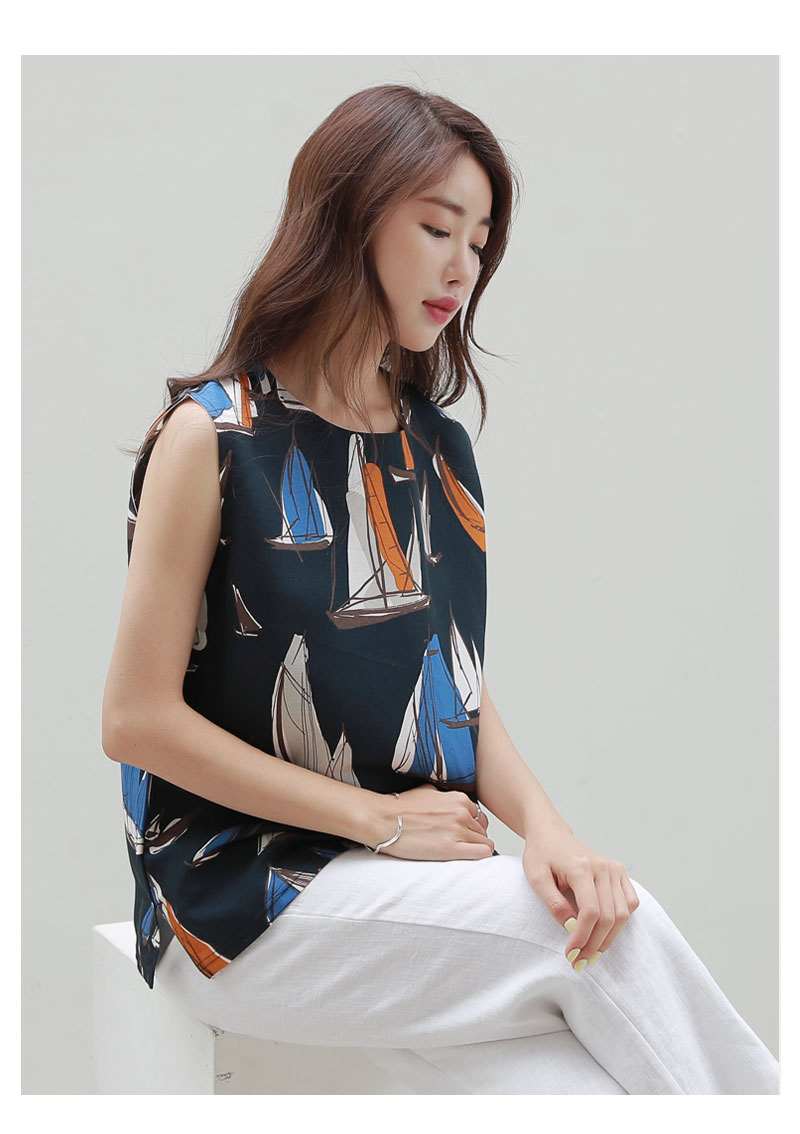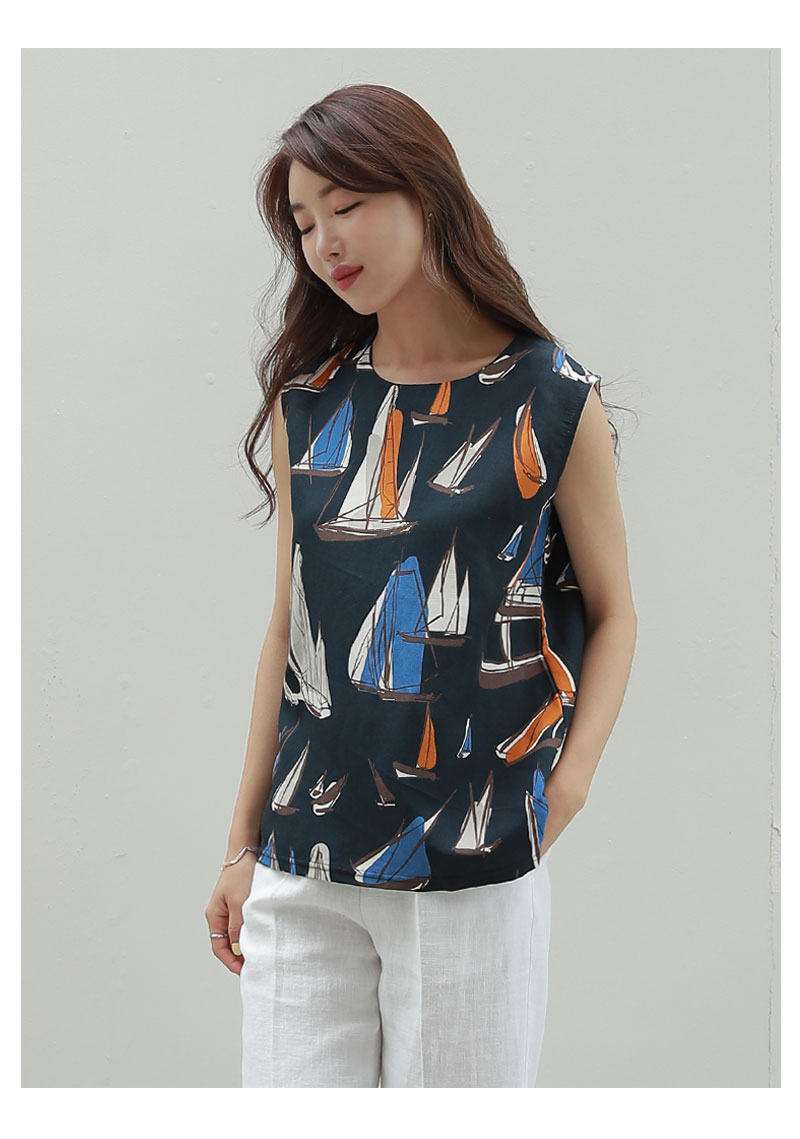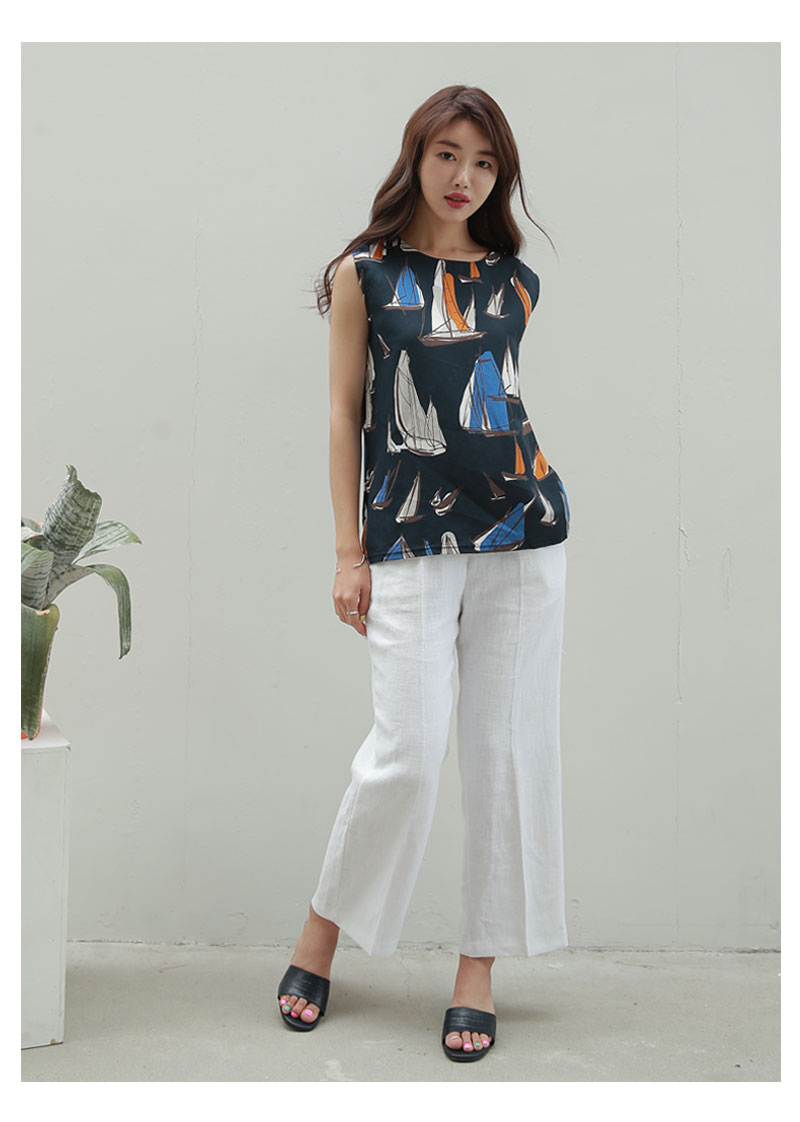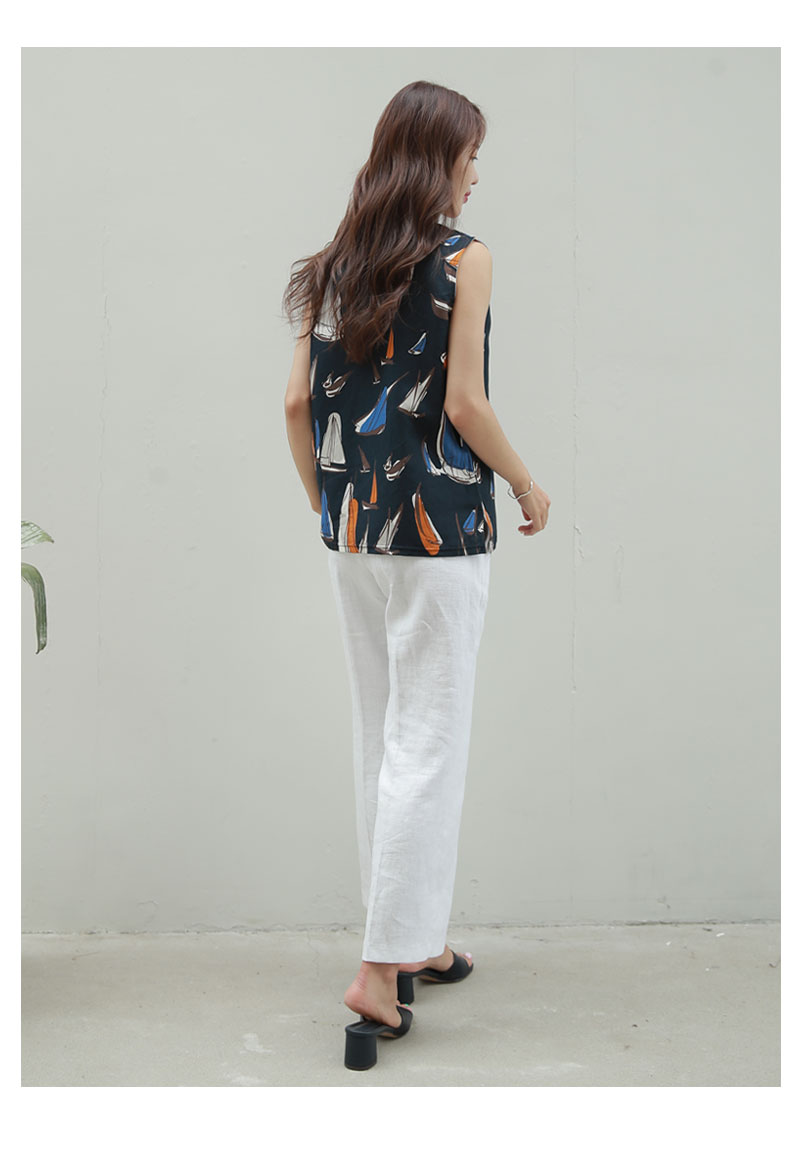 Detailed Info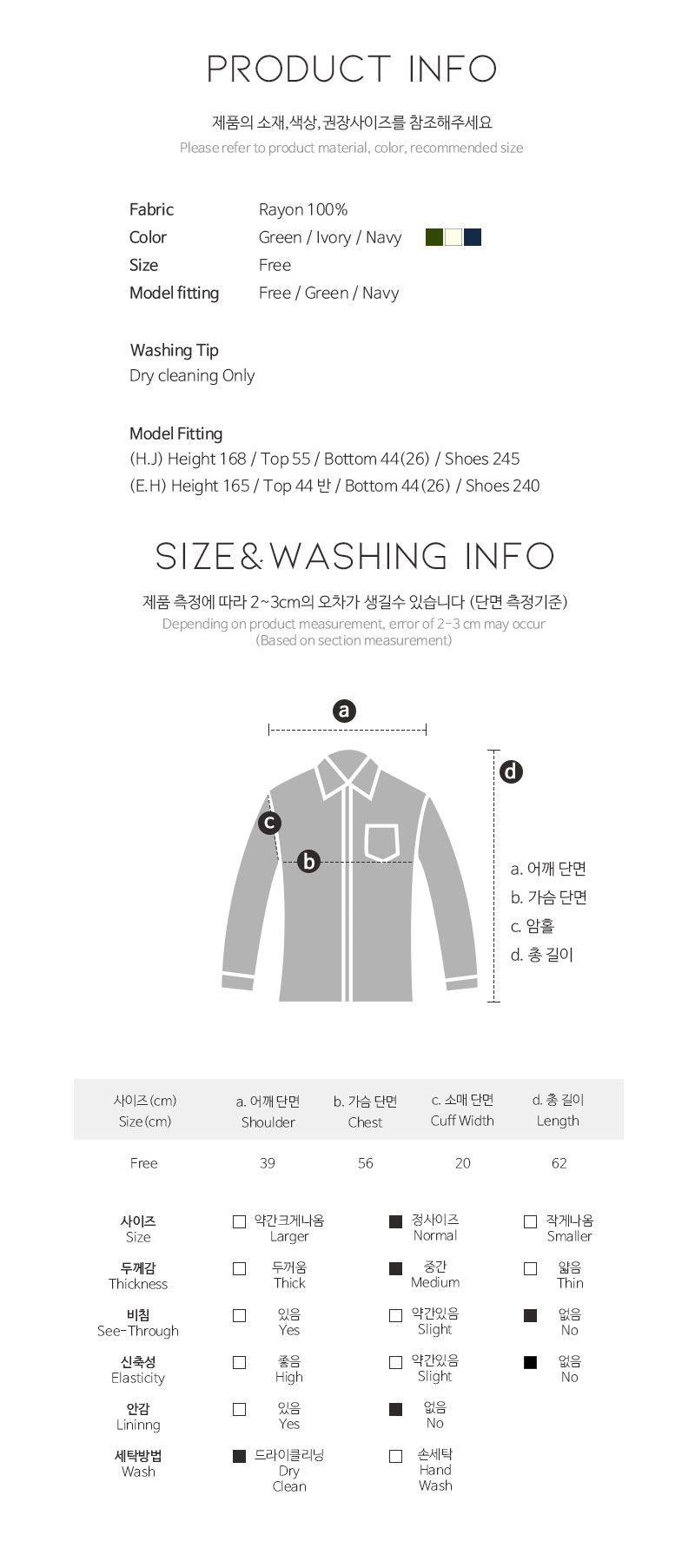 model Size