Description
Details
*
Beautiful skirt with subtle color pattern with slightly flared hem for a feminine silhouette.
The light and soft rayon blend fabric provides a soft touch to the skin.
Elastic back banding, side zipper and lining for comfort, and no see-through.
A great piece to add to your wardrobe as it styles well with a variety of tops.
Available in 3 colors: Beige, Green and Navy.
This Free size fits Korean Size 44-66.
Please refer to Detailed Info for detailed measurements before purchasing.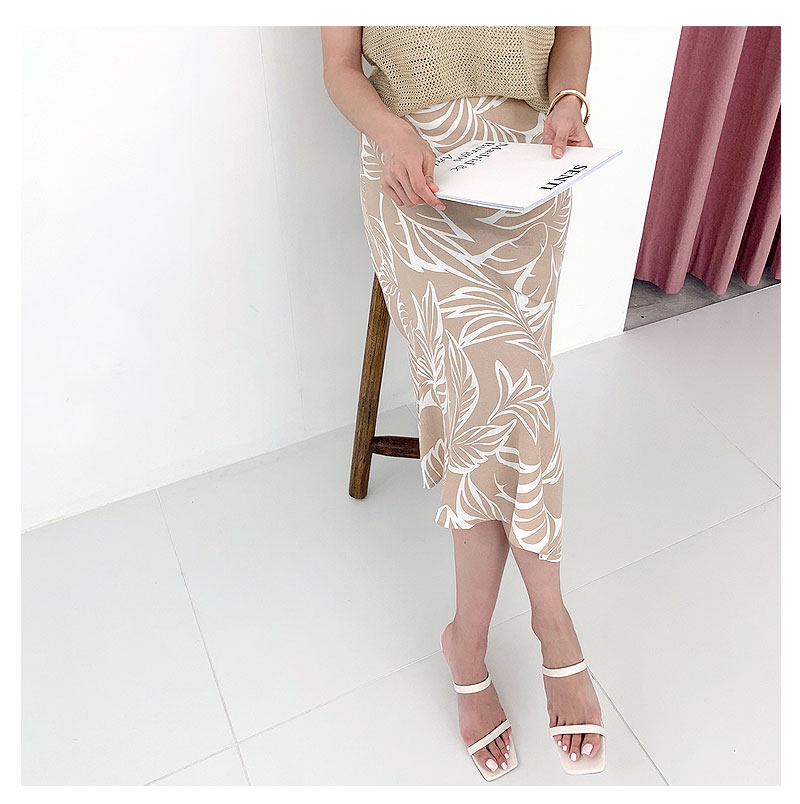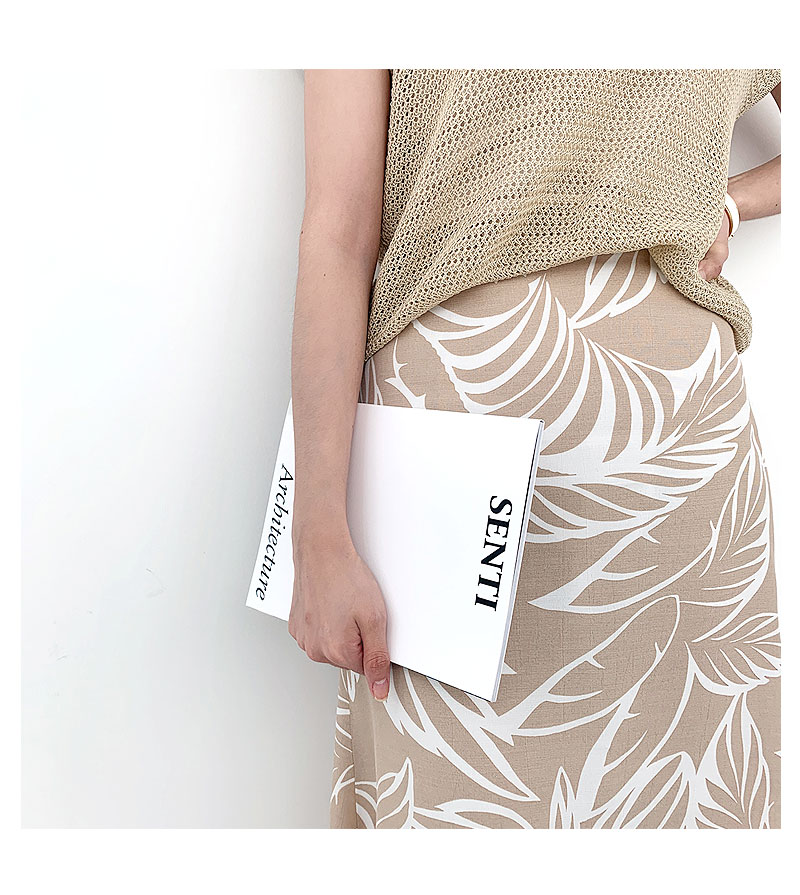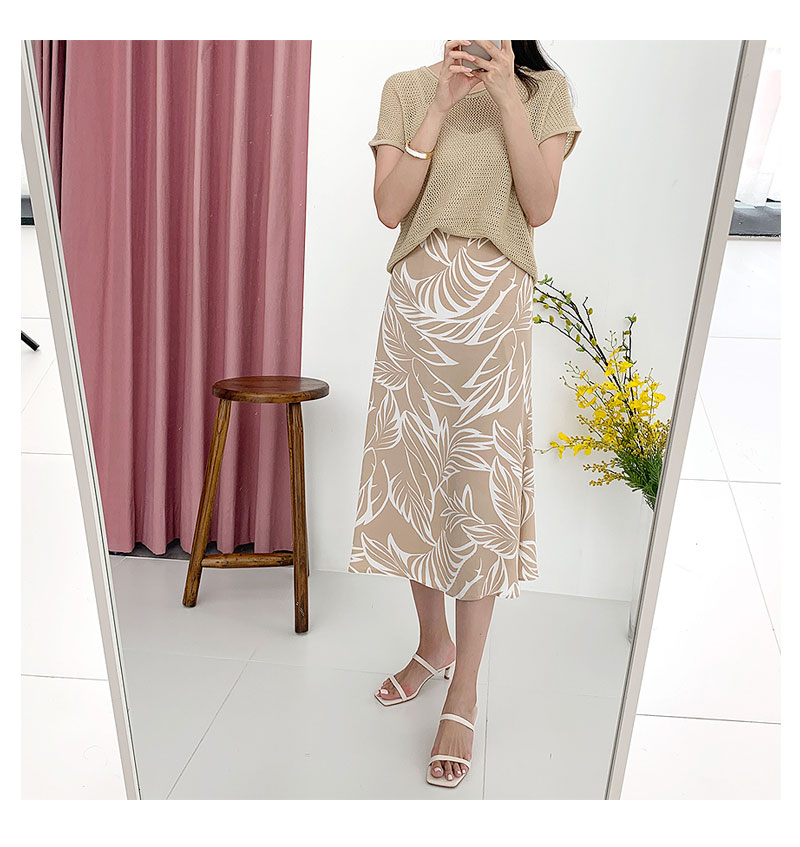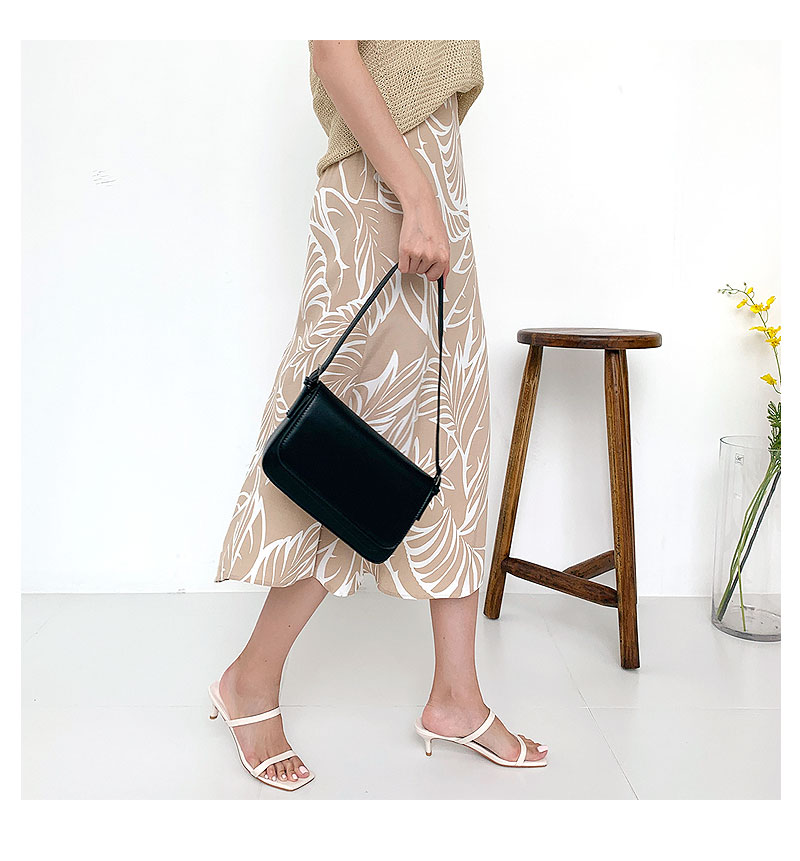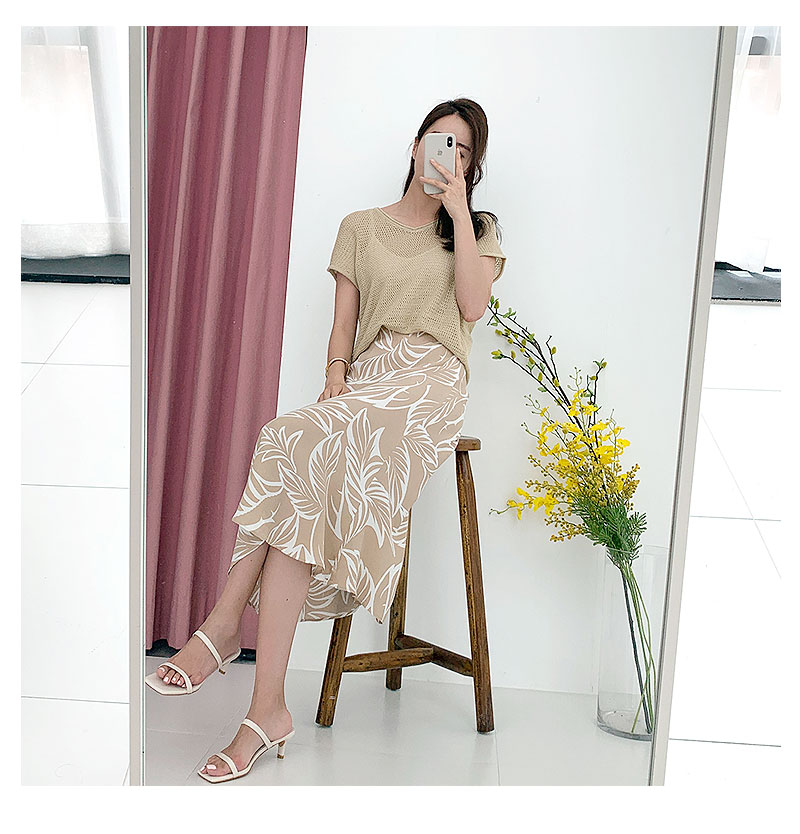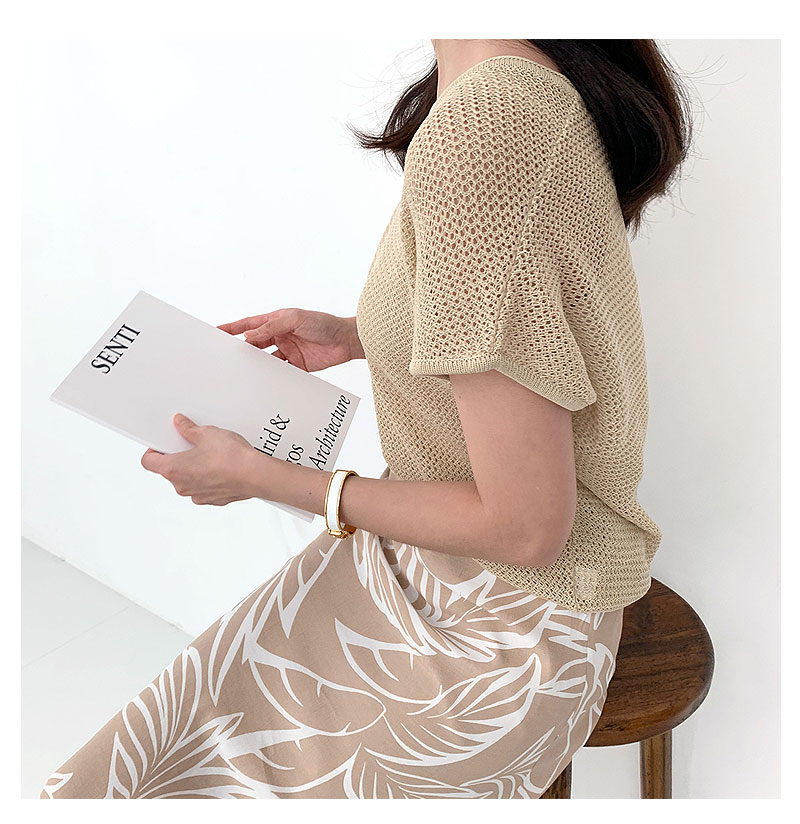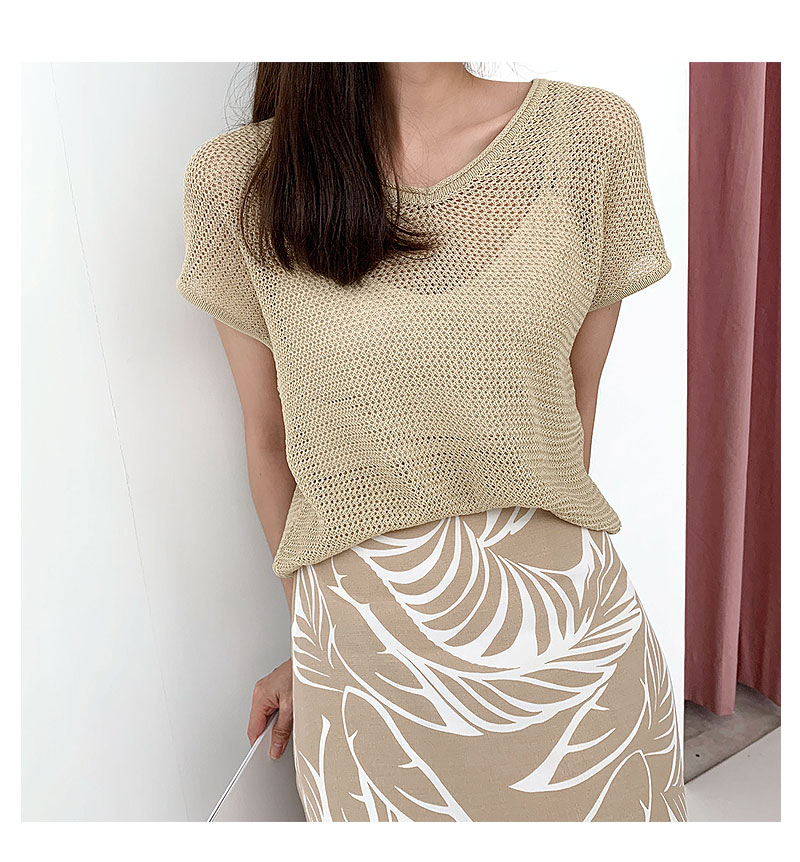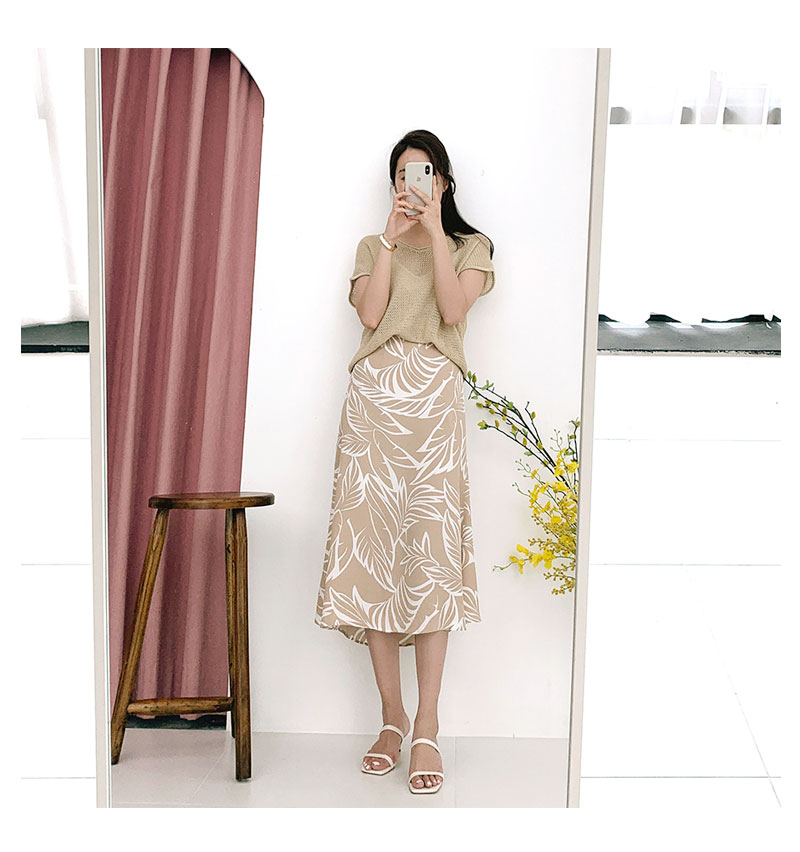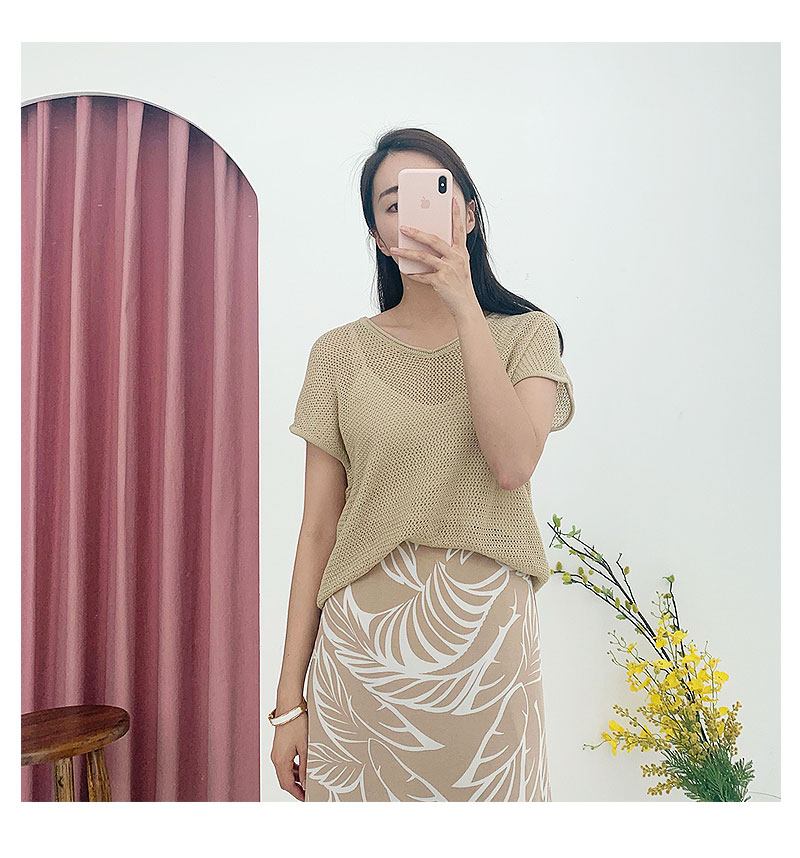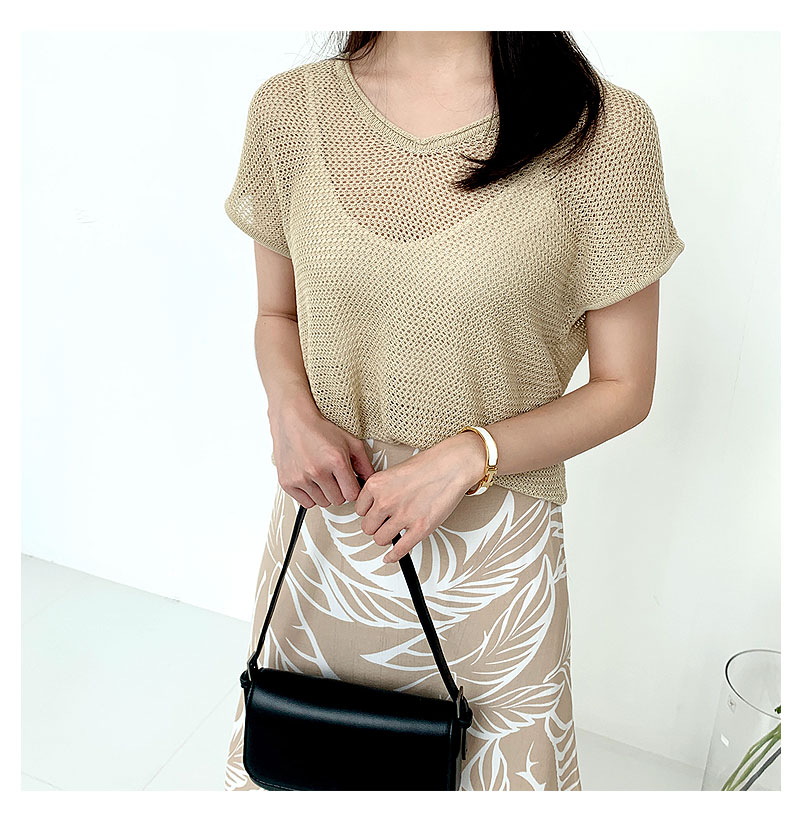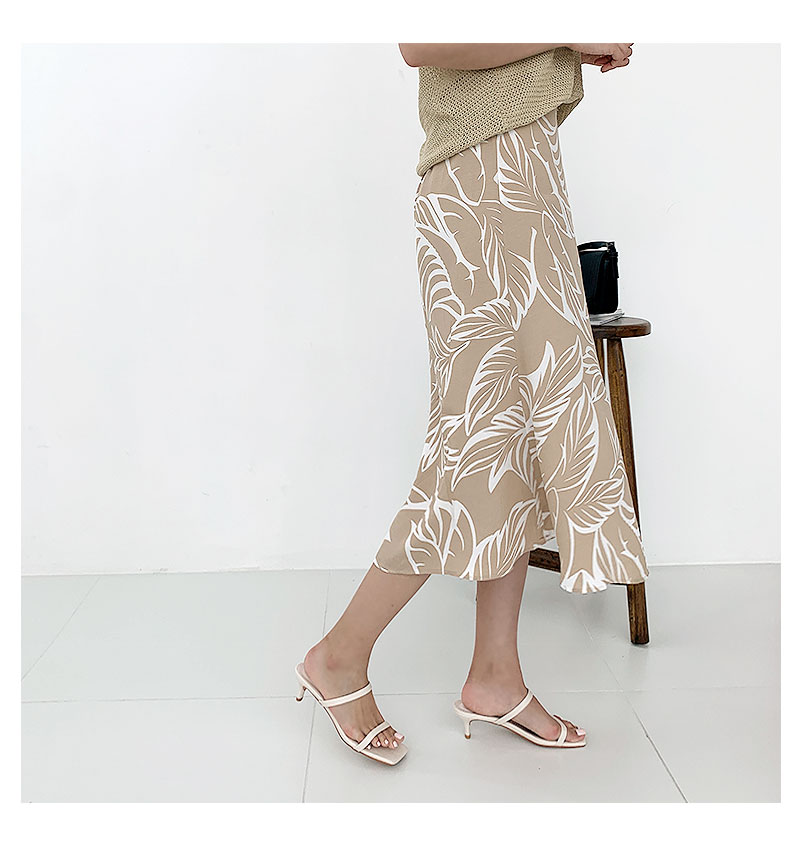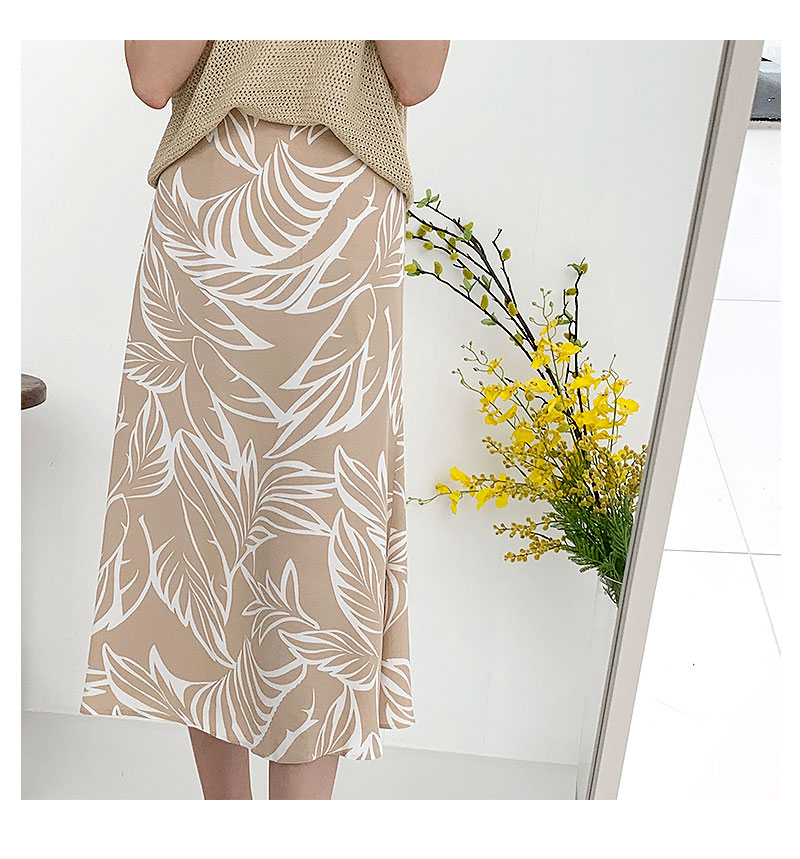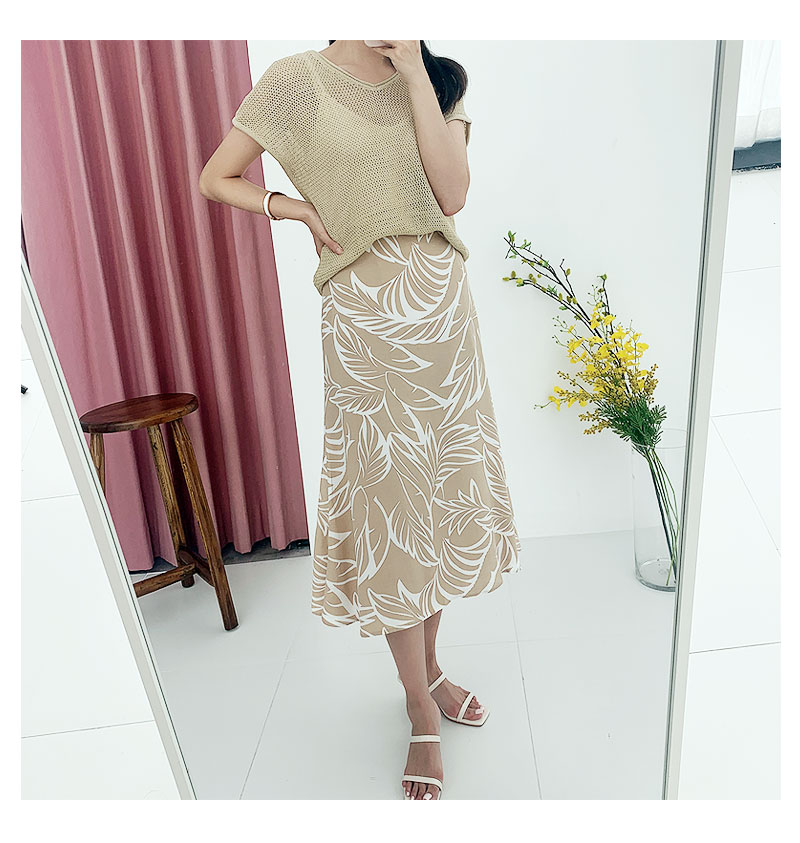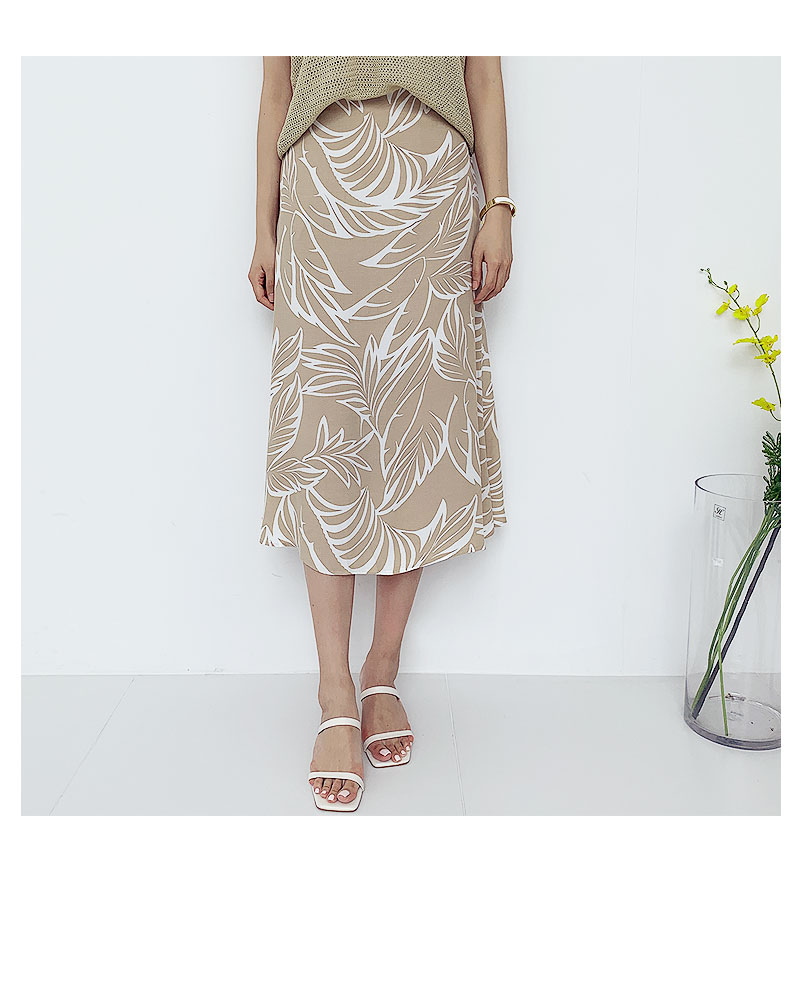 Detailed Info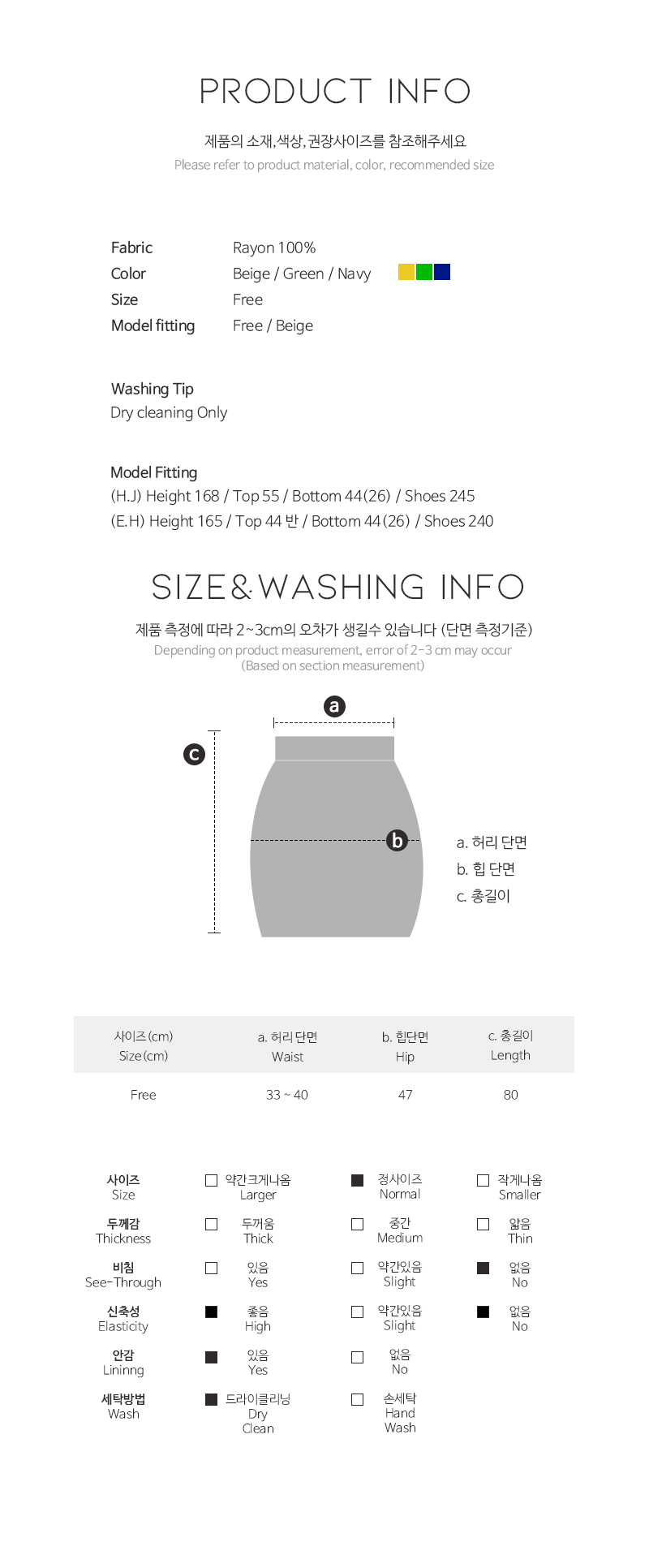 model Size