Description
Details

*
A basic knit item that is highly recommended for its solid quality and
thick texture that is good to match comfortably with an inner.
Made from raccoon wool that has a soft and luxurious texture.
Easy to coordinate with various tops.
It's moderately roomy with a good length that ends around the hip line.
* Due to the nature of the material,
it is normal (and not considered a defect) that pilling and bobbling may form due to friction.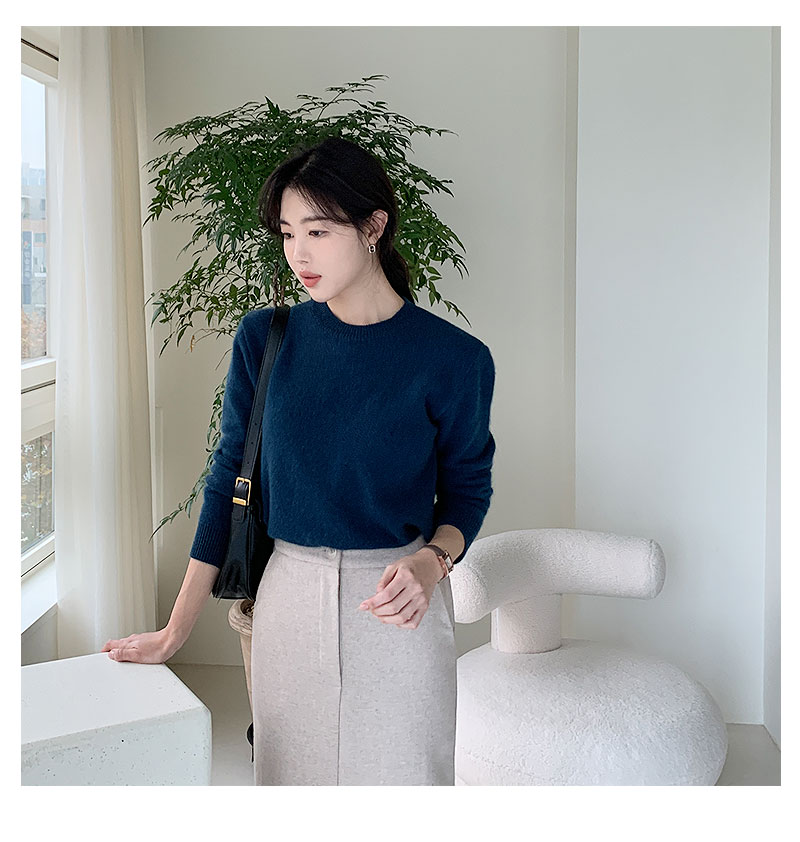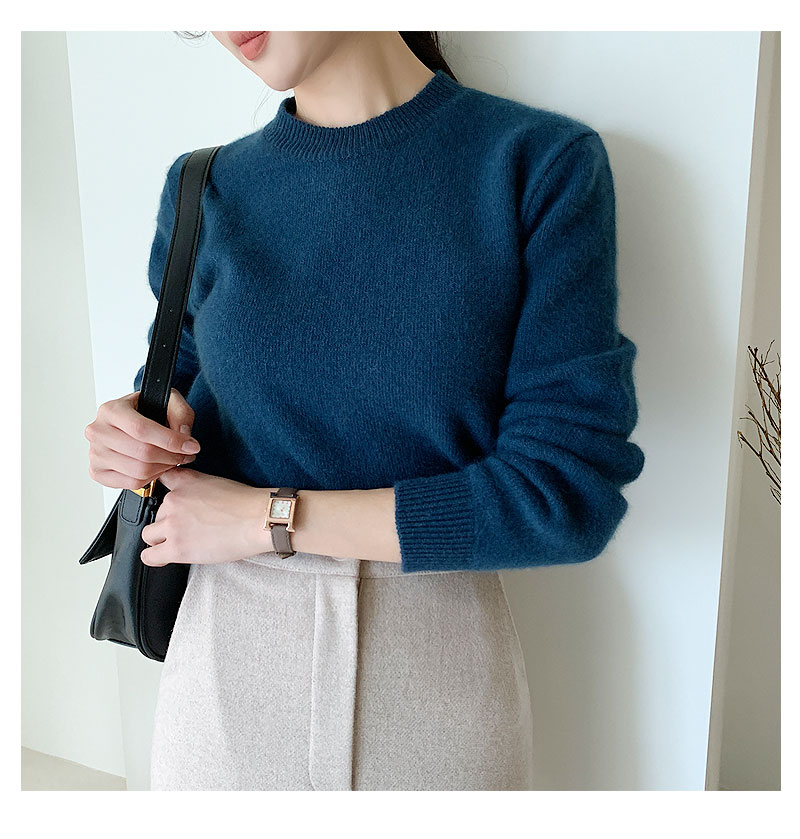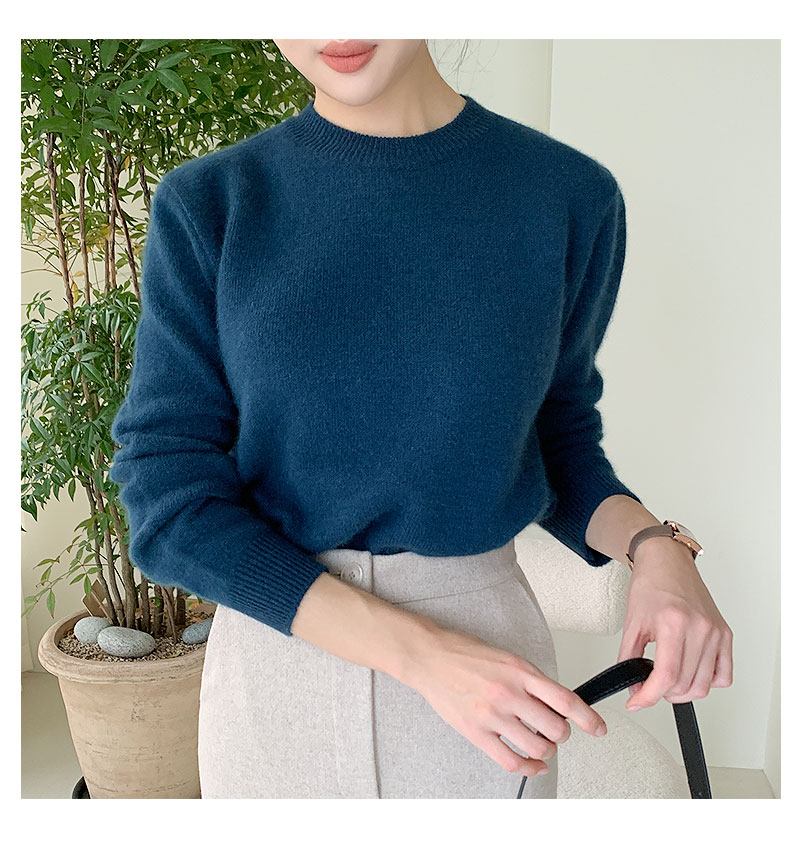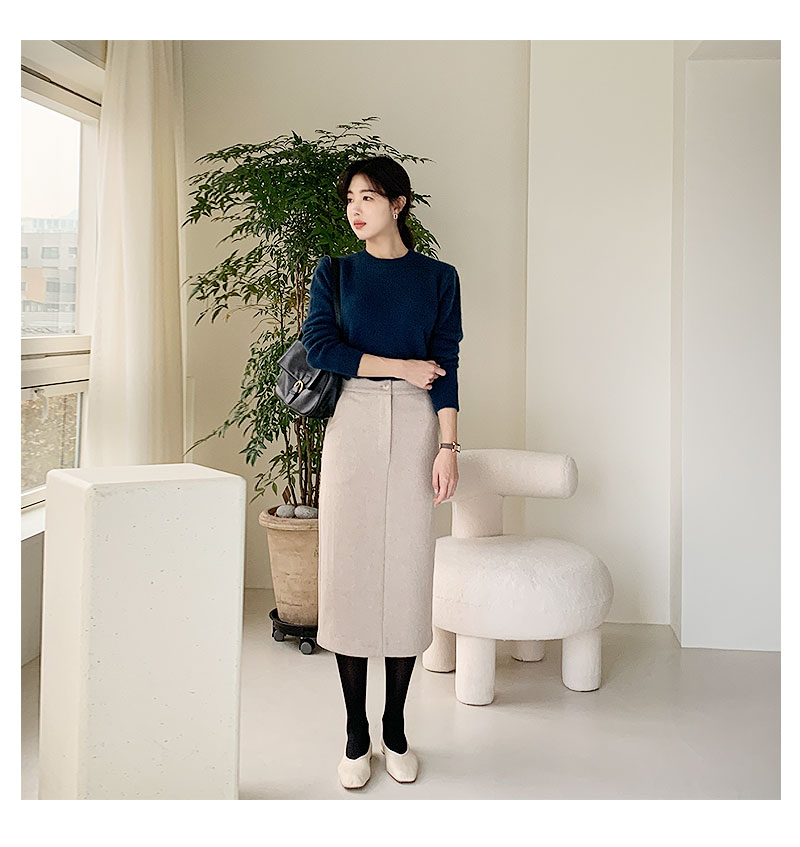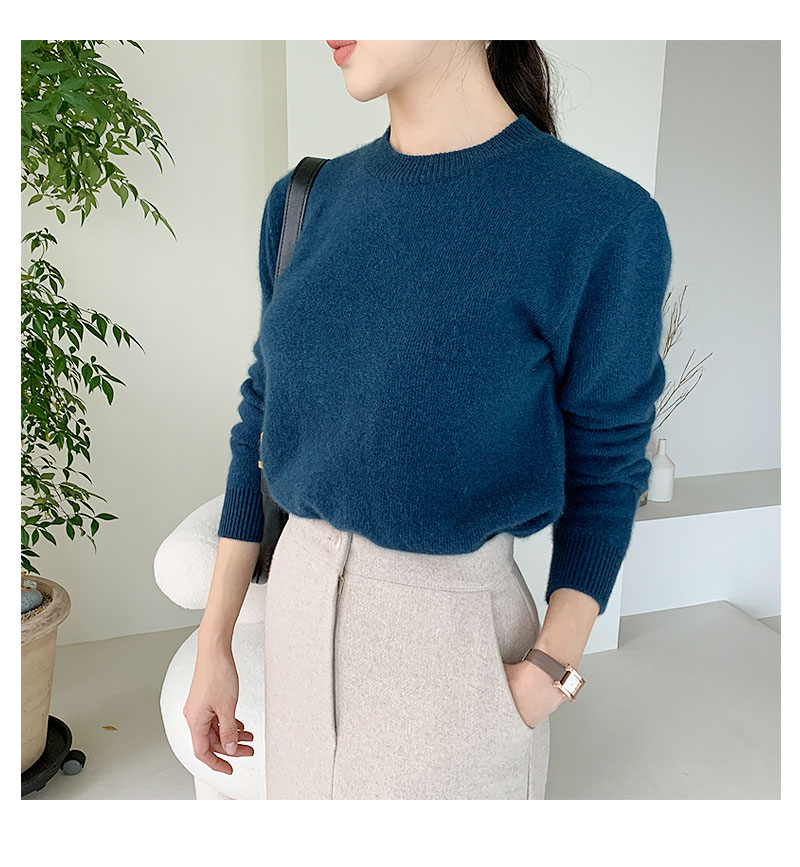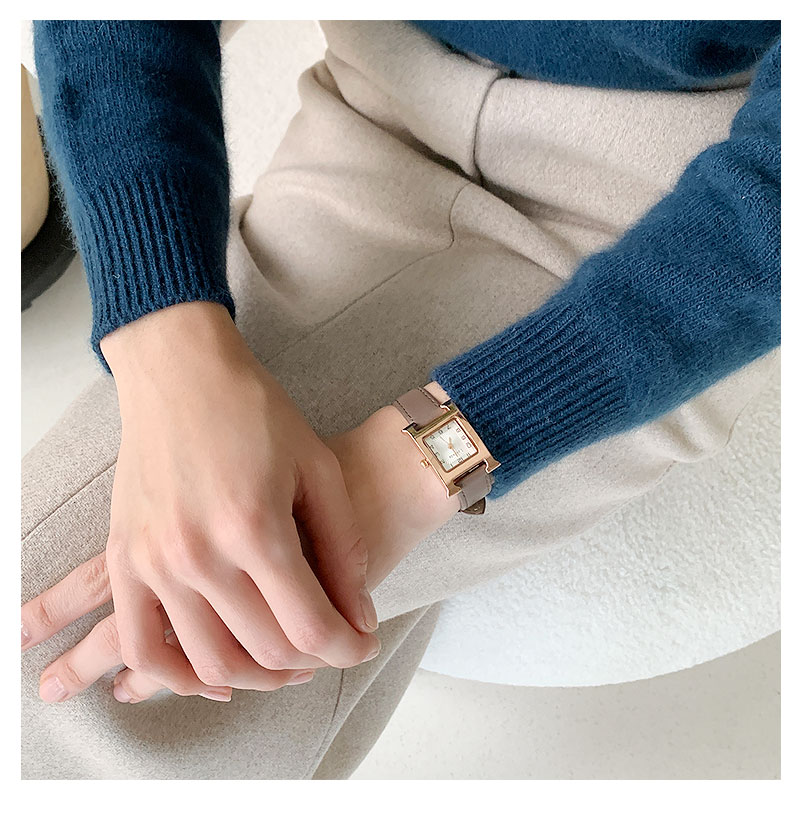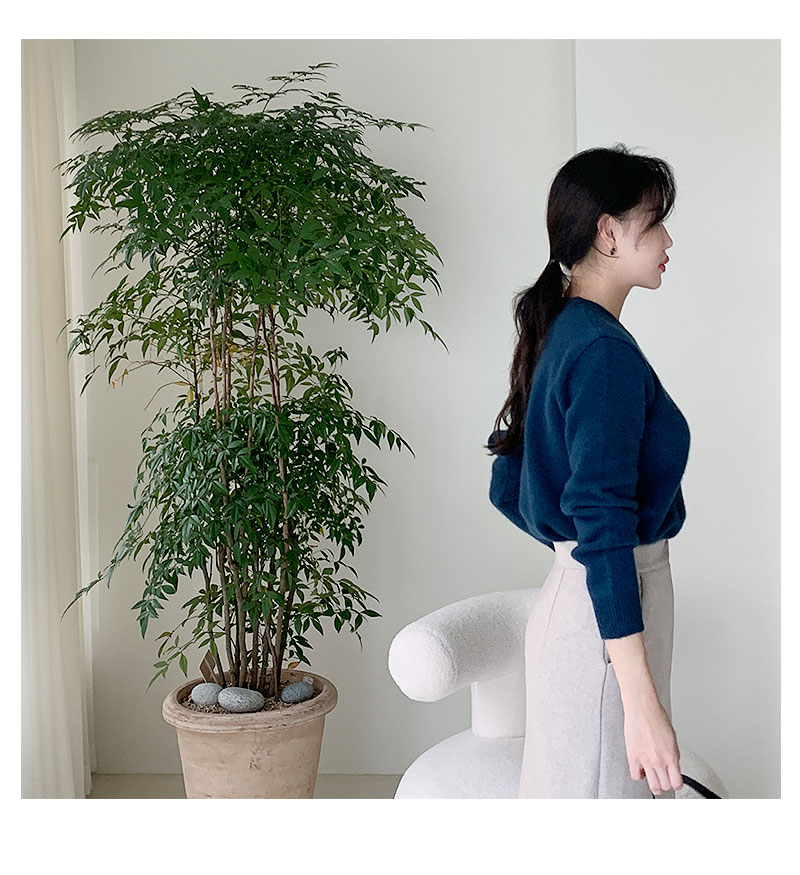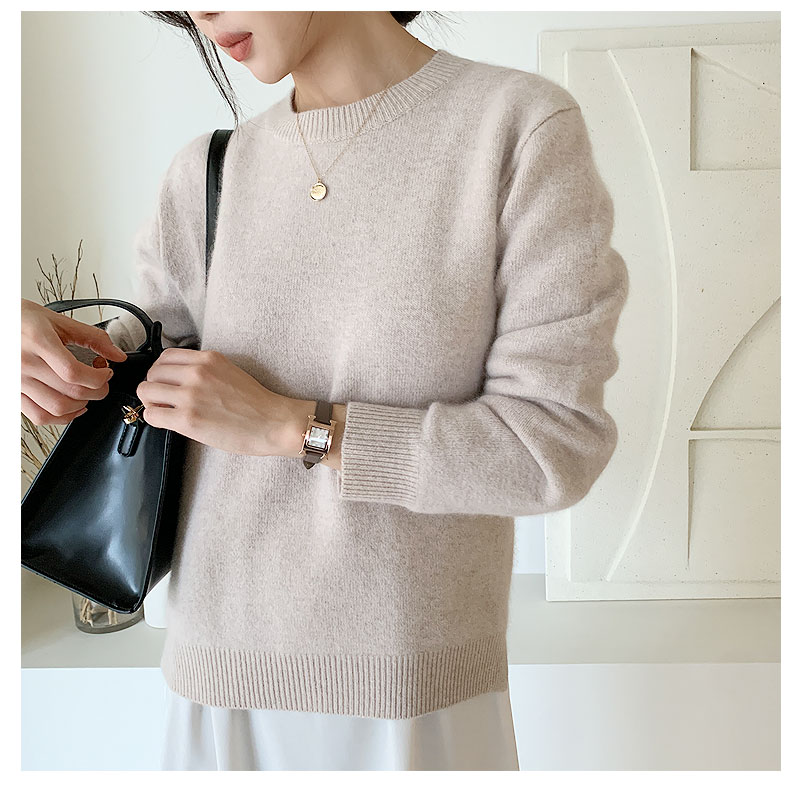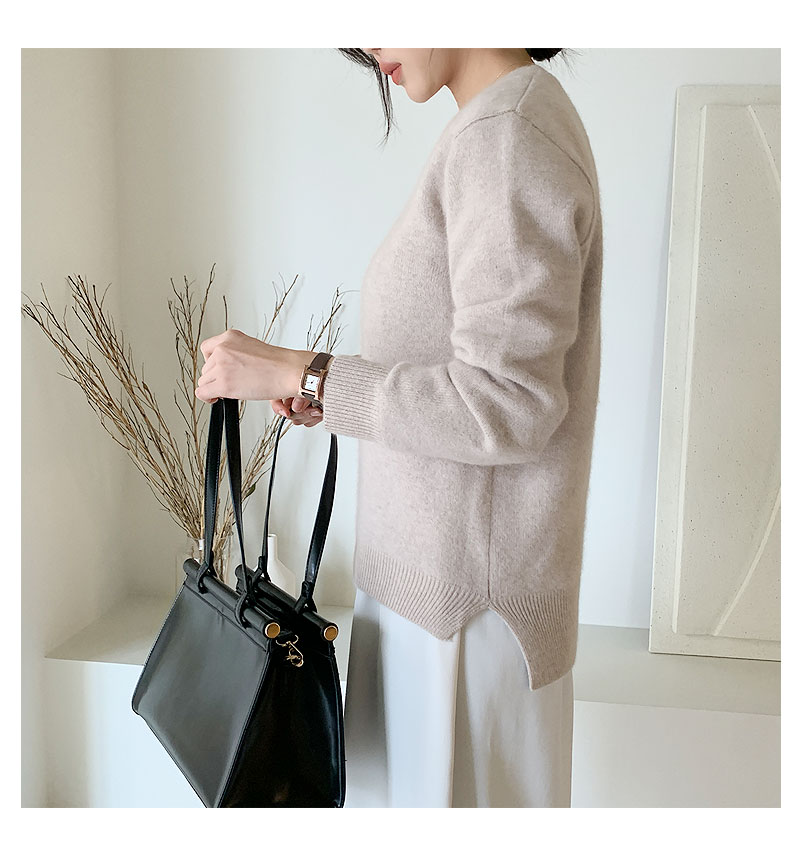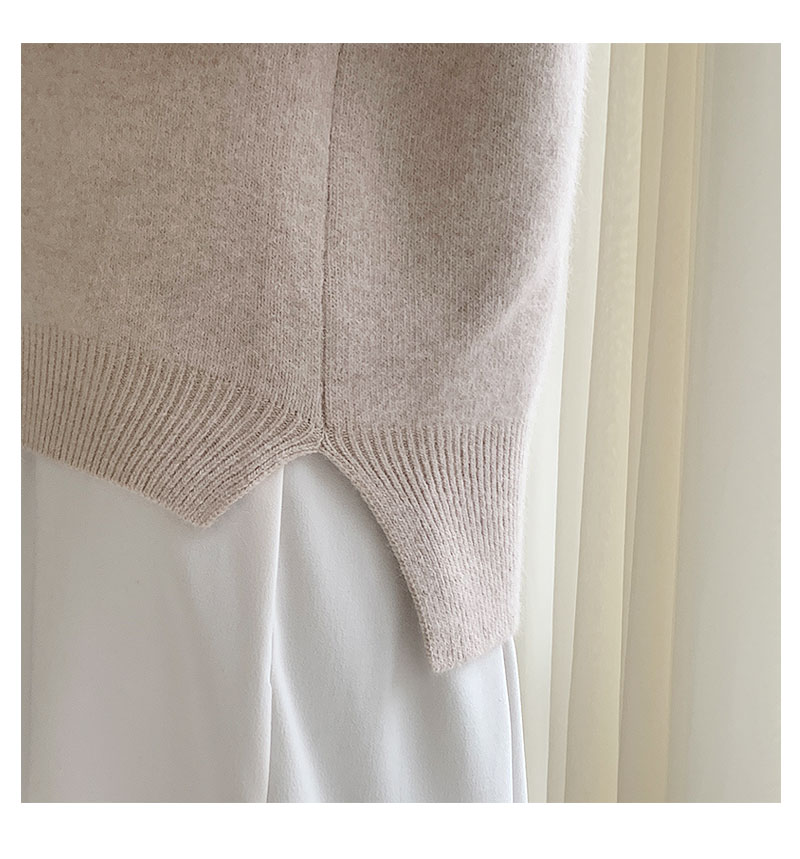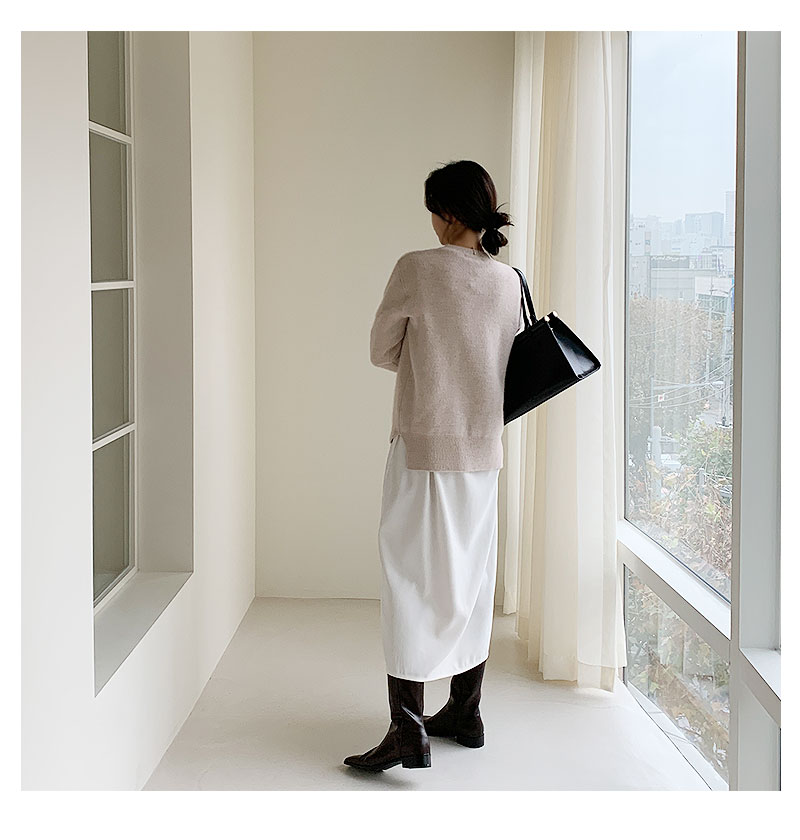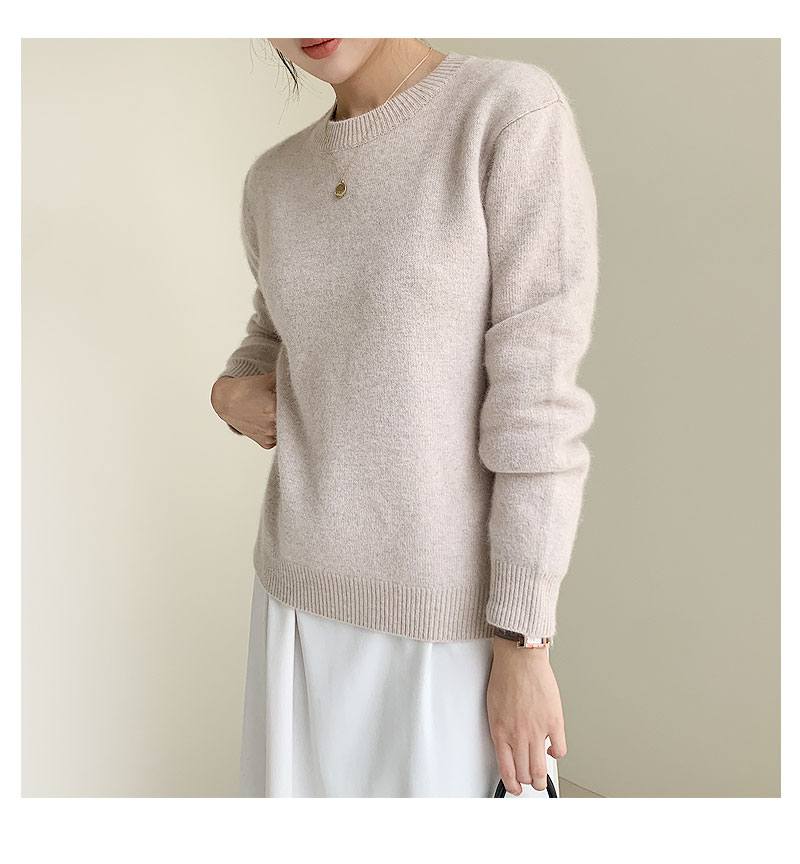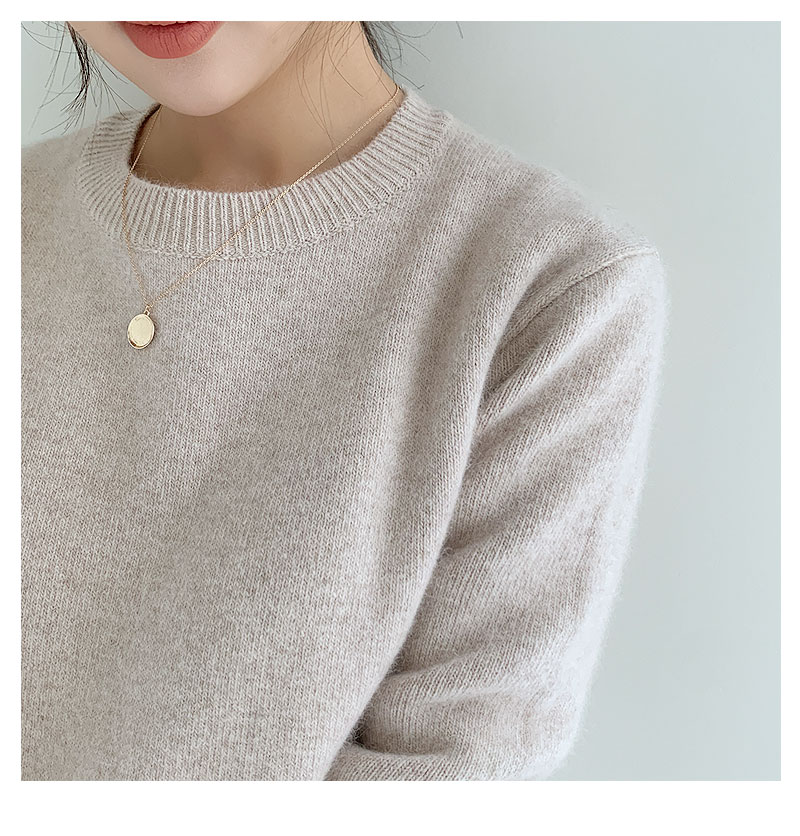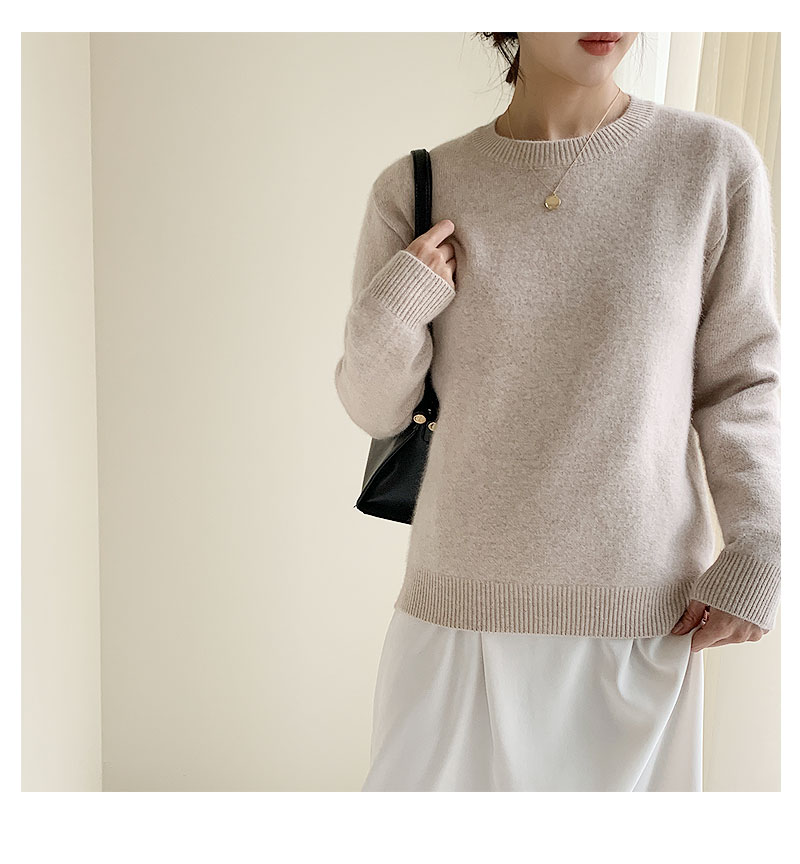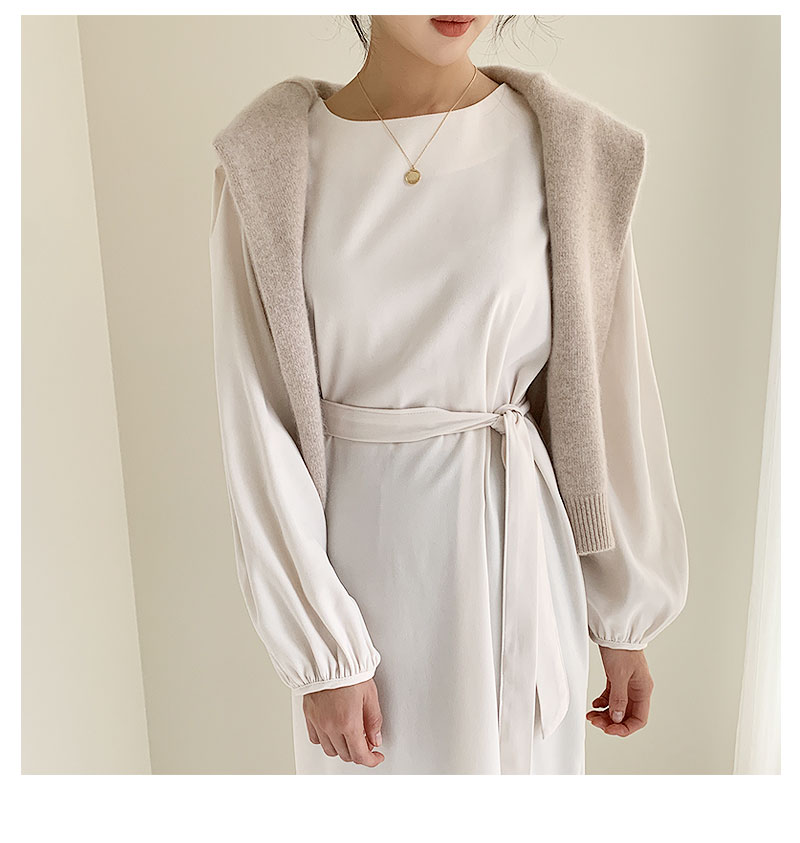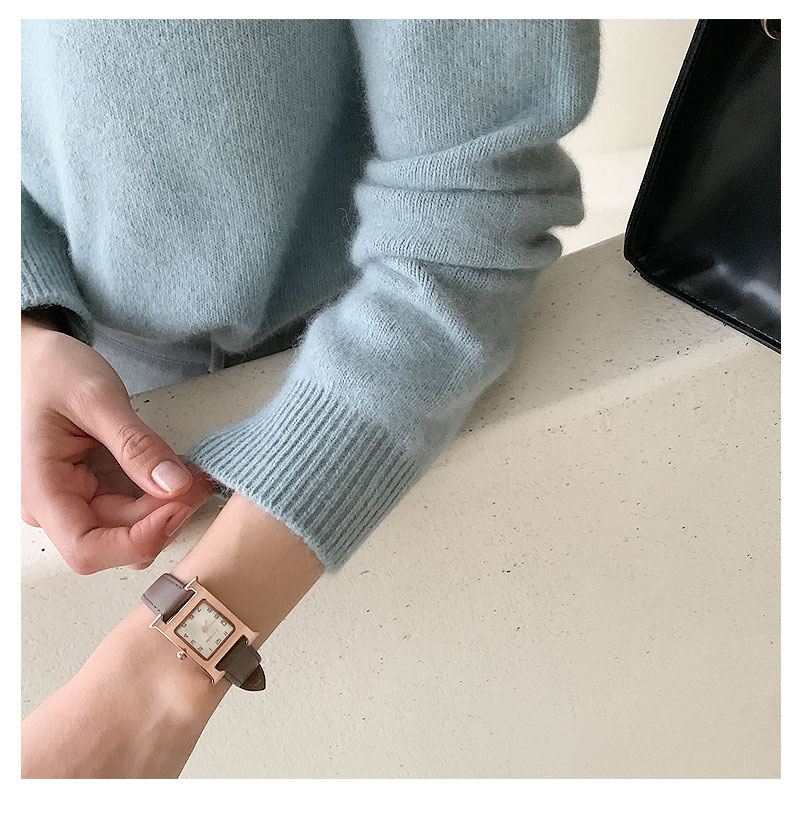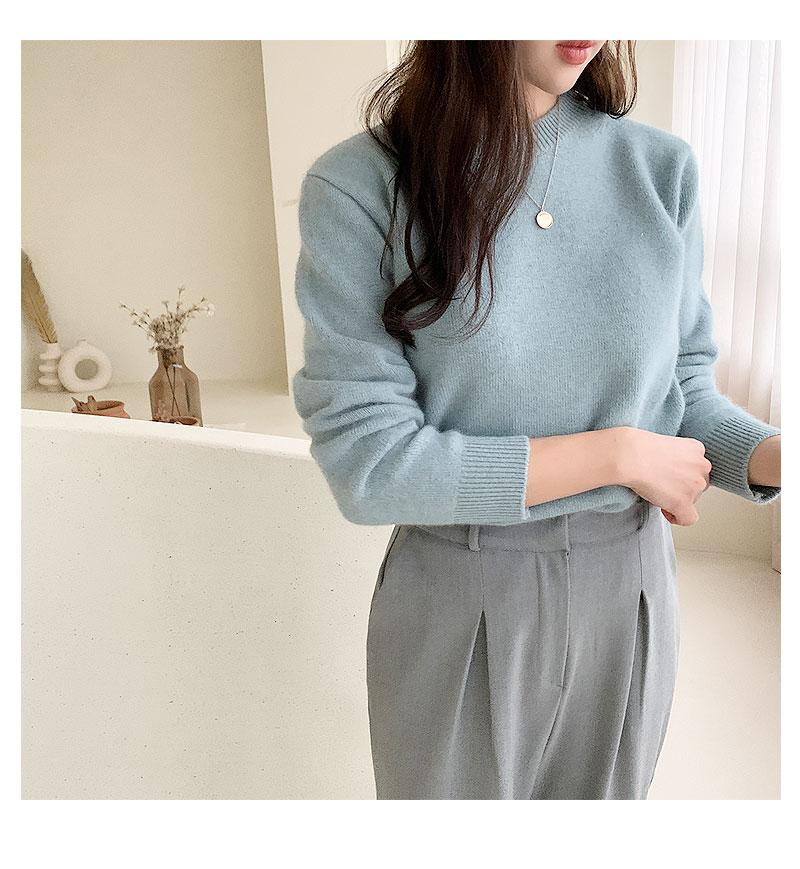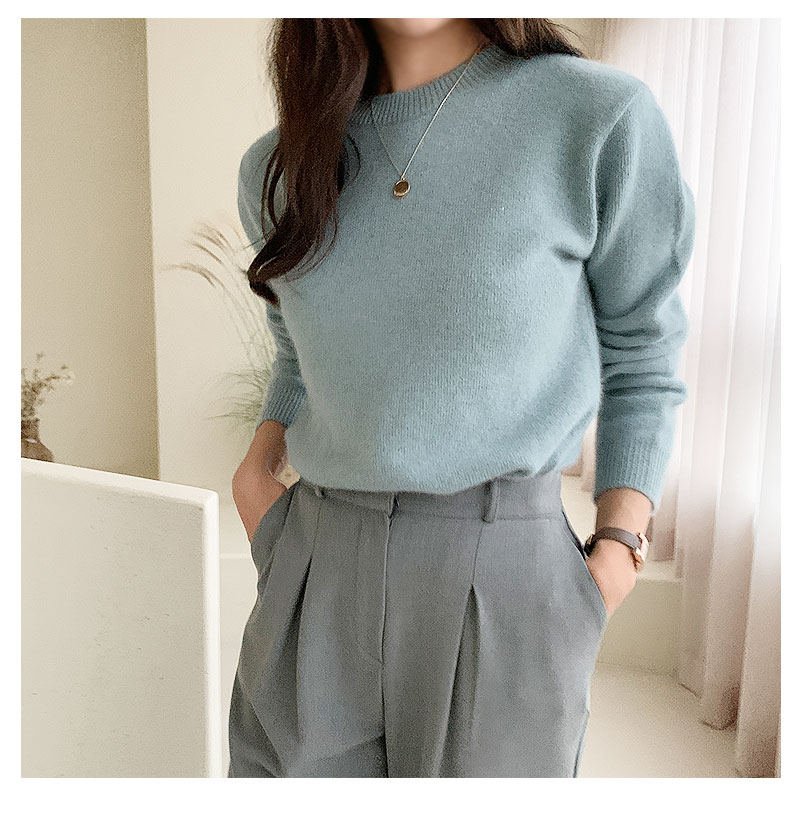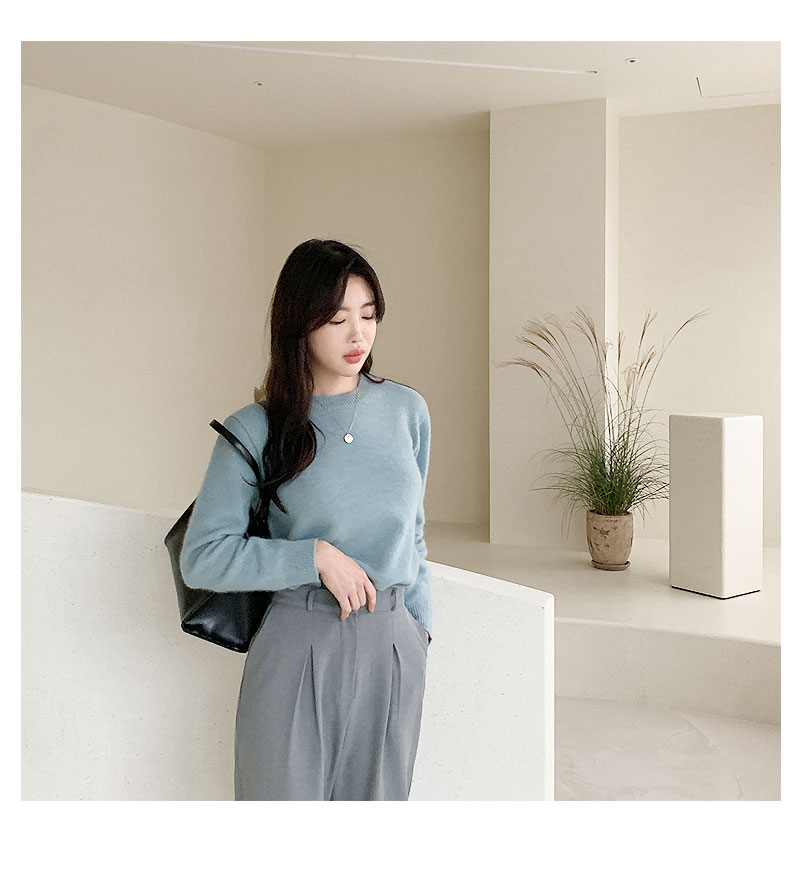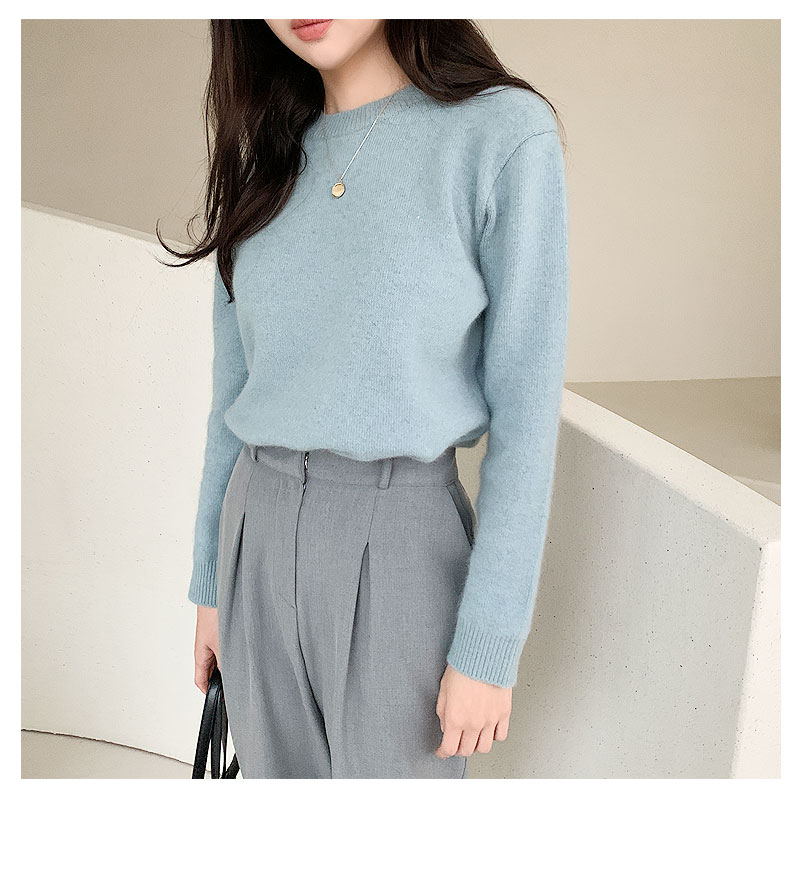 Detailed Info

model Size