Description
Details
Most desired pair of earrings in 925 Silver– easy and versatile to style with.
Simple yet interesting design to create a focal point in a delicate look!
Perfect for the everyday wear.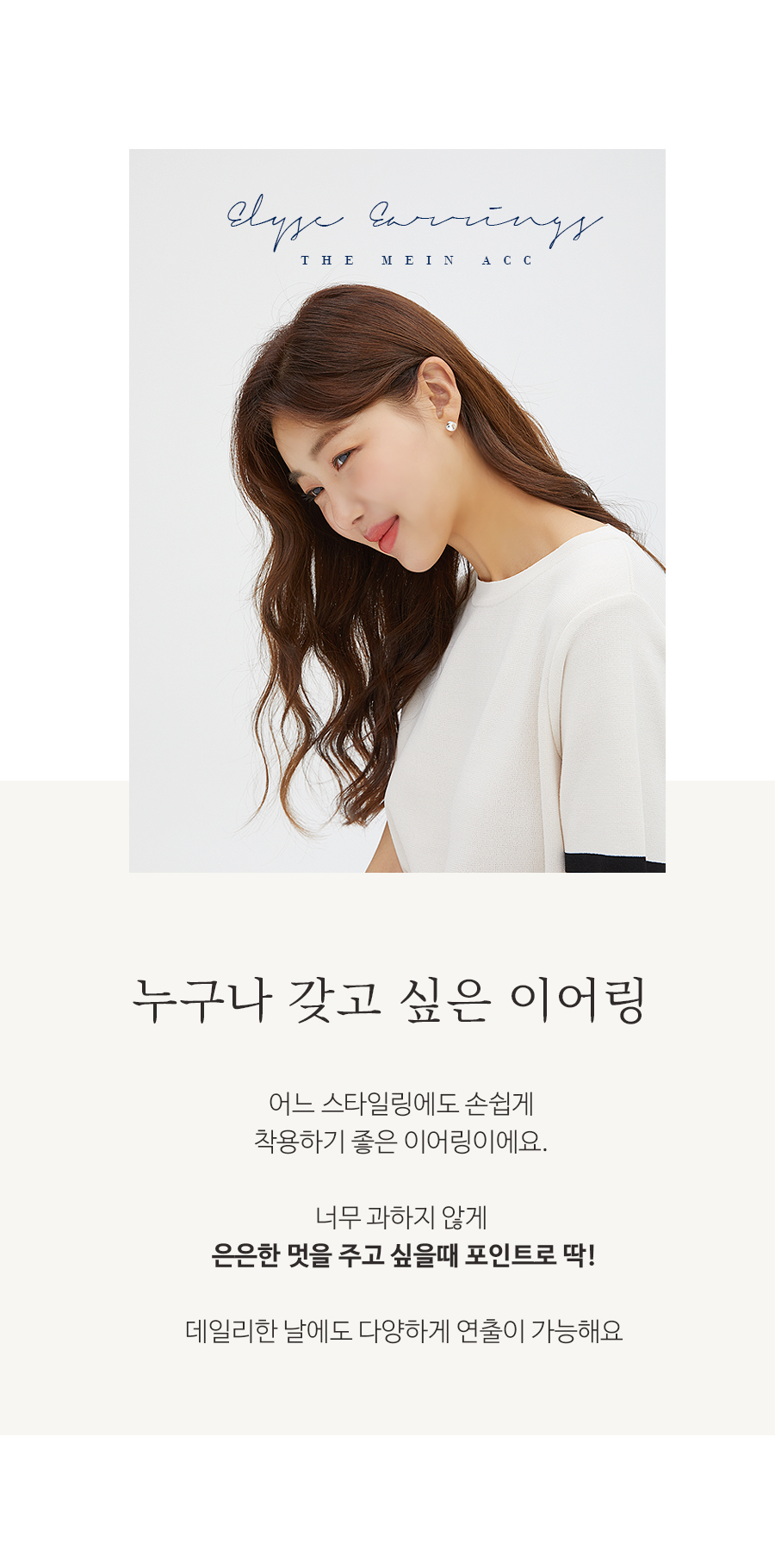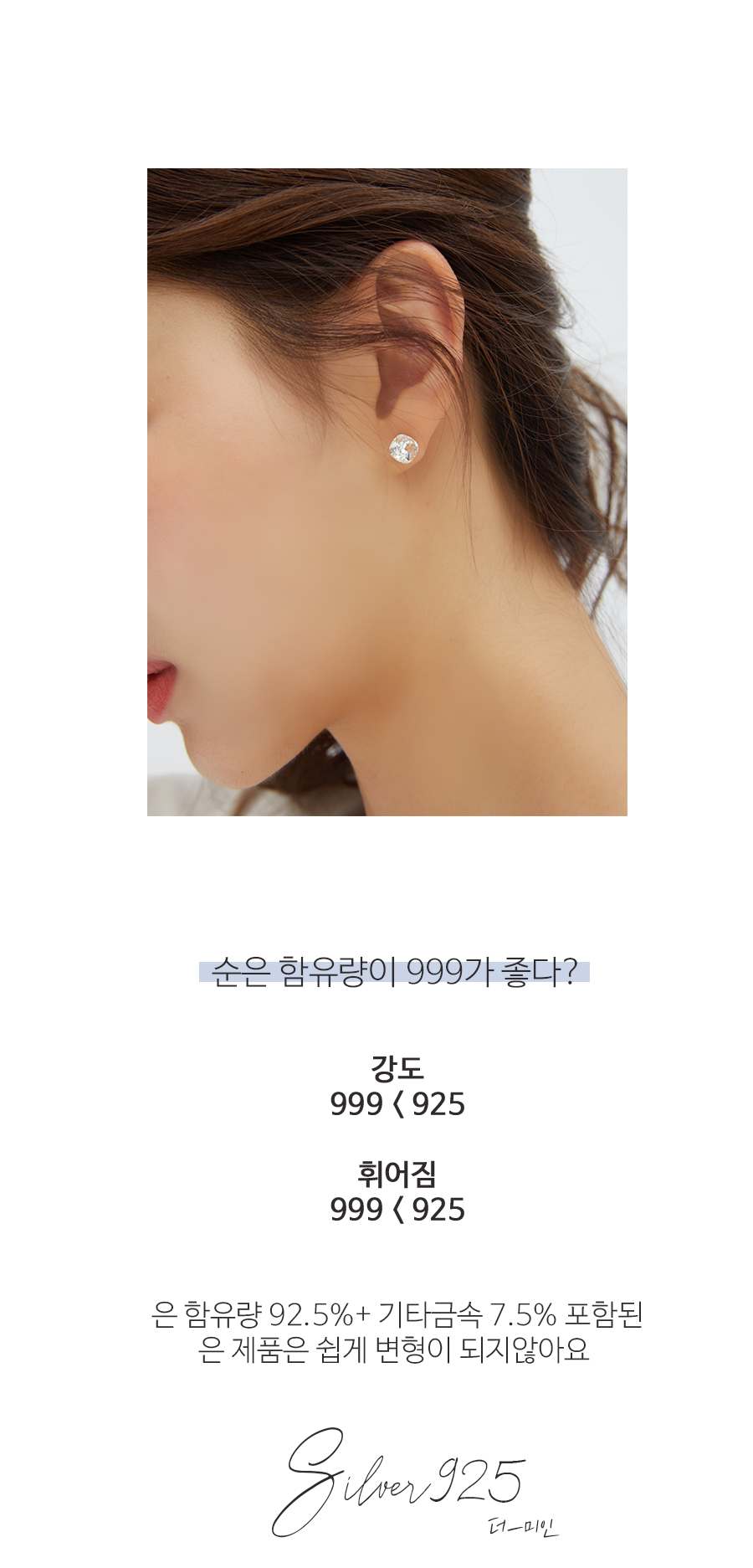 999 silver vs 925 silver
Strength
999 < 925

Shape Durability
999 < 925
Silver products with a mixture of 92.5% silver and 7.5% alloy do not change easily,
therefore being durable to wear.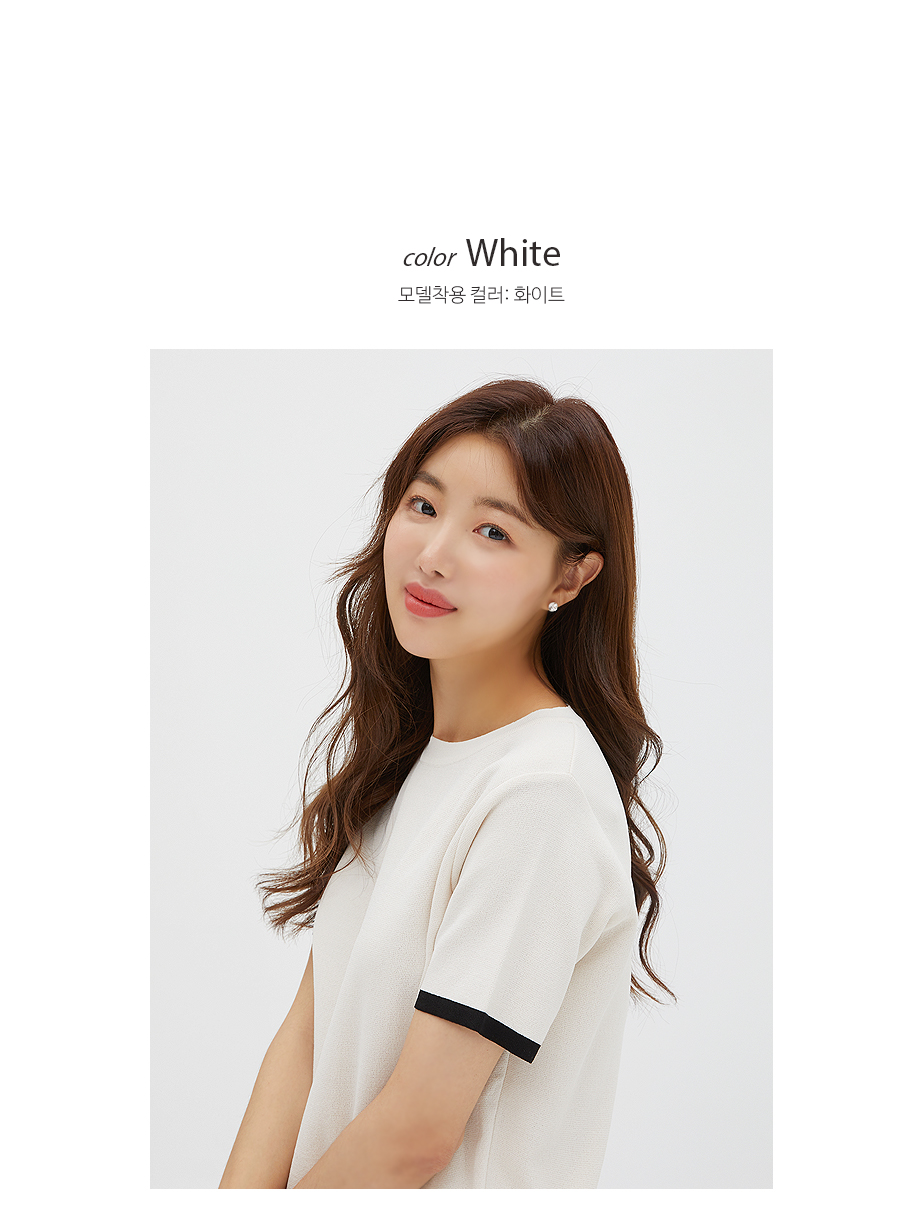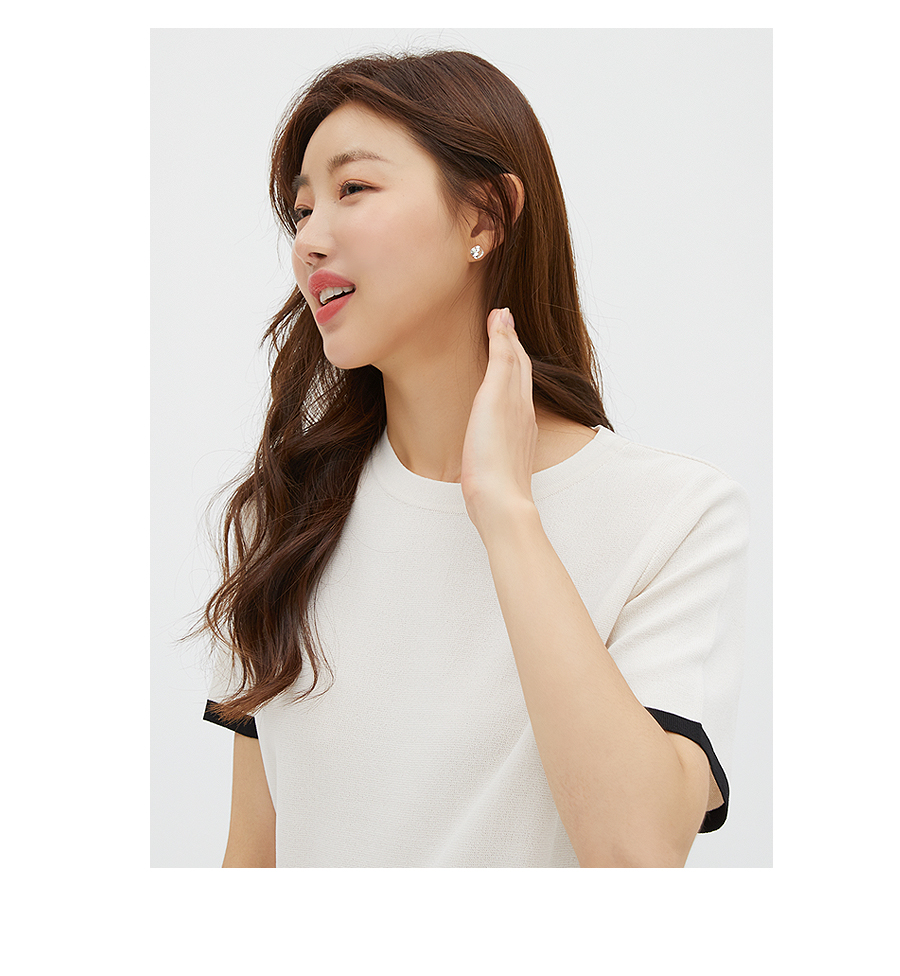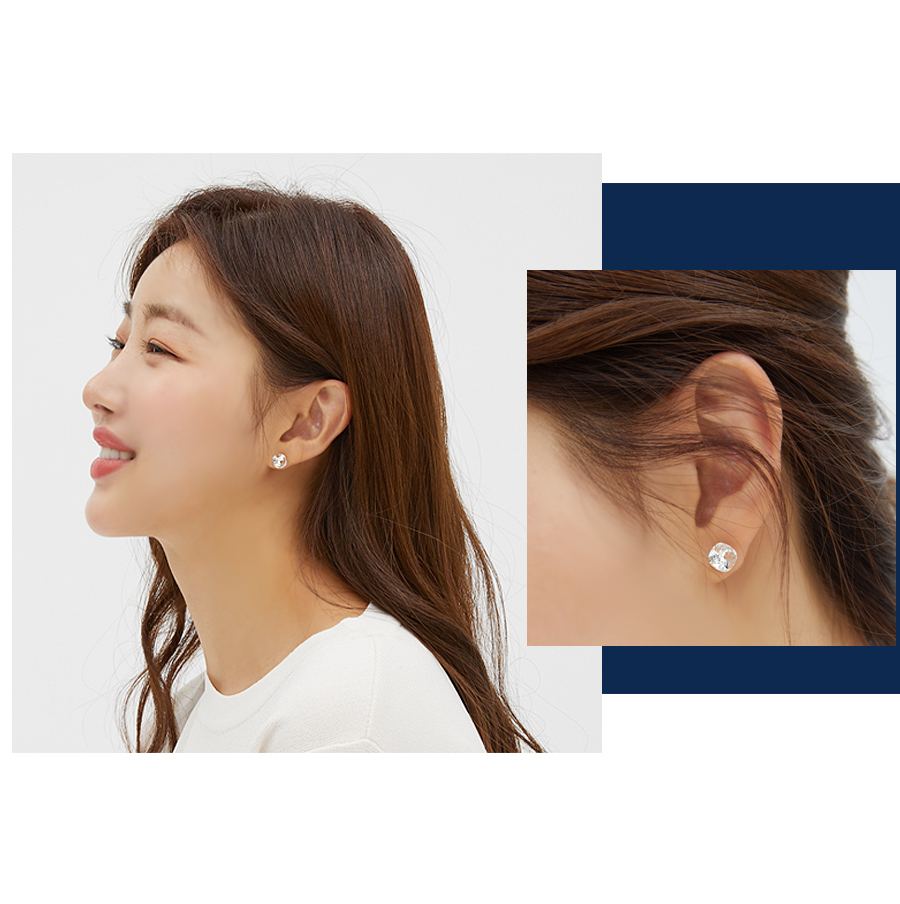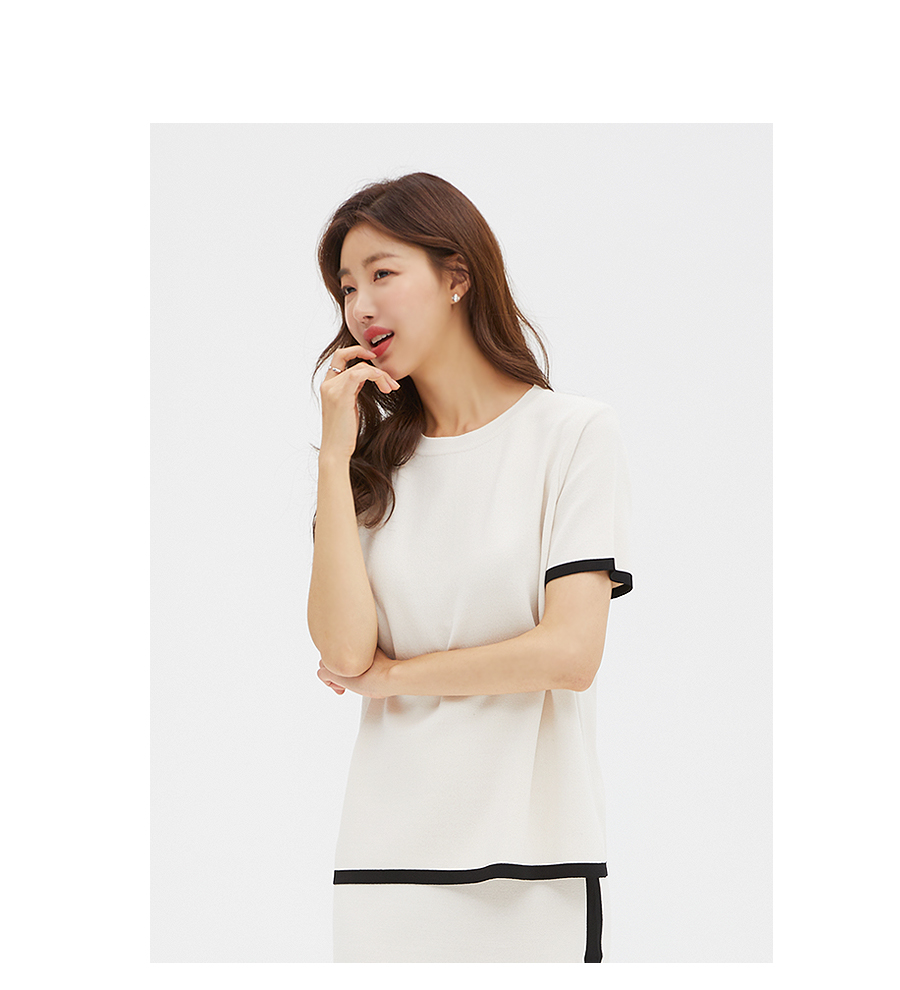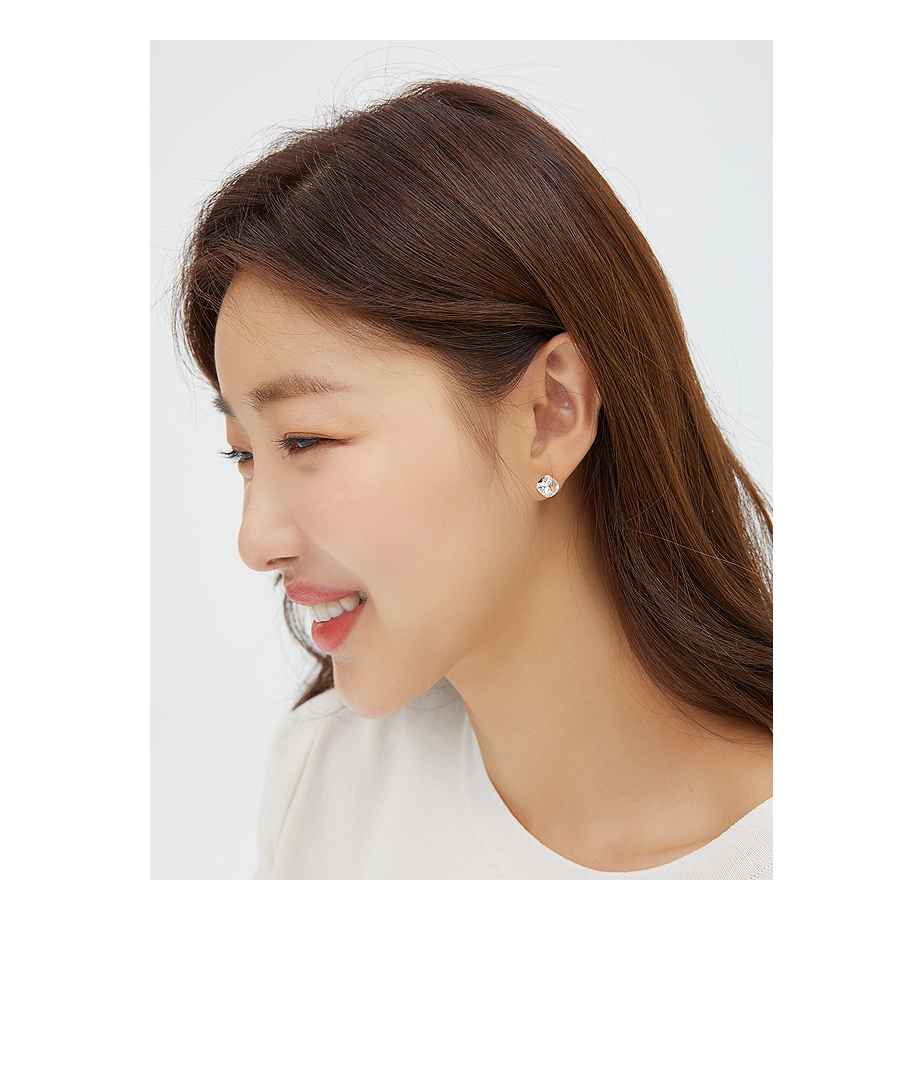 Detailed Info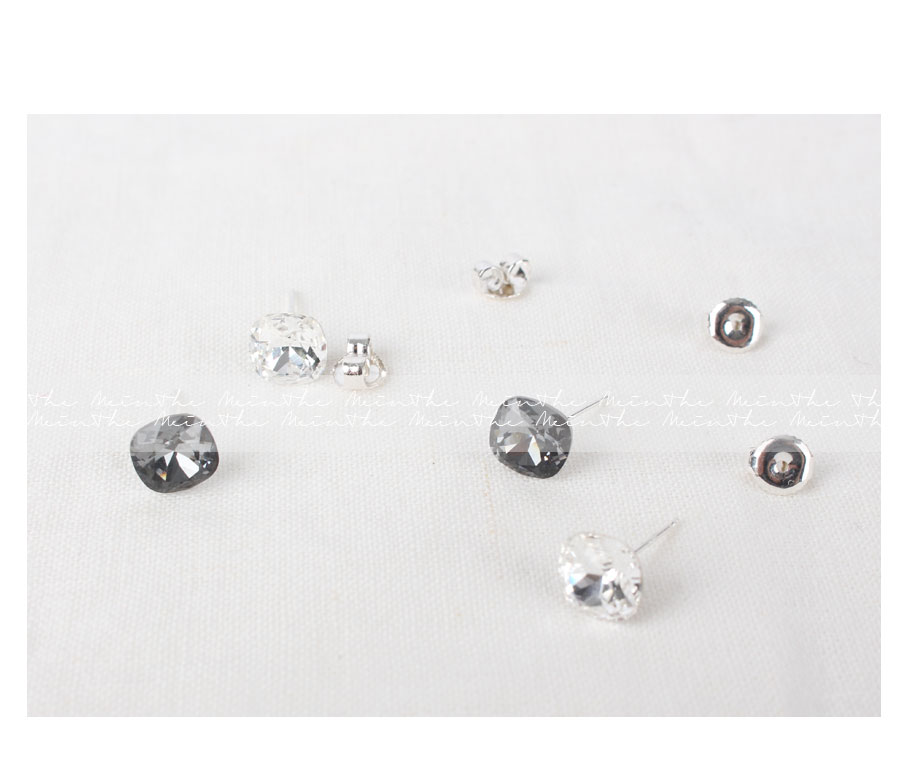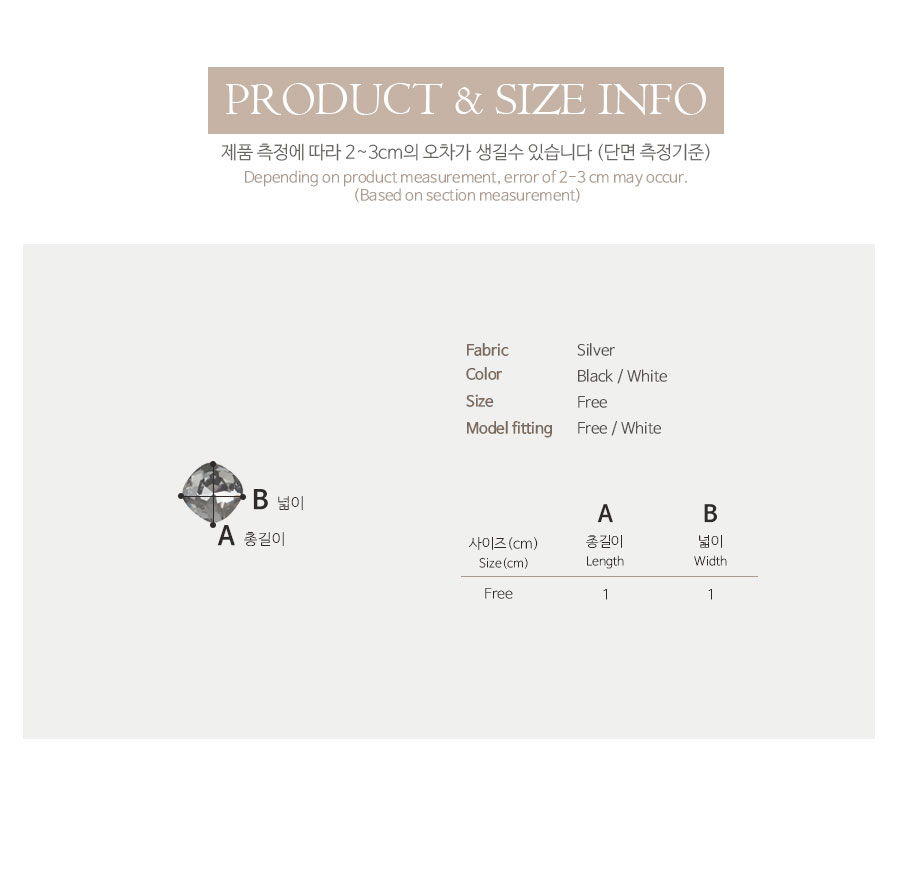 model Size