Description
Details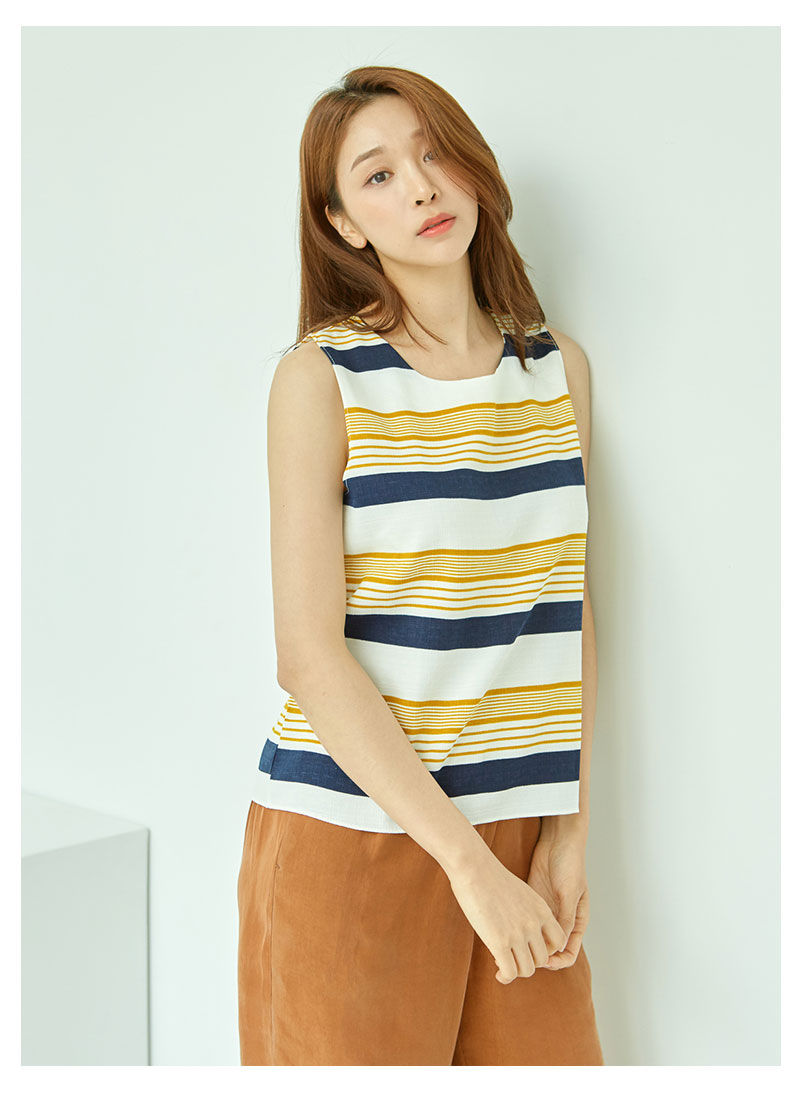 배색 스트라이프 슬리브리스 입니다.
폴리에스테르 100% 소재로 제작 되었습니다.
엘로우톤, 레드톤 2컬러 구성 입니다.
부담스럽지 않은 나시 디자인으로
머스트 데일리 아이템으로 체크 해두셔도 좋아요.
신축성은 없지만, 여유 있는 핏감으로
66사이즈 분들까지 착용 가능합니다.
*
A basic sleeveless top in
Yellow or Red striped tones.
A classic-cut top that is suitable for the everyday.
Although the material is non-elastic,
the dress has a relaxed fit for
sizes up to Korean Size 66.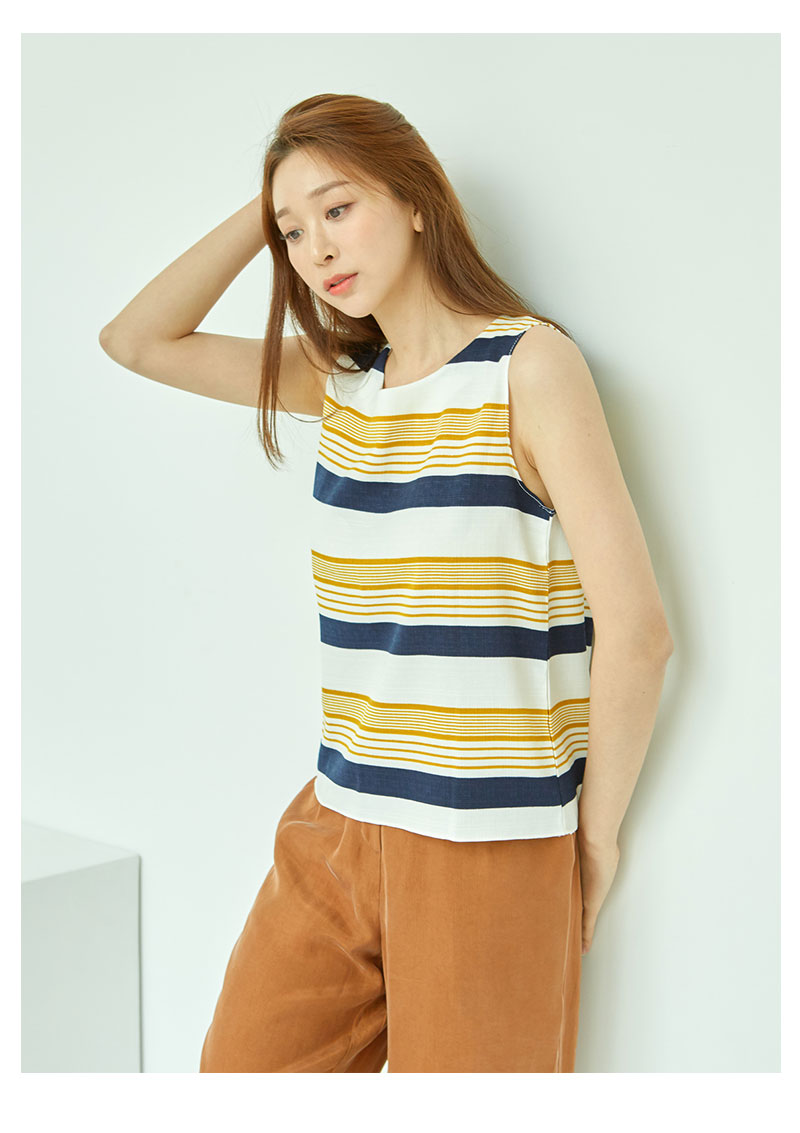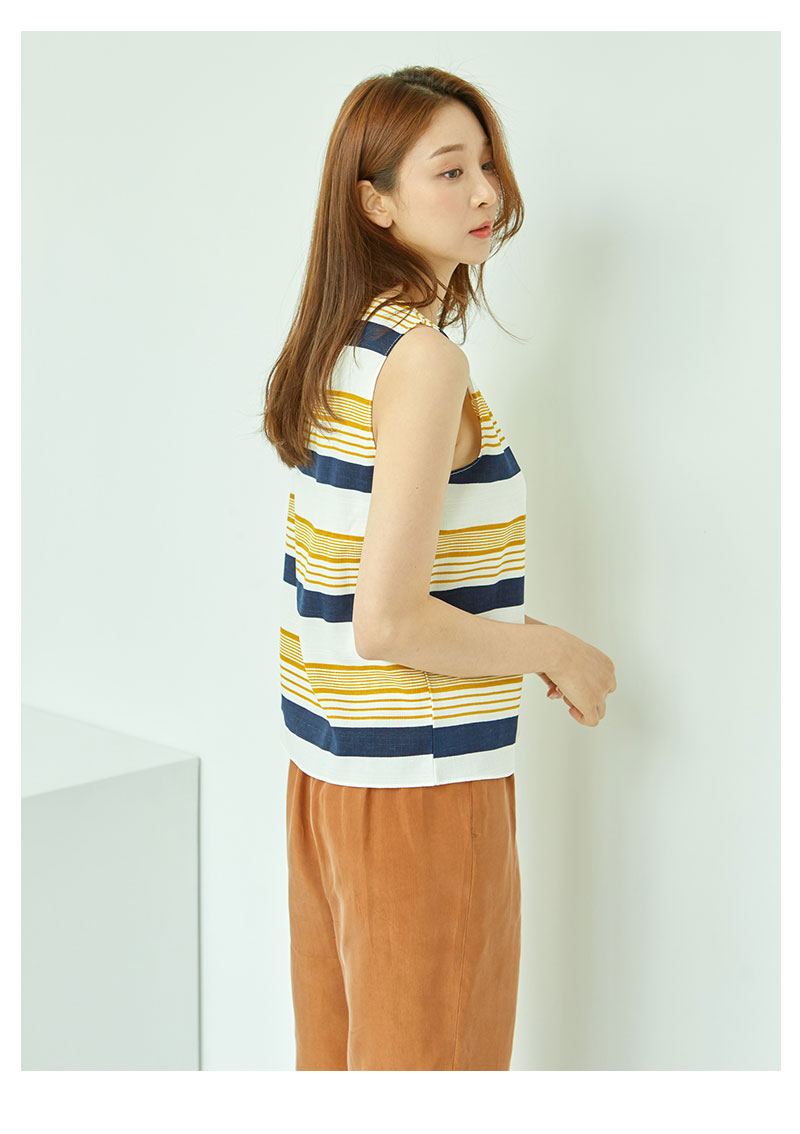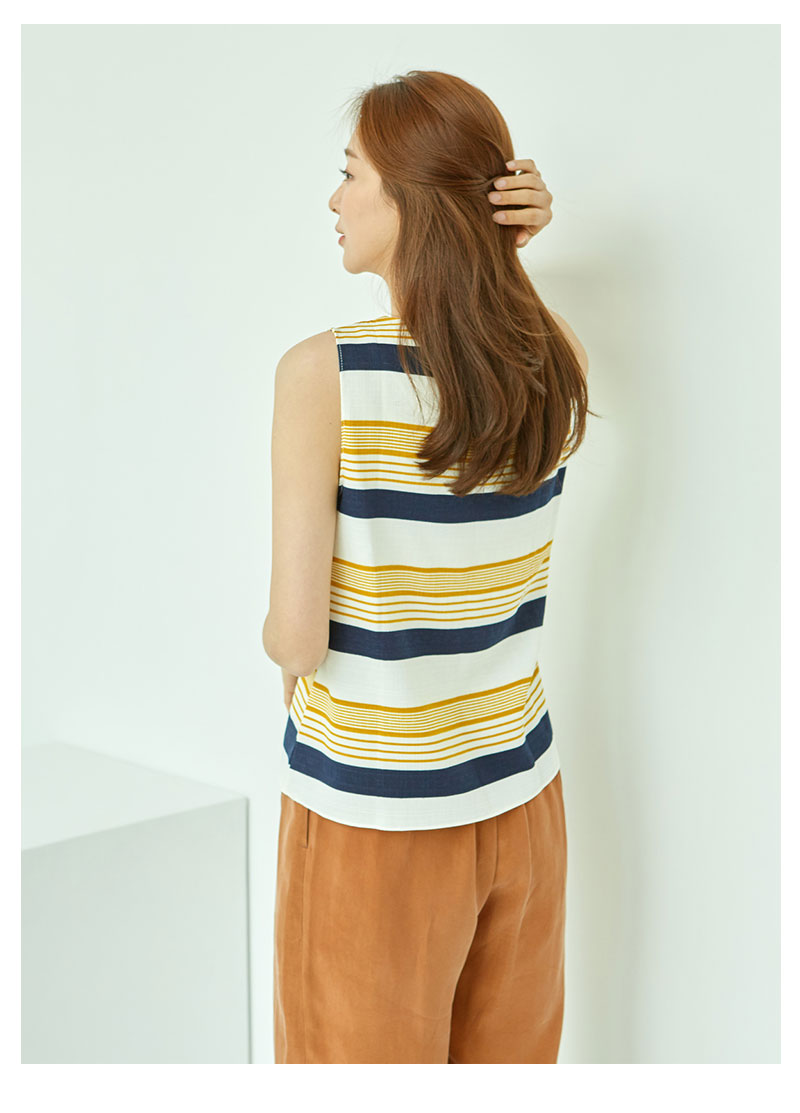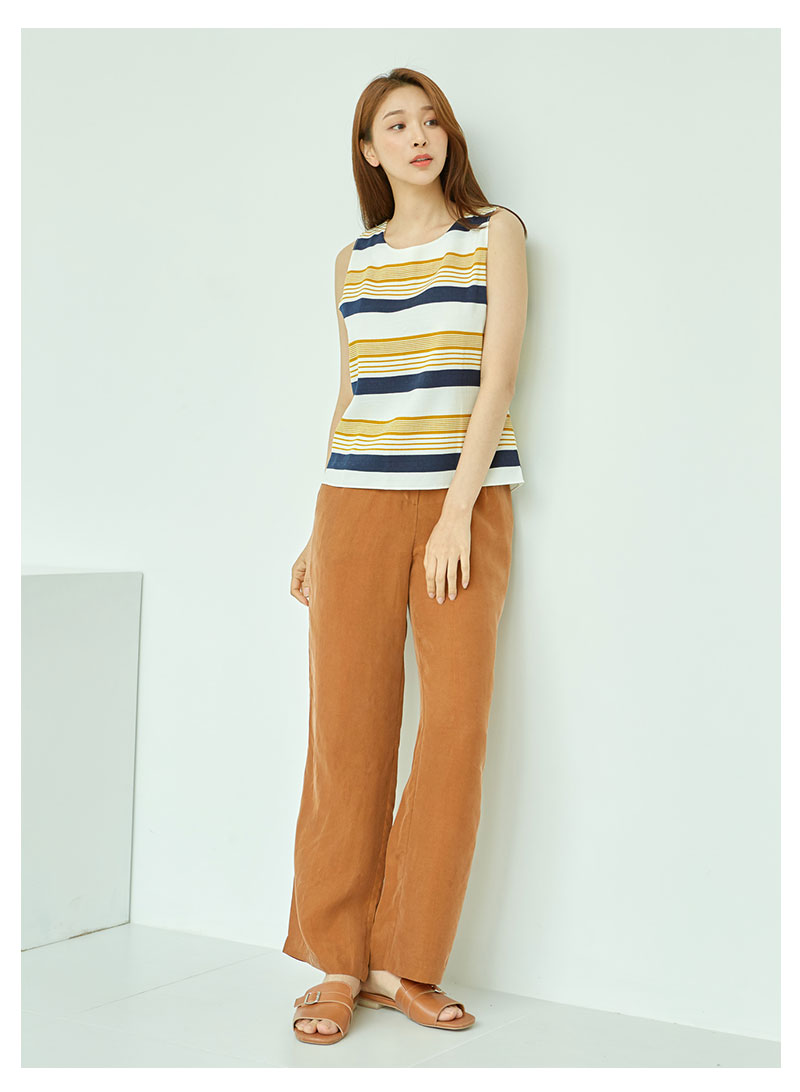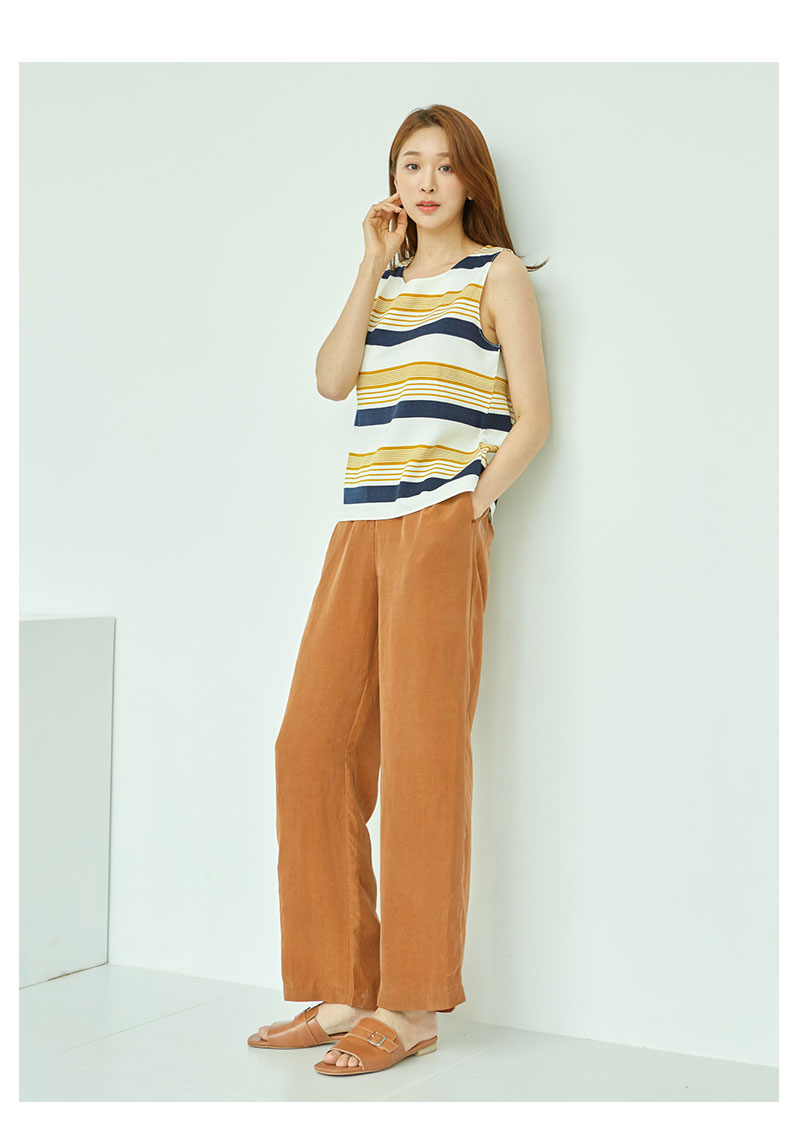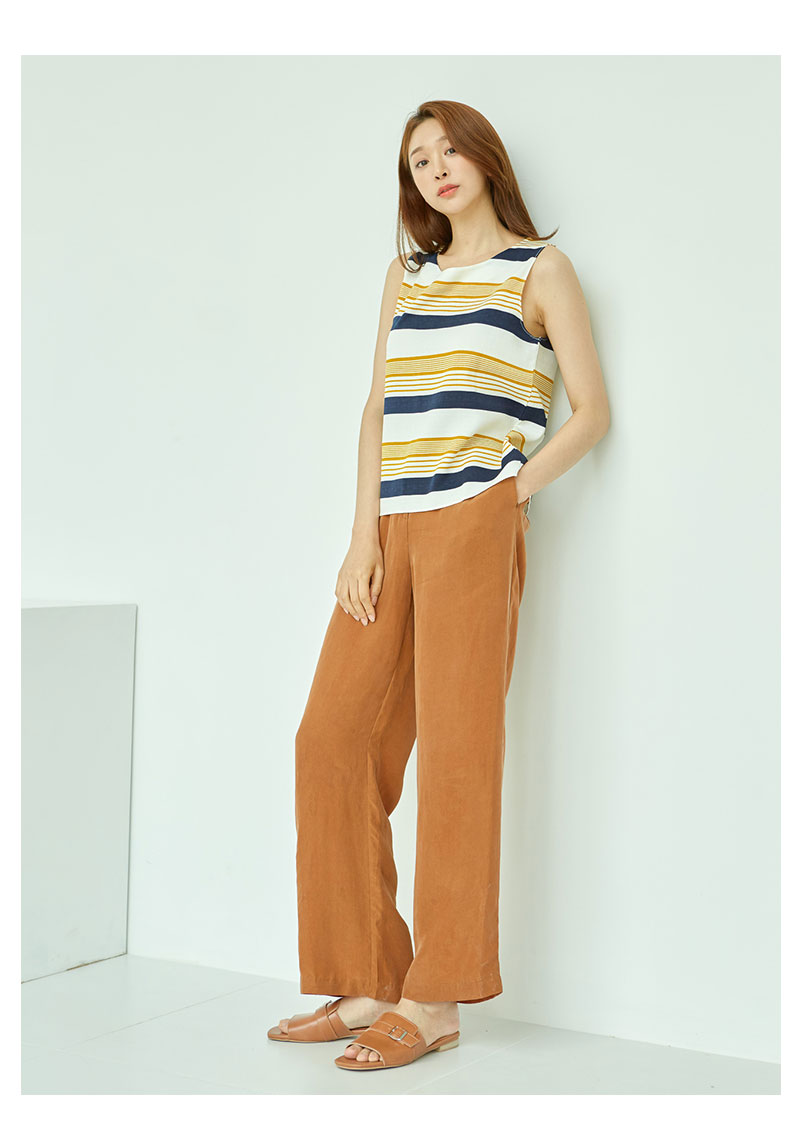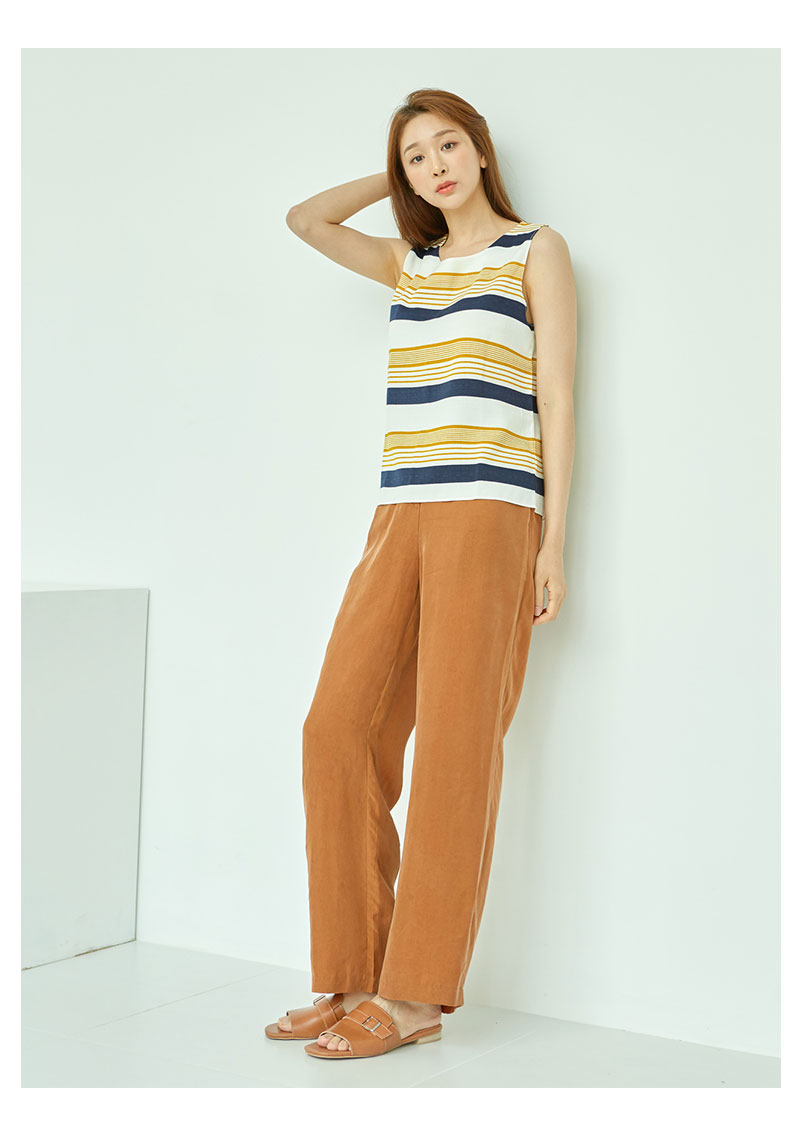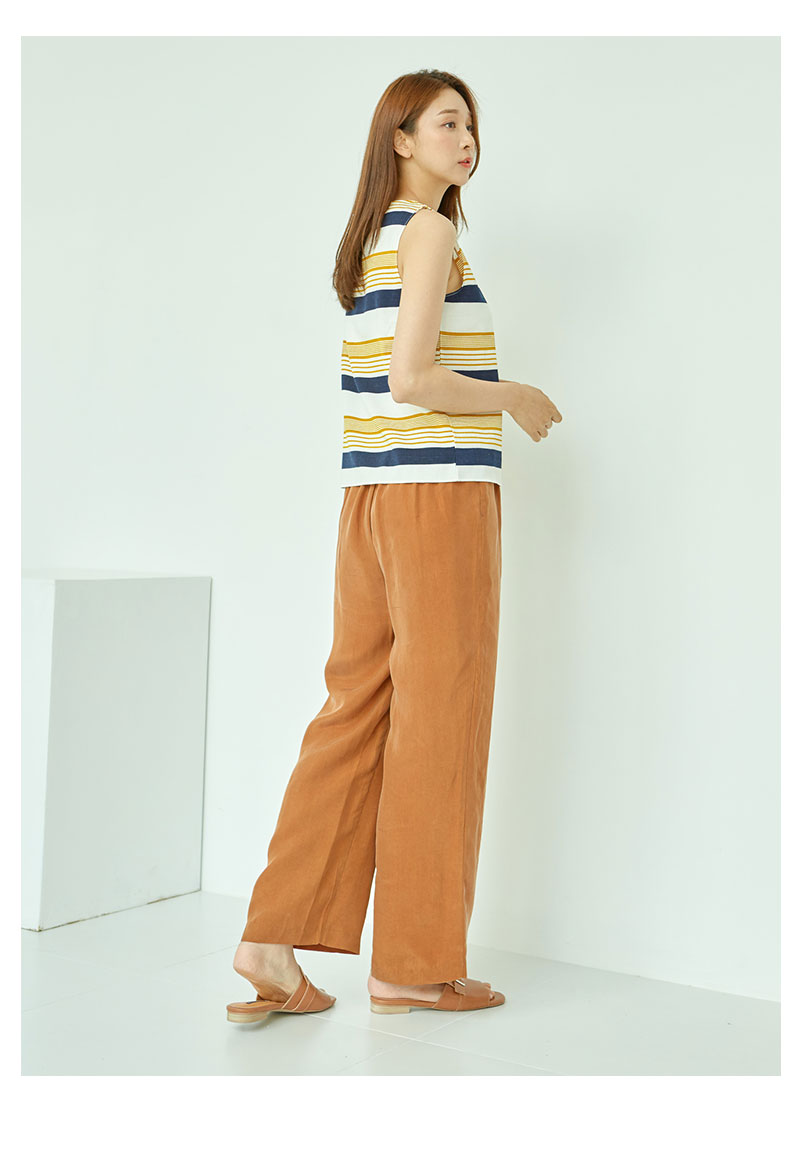 Detailed Info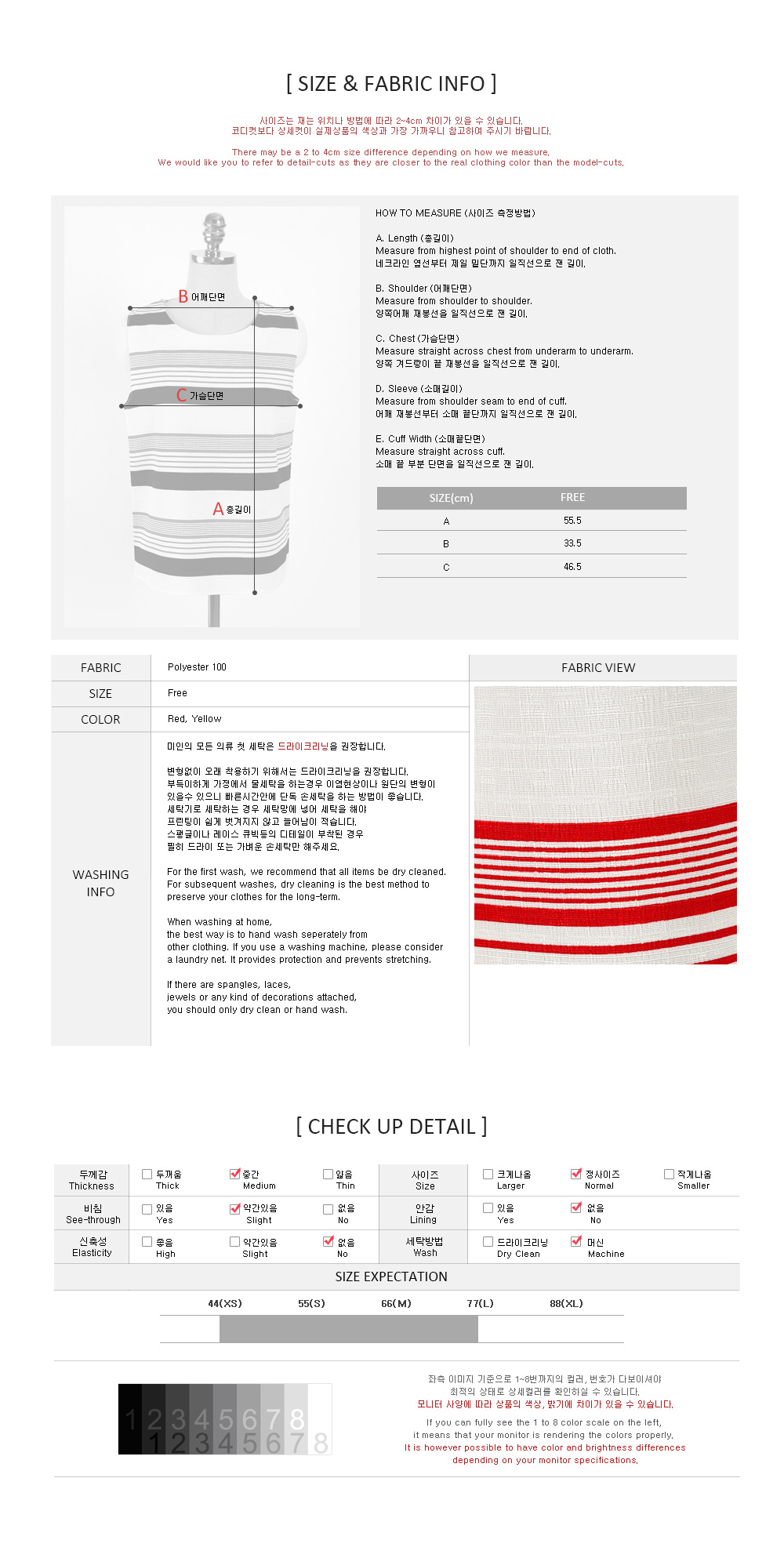 model Size