Description
Details

*
The color is very stylish, perfect for a jacket.
Elegant style that fits neatly, with slight shoulder pads to hold the shape.
Jacket length is easy to style, you can even wear it over a simple knit dress.
The FREE size fits Korean Size 55.
Please refer to Detailed Info for detailed measurements before purchasing.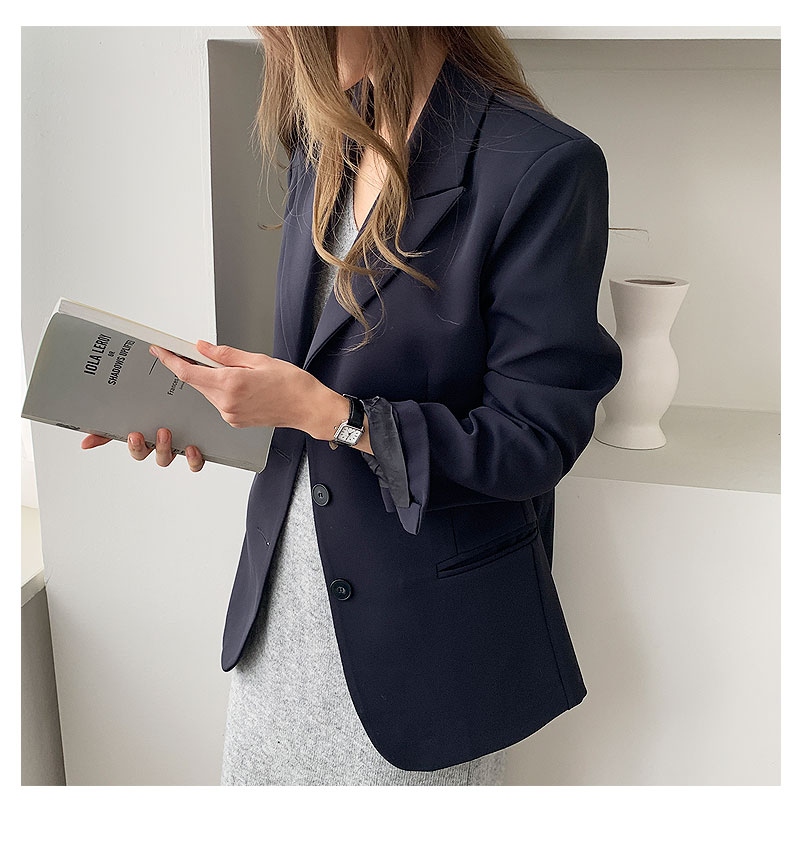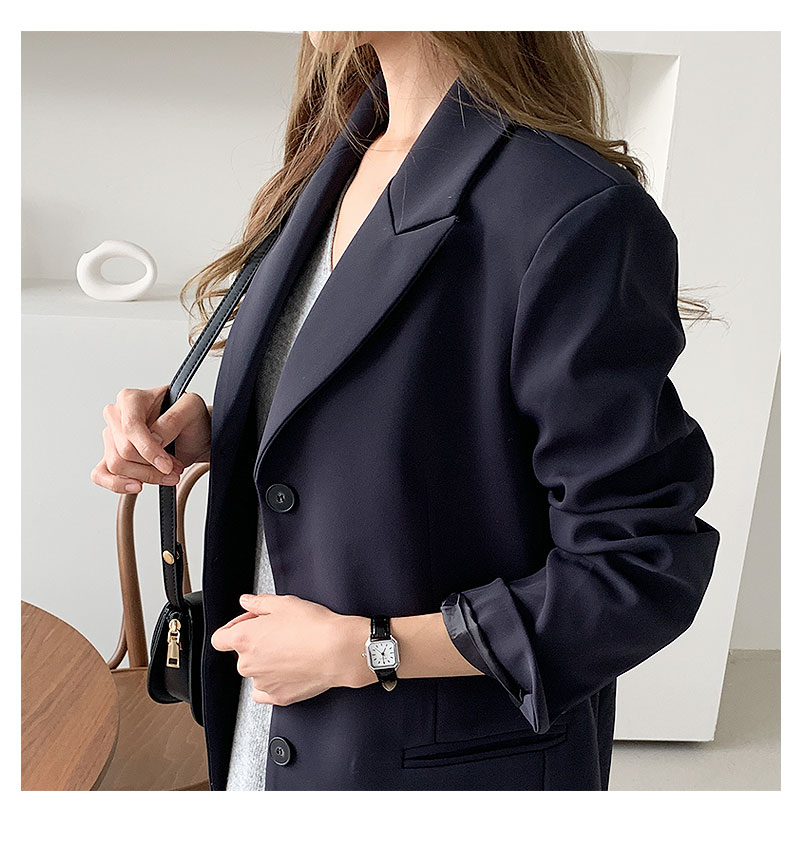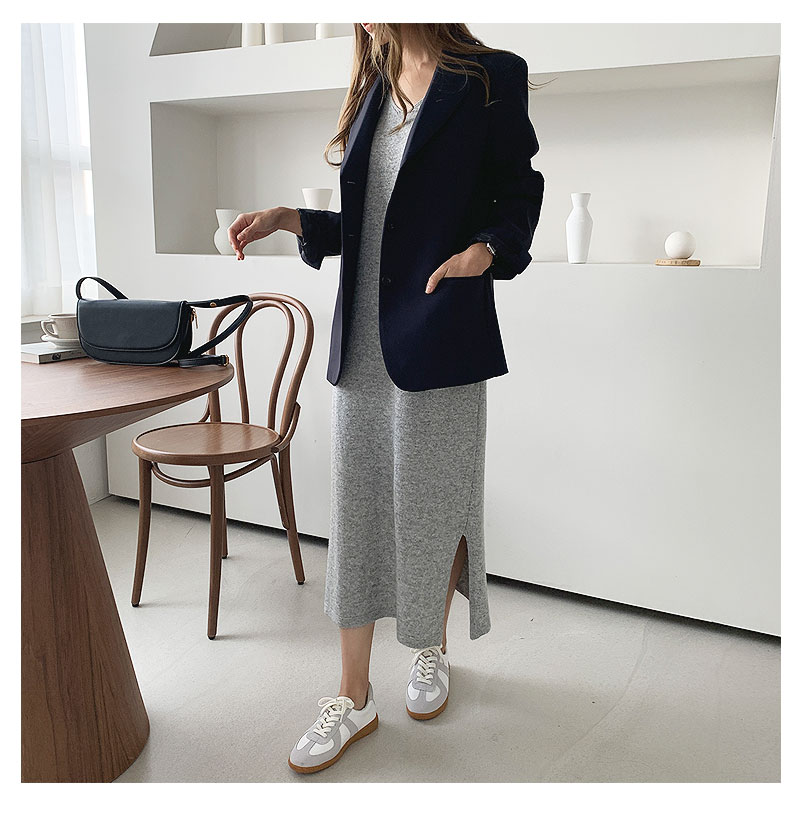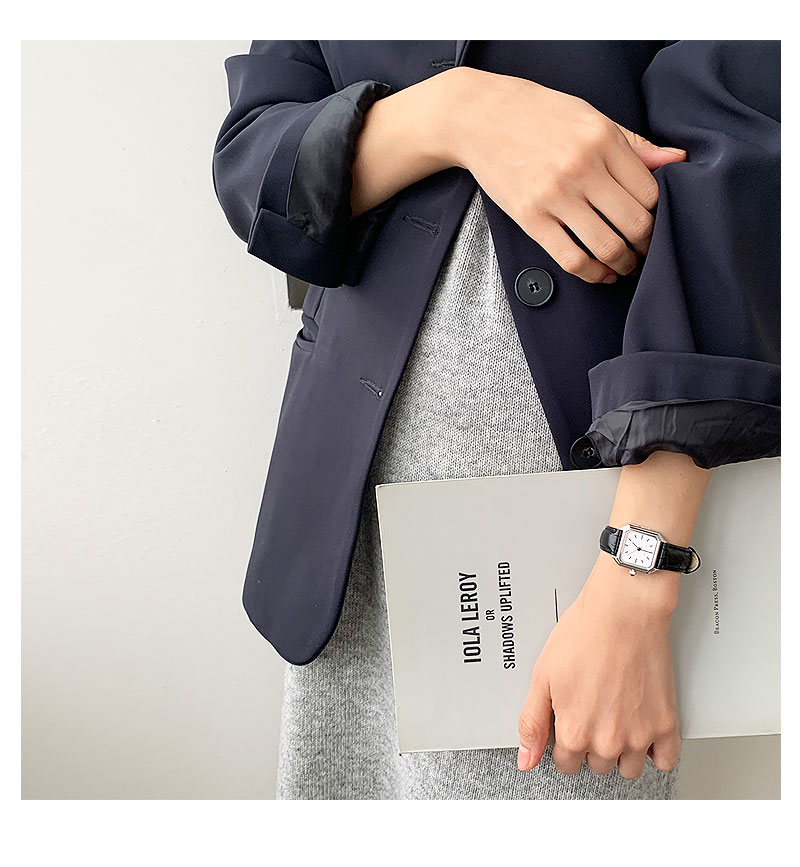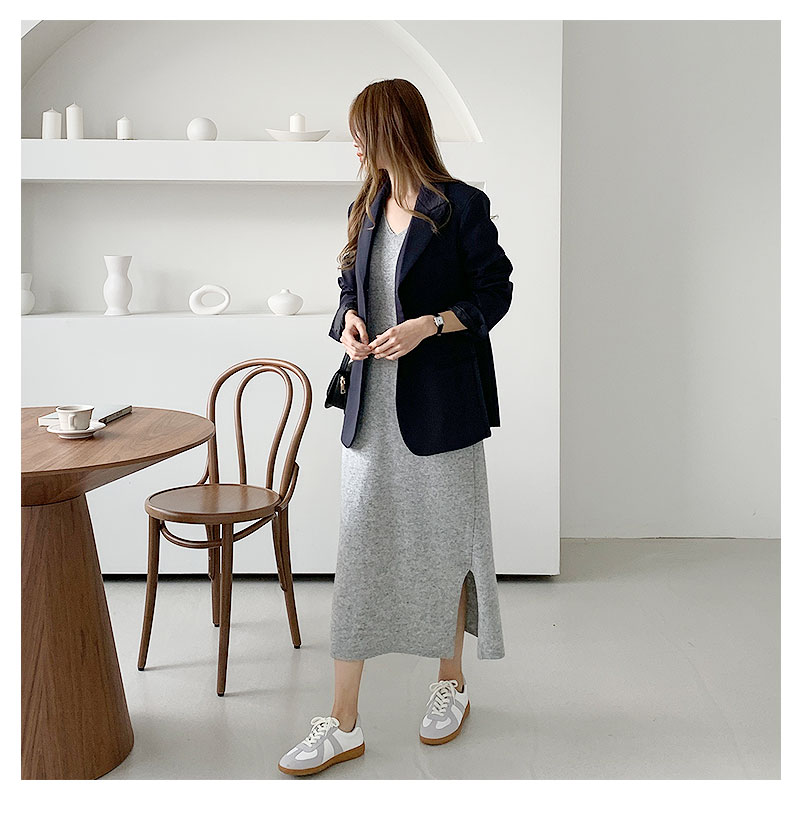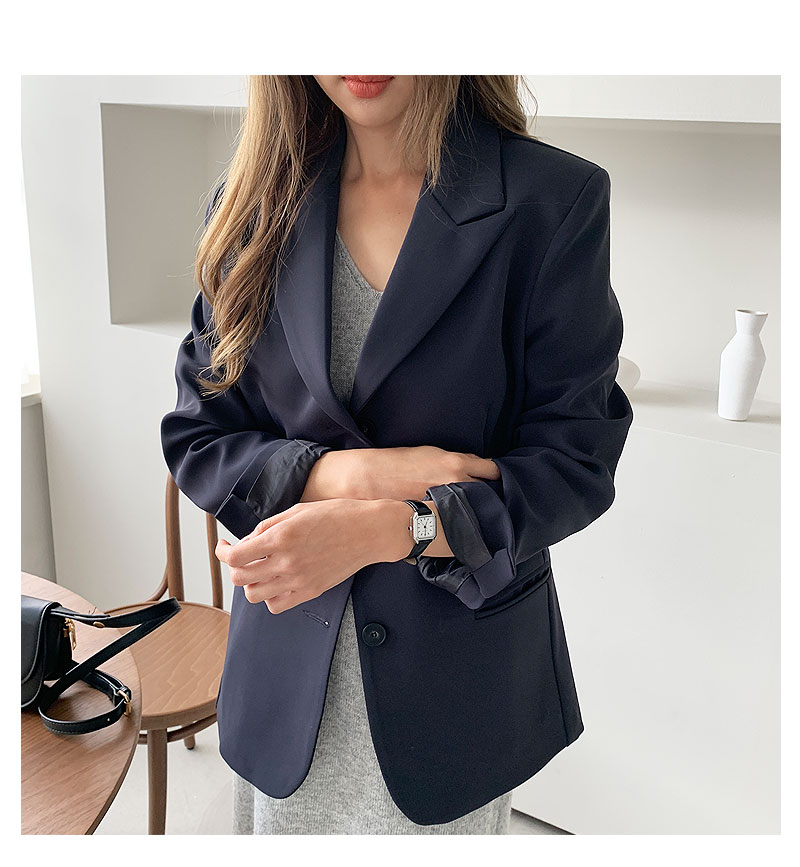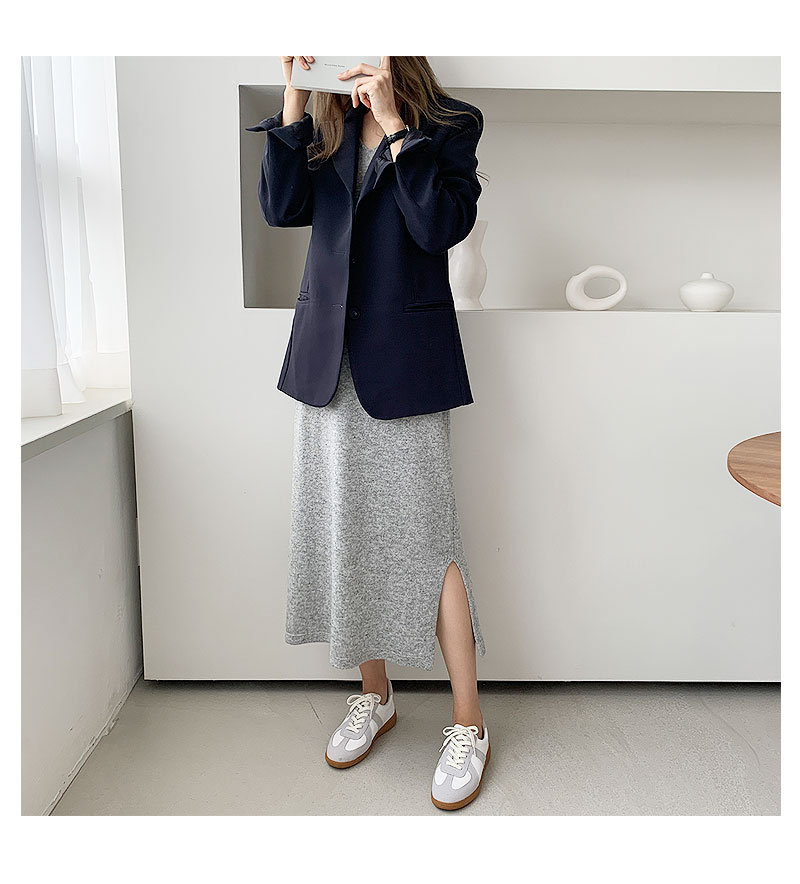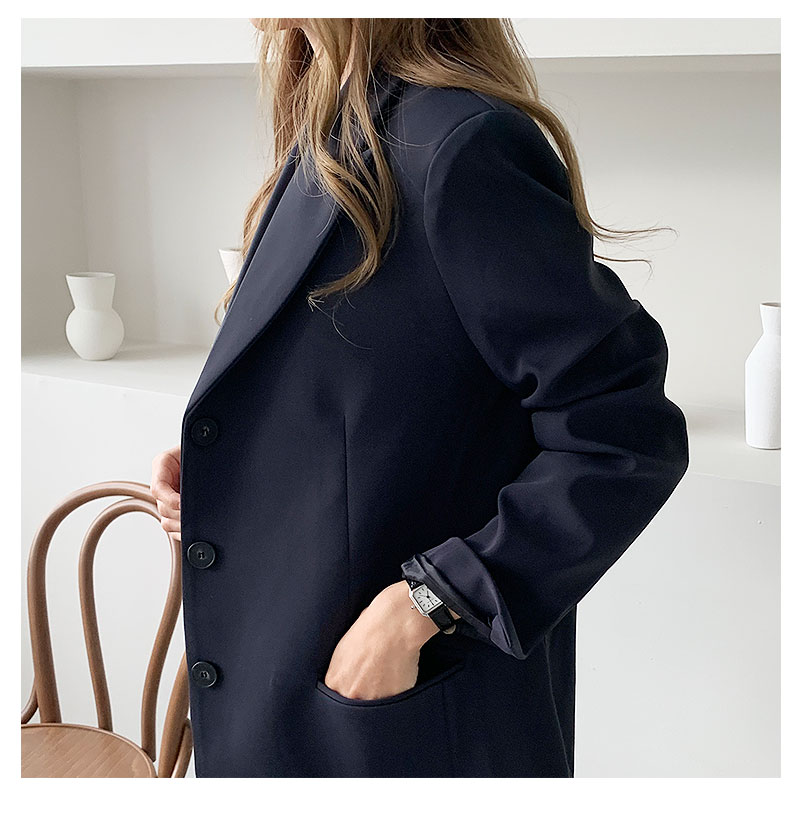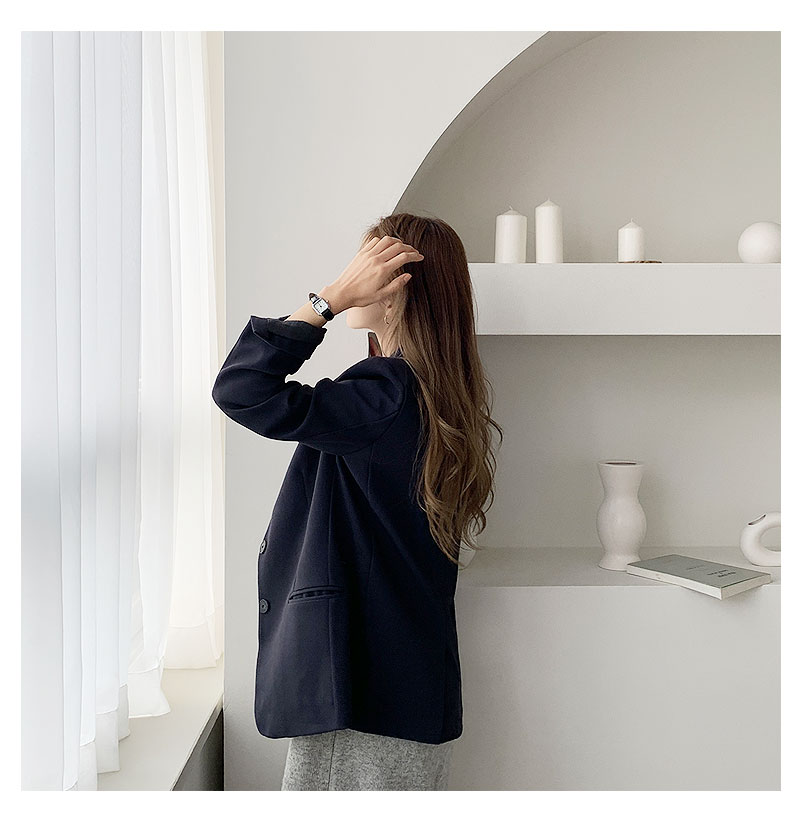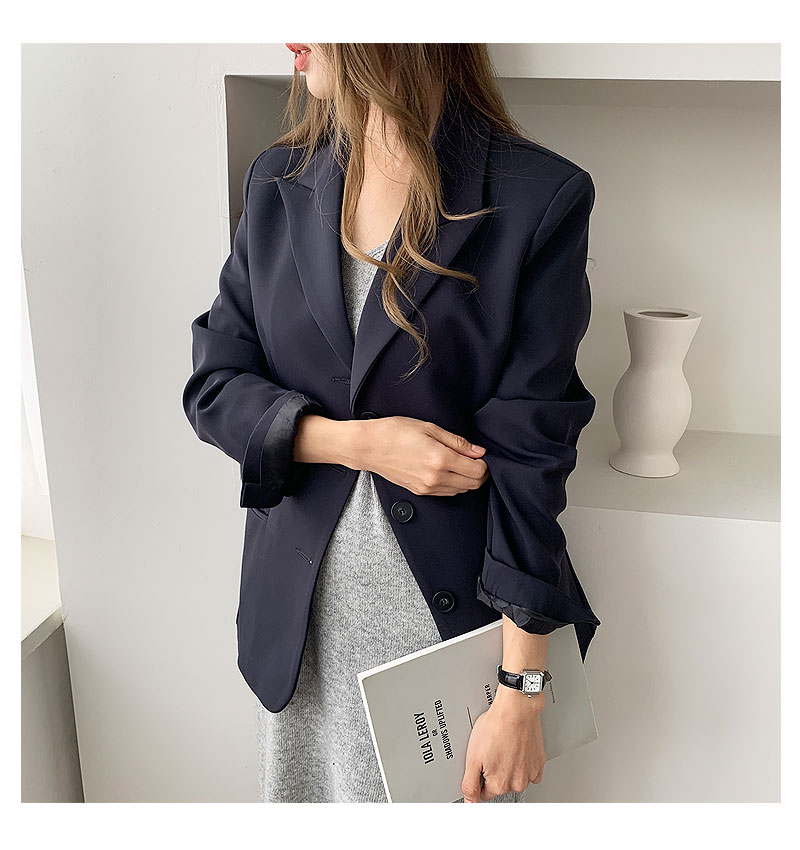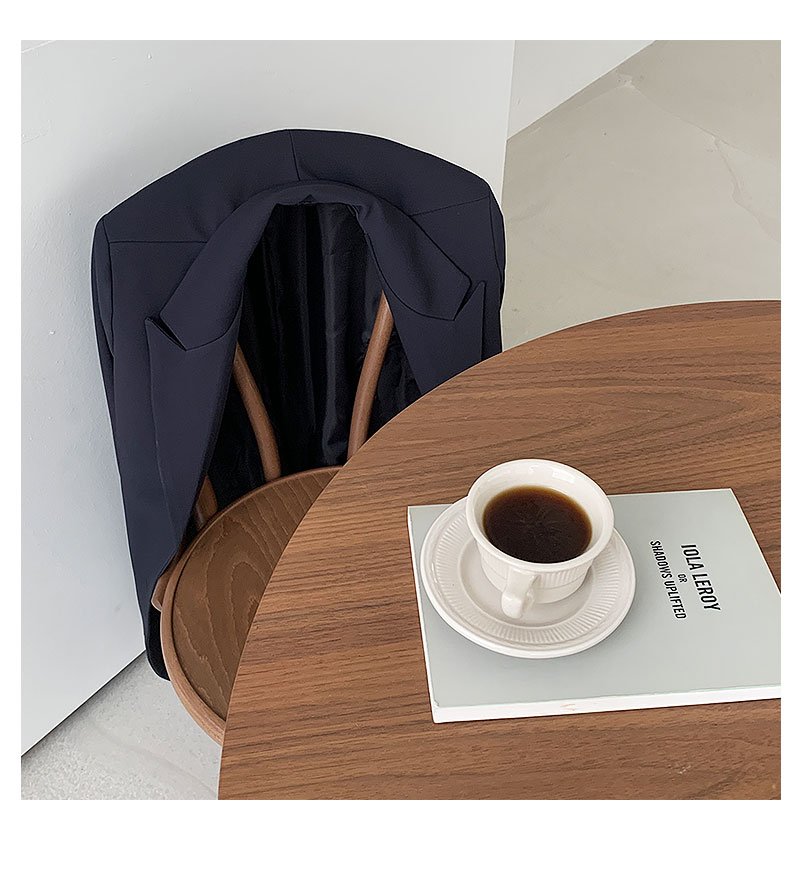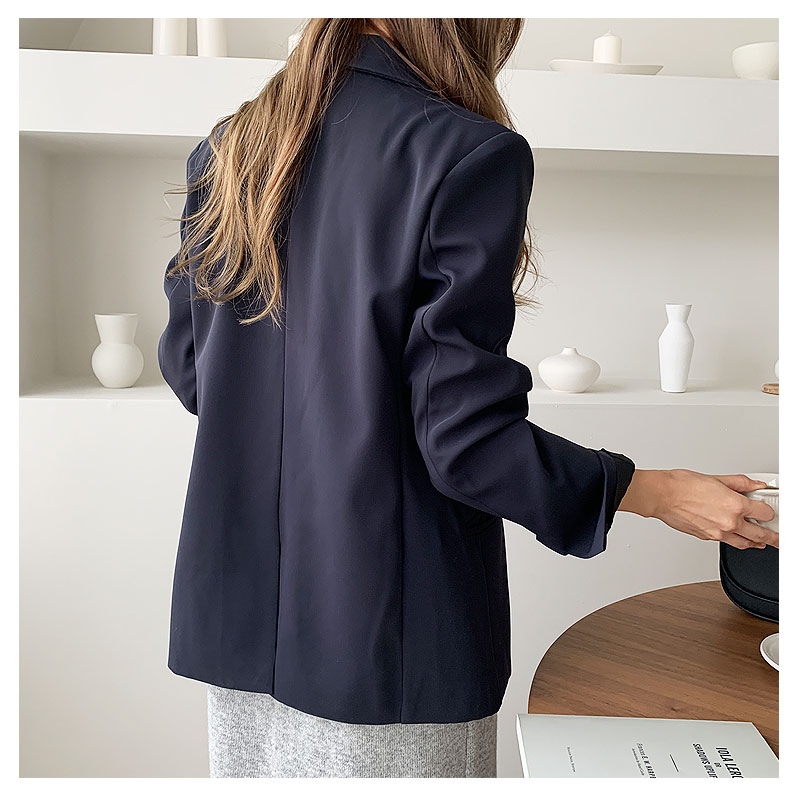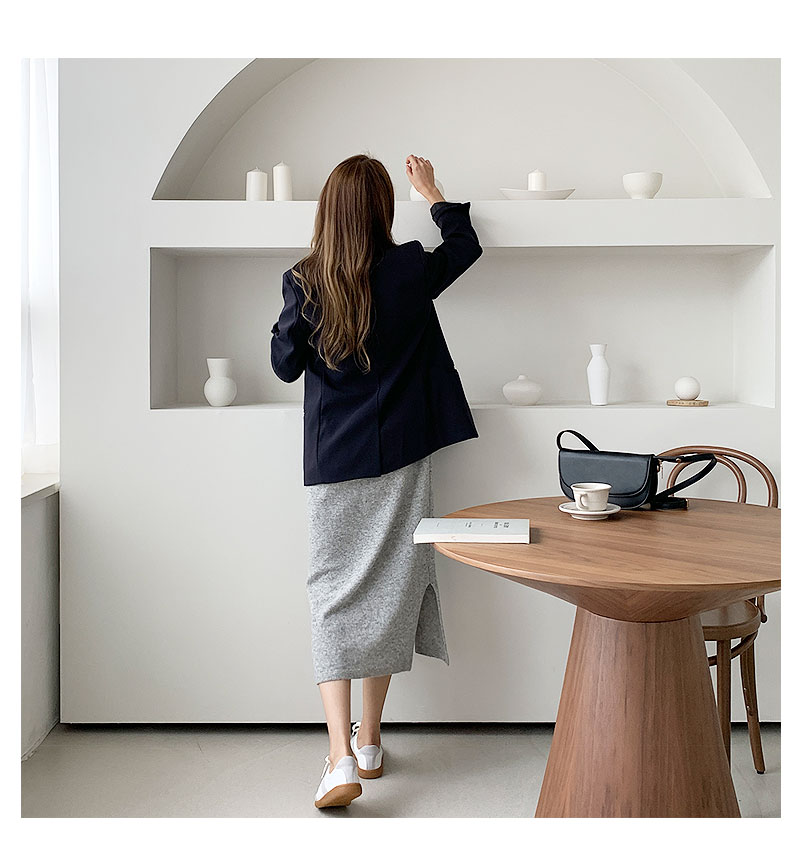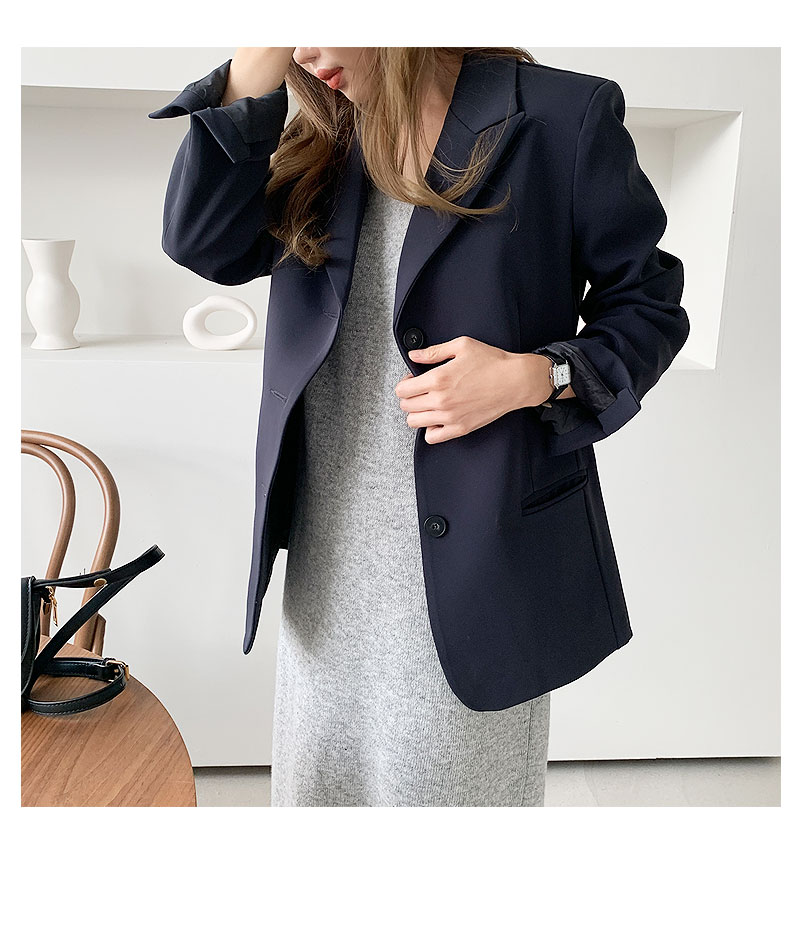 Detailed Info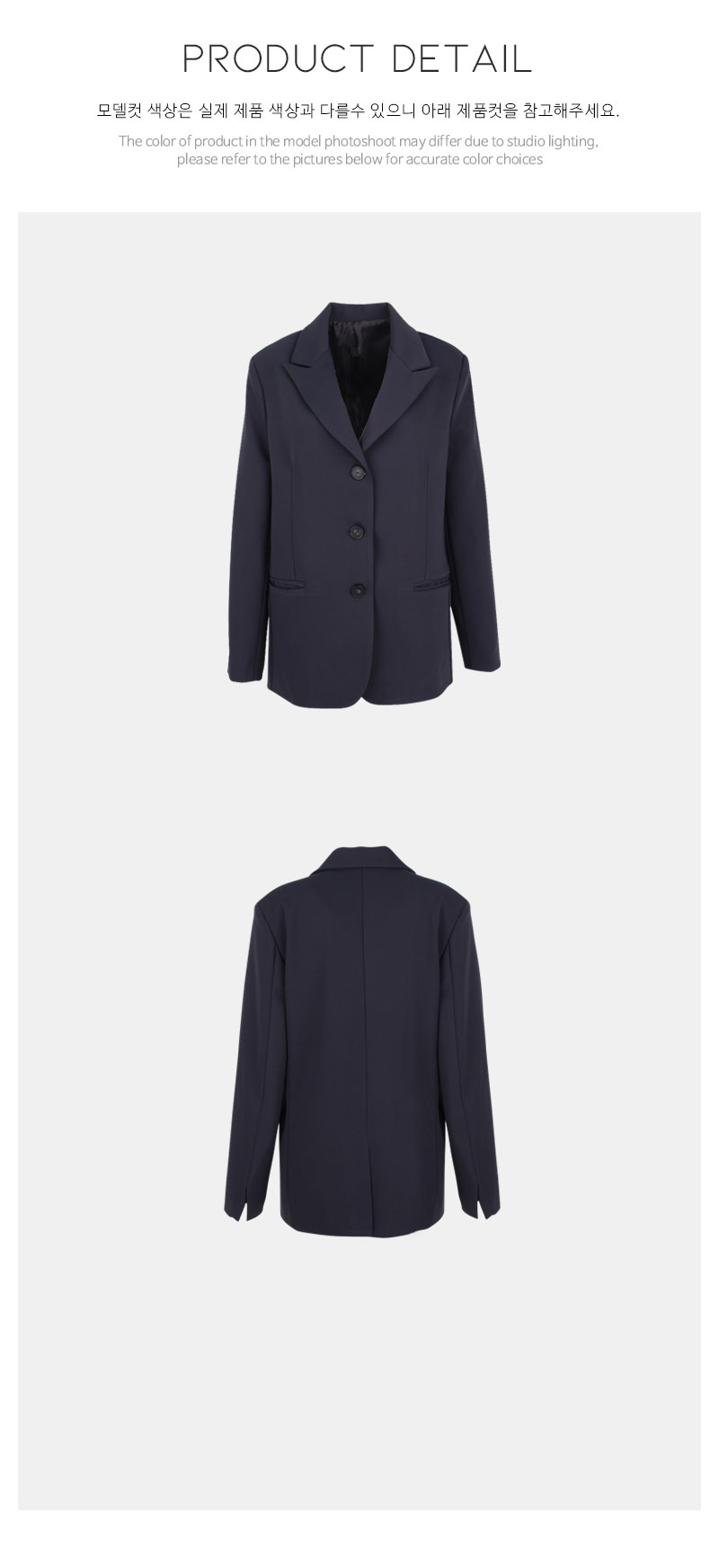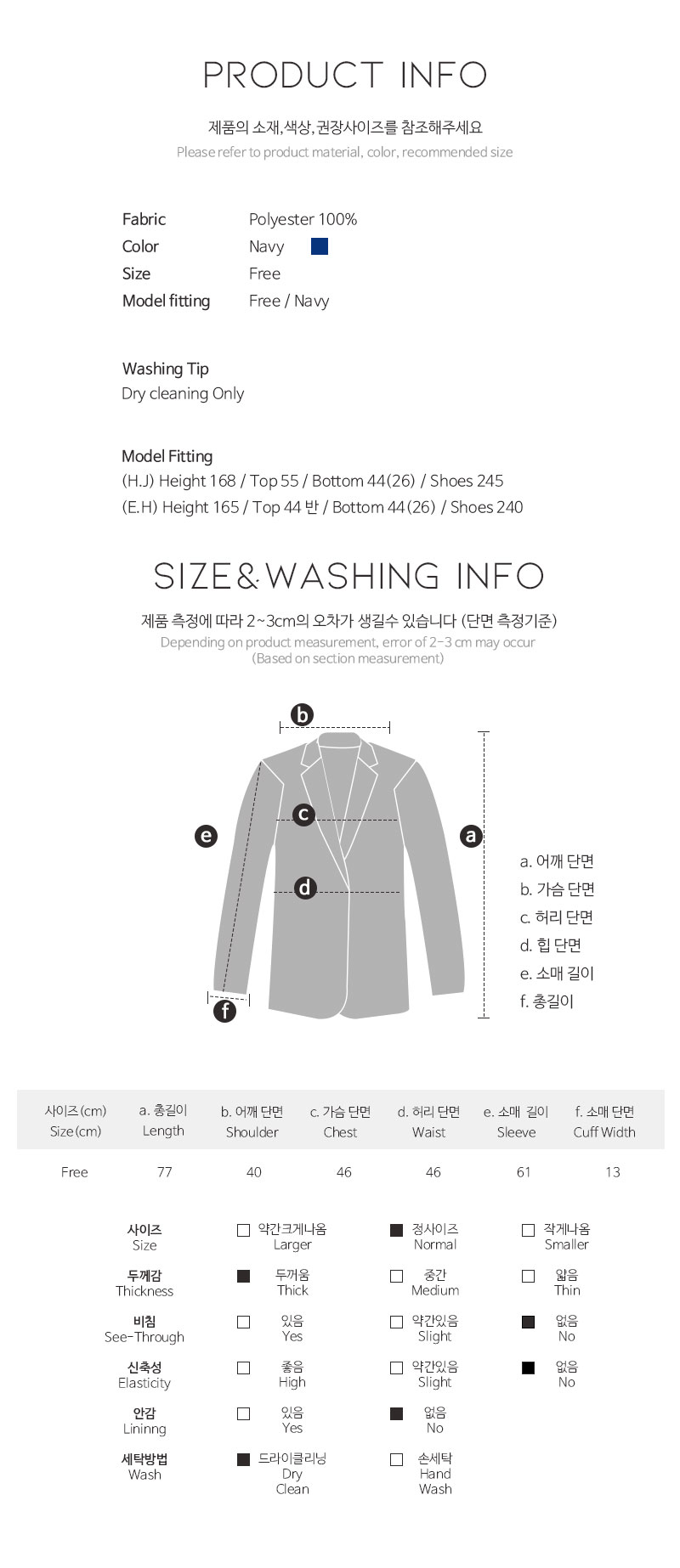 model Size