Description
Details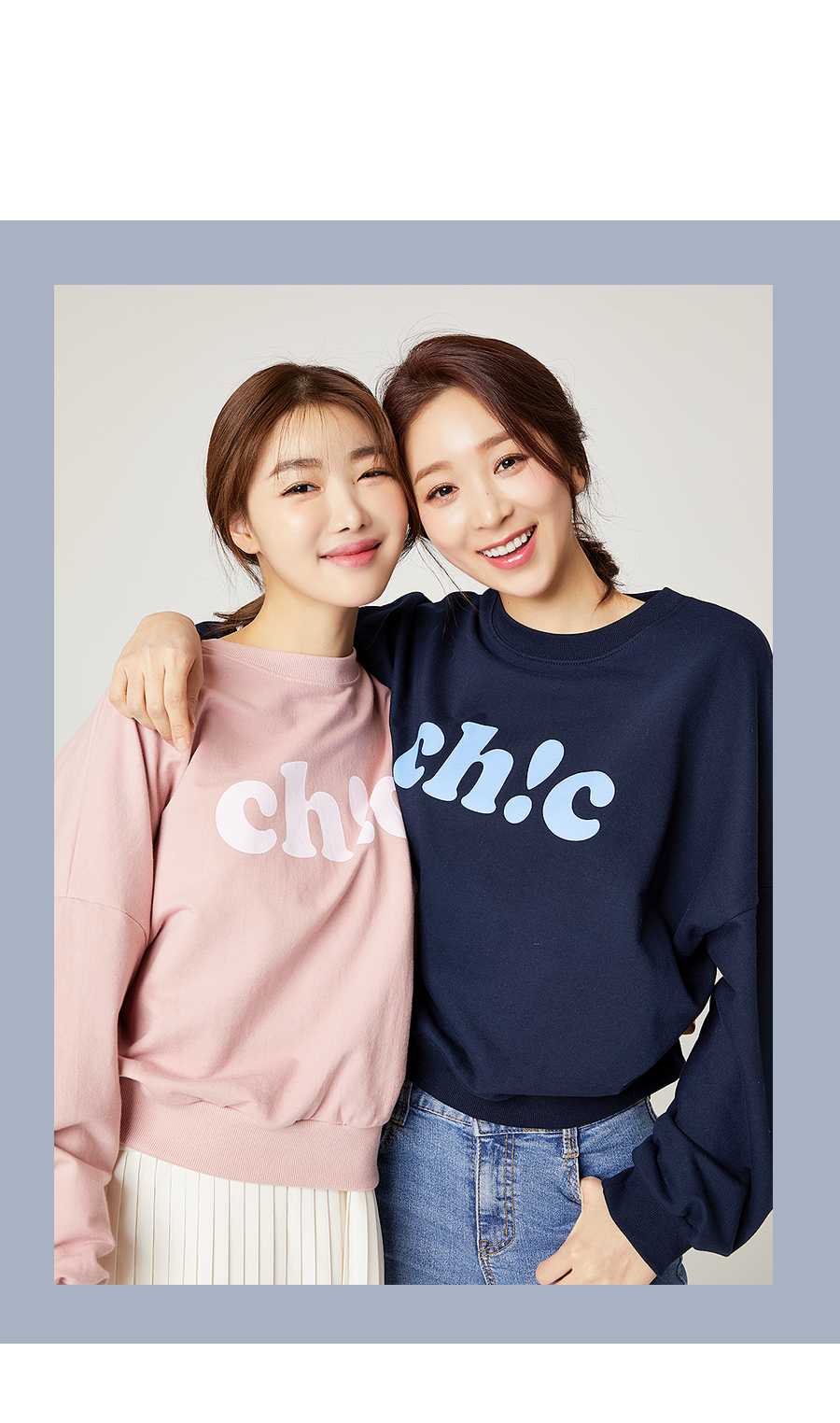 베이직하고 넉넉한 디자인의 시크 맨투맨 티셔츠 입니다.
가슴 중앙에 시크 포인트 디테일만 더해져 더욱 멋스럽게 착용되는 아이템이랍니다.
루즈하게 떨어지는 어깨라인과 넉넉한 품으로 캐주얼 하게 착용할 수 있으며 살짝 짧은 길이감으로 너무 추레하지 않게 연출됩니다.
적당한 두깨감으로 봄 간절기에 딱이며 아이보리, 네이비, 핑크로 준비되어 있습니다.

*
A basic and comfy sweatshirt with the 'chic' graphic design as the point detail of the piece.
A simple yet stylish piece to add to your collection.
Its loose fit and slightly short length allows for comfortable fit and easy movement without looking too casual.
Sufficient thickness, available in Spring colors – Ivory, Navy and Pink.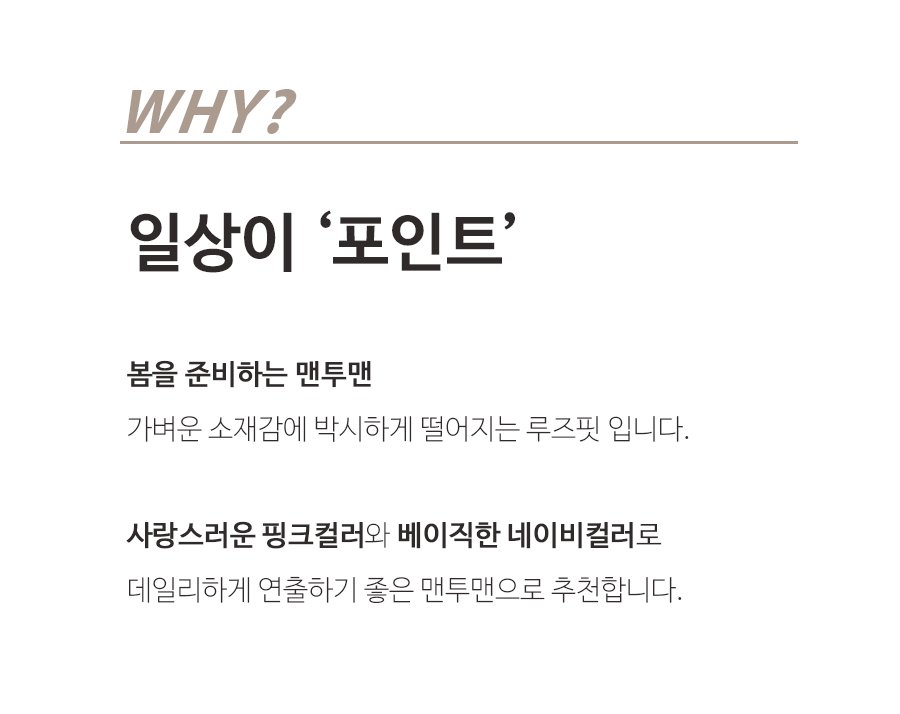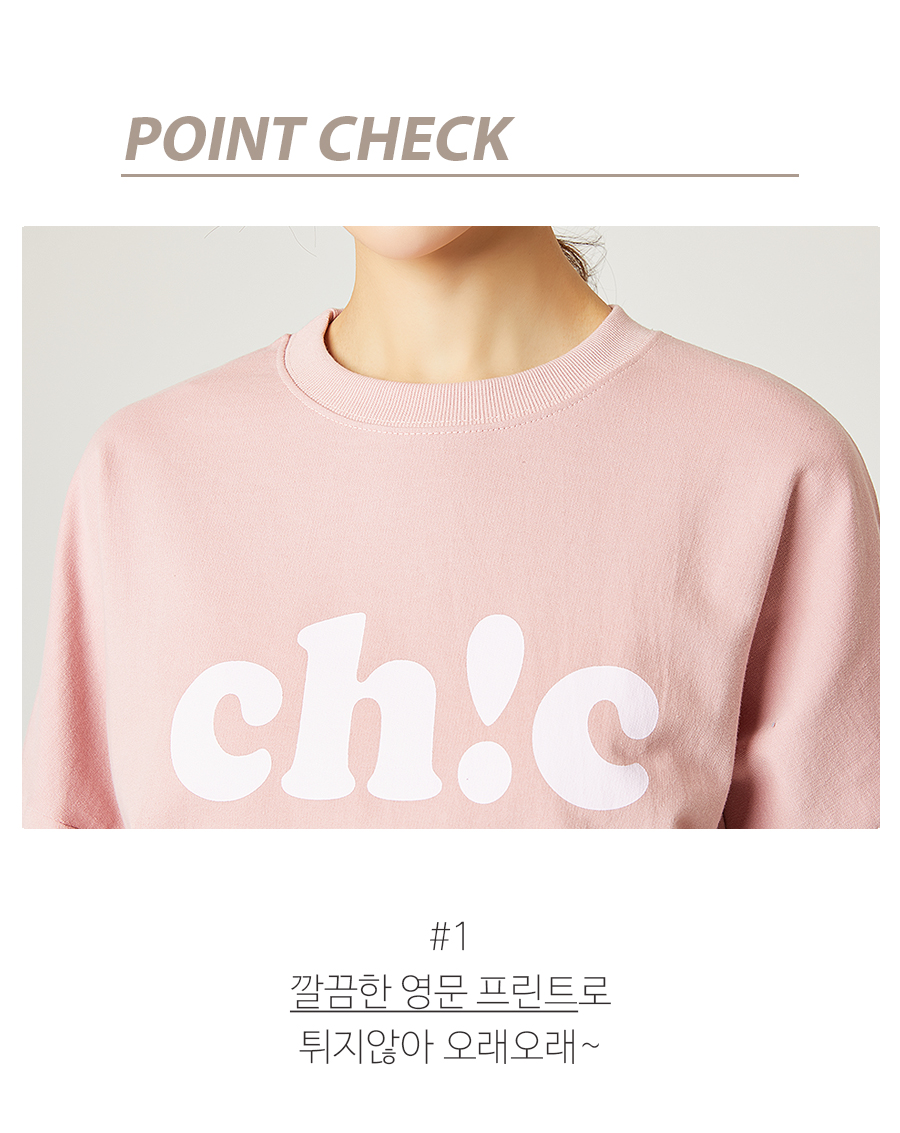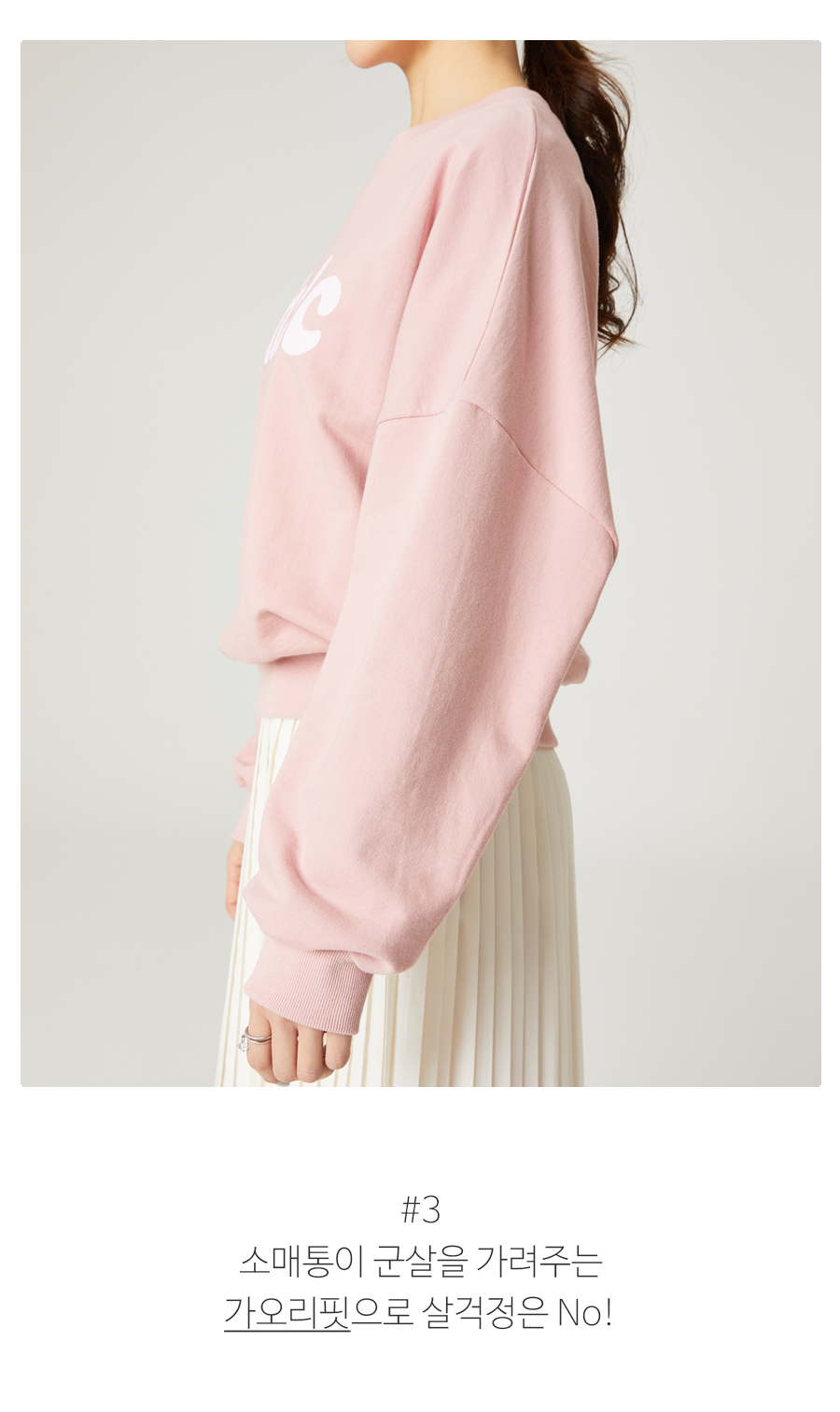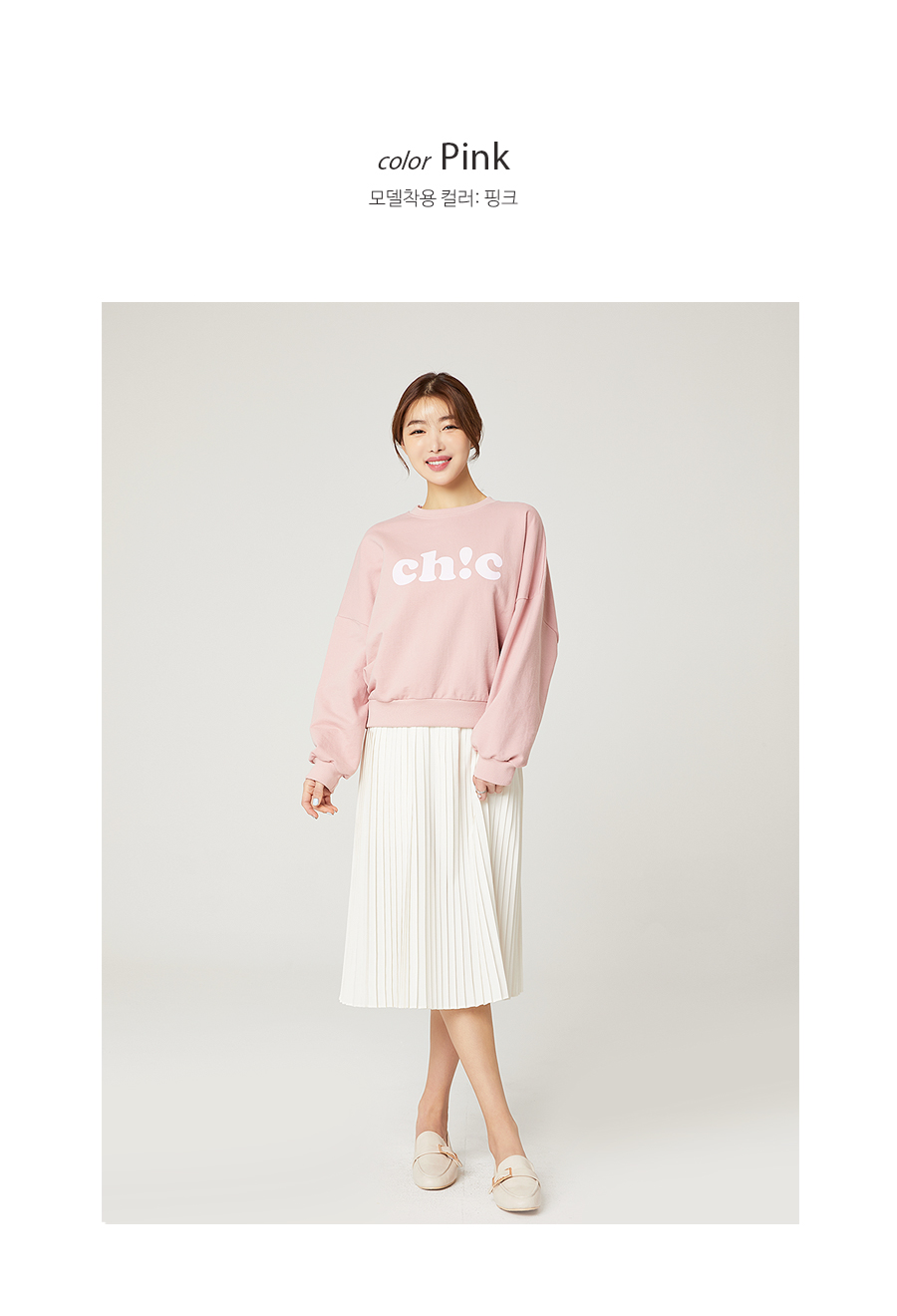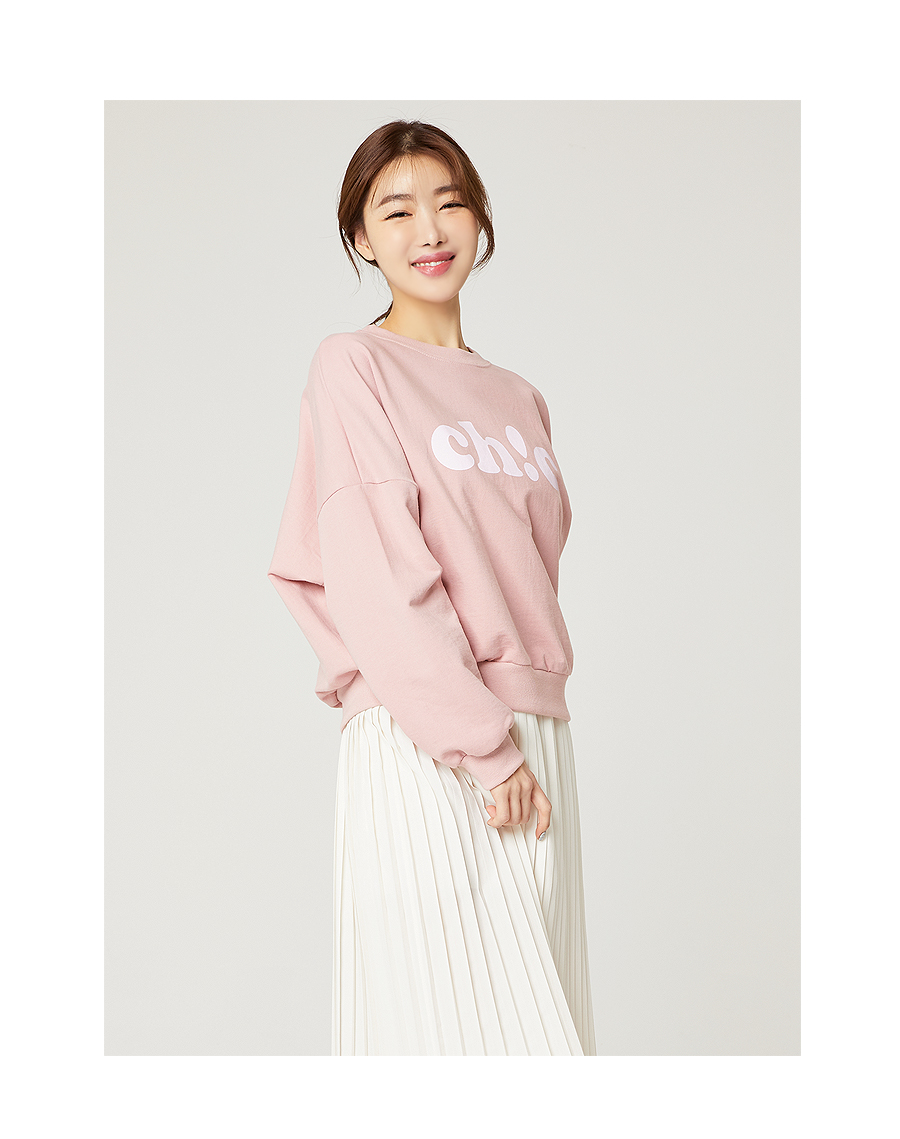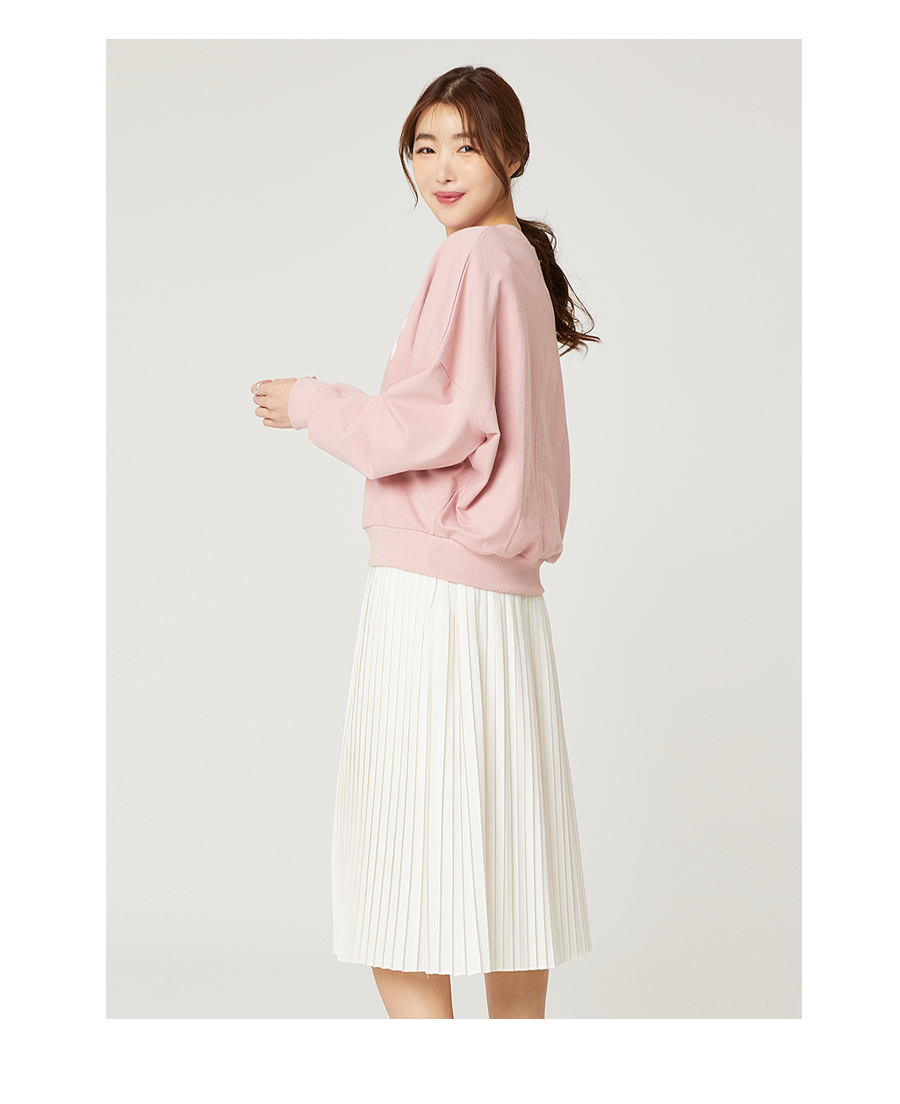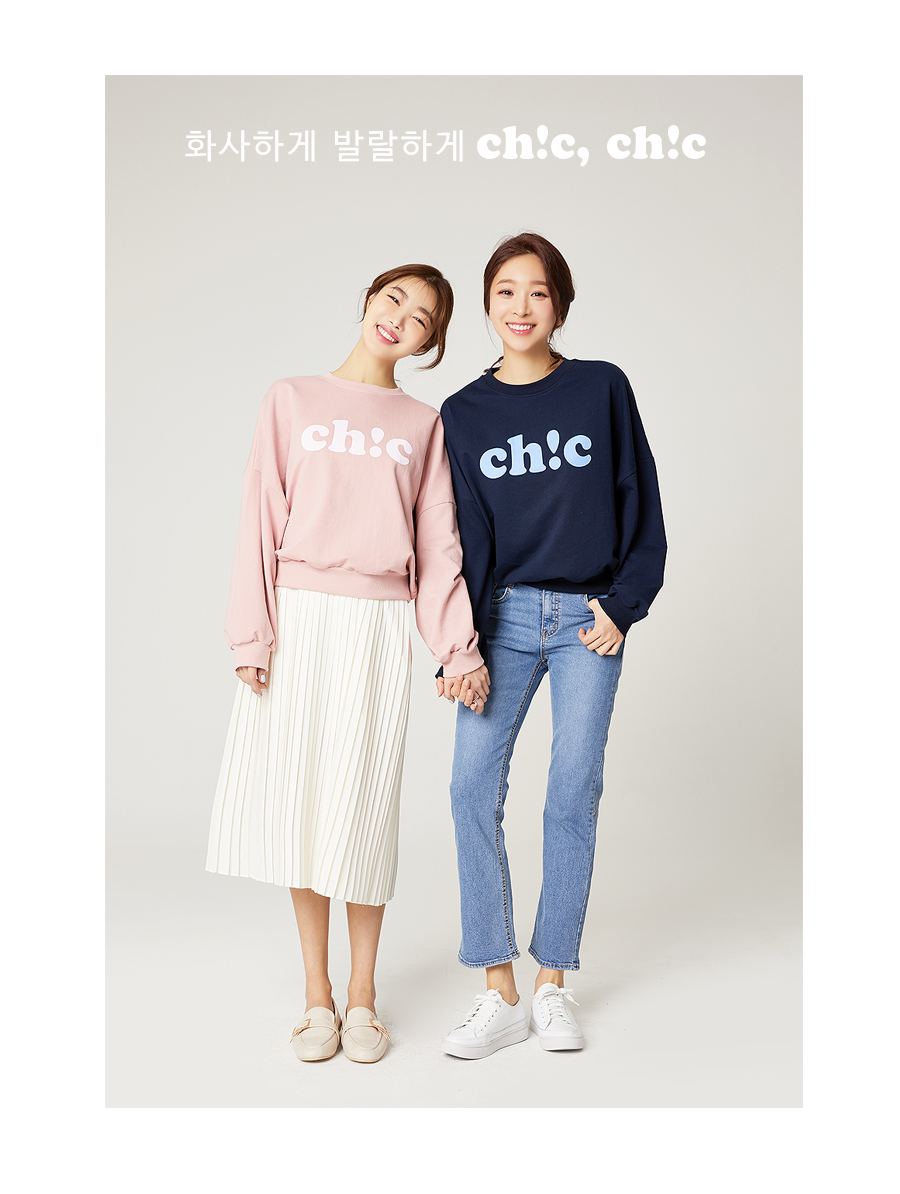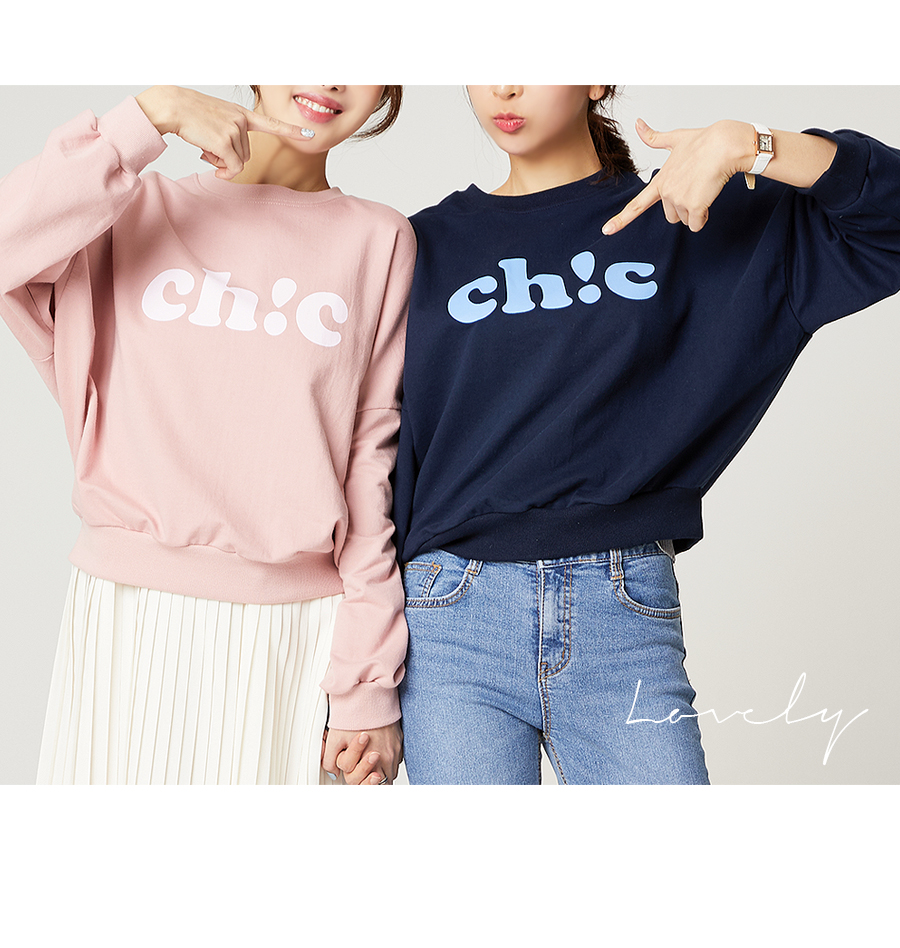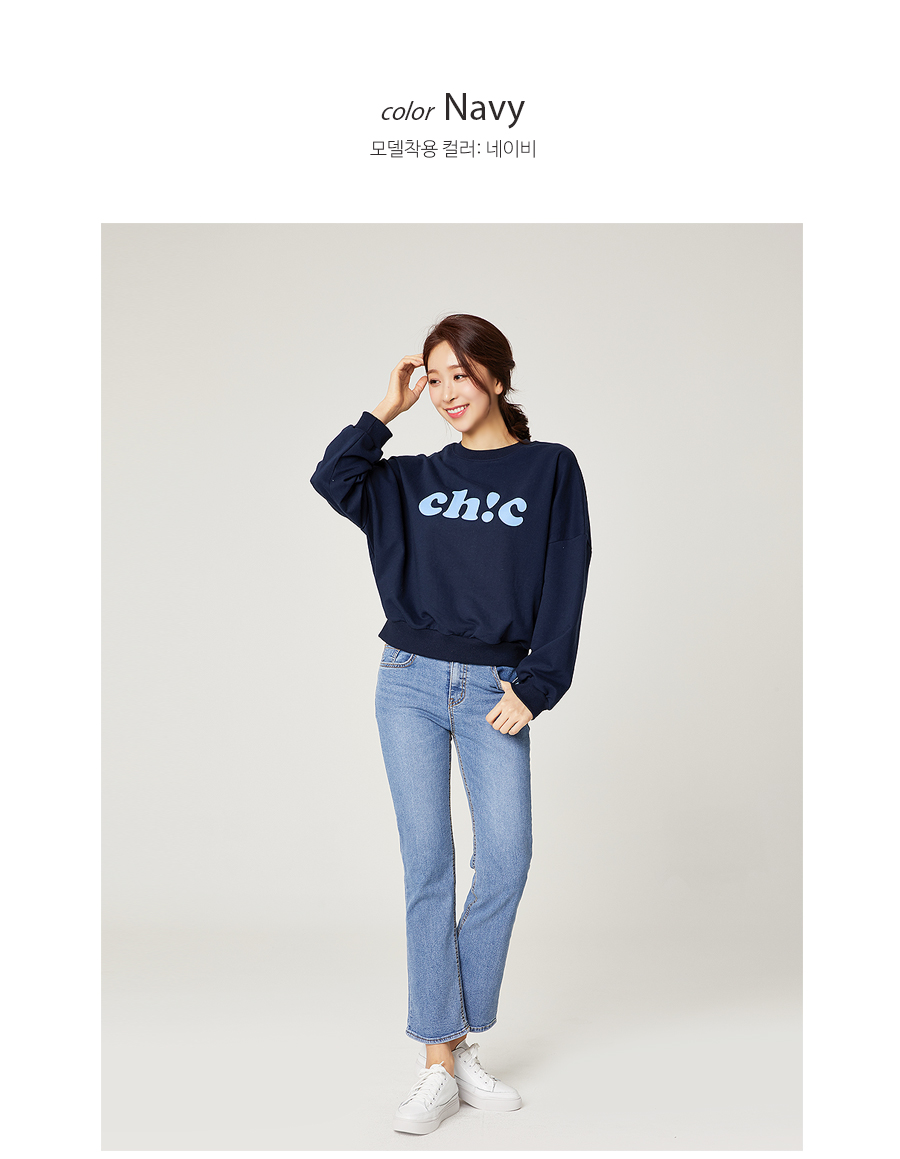 Detailed Info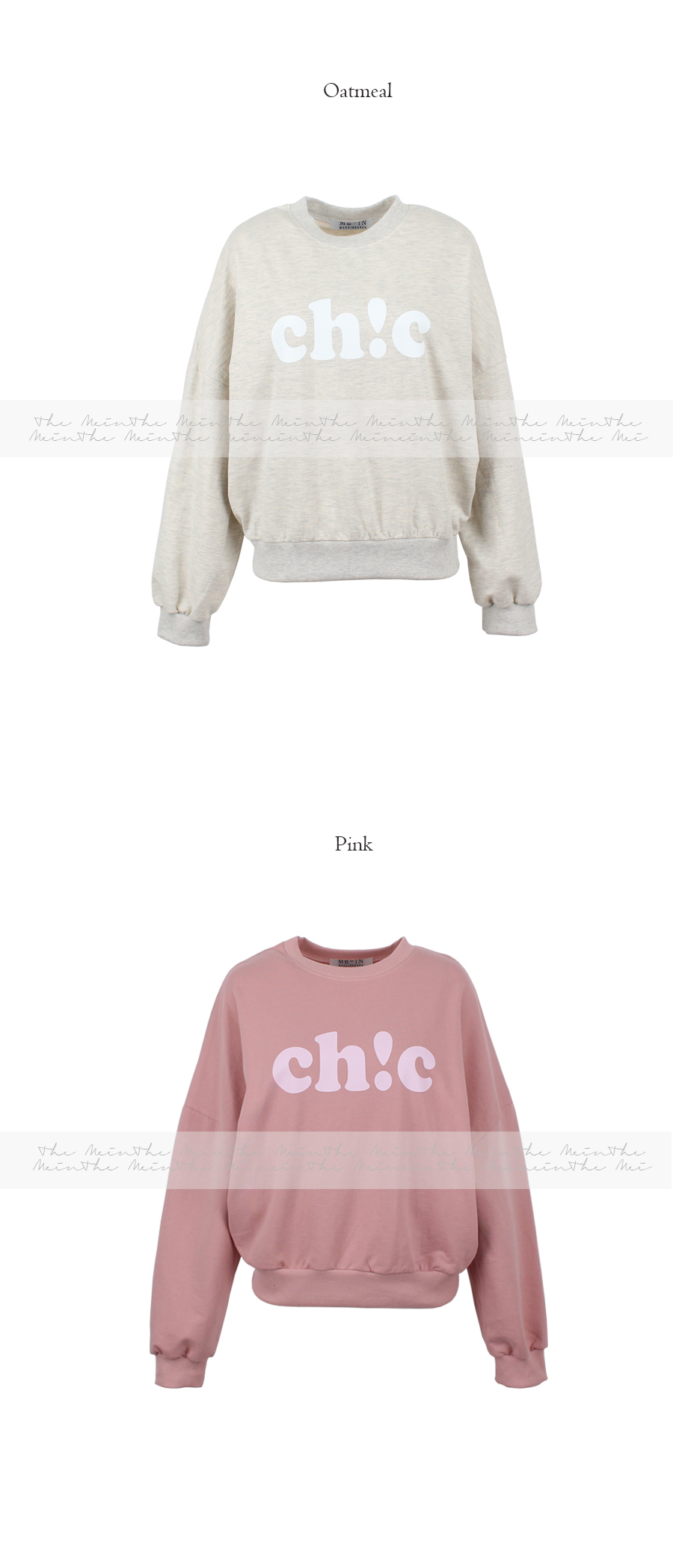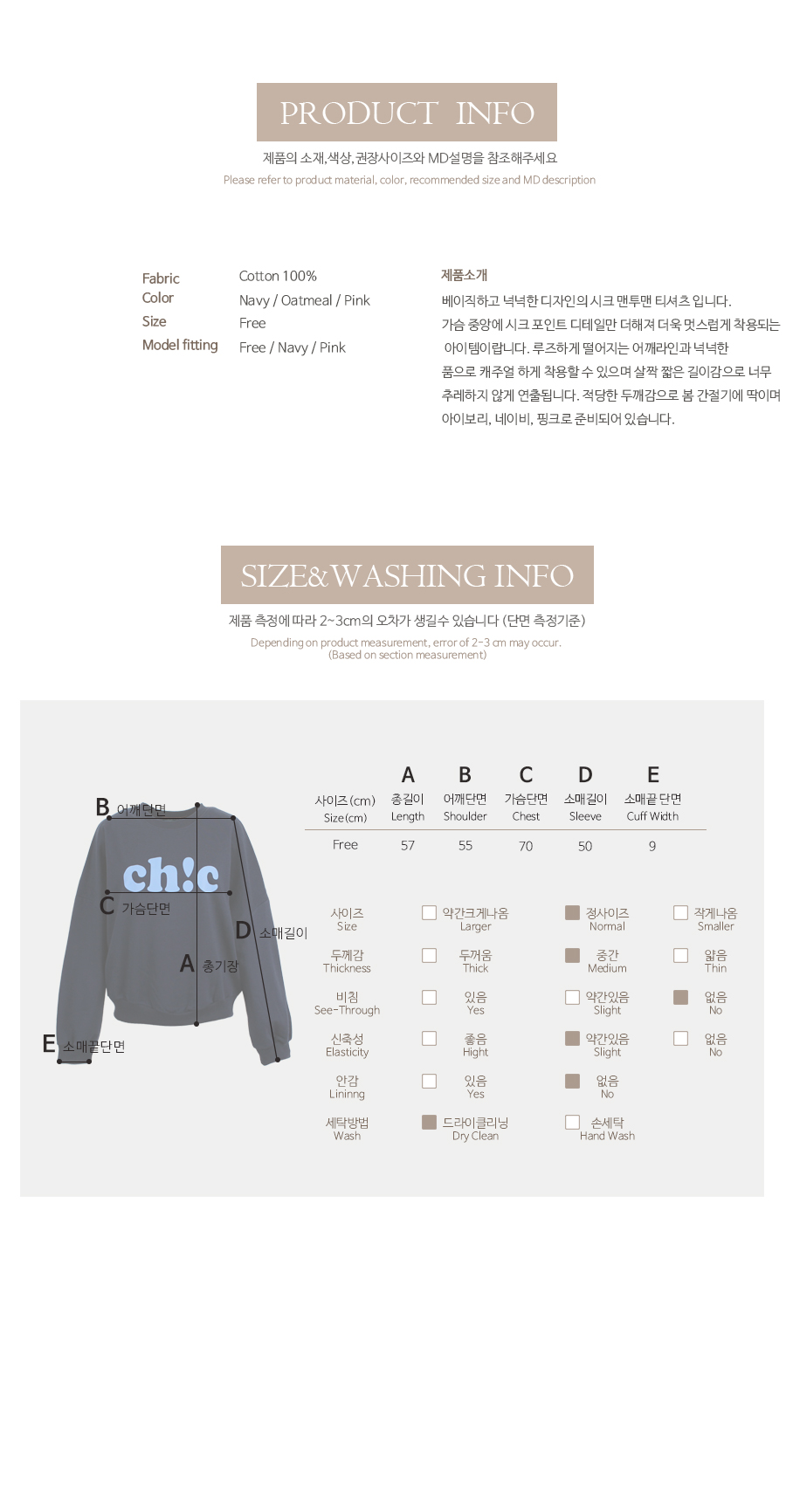 model Size