Description
Details

*
With a thin wool blend texture this cardigan is versatile.
Use it to match as an inner in winter, or wear it on its own as the neckline is not too low.
This simple and evergreen design is your go-to piece whenever the weather gets chilly.
As it has wool content, the texture may feel slightly scratchy if you are sensitive to wool.
Please refer to Detailed Info for more details before purchasing.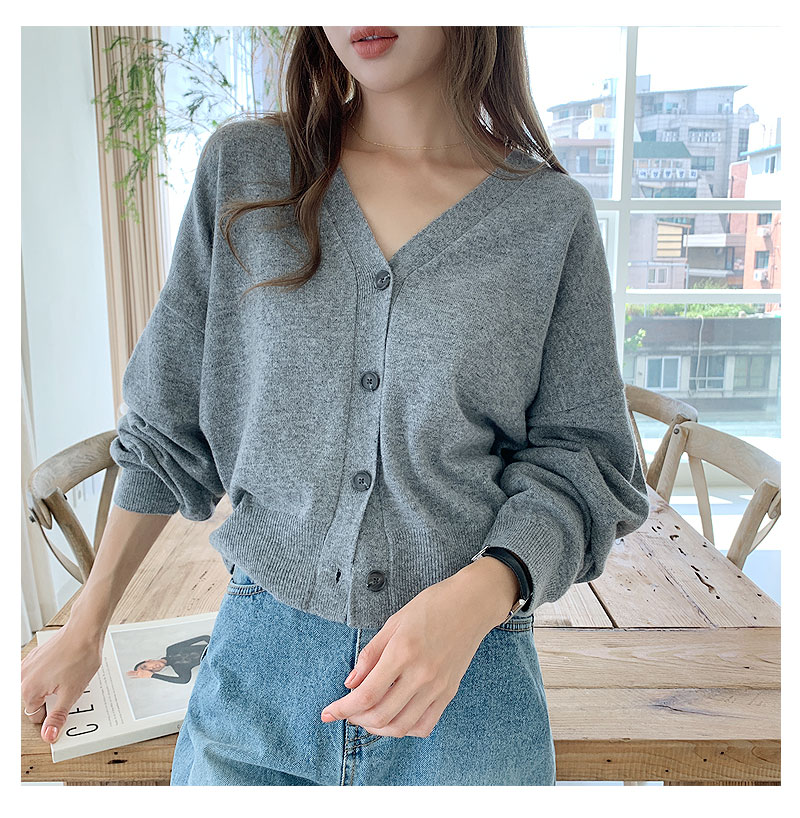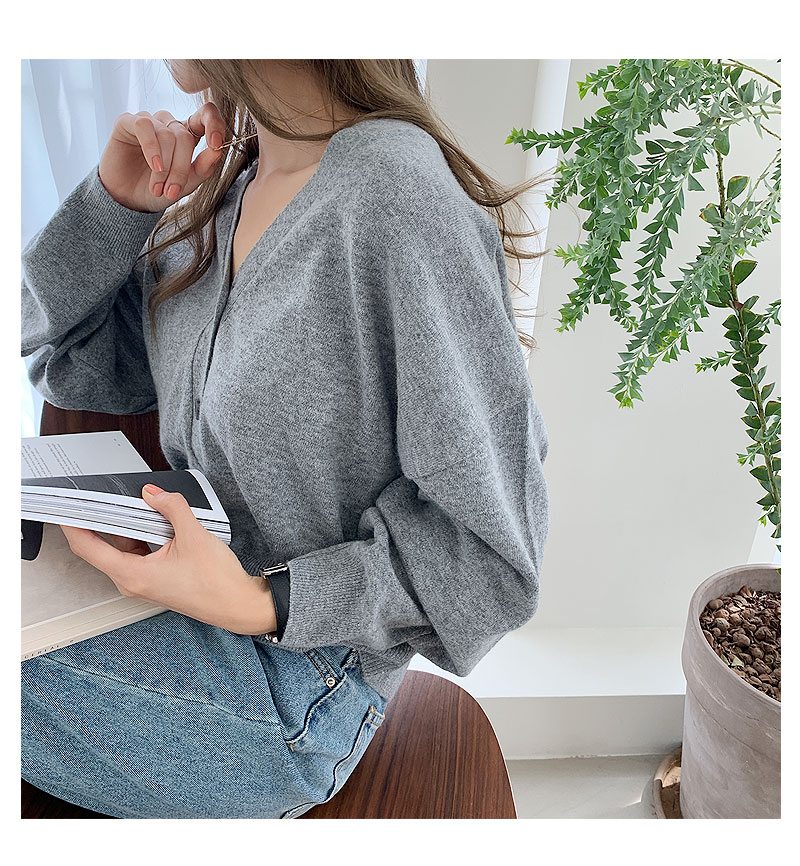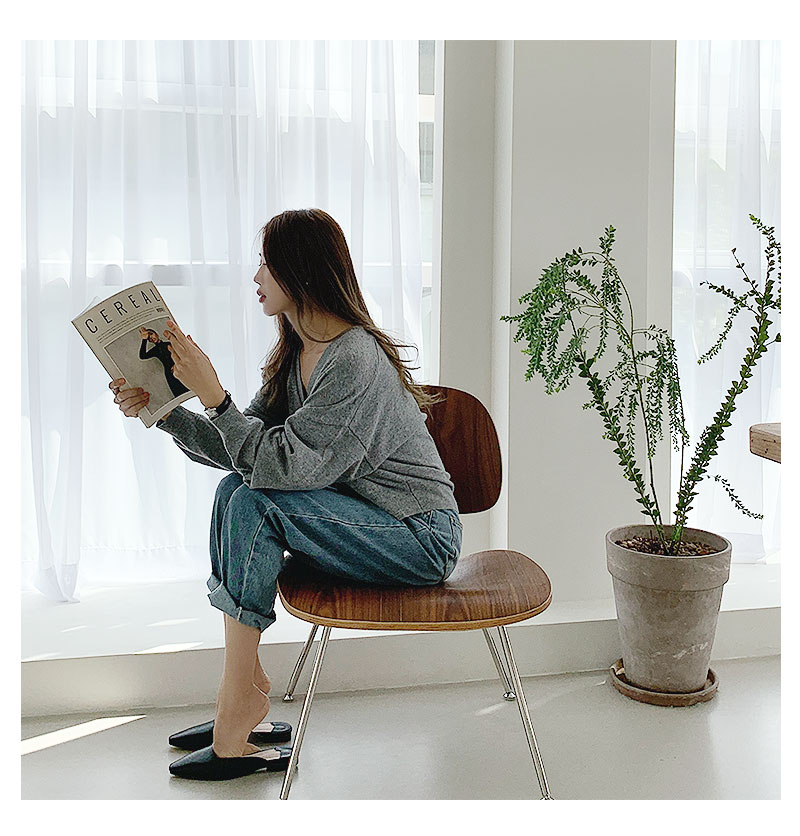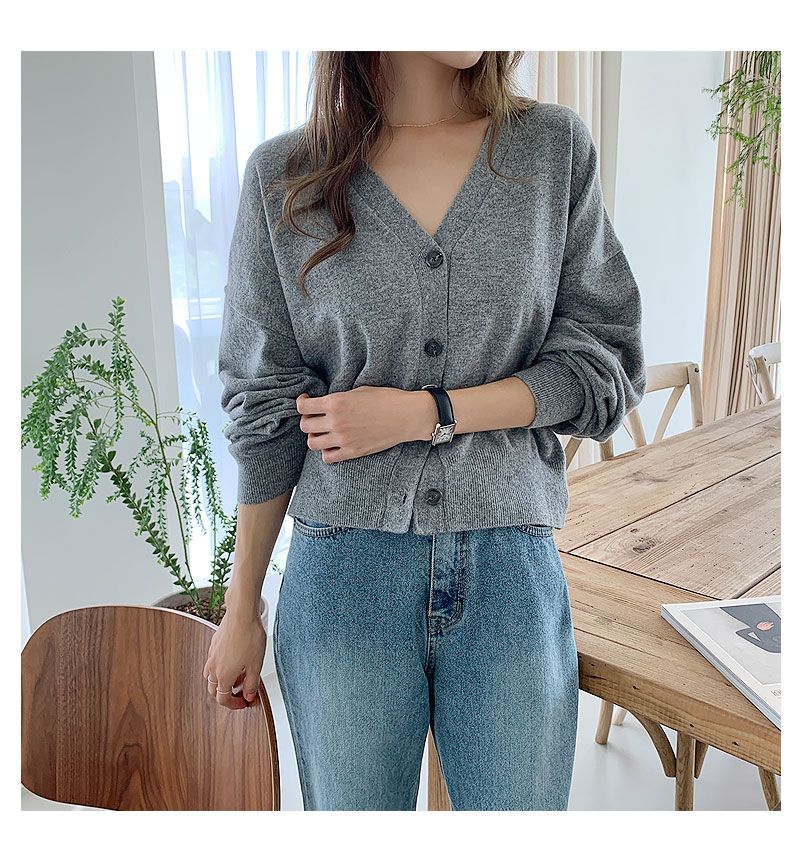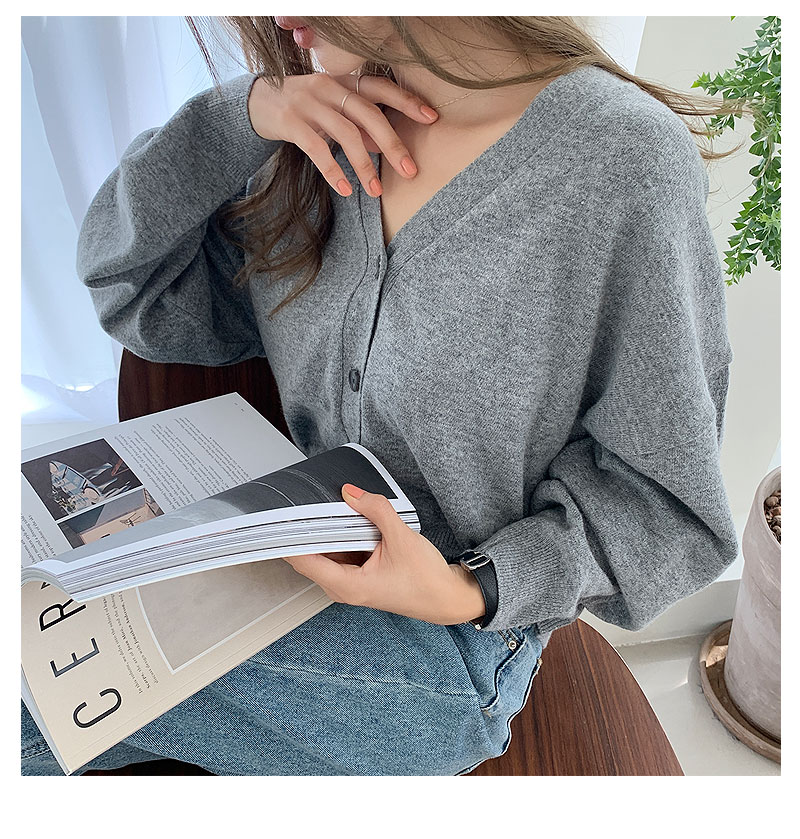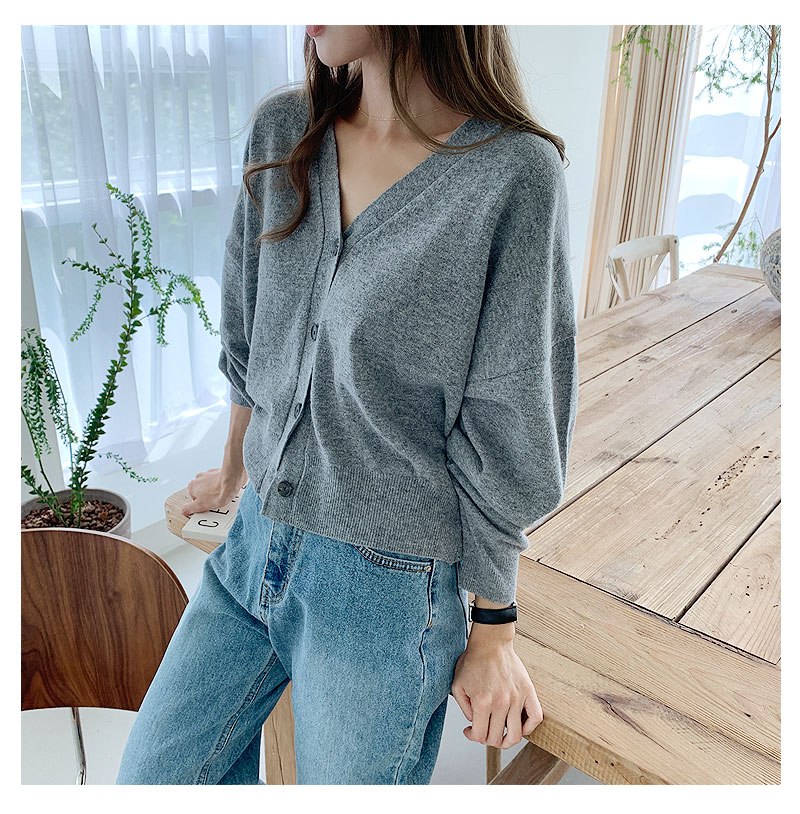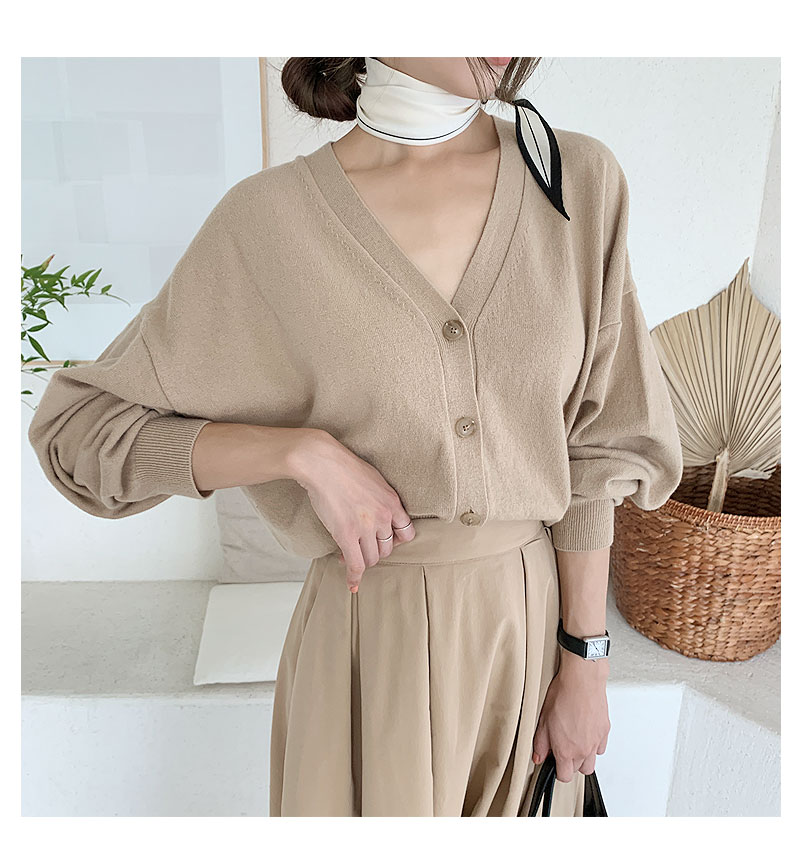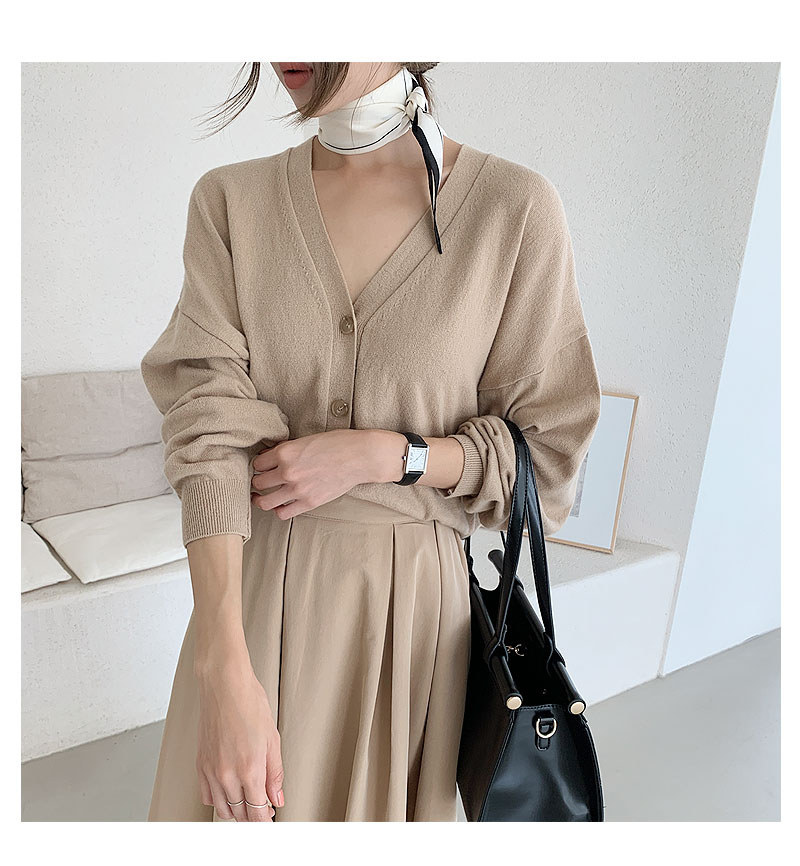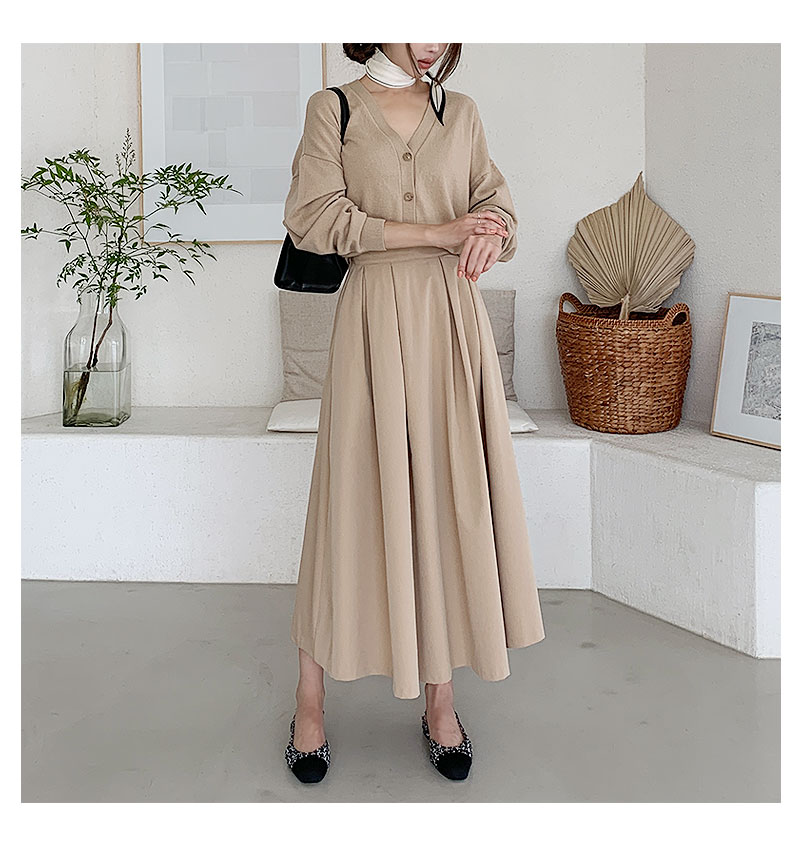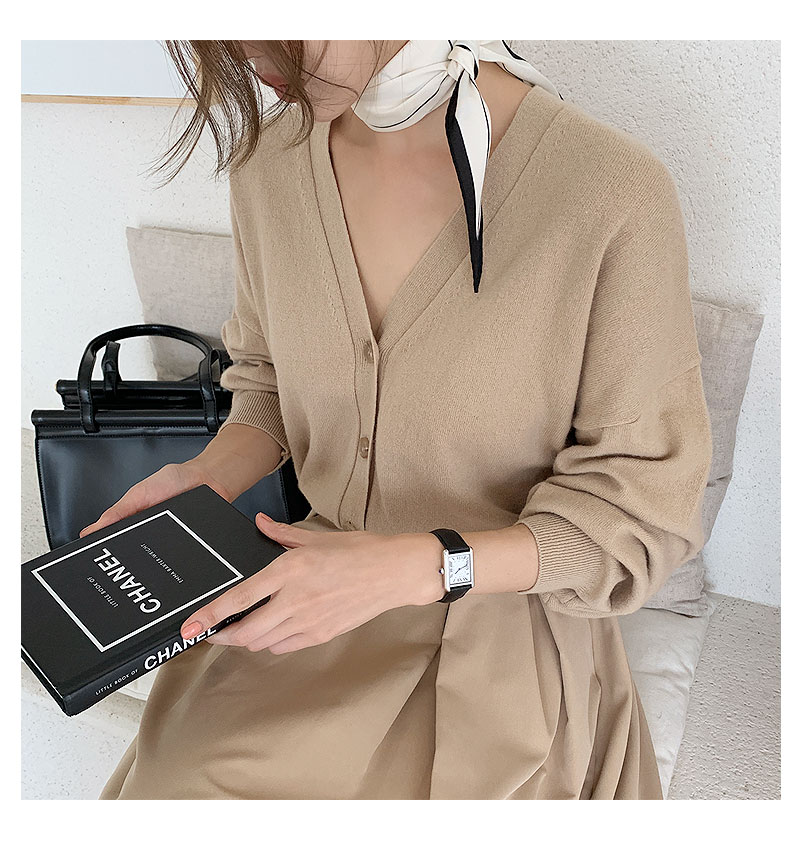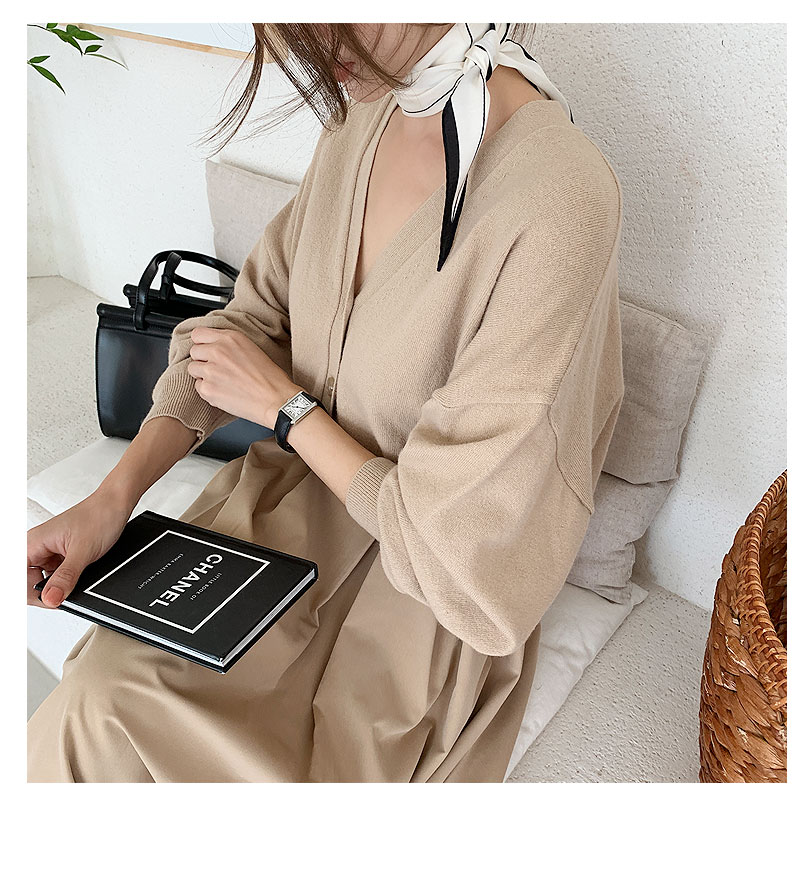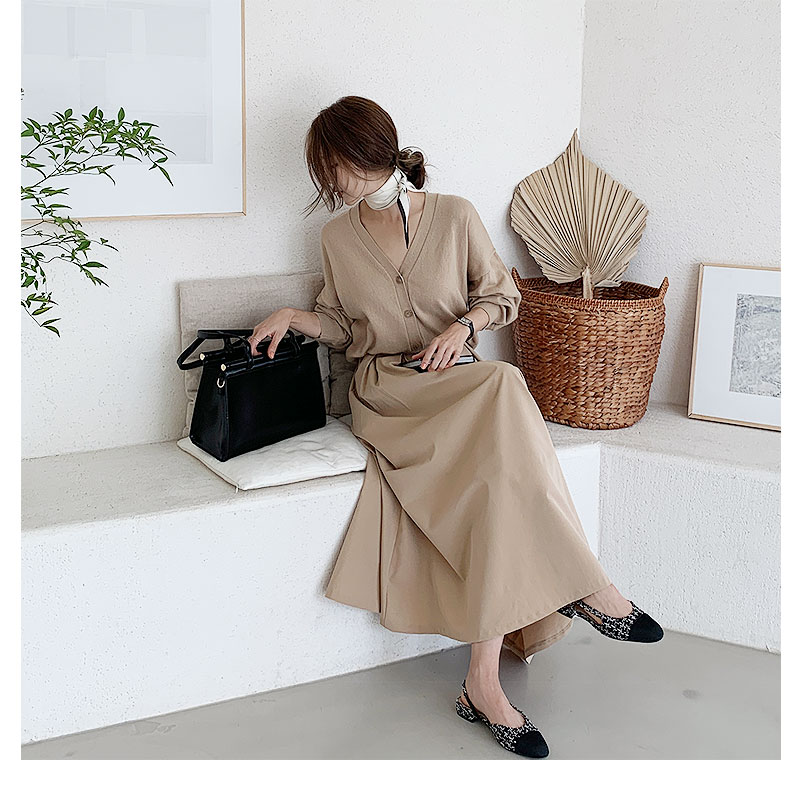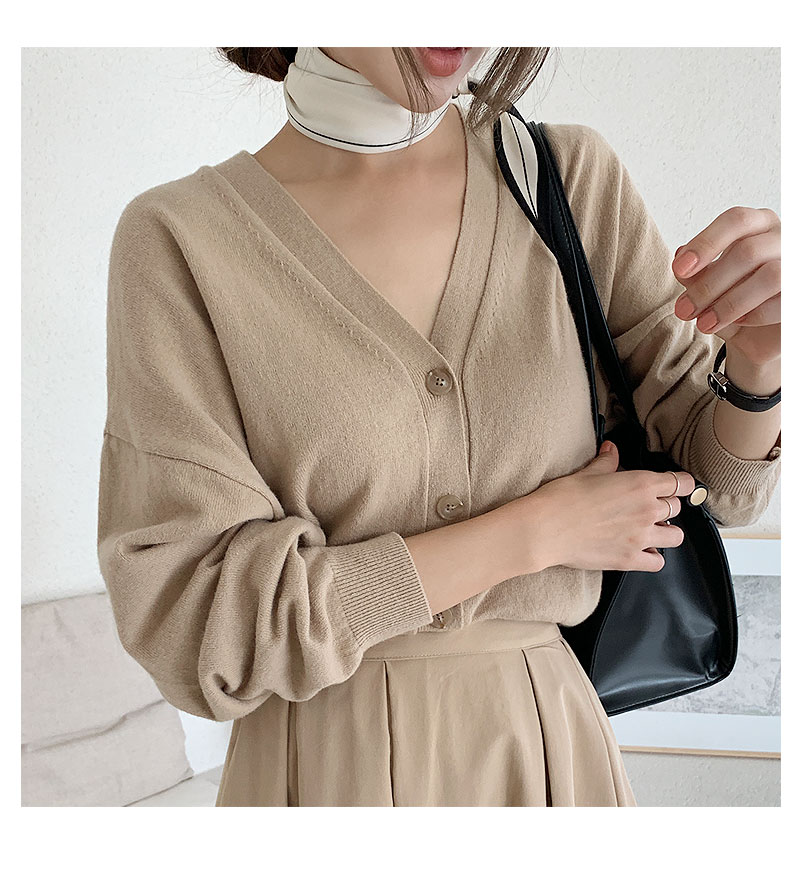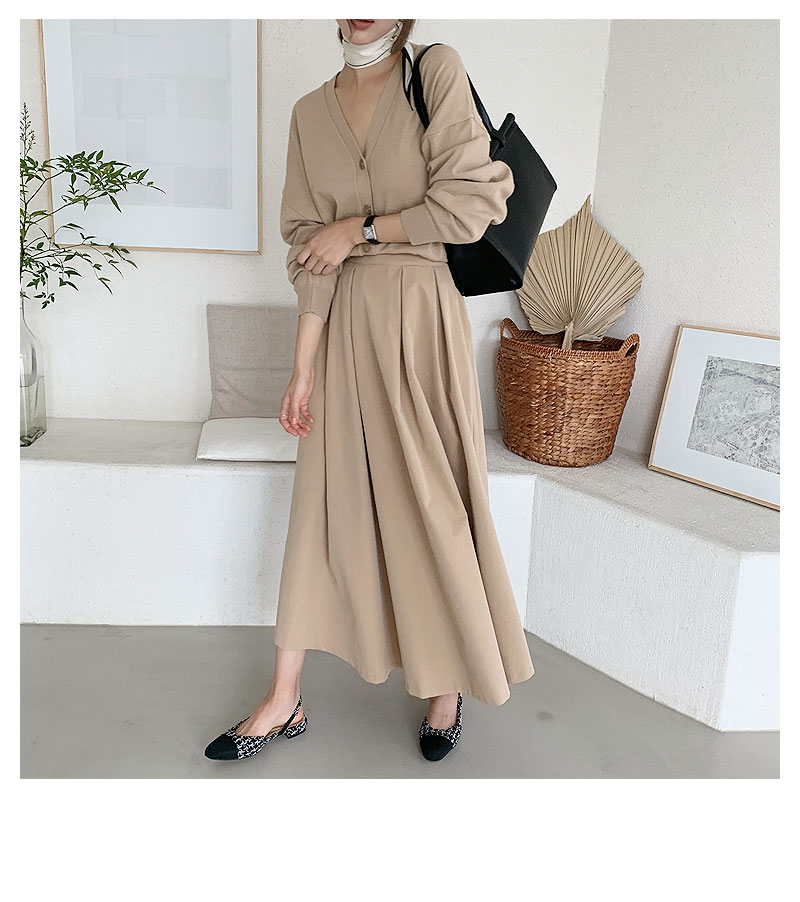 Detailed Info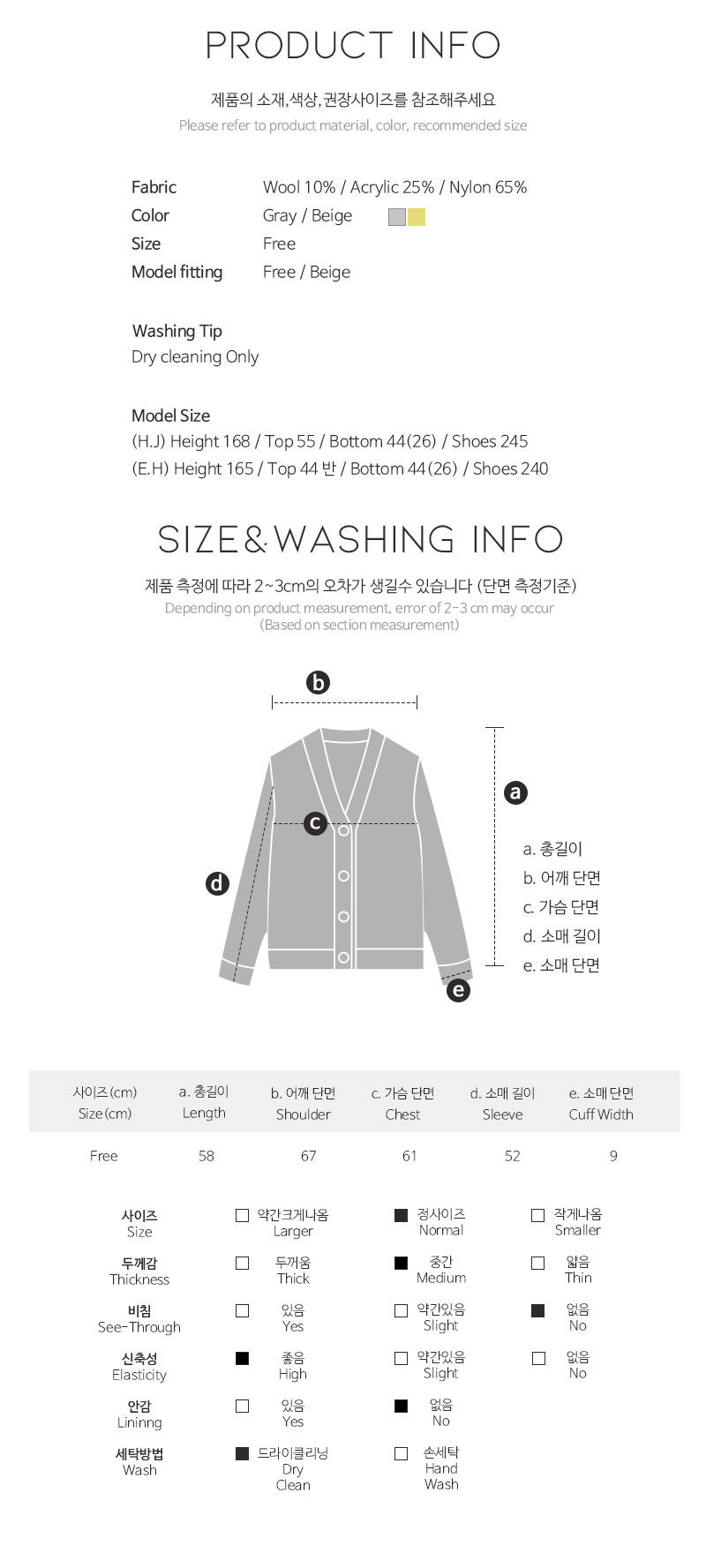 model Size