Description
Details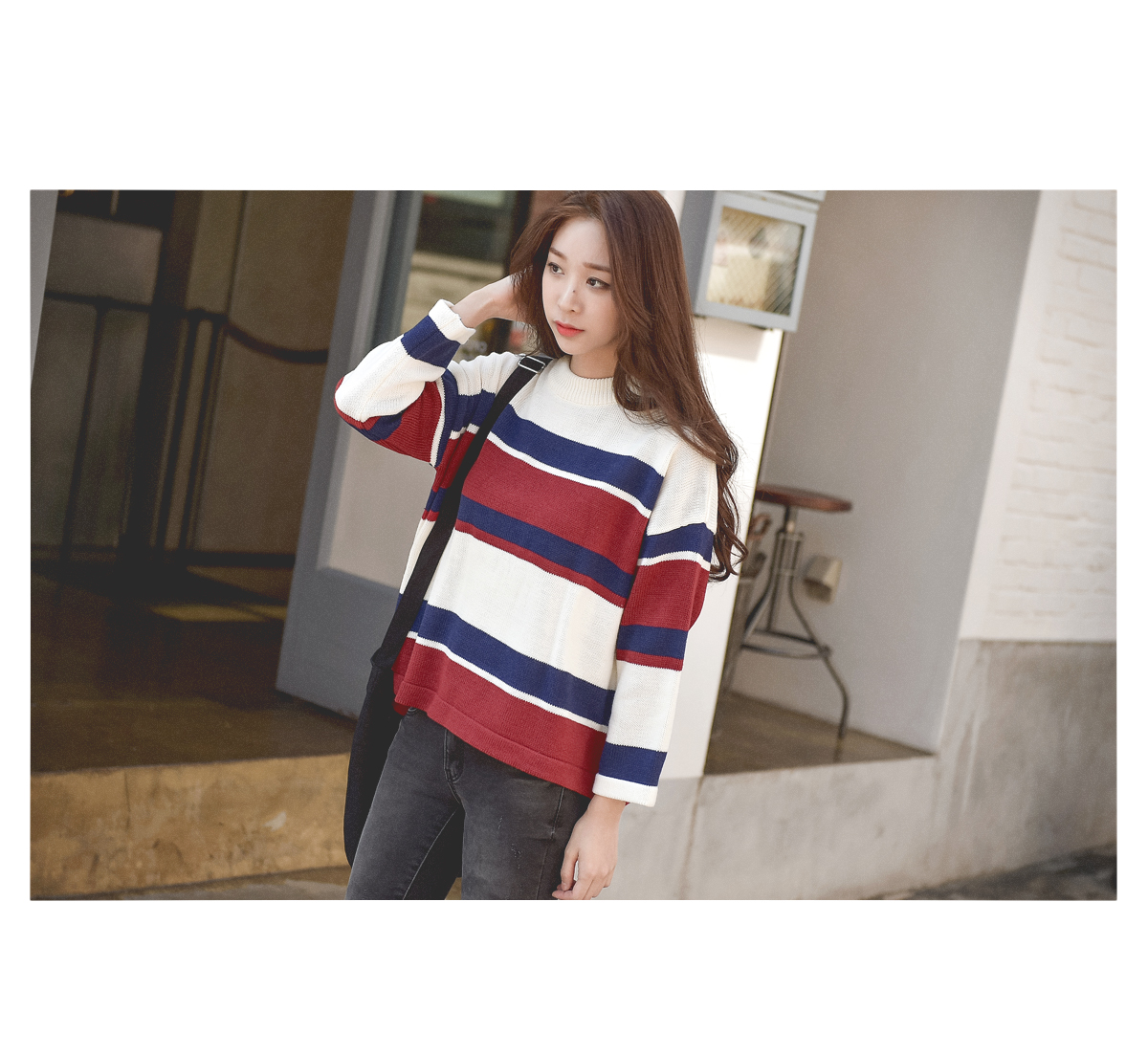 색감배색이 이쁜 니트를 소개할게요.
기본 아이보리 바탕에 블루와 와인의
스트라이프 배색으로 나들이룩으로 좋은 상품으로
여유있는 핏감이라 편안하게 착용하시기 좋은 니트입니다.
네크라인을 넓은 시보리로 마무리하여
안정감있는 핏감을 느낄수 있으며
소매단과 밑단을 깔끔하게 접어 마무리하여
올풀릴 걱정없이 오랫동안 함께 하시기 좋은 니트입니다.
또한 양 밑단을 기장차이와 트임을 주어
심플한 하의와도 잘 어울리며 넒은 밑단으로
옆모습이 돋보이는 상품입니다.
*
An attractive sweater of an Ivory,
Blue and Wine striped design perfect for a day out.
Its loose fit allows comfortable wear.
Its neckline and ends have a neat ribbed finishing
for an extra touch of style and security.
A slit at the bottom of the sweater adds style
to the outfit even when paired
with a simple pair of pants.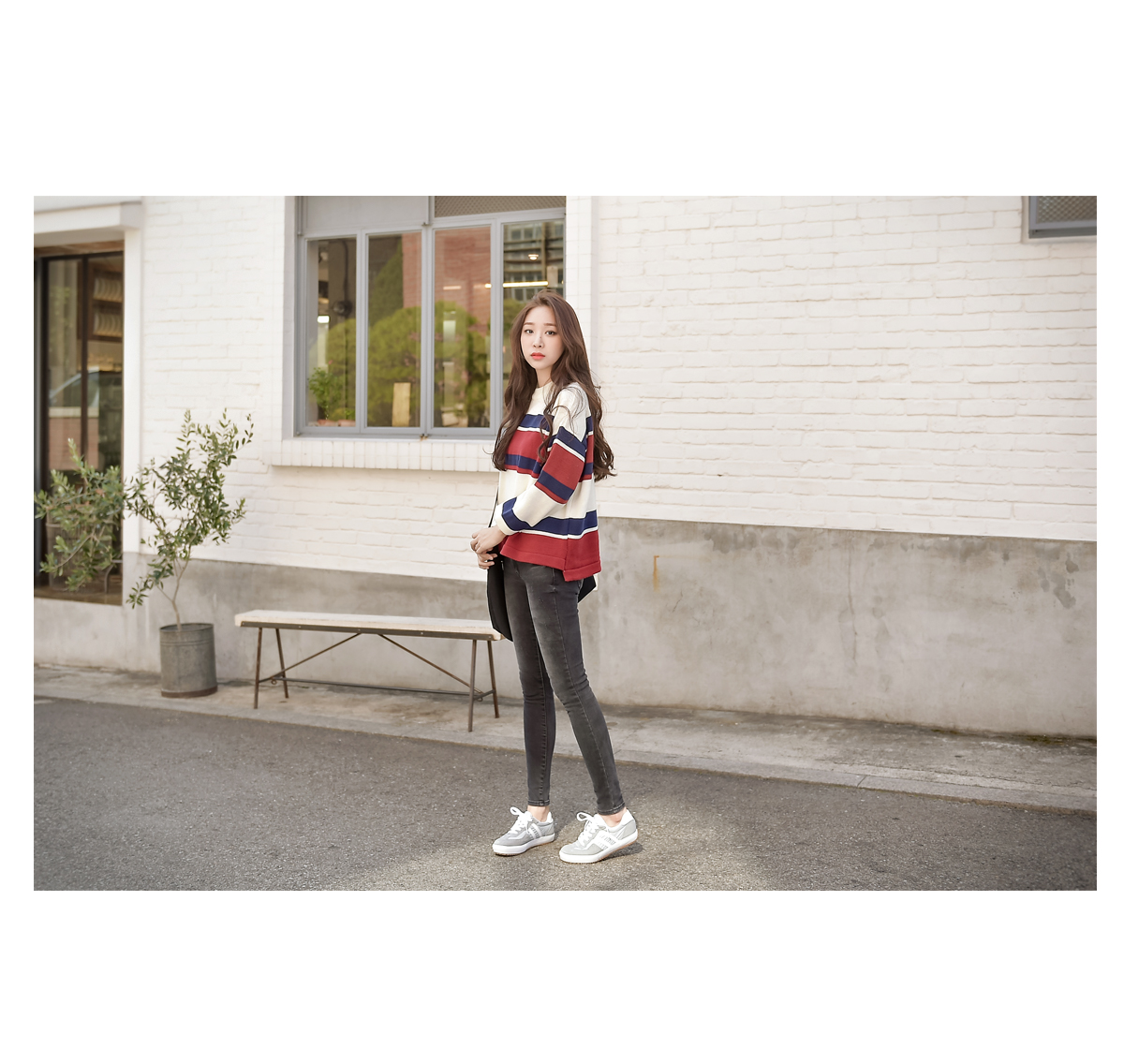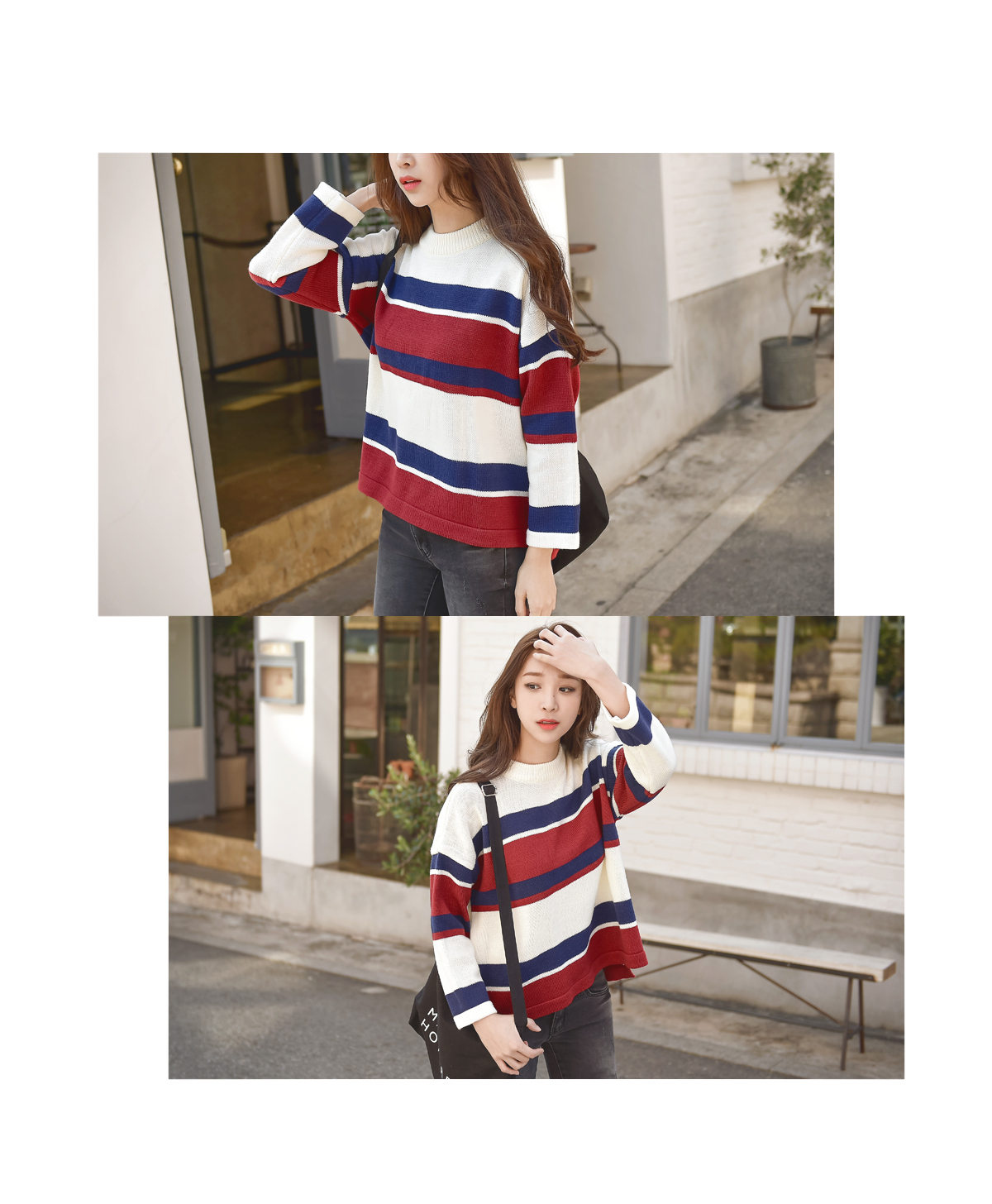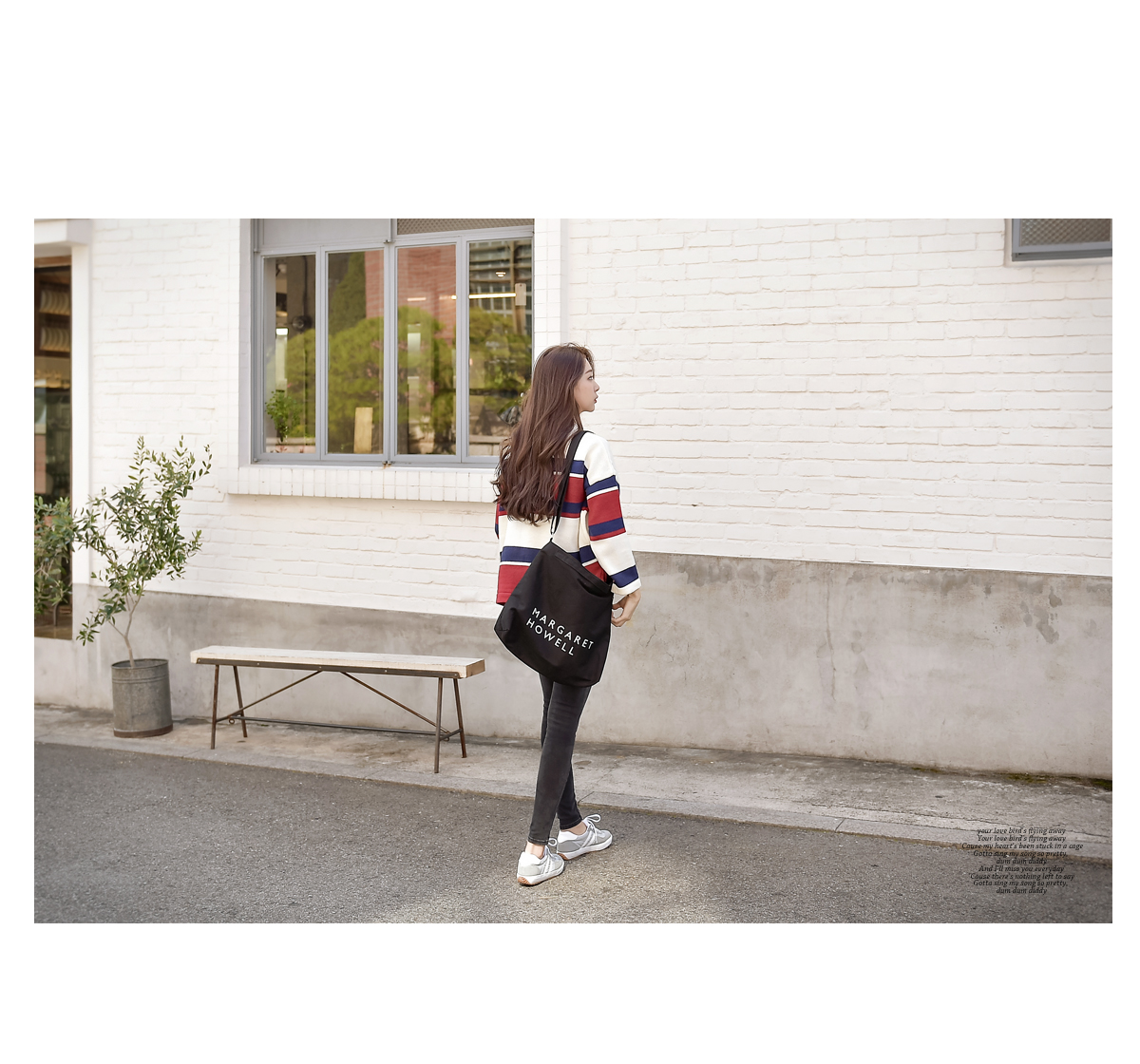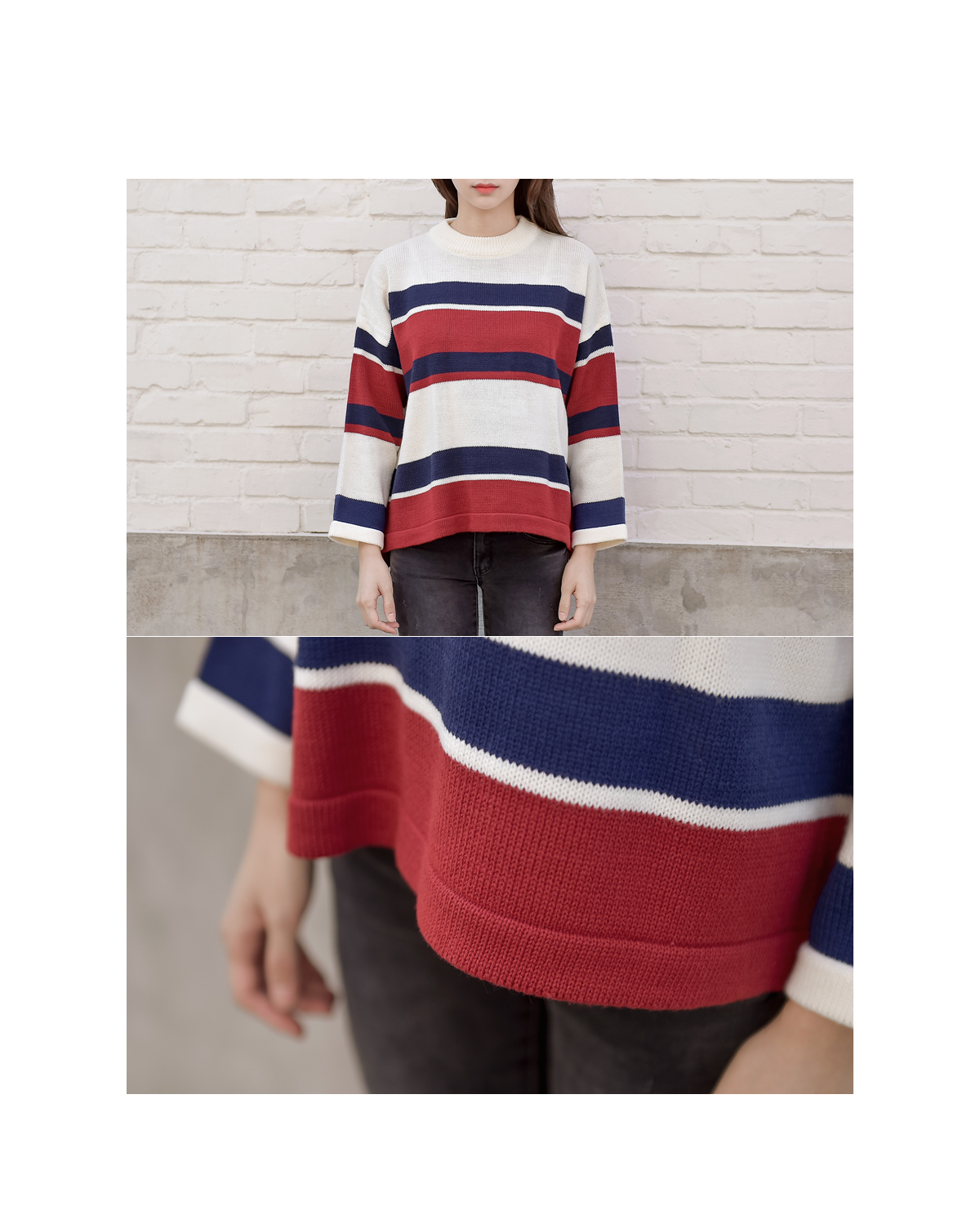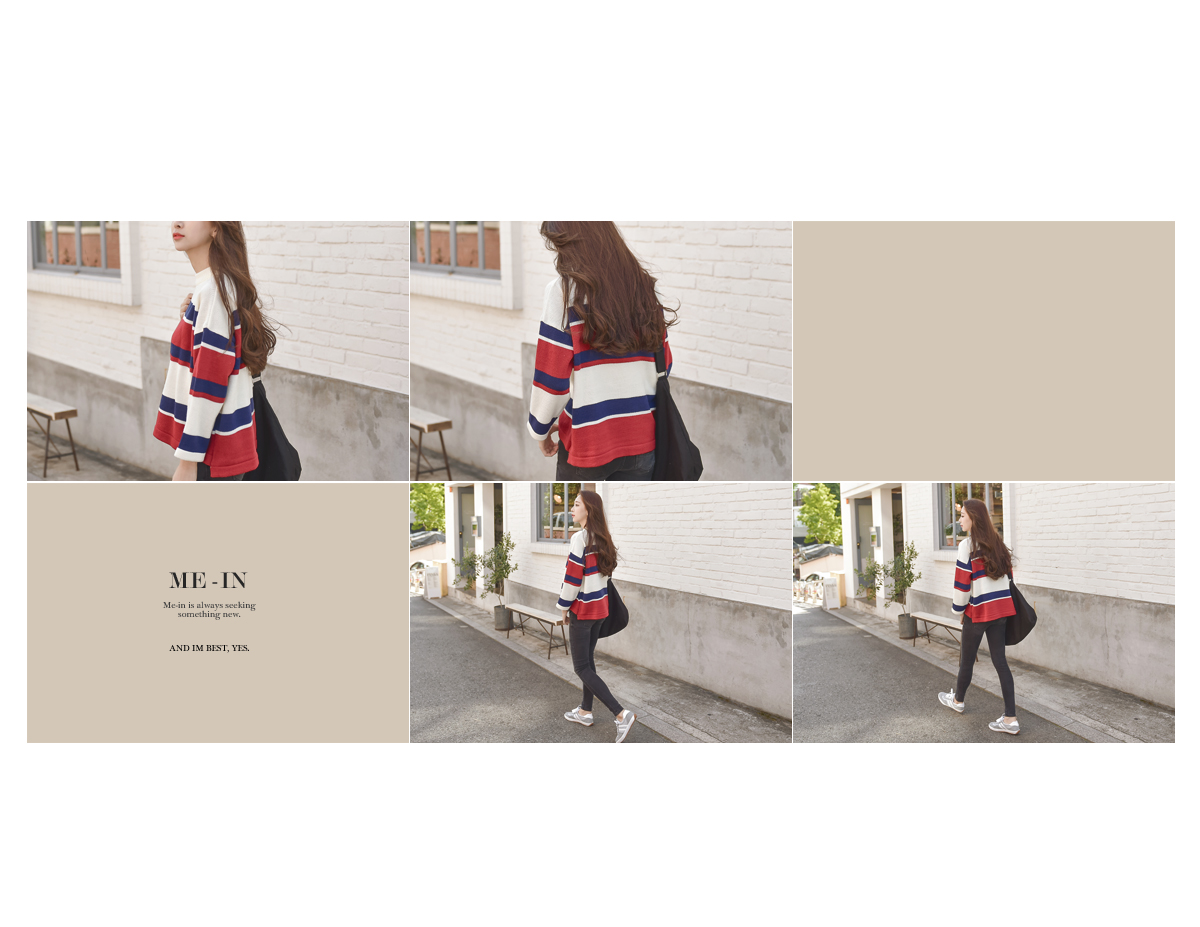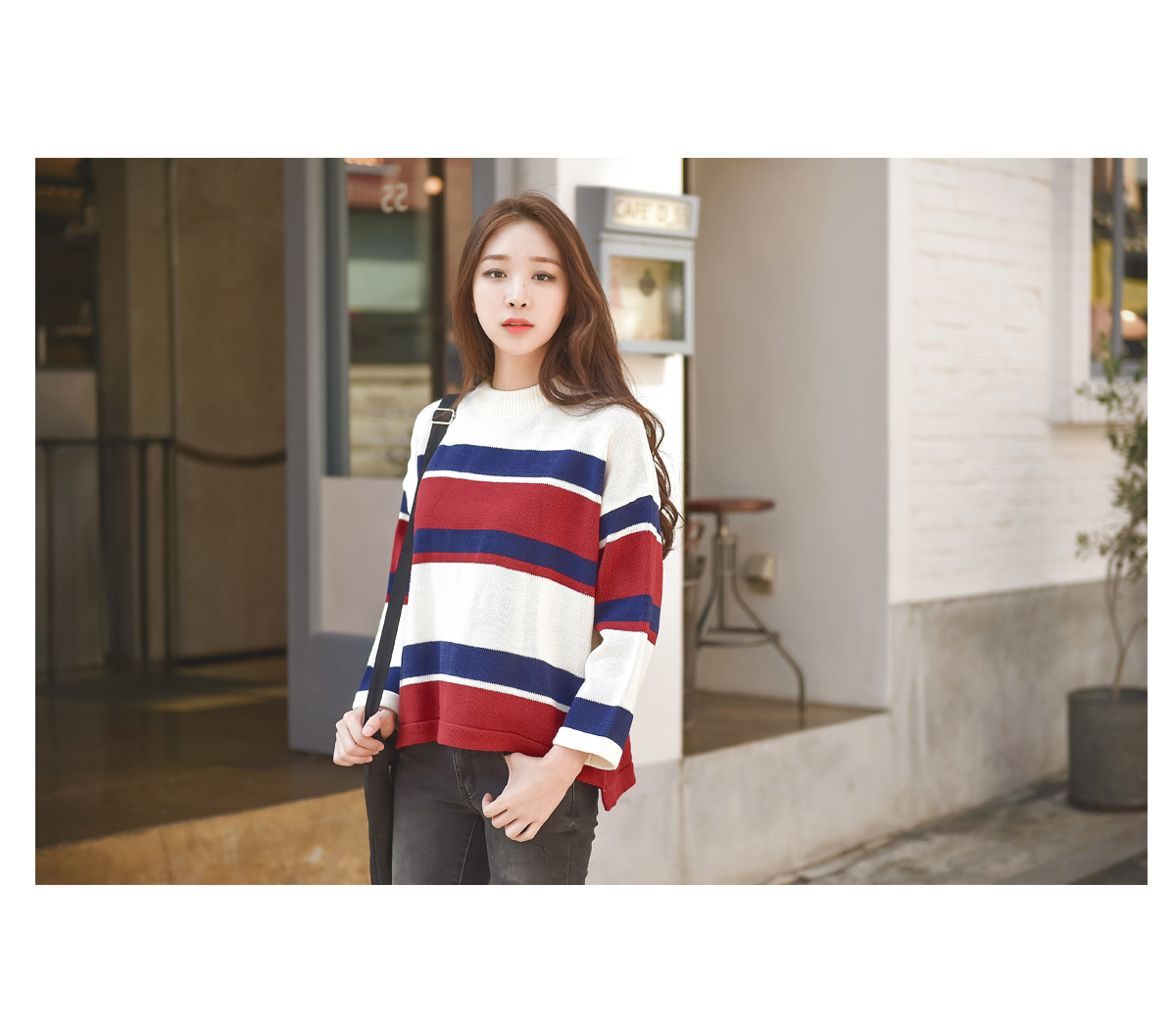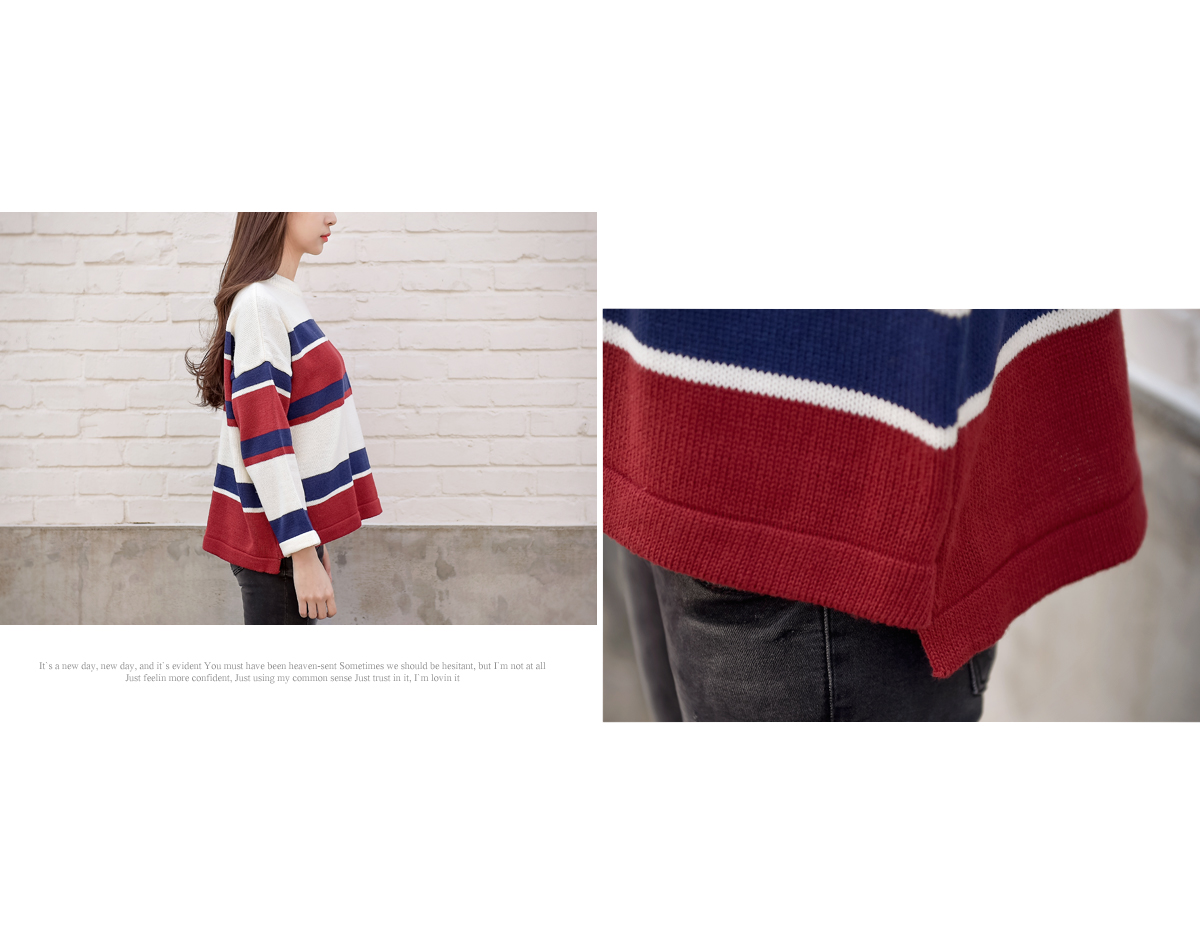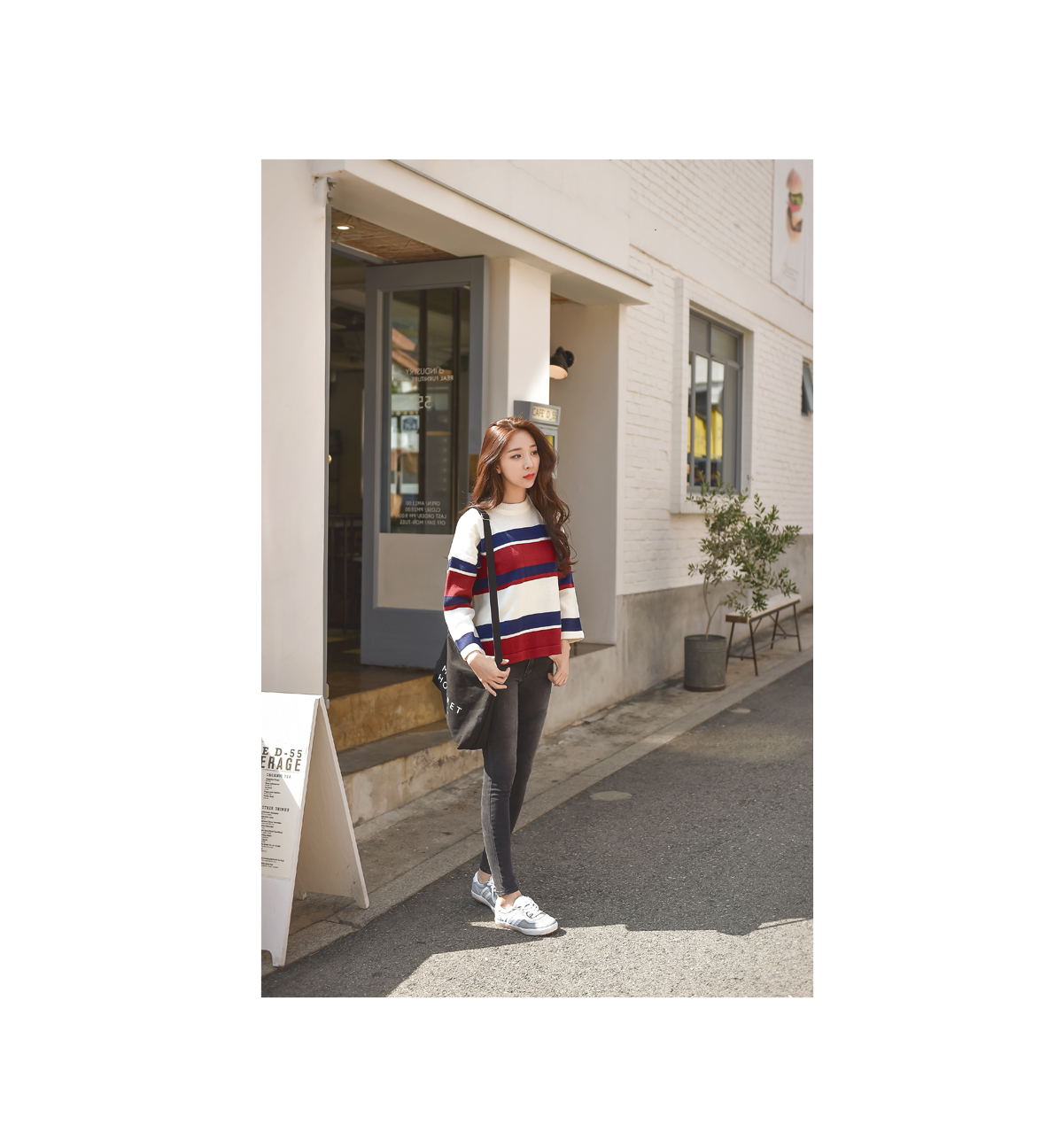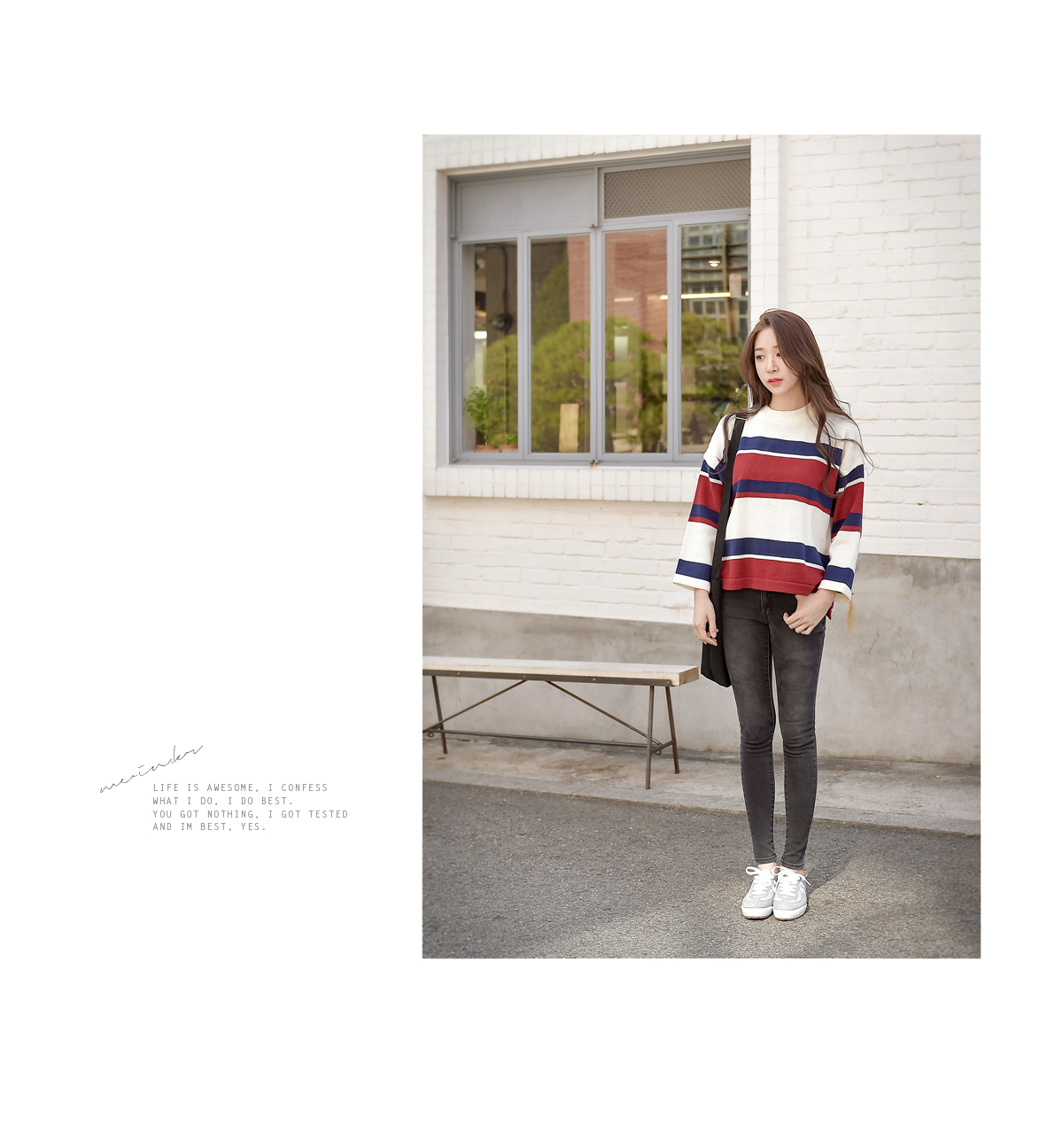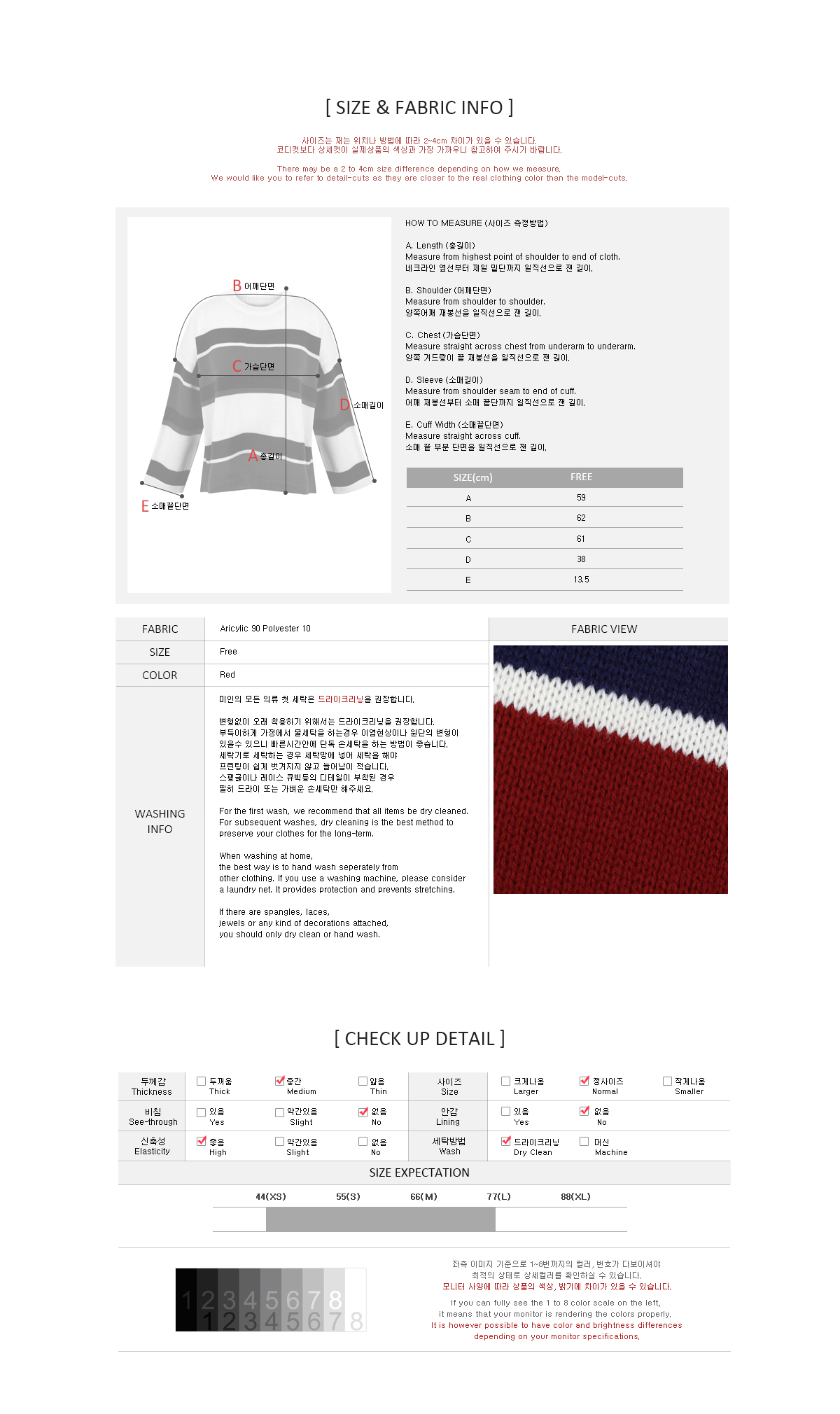 Detailed Info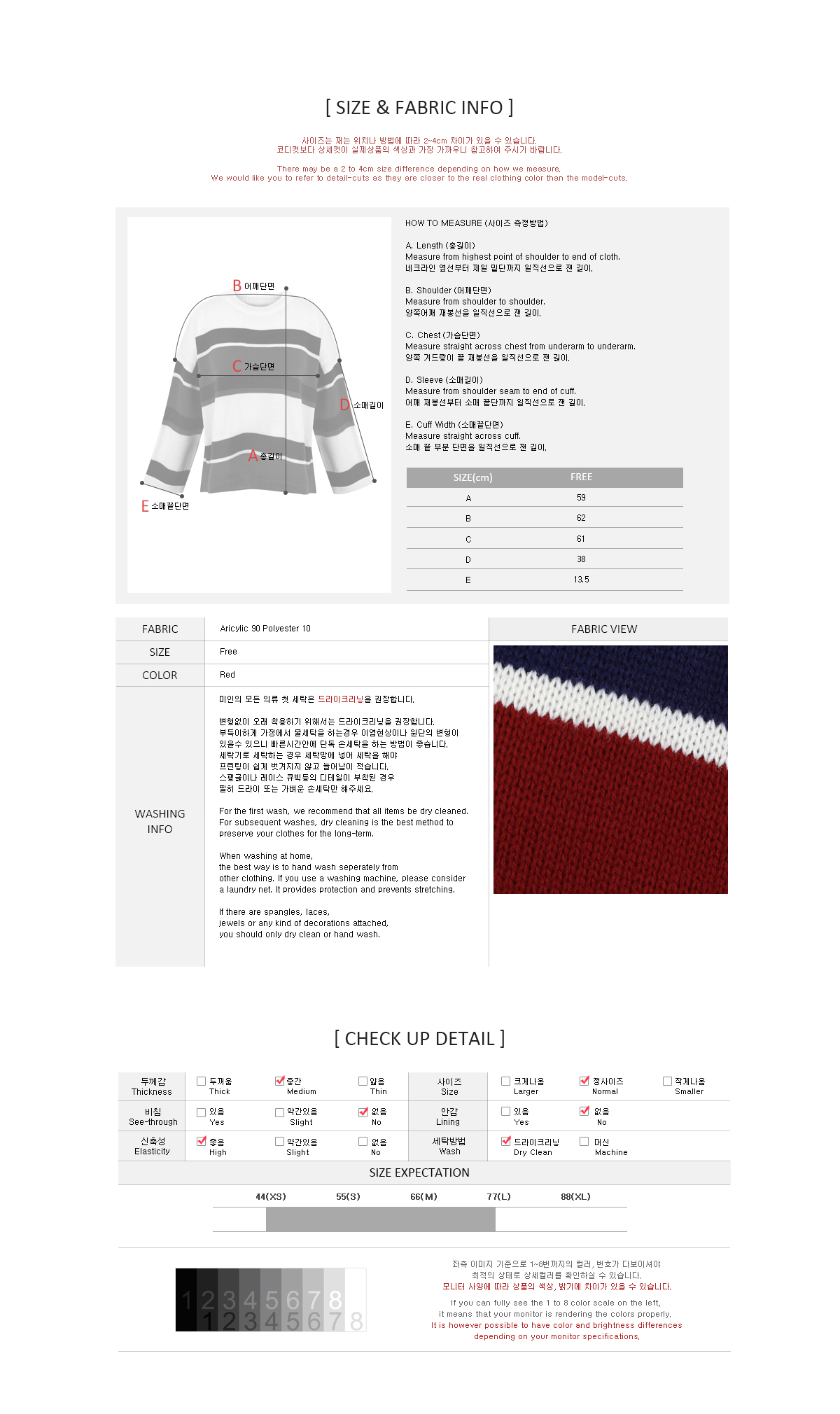 model Size