Description
Details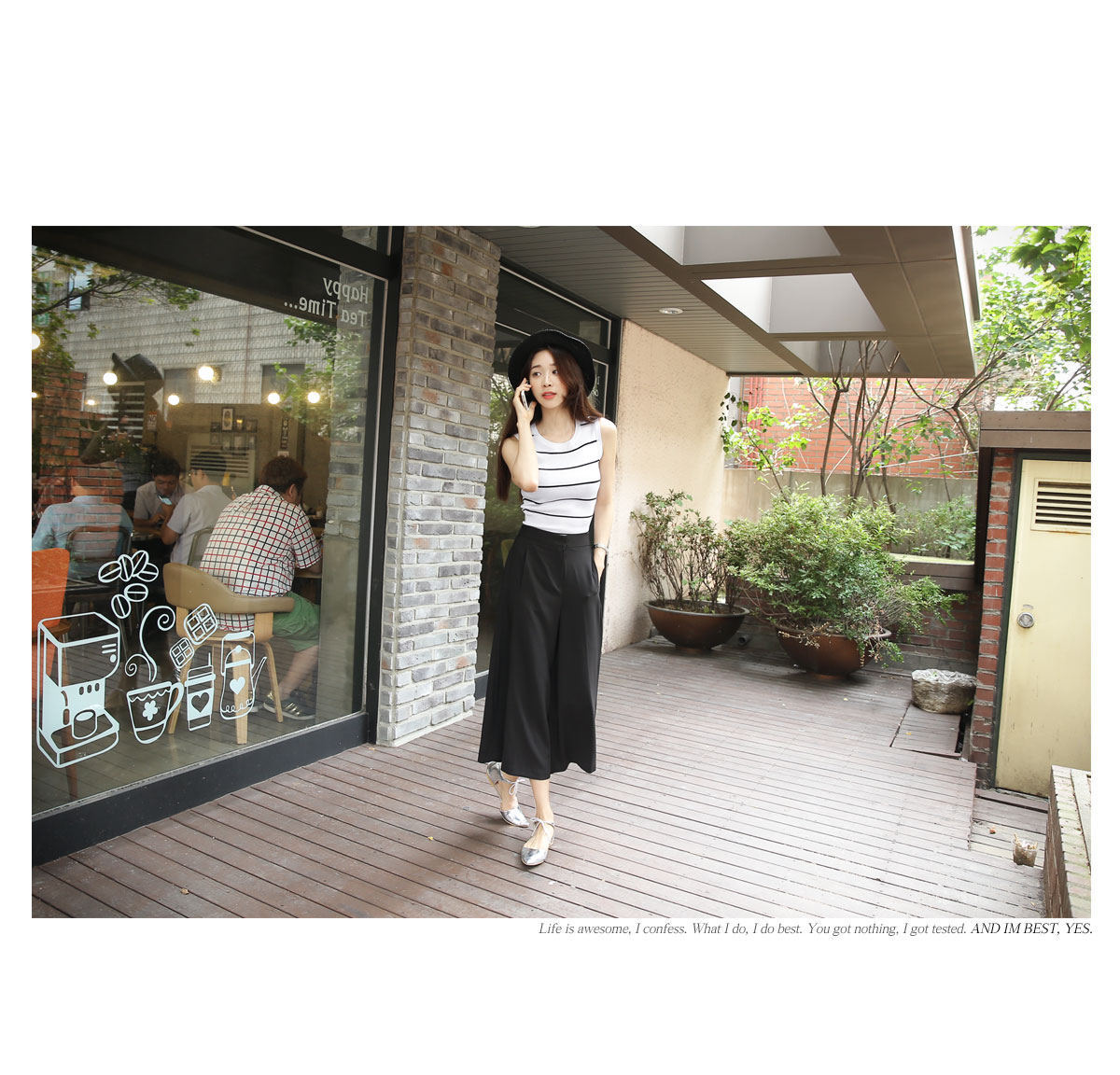 얇은 나시 니트탑을 소개할게요.
암홀라인과 네크라인을 시보리로 마무리하여
안정감있고 단정한 핏감의 상품으로
탄력넘치는 신축성이 착용감을
뛰어나게 만들어주는 탑입니다.
또한 배색되는 색상의 스트라이프로
매일매일 입기 좋은 데일리한 상품으로
허리부터 밑단까지 쫀쫀한 시보리로 잘록한
허리라인 연출을 해주는 소장가치높은 탑입니다.
레이어드가 편안한 기본 색상인
블랙과 아이보리로 구성되어있습니다.
*
Thin sleeveless knit top.
Ribbed finish at neckline and armholes.
Elastic fabric that is comfortable to wear.
With a classic striped design,
this top is great for everyday wear.
Ribbed detail on the top hugs
the waistline to give it a flattering silhouette.
Available in classic colors Black and Ivory.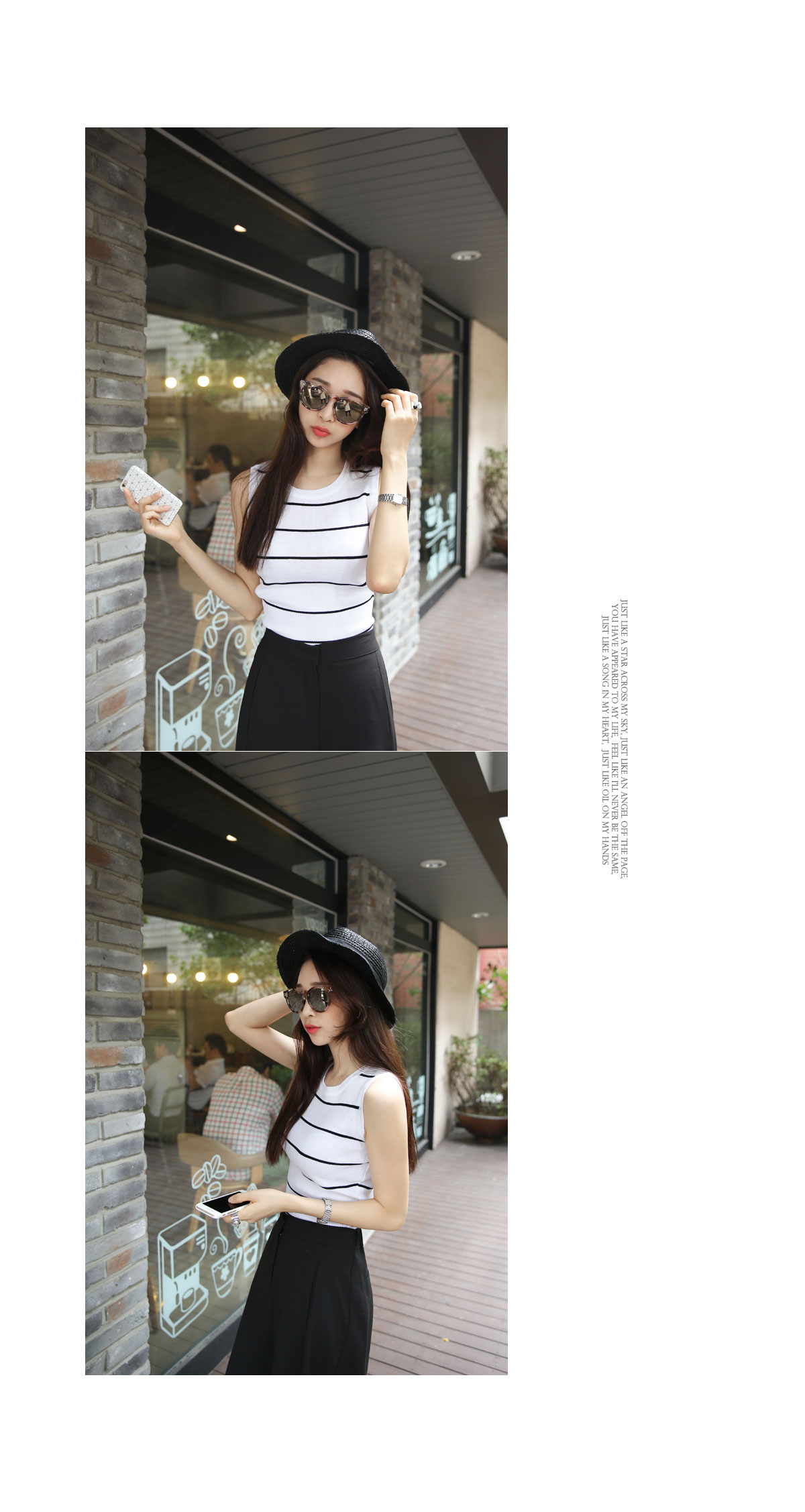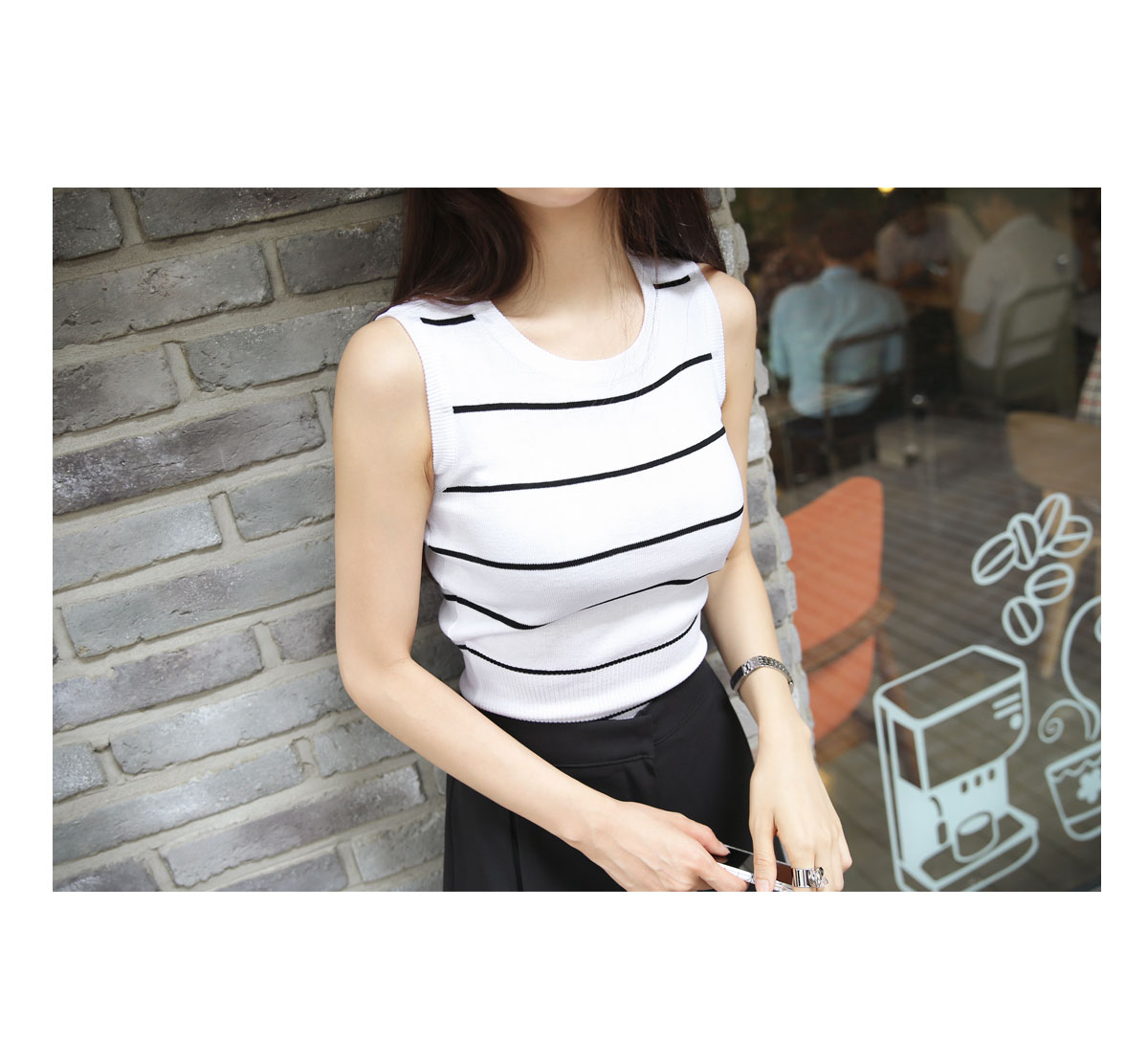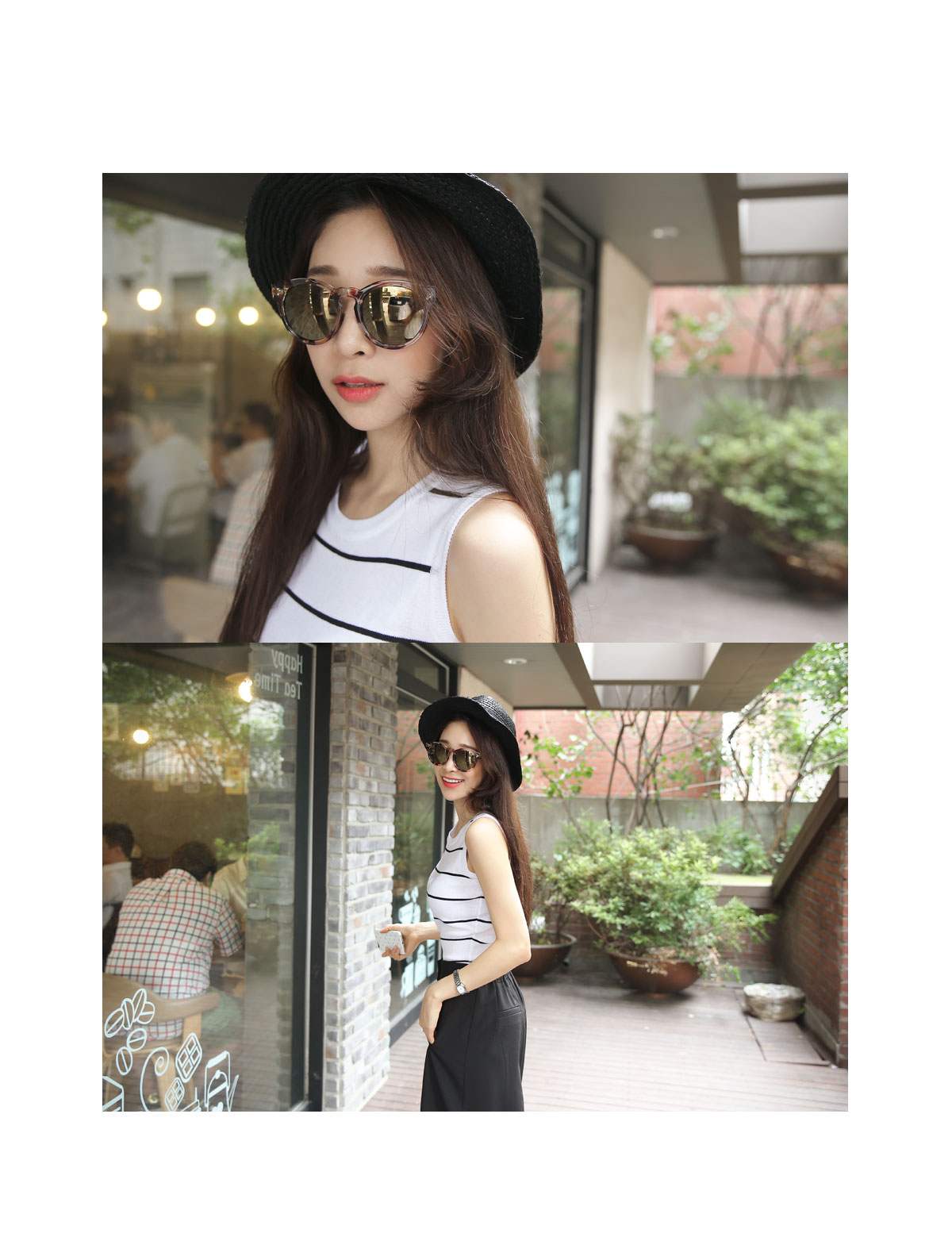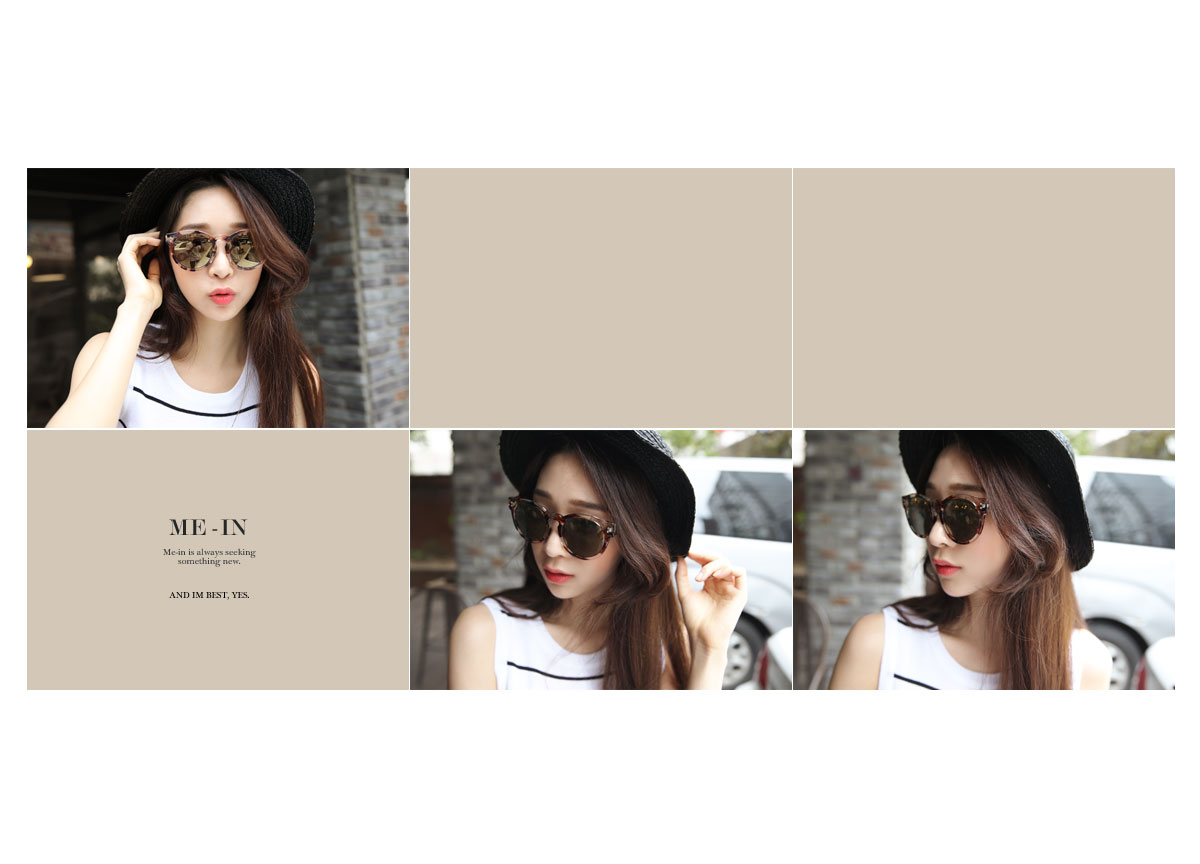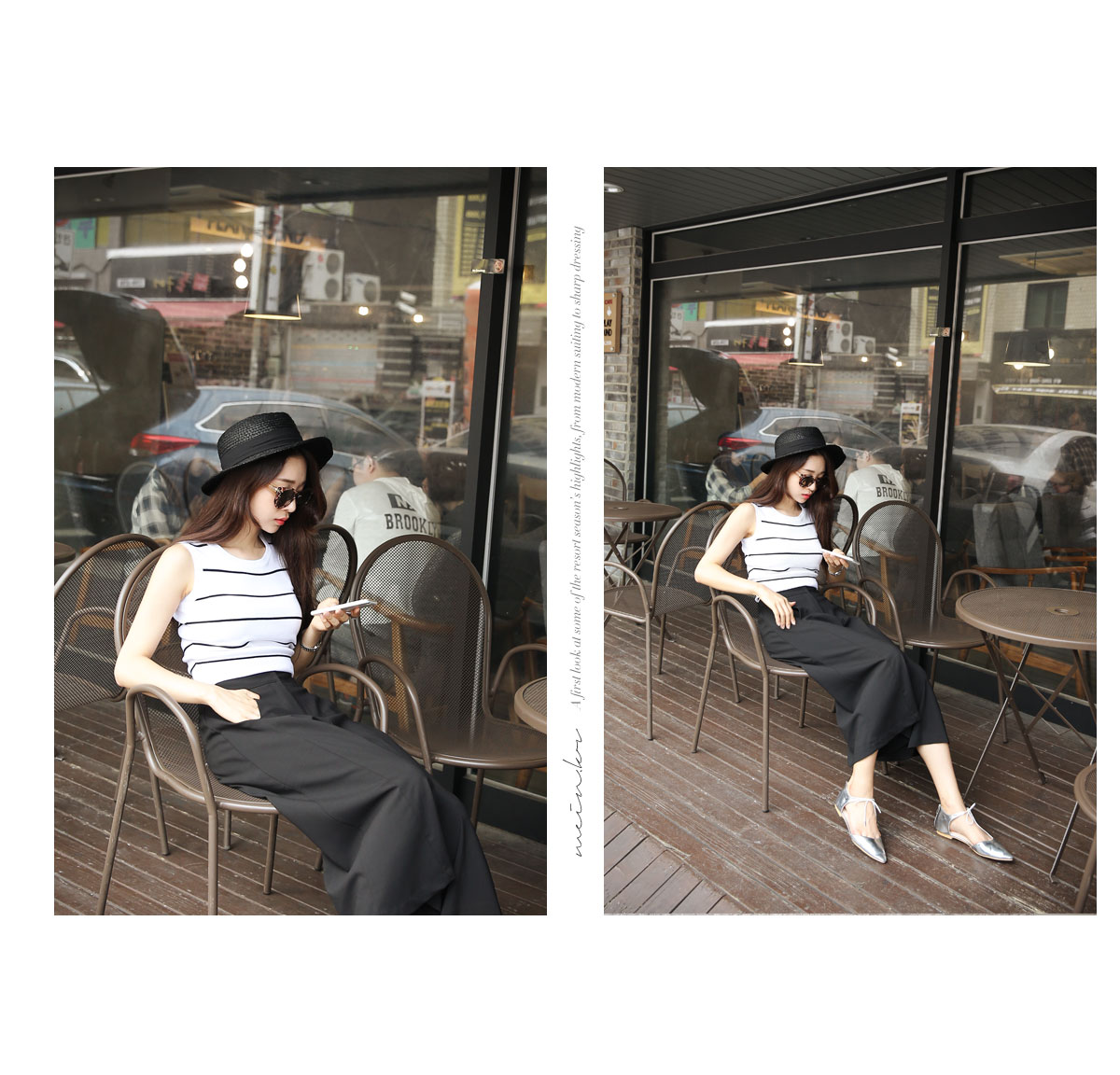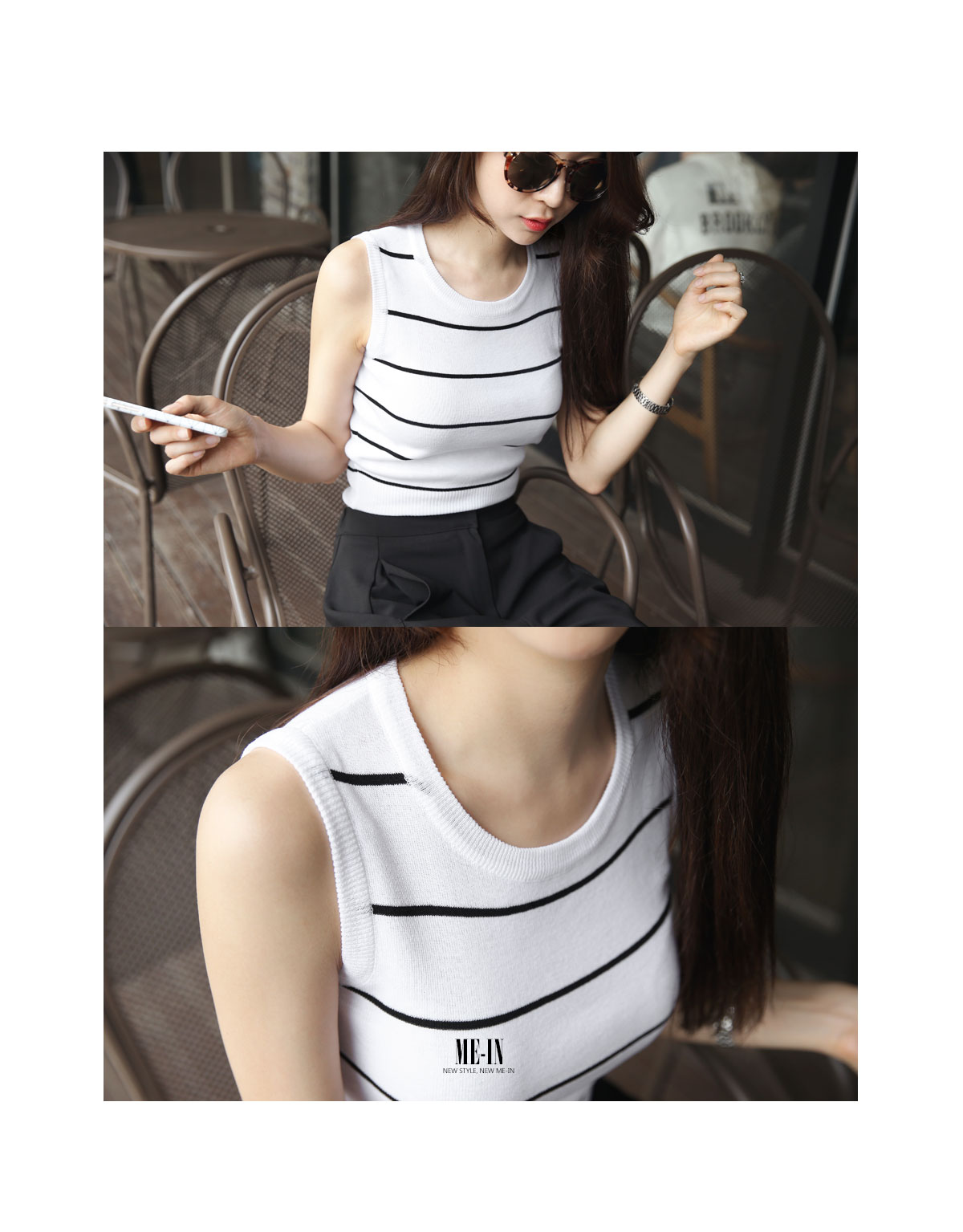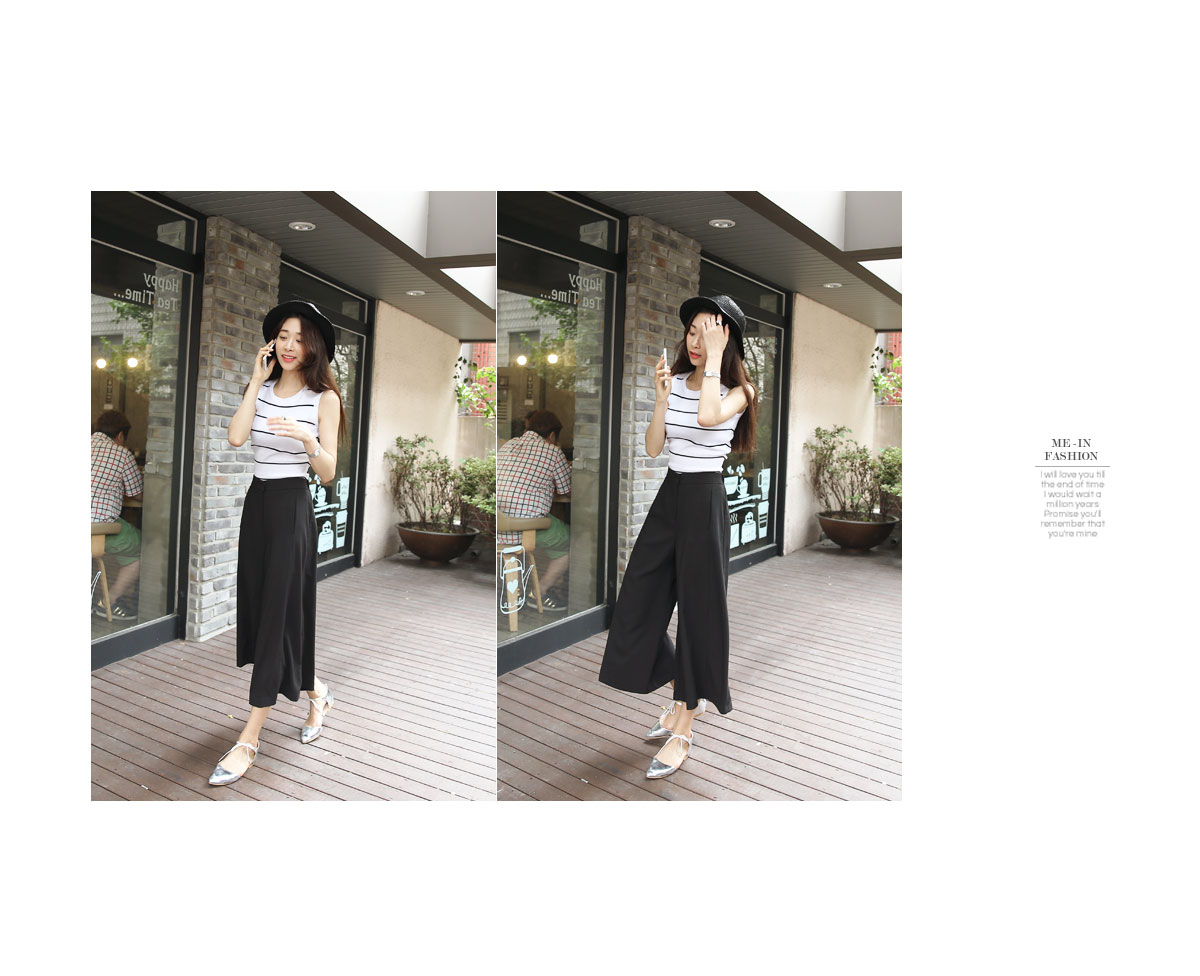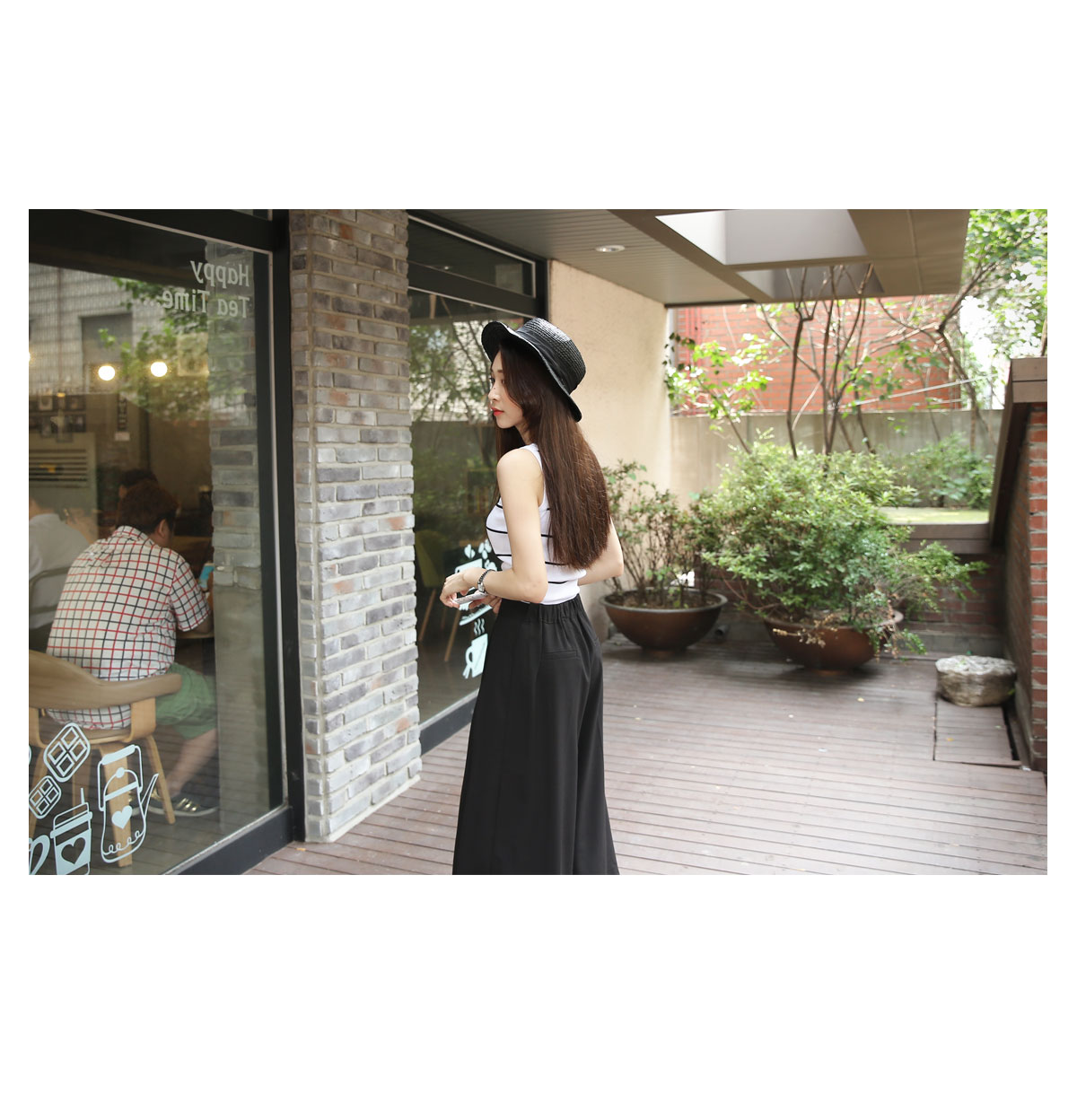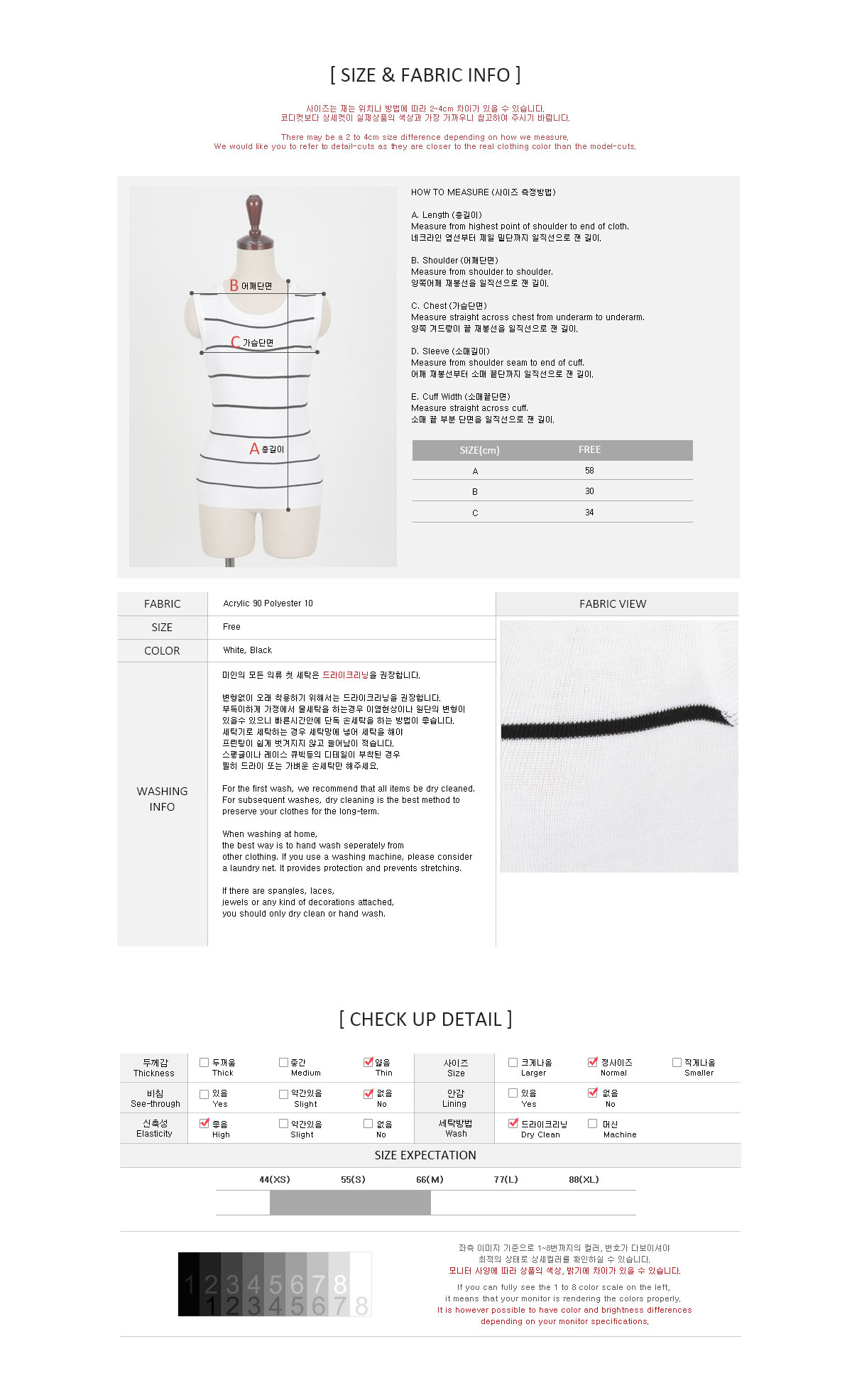 Detailed Info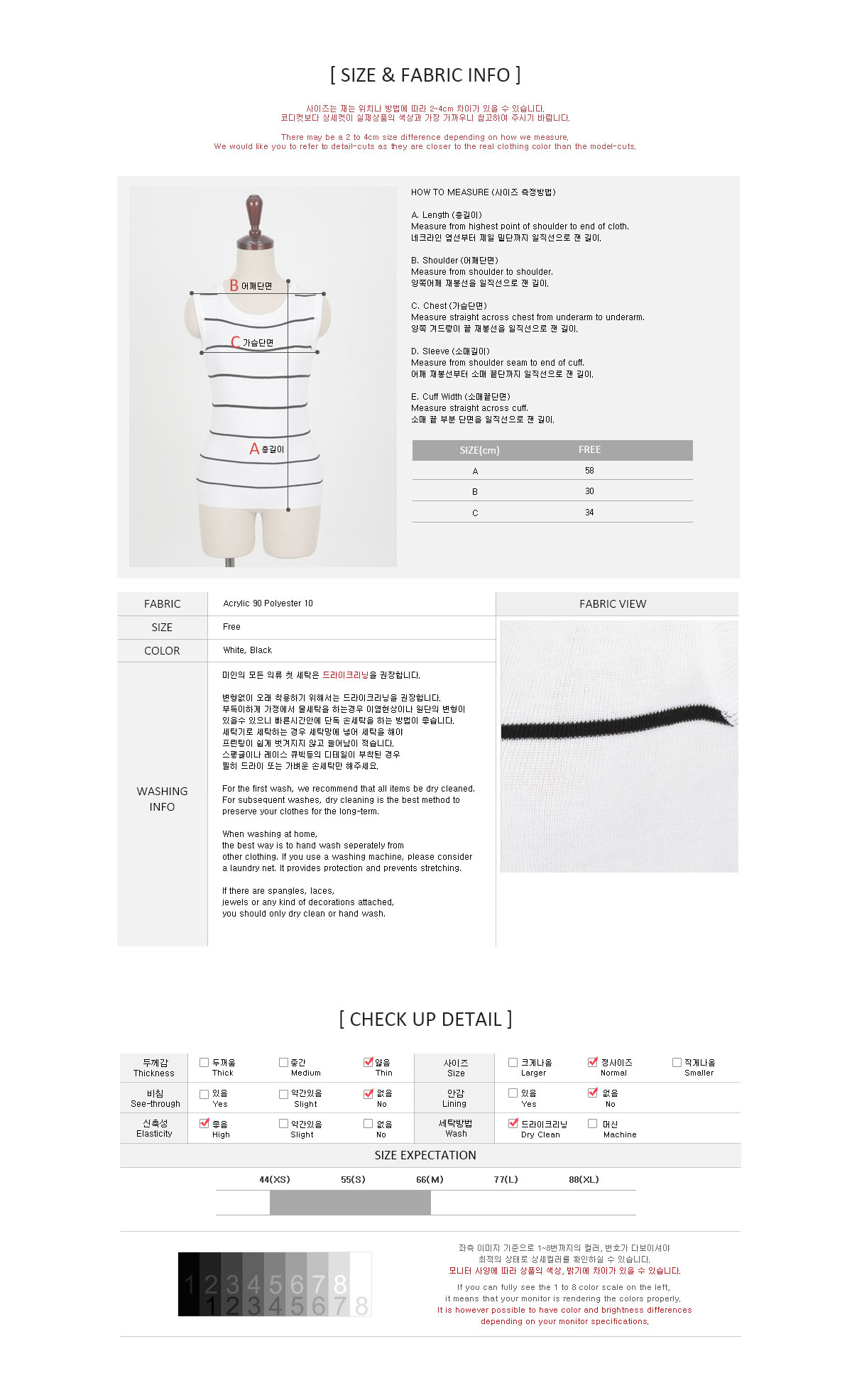 model Size