Description
Details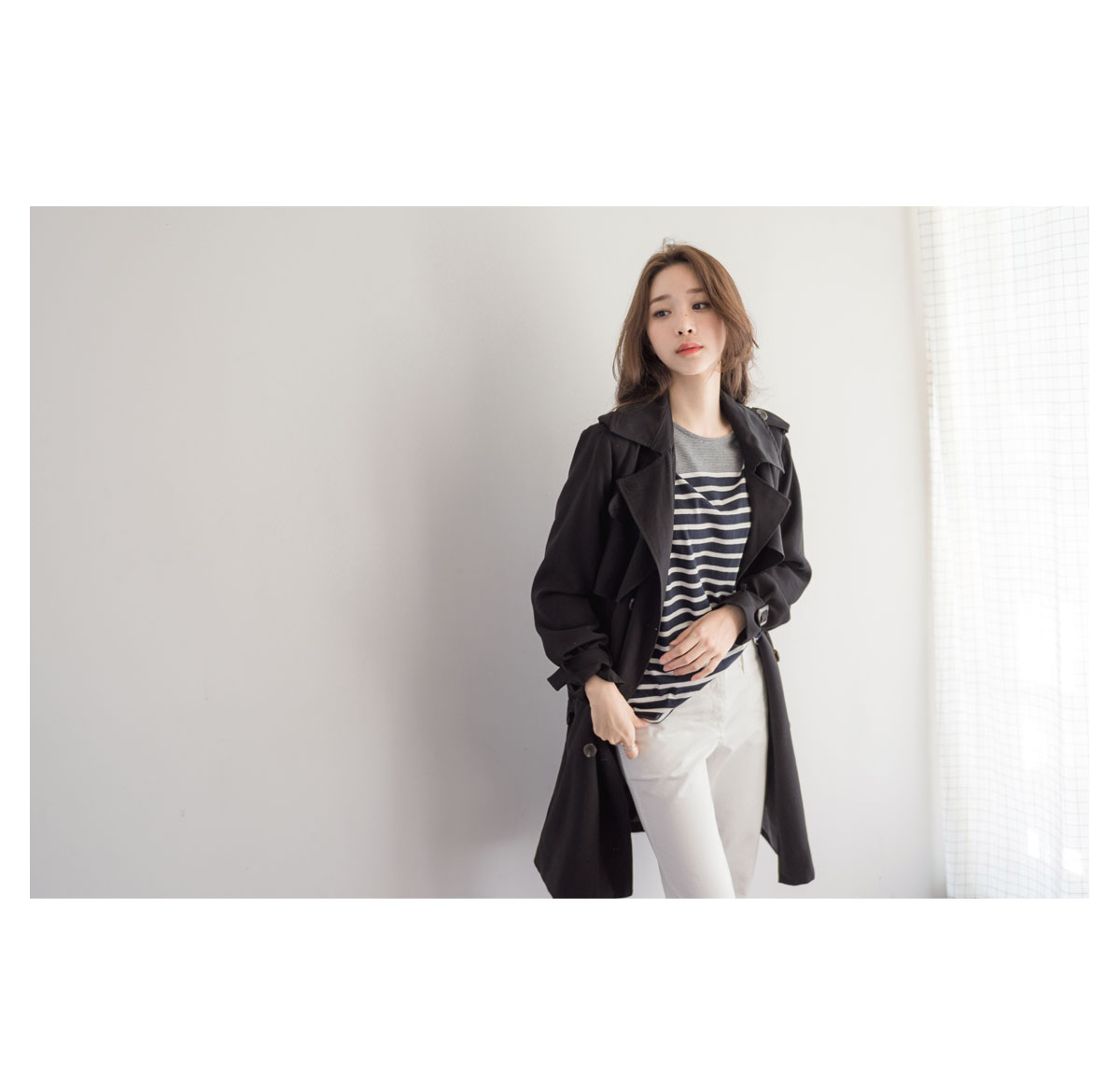 멋내기 좋은 트렌치 코트를 소개할게요.
베이지와 블랙으로 구성된 상품으로
너무 박시한 사이즈가 아니라 바디라인을 슬림하고 멋스럽게
연출해주는 트렌치 코트입니다.
또한 더블단추로 오픈 클로징해서 입기 좋으며
몸판과 동일한 소재로 허리와 소매벨트가 함께 있어
취향에 맞게 핏감조절이 가능한 실용적인 상품입니다.
엉덩이를 충분히 가리는 기장감으로 체형커버에도 좋으며
자연스럽게 떨어지는 라인으로 기본 셔츠나
티셔츠와 팬츠에도 포인트룩과 분위기있는 룩을
완성해주는 상품입니다.
*
Trench coat in Beige and Black
that is not too boxy but flatters the bodyline.
A stylish coat that is practical and
easy to wear with buttons for opening and closing.
Also, comes with a matching belt
for personal styling of your outfit.
Long enough for good coverage and
a natural line designed that goes well with a shirt,
tee and pants for a stylish look.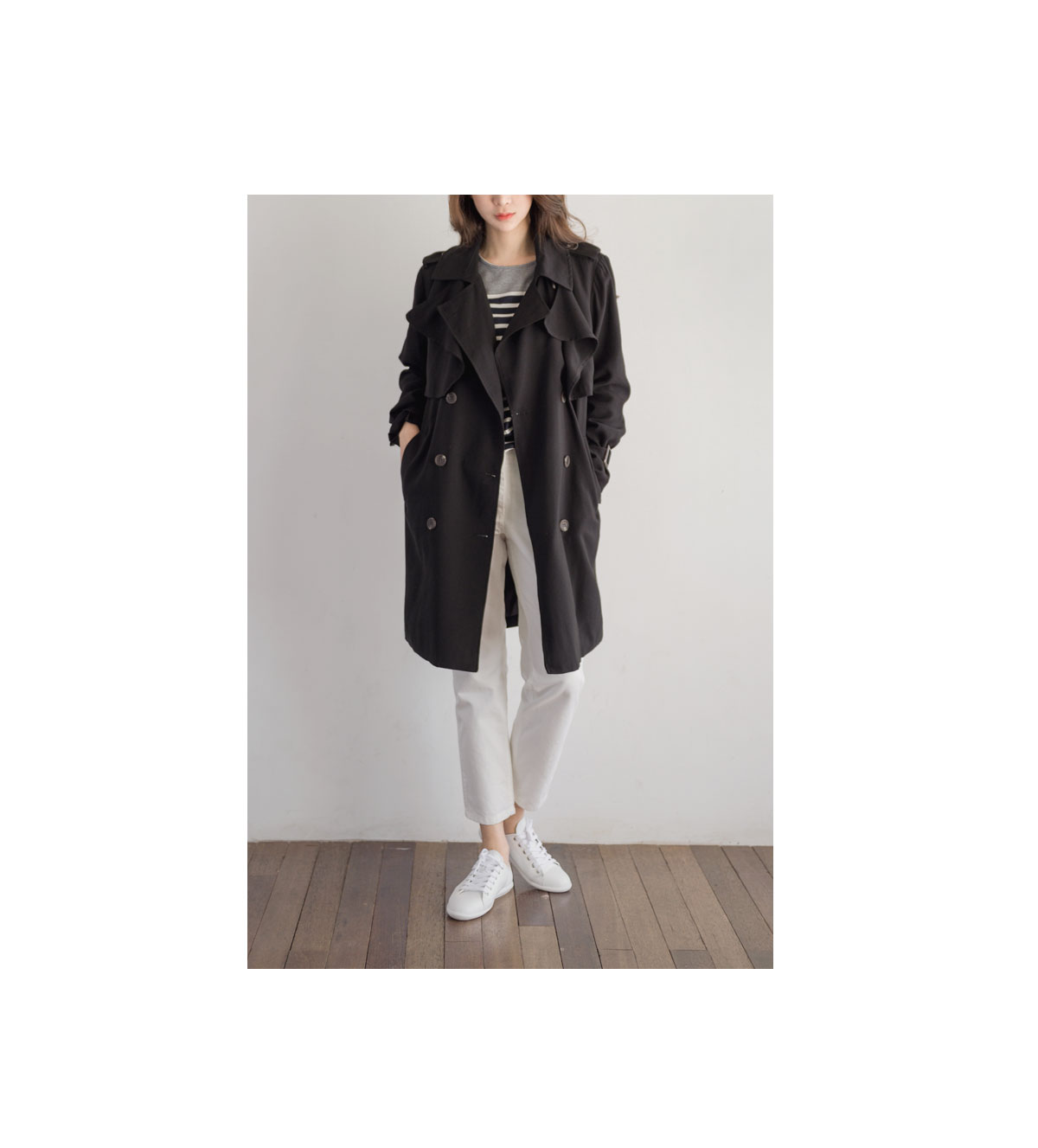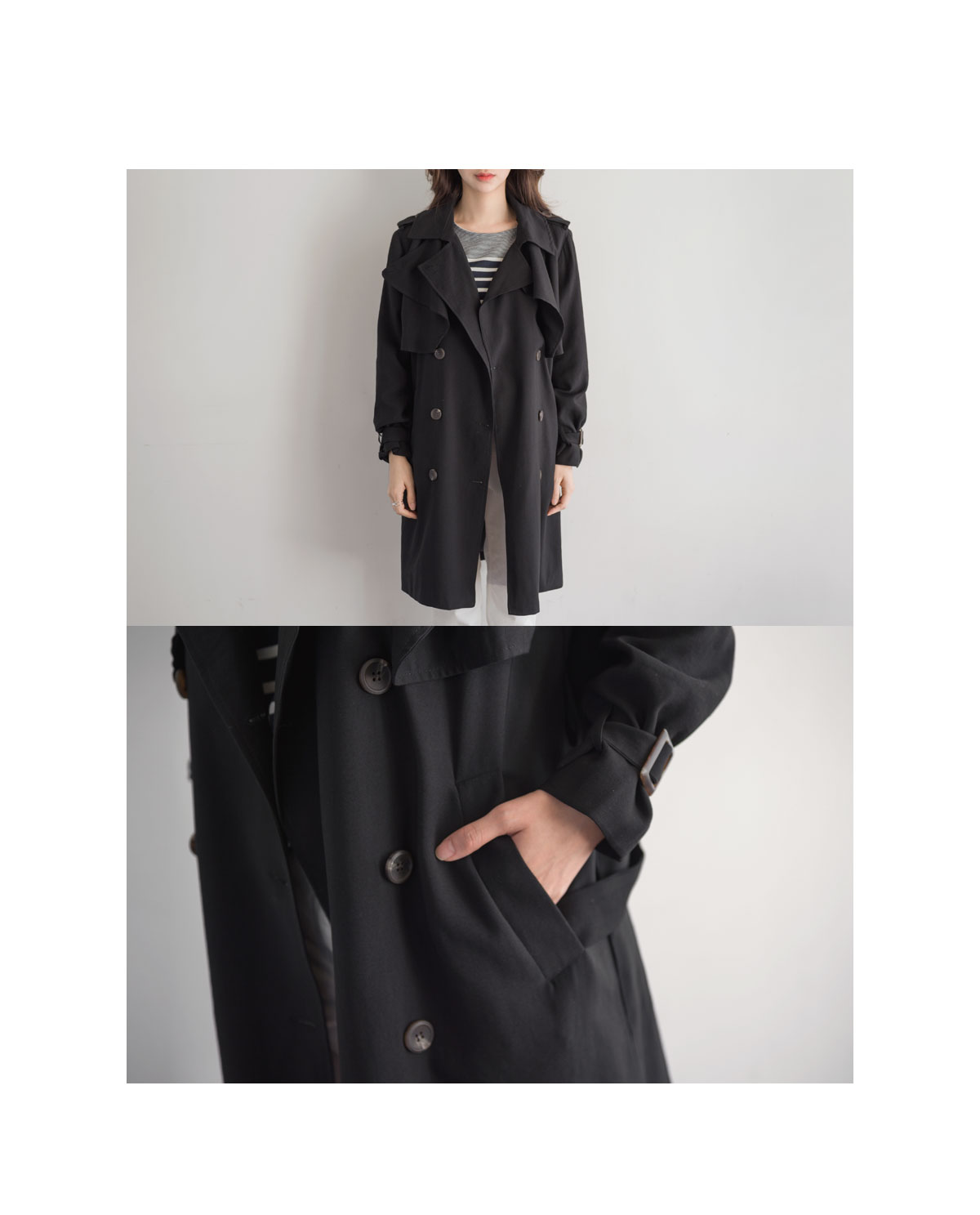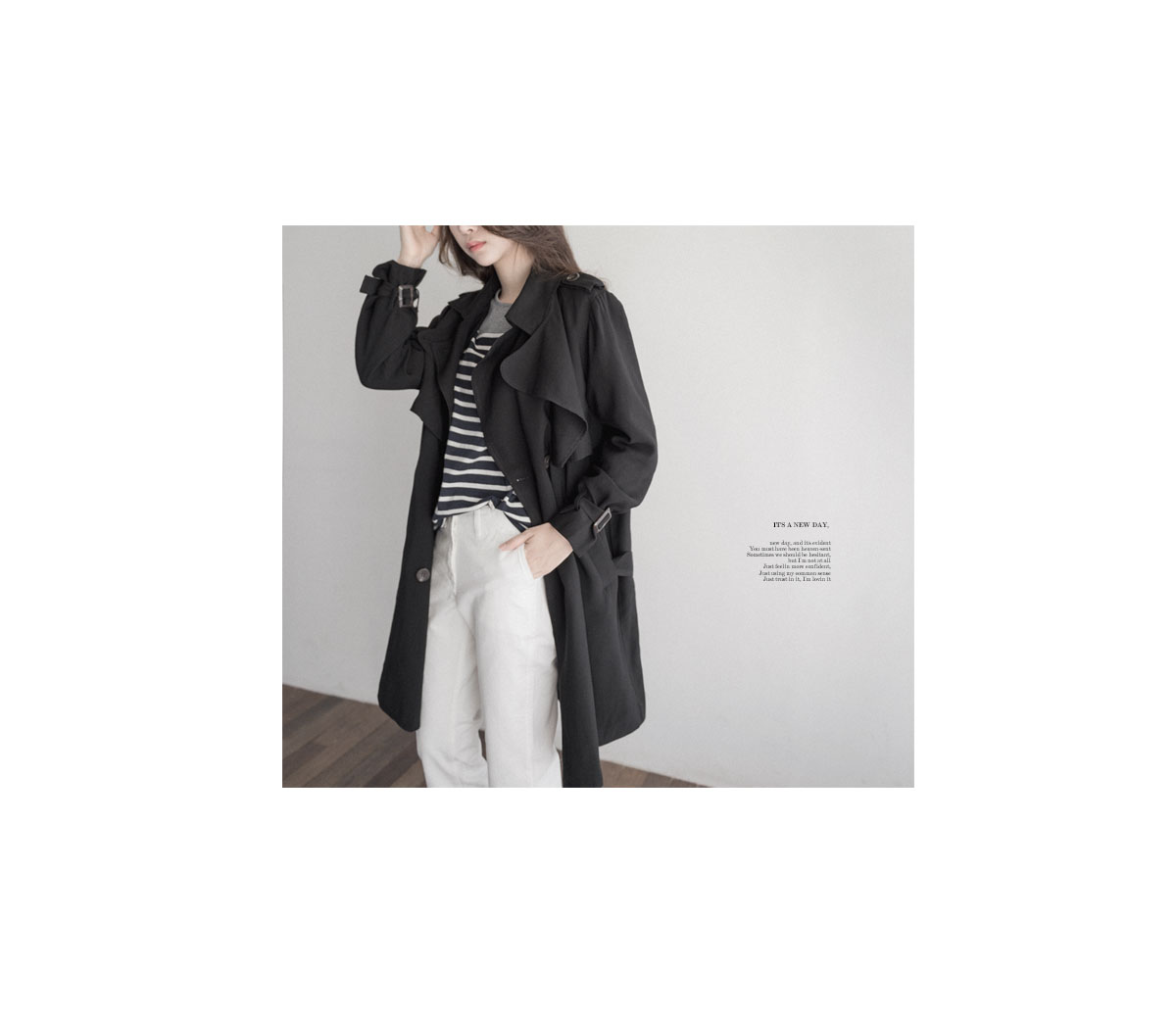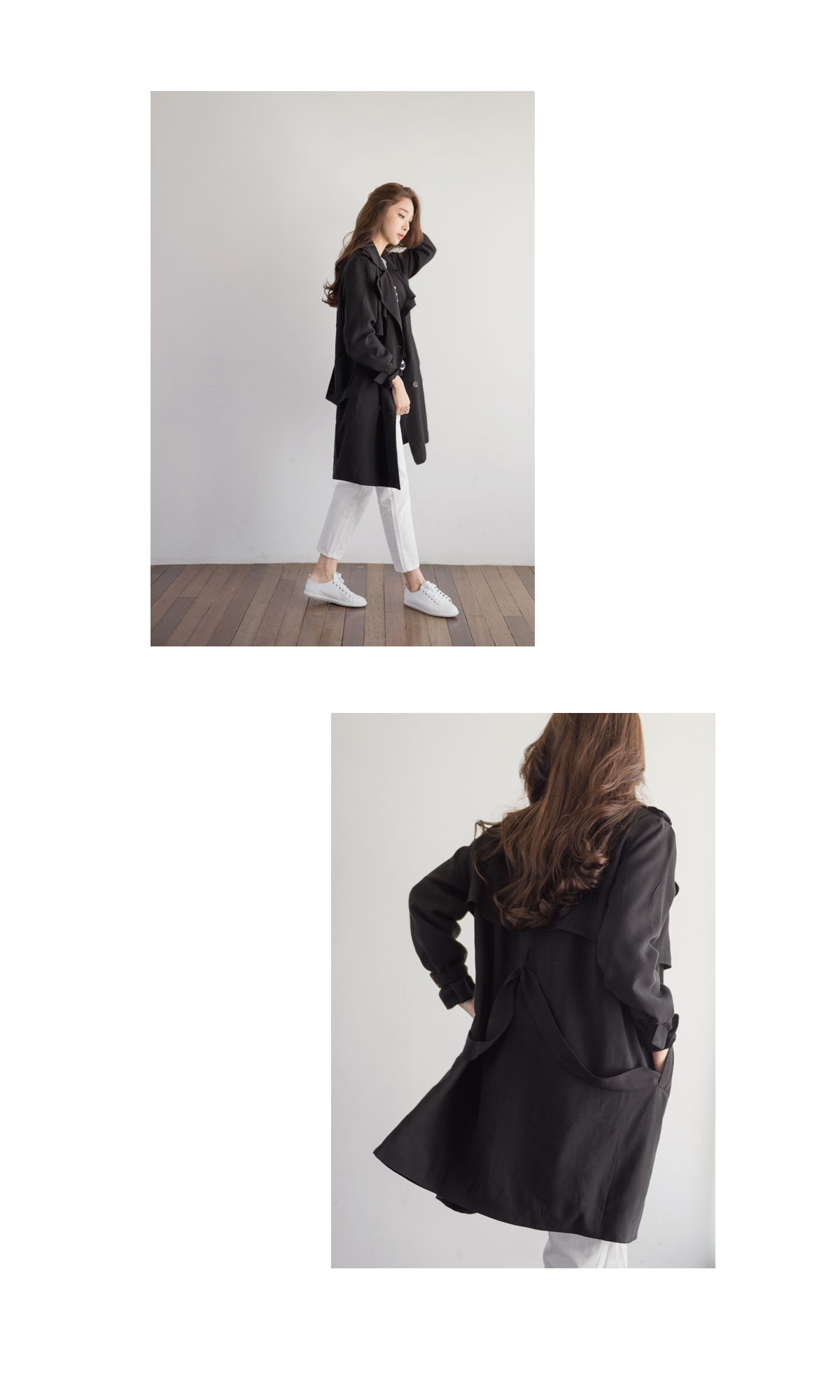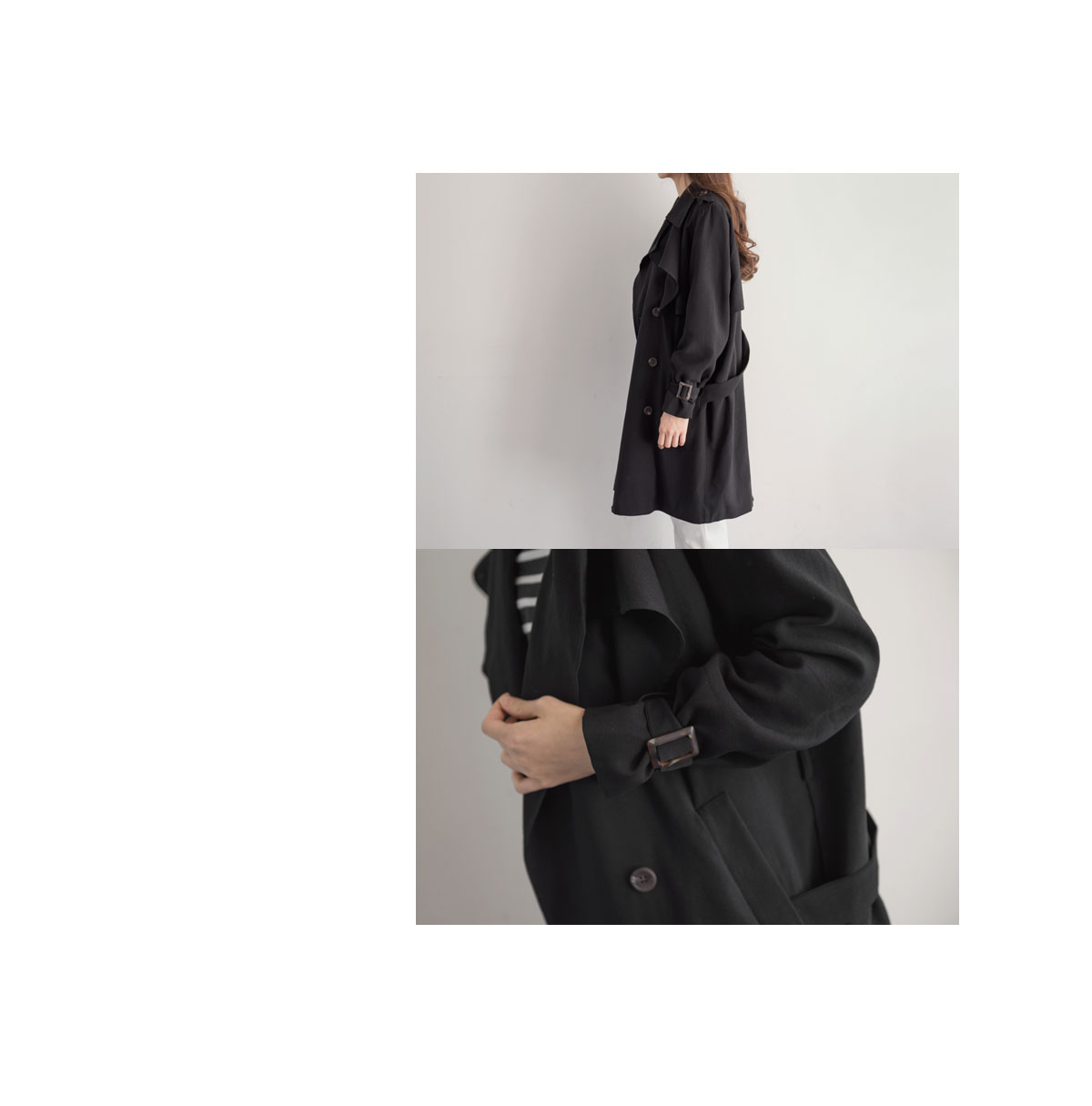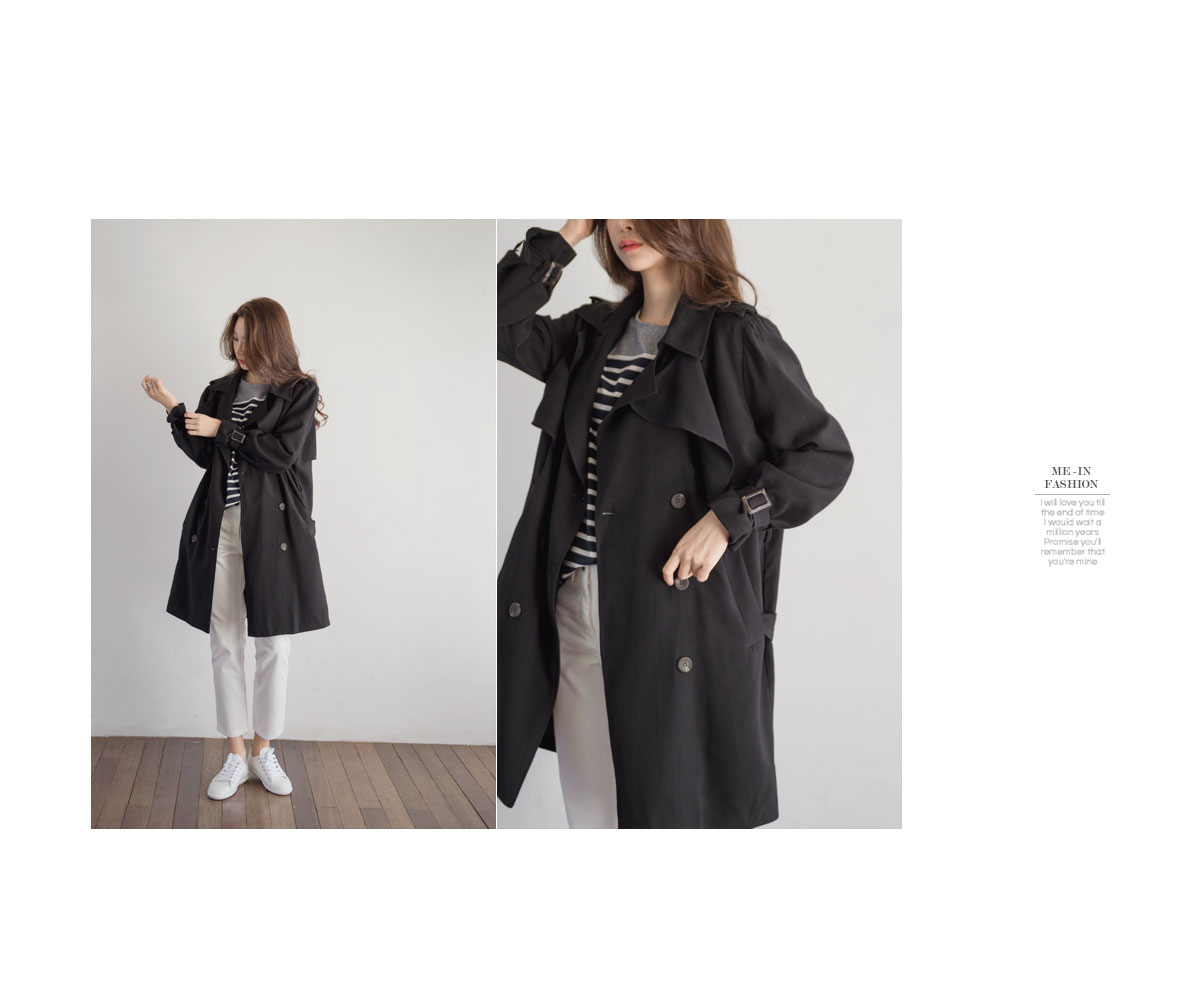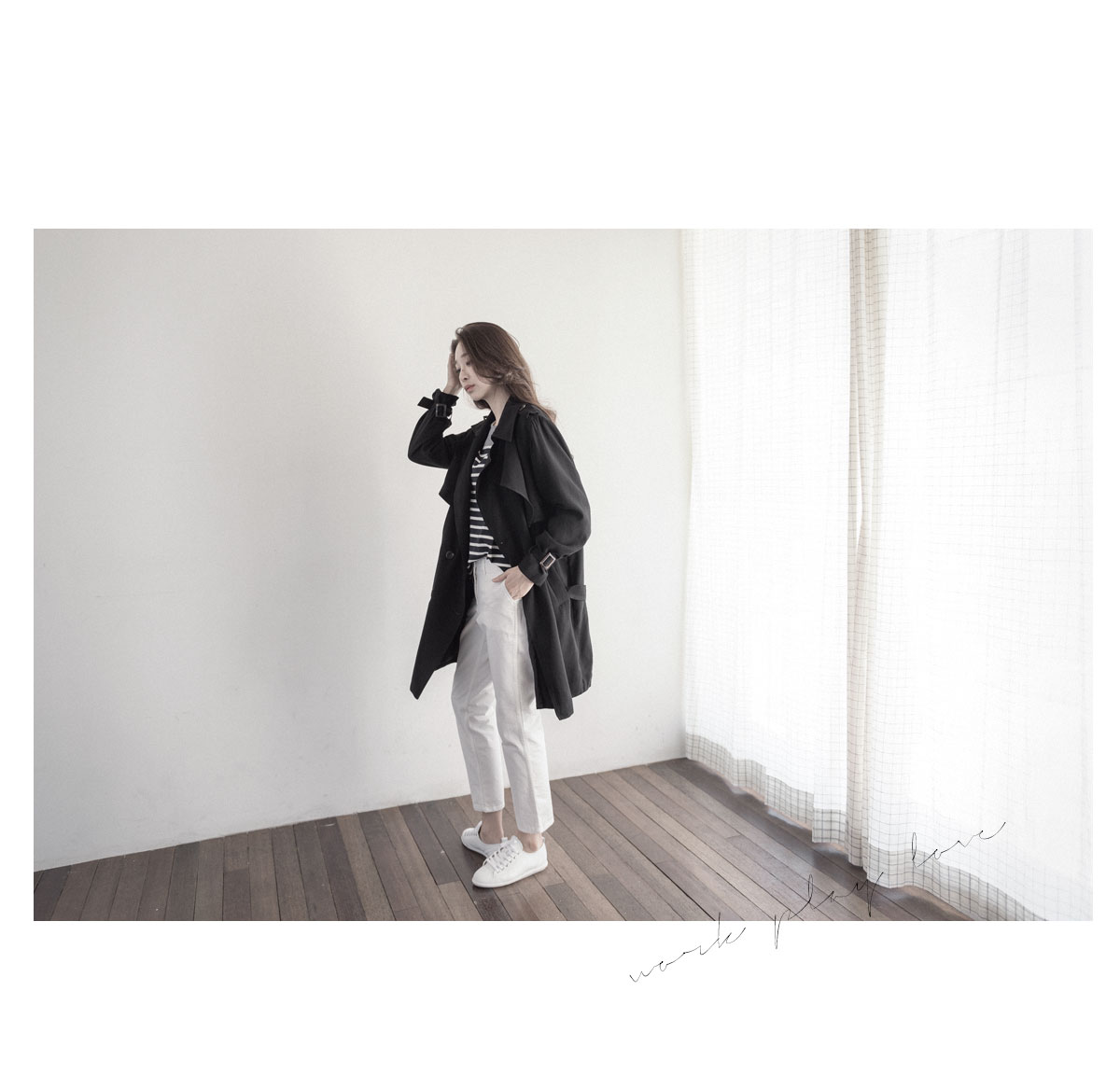 Detailed Info

model Size