Description
Details
A long cardigan made from cooling cotton fabric with functional side pockets,
perfect for the summer vacation or even the everyday.
Designed in a relaxed fit, the neckline has a wrinkled effect that creates a stylish look,
while the waist belt can define the waistline when used.
Available in Ivory and Sky Blue.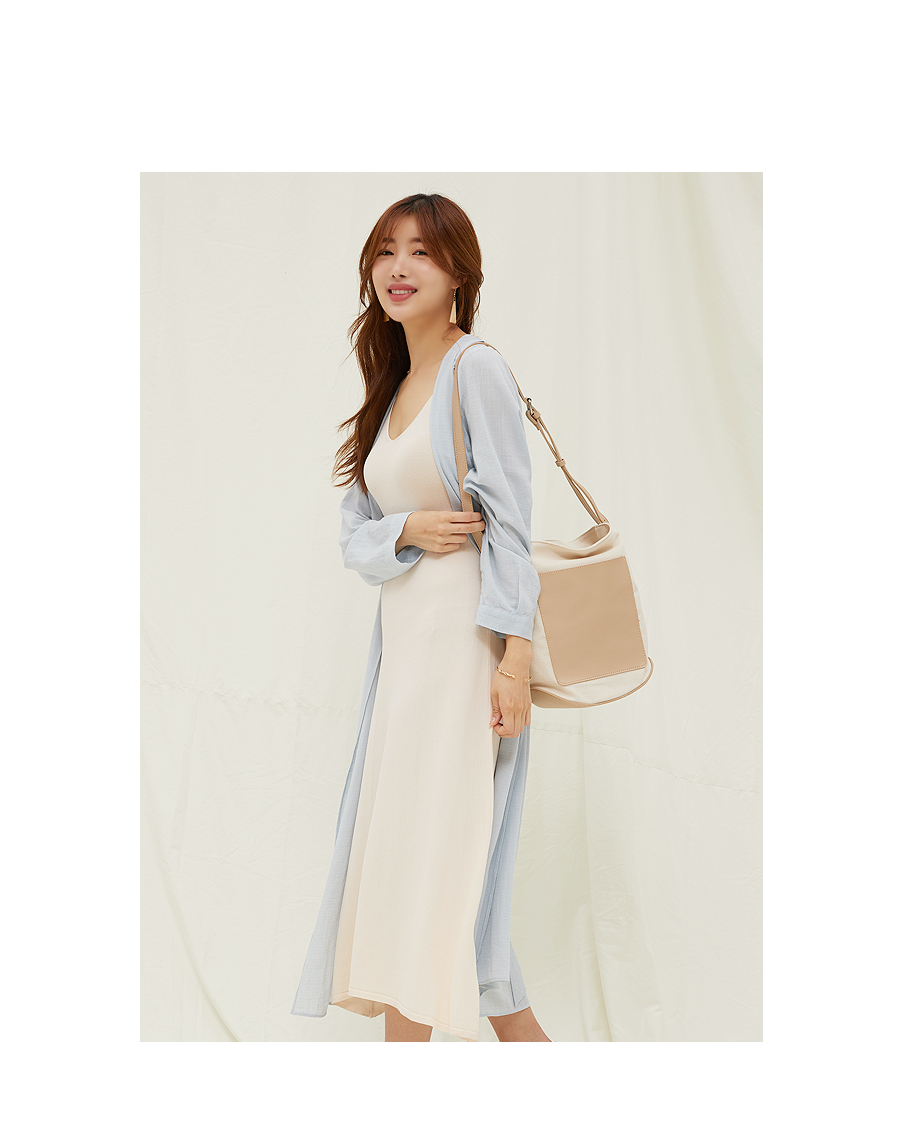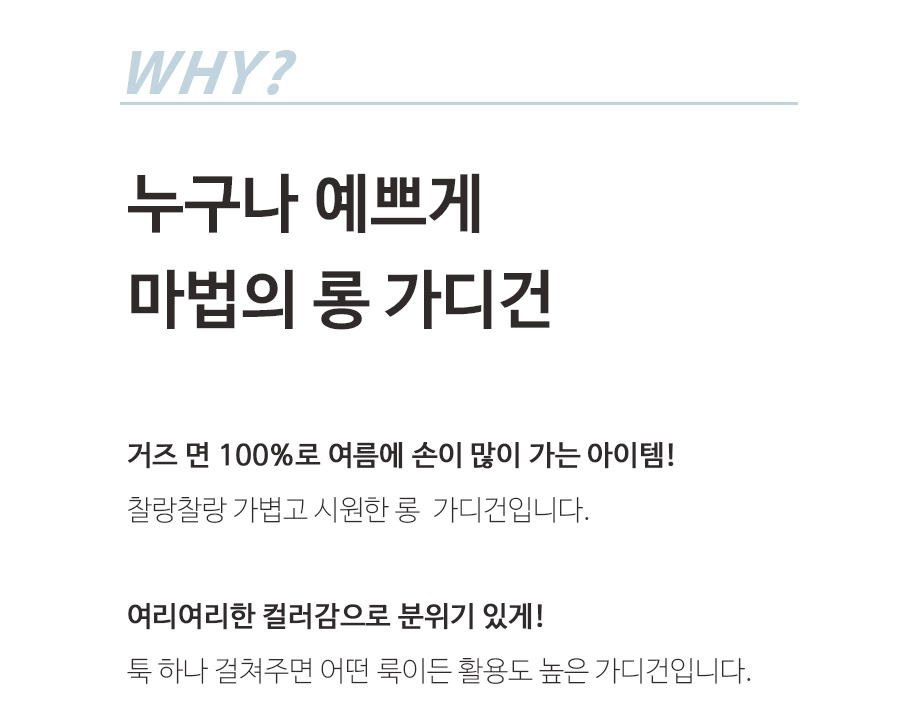 A magical long cardigan that makes everyone look beautiful
100% light cotton that's popular in the summer!
Lightweight and cooling long cardigan
Delicate colors for a soft mood
One piece for a variety of looks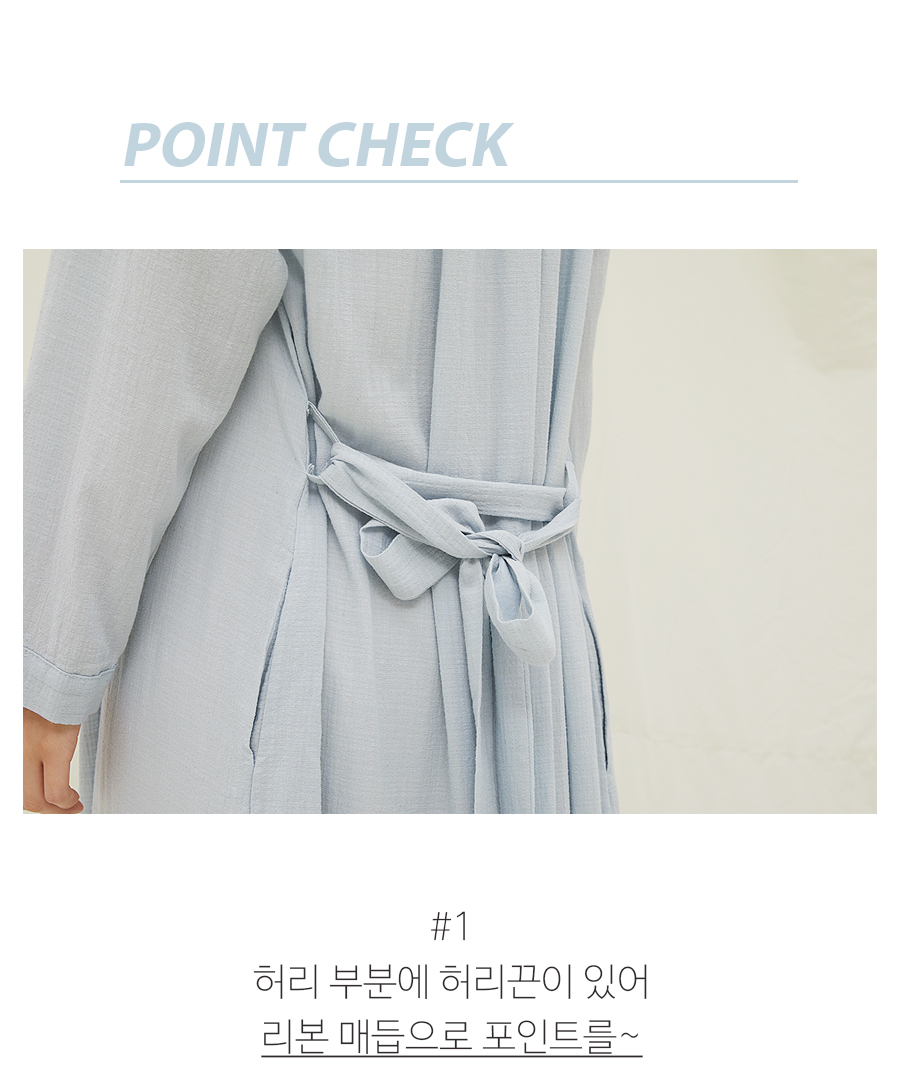 Waist ribbon tie for styling purposes, adds a focal point to the overall look.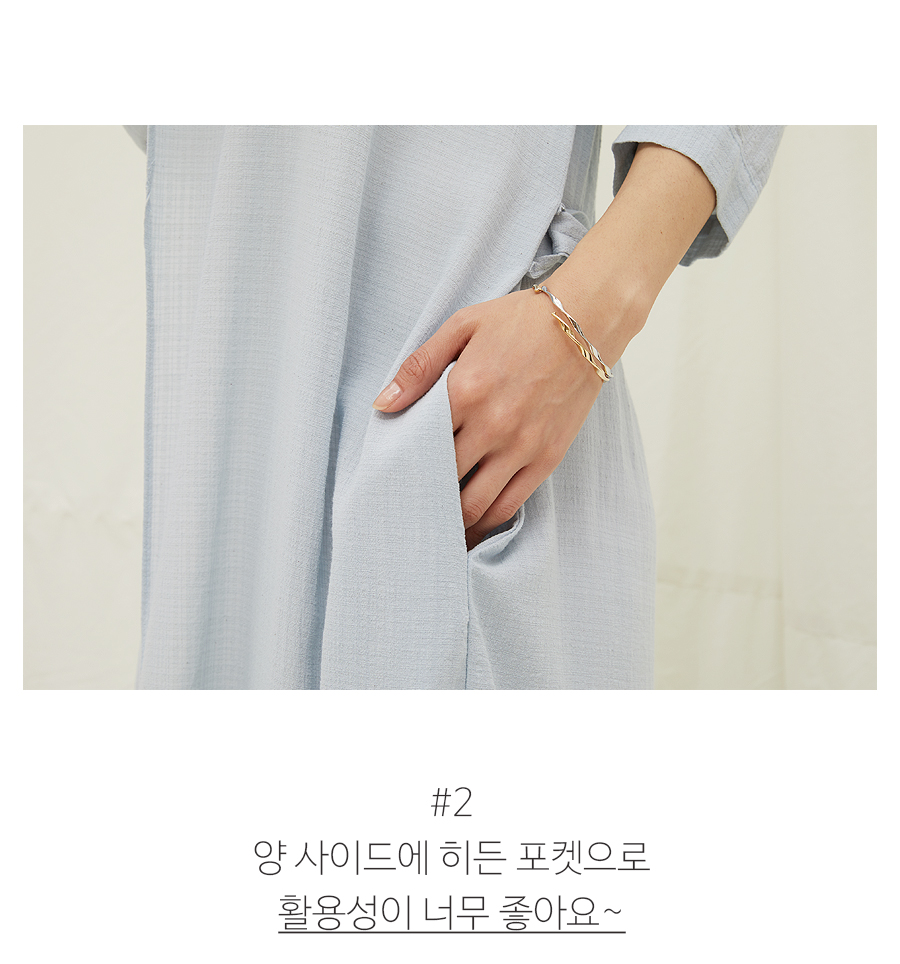 Highly functional with two hidden side pockets.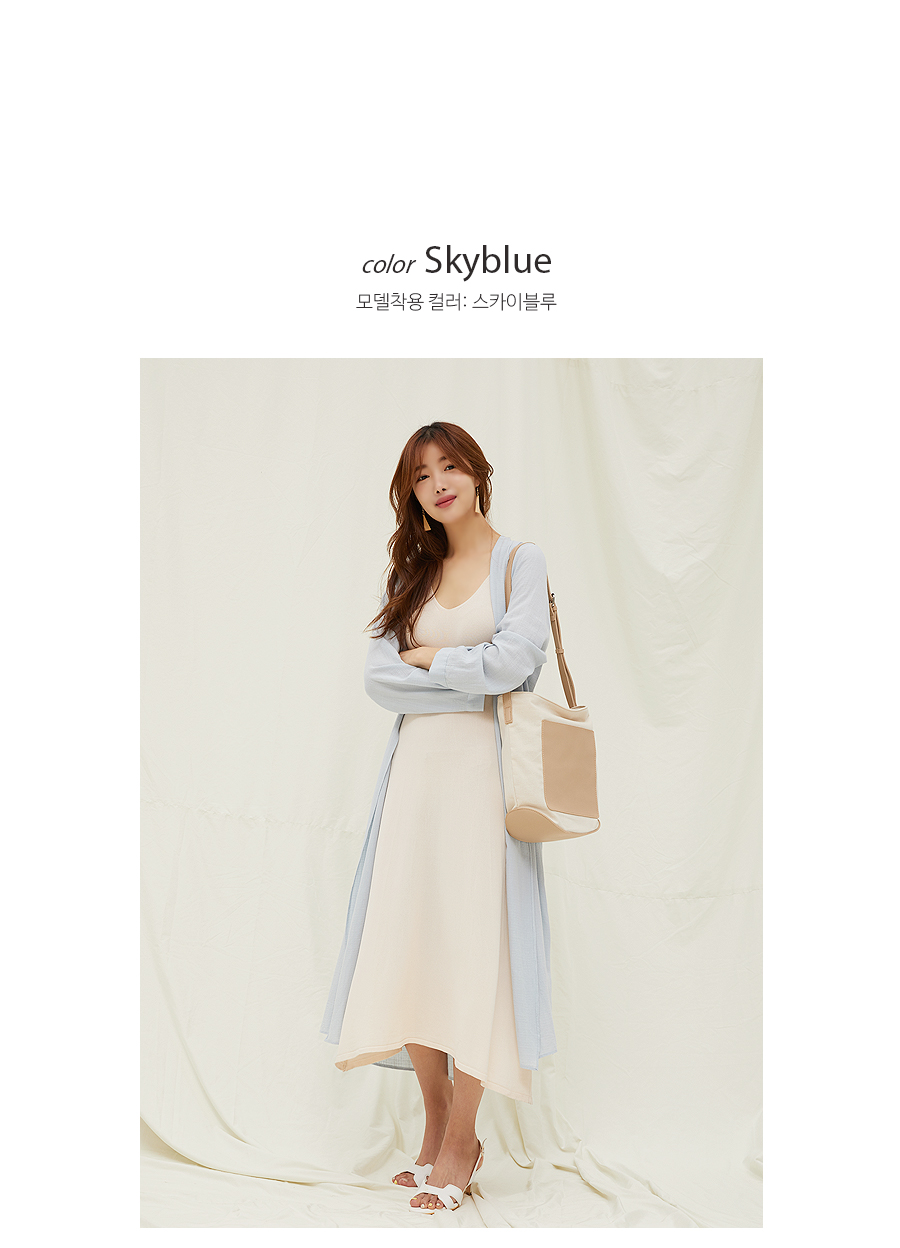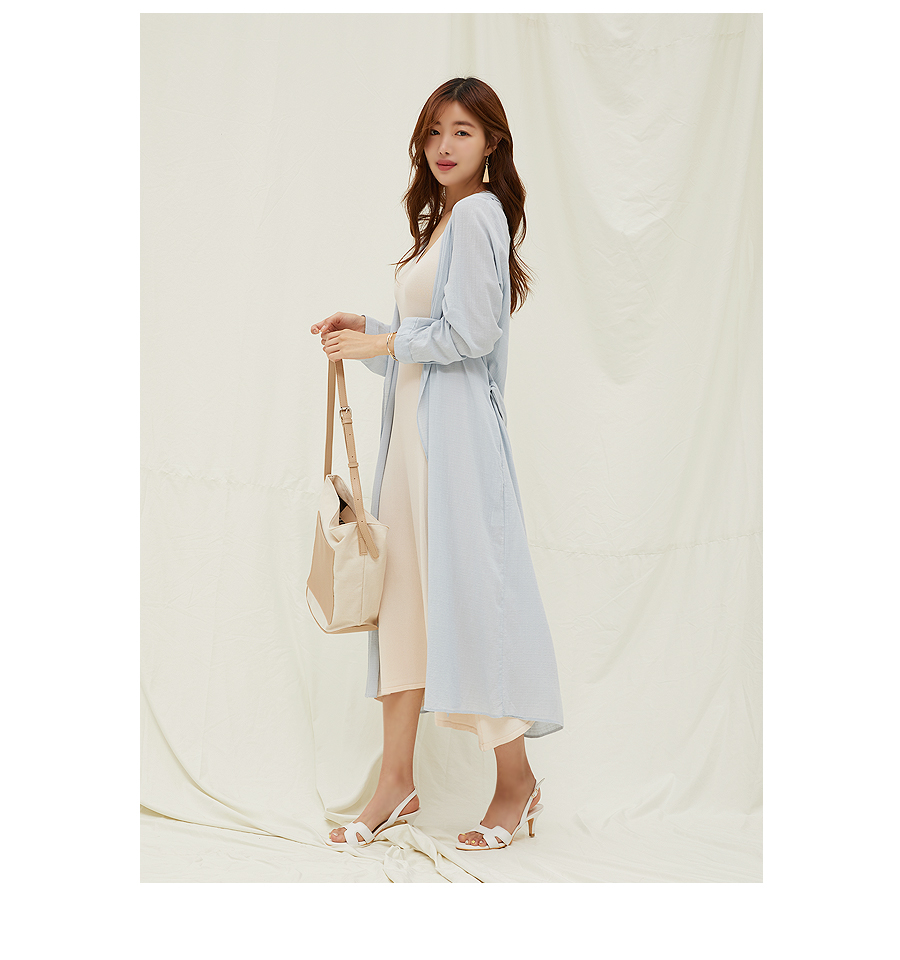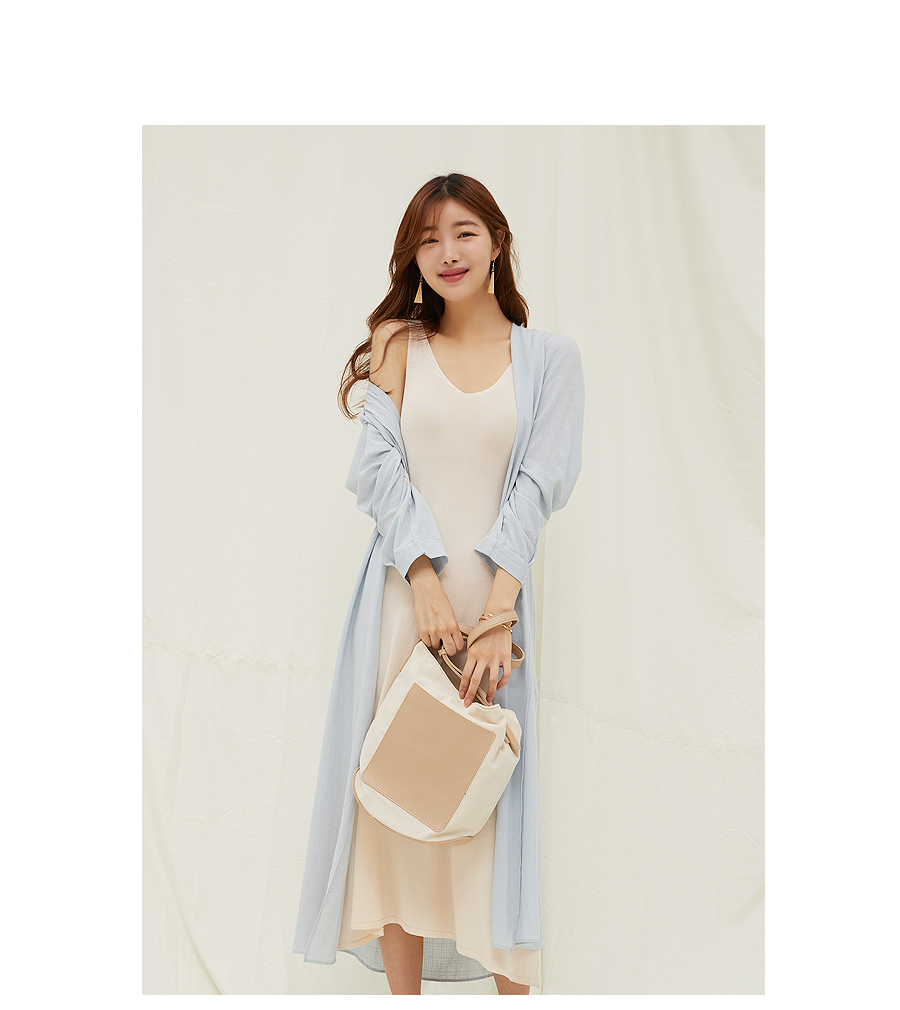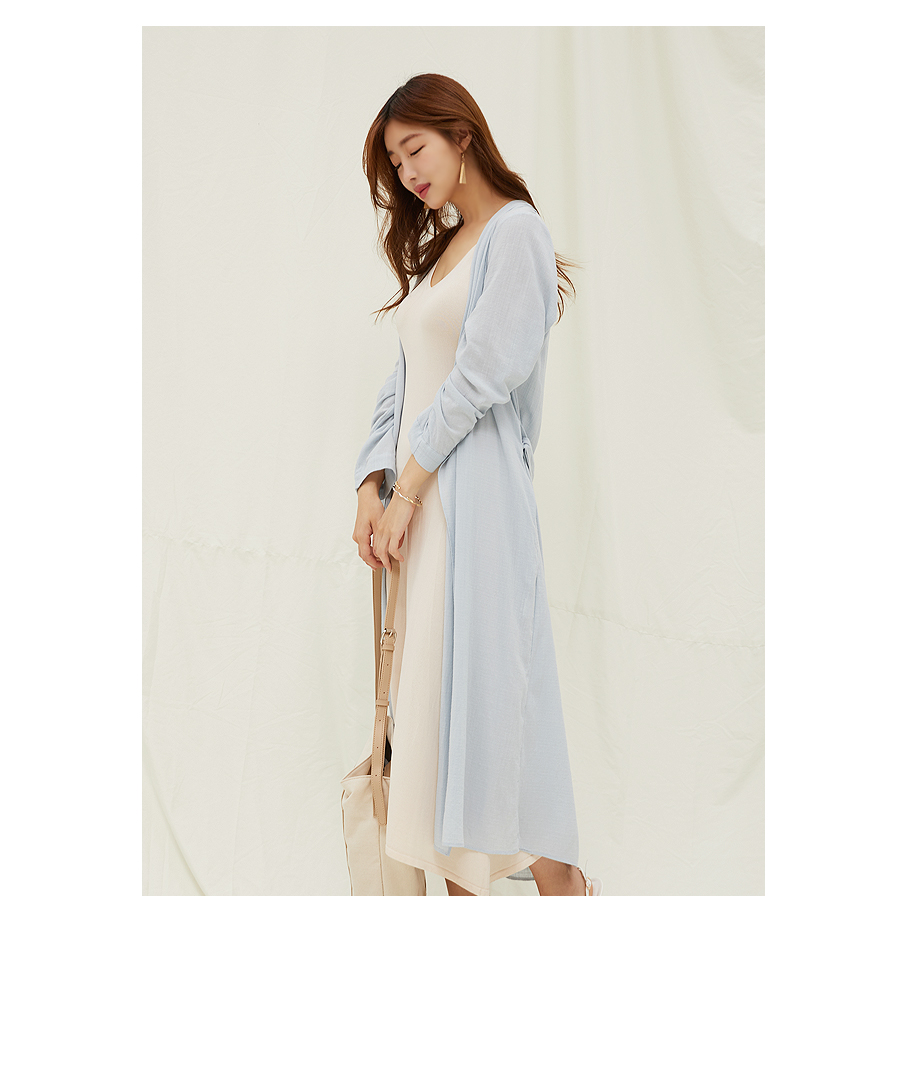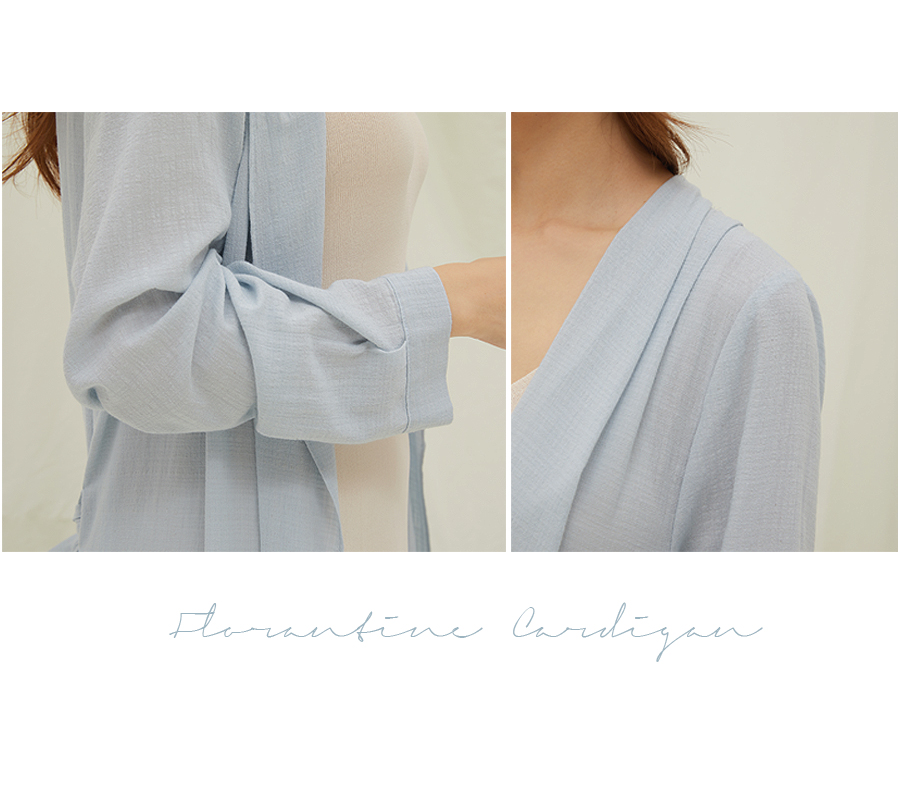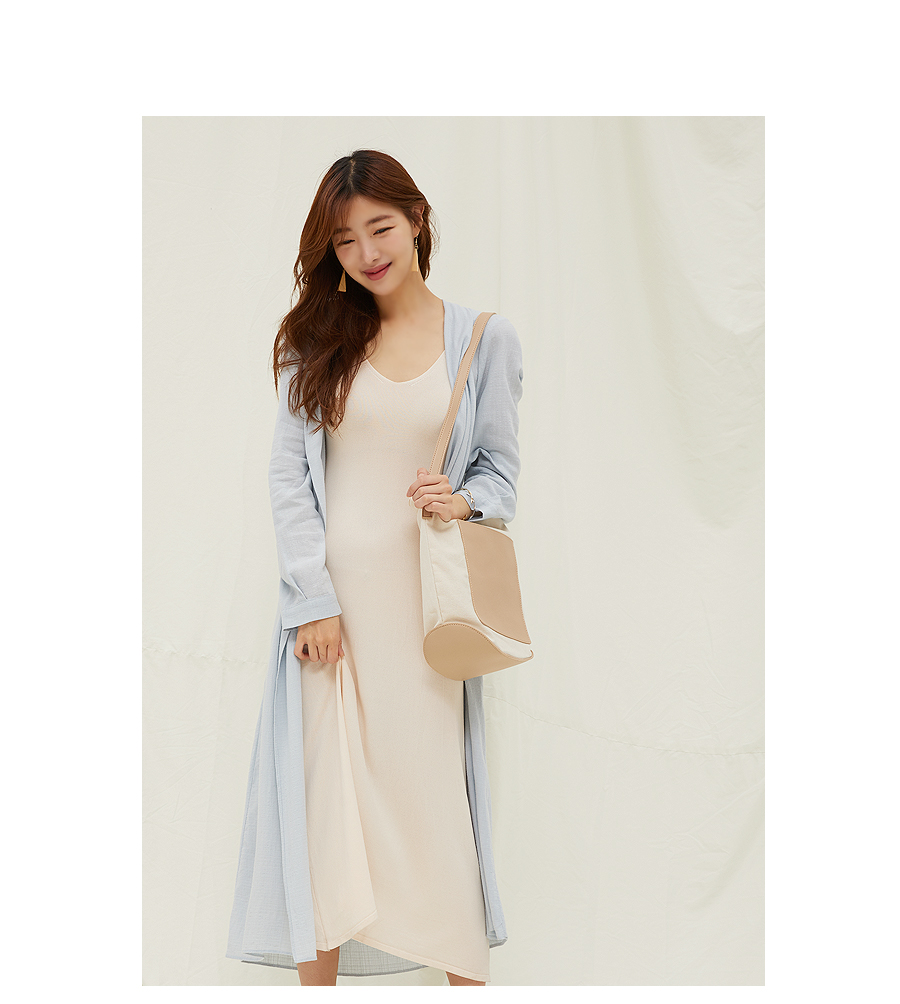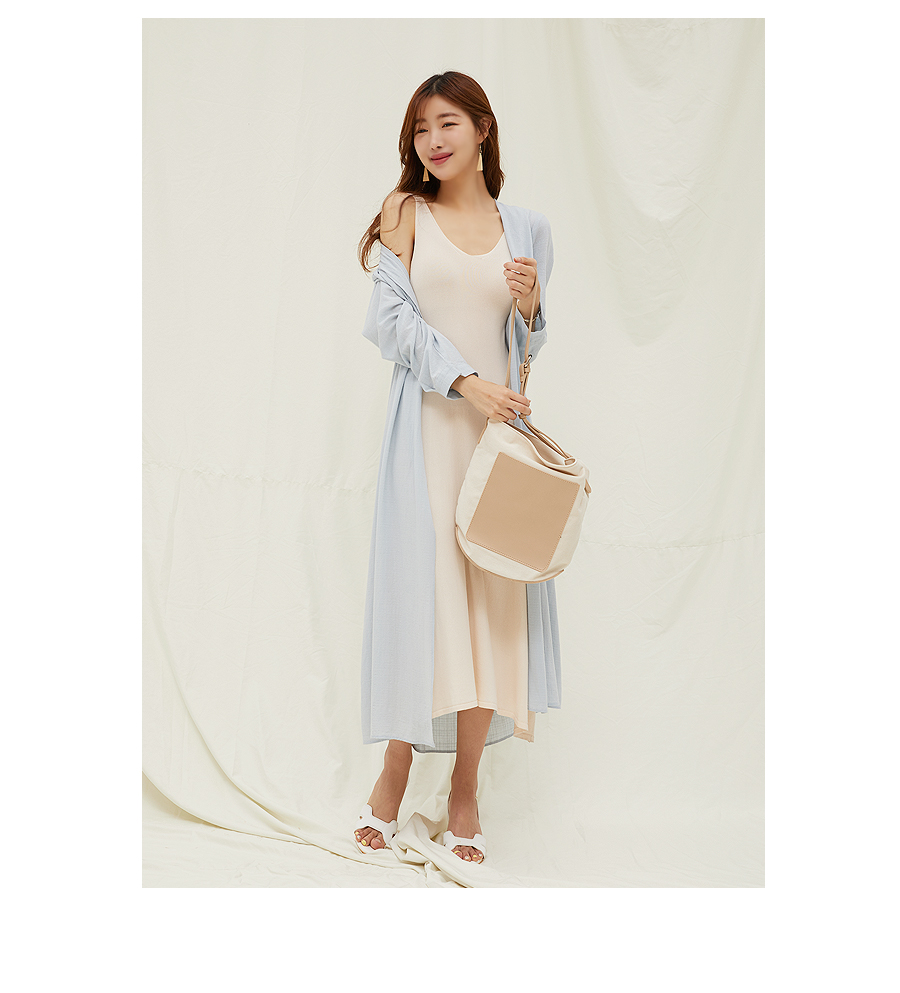 Detailed Info

Shirring detail at the shoulders for a soft delicate look.
Side pockets added for comfort.
Shirring detail at the back for an extra touch of softness.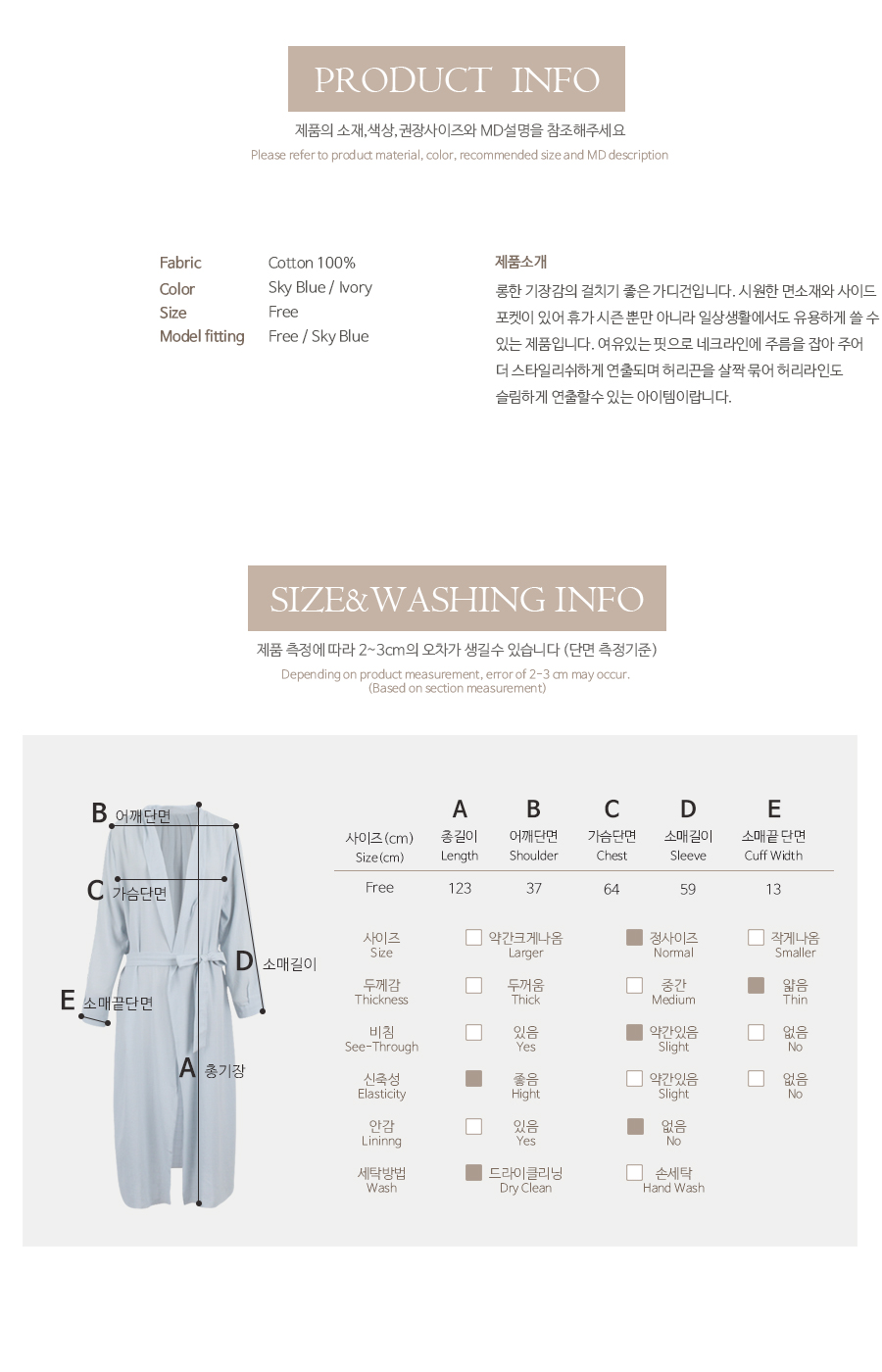 model Size