Description
Details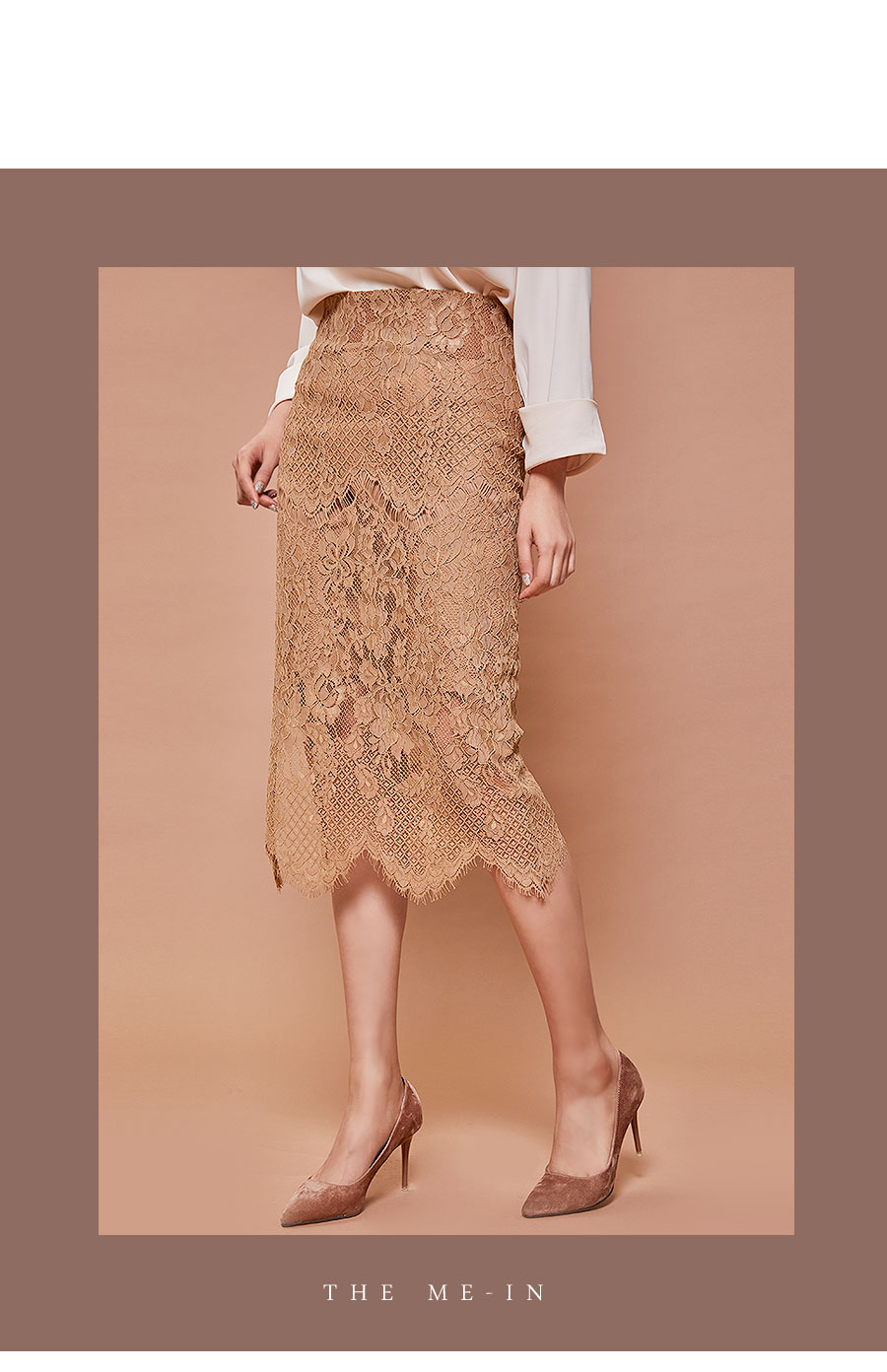 플라워 자수가 고급스러운 시스루 레이스 스커트입니다.
무릎 밑까지 내려오는 미디 기장이지만, 안감이 무릎 위까지 가려주어 착용시에 답답하지 않고 은은하게 속이 비치는 레이스가 섹시한 느낌을 보여줍니다.
H라인이 골반라인을 잡아주며 오른쪽 하단에 트임은 활동하기에 편하며 다리라인까지 아름답게 연출해줍니다.
*
A luxurious see-through skirt in an embroidered floral design.
Midi length with an inner lining that provides coverage but also creates a sexy look.
Its H-line design accentuates the body curves while teasing with a slit detail that offers easier movement.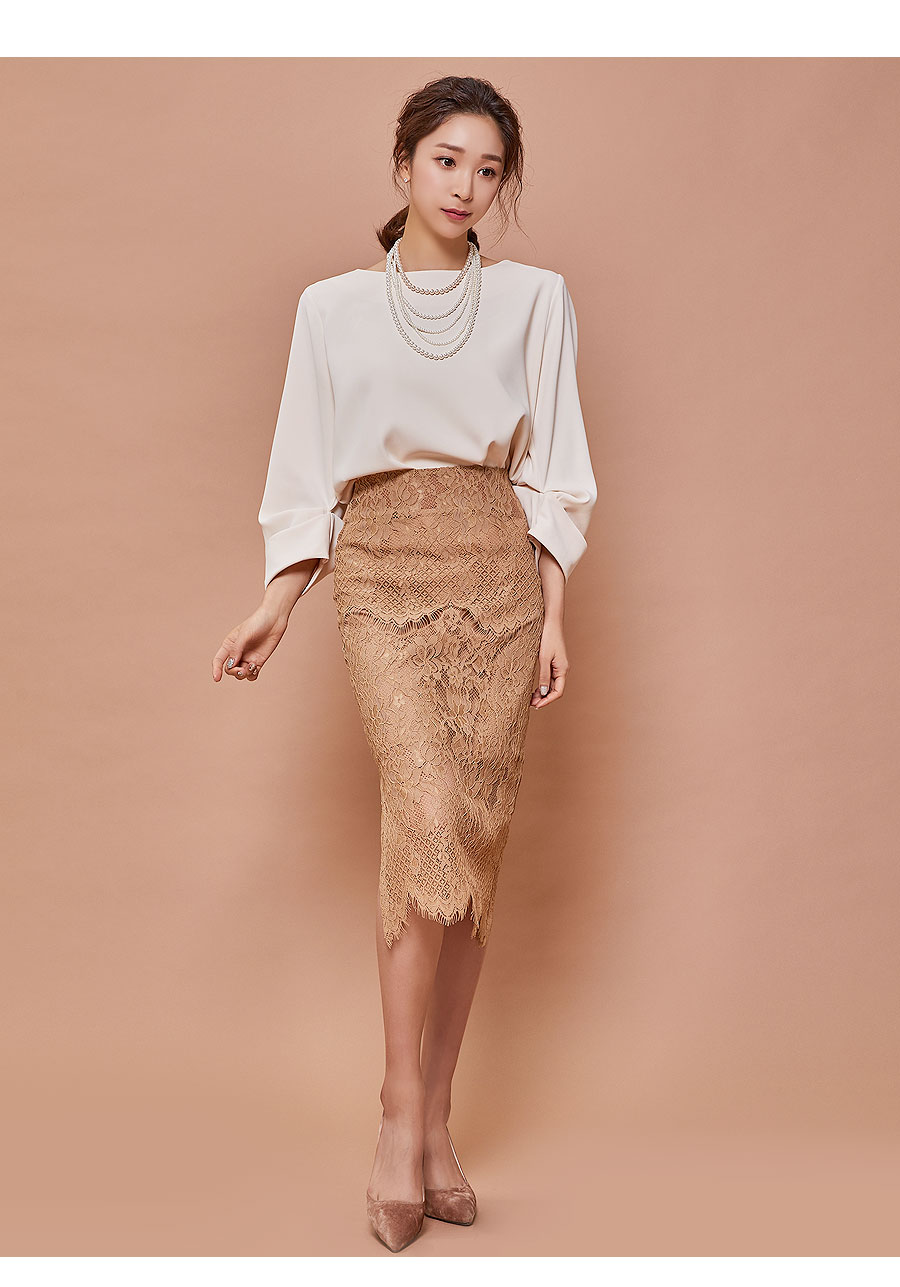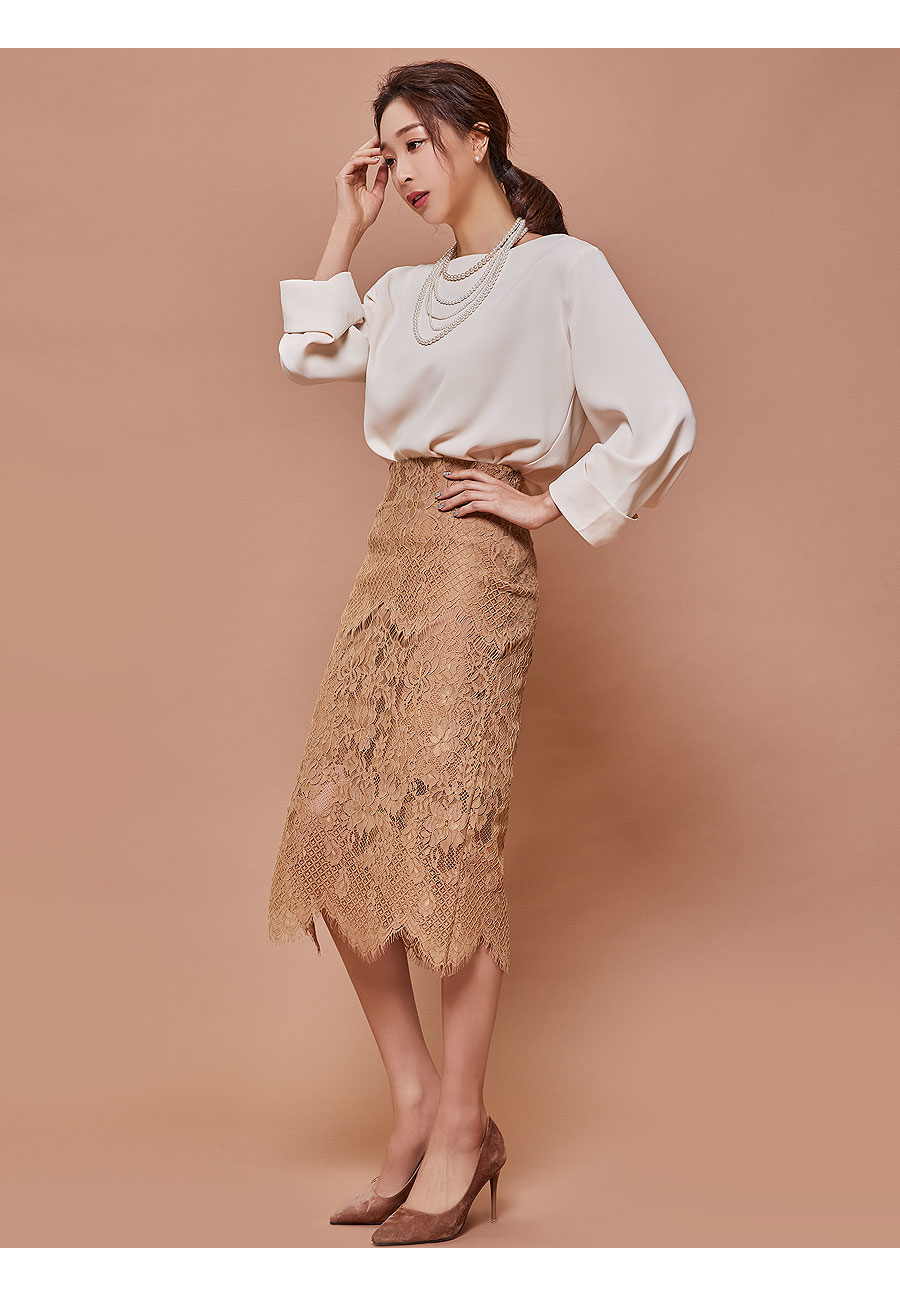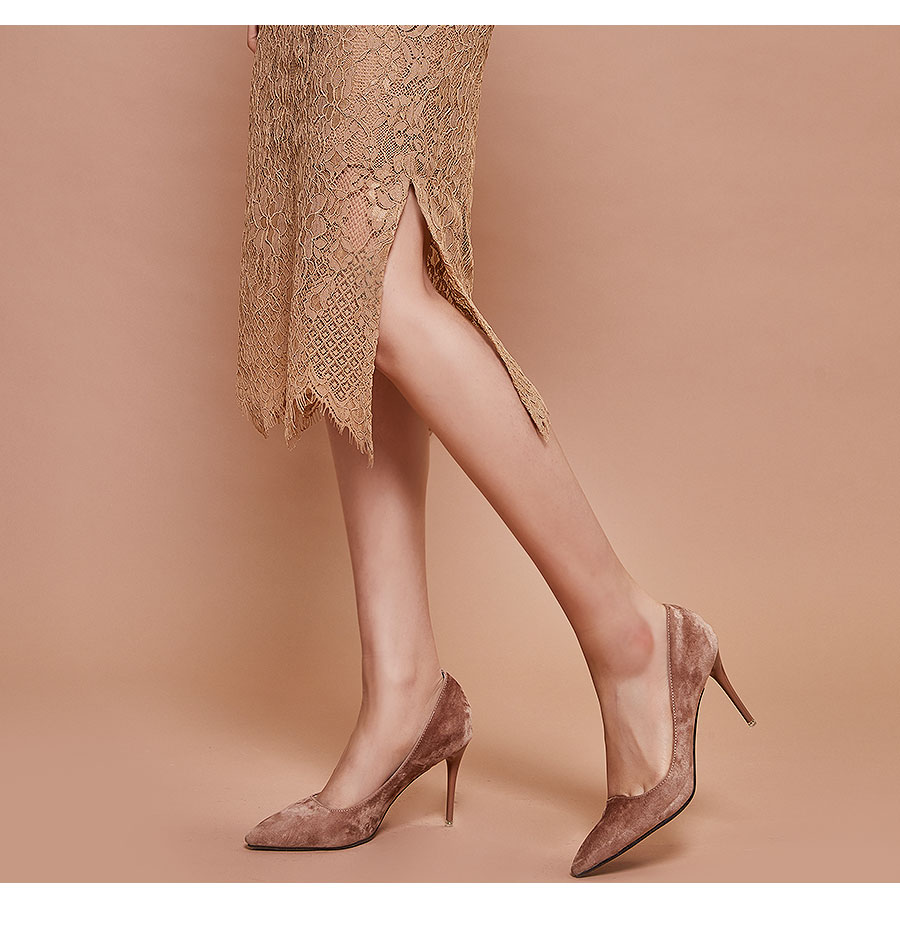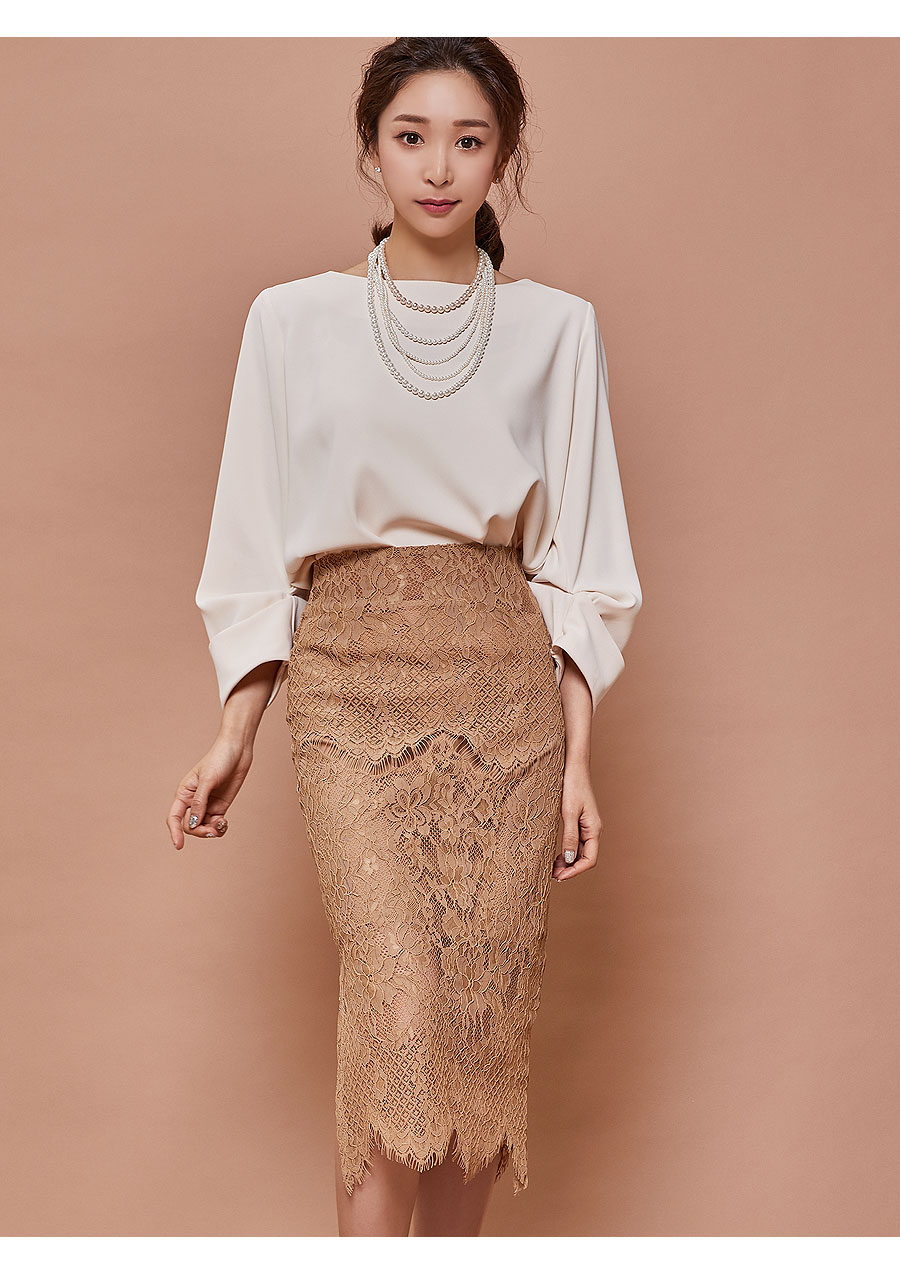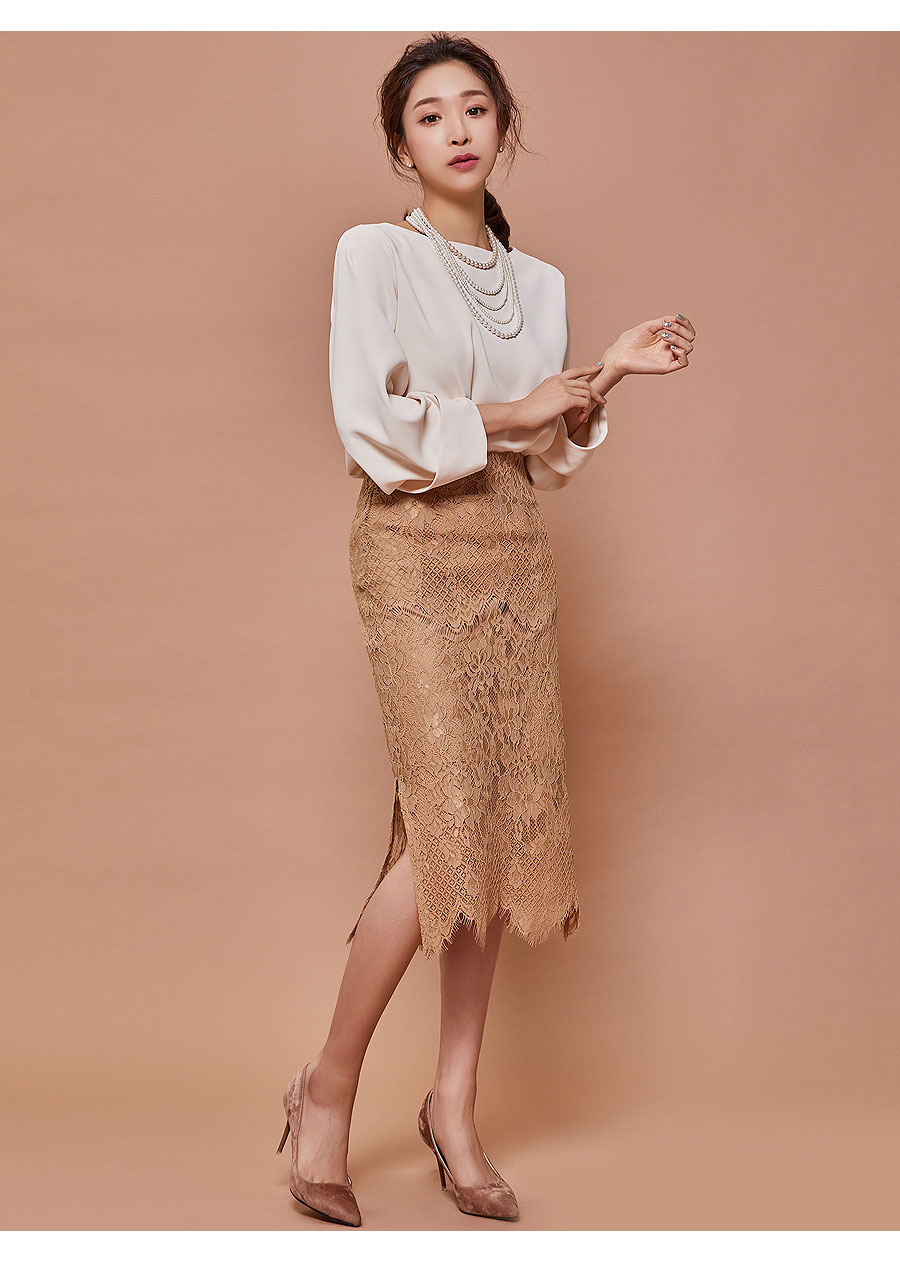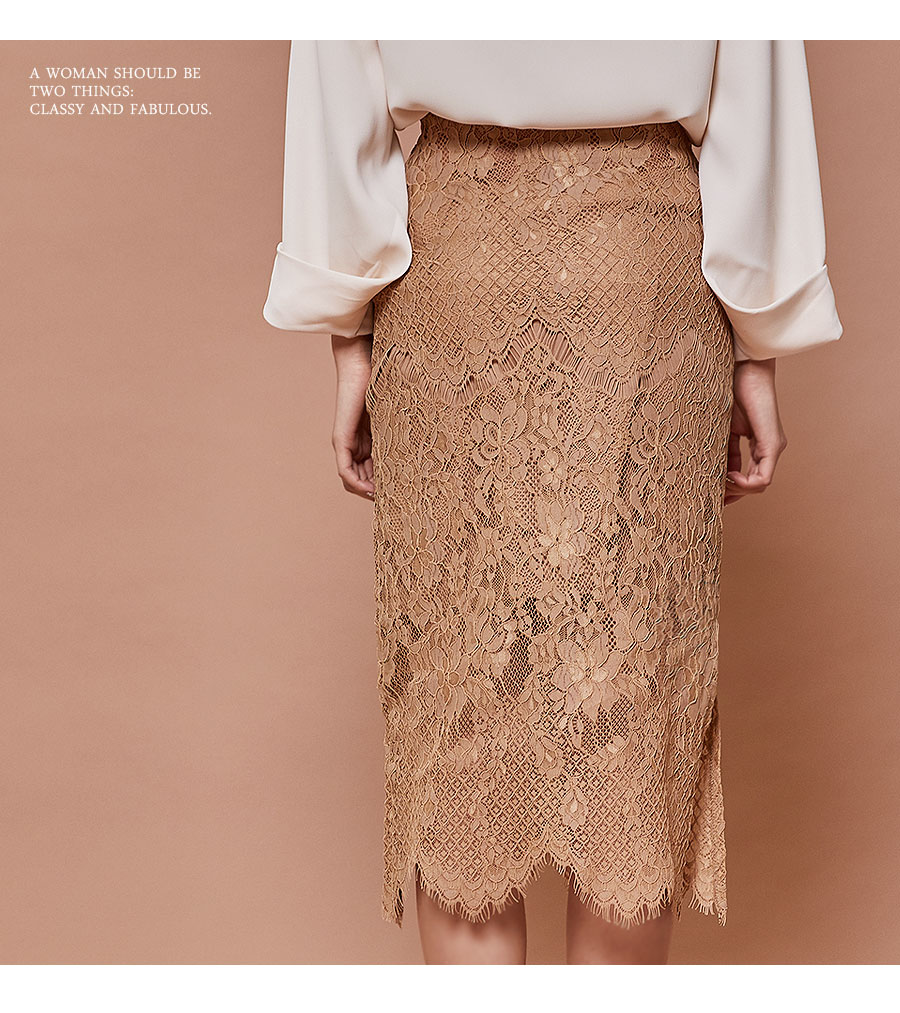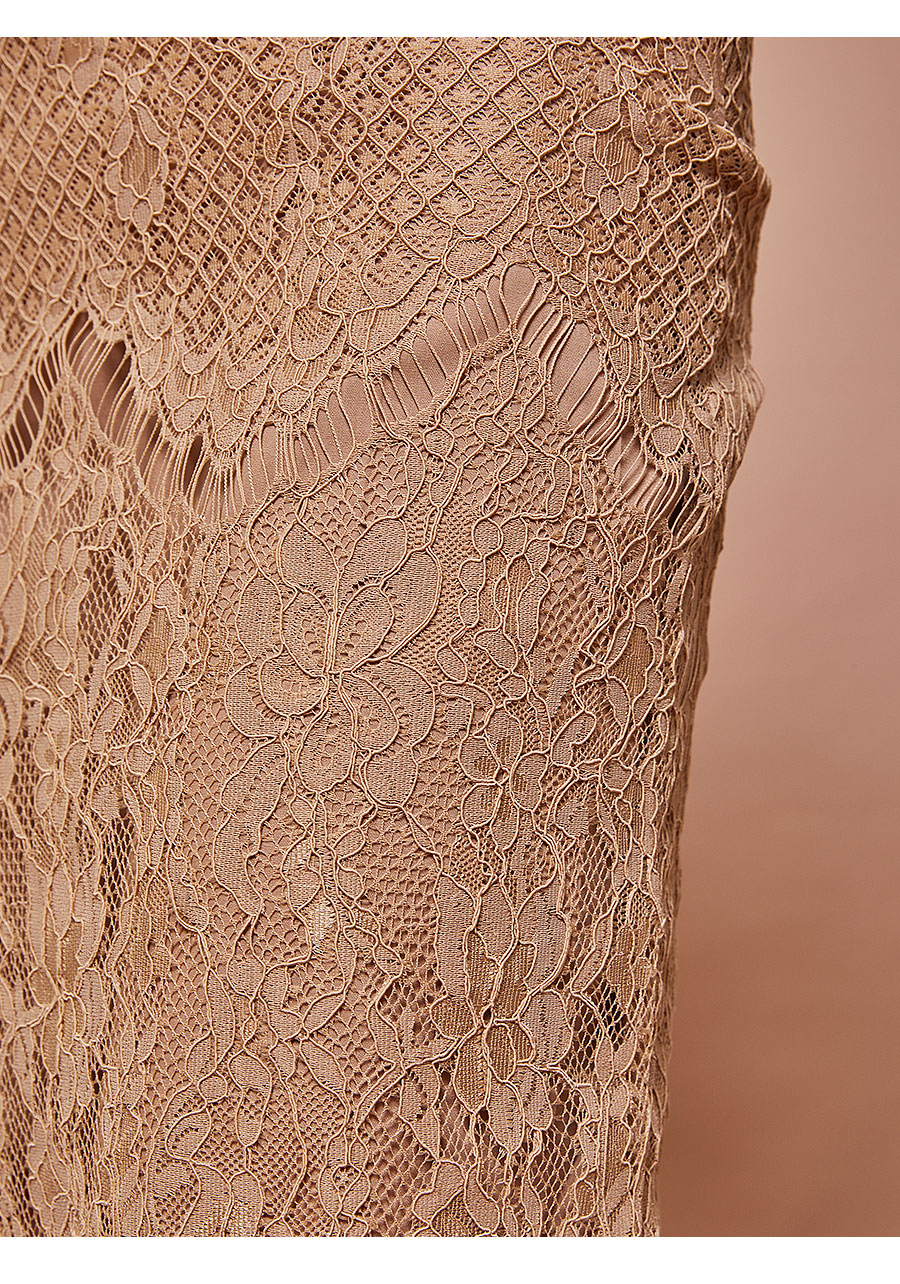 Detailed Info


model Size