Description
Details

프론트 밑단의 슬릿으로 세련된 미디 스커트에요.
H라인 스커트에 슬릿을 더해서 포인트를 준 제품으로,
깔끔하고 차분해서 출근룩으로도 좋은 스커트에요.
안감이 고정되어 있어 불편함없이 입으실수 있으세요.
스카이블루, 핑크, 블랙 3컬러로 사이즈는 S~L로 준비했어요.
*
A stylish midi skirt with a slit on the front hem.
The H line is clean-cut and is a great skirt for office look.
Available in 3 colors - Sky blue, Pink, Black (Sizes S~L).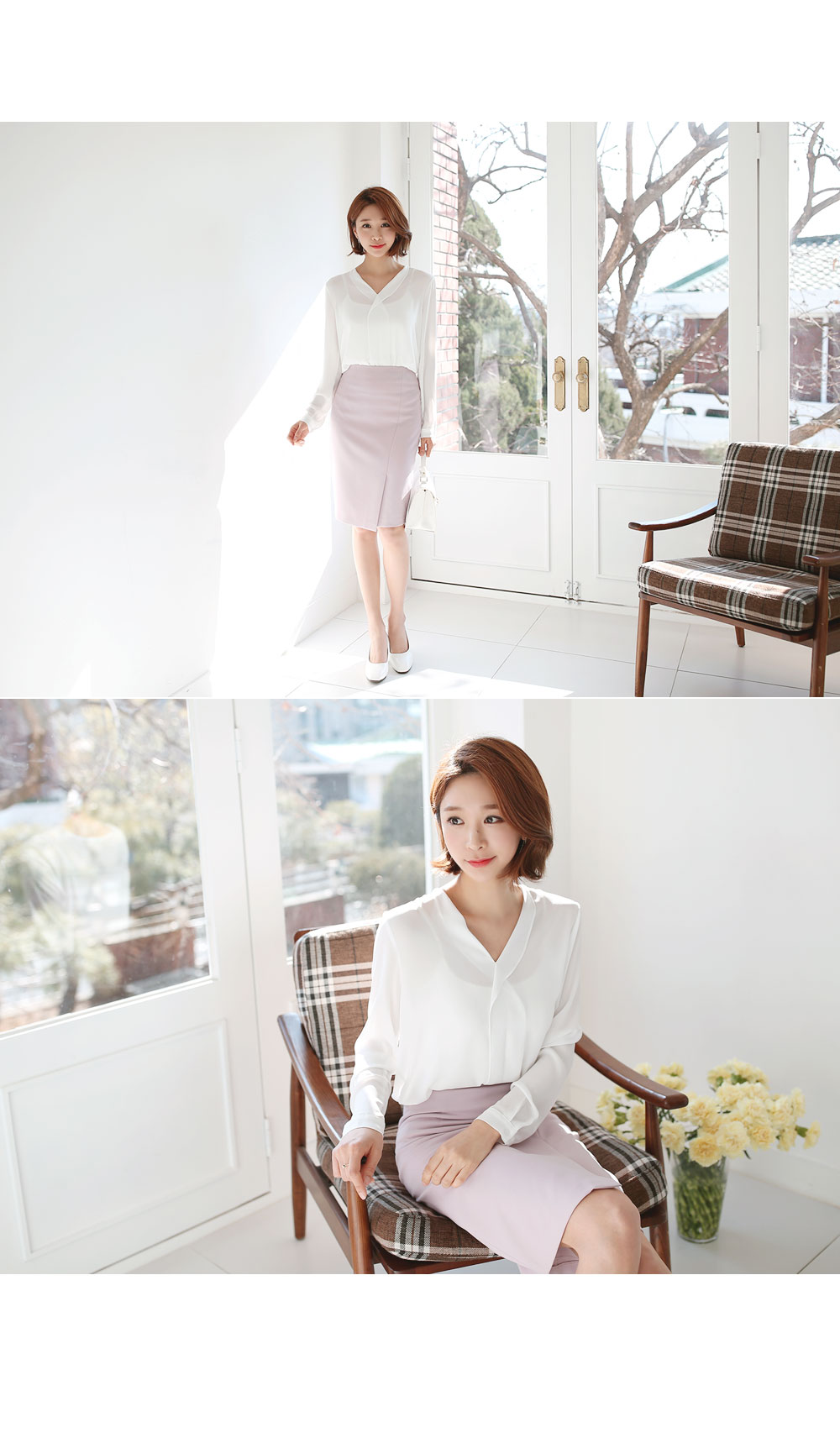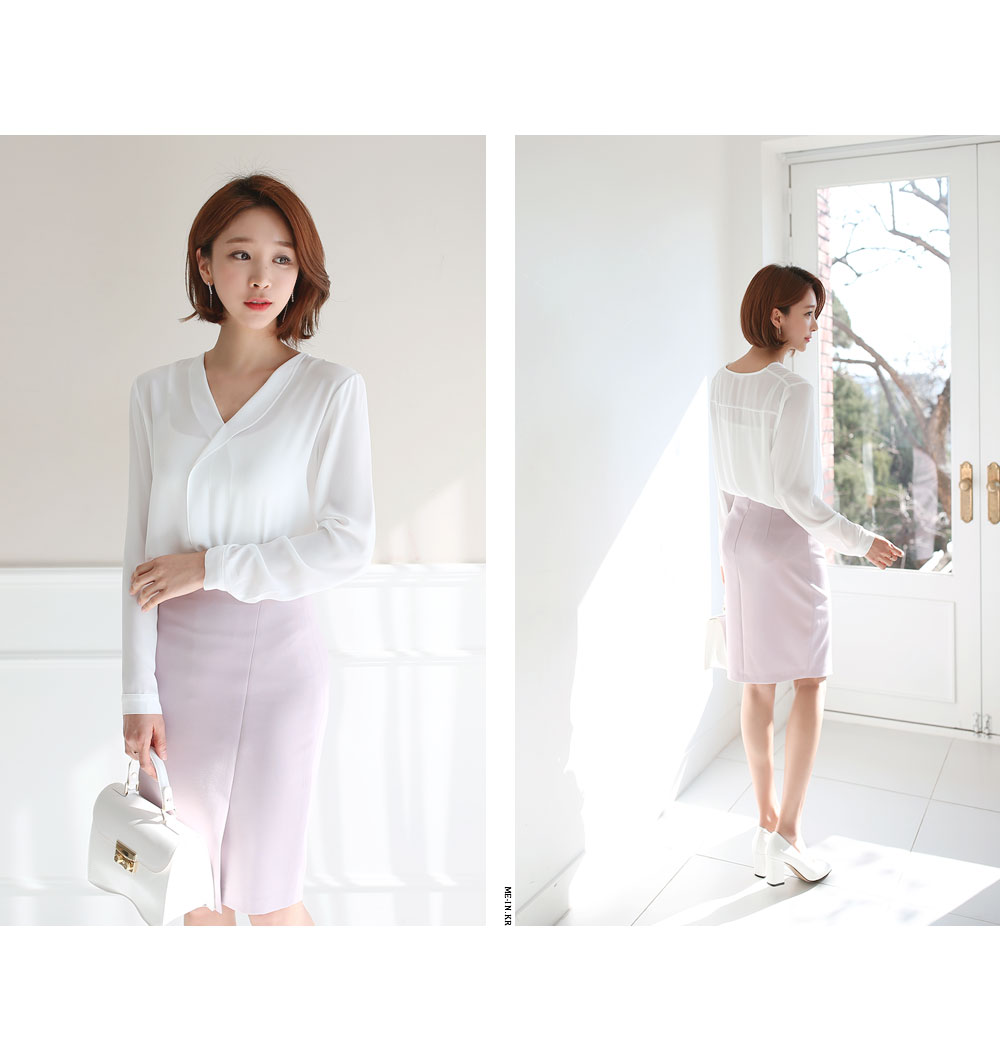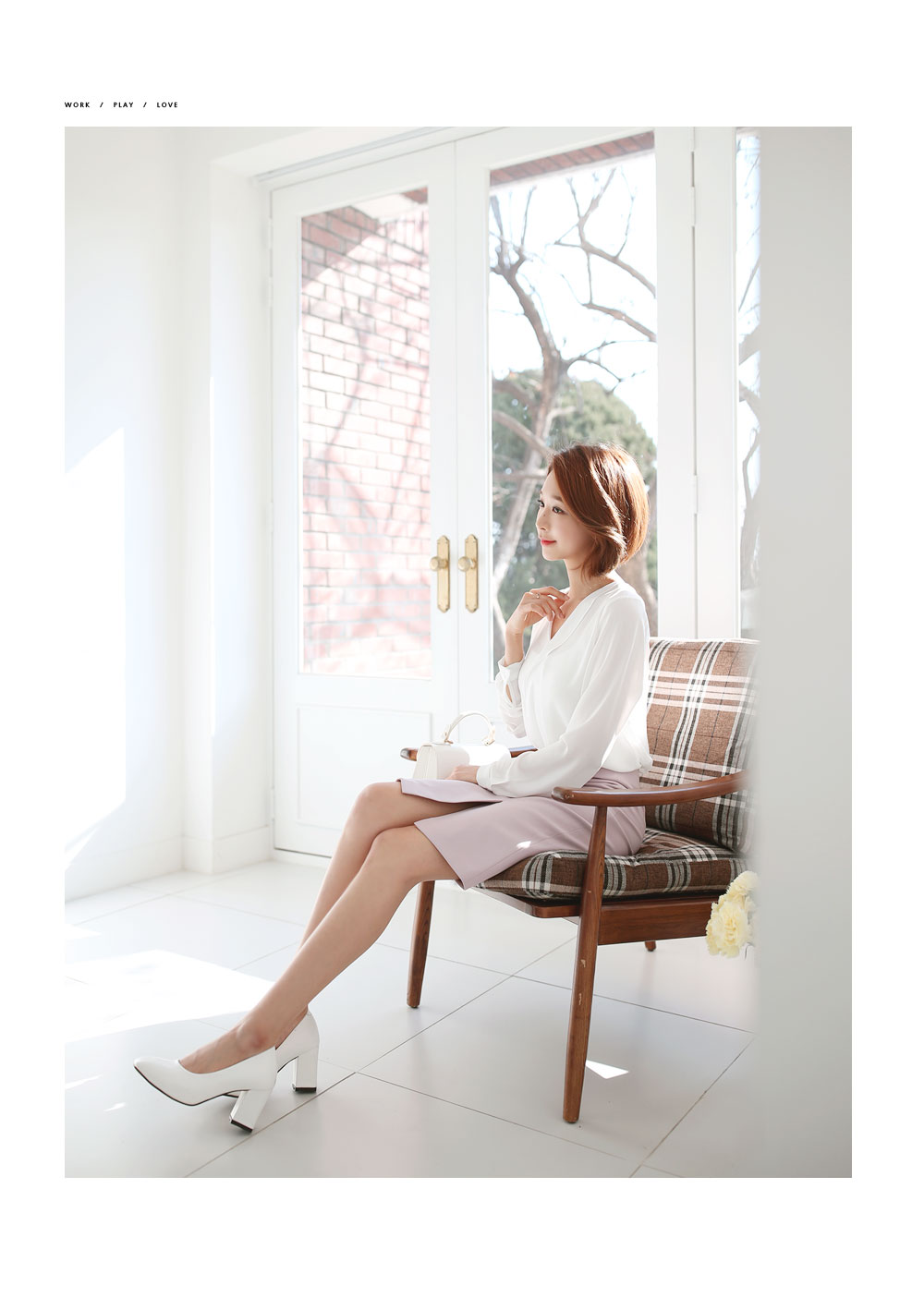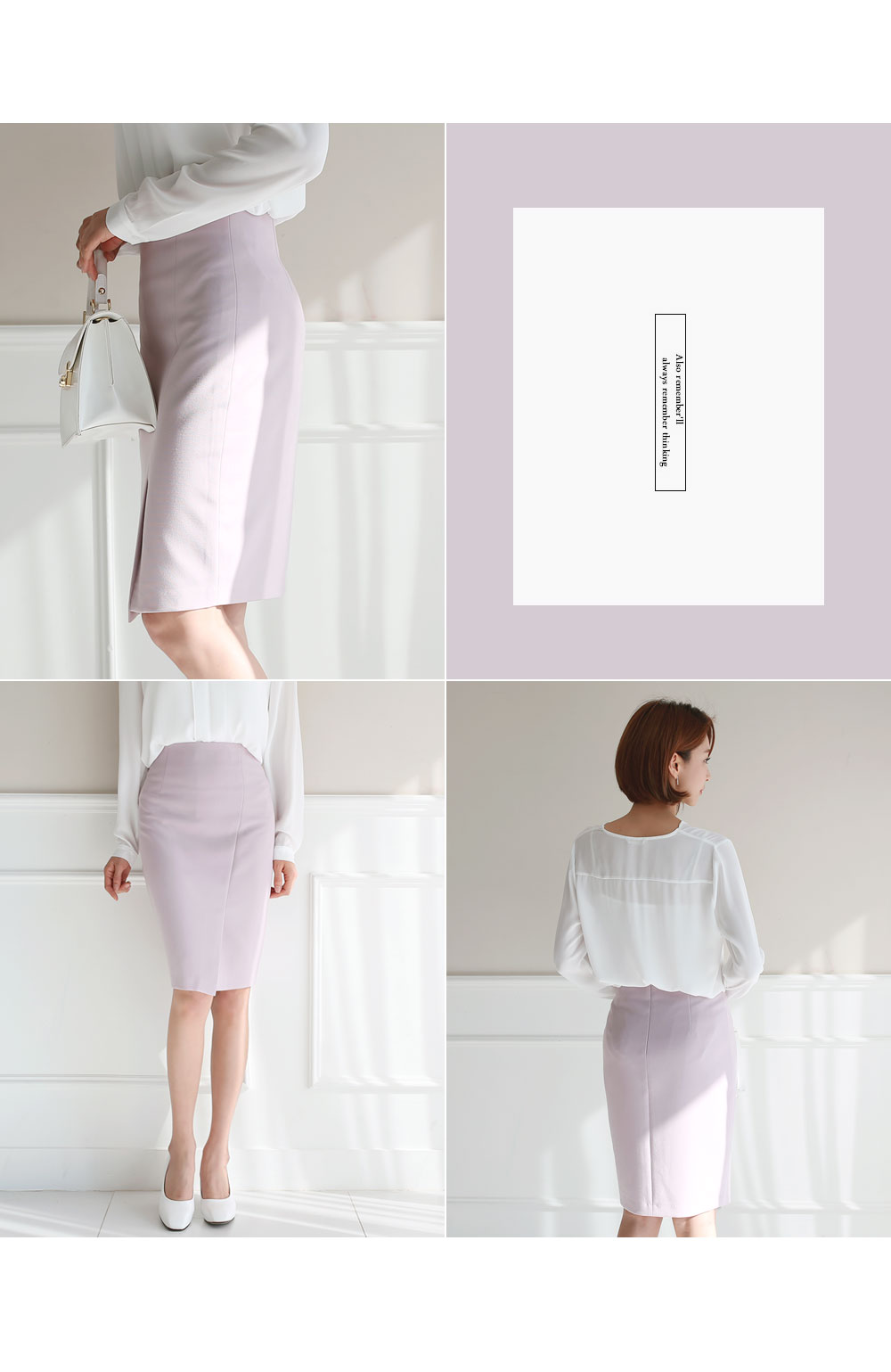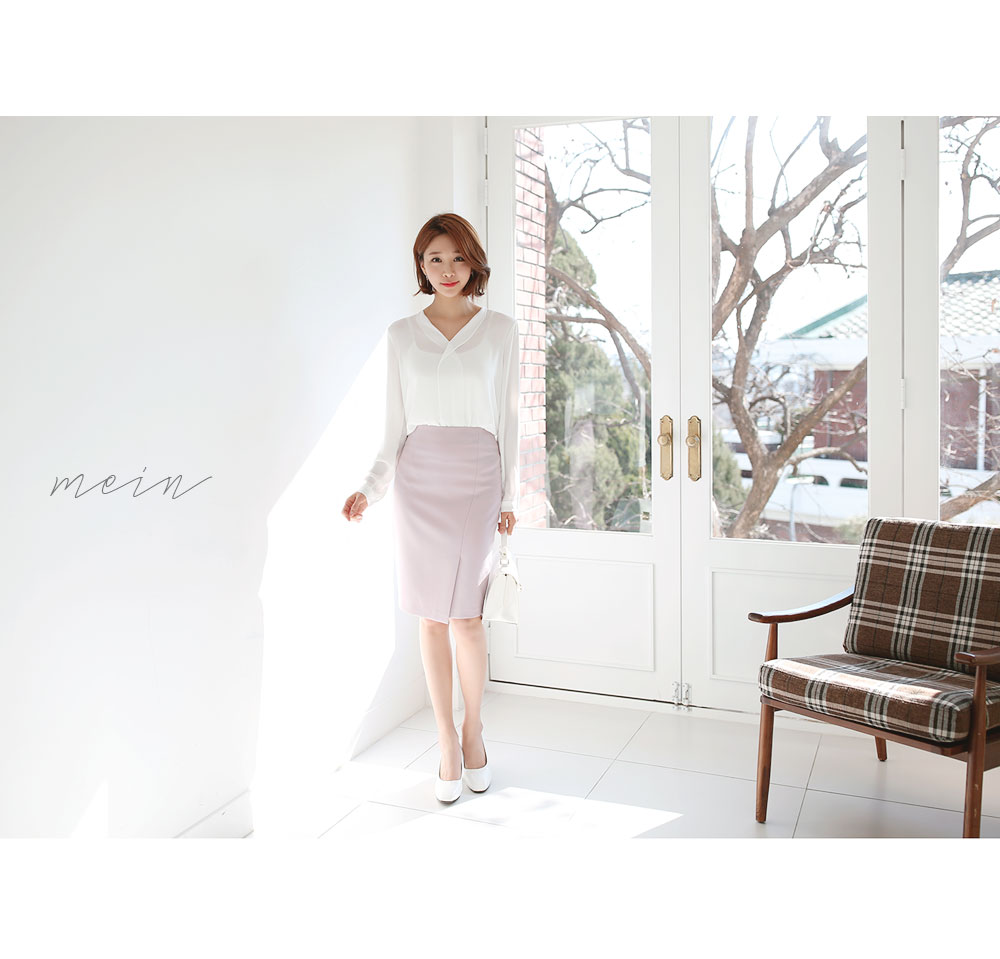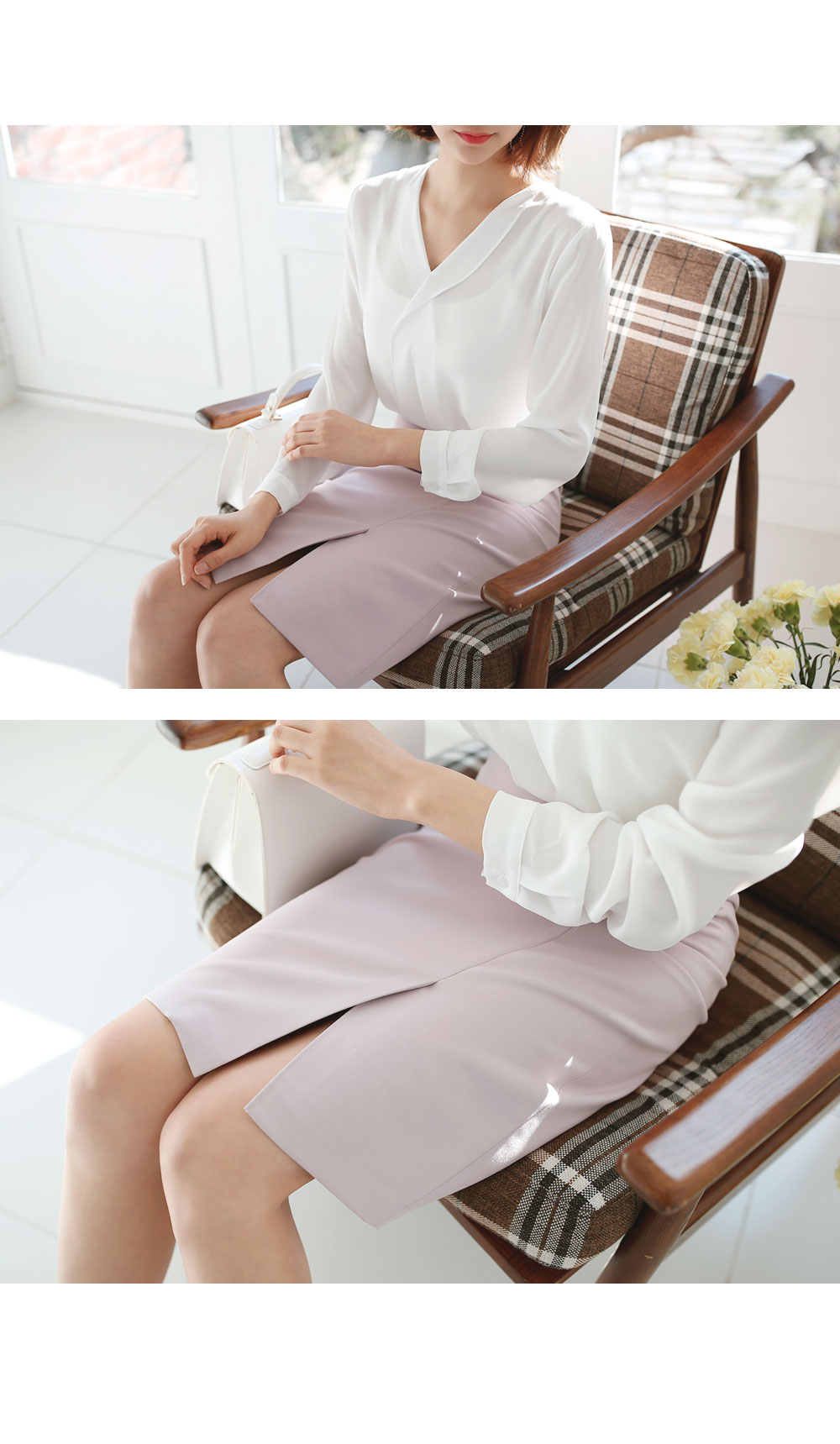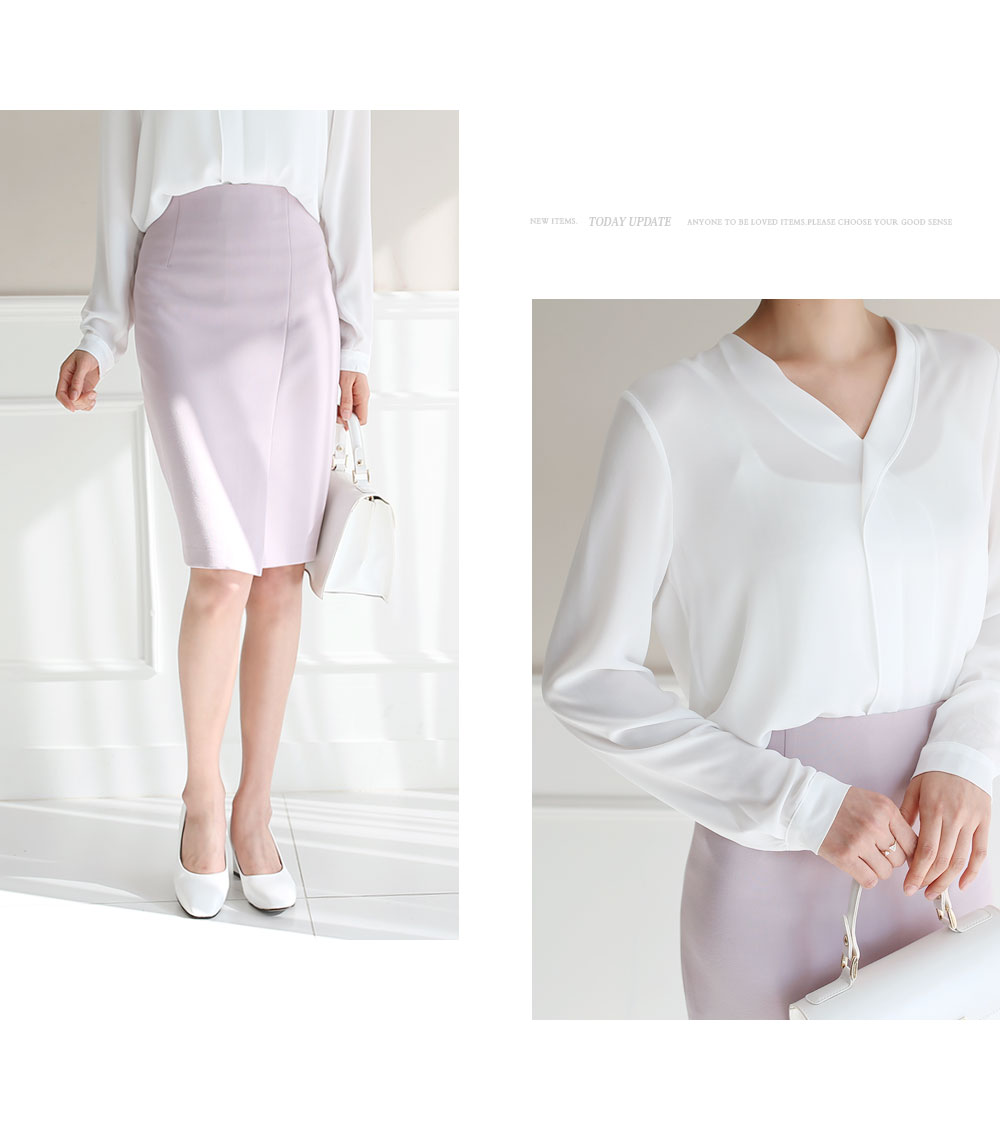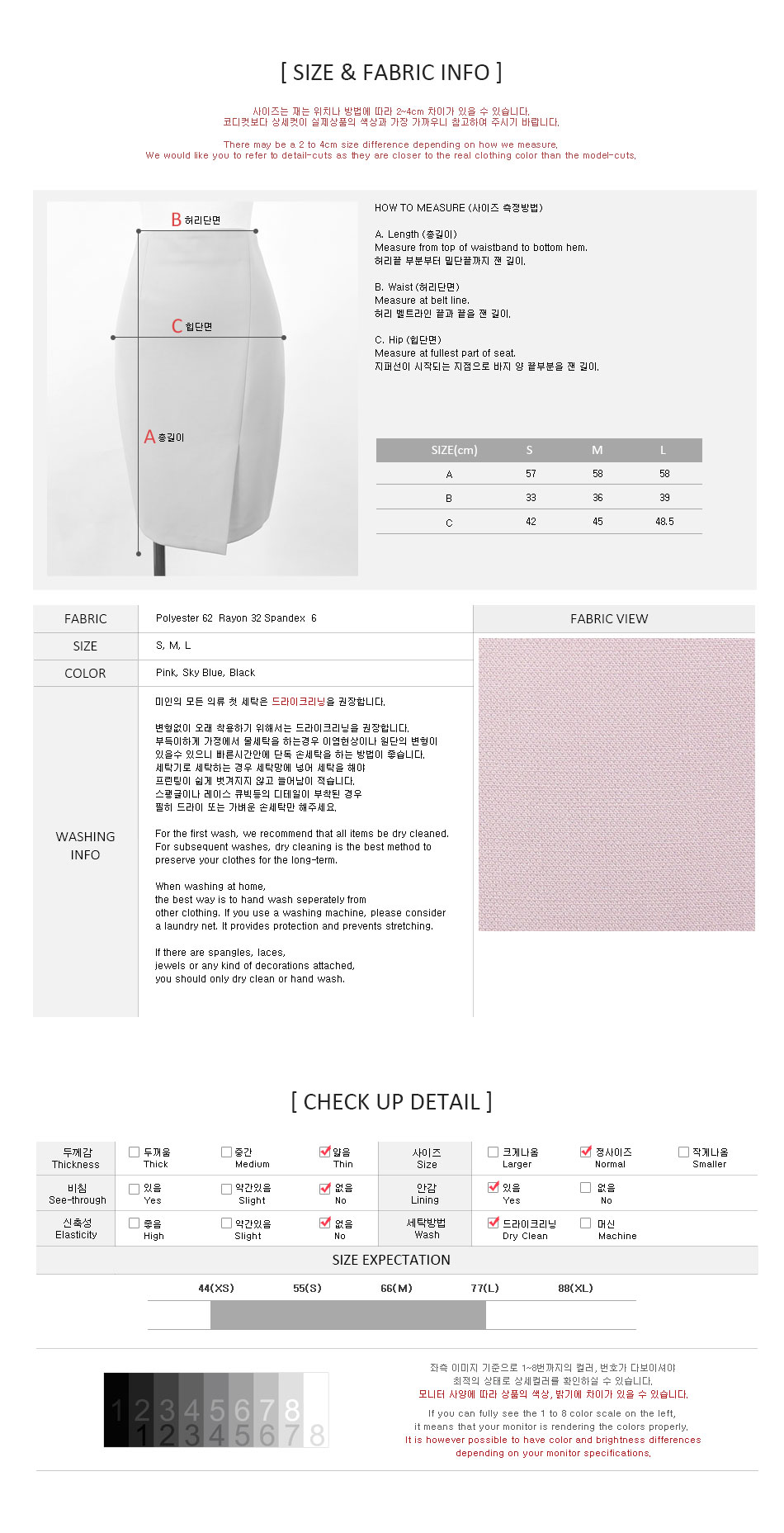 Detailed Info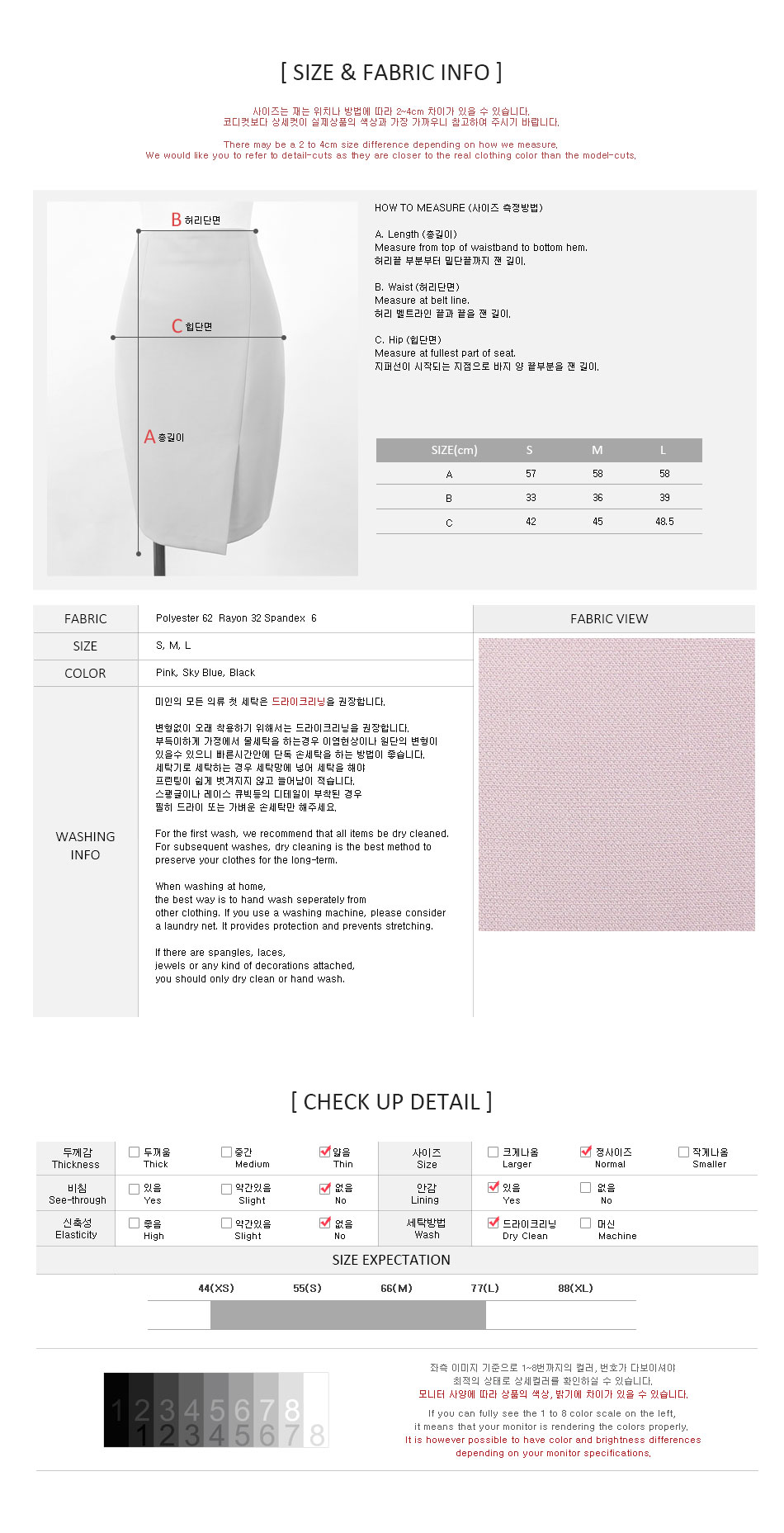 model Size