Description
Details
A spring knit with a soft delicate mood.
Acrylic and nylon blend that is soft and comfortable on the skin, suitable for the spring season.
V neckline creates a delicate look on the collarbone and neckline.
This design is versatile and comes in a variety of colors to style with.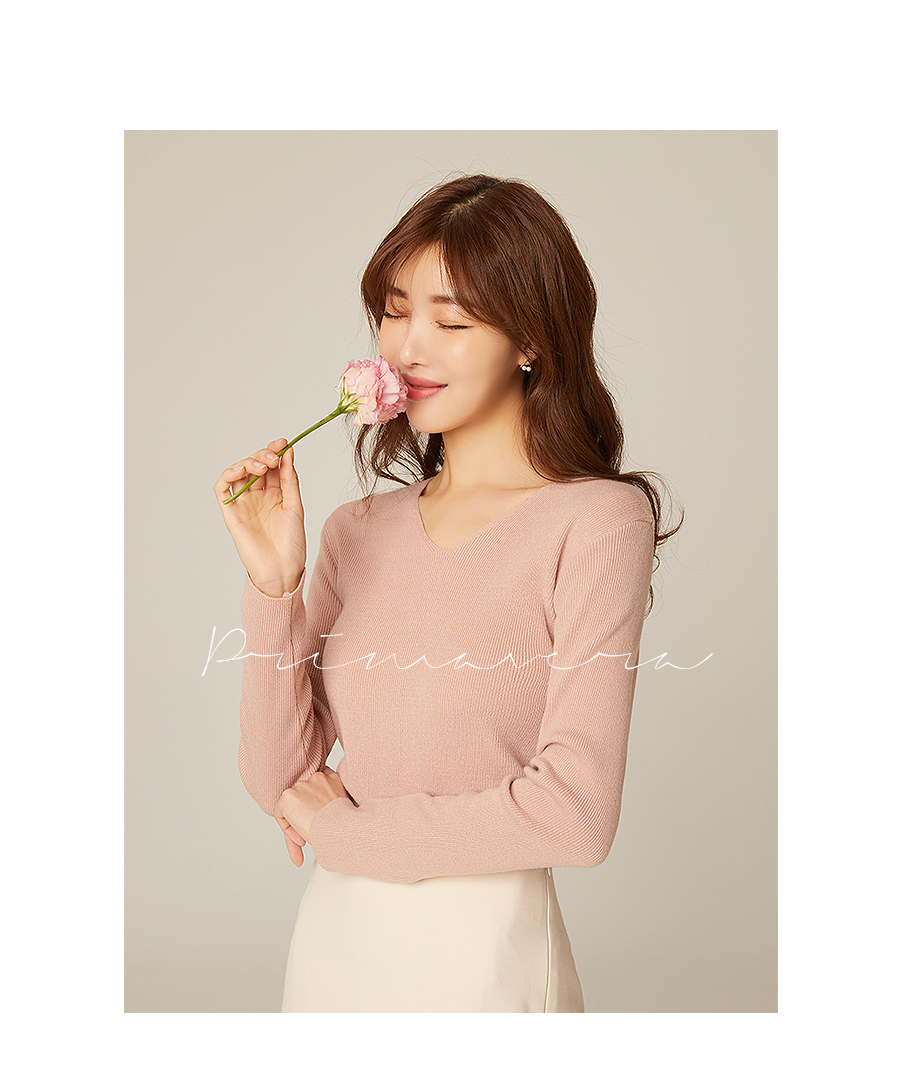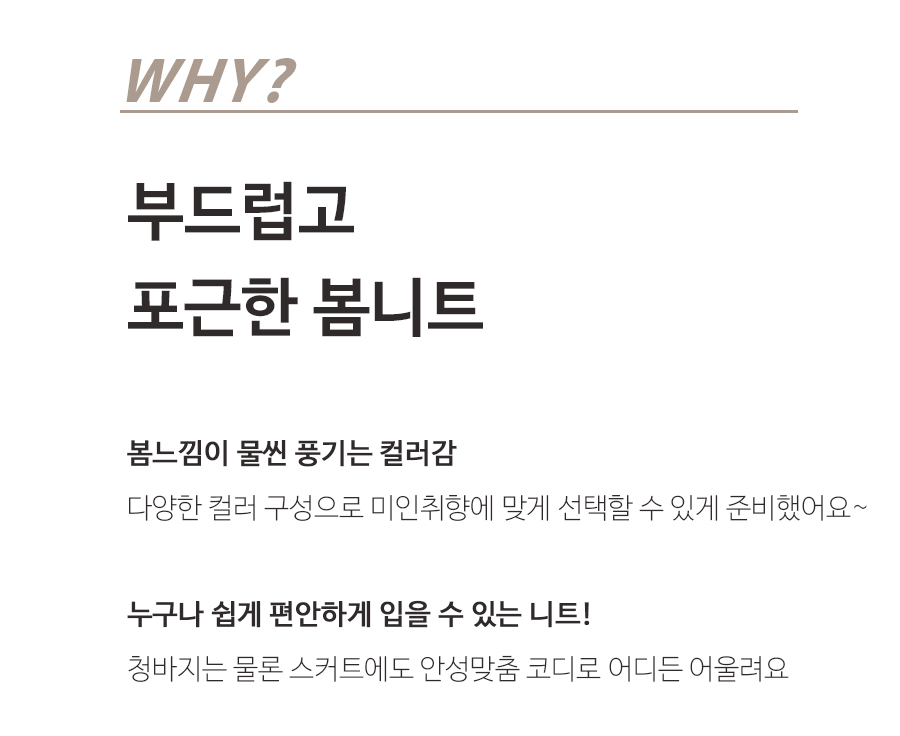 Colors that exude the fresh moods of Spring.
Available in a wide variety of colors to mix and match with.
Easy and comfortable to wear.
Style it with a pair of denim jeans or skirt for the everyday.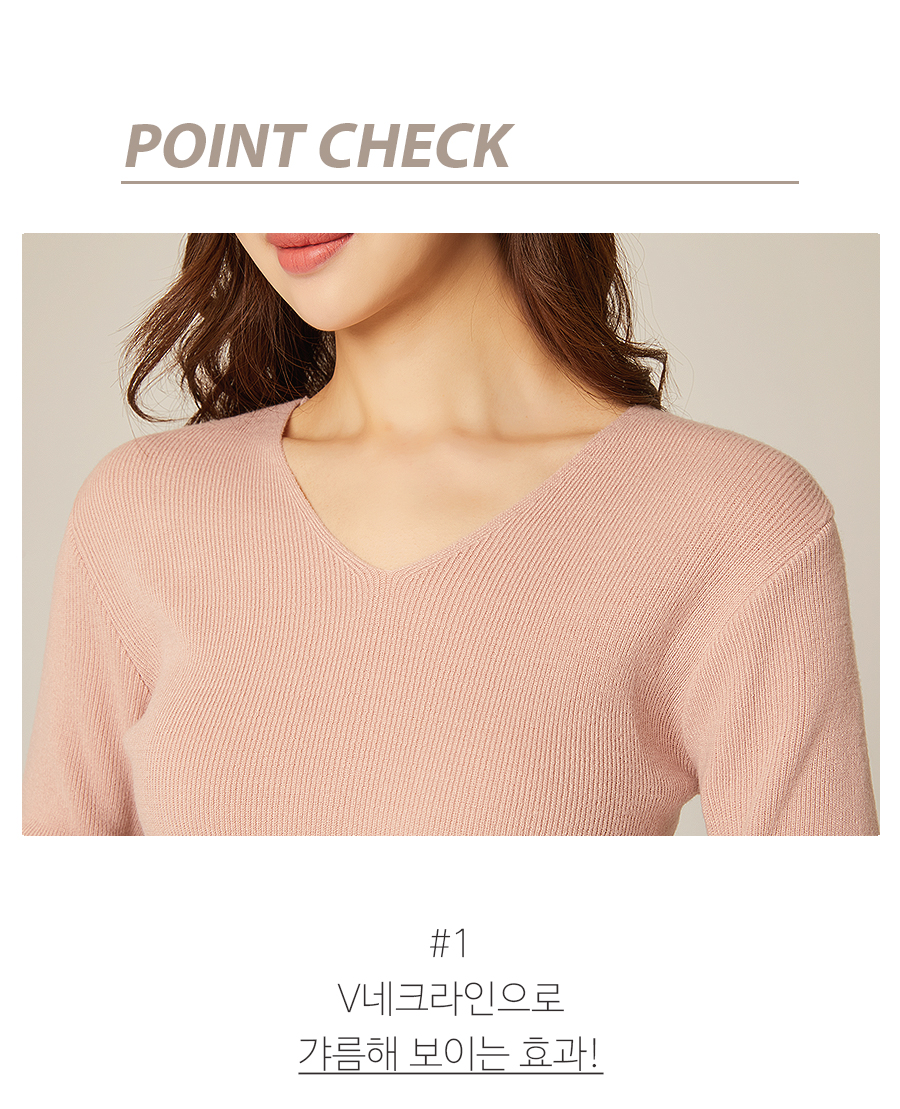 V neckline creates a slender look.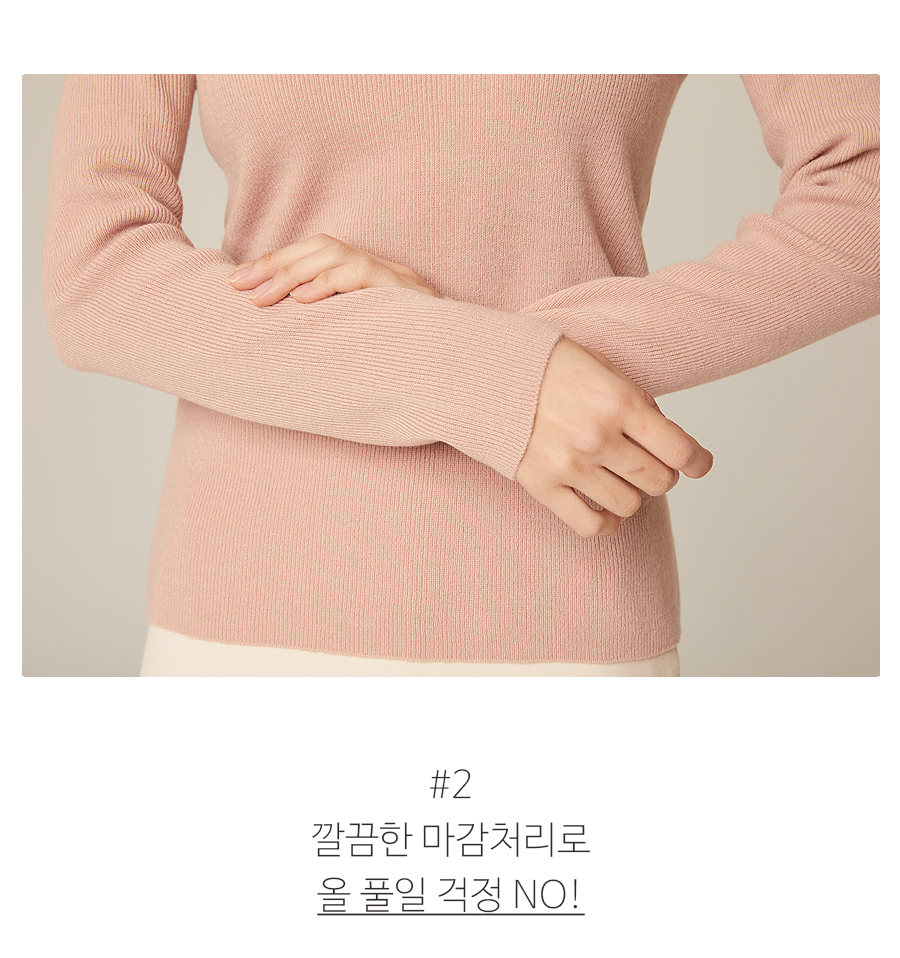 Clean finishing on the sleeves.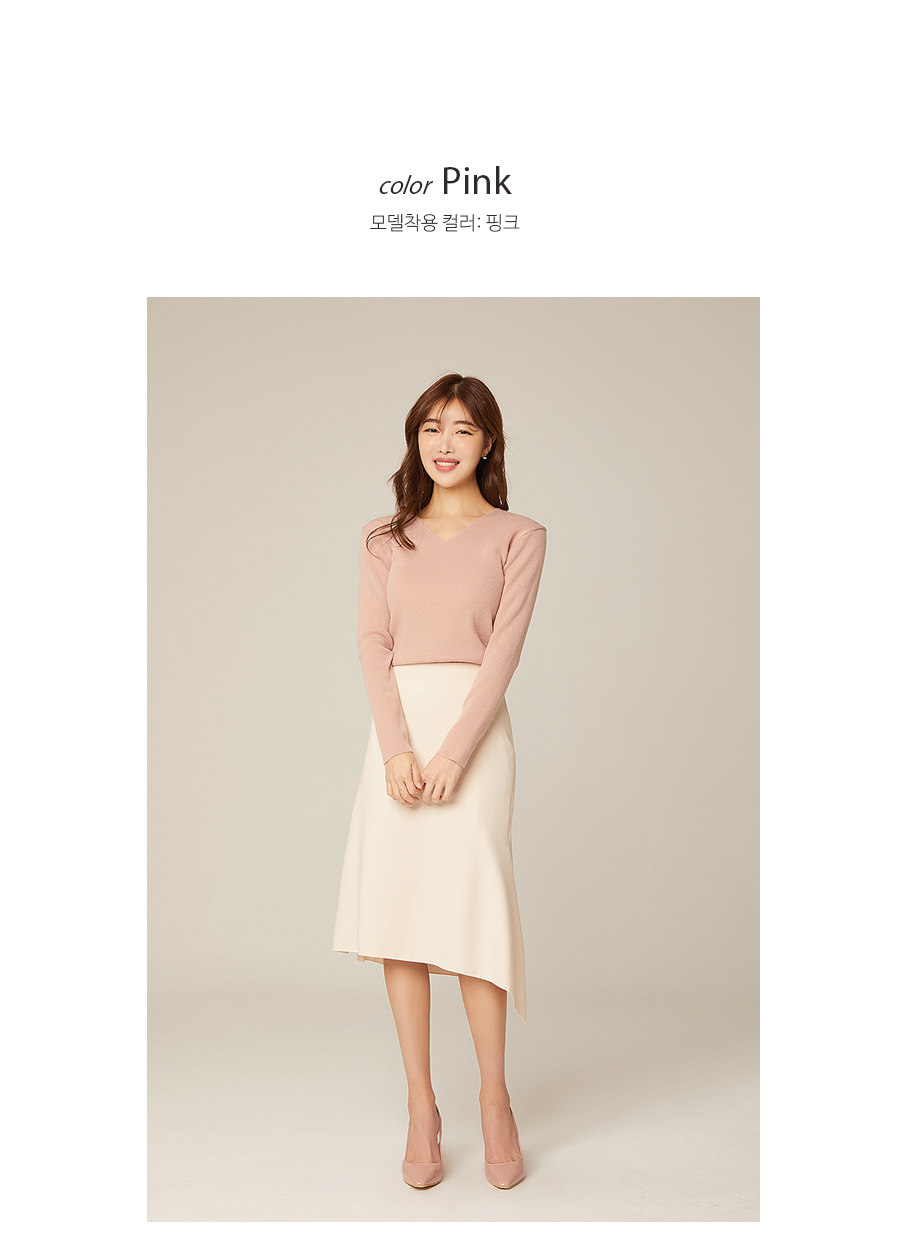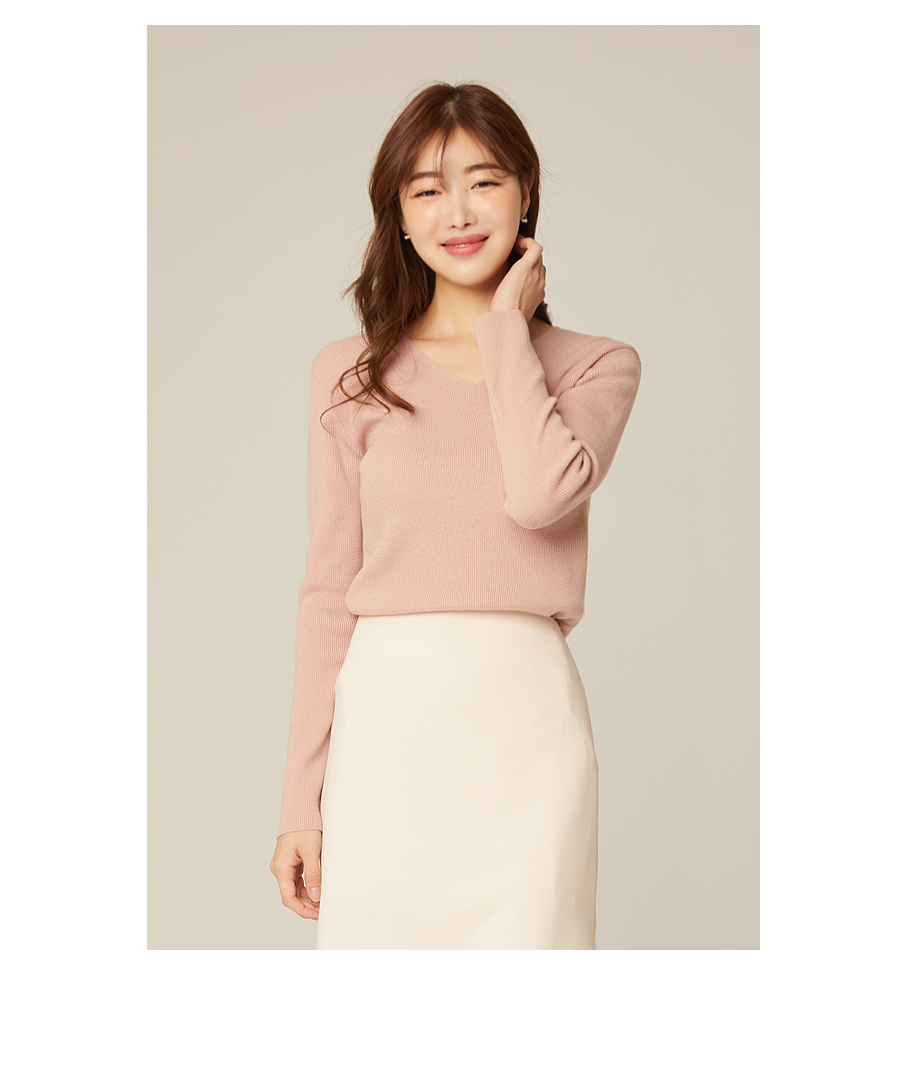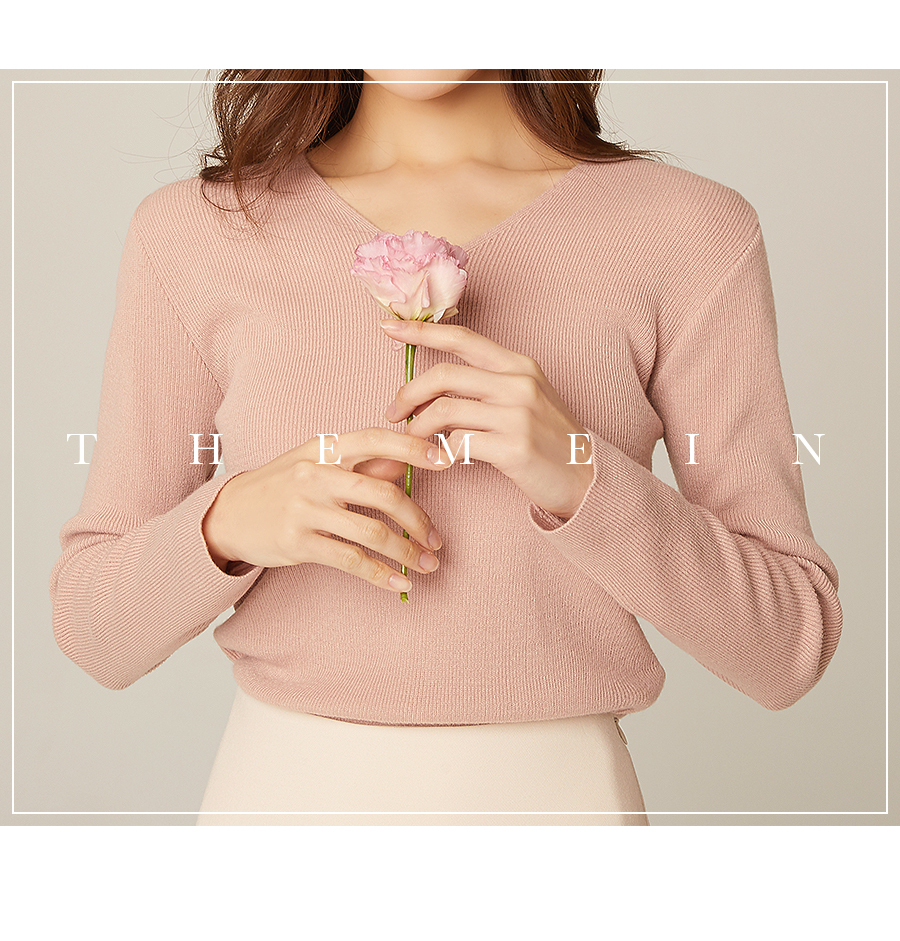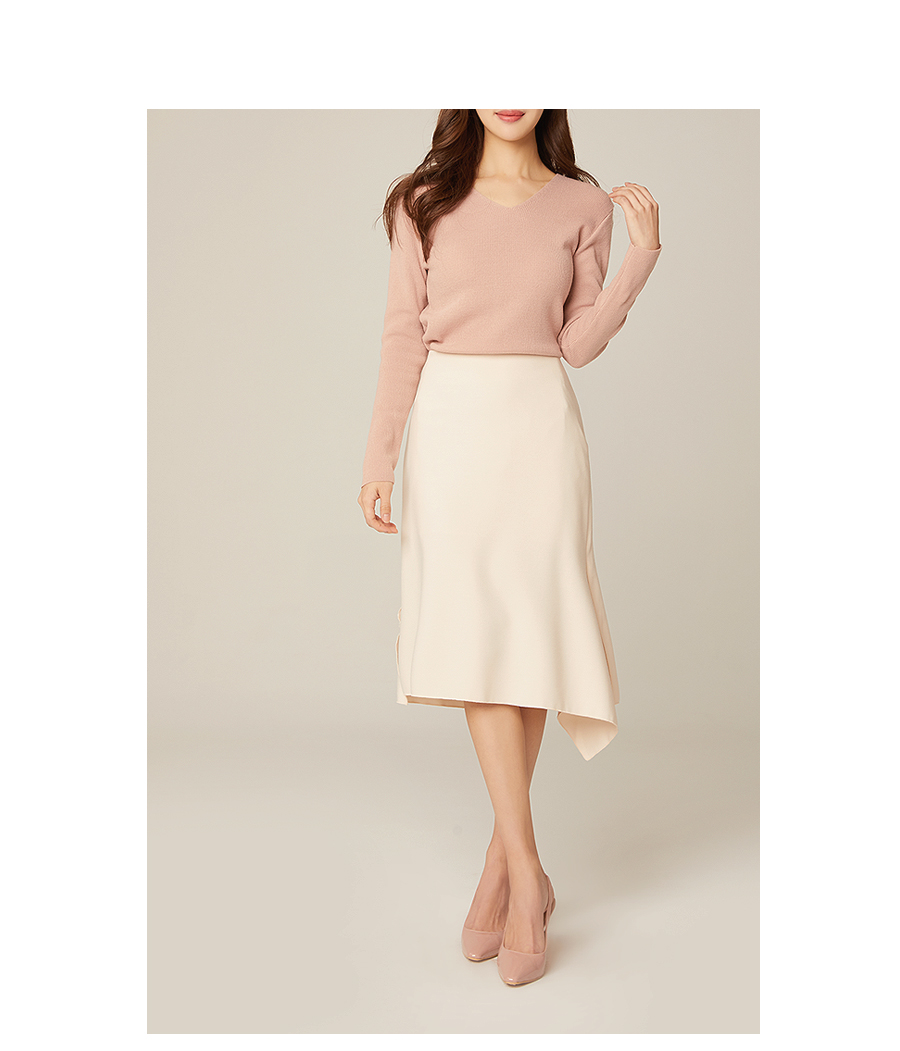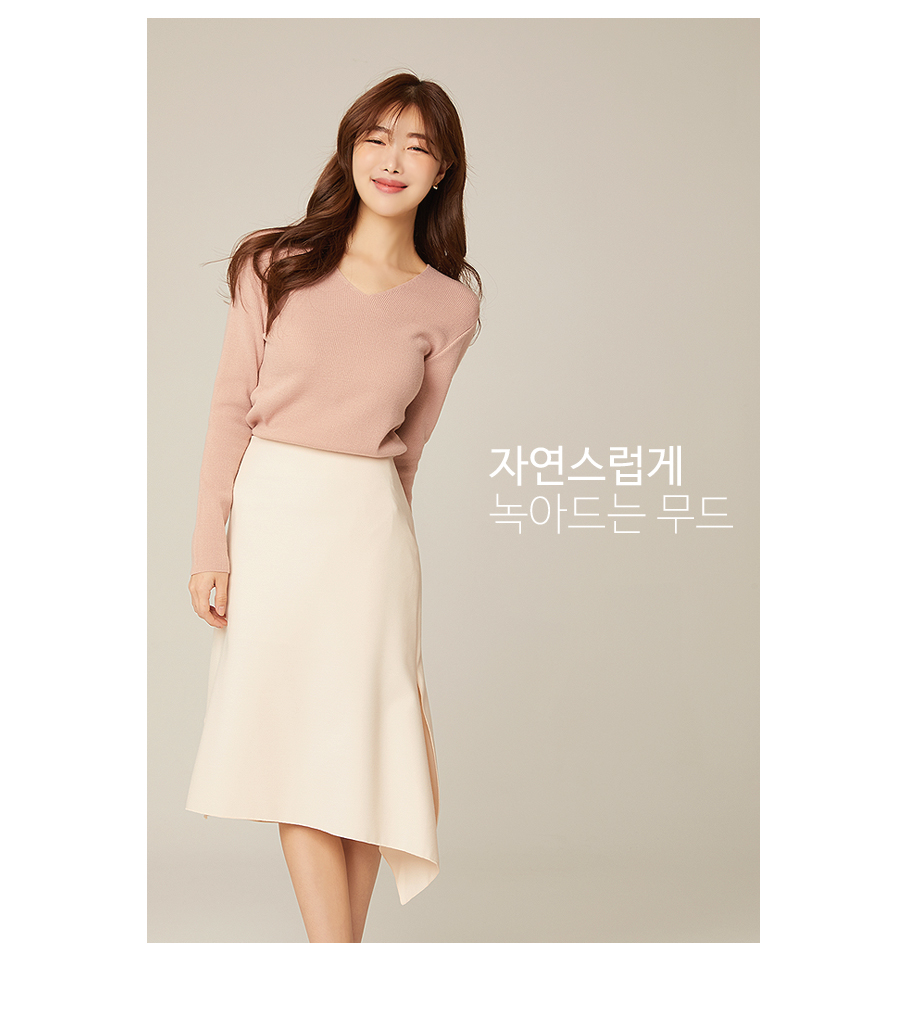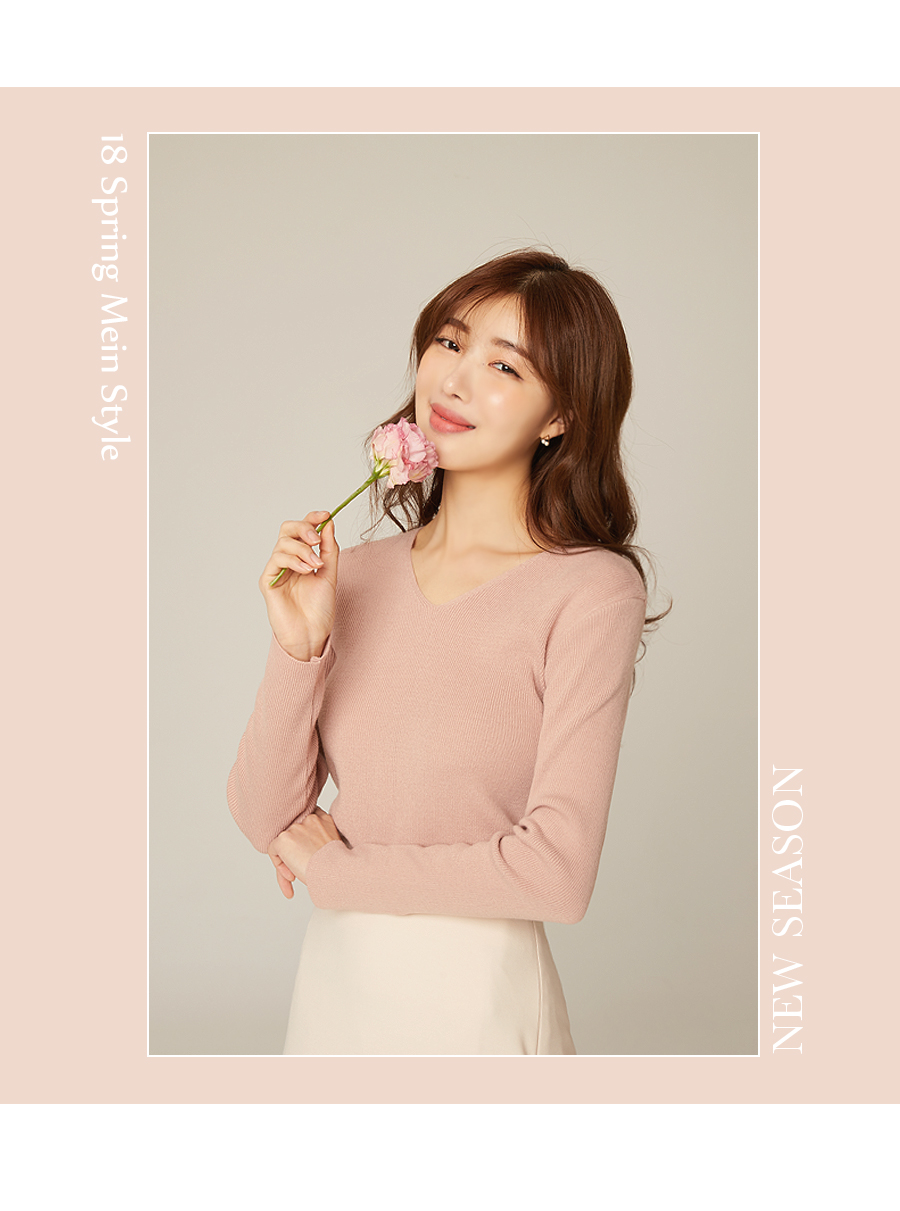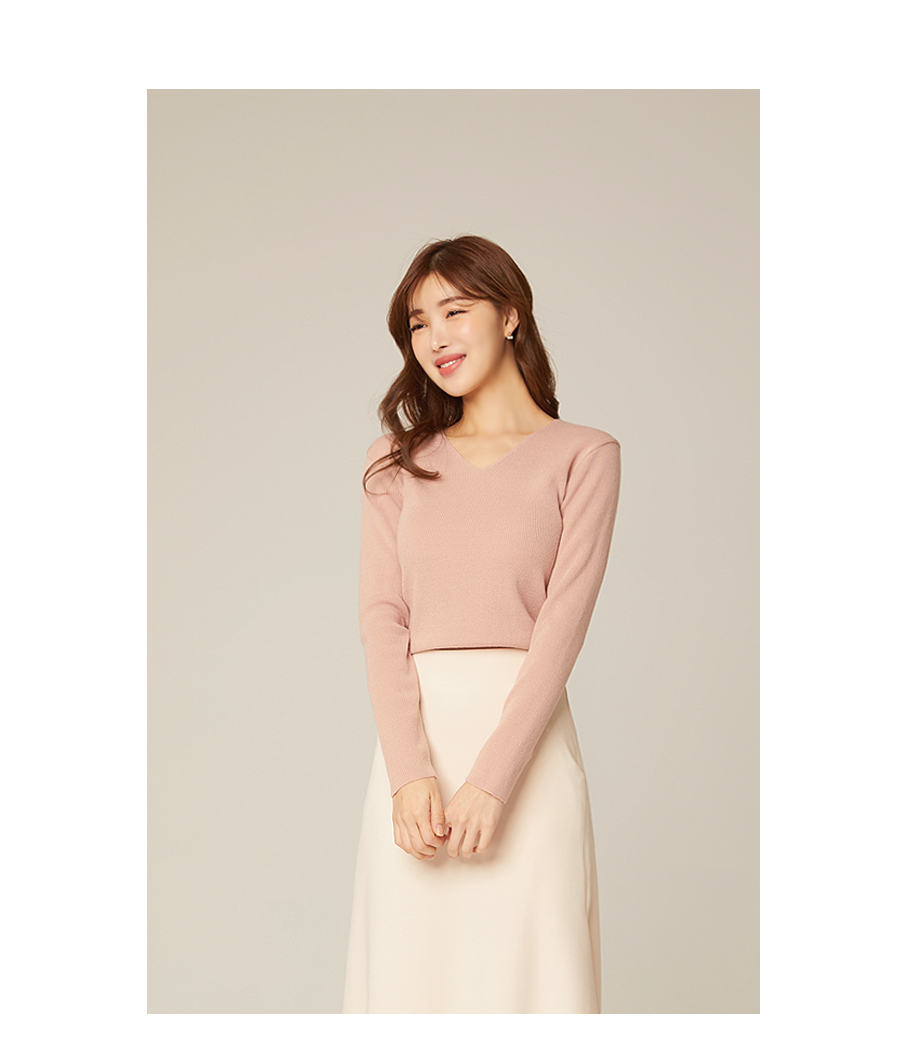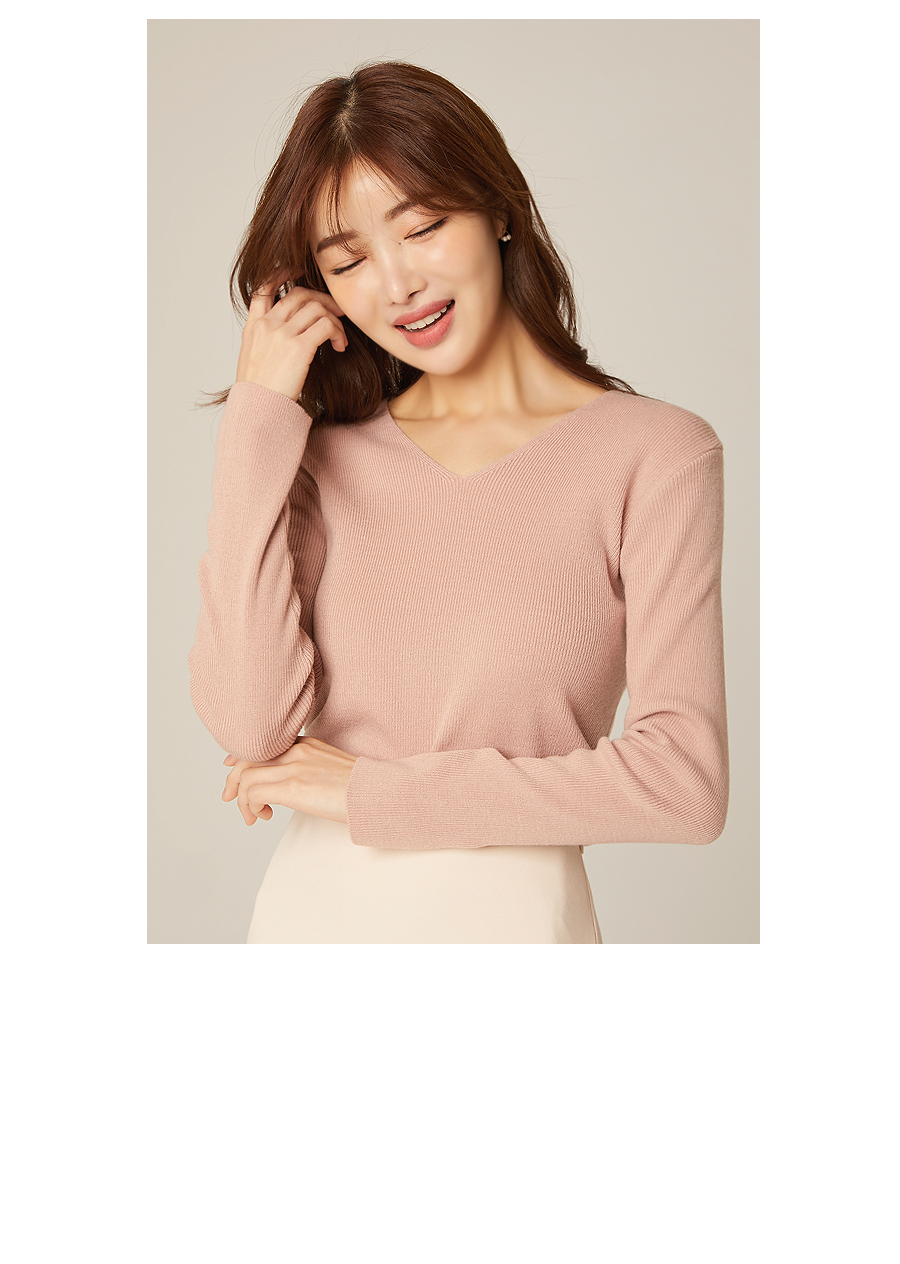 Detailed Info

V neckline on the front and back creates a soft delicate look.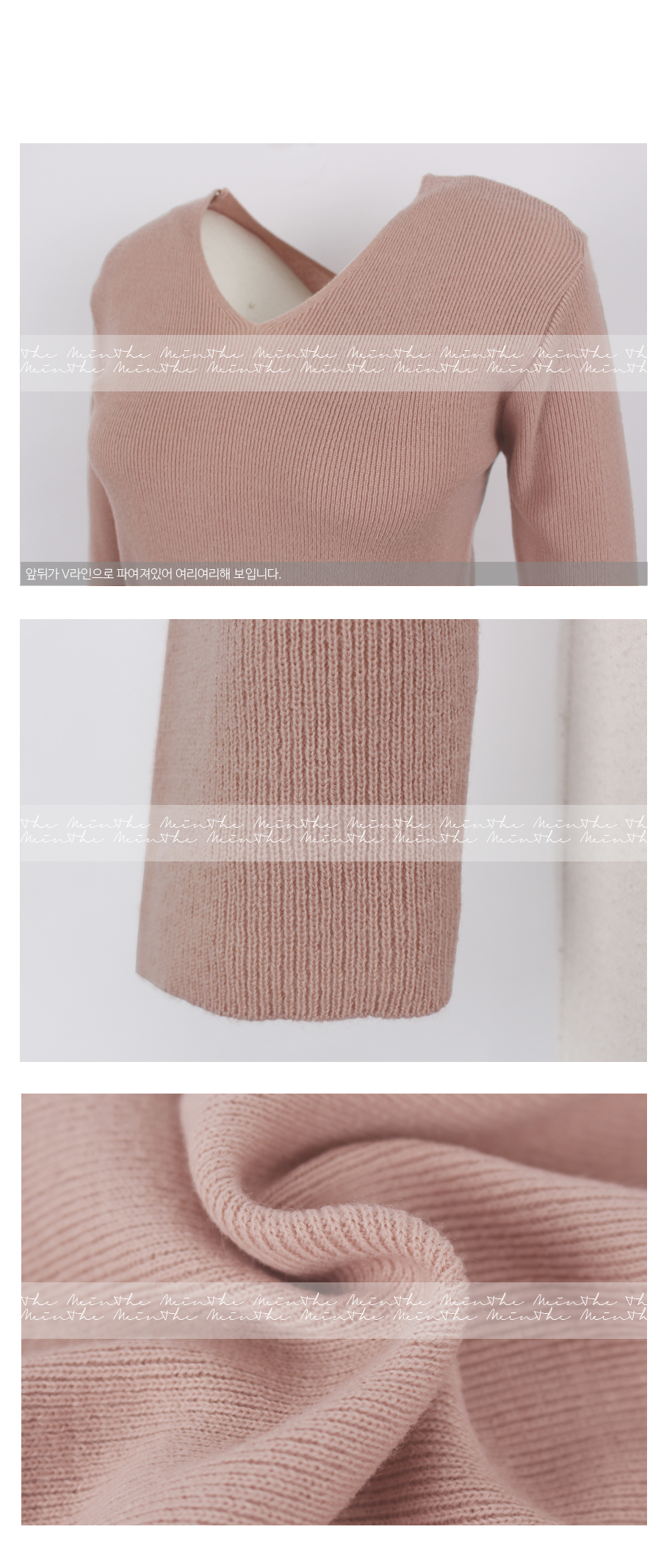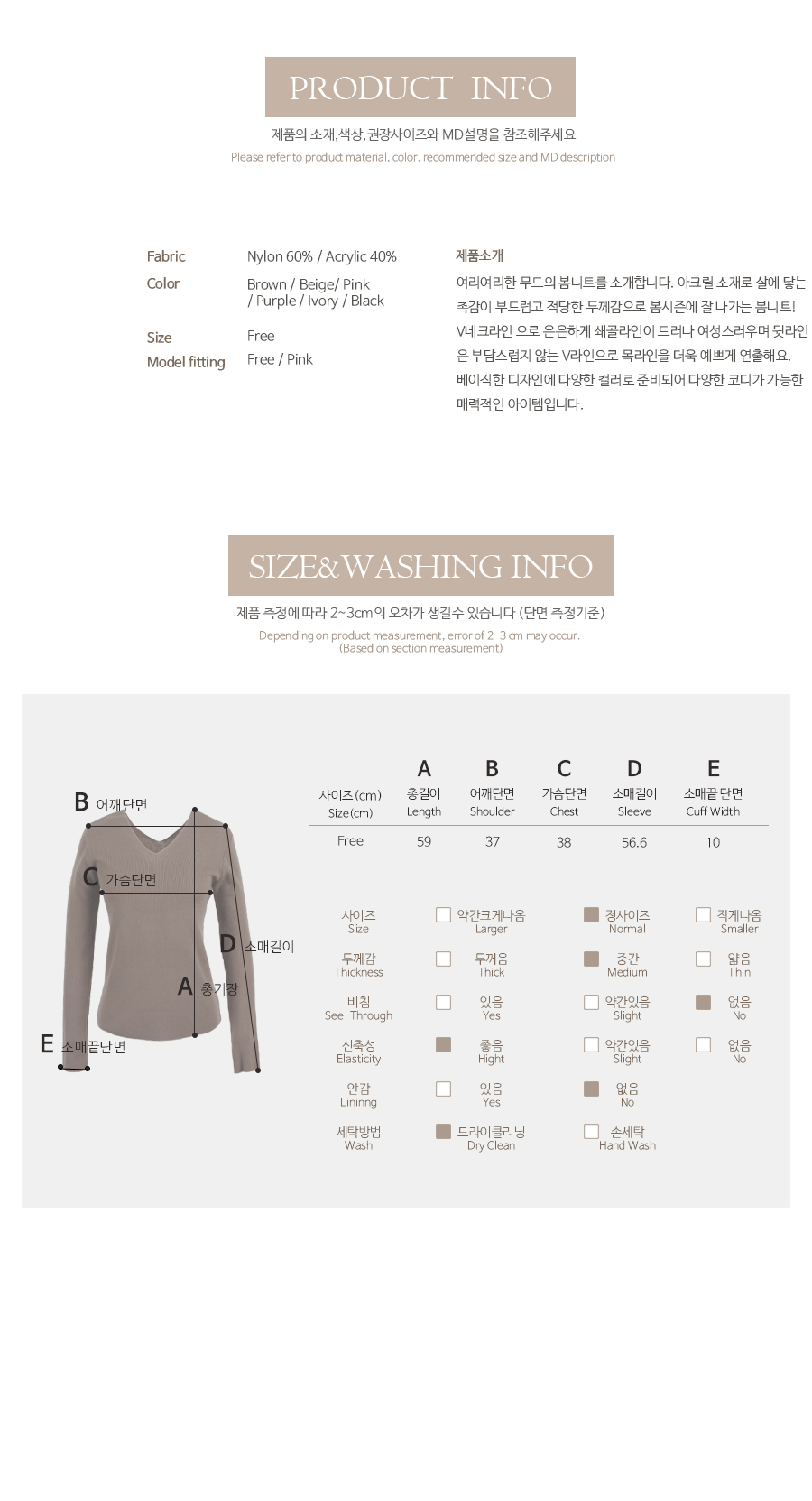 model Size