Description
Details
A short-sleeved blouse that is suitable for the summer weather.
Round neckline that is not restrictive and a keyhole detail at the back, it is simple and comfortable to wear.
Broad wrinkle design gives elasticity and stretch to the blouse.
Slightly translucent material. Pairs well with denim jeans or a skirt.
Available in Black and Purple.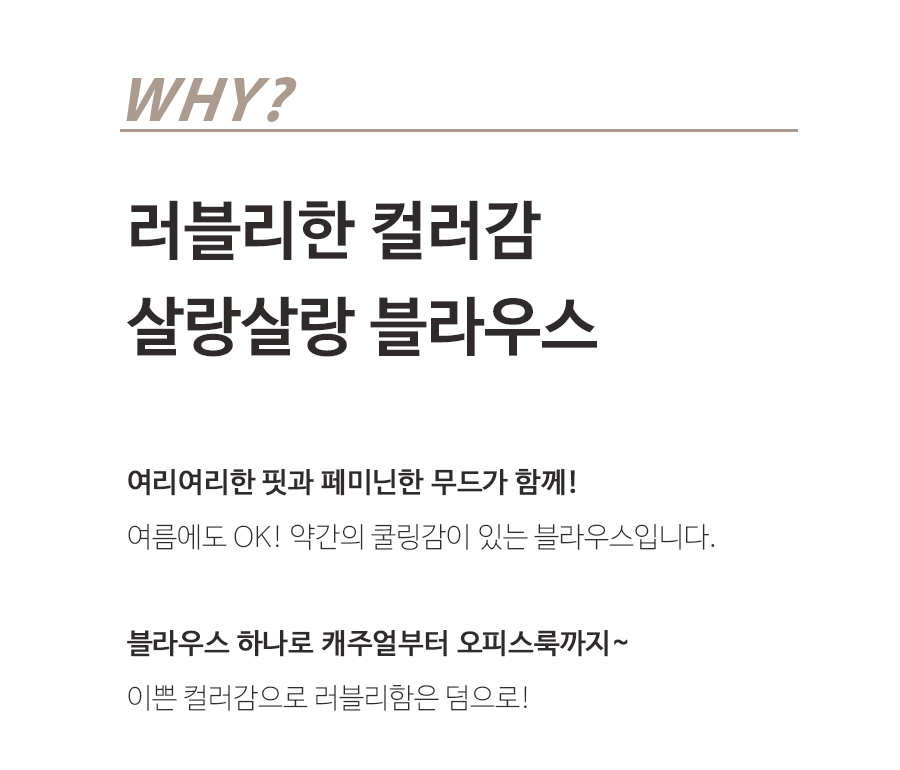 Flowy blouse in a lovely color.
Delicate fit and feminine mood.
A blouse that fits the casual and office look.
In a beautiful shade that creates a lovely mood.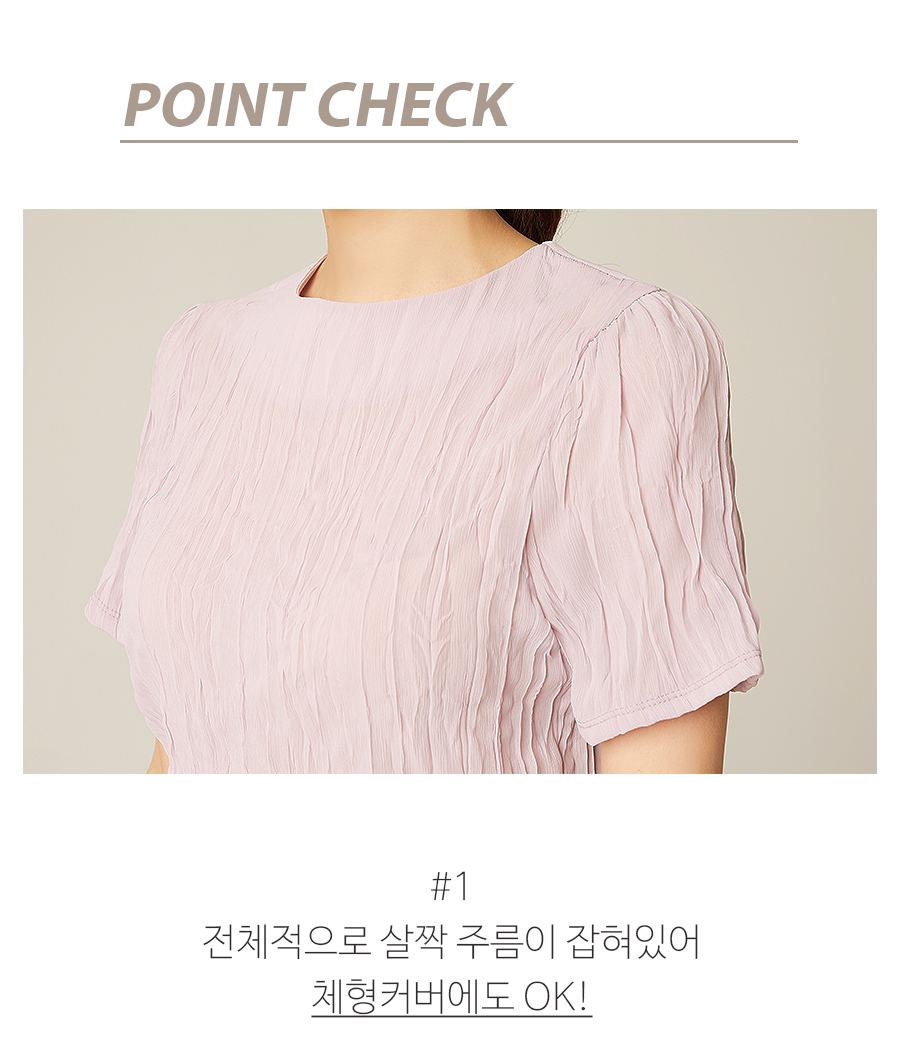 Fabric designed in a wrinkled look, suits any body type!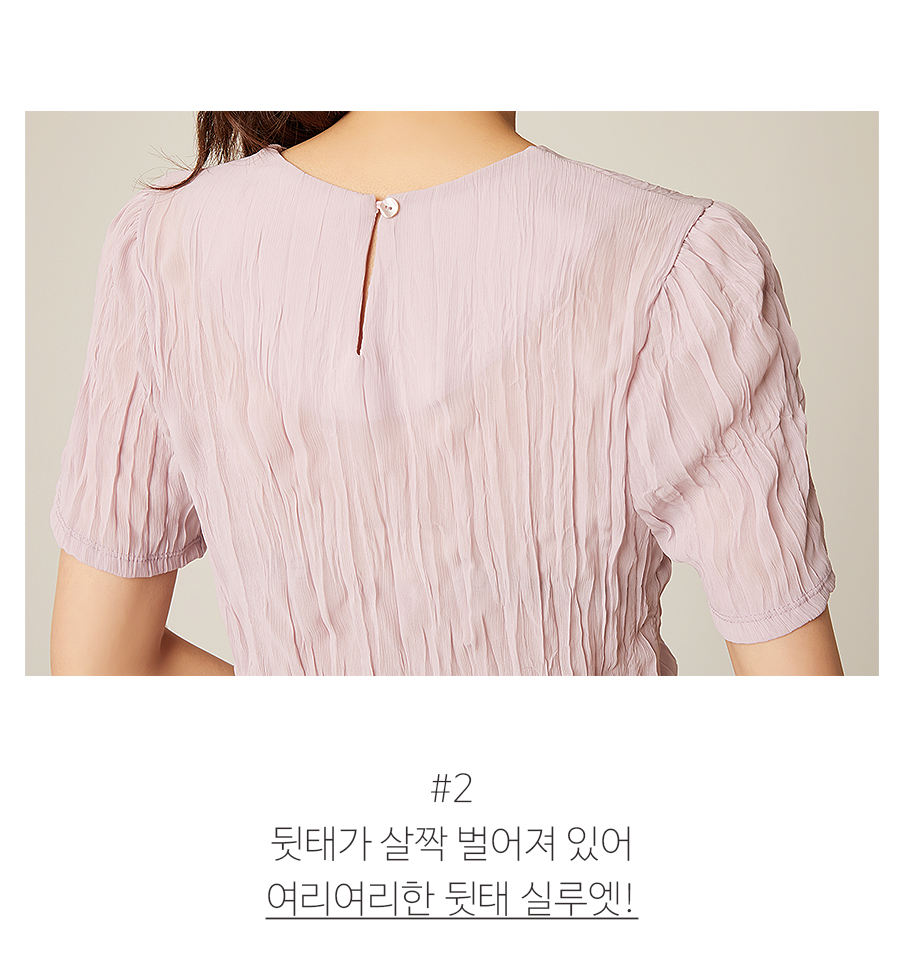 Keyhole detail at the back for a relaxed and delicate back silhouette.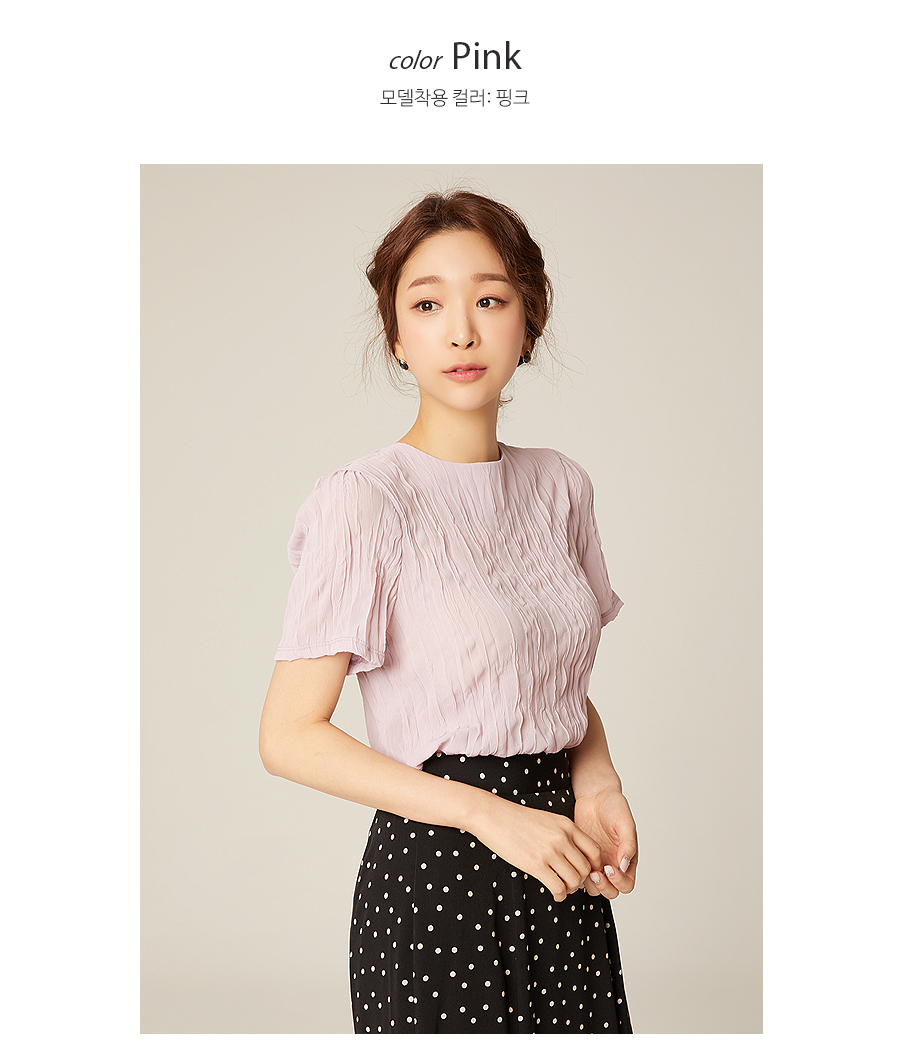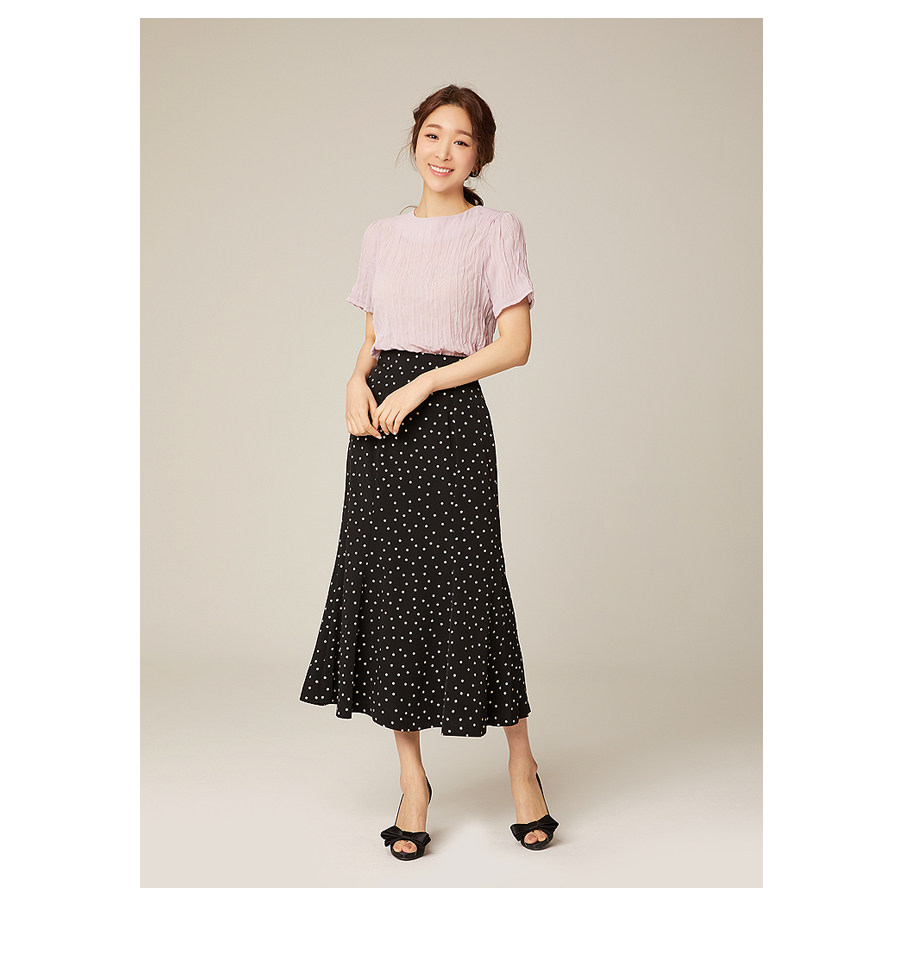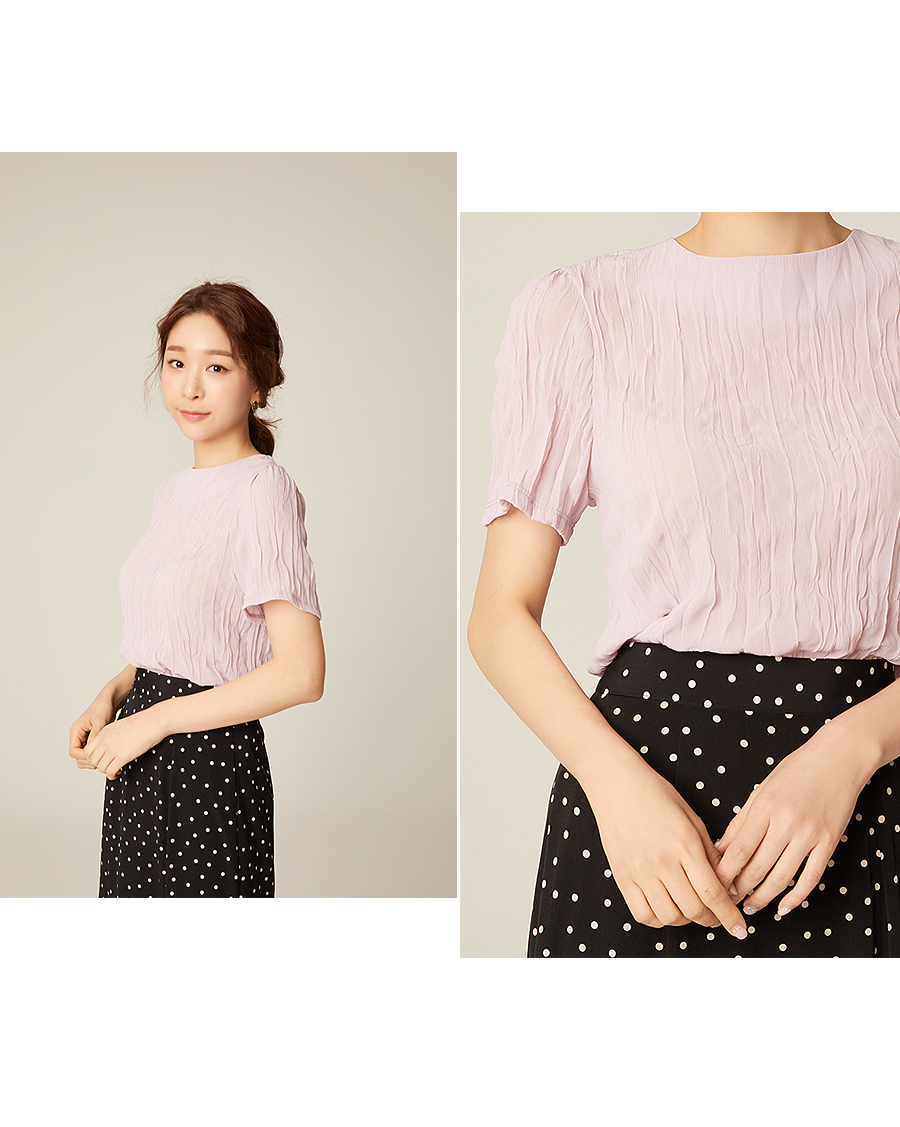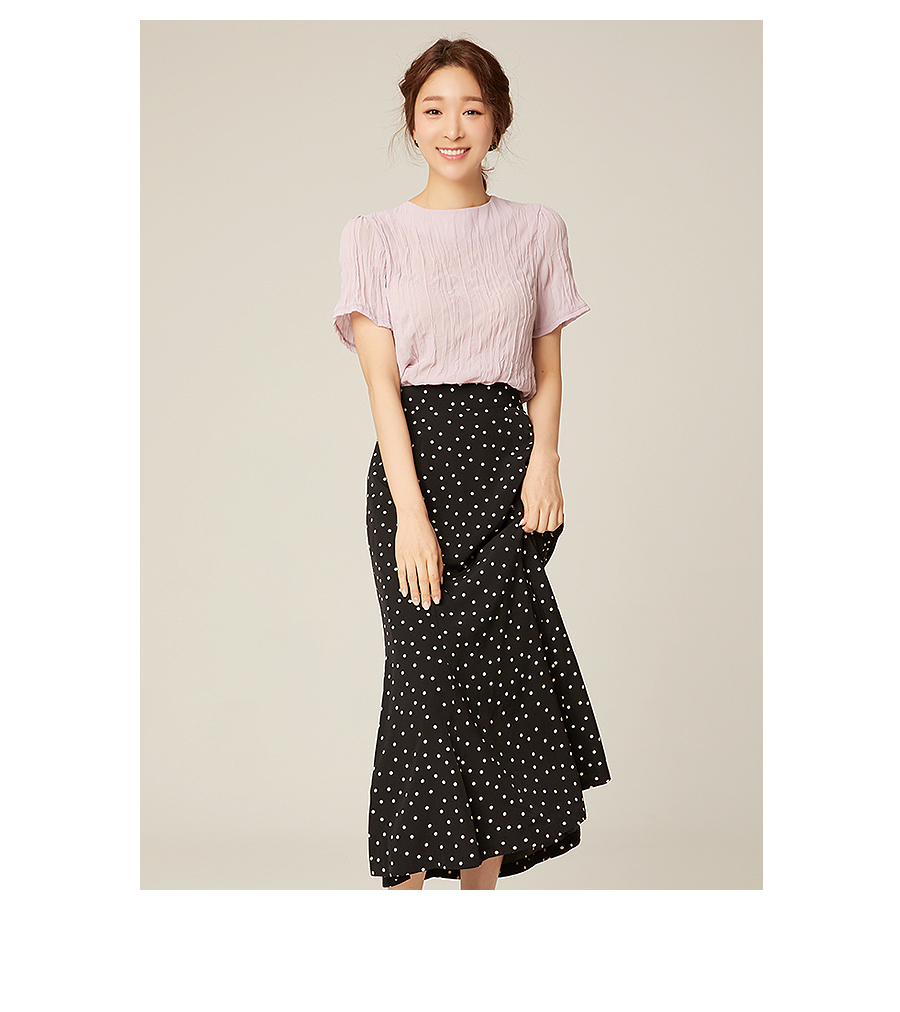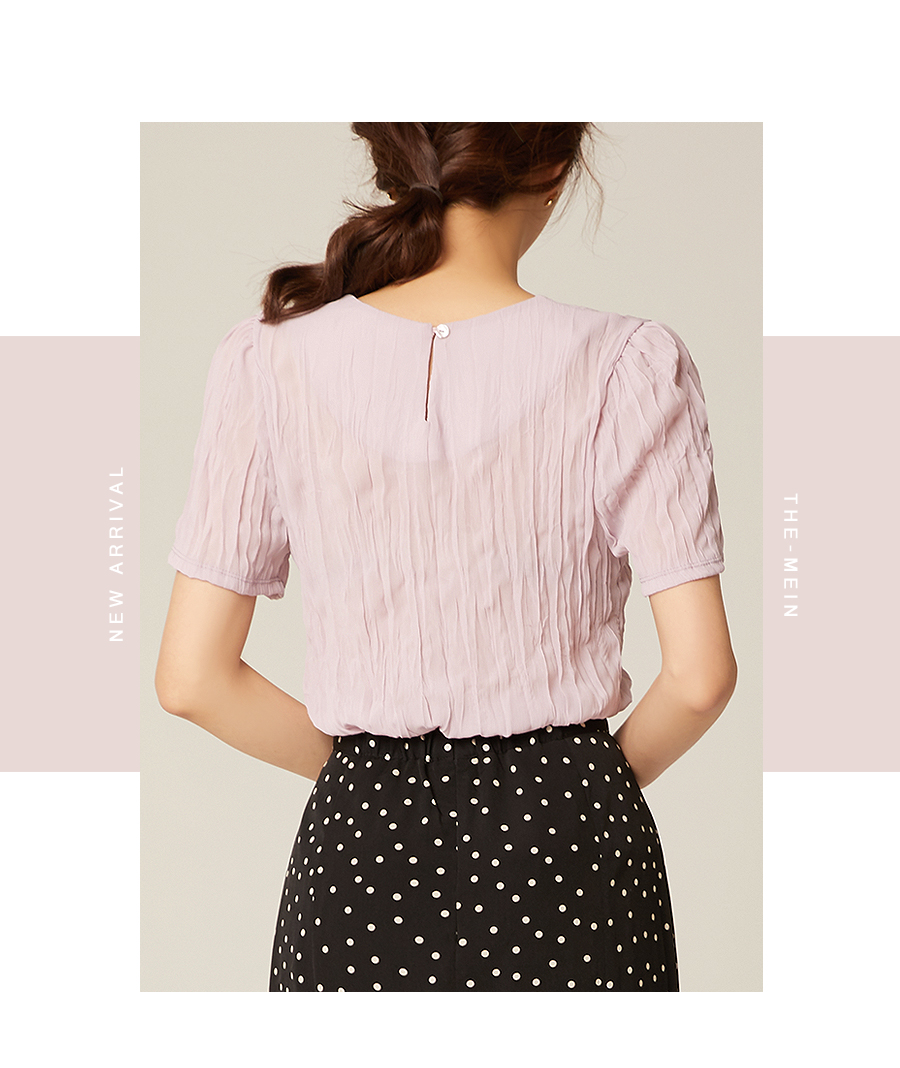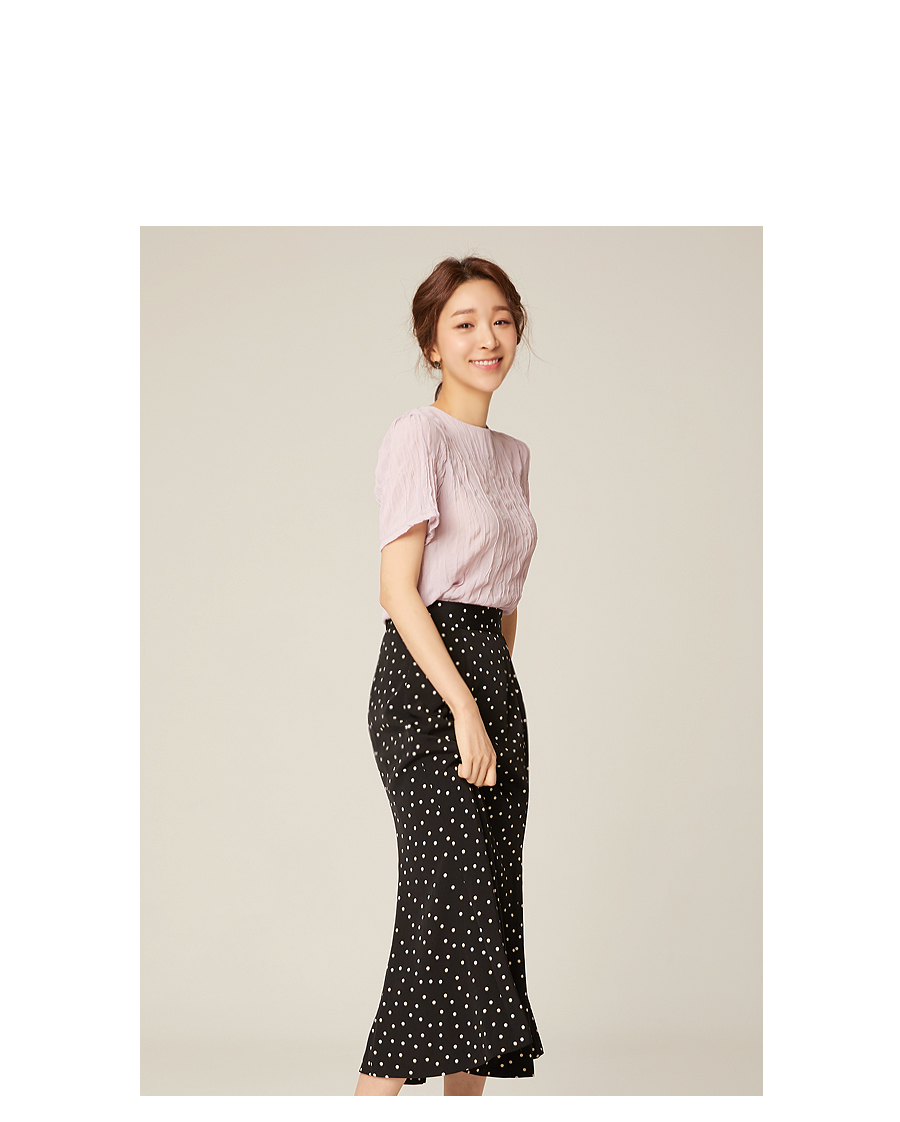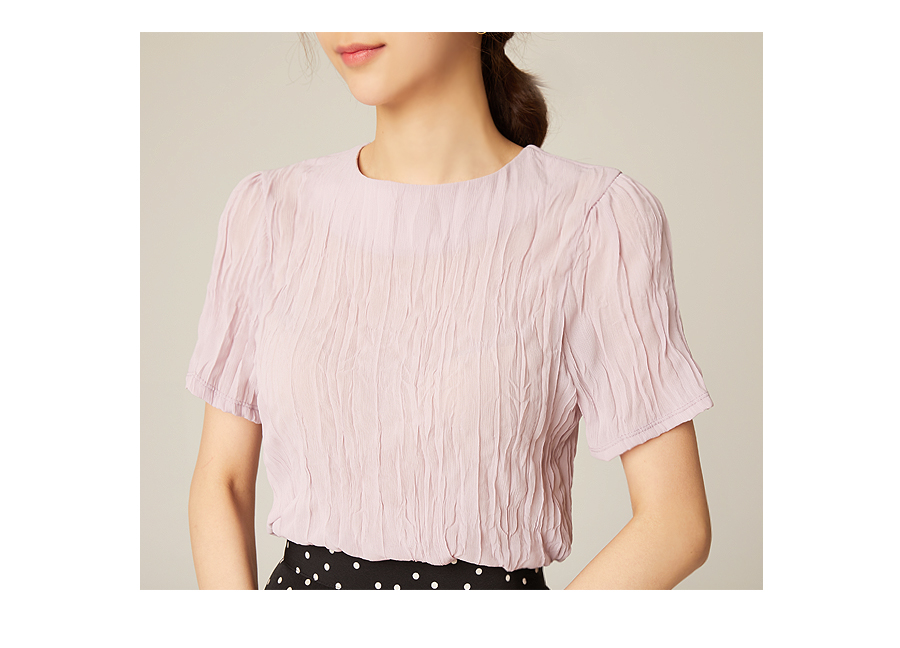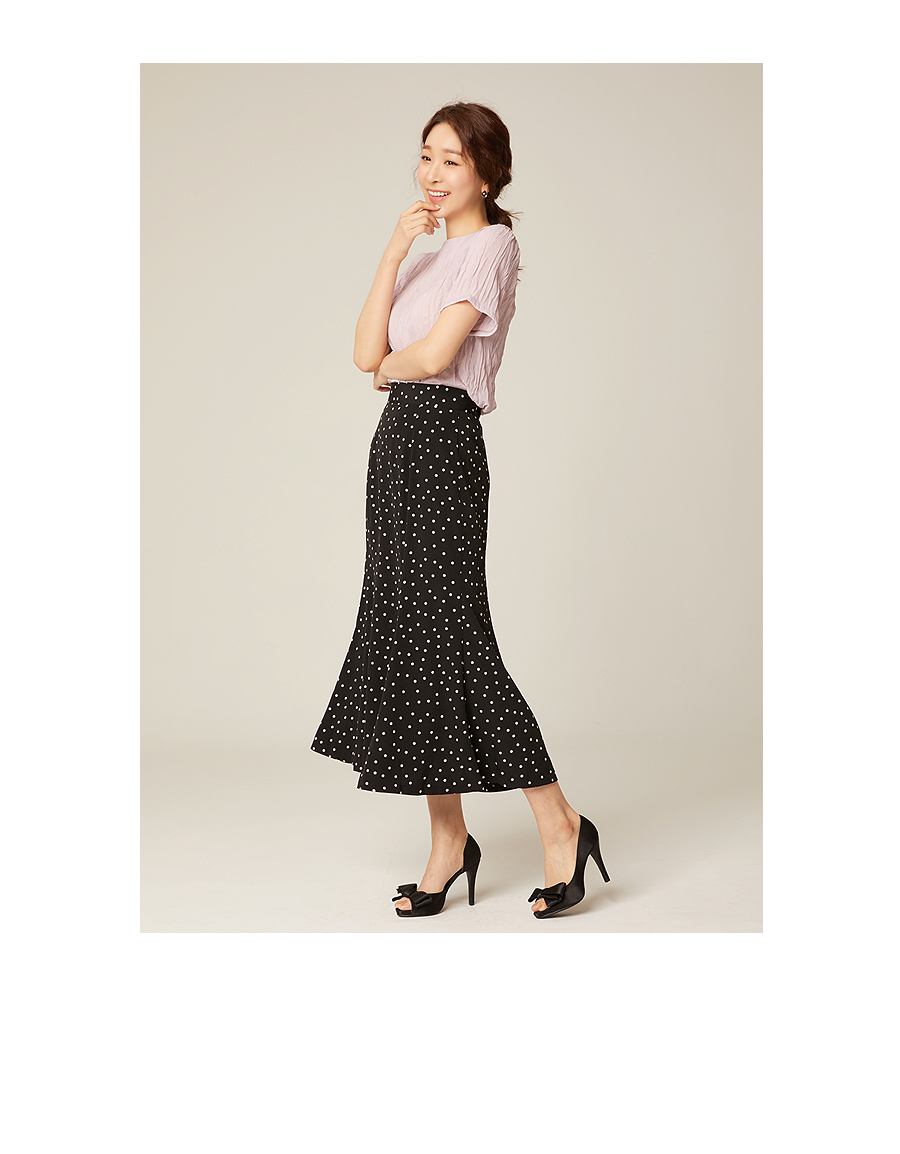 Detailed Info


Keyhole detail at the back creates a lovely and feminine touch.
Clean finishes on the sleeves.
Wrinkle details on the blouse creates lines for a slimmer look.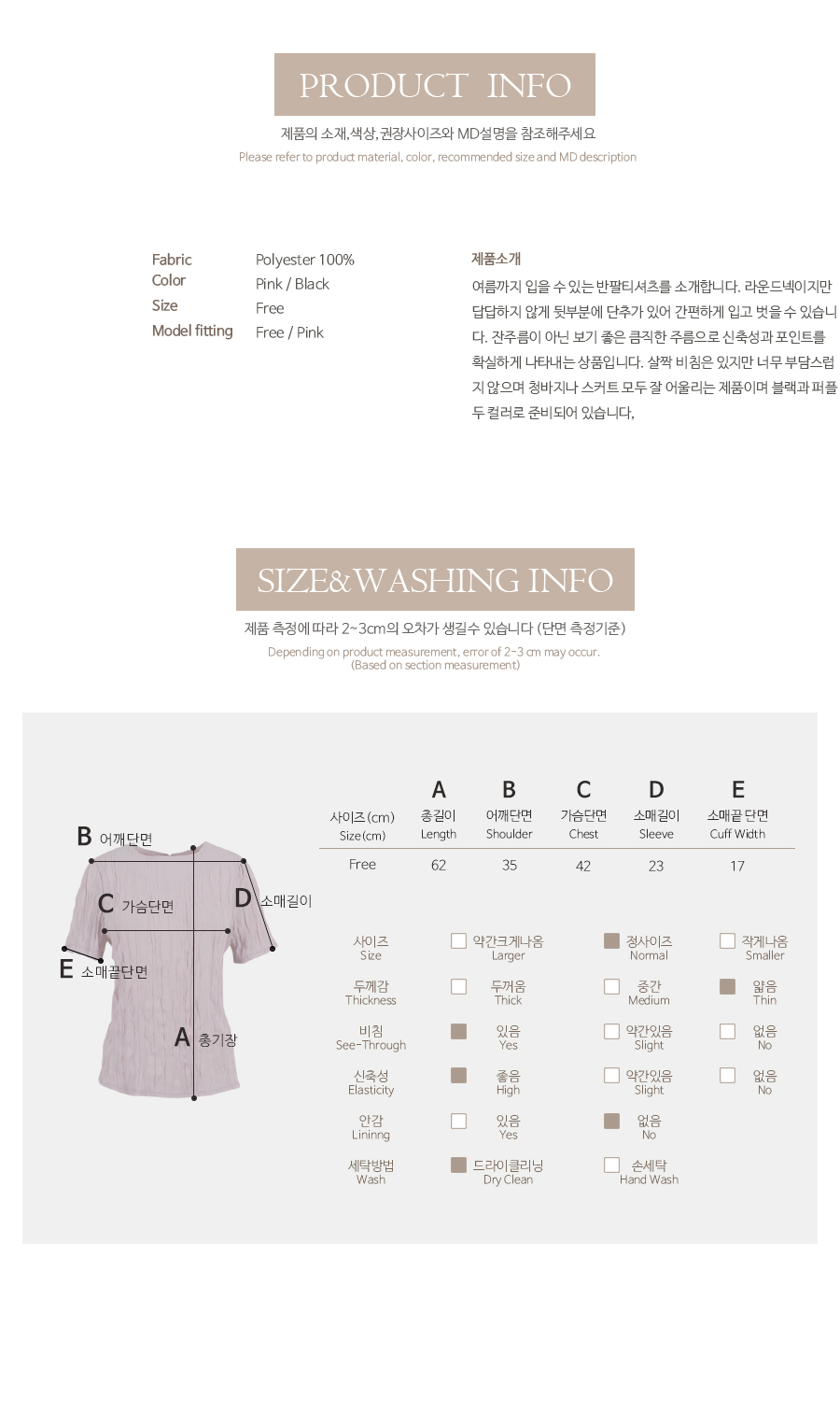 model Size