Description
Details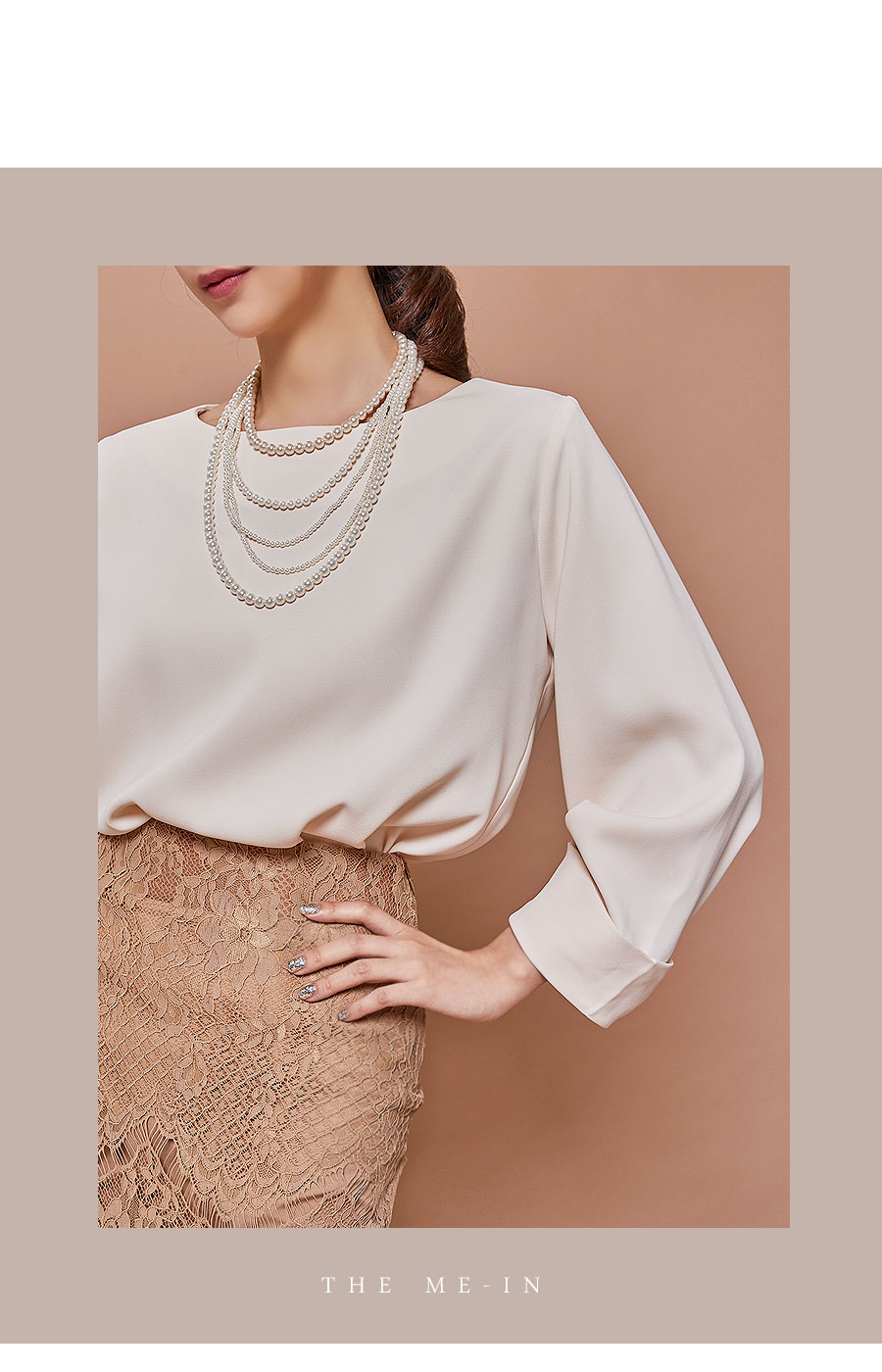 부드럽지만 탄탄한 소재의 블라우스로 품이 넉넉하여 편안한 착용감이 훌륭합니다.
전체적으로 부드럽게 흐르는 볼륨감이 우아한 라인을 만들어줍니다.
팔목 바로 위까지 떨어지는 기장의 소매는 전면에서 볼 시, 롤업한 디자인으로 멋스러우며 후면에는 자연스러운 퍼프가 돋보이는 디자인입니다.

*
A soft but sturdy blouse designed in a comfortable fit that flows softly, creating an elegant line.
The sleeves have a folded detail that falls nicely at the wrists,
with a natural puff at the back which creates an attractive look.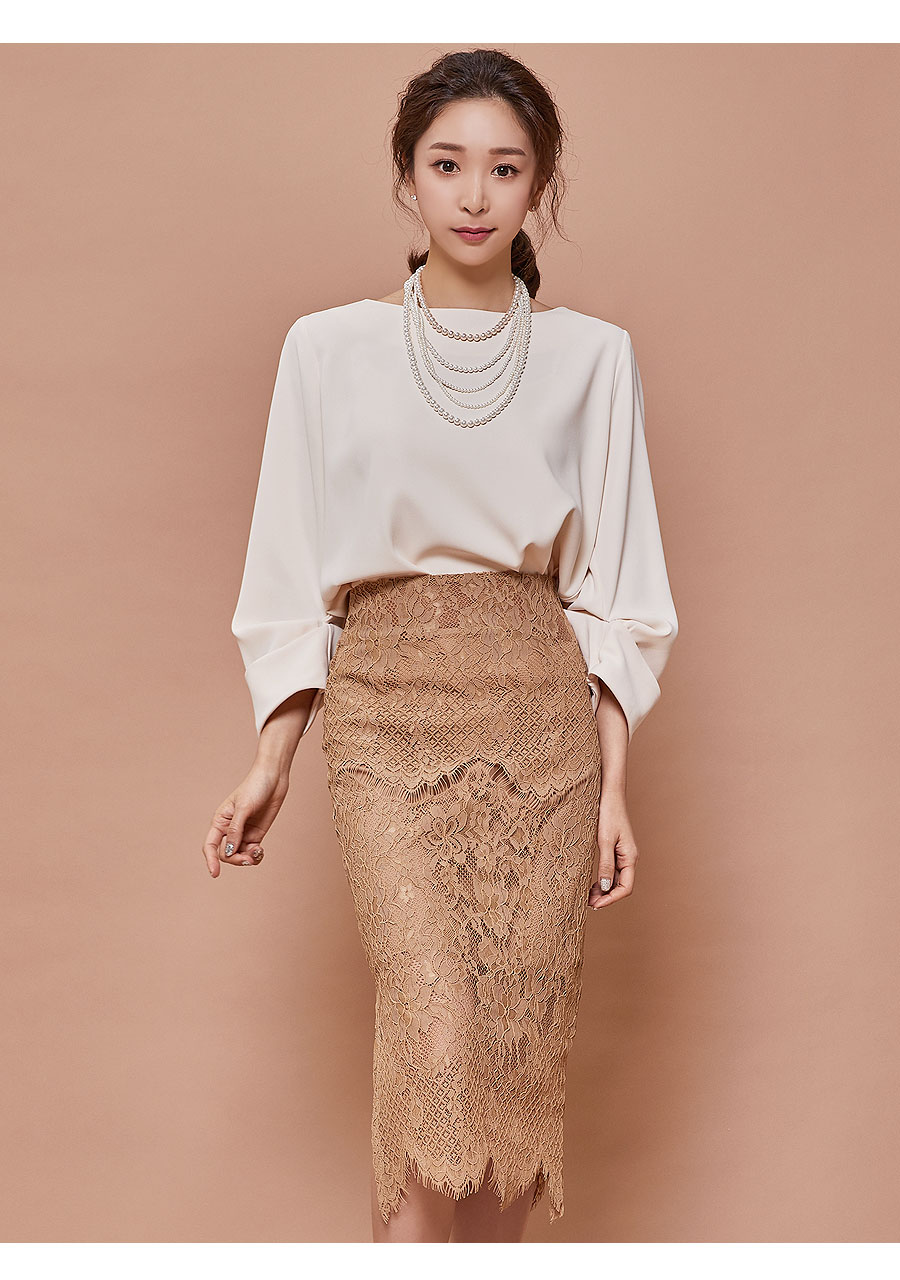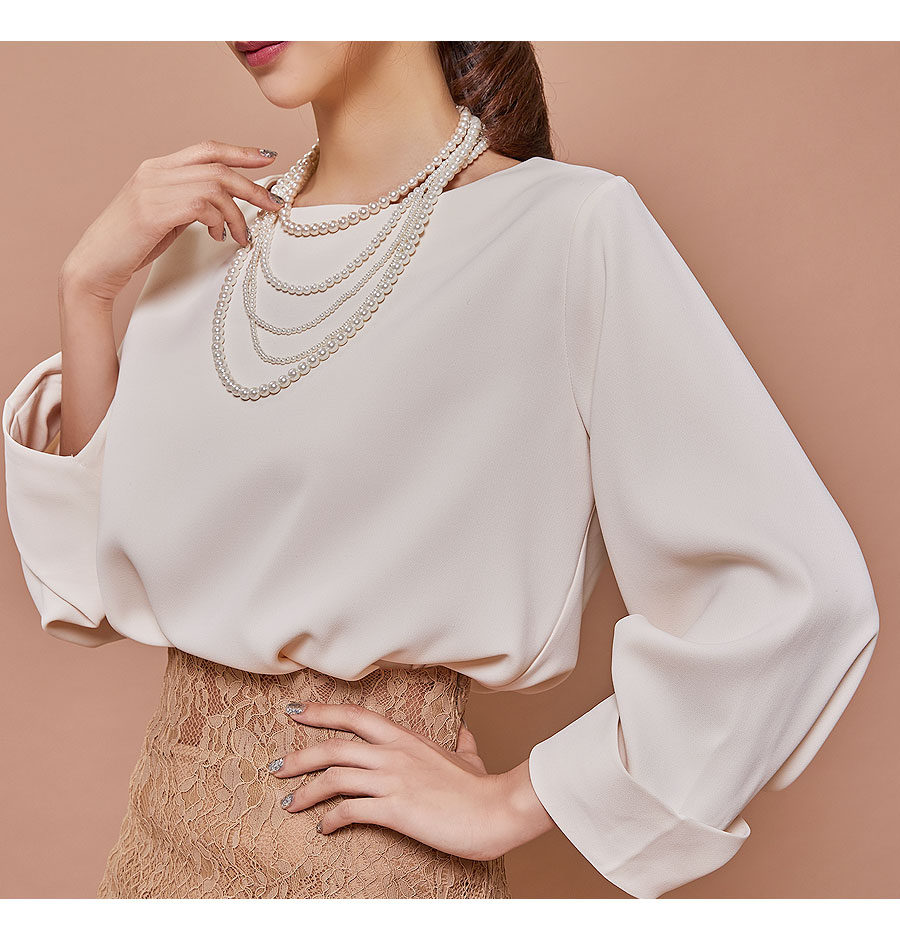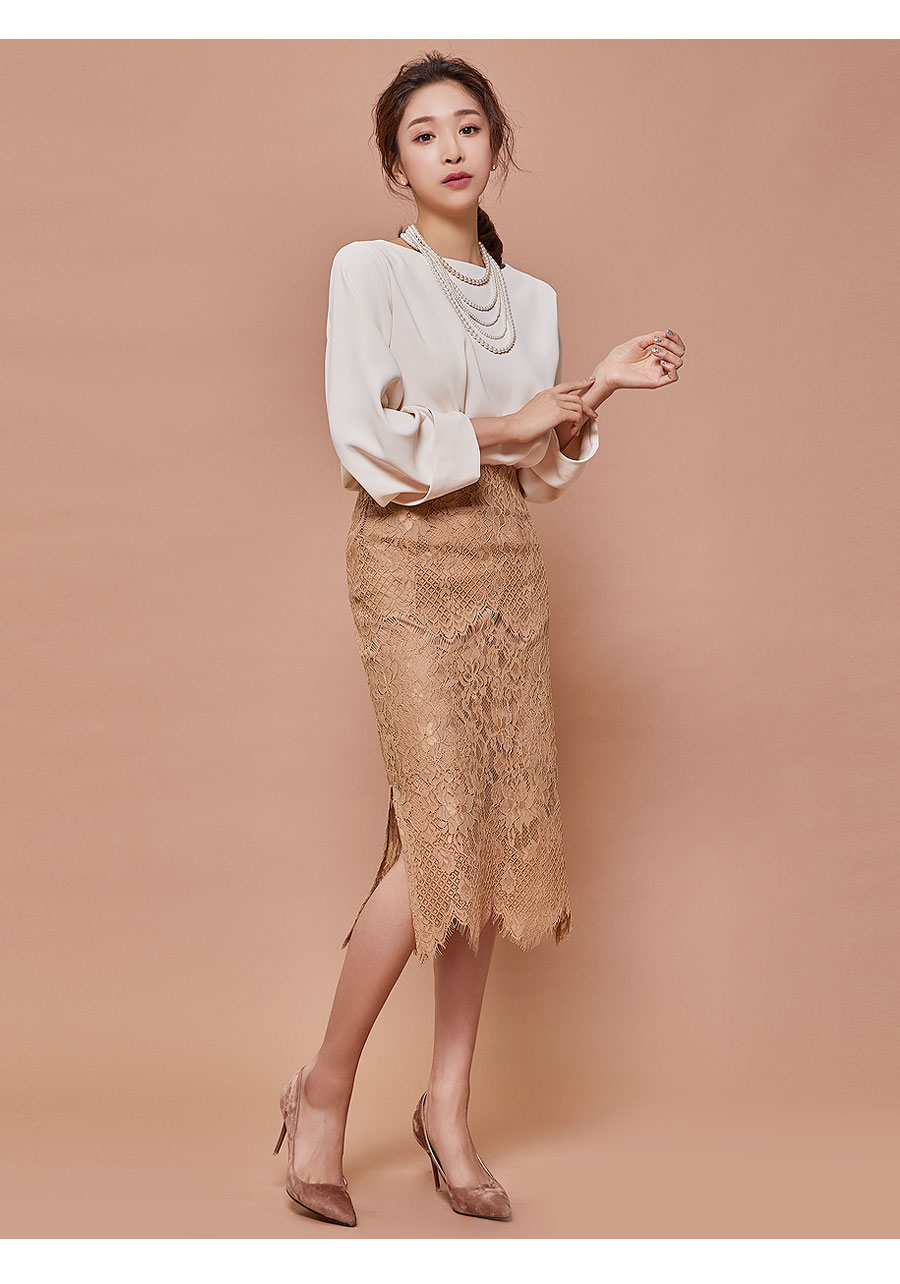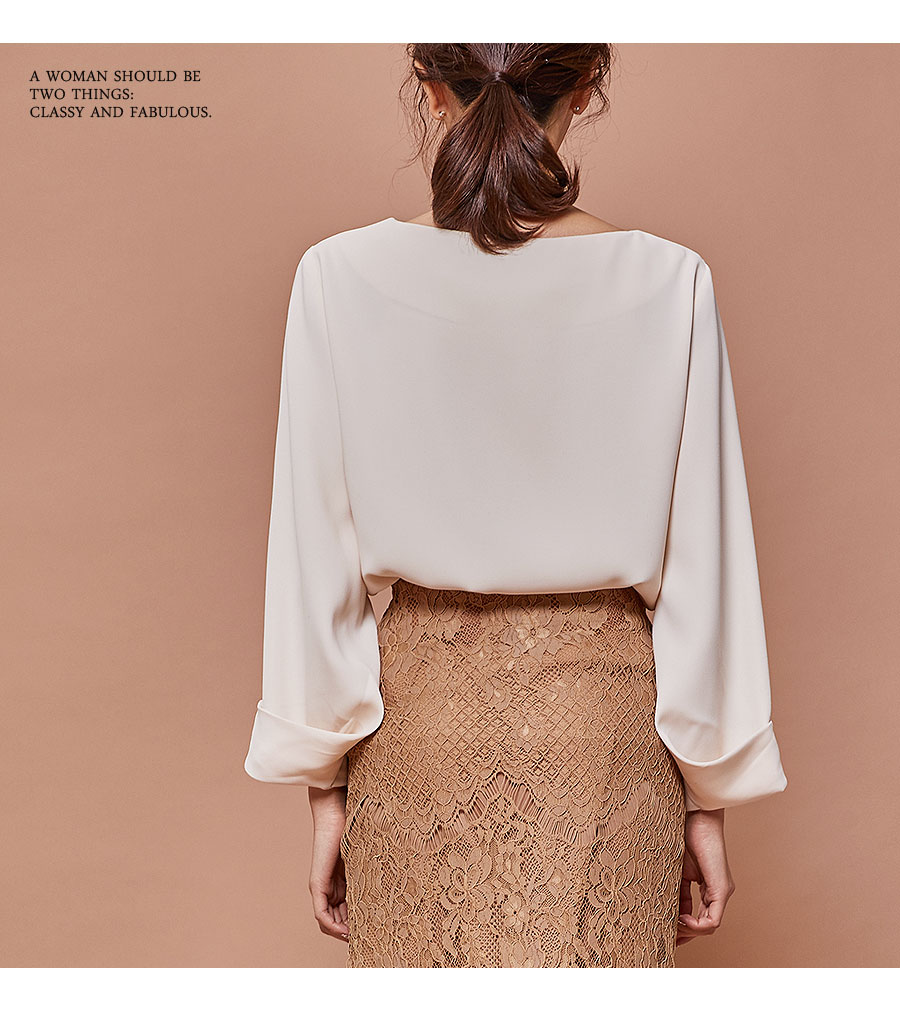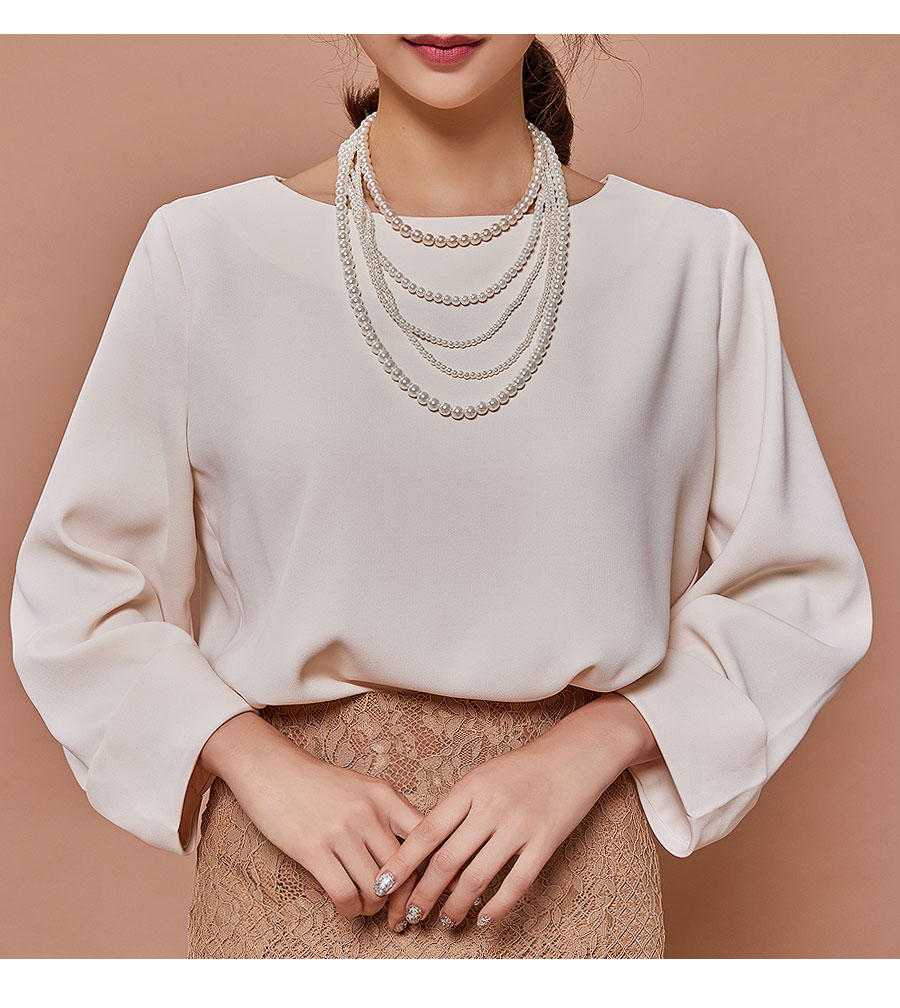 Detailed Info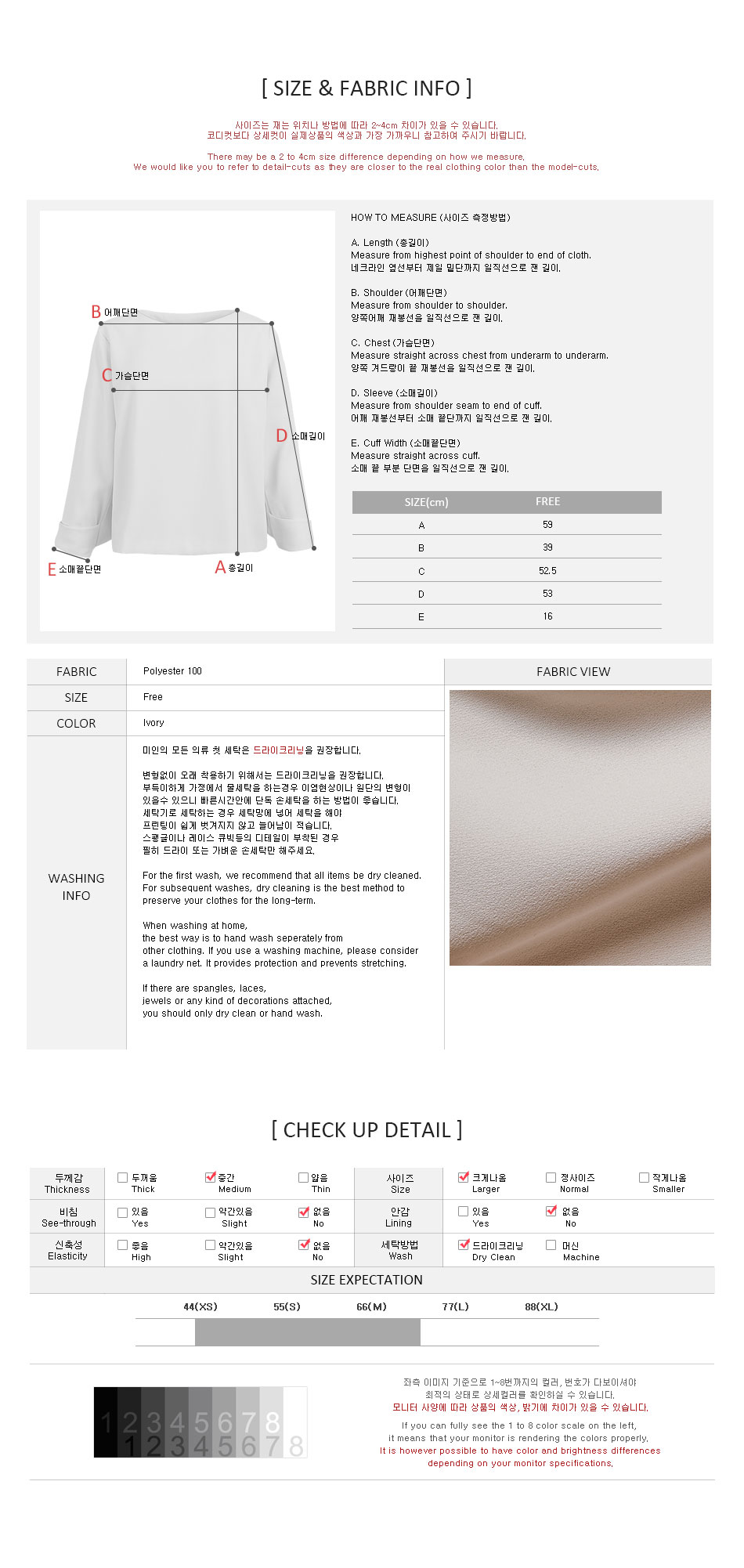 model Size