Description
Details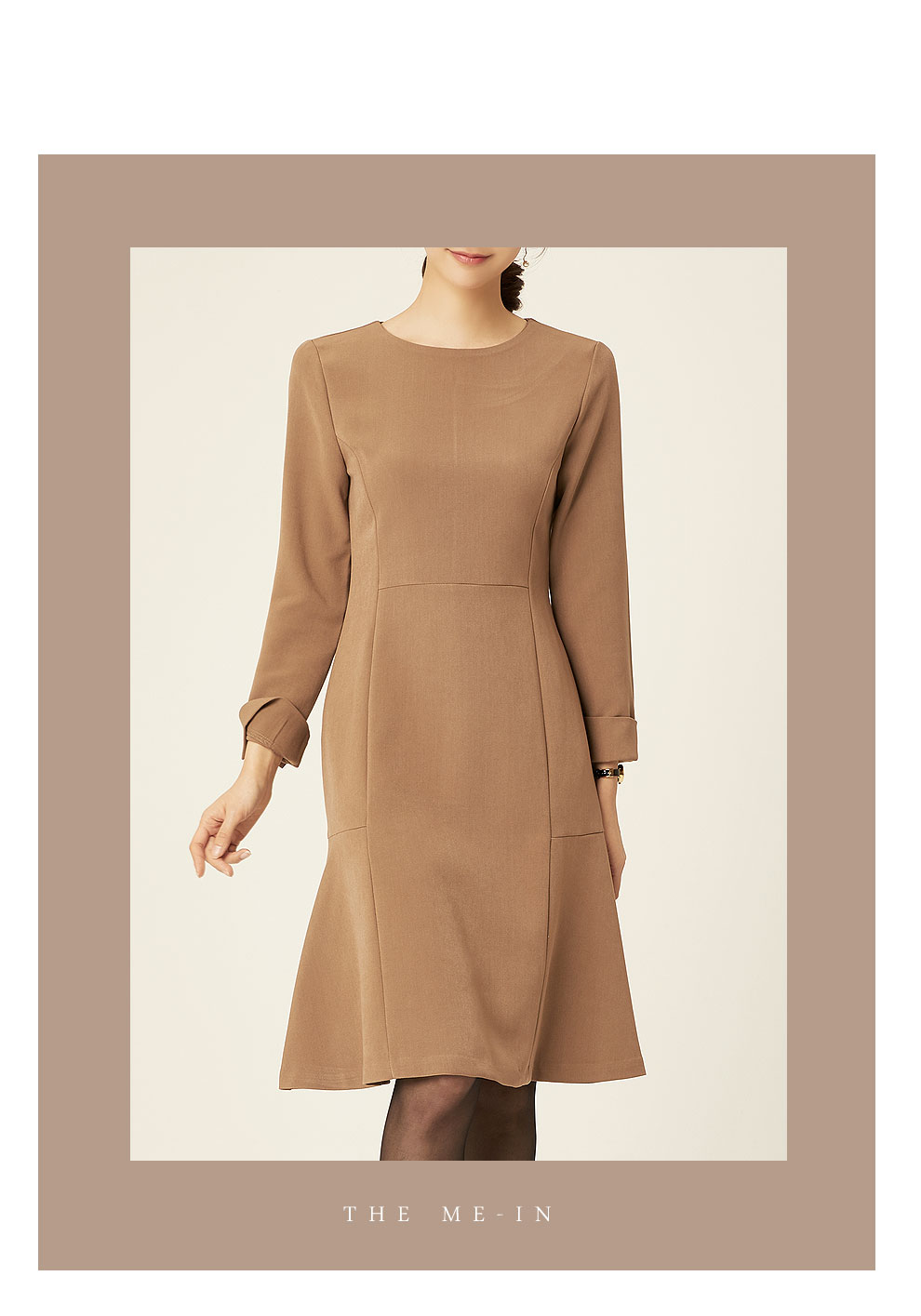 흐르는 듯한 느낌의 전체적인 쉐입이 단정하면서도 부드러운 느낌의 원피스 입니다.
무릎을 살짝 덮는 기장으로 편안하게 착용하실 수 있습니다.
머메이드 라인이지만 폭이 넉넉하여 몸에 달라 붙지 않아 부담스럽지 않으며 자연스러운 디자인 입니다.
컬러는 짙은 베이지 컬러와 블랙 두가지 입니다.

*
A neat and soft dress that reaches just above the knees for comfortable wear.
Designed with a mermaid line that accentuates the body line yet offers a natural and comfortable fit.
Available in colors Beige and Black.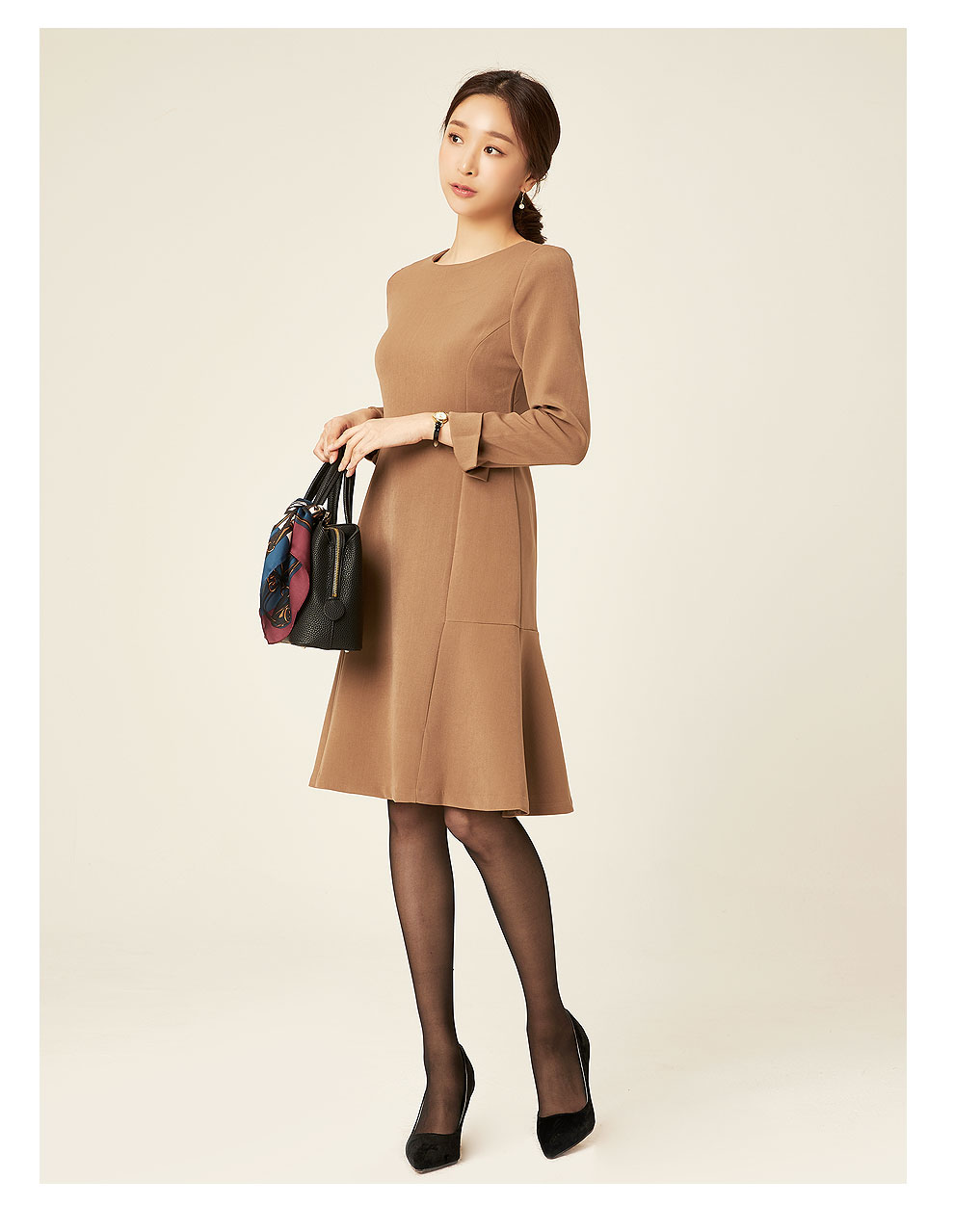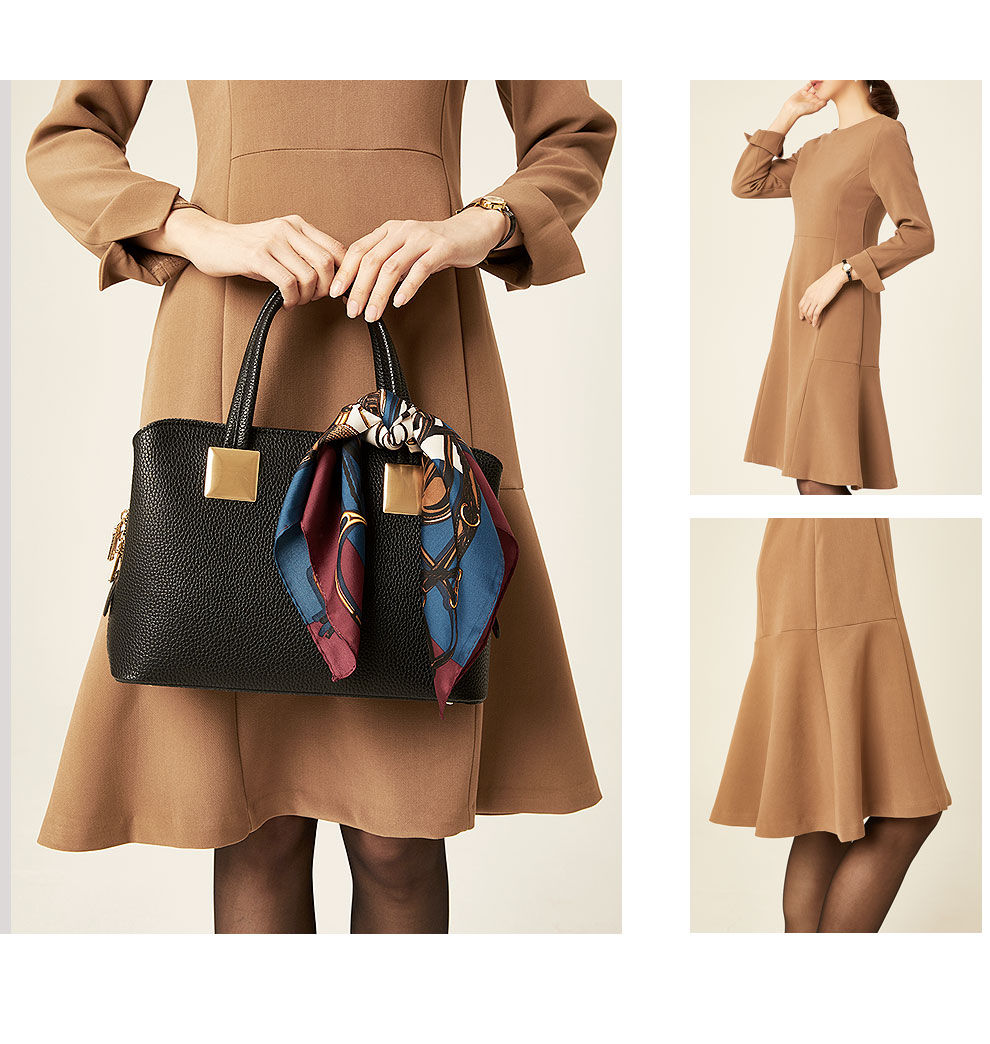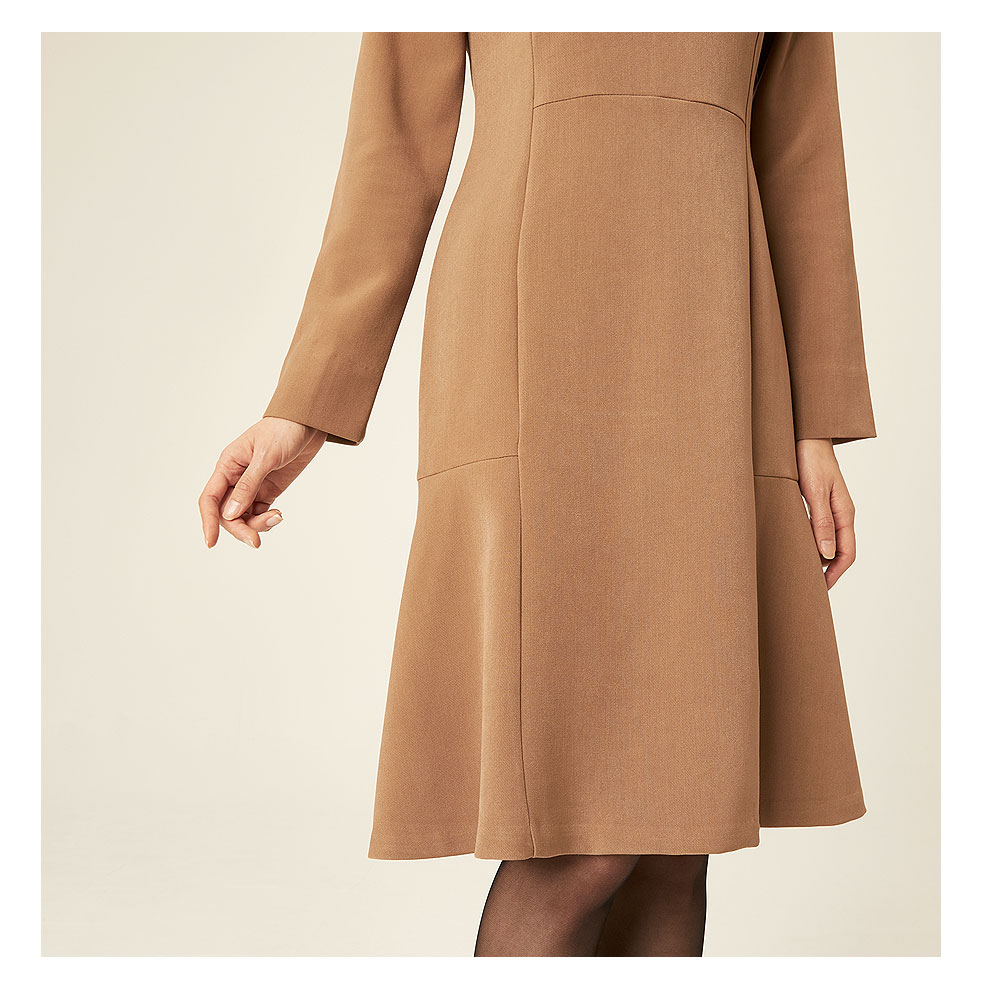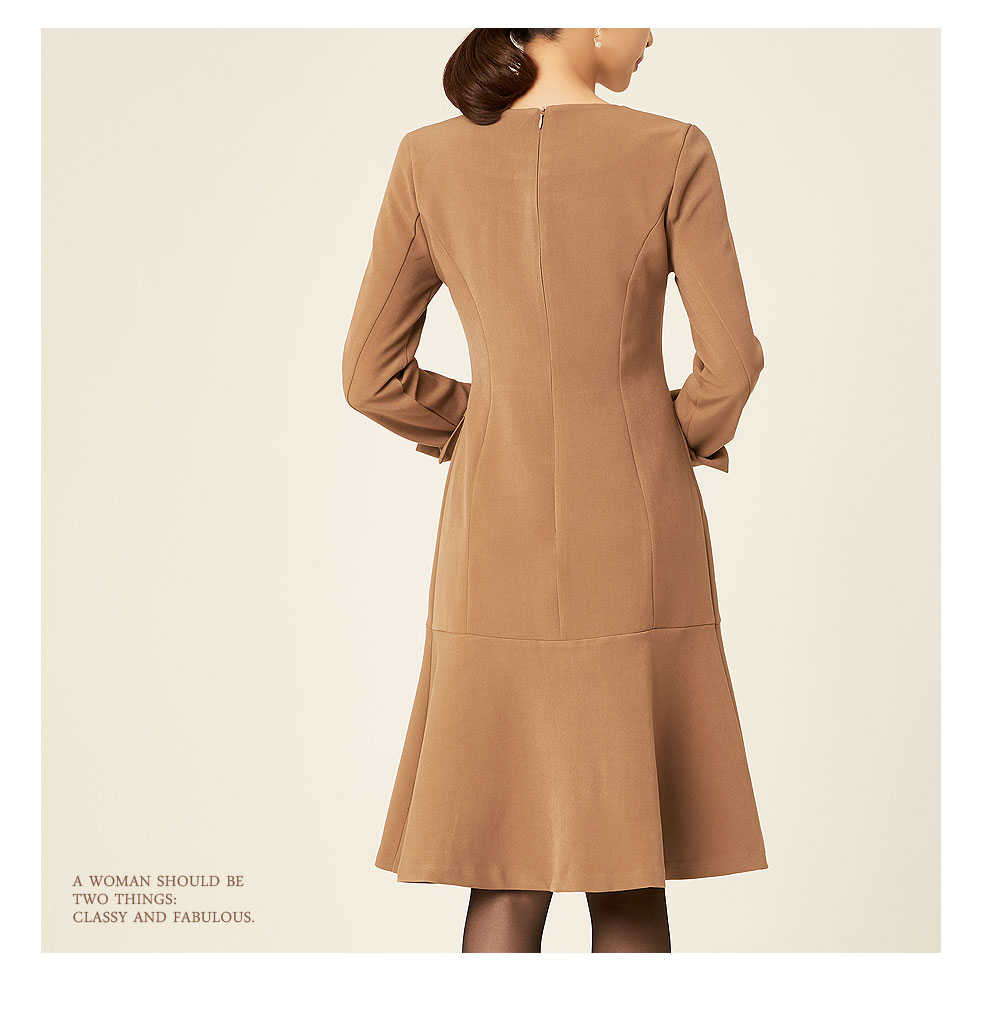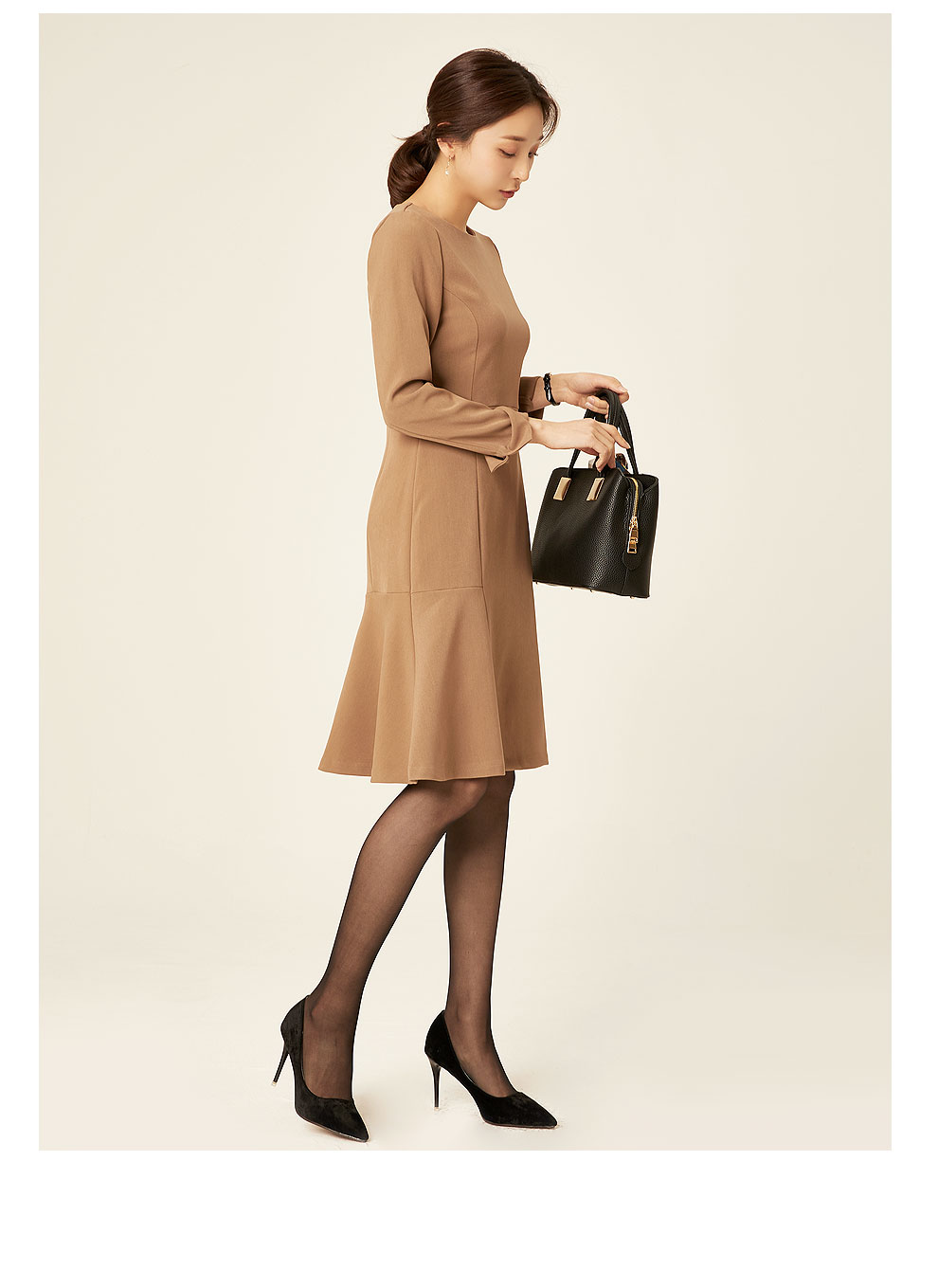 Detailed Info

model Size