Description
Details
A lovely one-piece that accentuates the bodyline.
A refreshing V-neckline that flatters the collarbone, creating a feminine mood.
Excellent thickness and elasticity makes it perfect for the summer.
Slim fit dress with a V-neckline that creates a voluminous look.
Available in colors – Light Coral, Ivory and Black.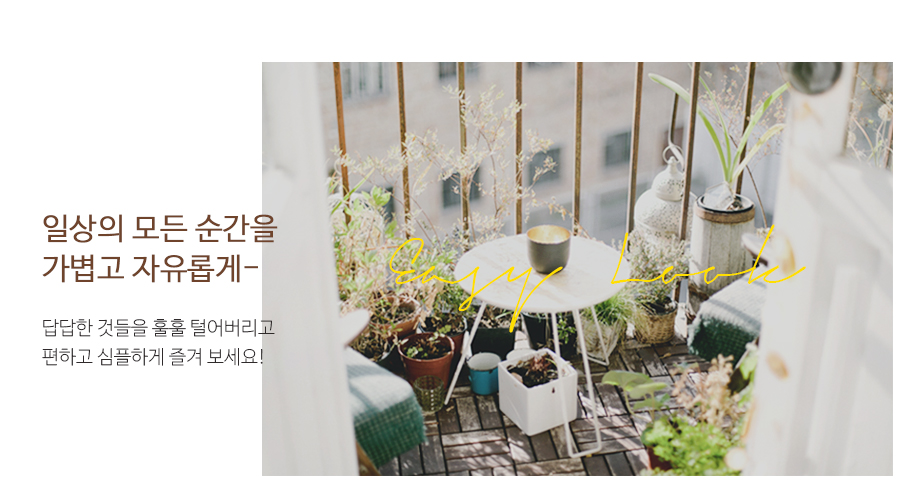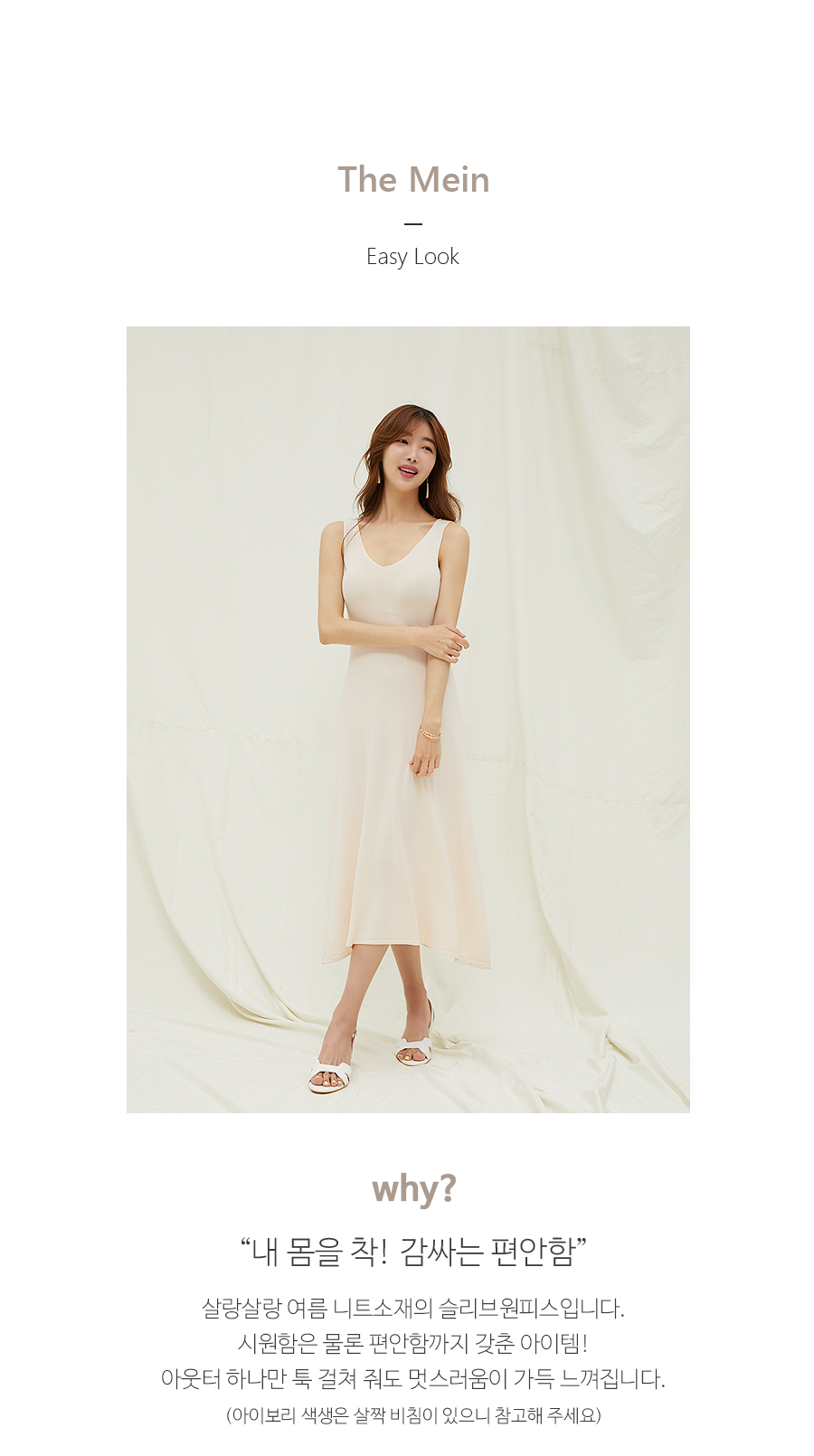 Follows the bodyline! Covers well and comfortable.
Sleeveless knit one-piece for the summer.
Cooling to wear and comfortable, a highly recommended item!
Style it up with an outerwear for a totally different look.
(The Ivory color is slightly sheer.)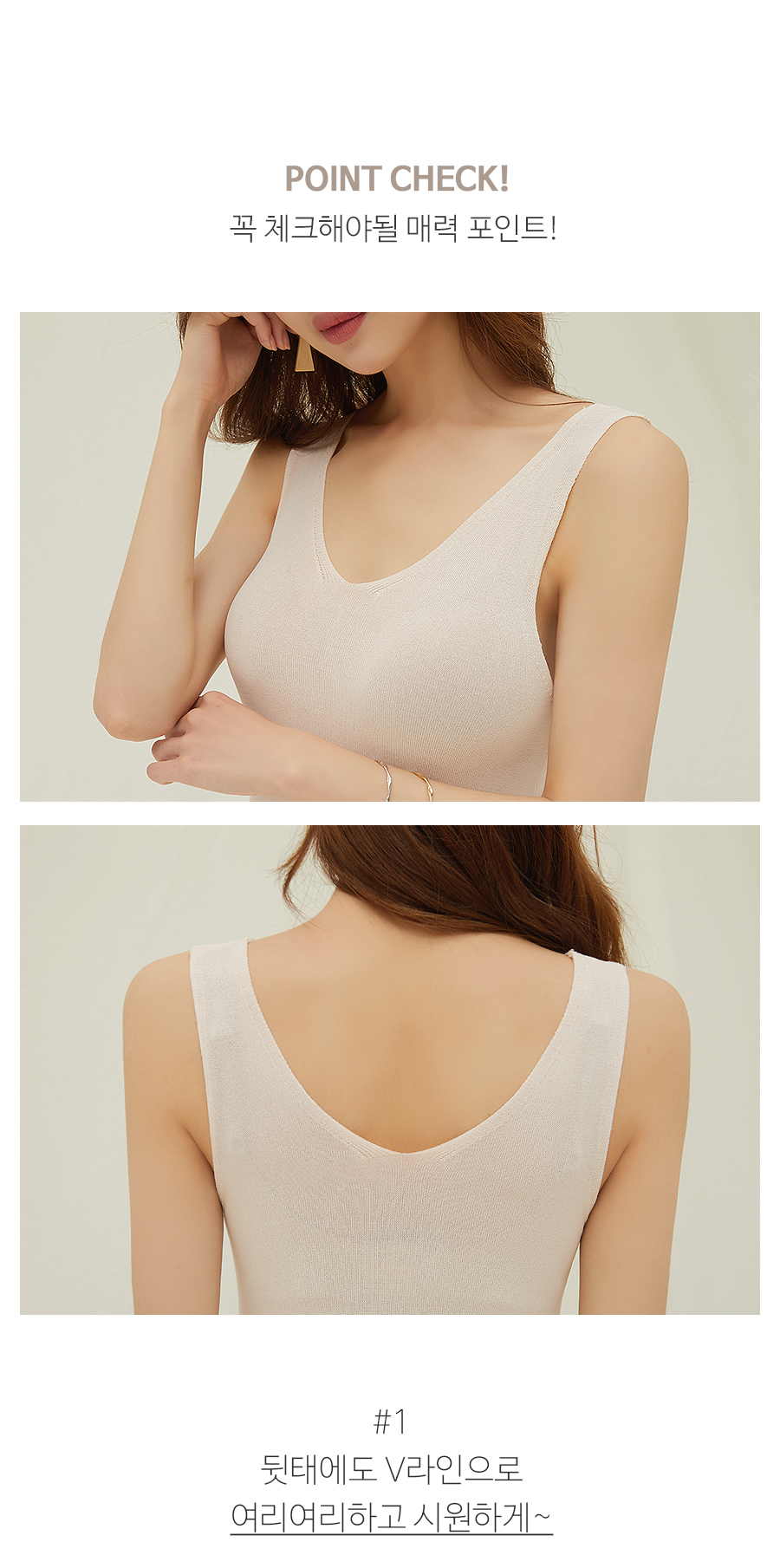 V-neckline at the back for a soft delicate look.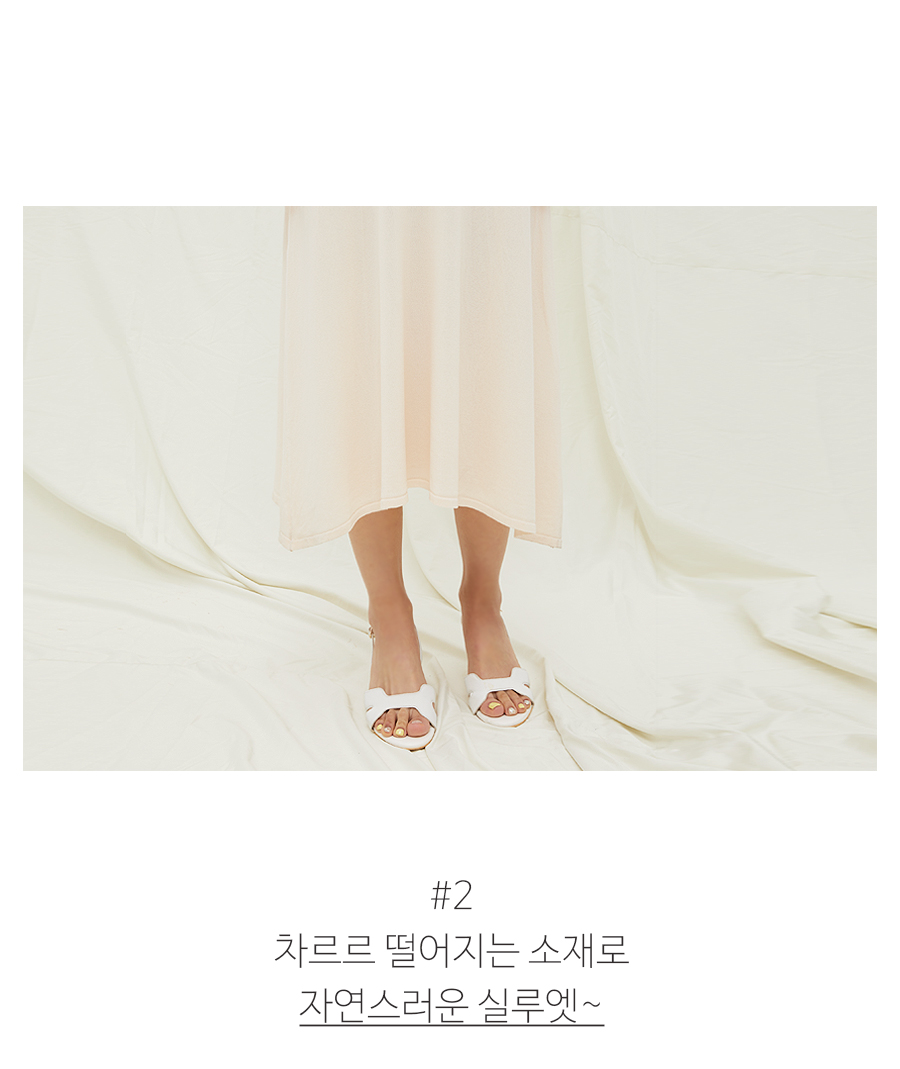 Flowy material that creates a natural silhouette.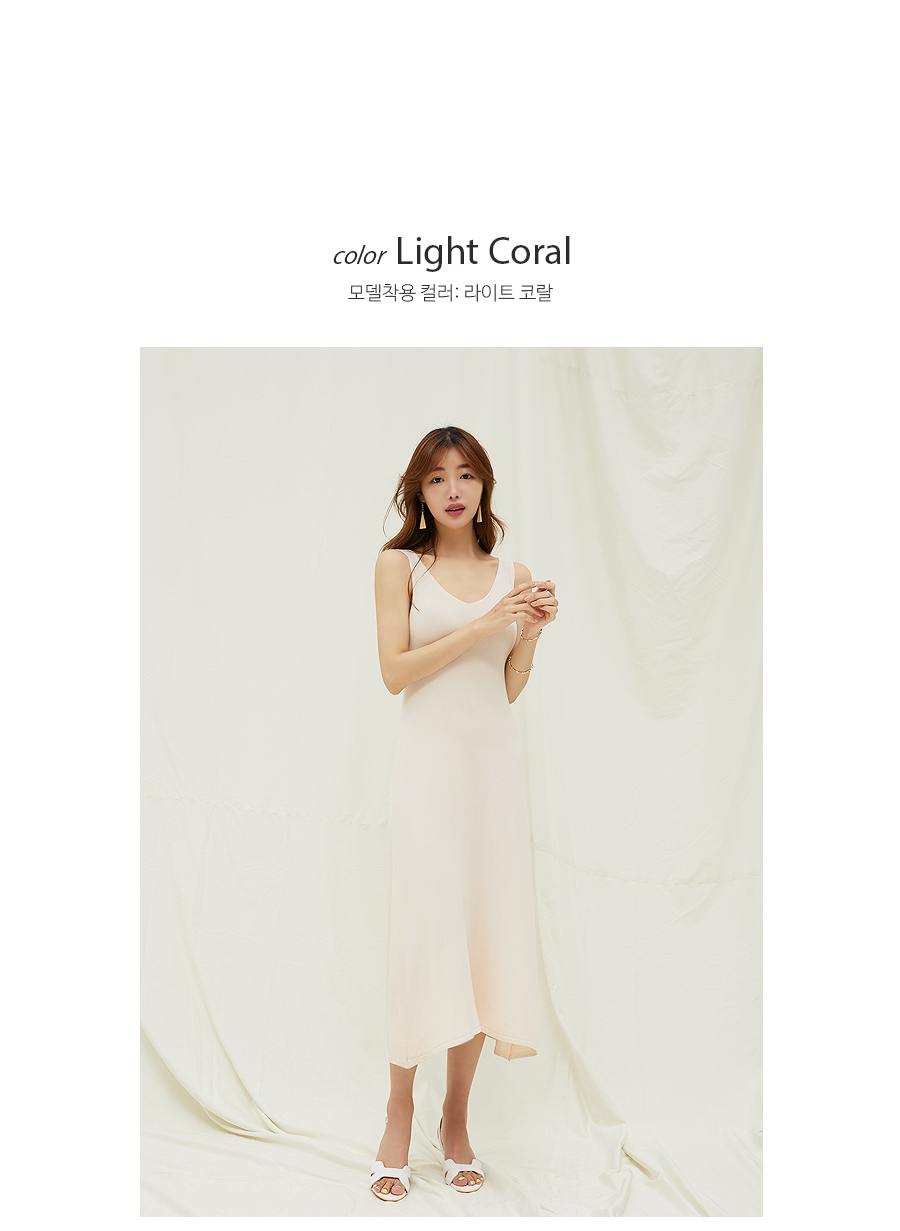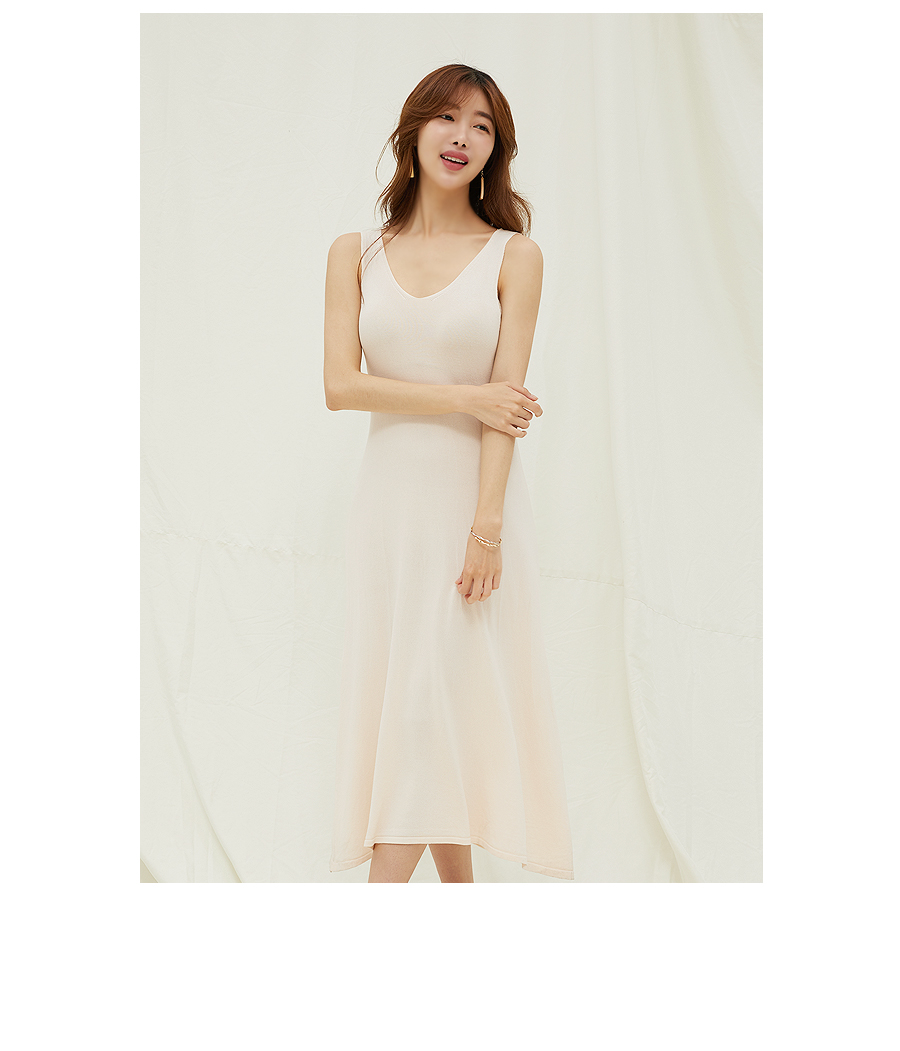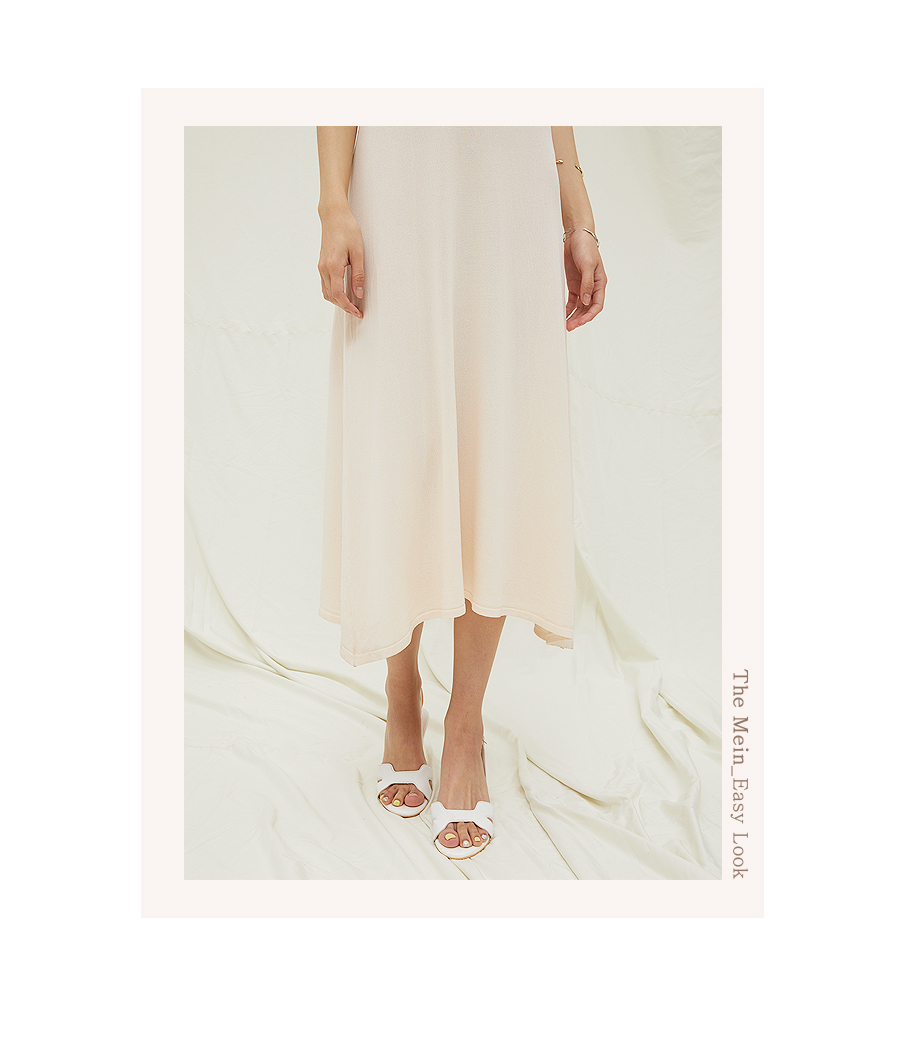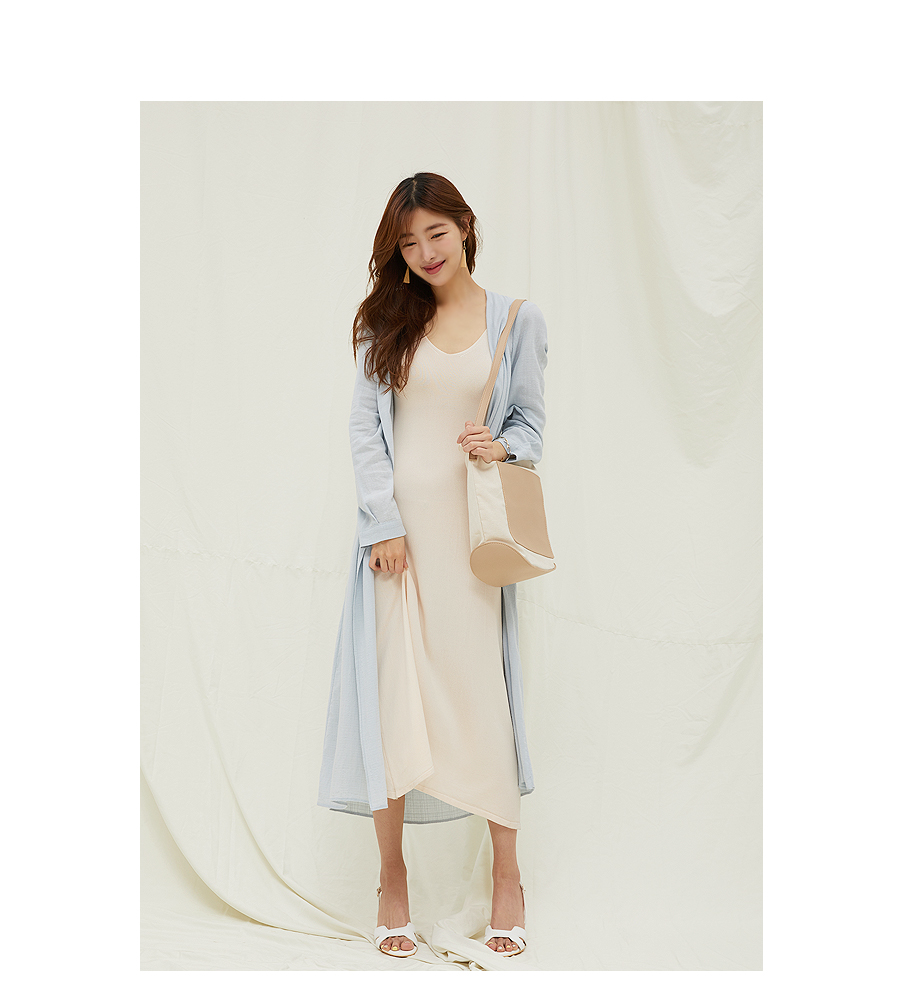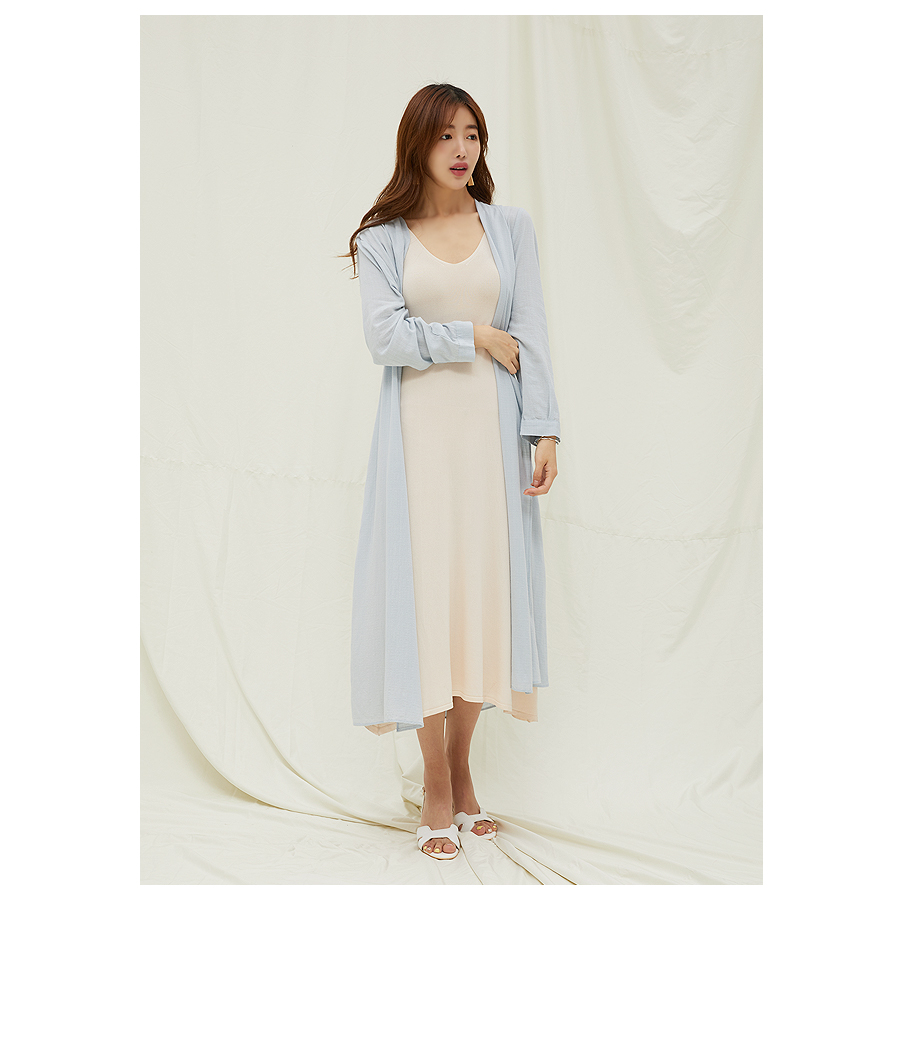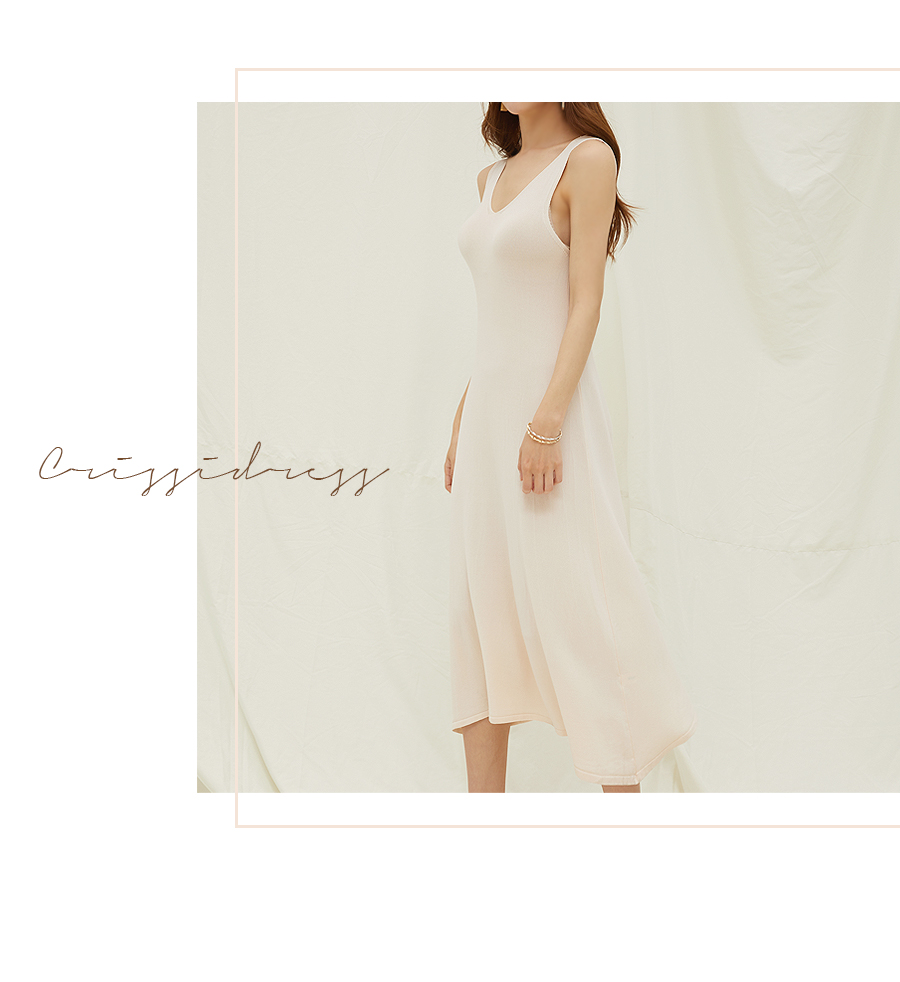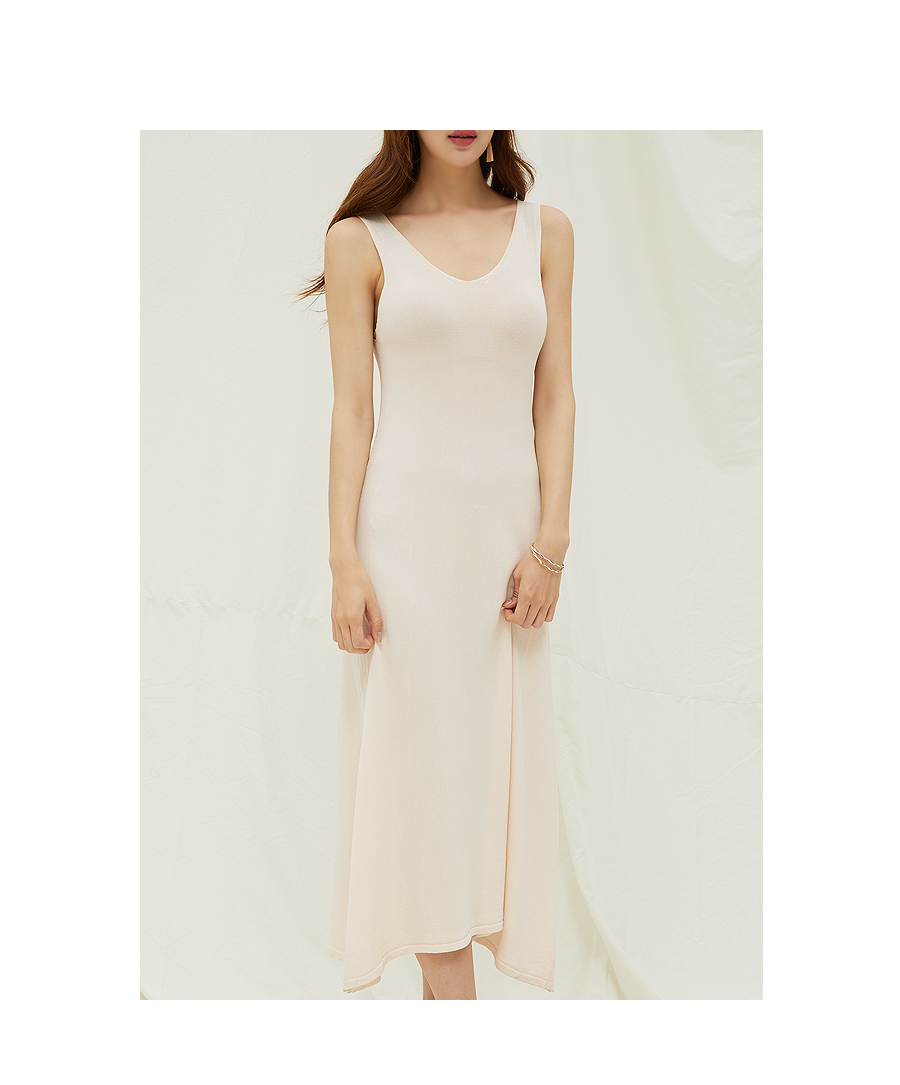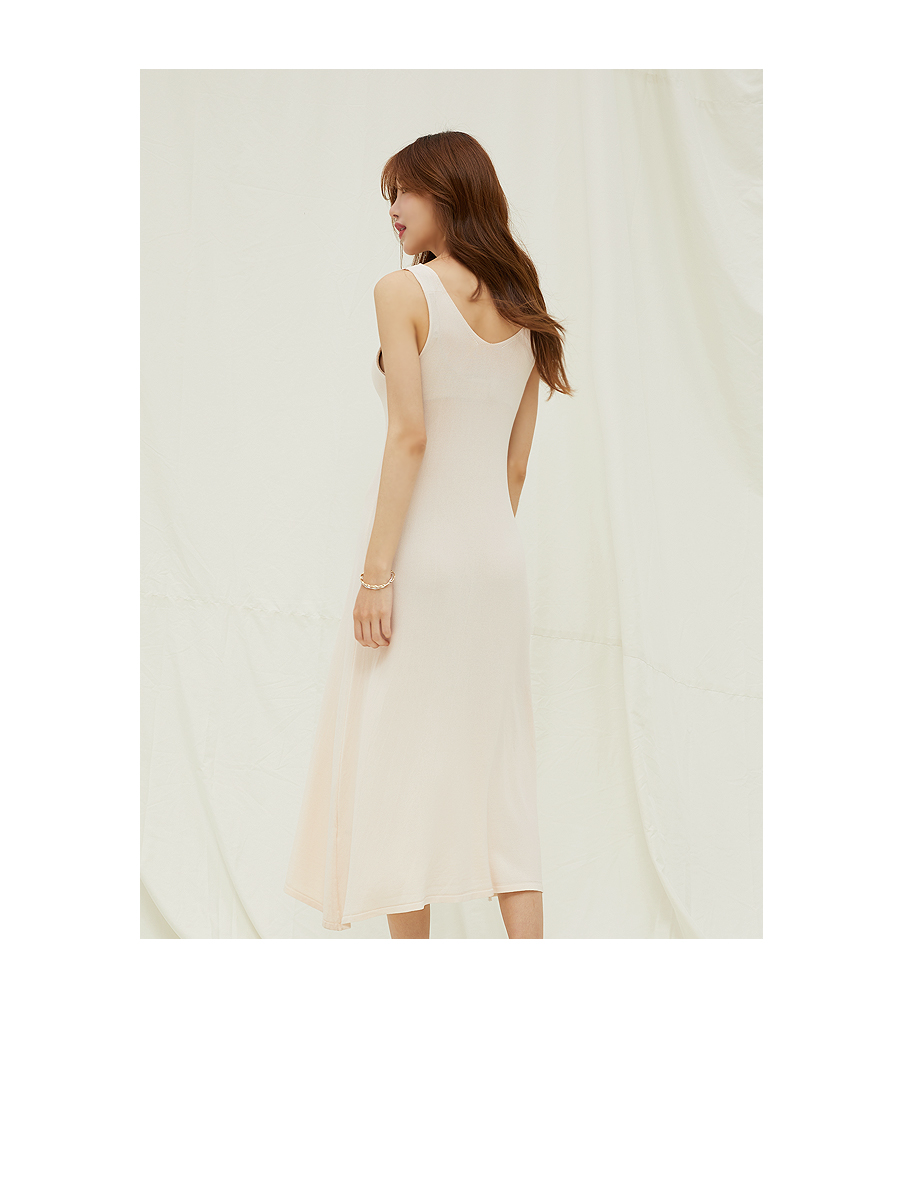 Detailed Info

V-neckline on both the front and back

model Size