Description
Details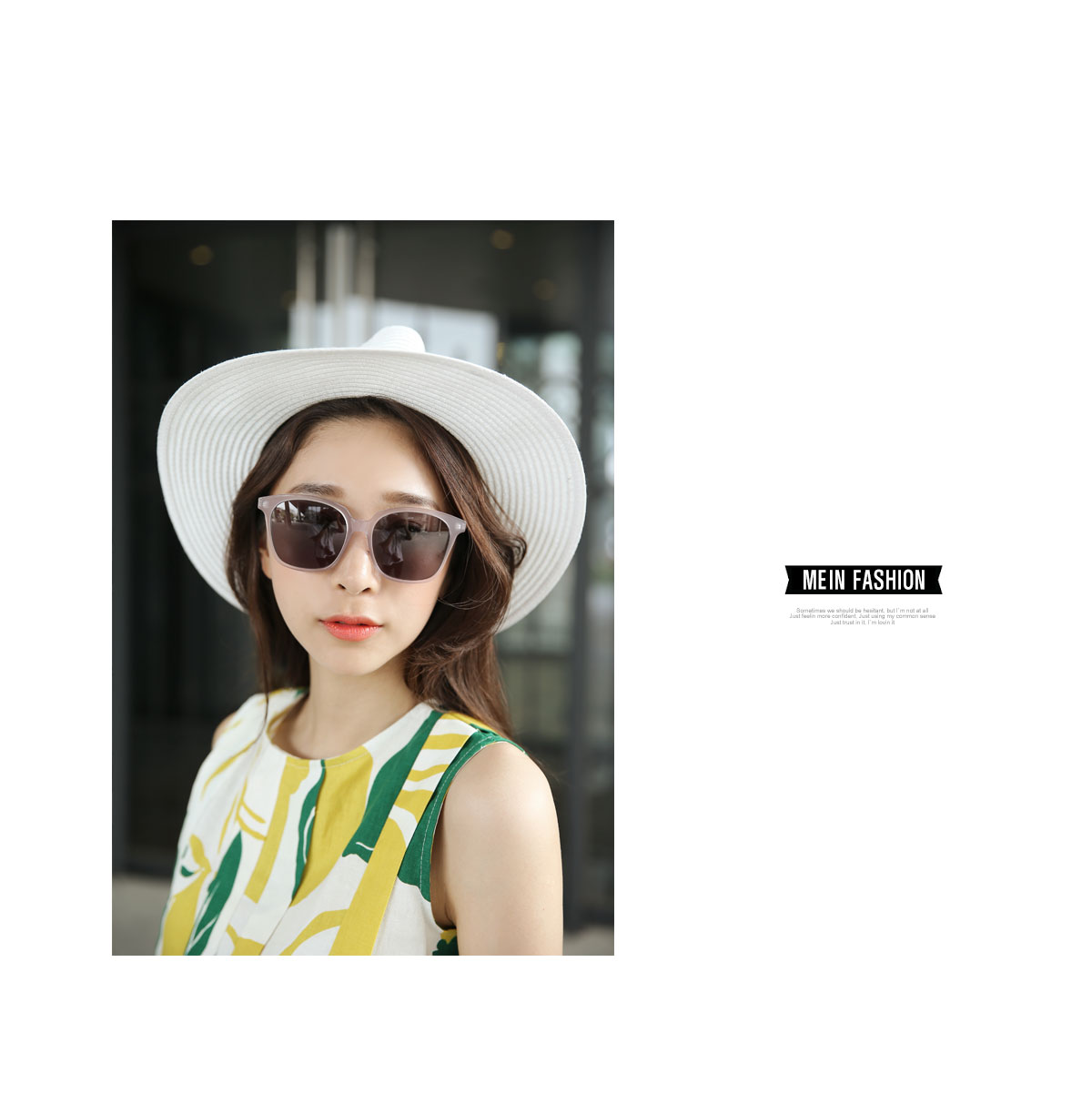 프랑스의 젊은 아이웨어 디자이너들이 실용적이면서도
엣지 있는 디자인을 최고급 퀄리티의 아세테이트로
더욱 빛나는 안경 브랜드, 바로 COPEXAX 입니다. 
COPENAX, a designer eyewear brand from France that
creates youthful and edgy designs,
only from the best quality materials.

    FIT 
코페낙스는 디자인 초기부터 아시아 시장을 겨냥해
만든 제품으로 아시안에게 최적화 된 핏을 자랑 합니다. 
Targeted at Asia markets, FIT takes pride in crafting
its eyewear to best suit Asians.  

  CHIC 
스타일리쉬 하면서도 결코 과하지 않은 파리지엥만의
시크함의 아이덴티티를 디자인을 통해 담았습니다. 
Stylish but not excessive eyewear designed to
create a chic Parisian identity for the user. 

  WIT 
소비자에게 브랜드 특유의 유머러스함과 재치를 담아
다양한 컬렉션 라인업을 진행해 제품을 선보입니다. 
WIT, a consumer brand that prides itself in
its unique collection of
various humorous and witty eyewear designs.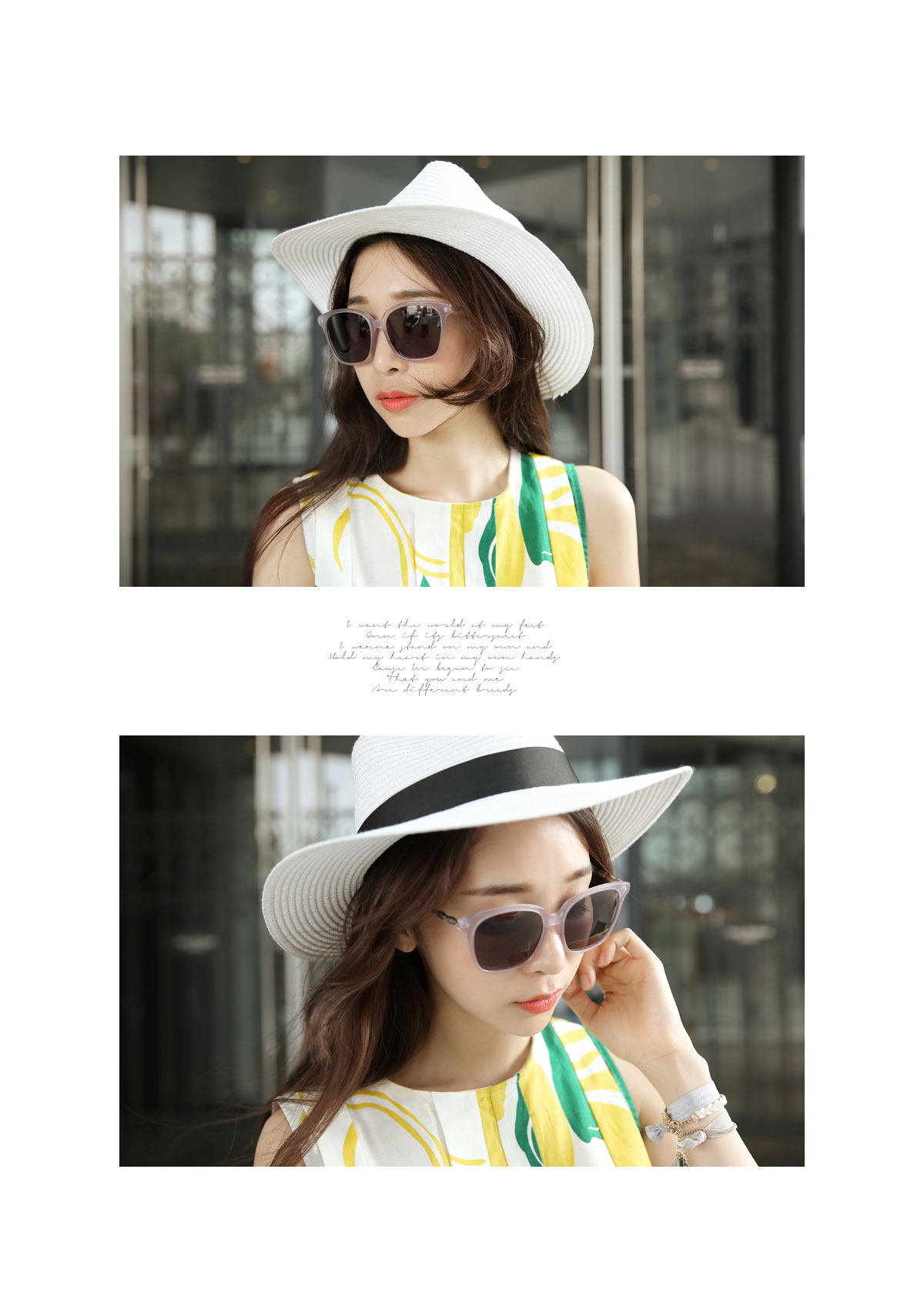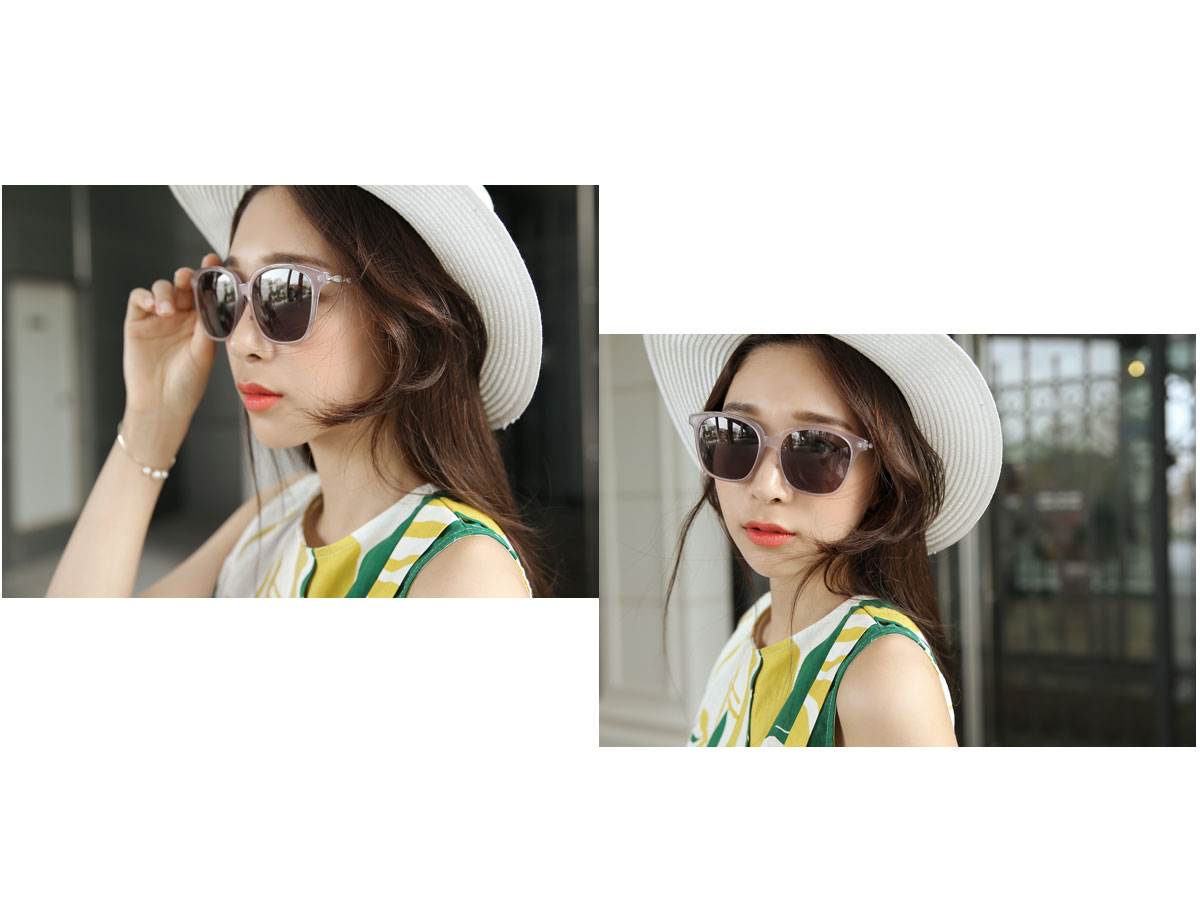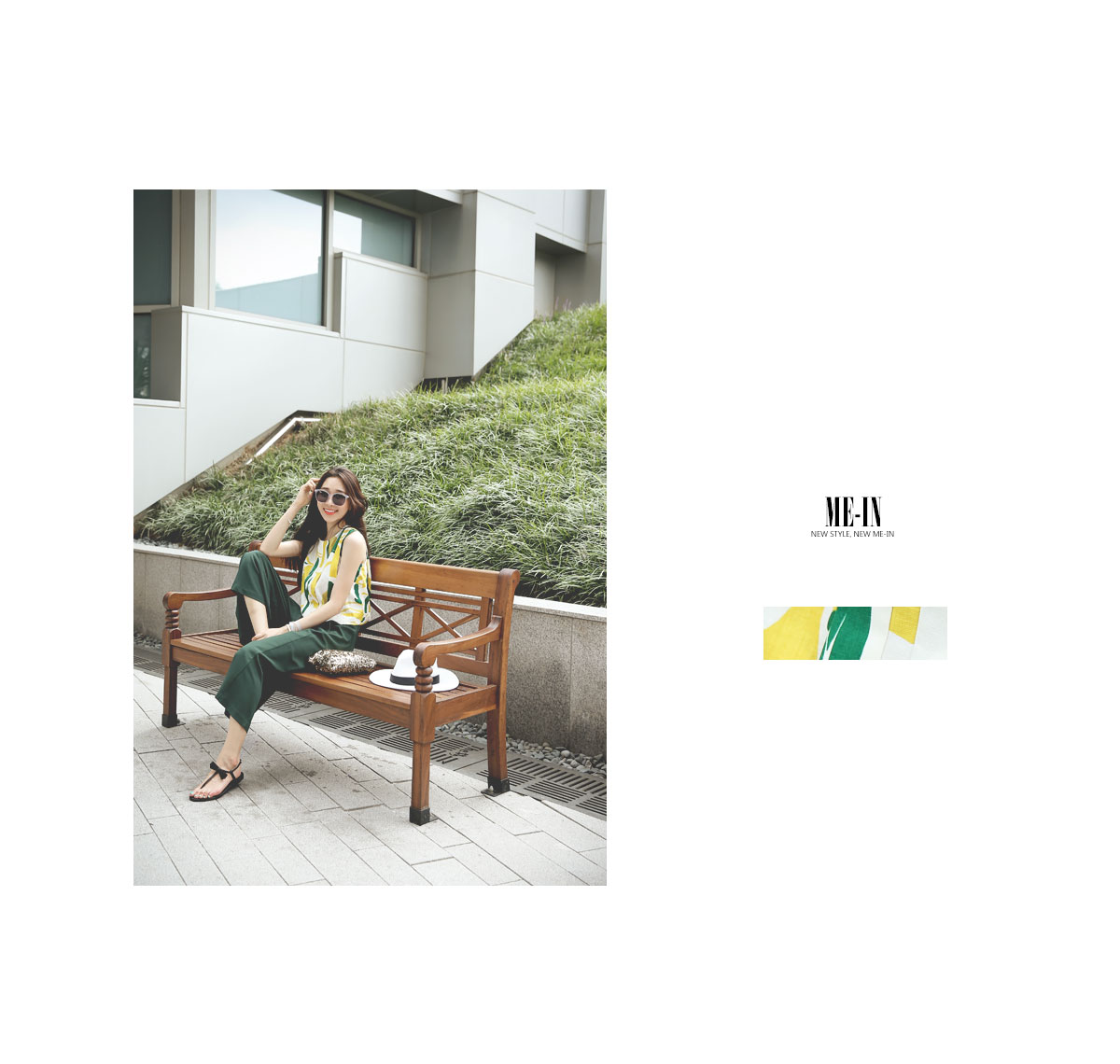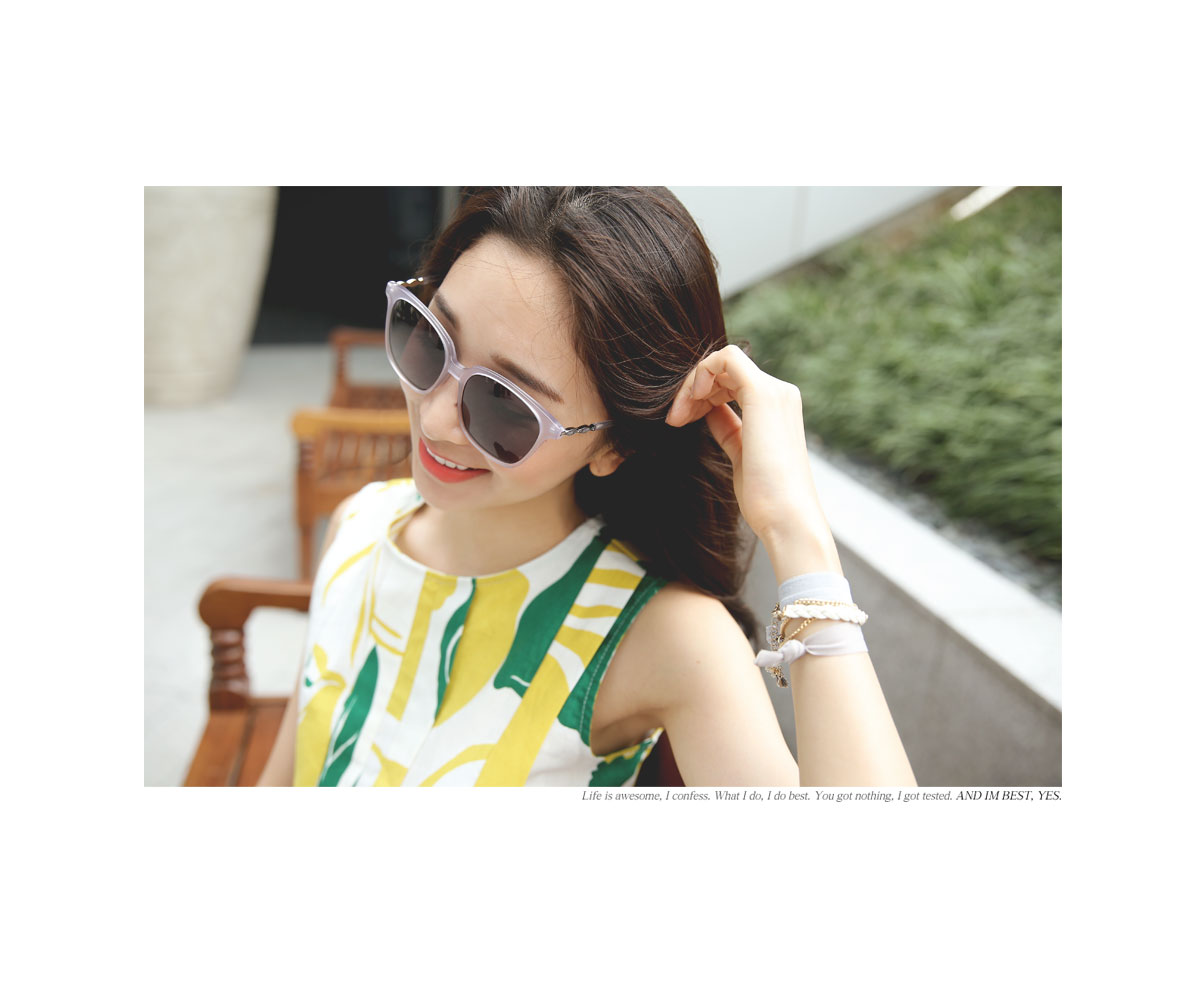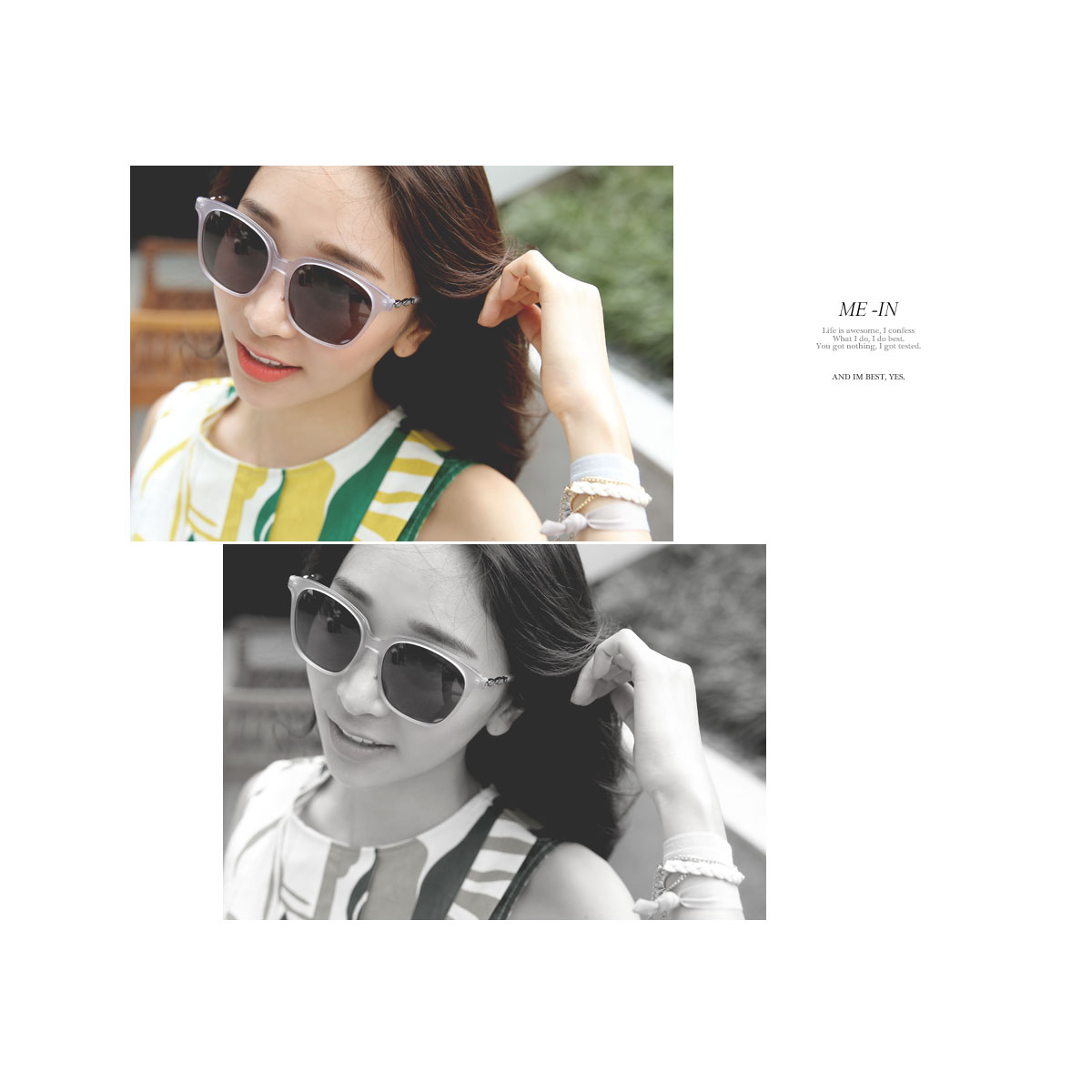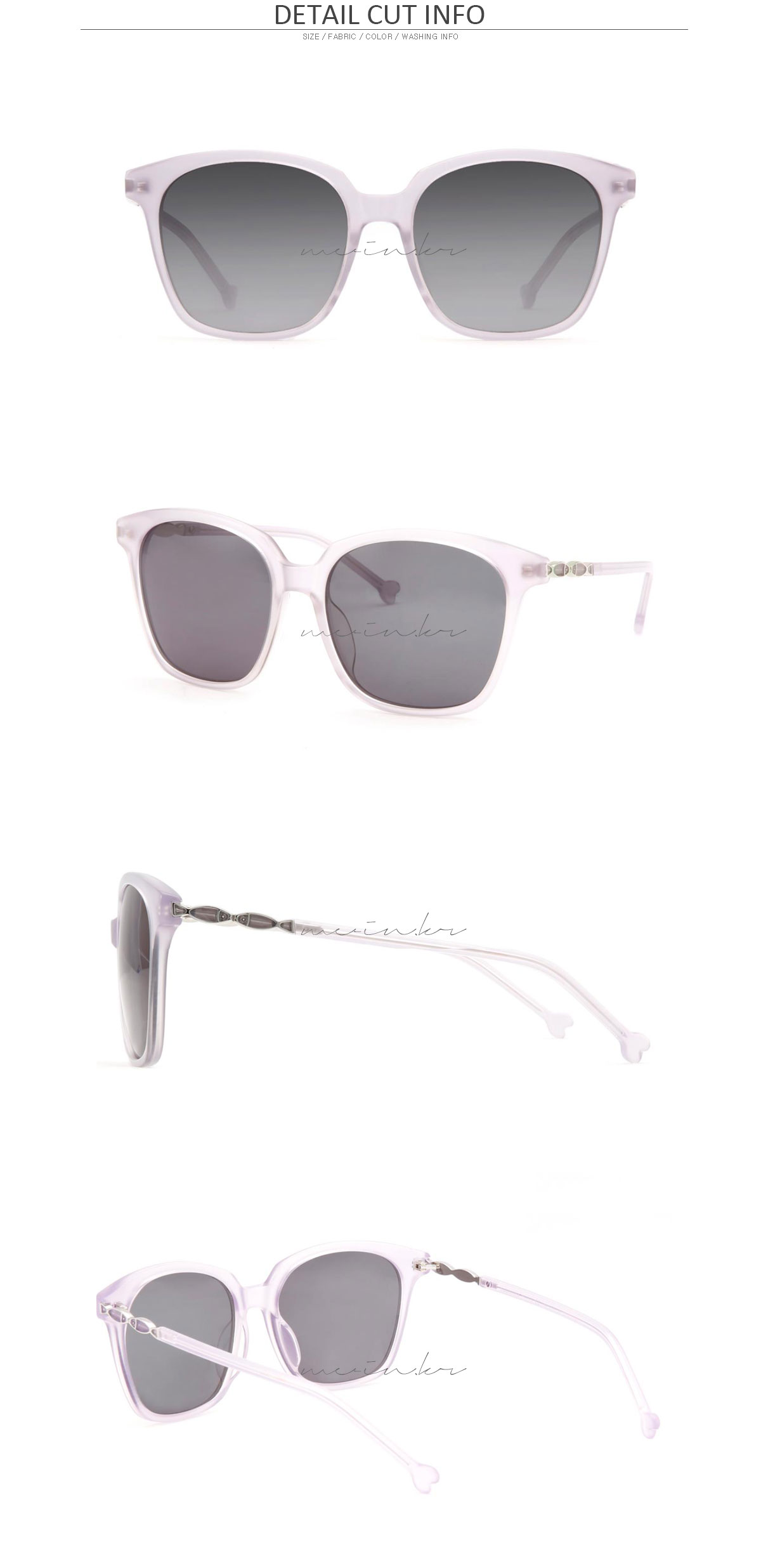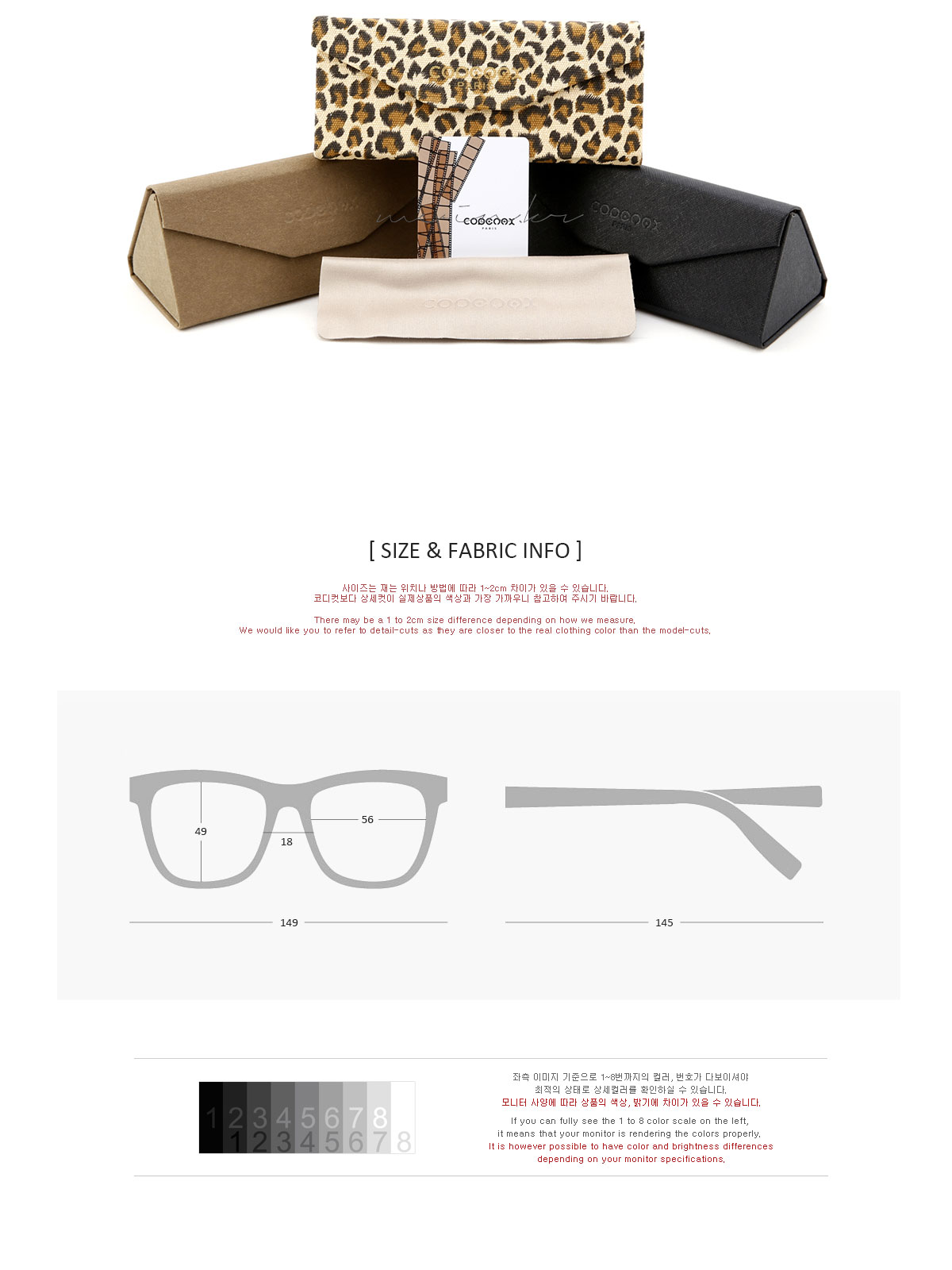 Detailed Info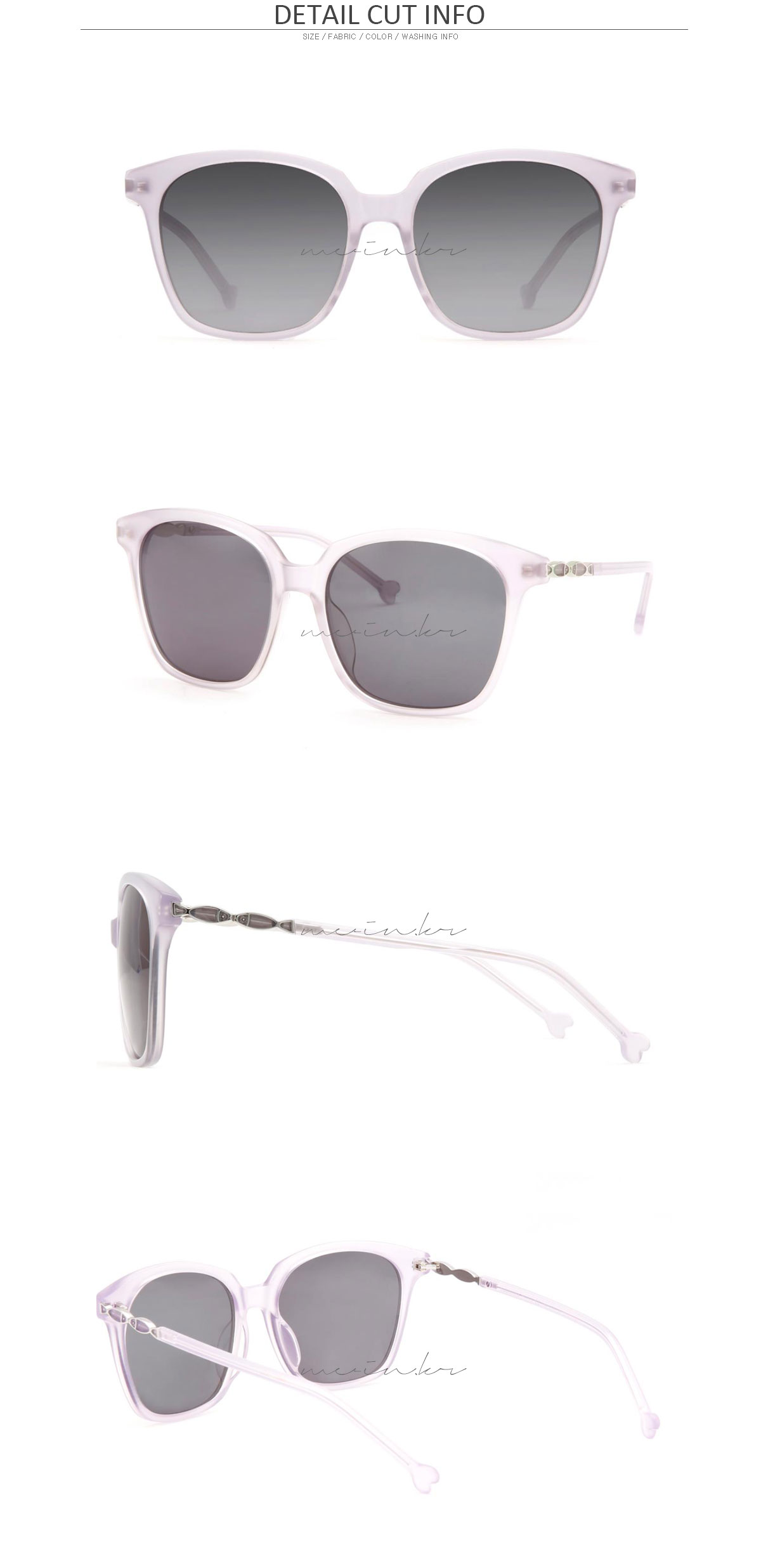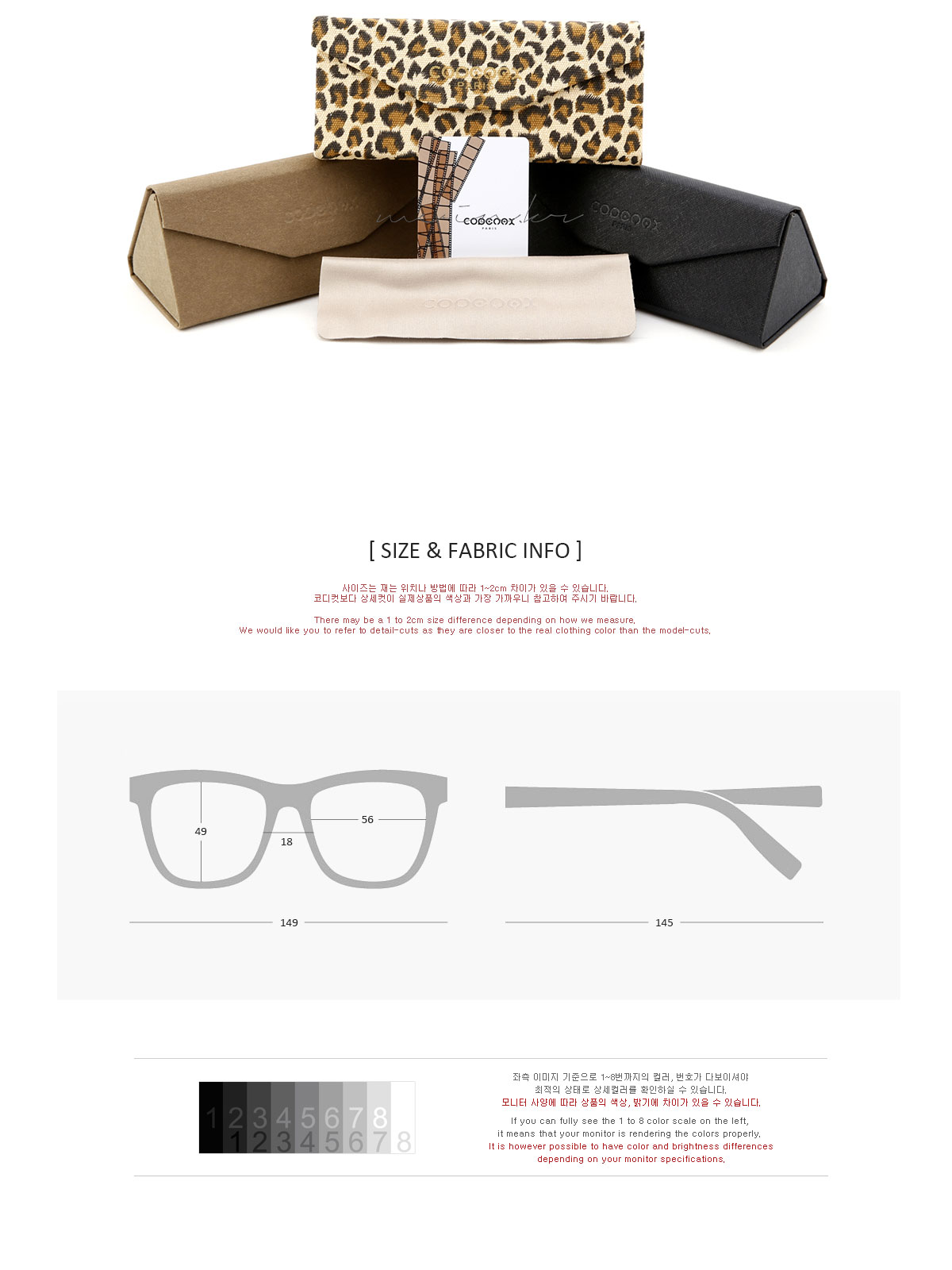 model Size