Description
Details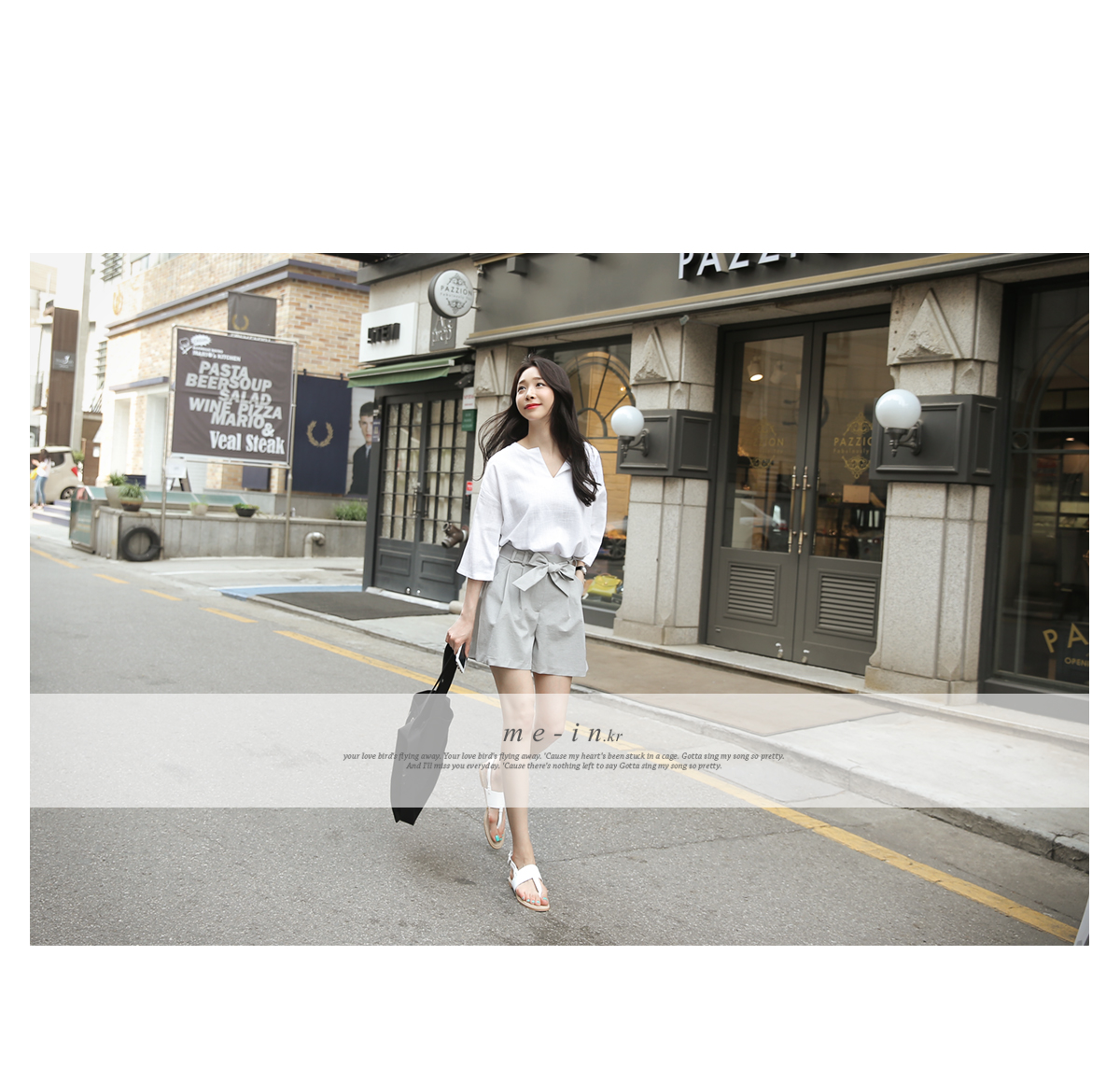 분위기 있는 숏츠를 소개할게요.
긴 밑위기장으로 활동성과 착용감이 뛰어나며
넓은 밑단으로 레그라인을 슬림하게 연출해주는 상품입니다.
또한 벨트와 한 세트로 취향에 맞게 매듭디테일로
포인트 주기 좋은 숏츠입니다.
후크와 지퍼로 오픈클로징이 가능하며
뒷 힙부분에 페이크 포켓으로 힙라인을 높게 표현해주어
롱한 라인을 연출해주는 매력적인 상품입니다.
낙낙한 양 포켓을 물건을 넣을수 있는 실용적인 상품으로
S,M 두가지 사이즈로 준비해드렸습니다.
*
Lovely shorts with low rise
for easy movement and comfort.
Wide cut creates a slimming effect
on the leg line. Together with a belt,
this pair of shorts makes
the point to your outfit.
Comes with a hook and zipper.
Fake pocket at the back adds structure
to the hip line while front pockets are functional.
Available in sizes S and M.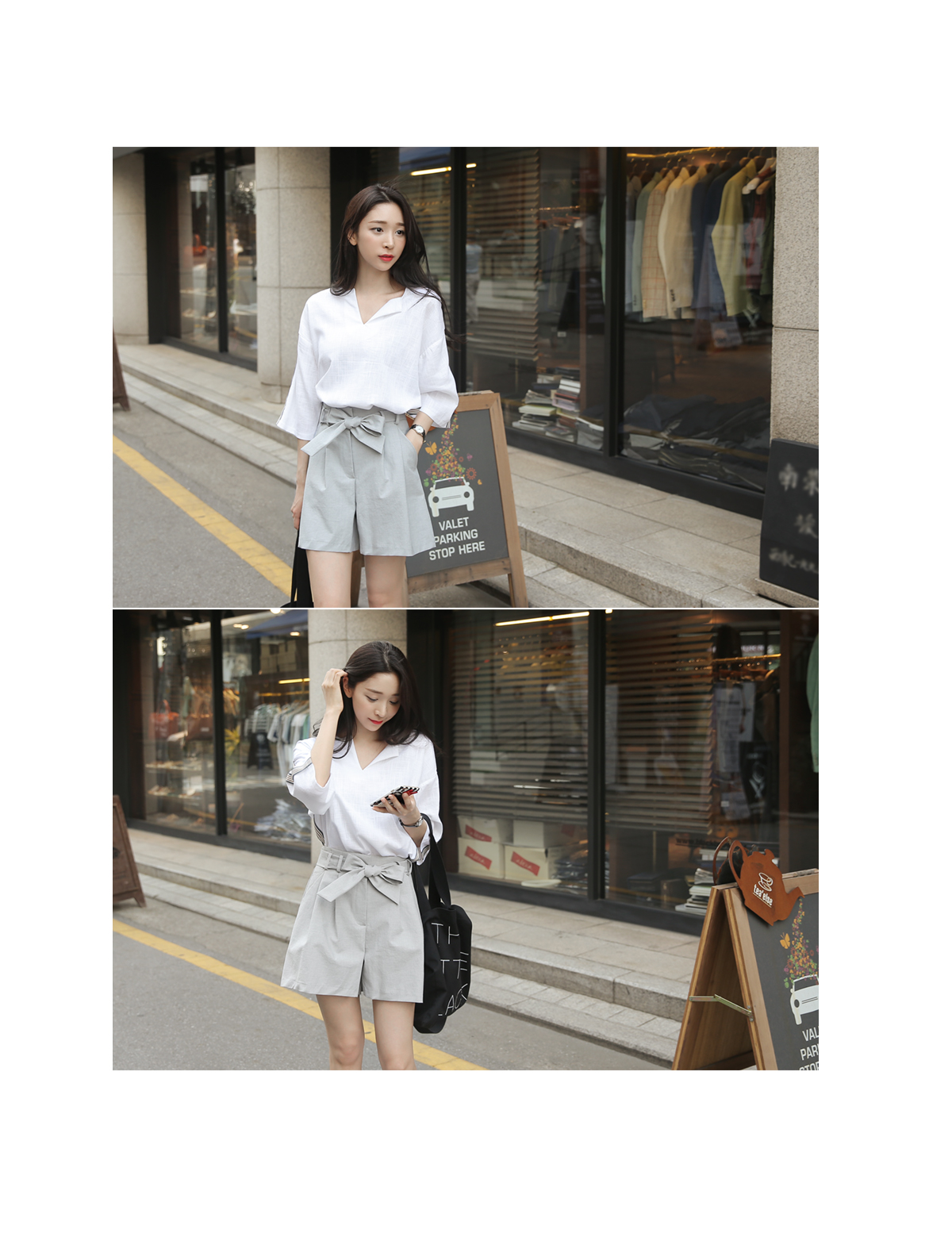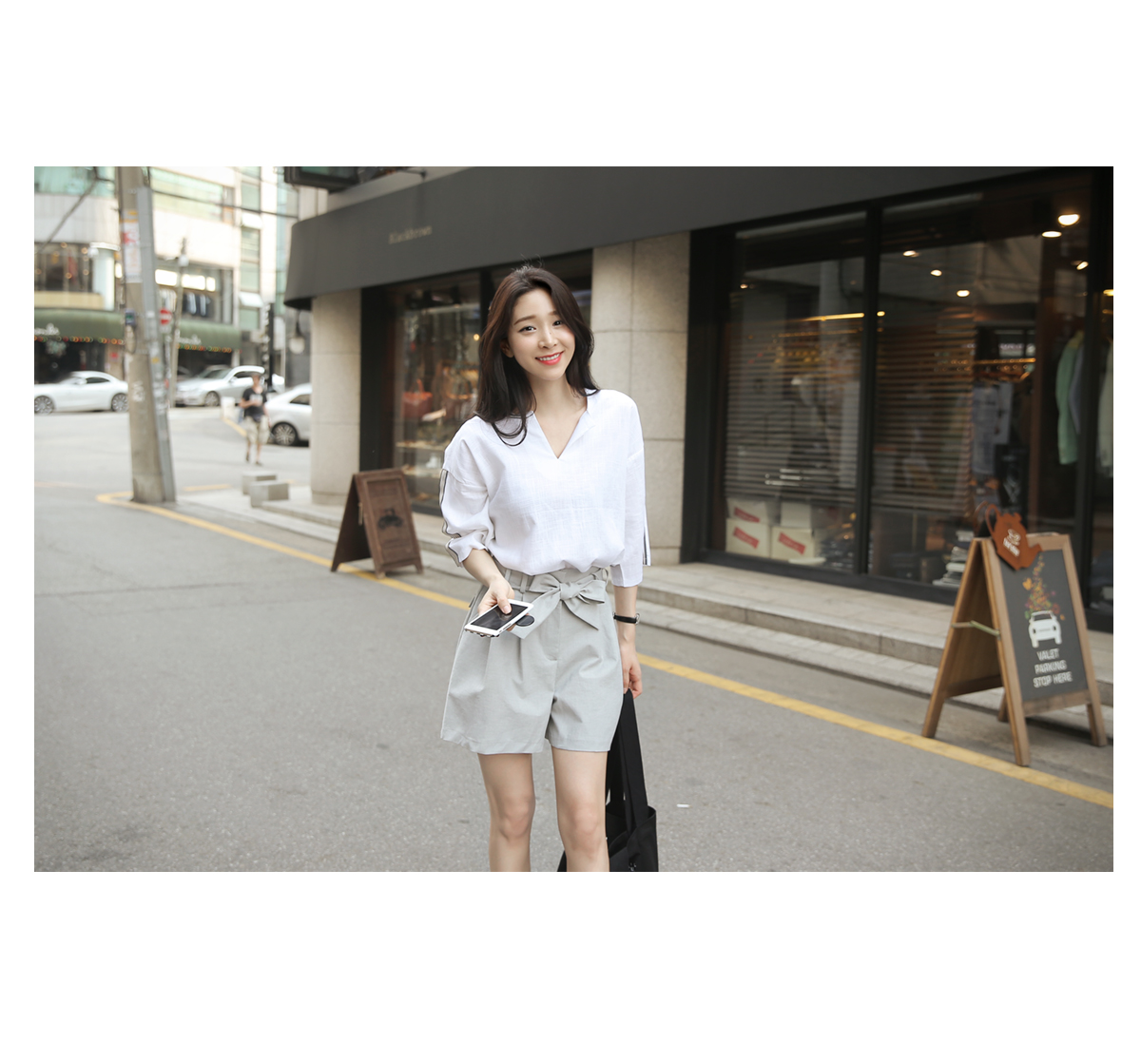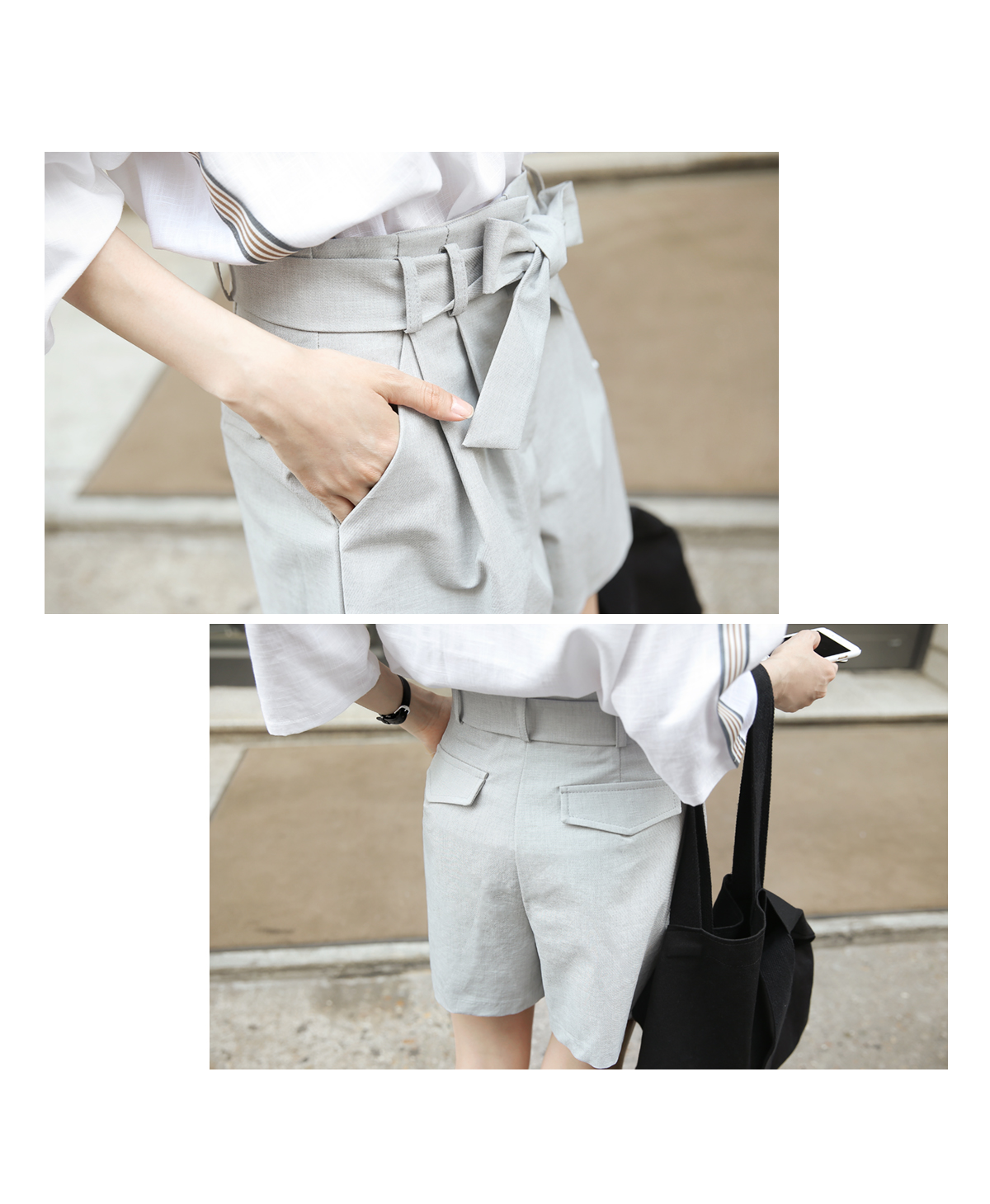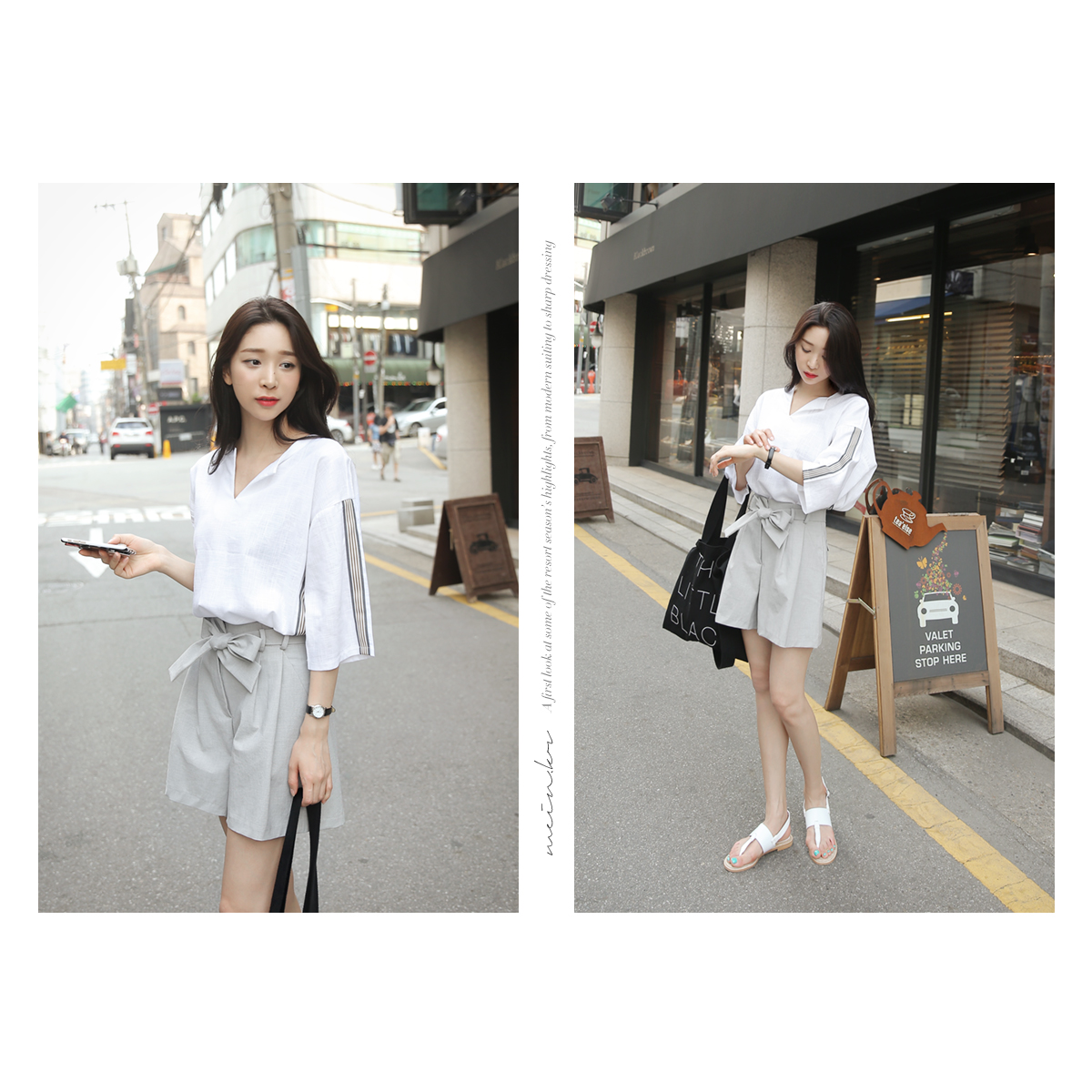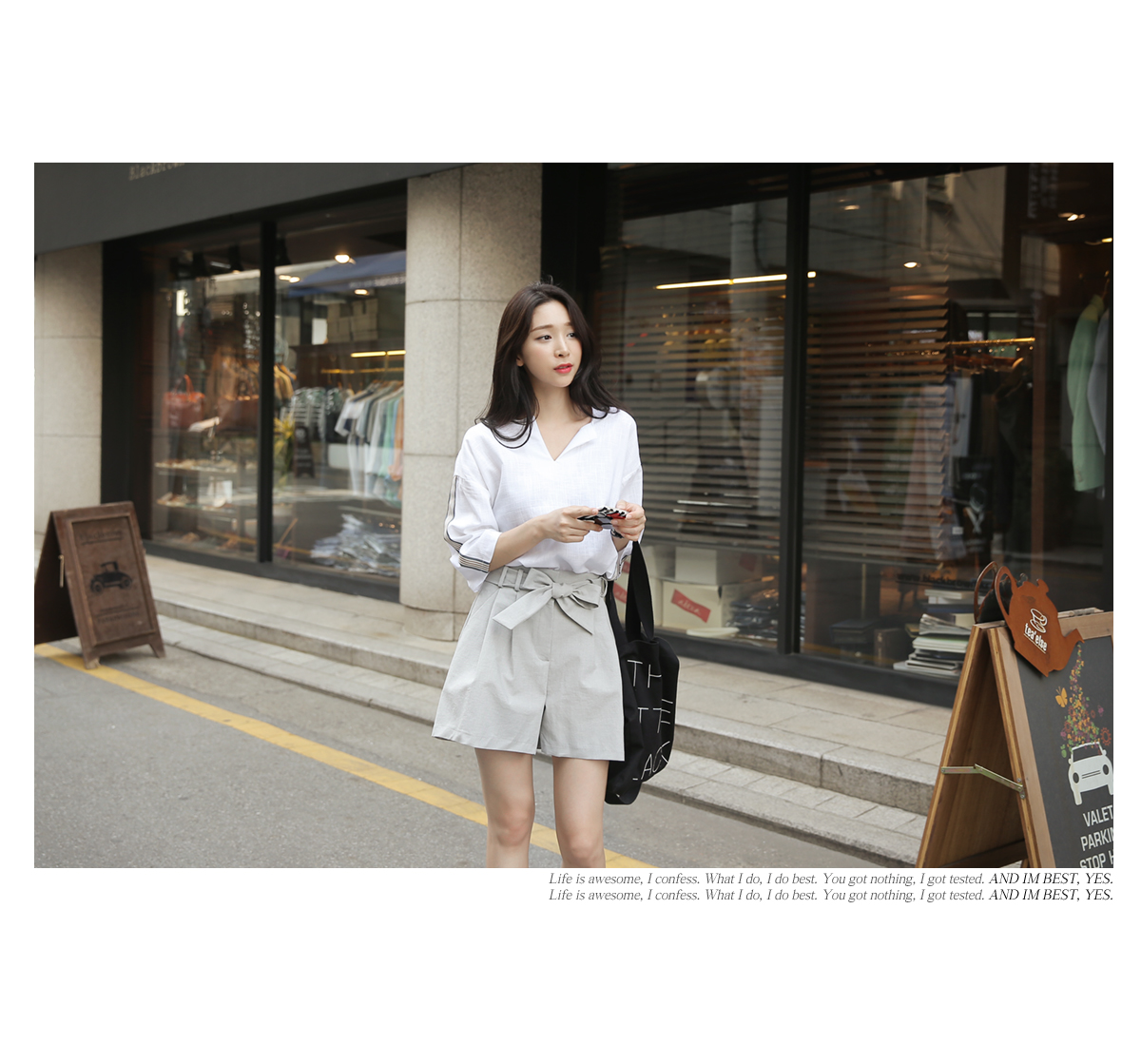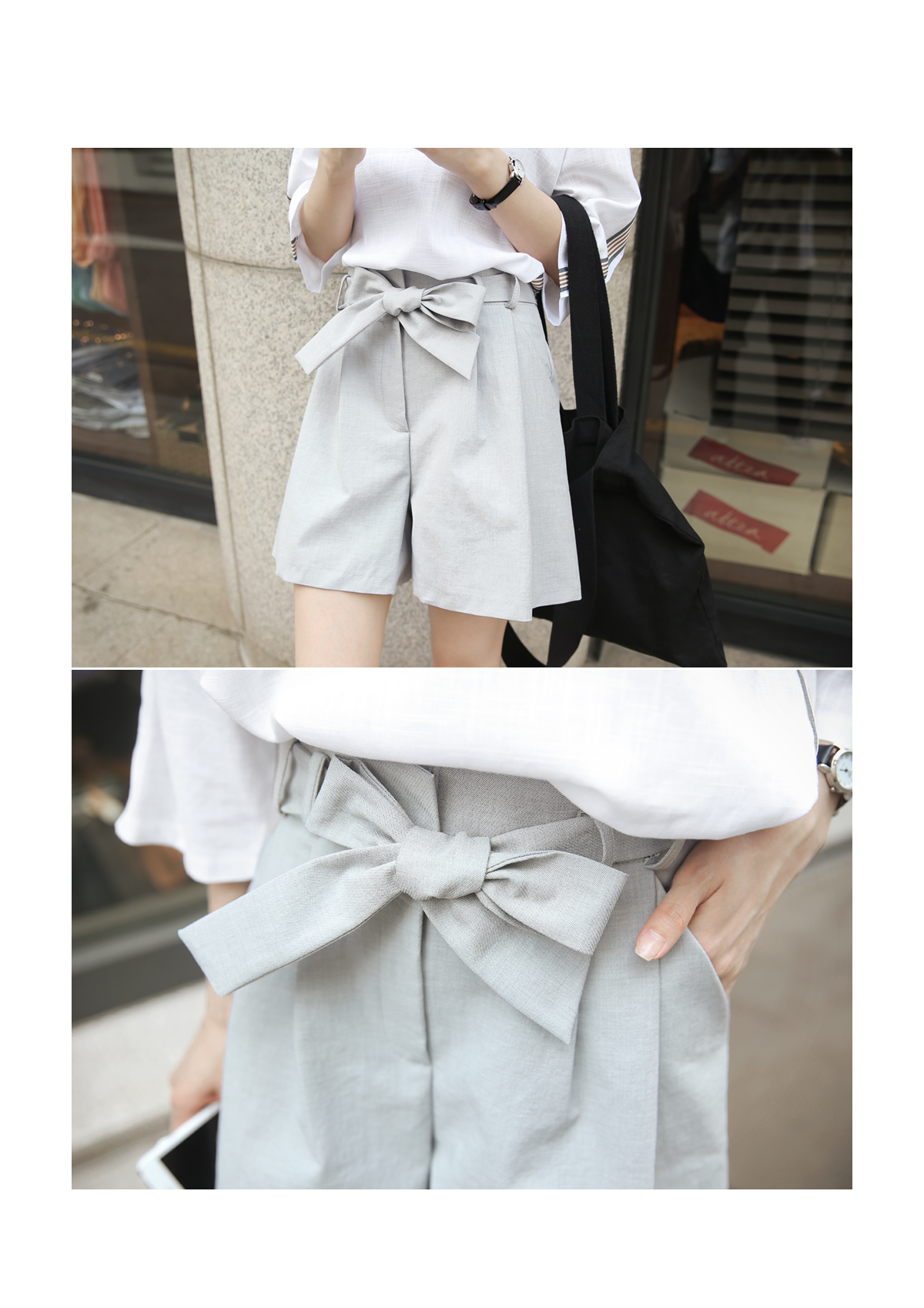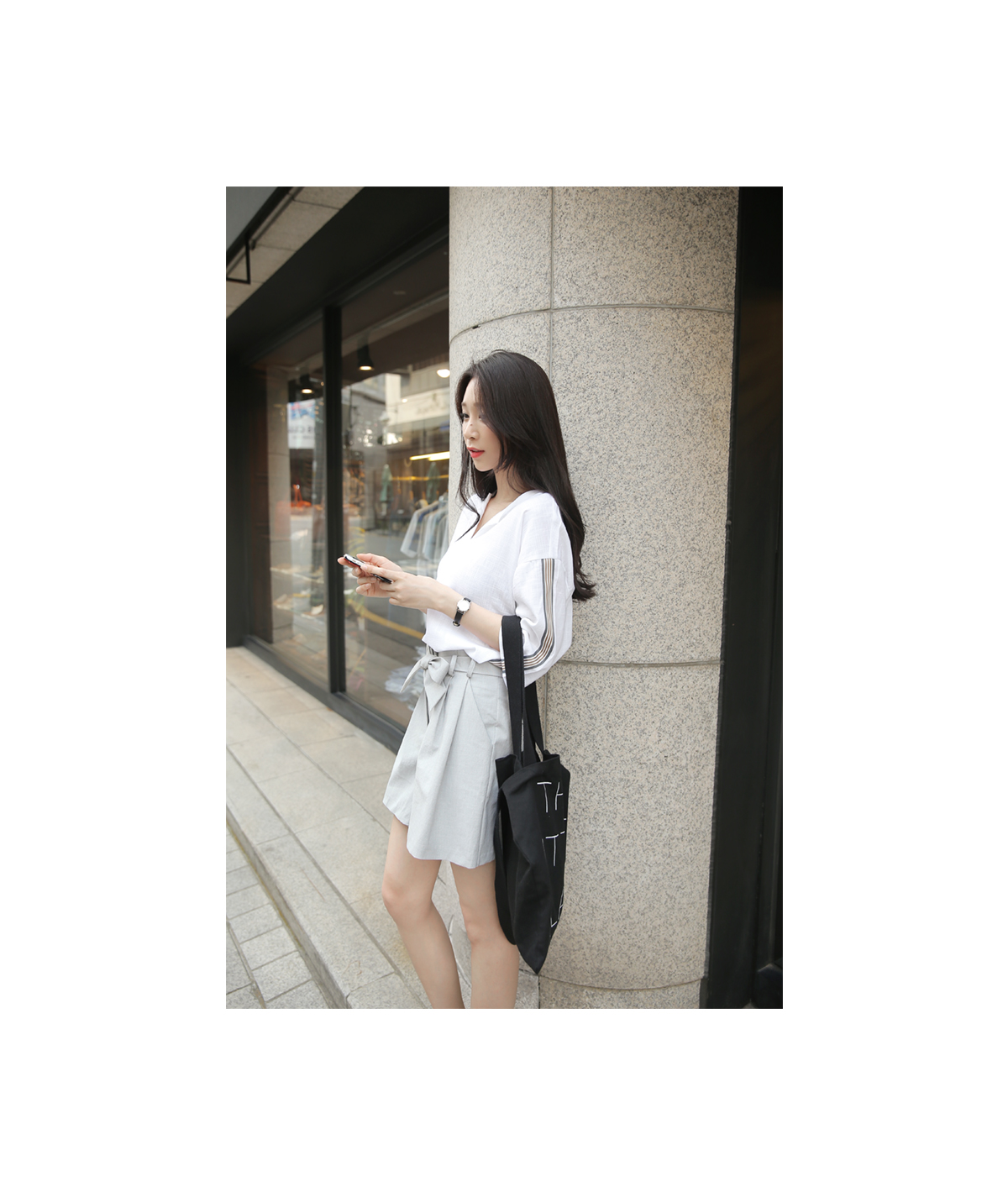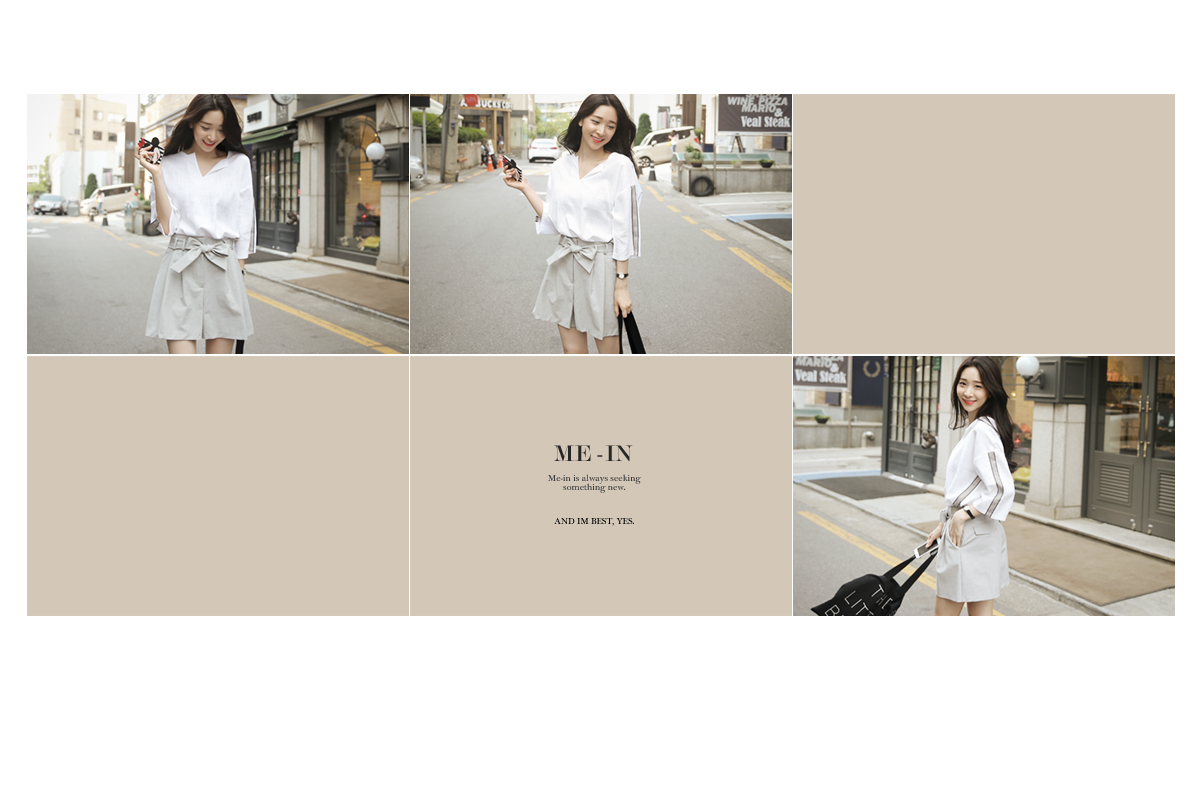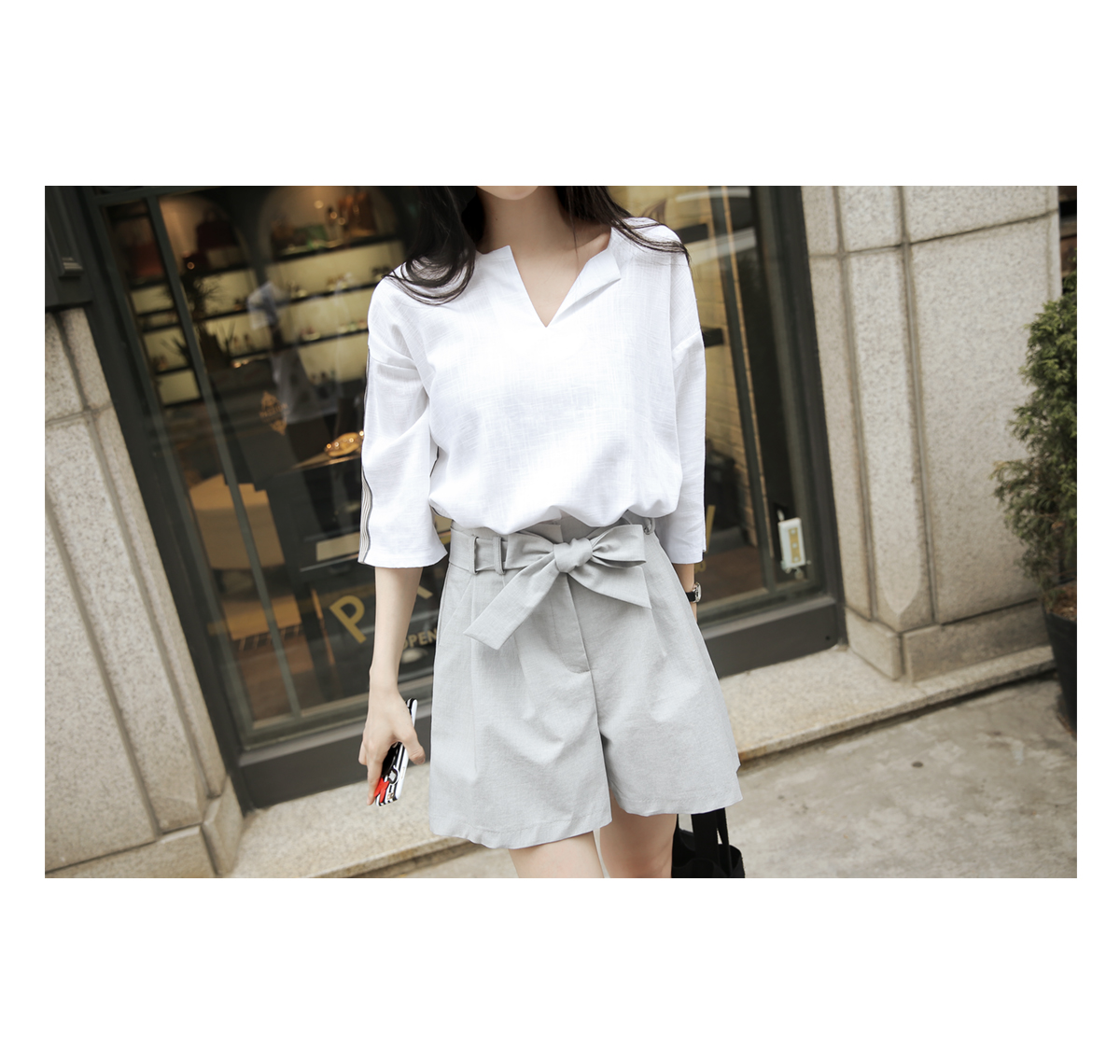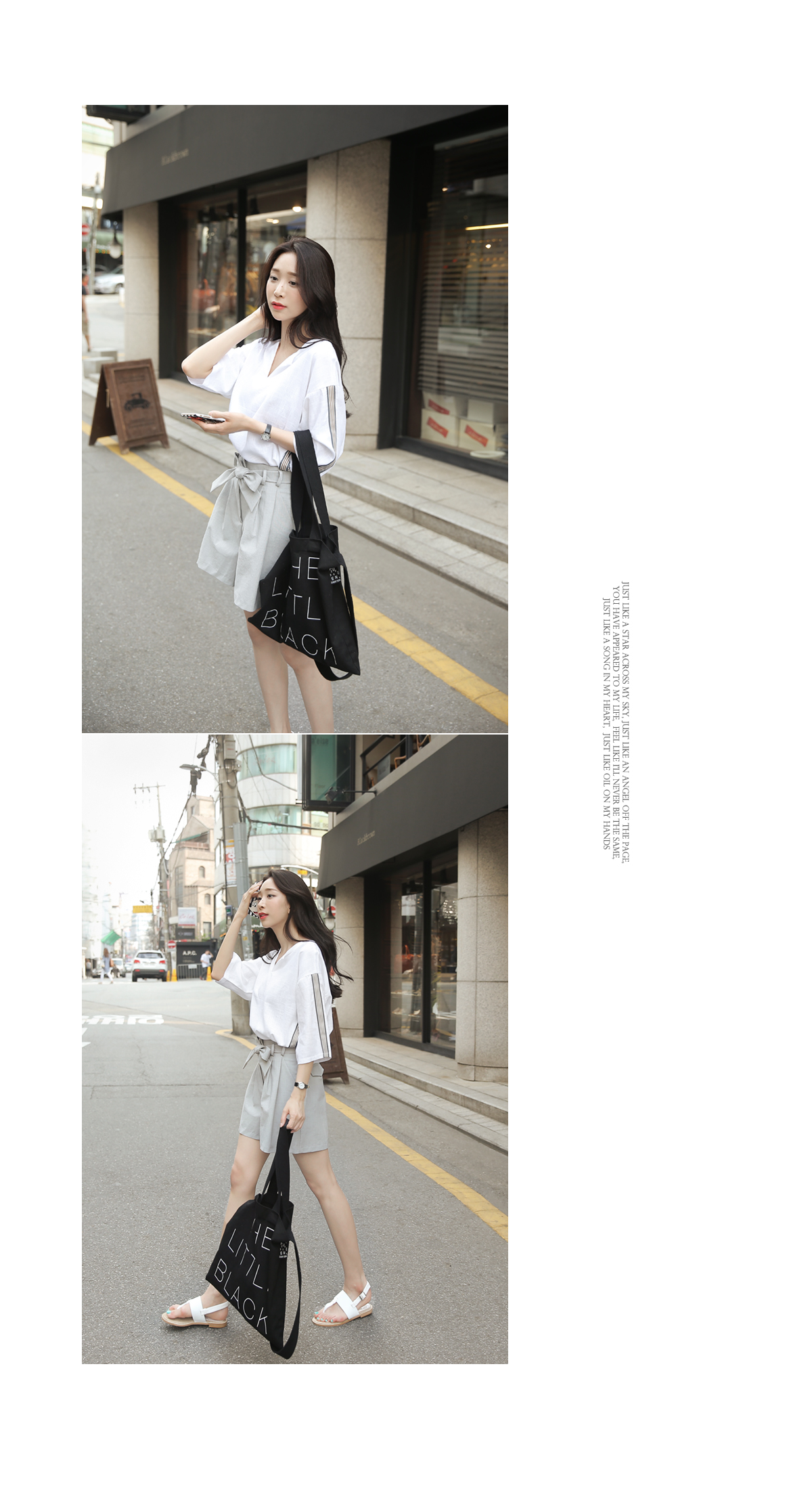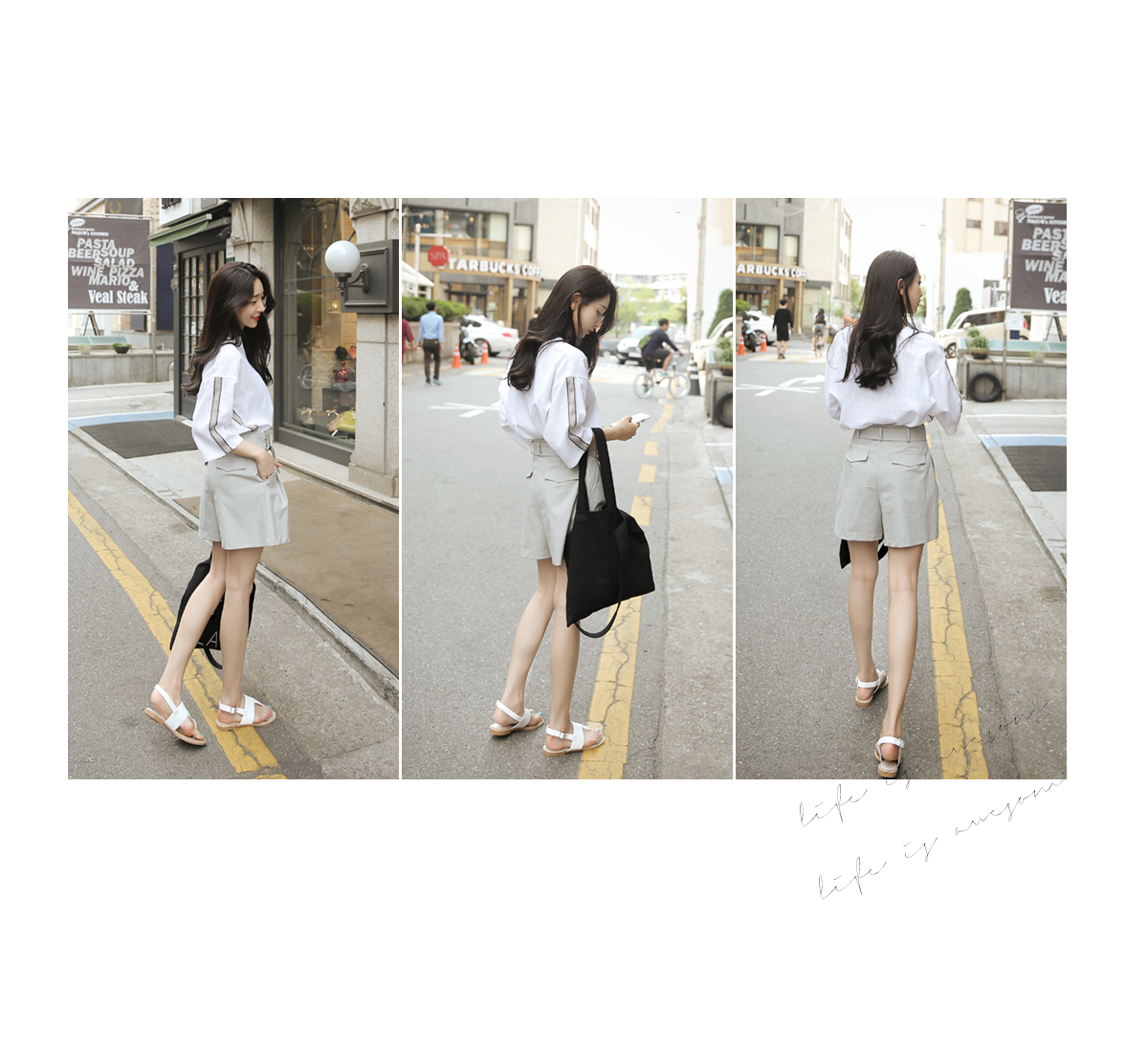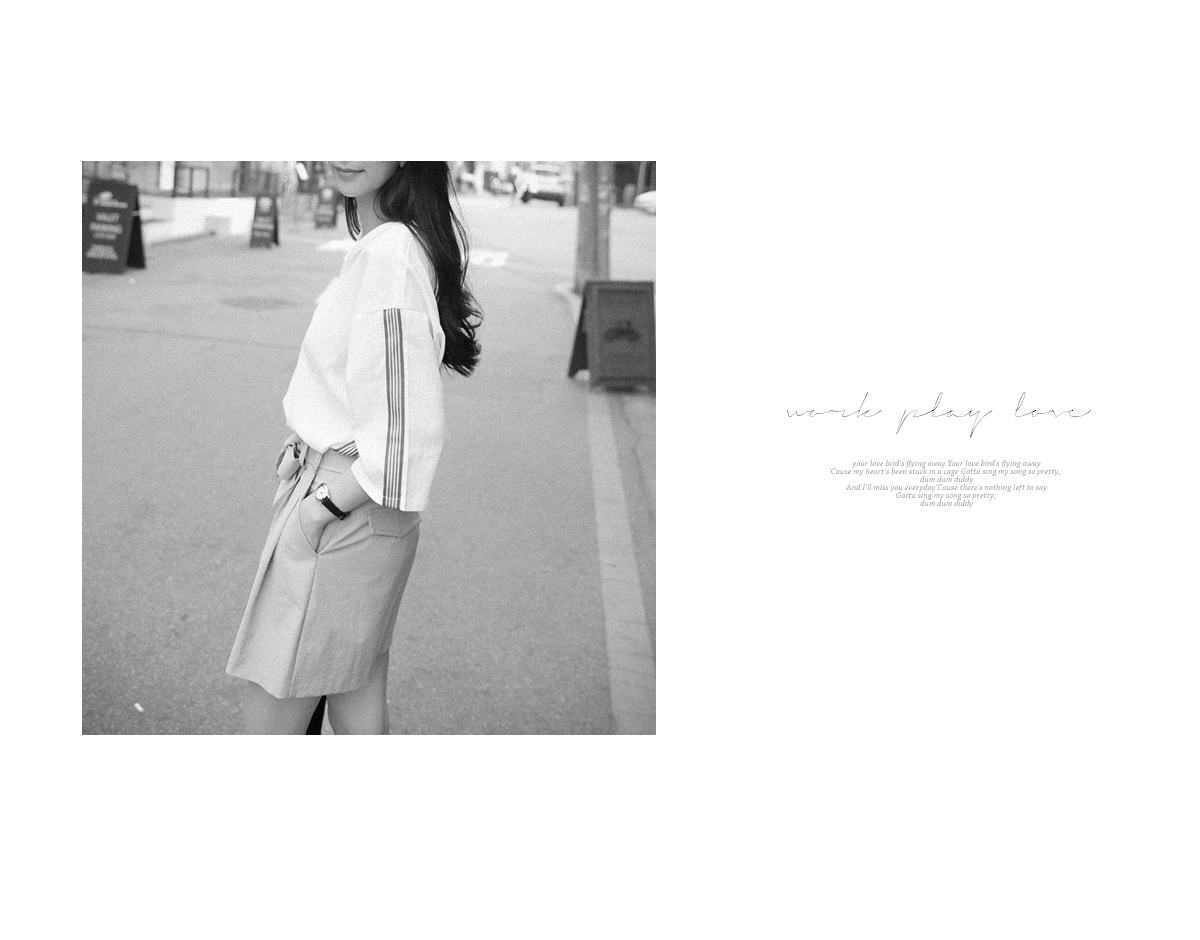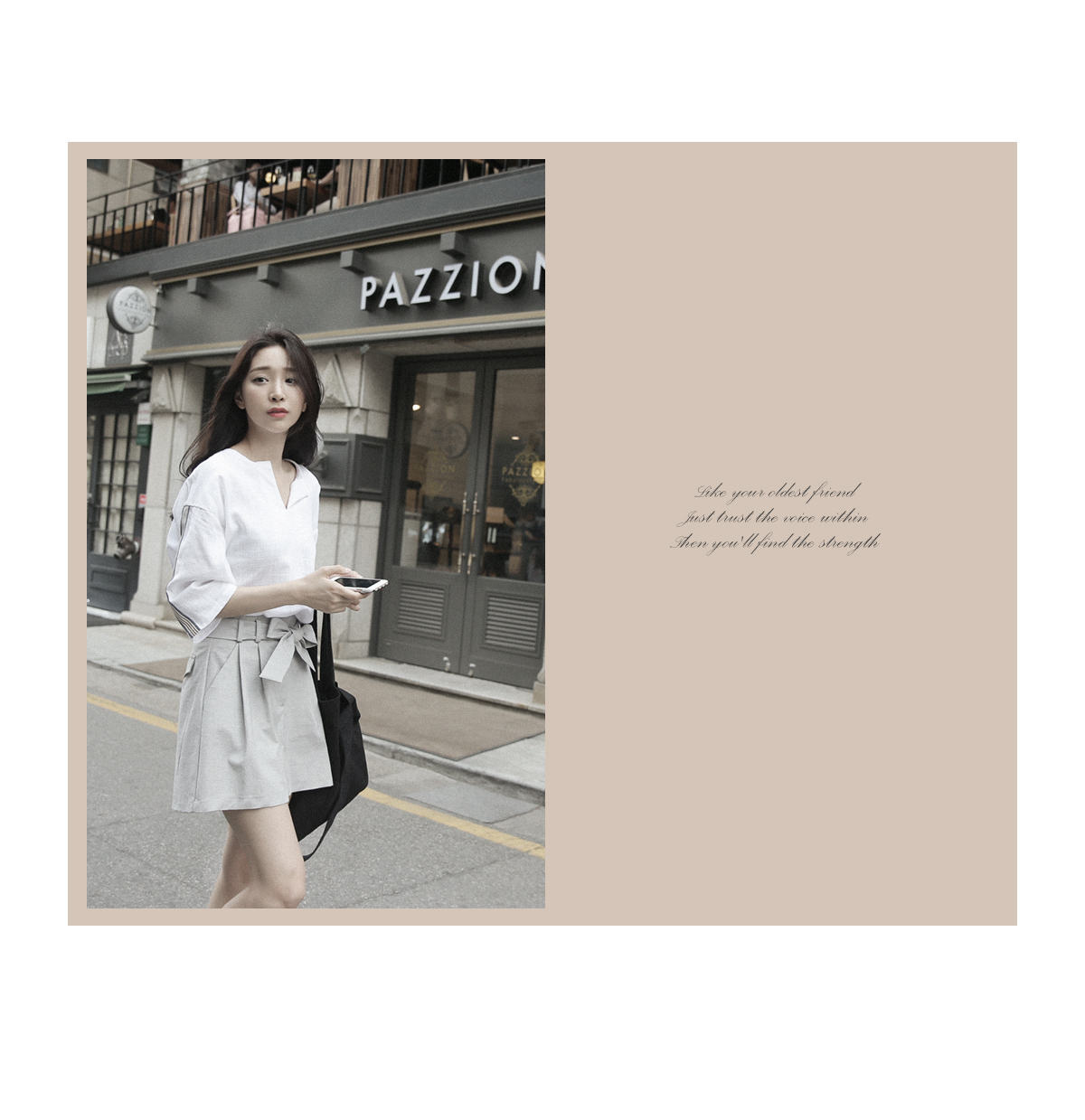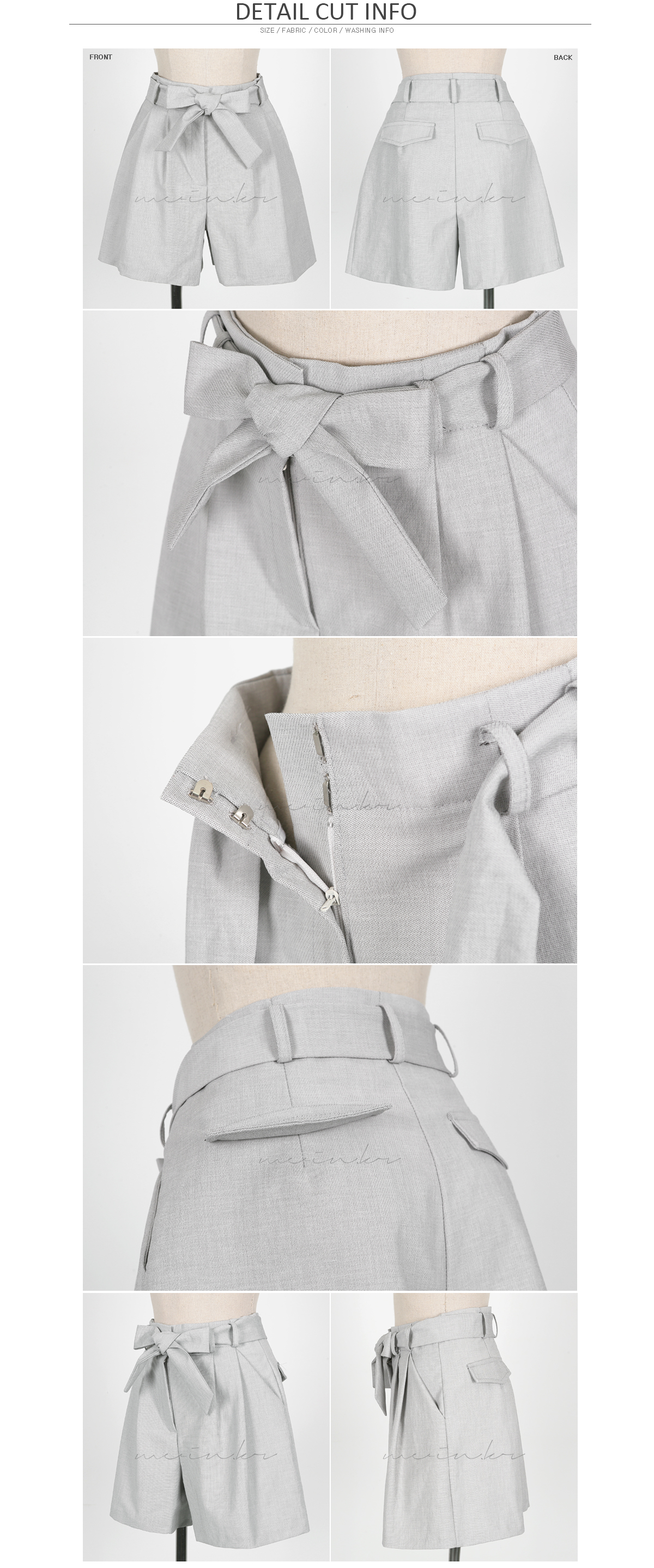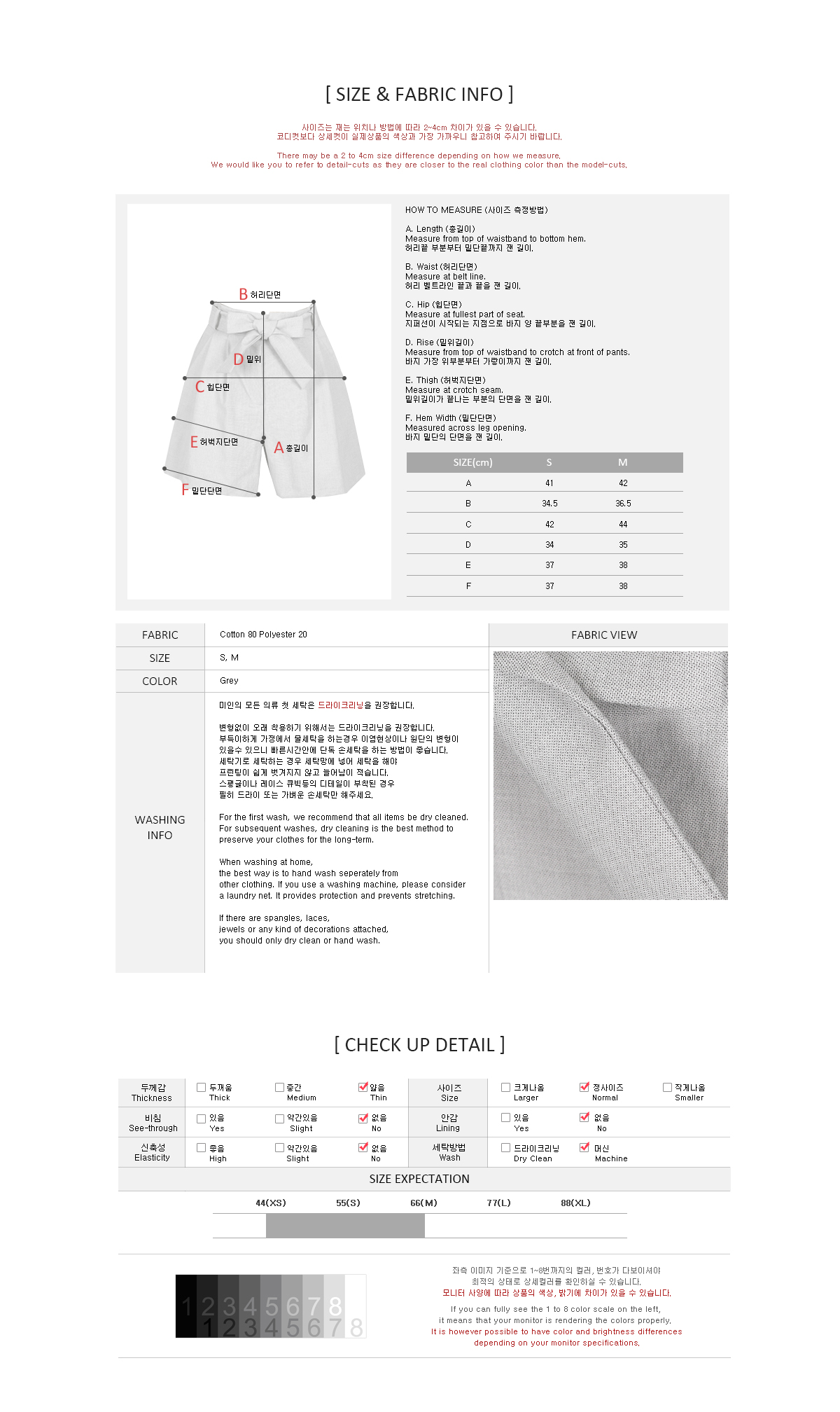 Detailed Info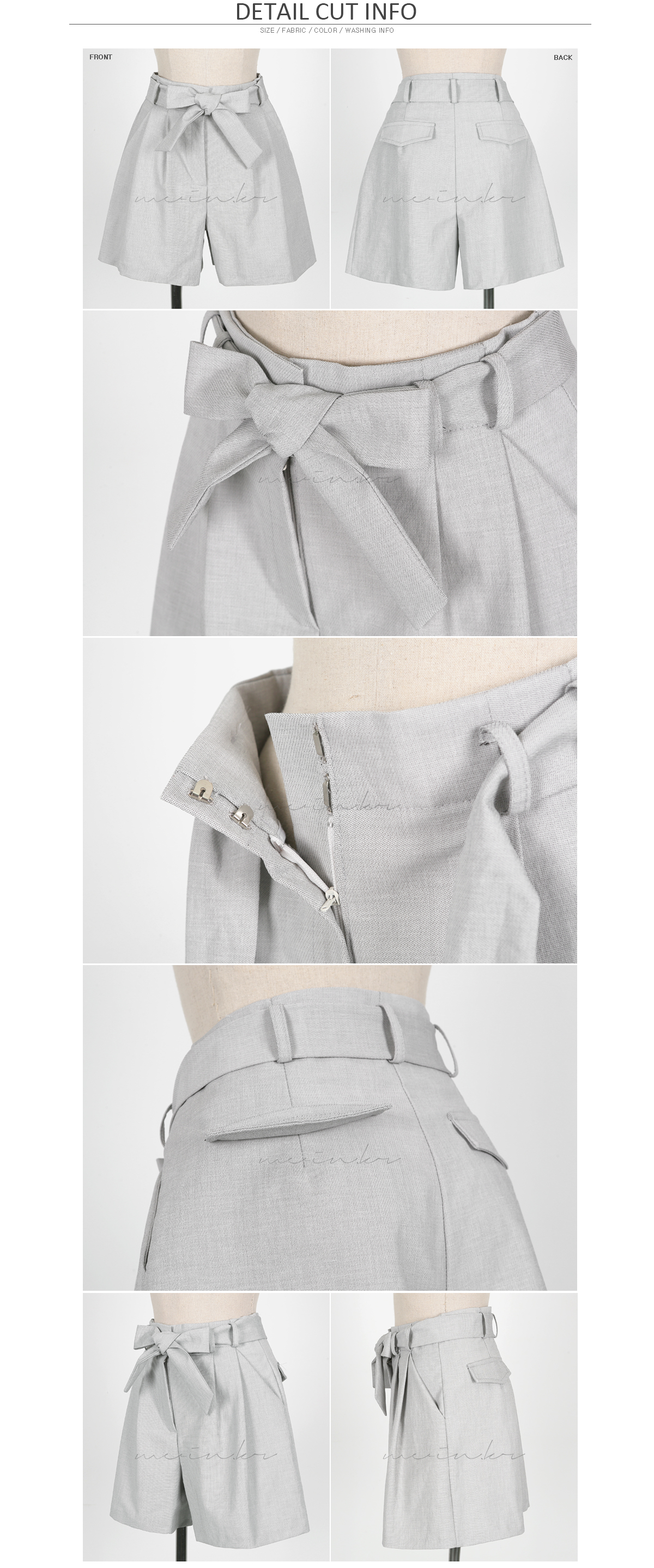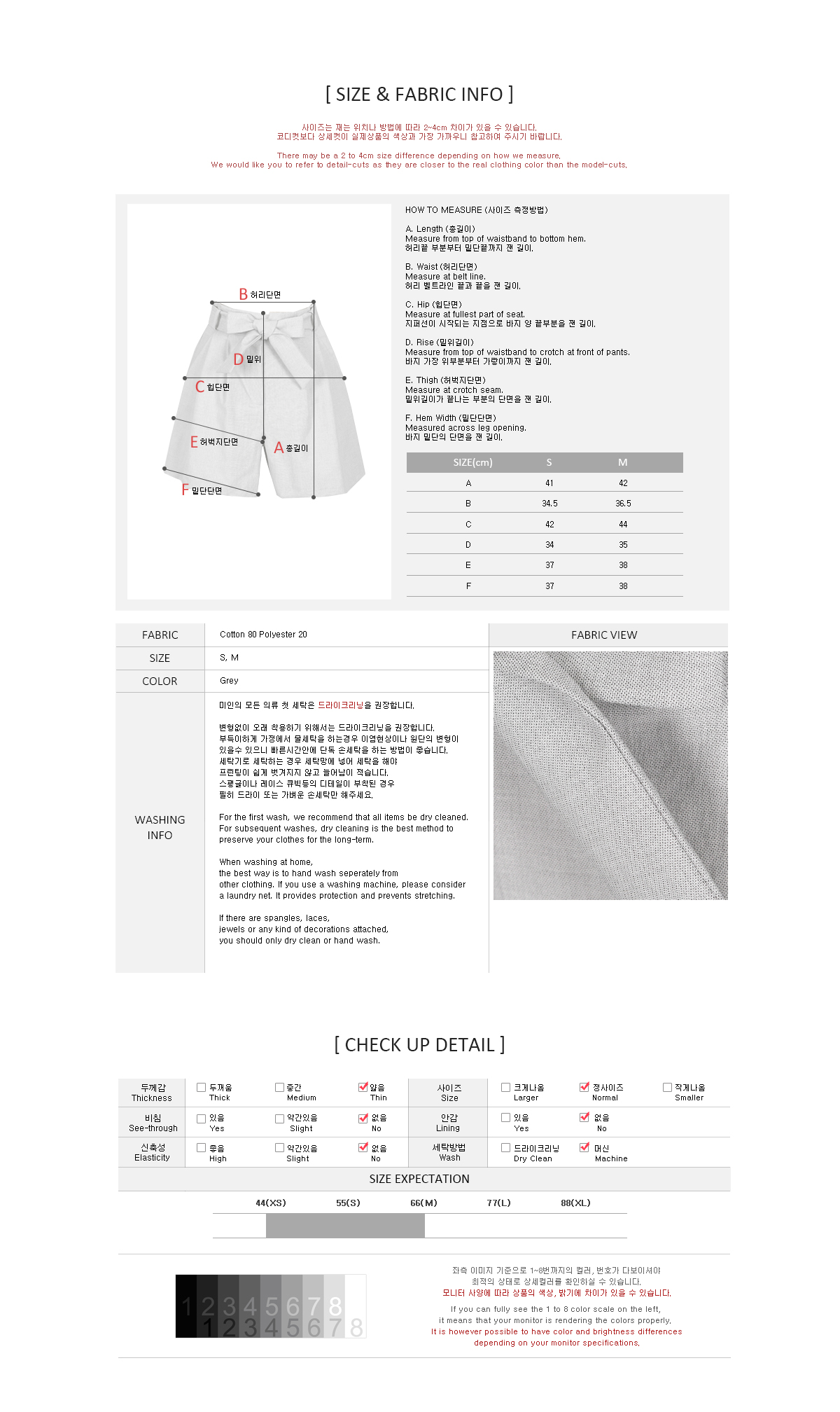 model Size