Description
Details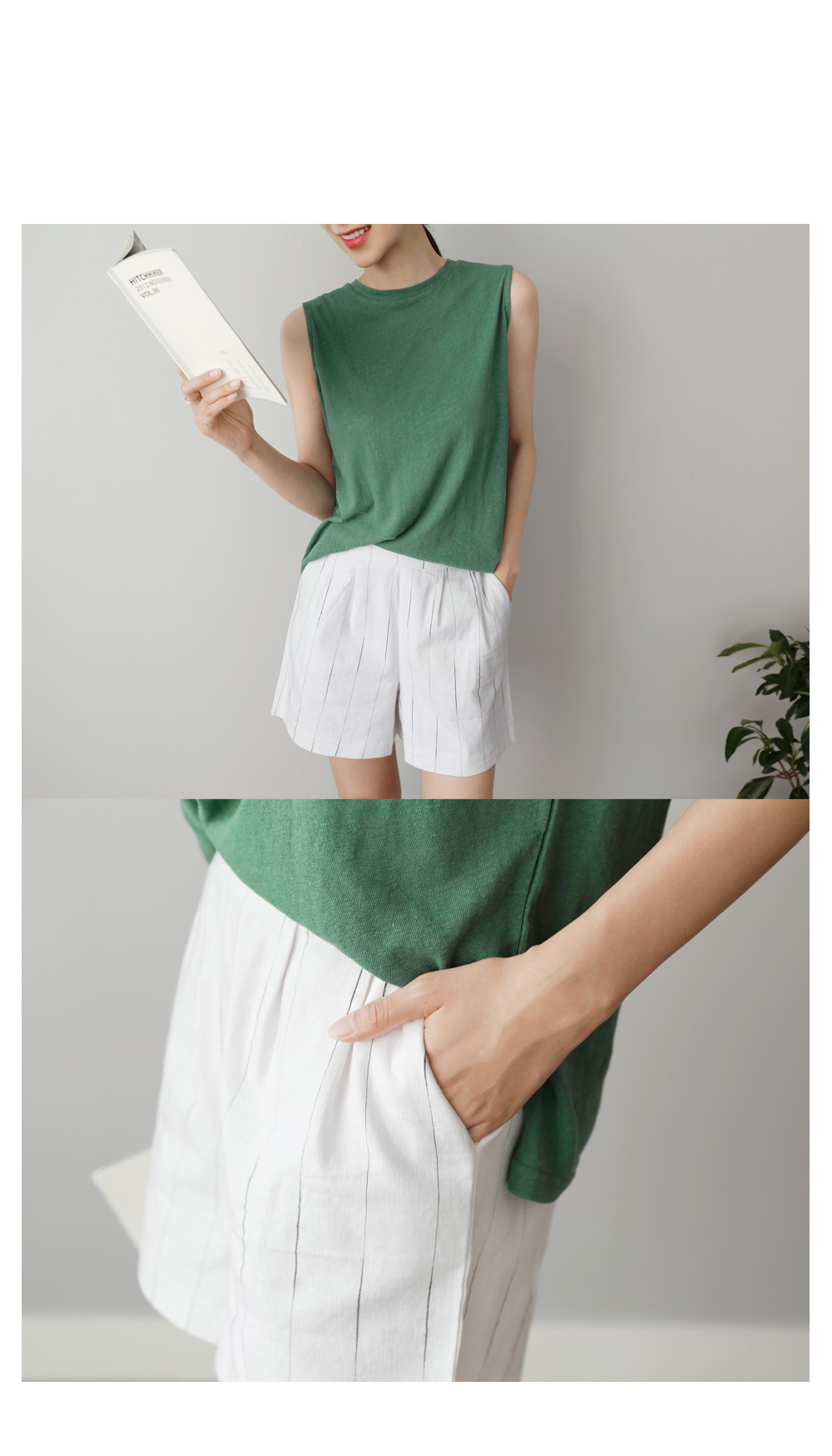 코튼 100% 소재의 숏팬츠 에요.
세로 스트라이프 패턴으로
세련된 느낌의 코튼숏츠에요.
군더더기 없이 깔끔한 디자인에
스트라이프로 패턴으로 매력을 더한
아이템 사선 포켓이 있는 제품으로 활용성도 좋아요.
쇼츠, 티, 린넨 자켓 등 어디에나
예쁘게 잘 어울릴 수 있어요.
뒷부분 허리밴딩과 여유 있는 품으로
66사이즈 분들까지 착용 가능합니다.
화이트, 네이비 2가지 컬러 진행 됩니다.
*
100% cotton shorts with a simple striped pattern
that adds a subtle touch of modernity and style.
Designed with functional pockets,
this pair of shorts is a comfortable and
casual piece that can be easily paired
with a simple tee or linen jacket to
achieve a variety of styles.
Available in one size only
(with elastic waist banding)
suitable up to Korean Size 66,
in colors White and Navy.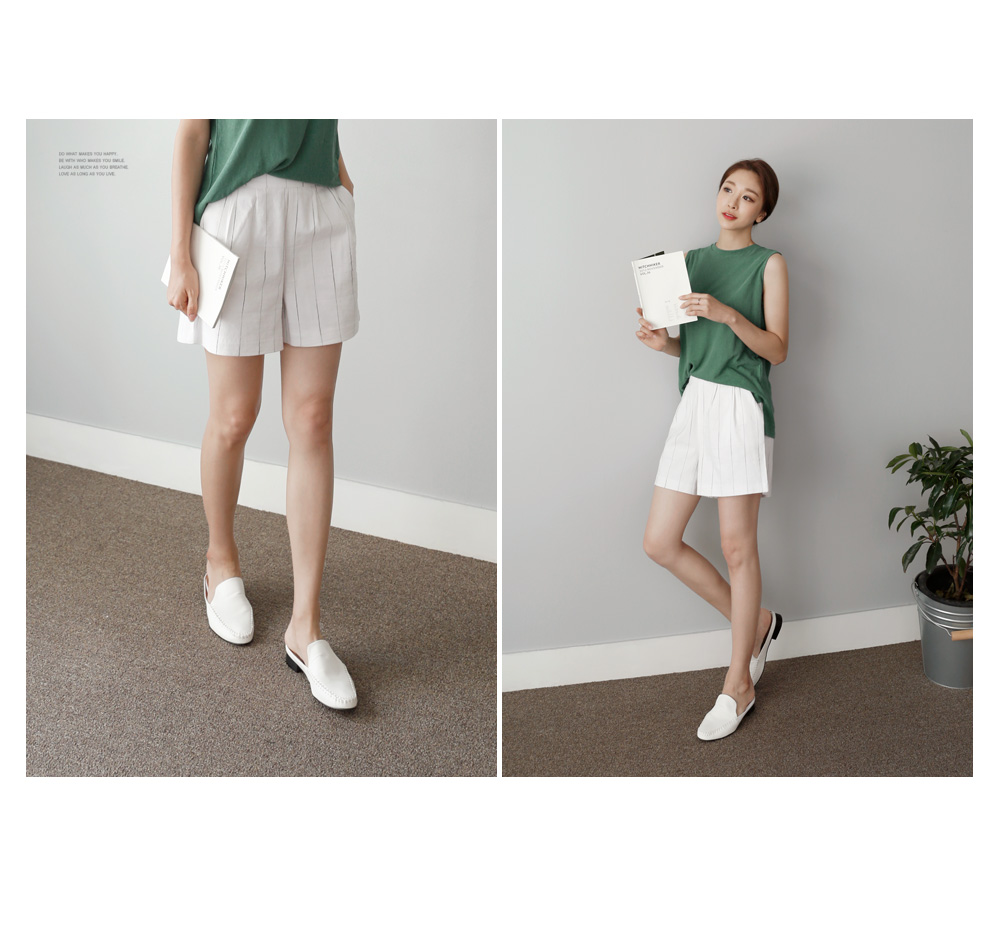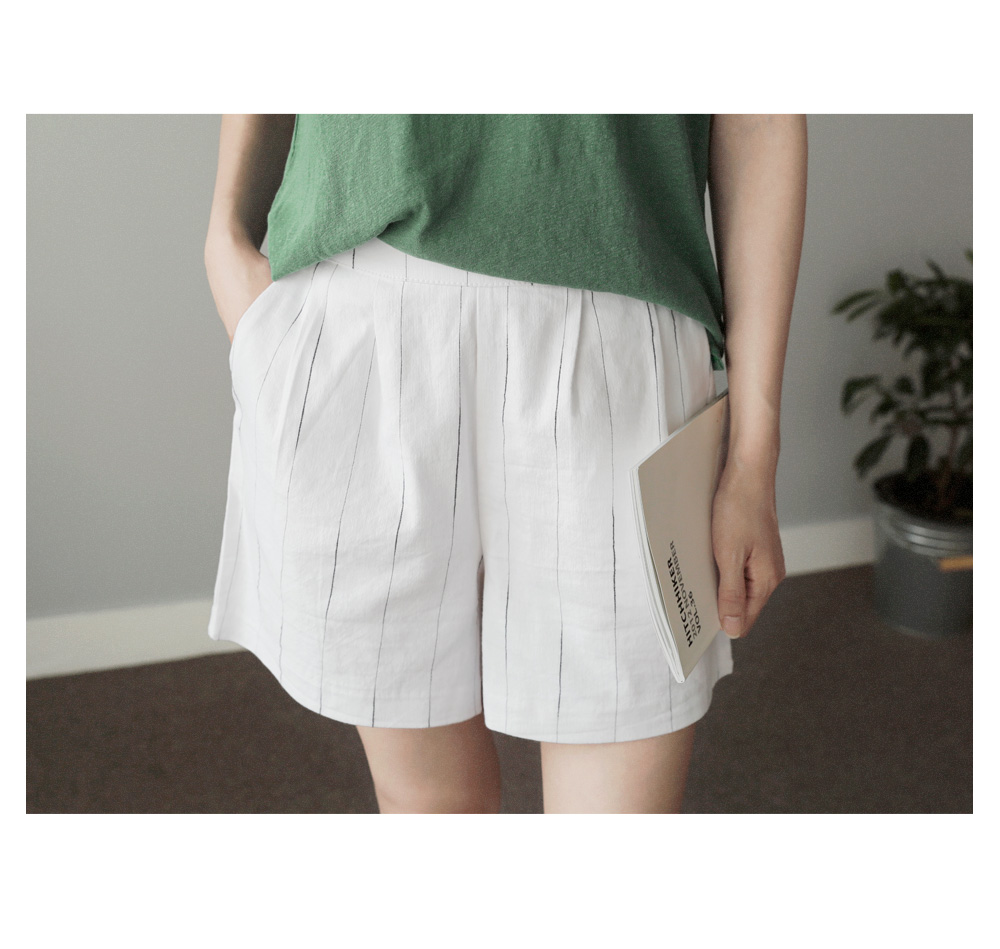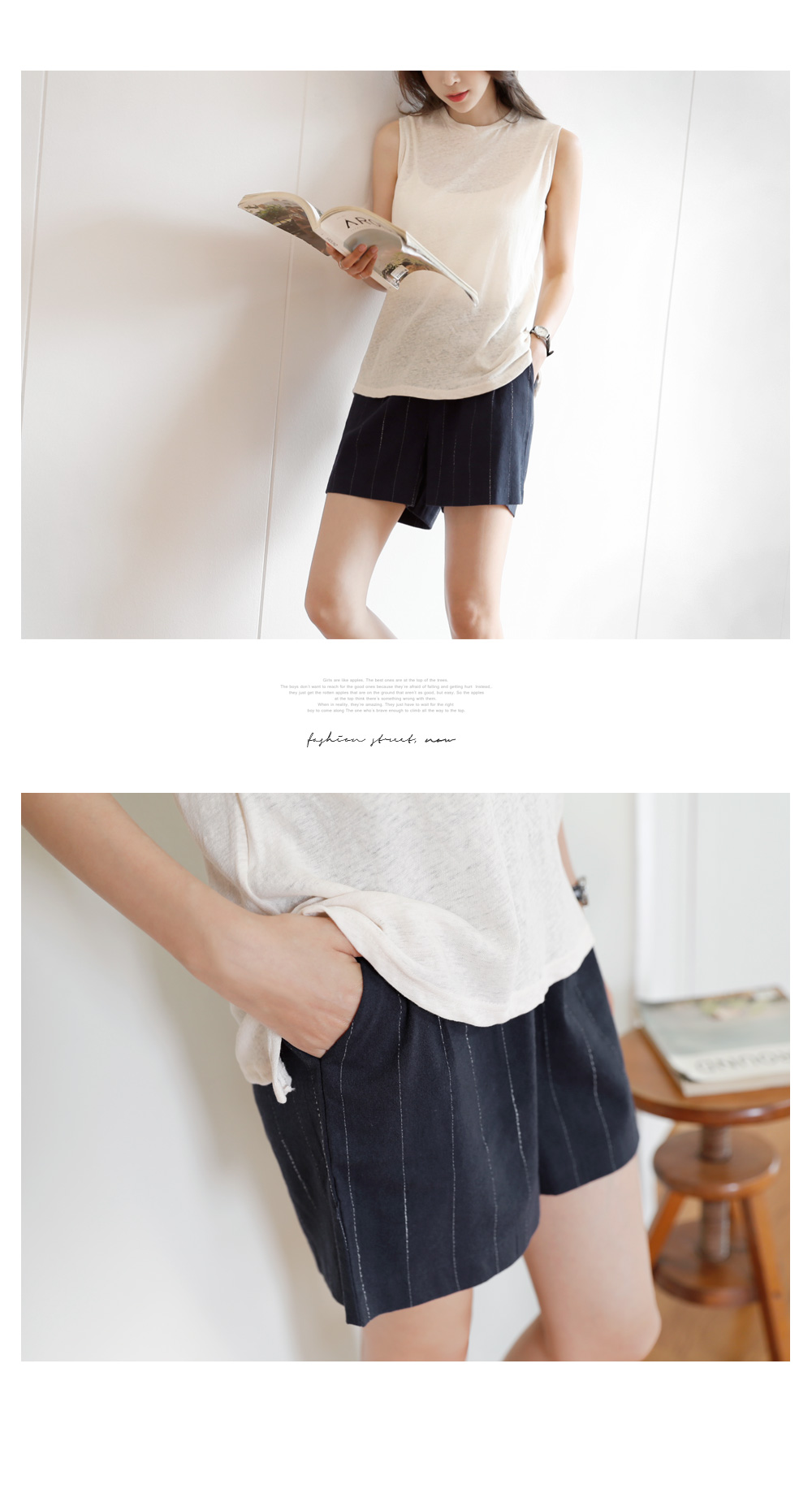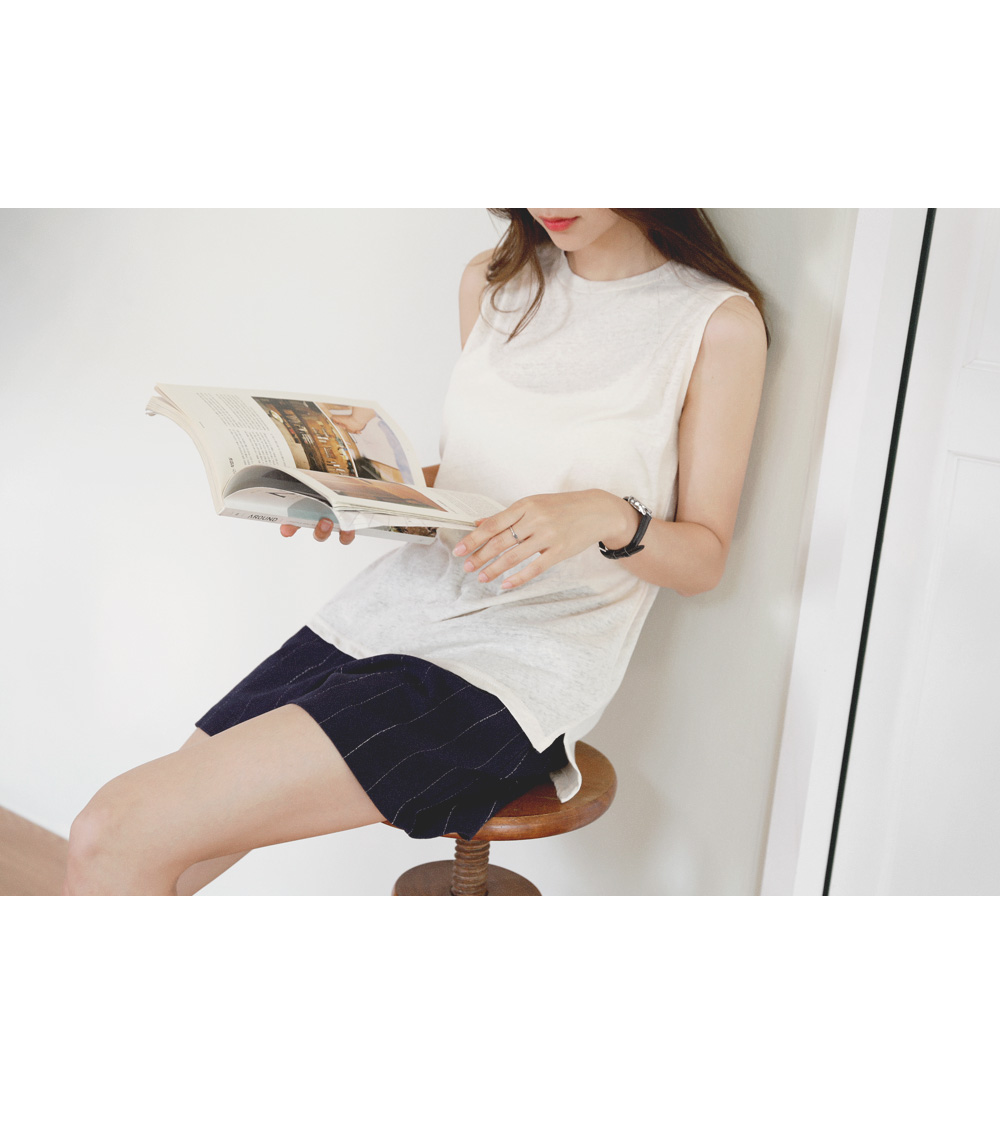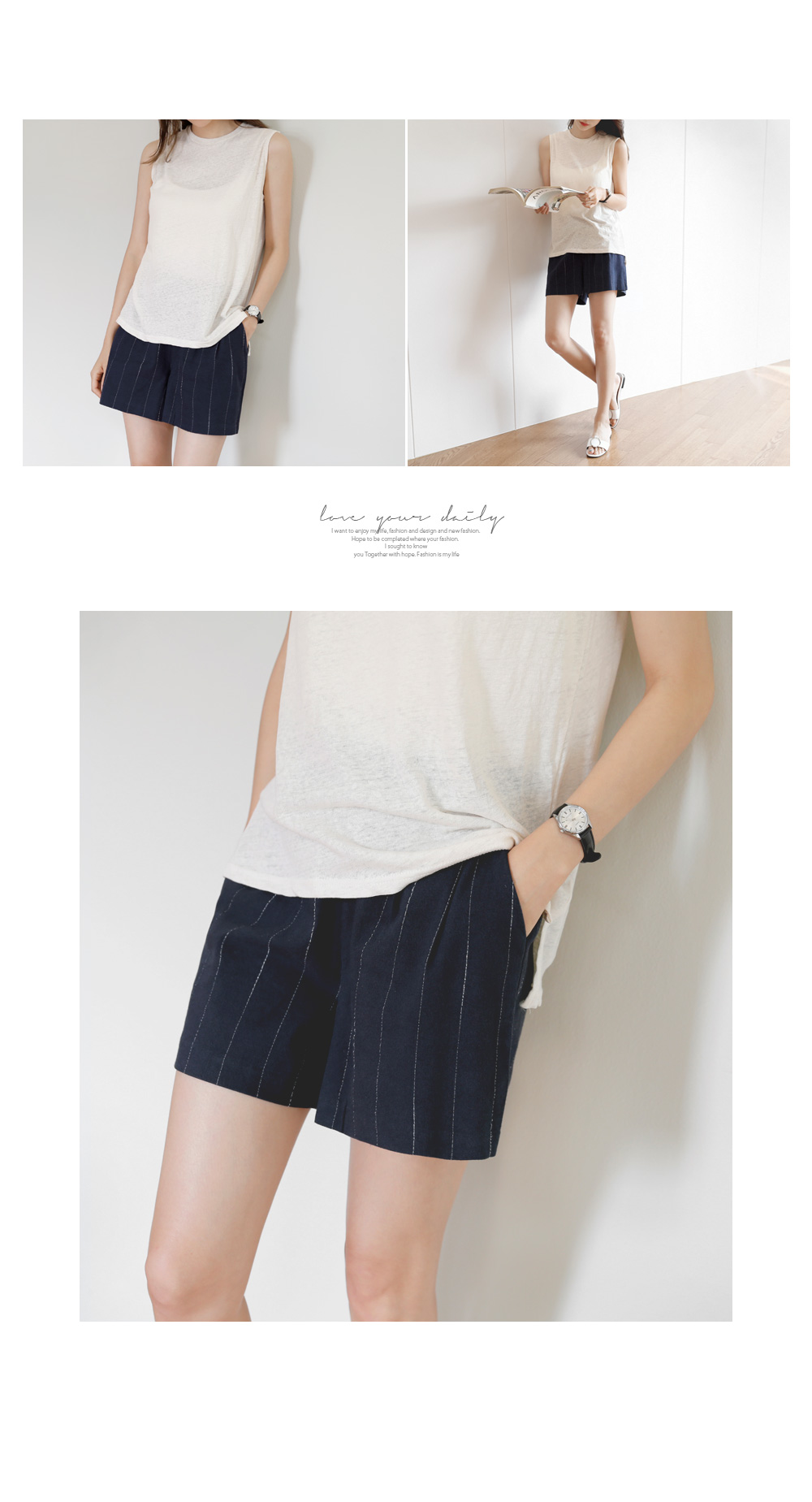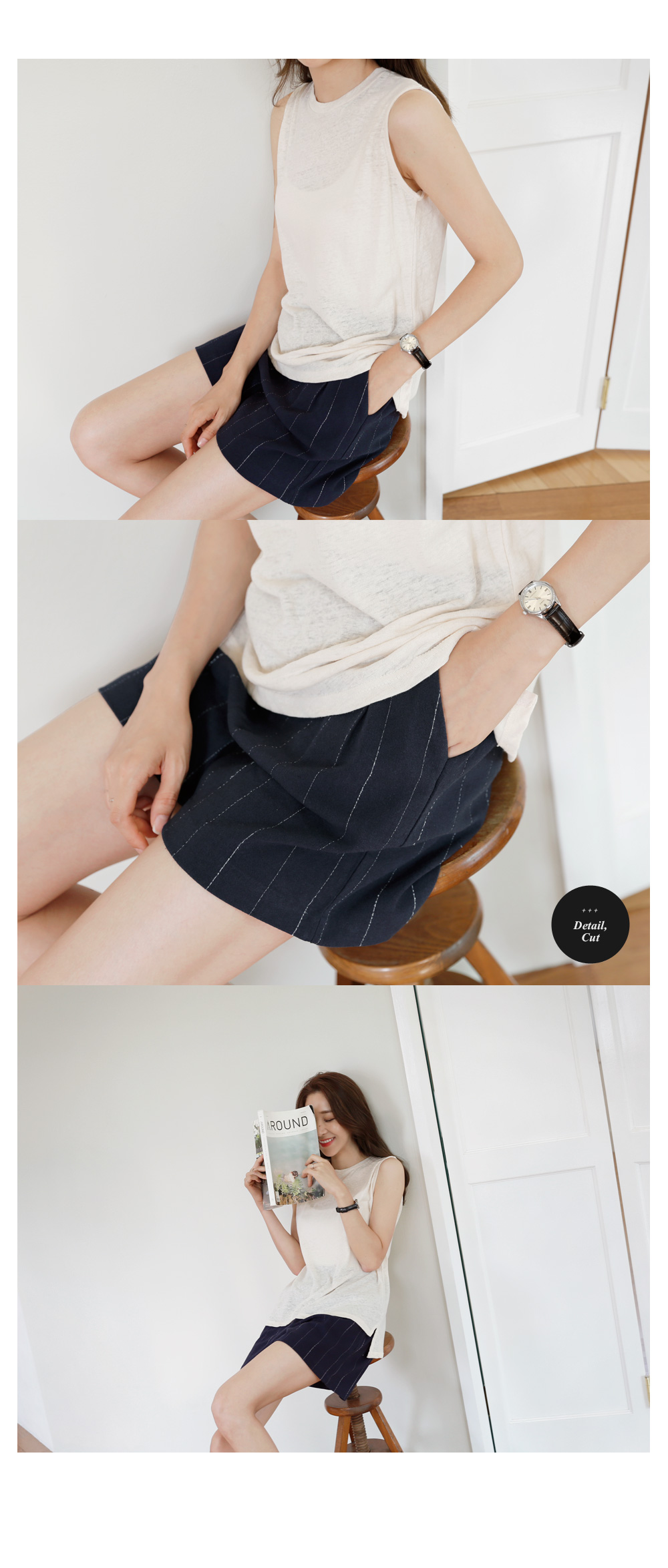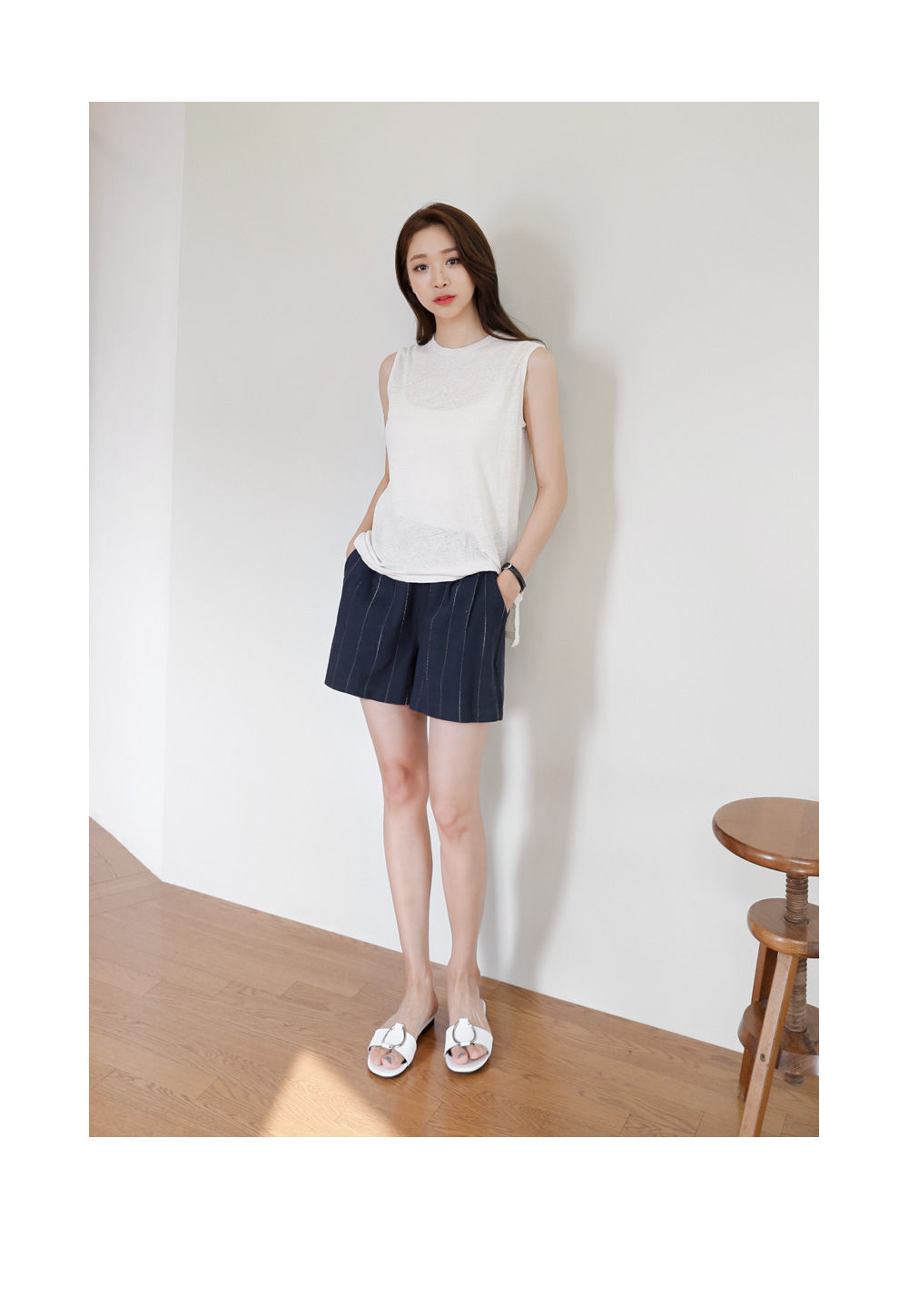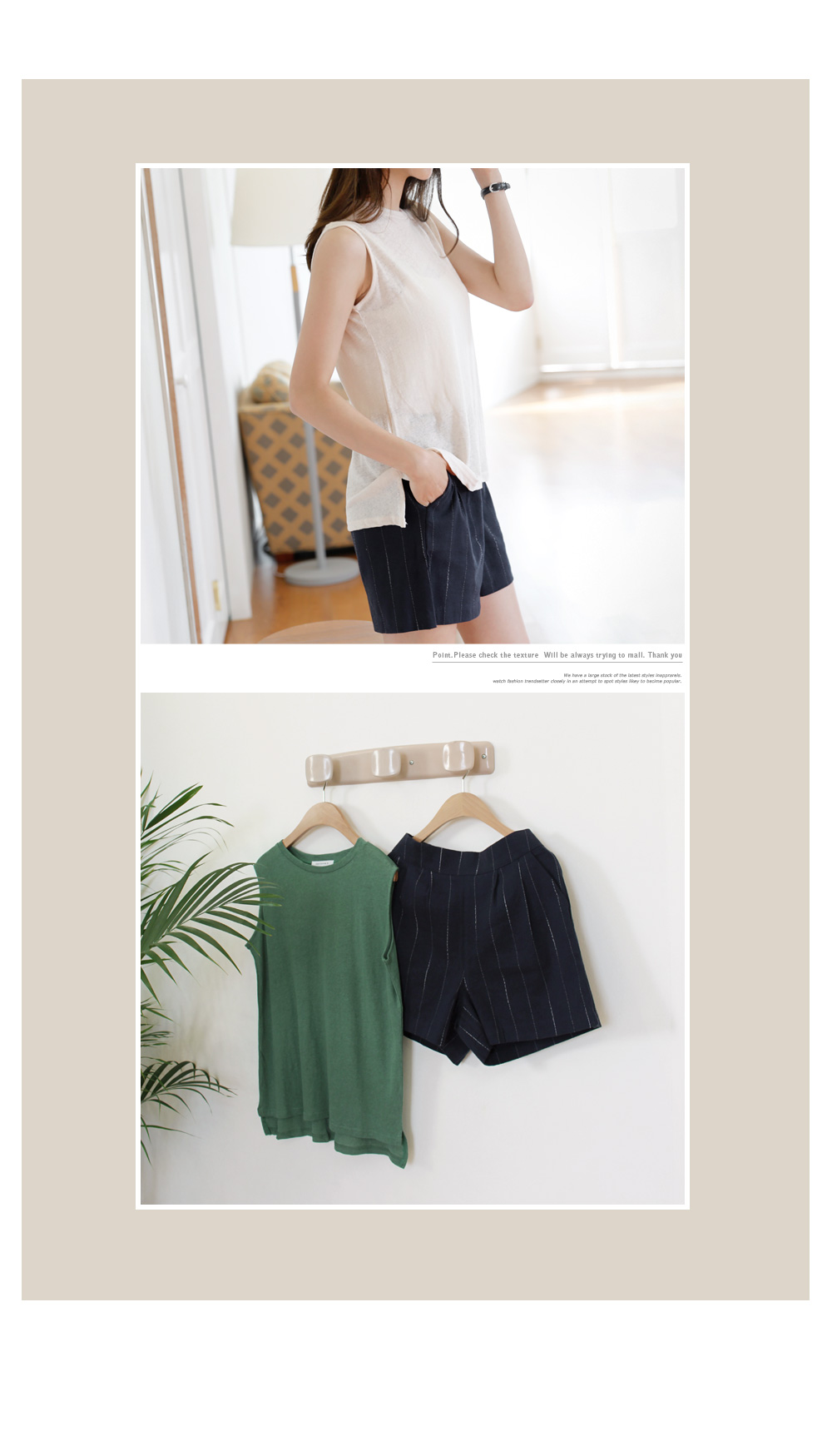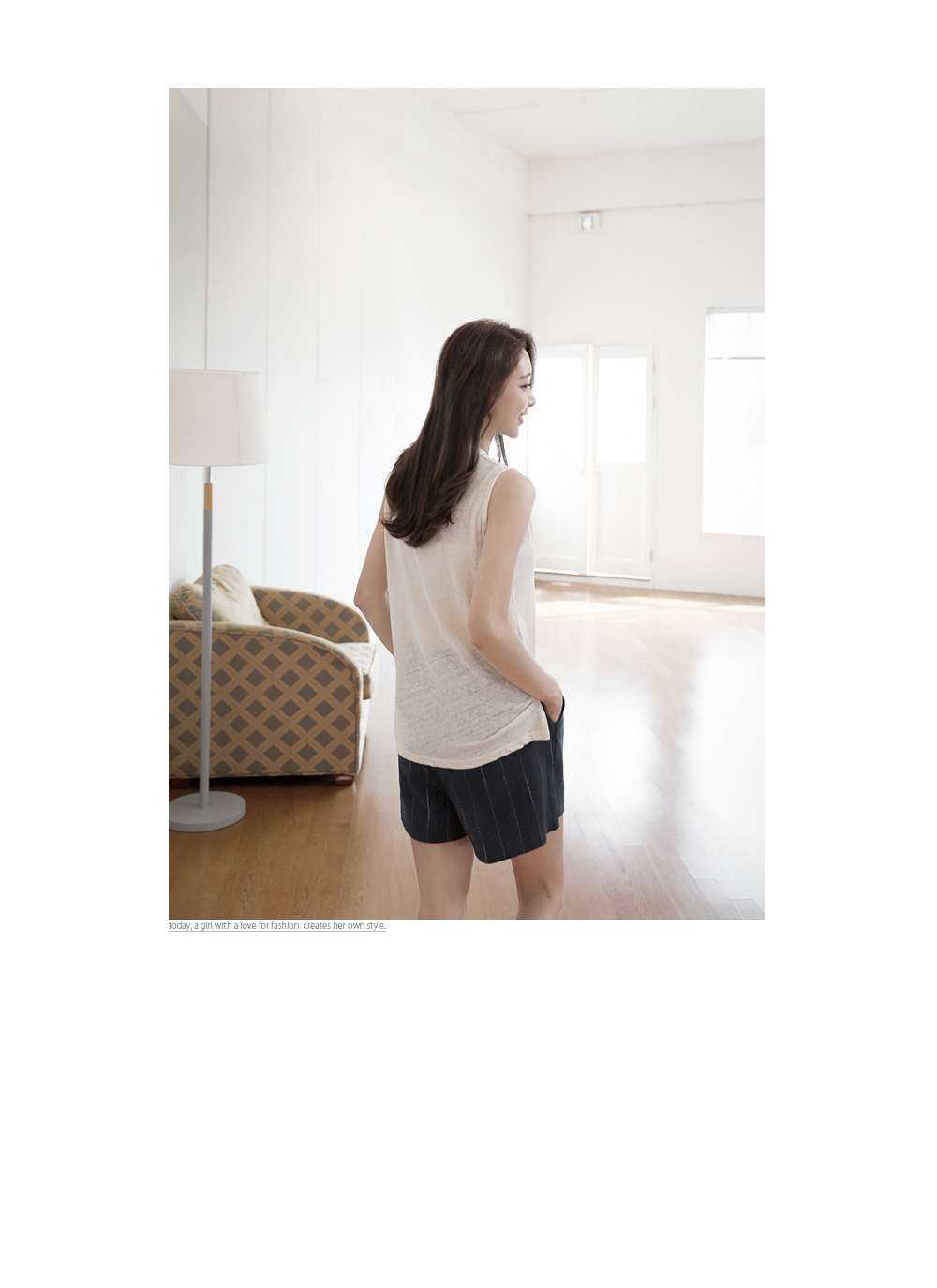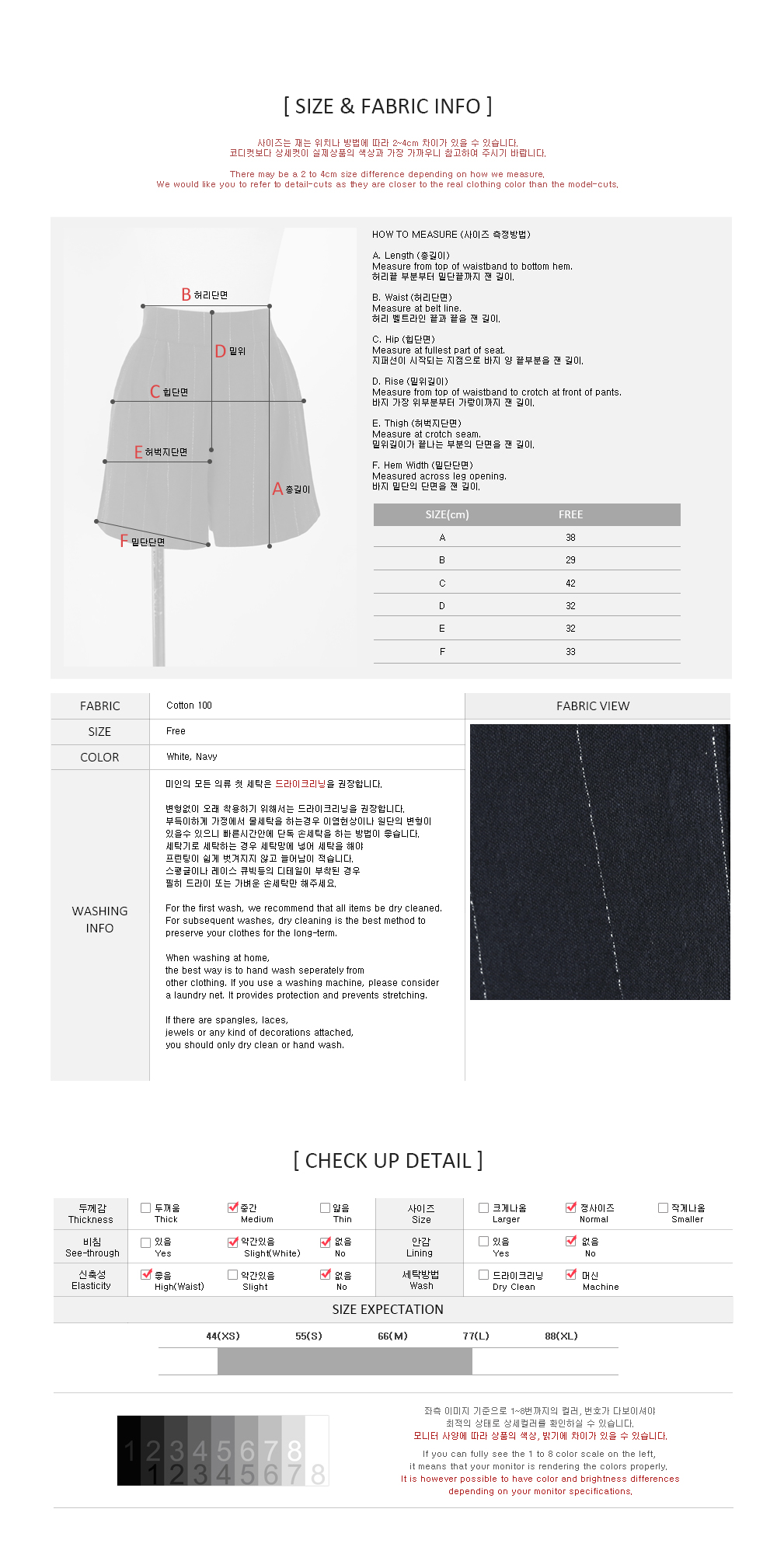 Detailed Info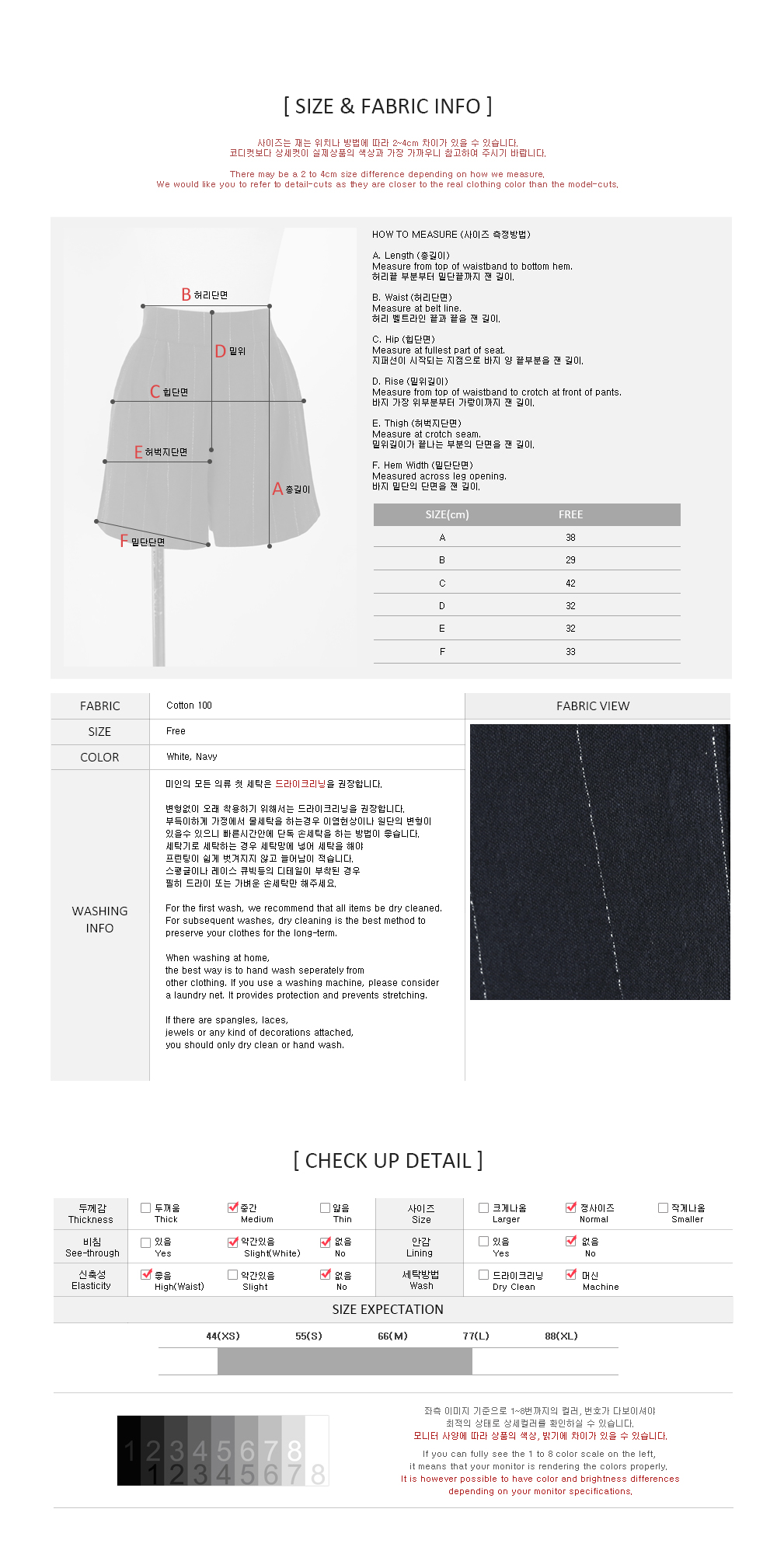 model Size