Description
Details
A pair of denim jeans made from a strong cotton material
that offers a slight elasticity for comfortable wear.
With a wash that goes well with a variety of looks,
this is a versatile piece to style and coordinate your outfits.
In a classic basic cut that remains a staple in the wardrobe.
Creates a neat look with its clean finishes.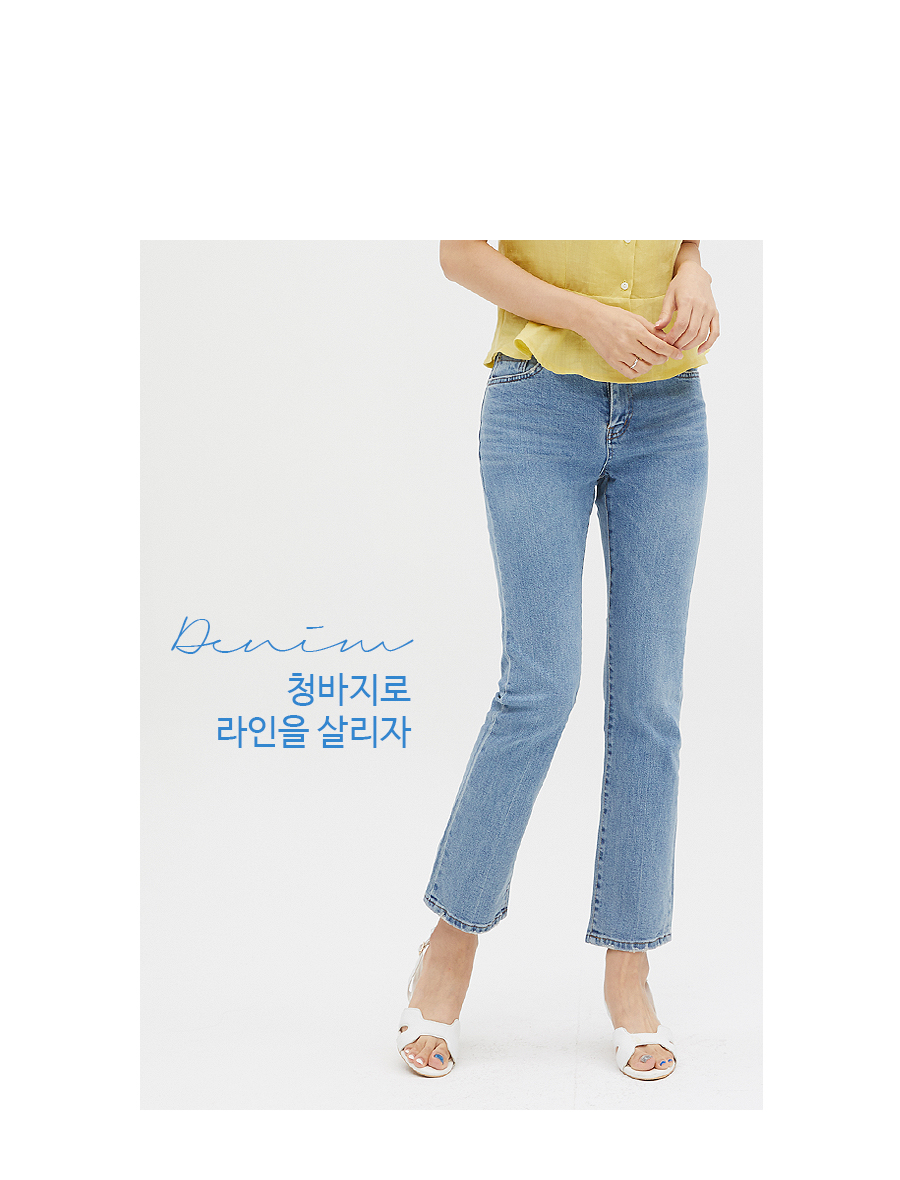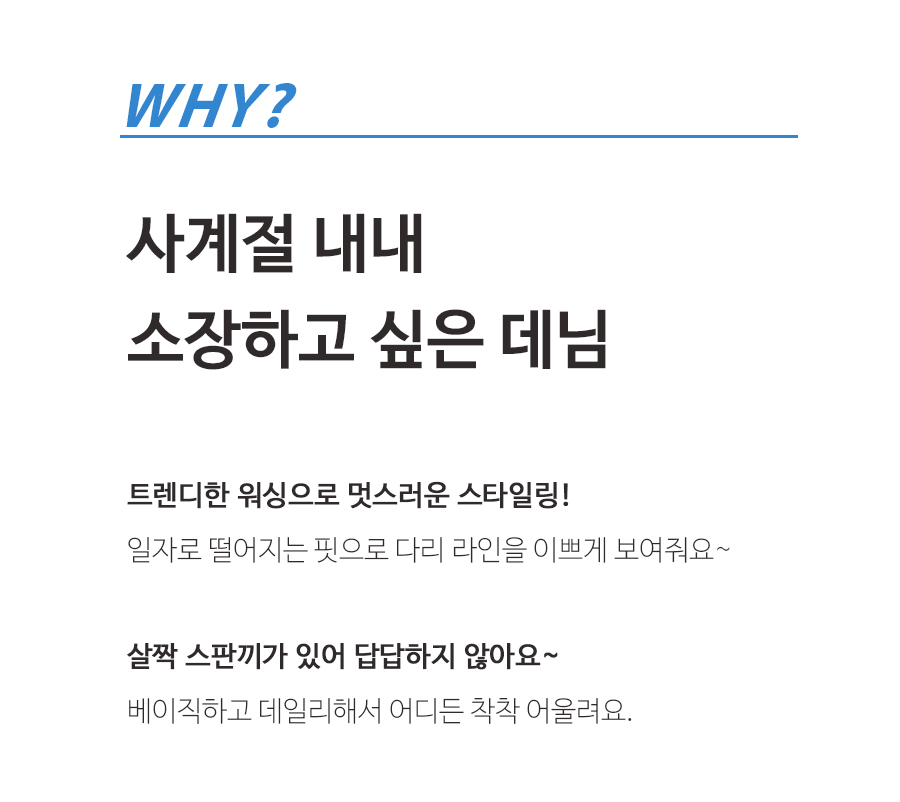 A must-have item in any wardrobe!
A pair of denim jeans in a trendy wash for a stylish look.
Straight fit jeans that accentuates the leg line.
Slight elasticity for comfort.
A basic item that's suitable for daily wear.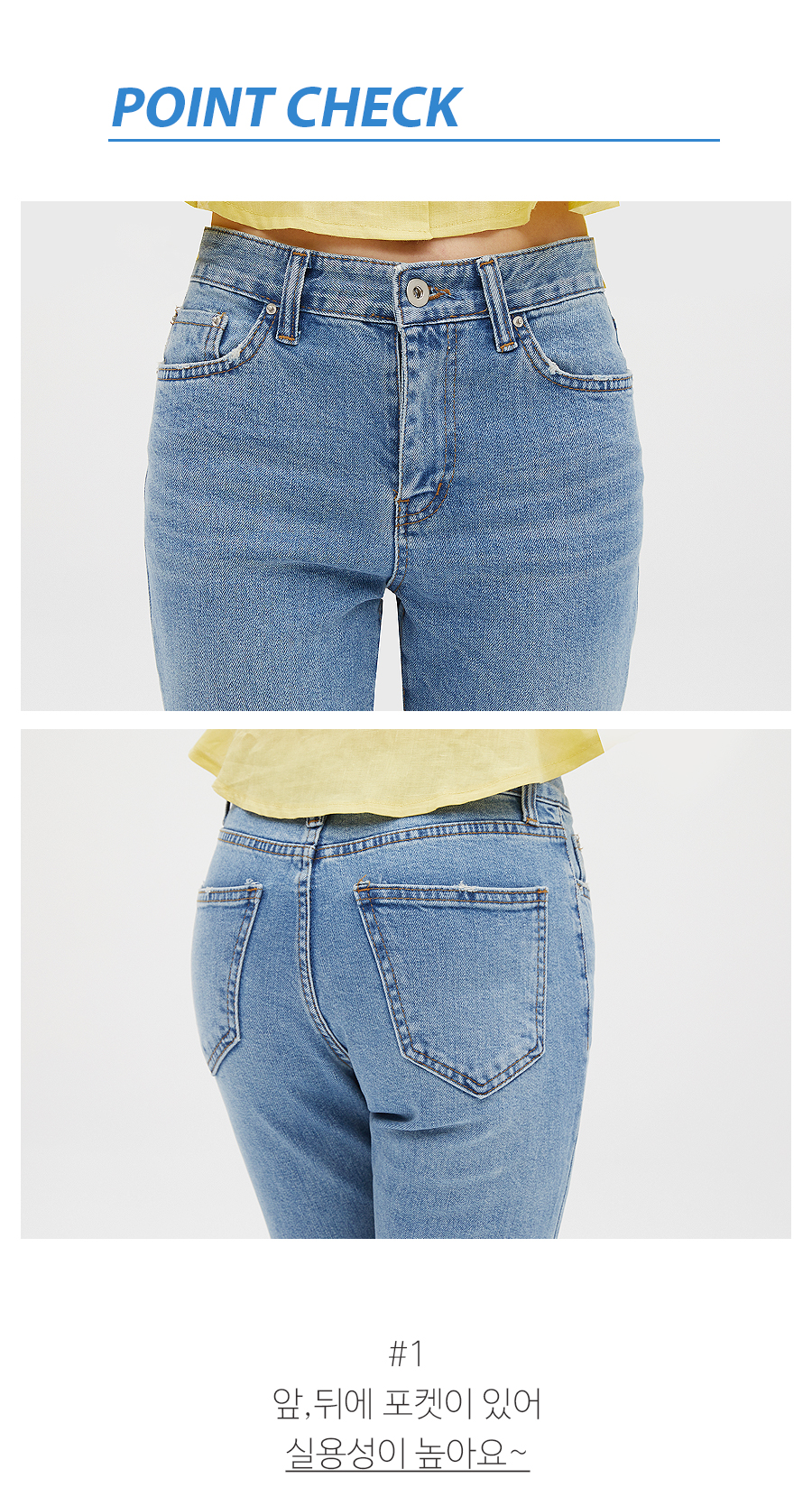 Functional front and back pockets available.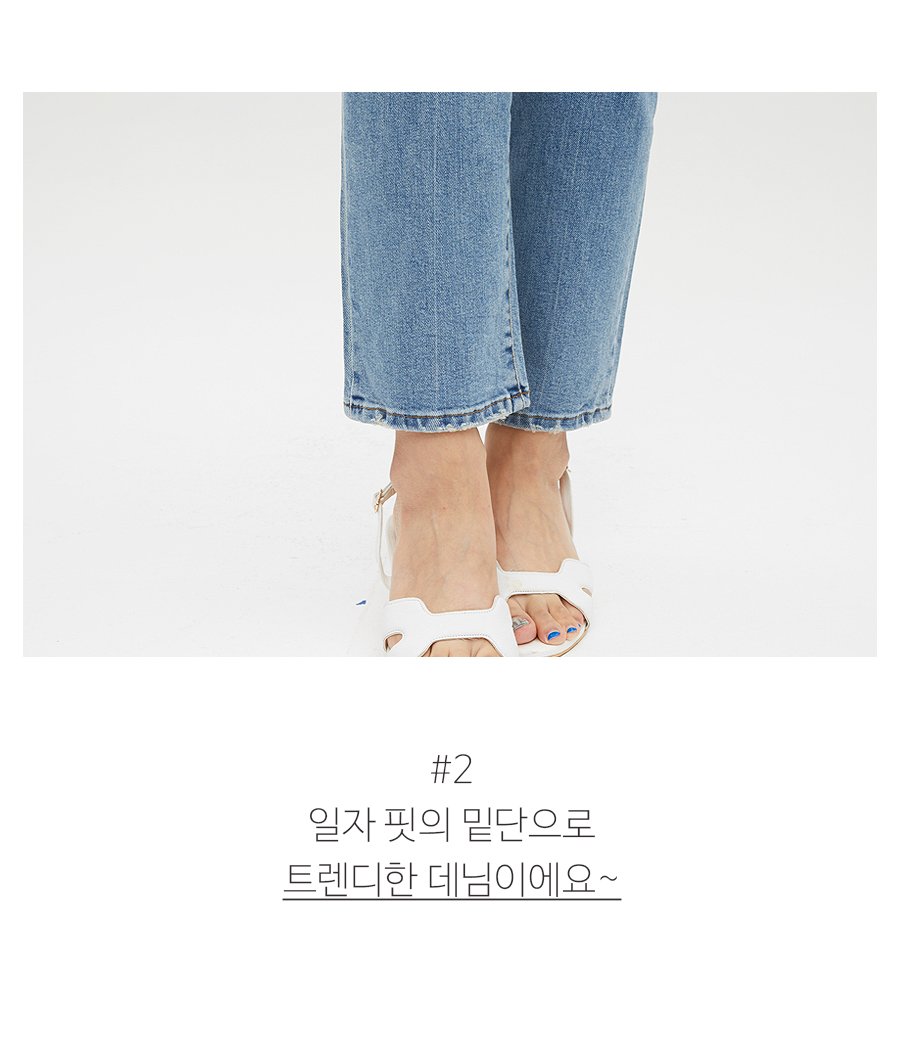 Straight cut finishes at the ankles that create a trendy pair of denim jeans.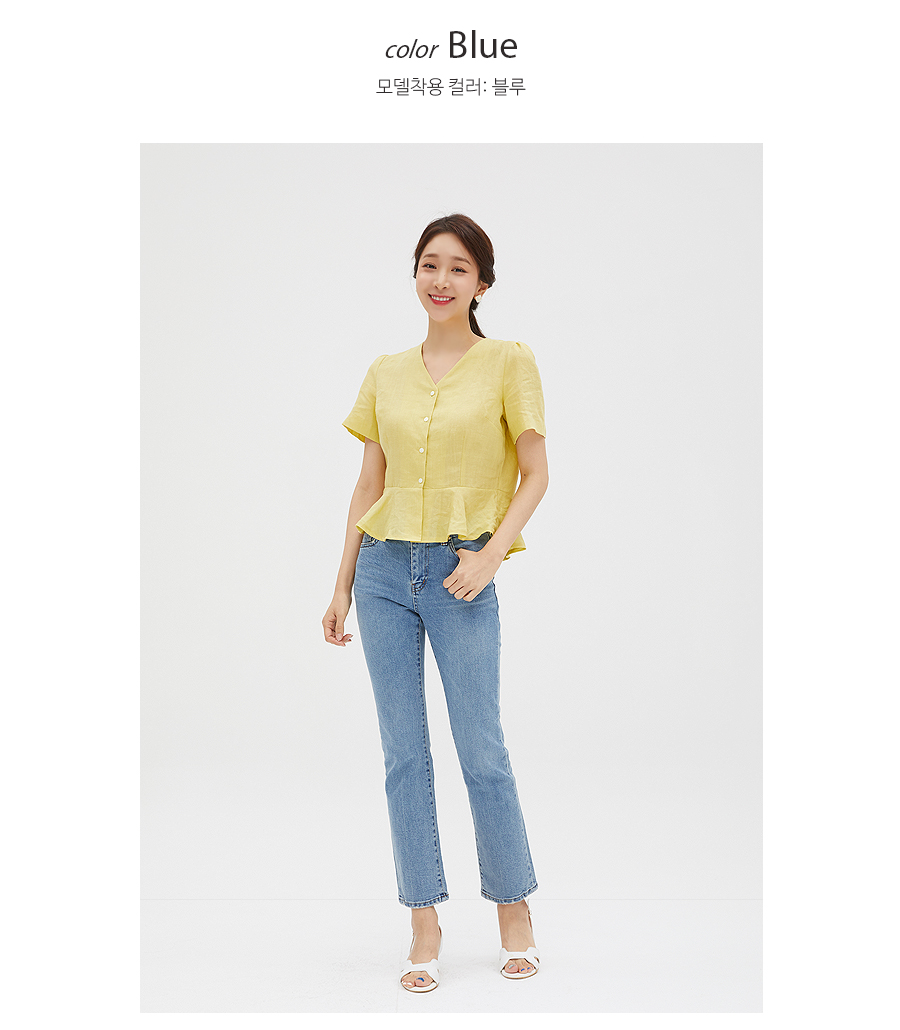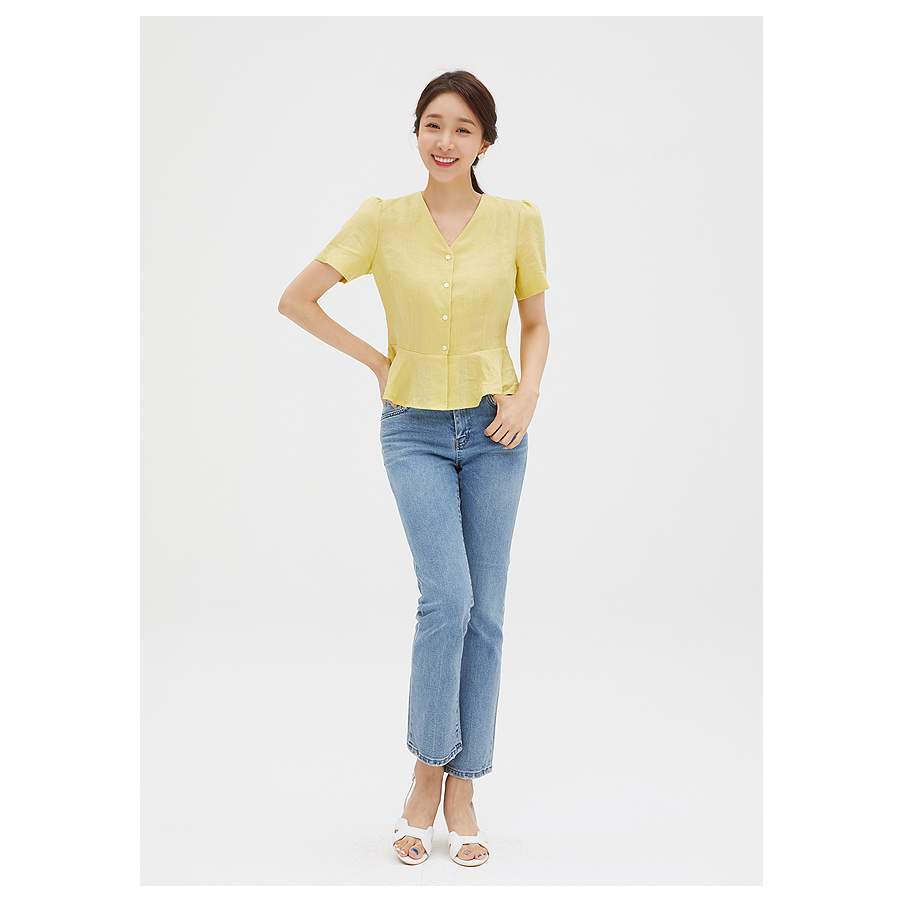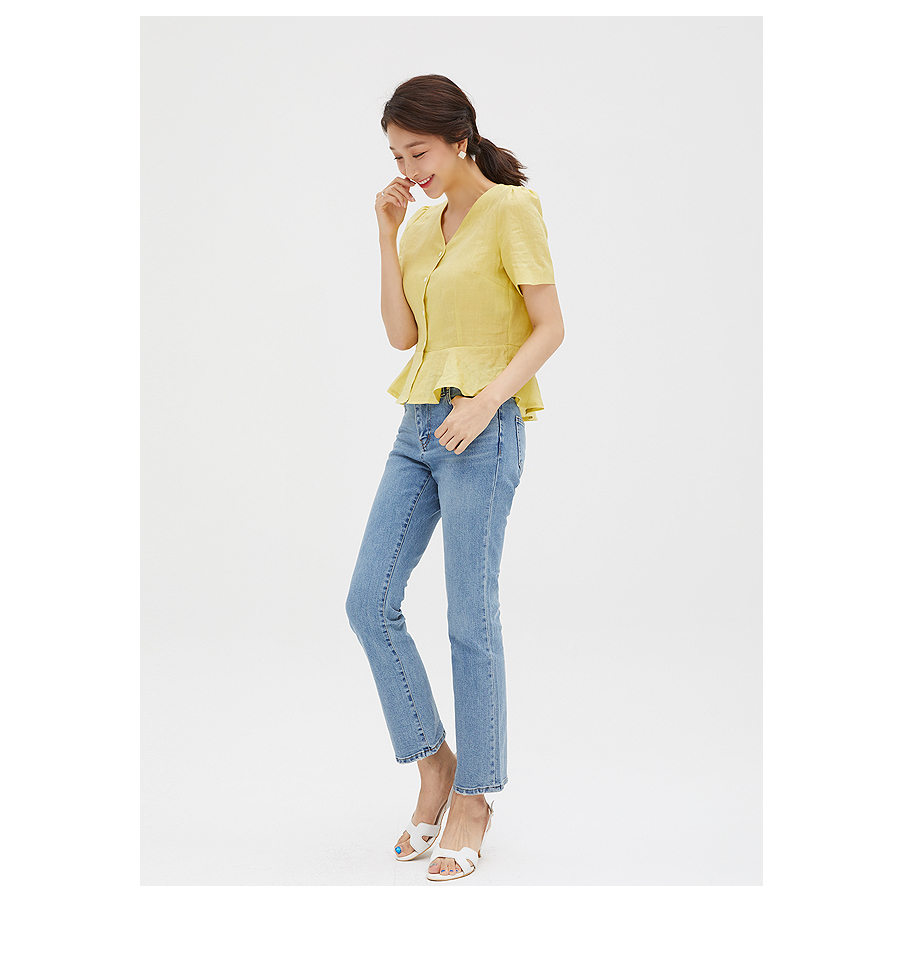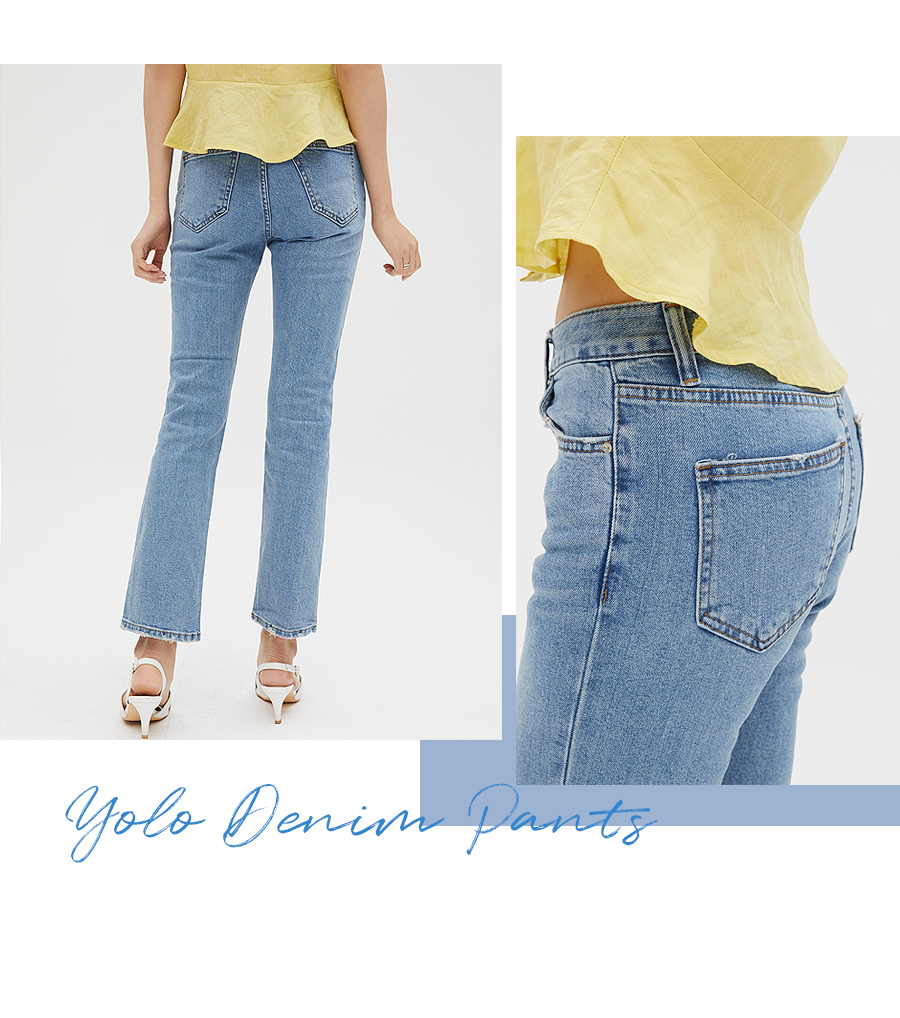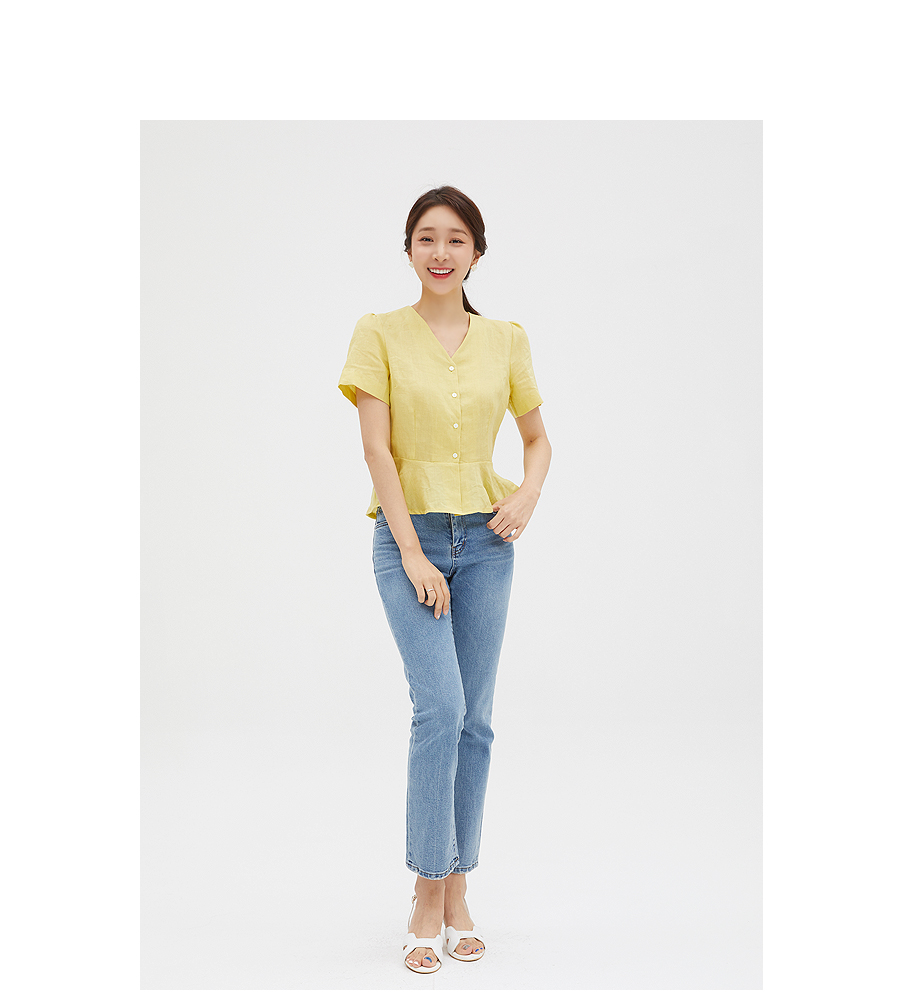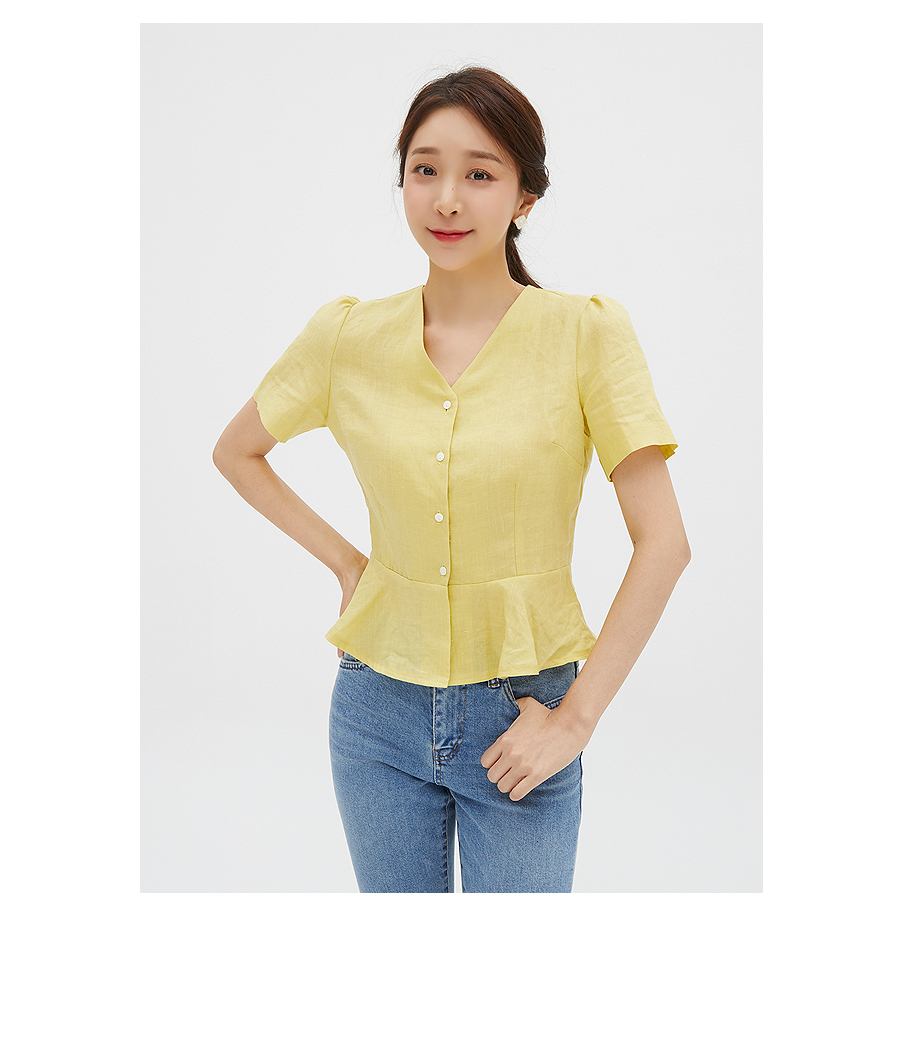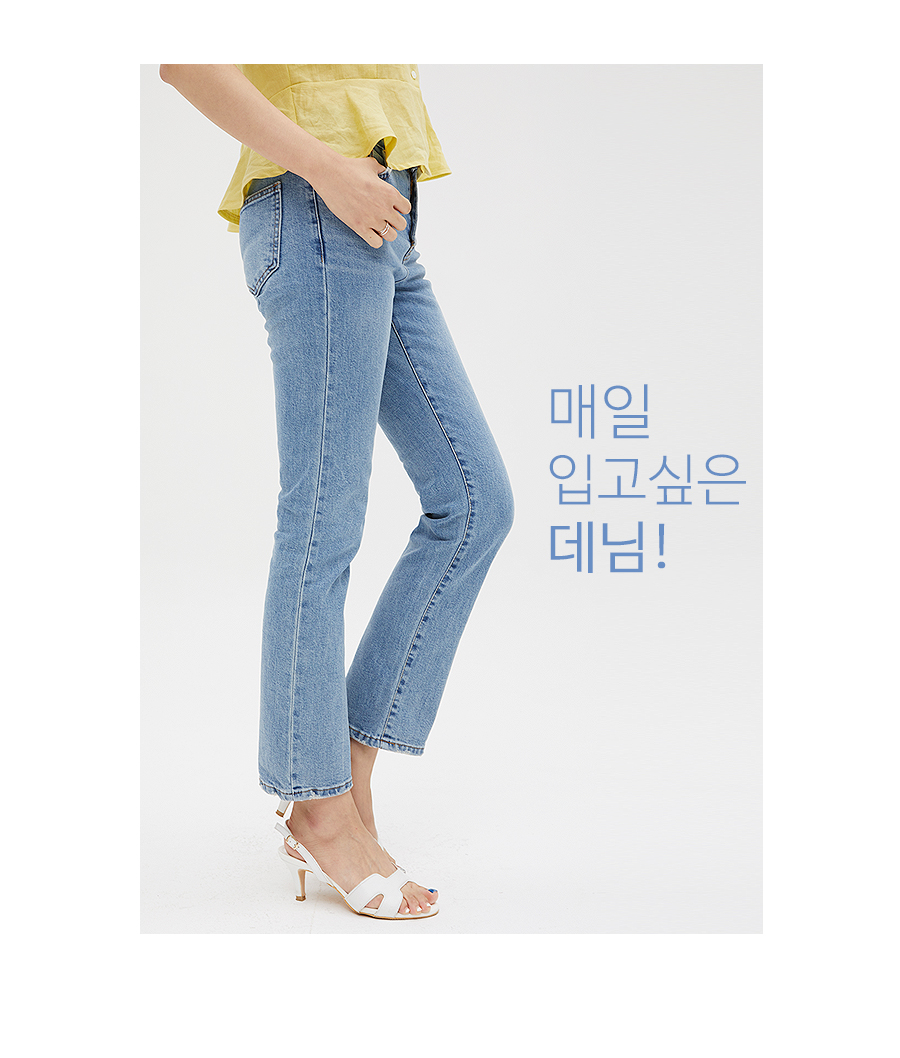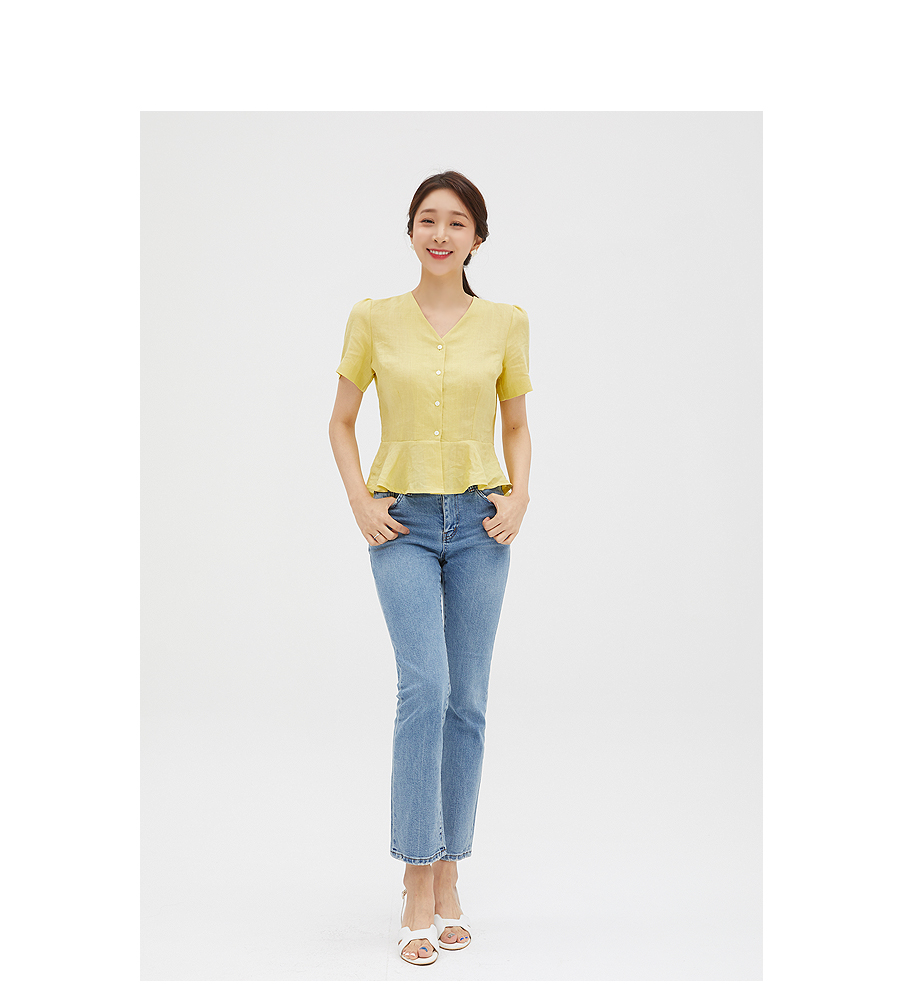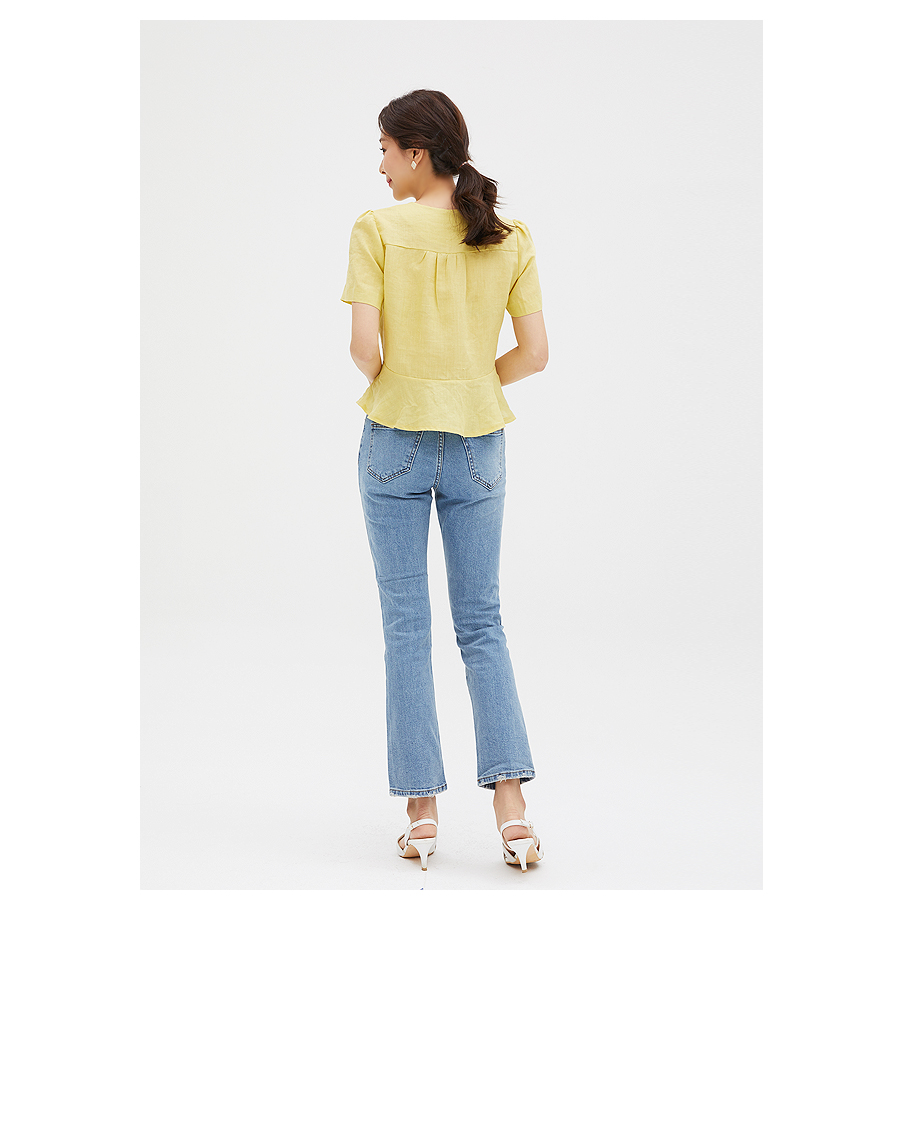 Detailed Info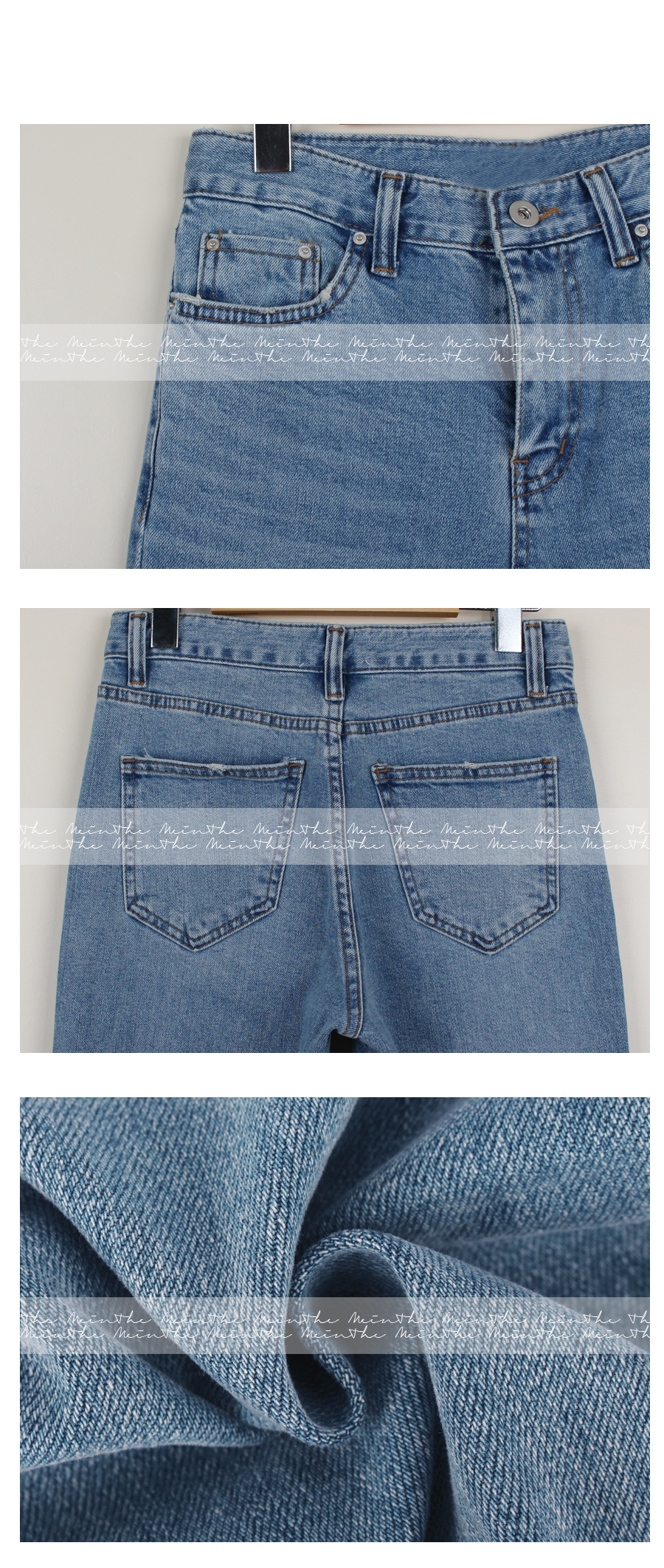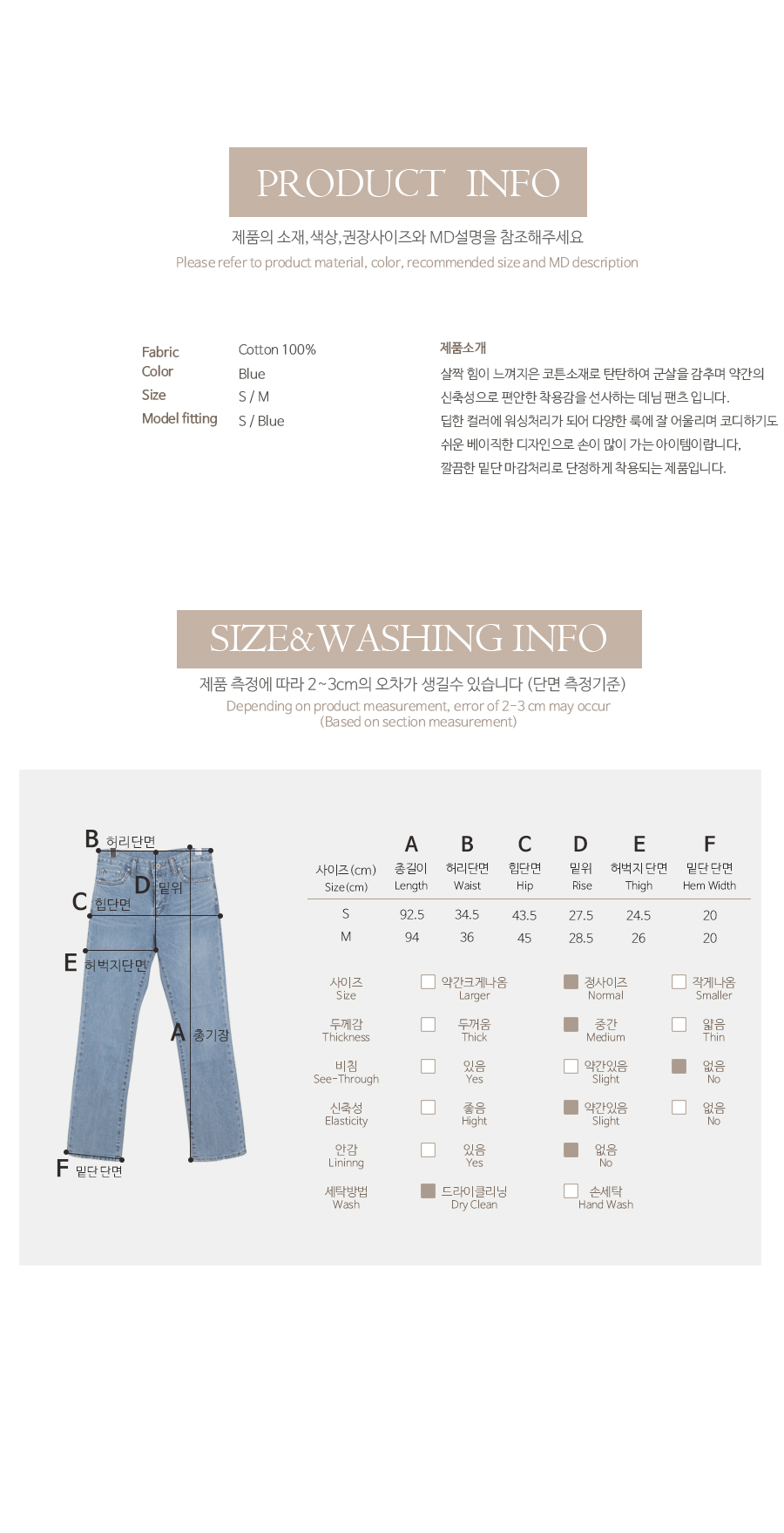 model Size