Description
Details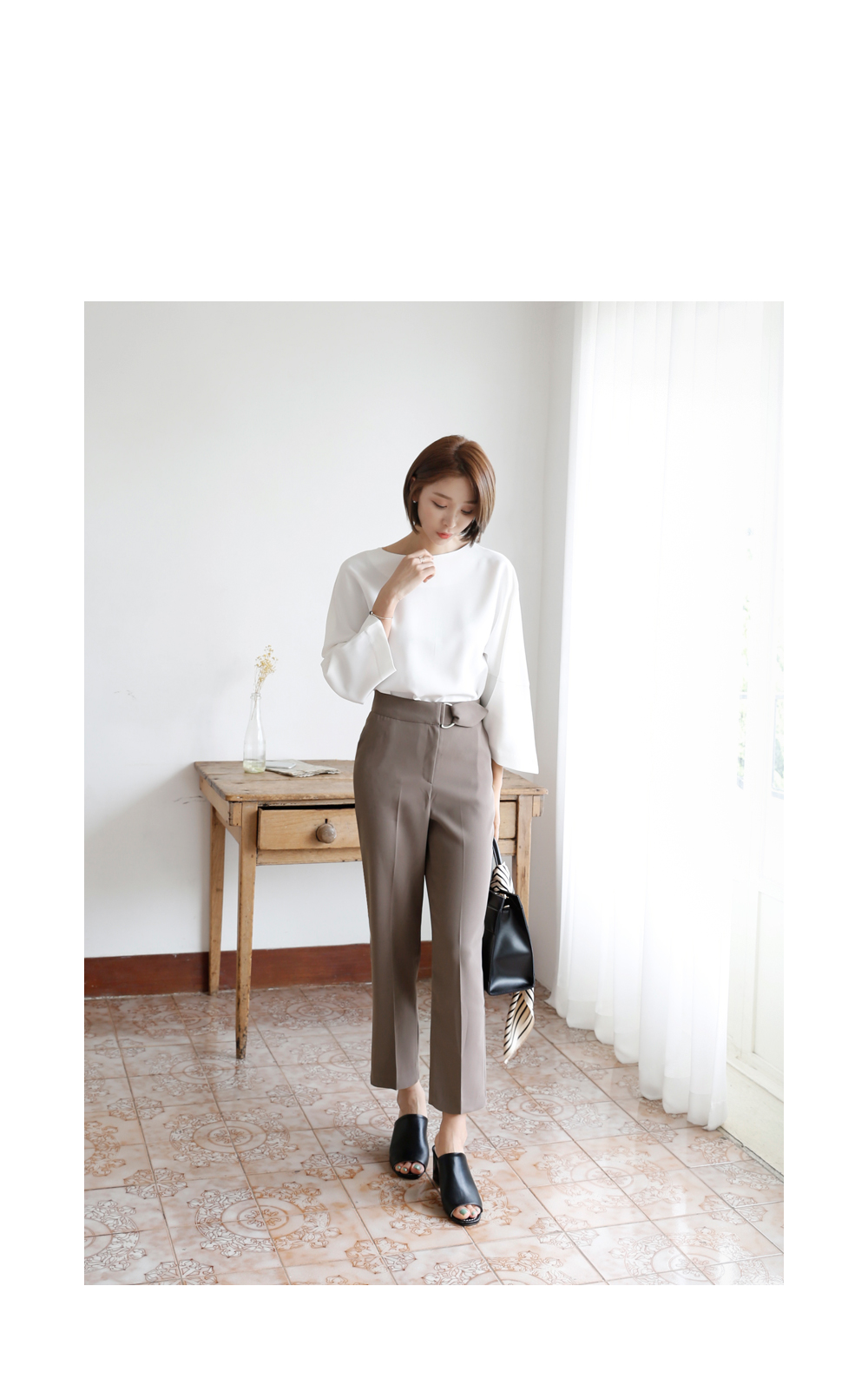 차르르 부드러운 원단에
허리밸트 포인트로 여성스러움을 주면서
원단부터 고급스러움이 느껴지는 제품이에요.
어떤 상의와 매치해도
고급스러운 분위기를 연출해줘요.
두껍지 않은 사계절 원단으로
데일리룩으로 자주 입을 팬츠에요.
신축성 없는 S, M 사이즈 구성이며
정사이즈로 추천해 드립니다.
*
A belted pants made of a soft fabric
that creates a feminine and luxurious look.
Effortlessly achieves a sophisticated look
when paired with any top.
A piece suitable for the everyday.
Non-elastic, sizes available in S and M.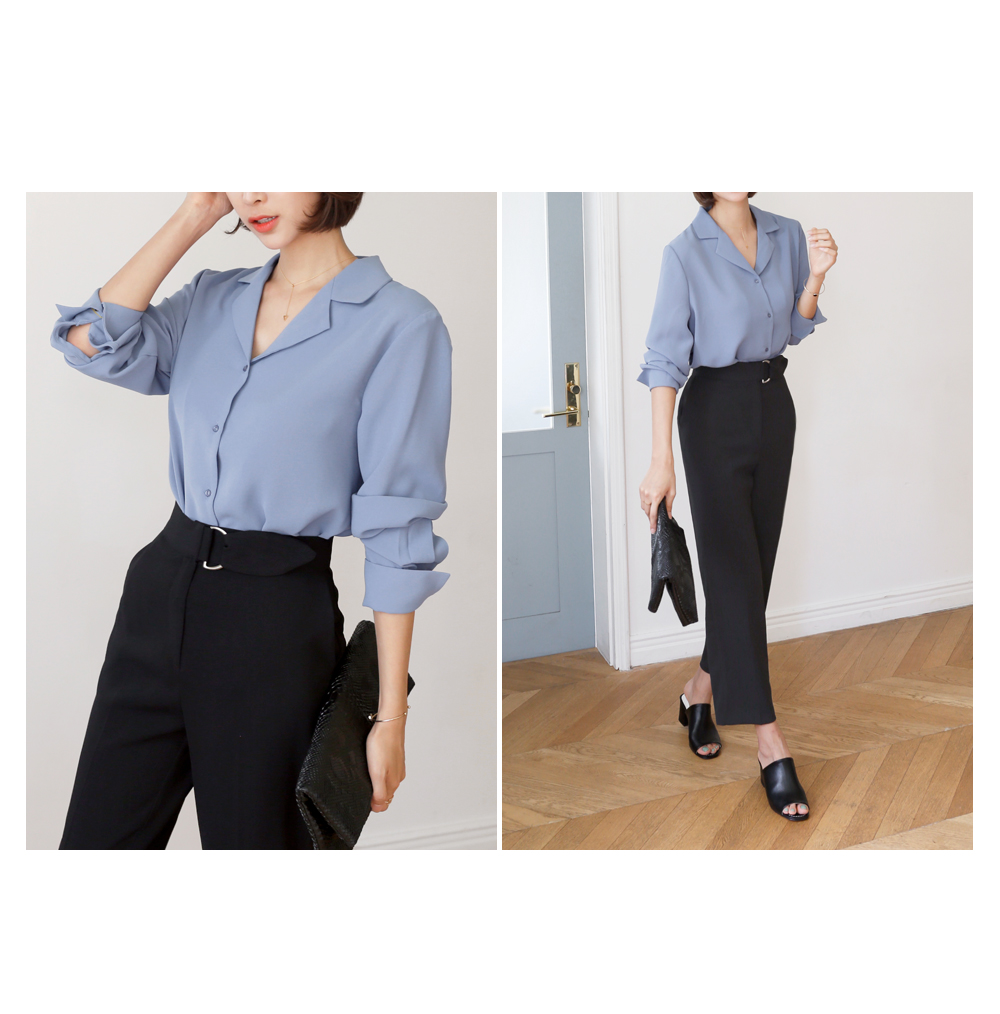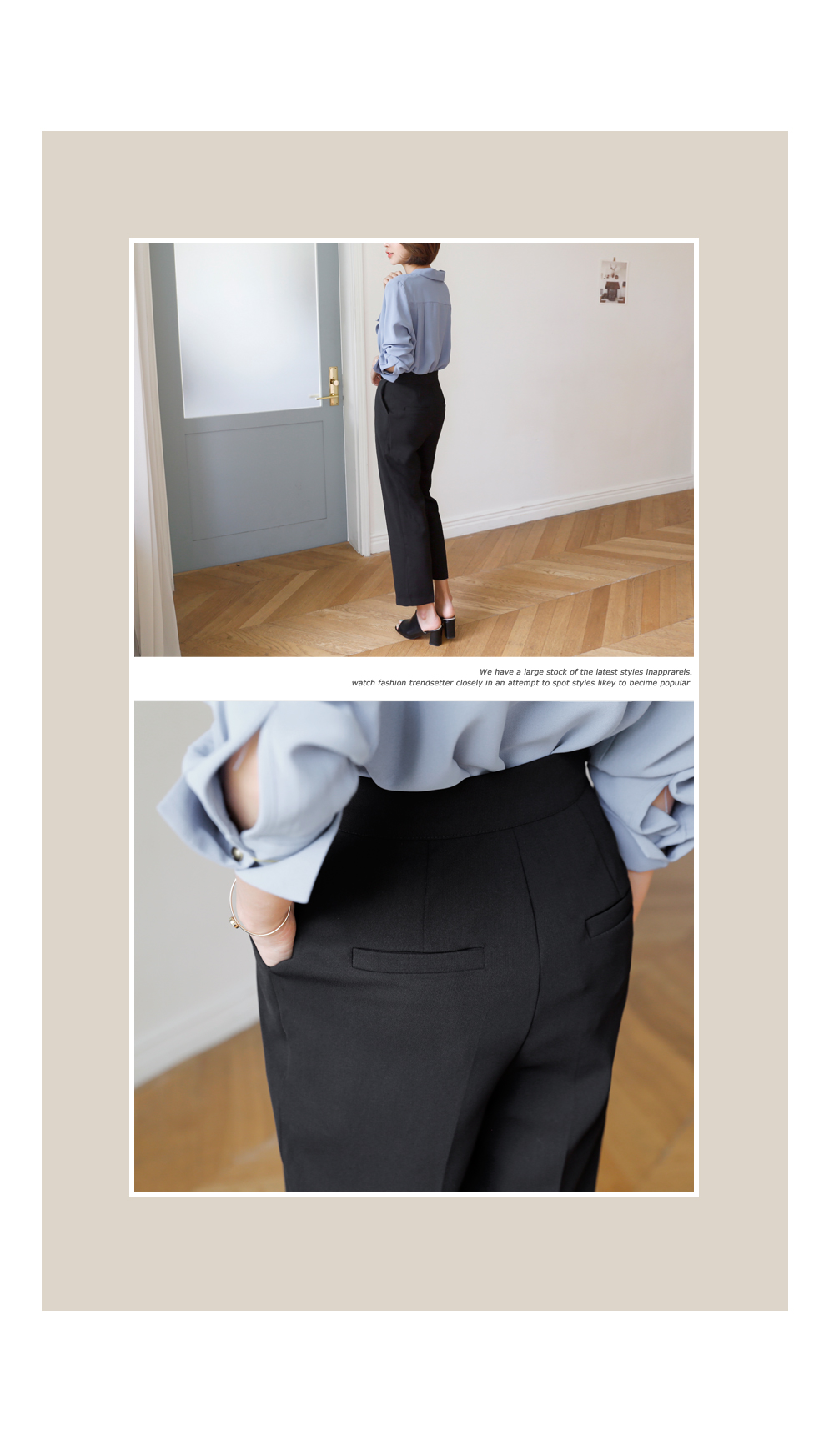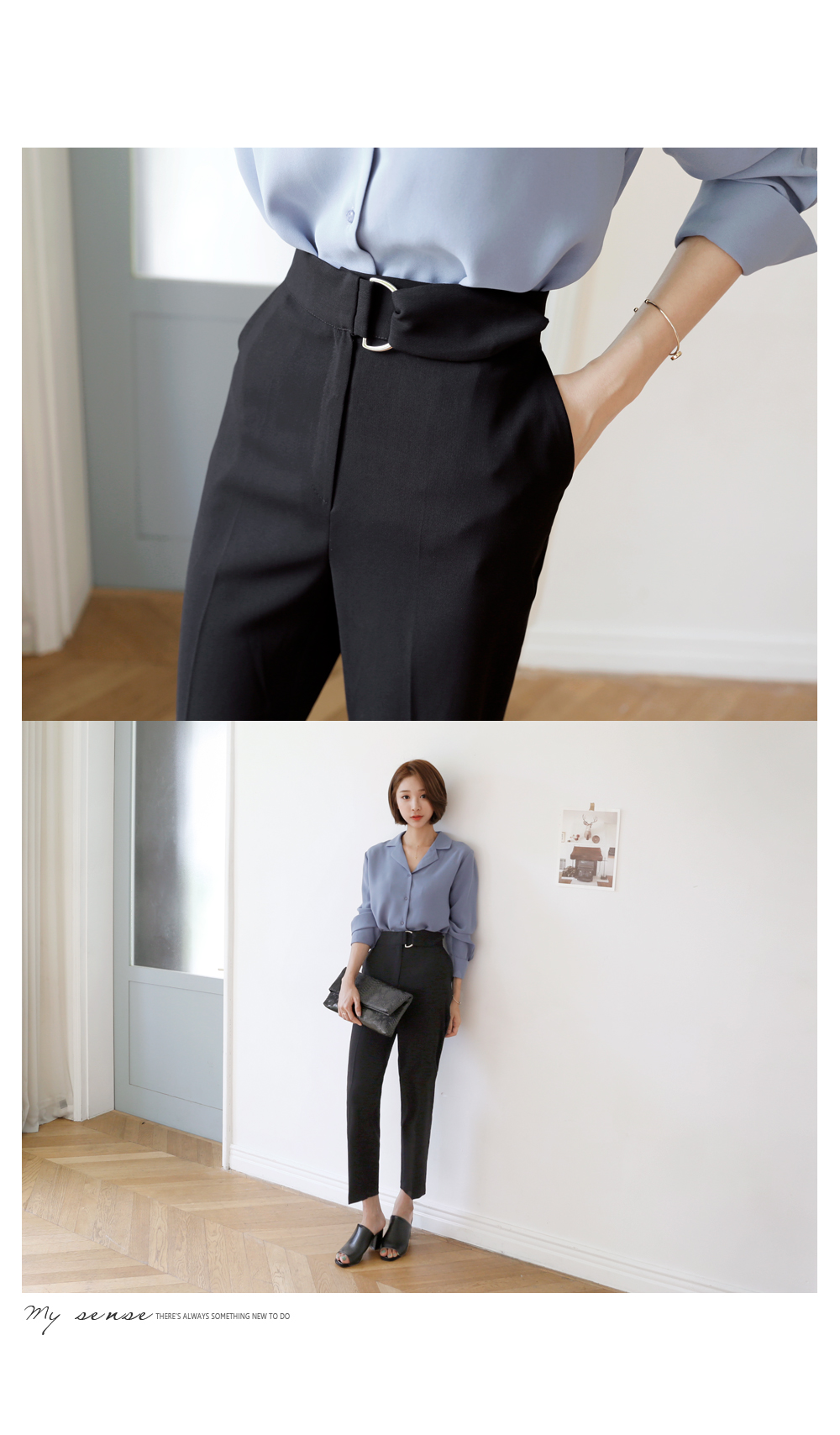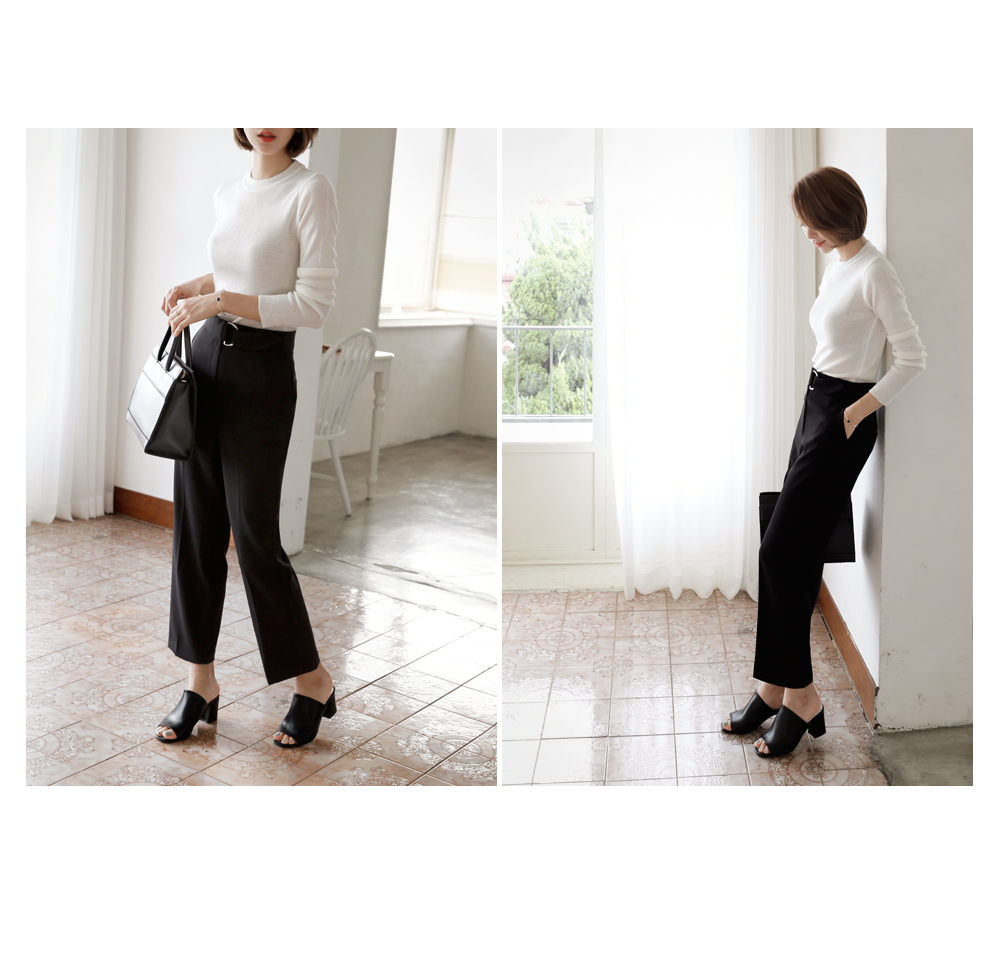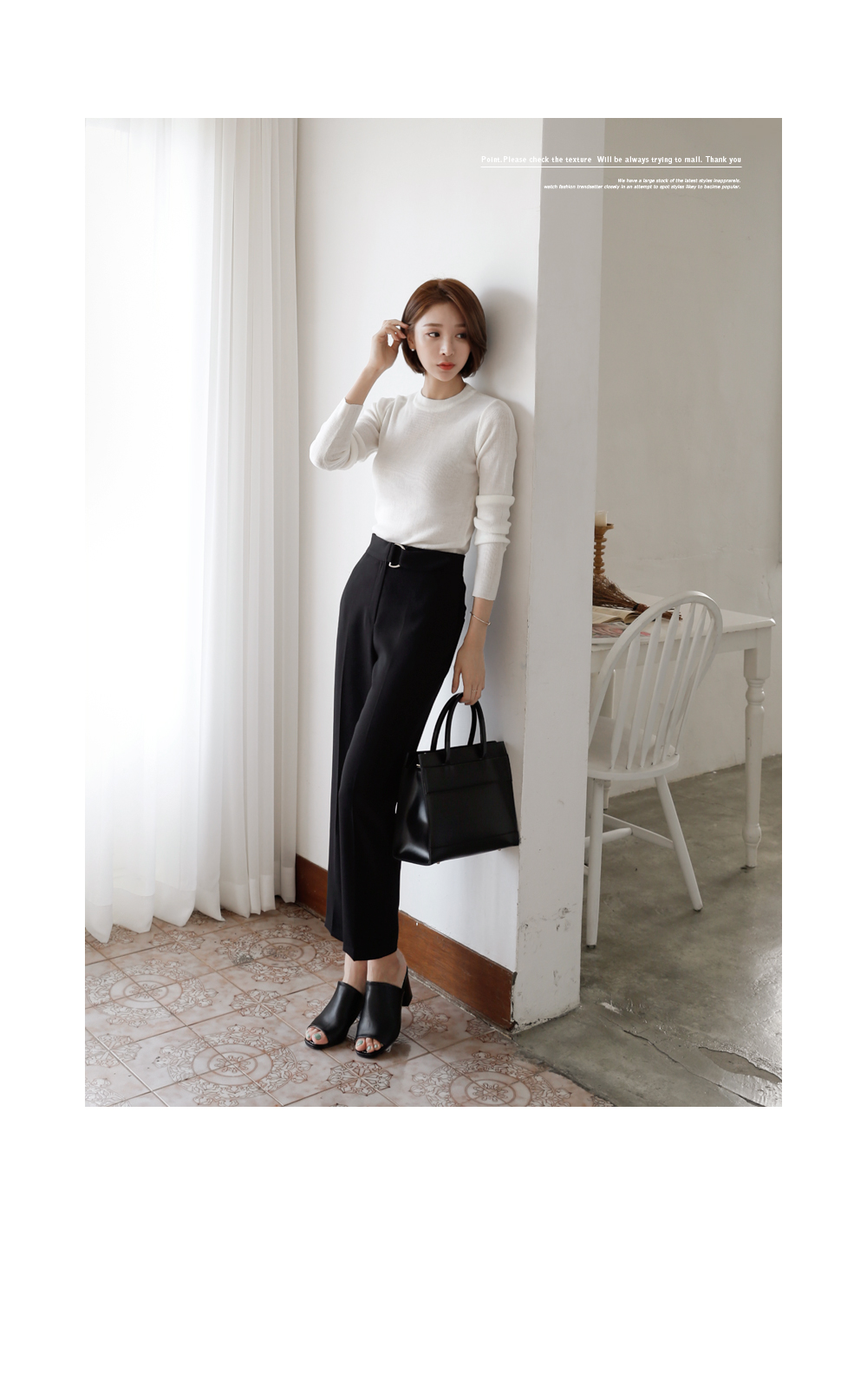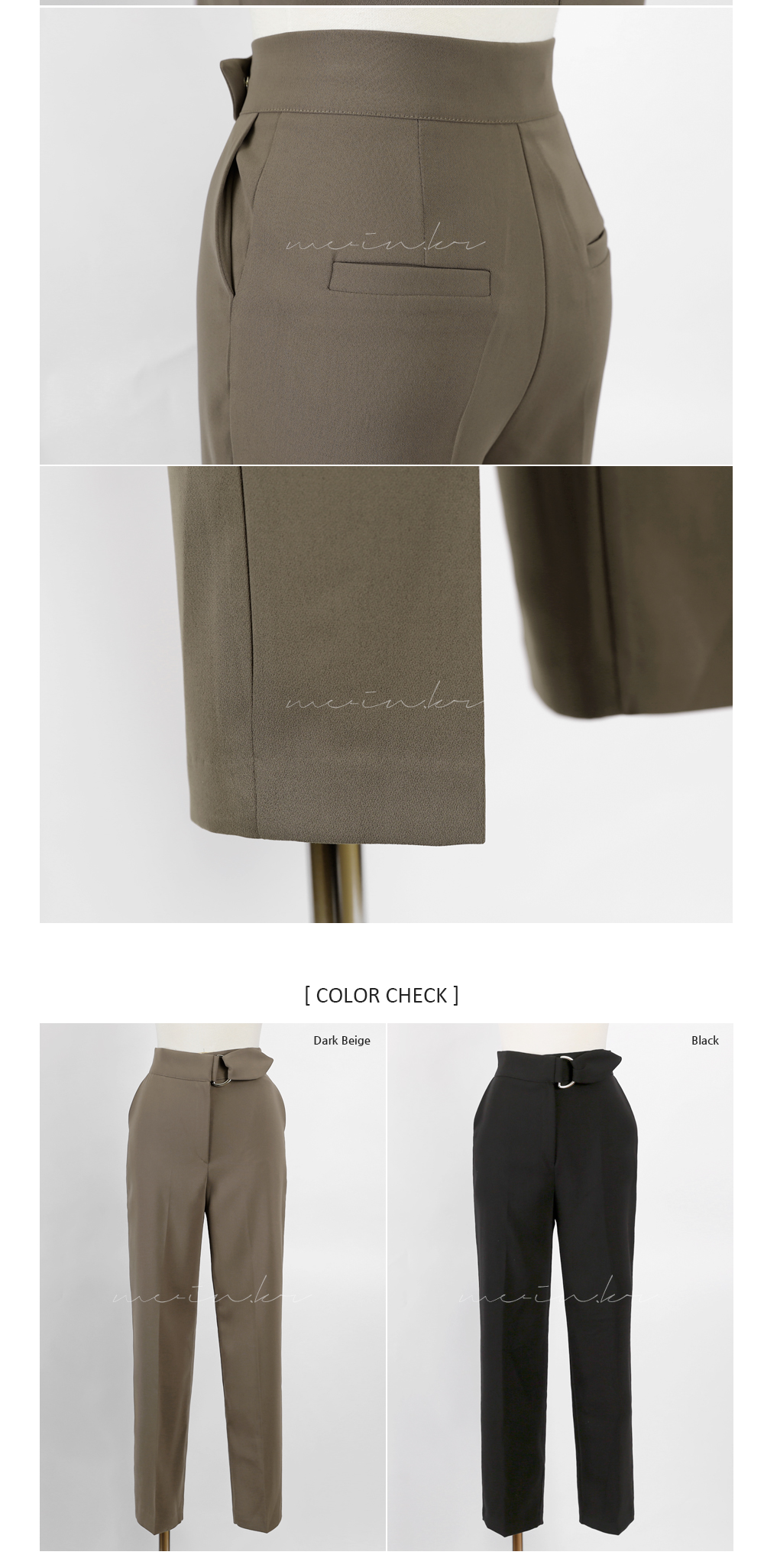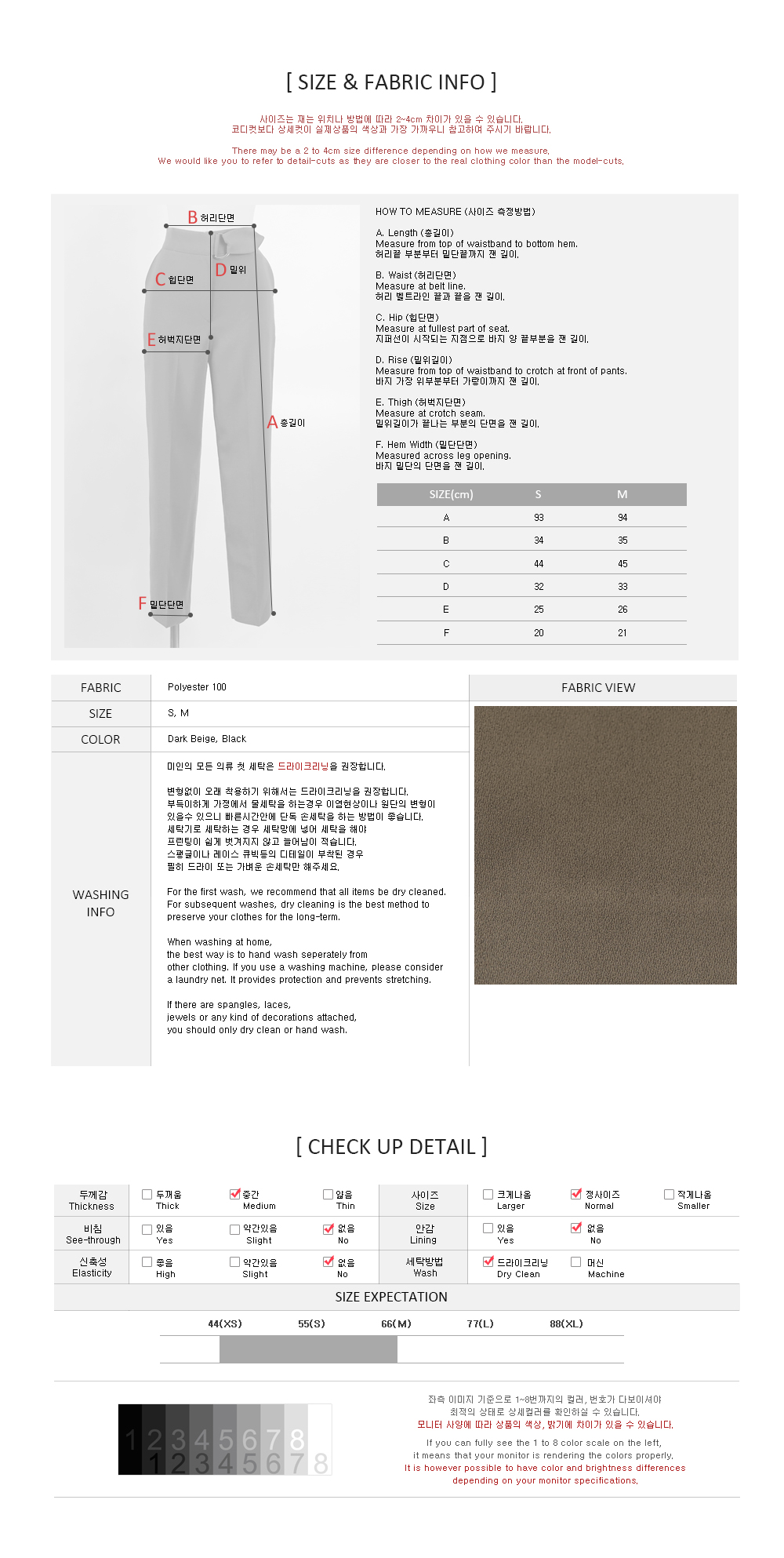 Detailed Info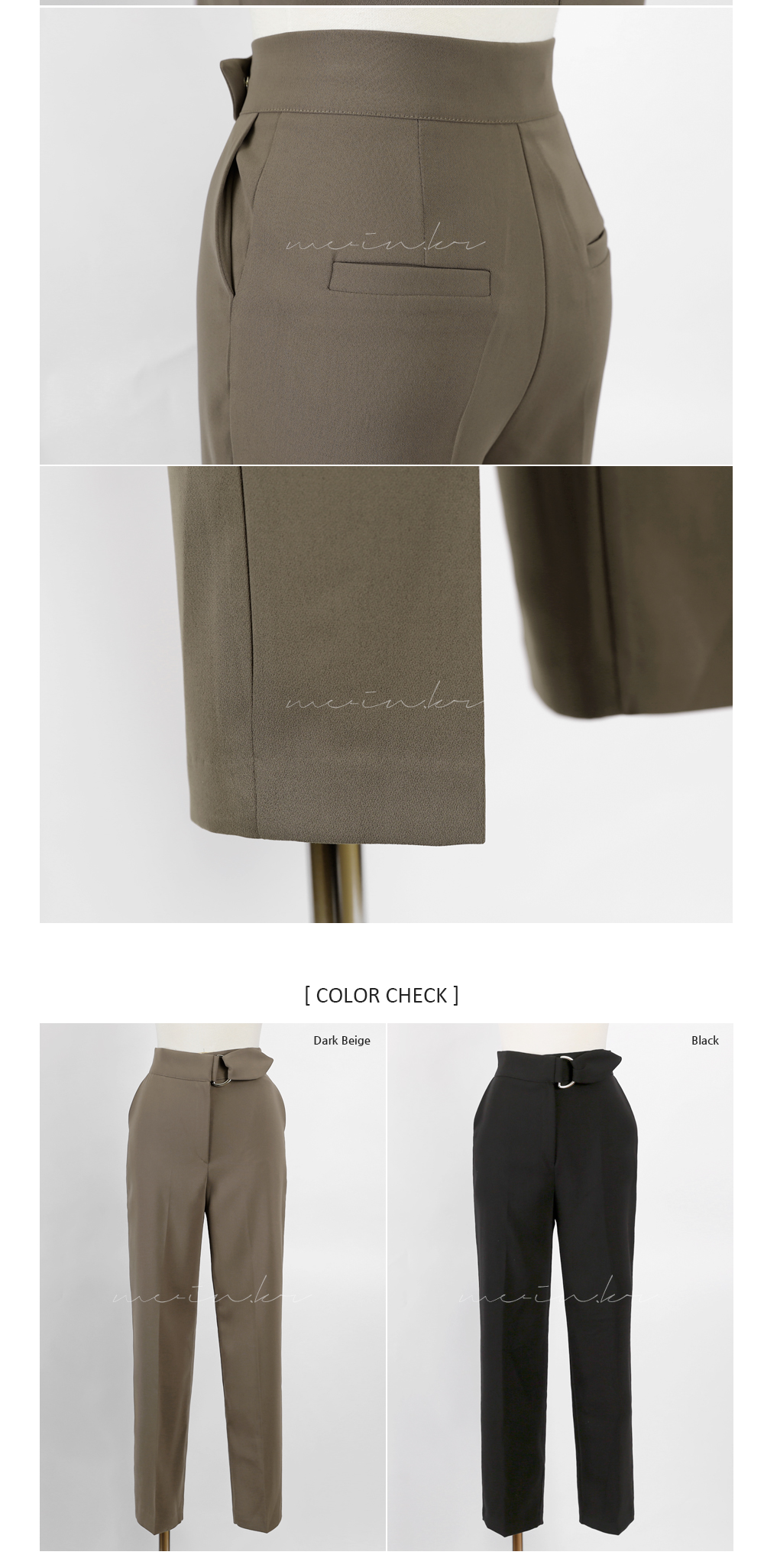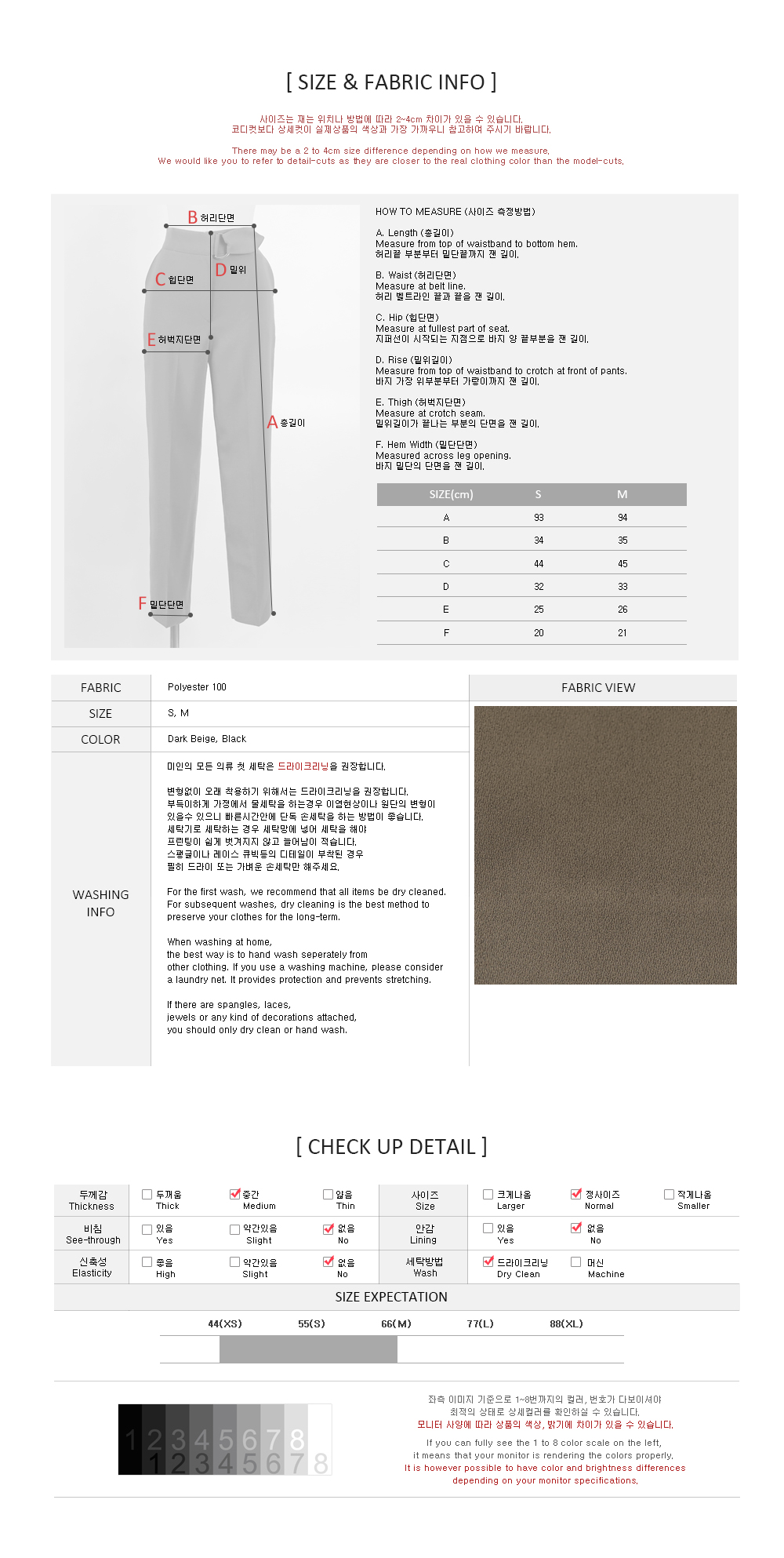 model Size