Description
Details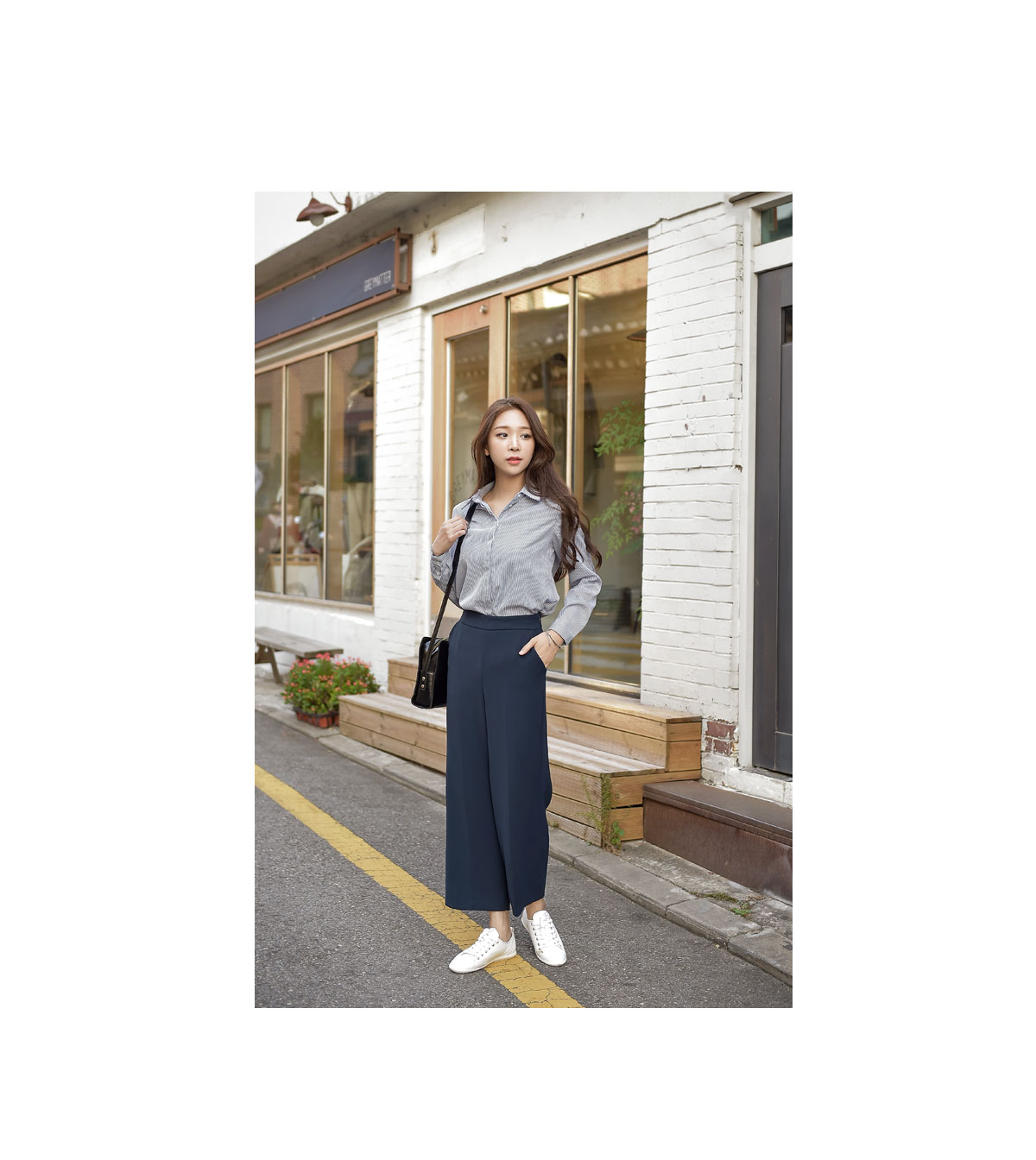 굉장히 부드러운 촉감이 매력적인 슬렉스 팬츠를 소개할게요.
넓은 허리부분을 허리라인을 슬림하게 연출해주며
왼쪽부분에 몸판과 같은 컬러의 콘솔지퍼로
오픈클로징이 가능한 팬츠입니다.
또한 굉장히 부드러운 촉감으로 착용감이 뛰어나며
딥한 네이비 색상으로 밋밋한 상의와도
포인트룩을 완성해주는 매력적인 컬러감의 상품입니다.
밑단이 넓은 와이드 팬츠로
레그라인을 슬림하게 표현해주며 활동성까지 높아
오피스룩과 나들이룩으로도 좋은 슬렉스 팬츠입니다.
모델 혜진처럼 셔츠나 티셔츠와 잘 어울리며
베이직한 라인의 팬츠를 좋아하시는
미인고객님들께 적극 추천해드립니다.
*
  Stylish pair of slacks that boasts of its soft touch.
High waist design to create
a slimming effect on the waist.
Comes with a zipper at the side for easy wear.
Stylish Deep Navy color that highlights
your outfit even when paired with a simple top.
A wide cut accentuates the leg line and
allows ease when moving around.
A versatile piece to create an office look
or a casual day look by pairing it
with a shirt or T-shirt.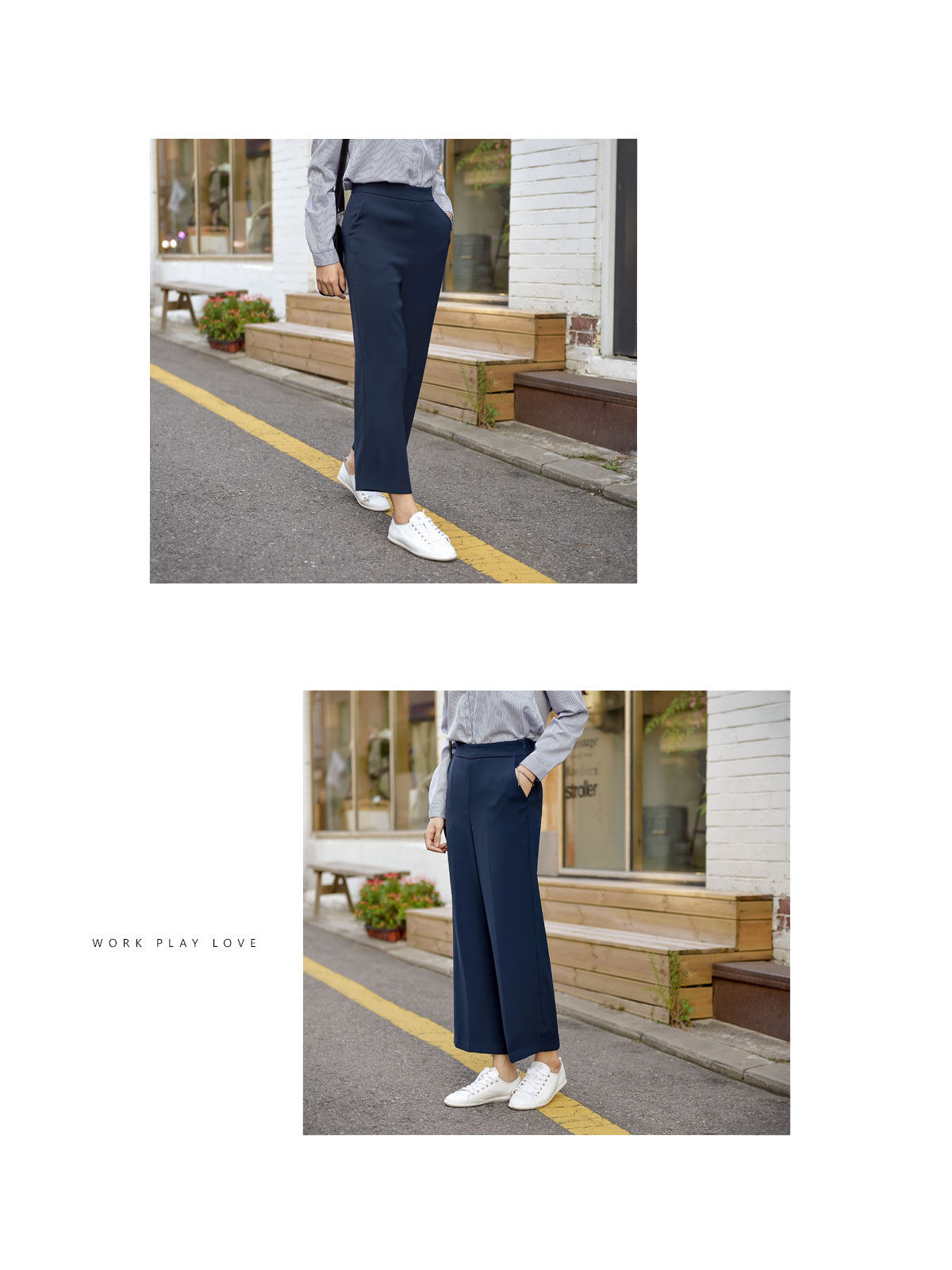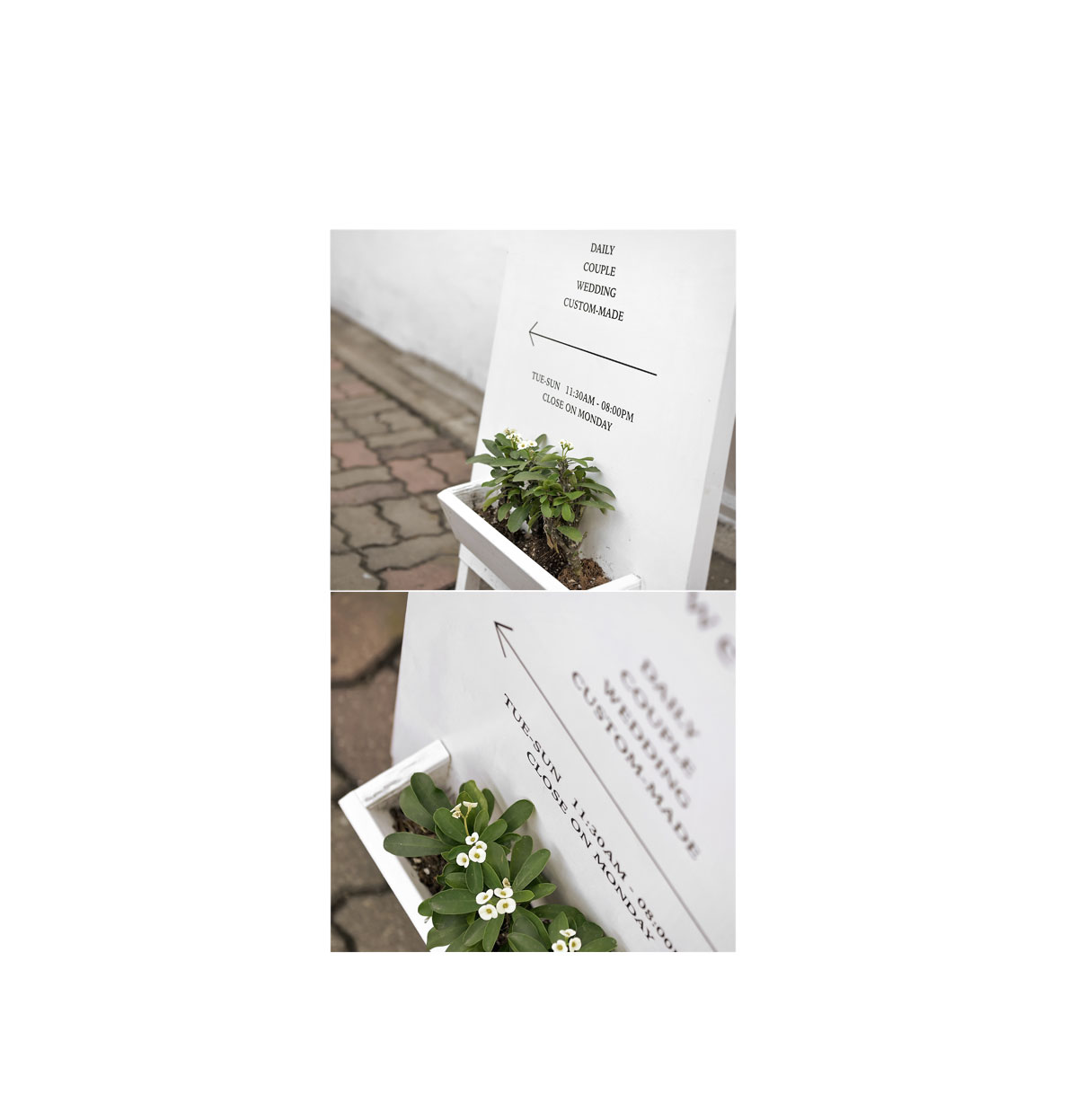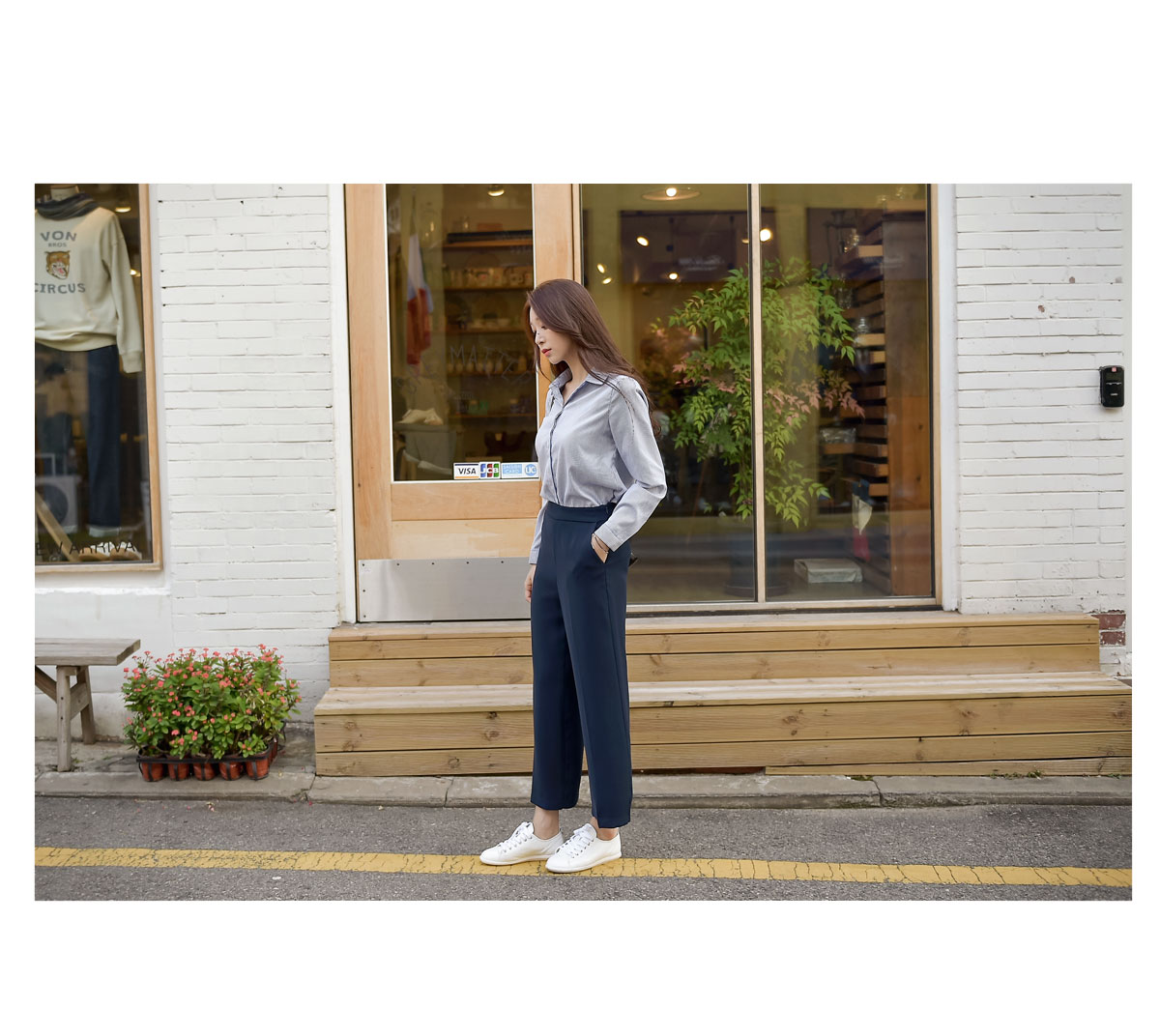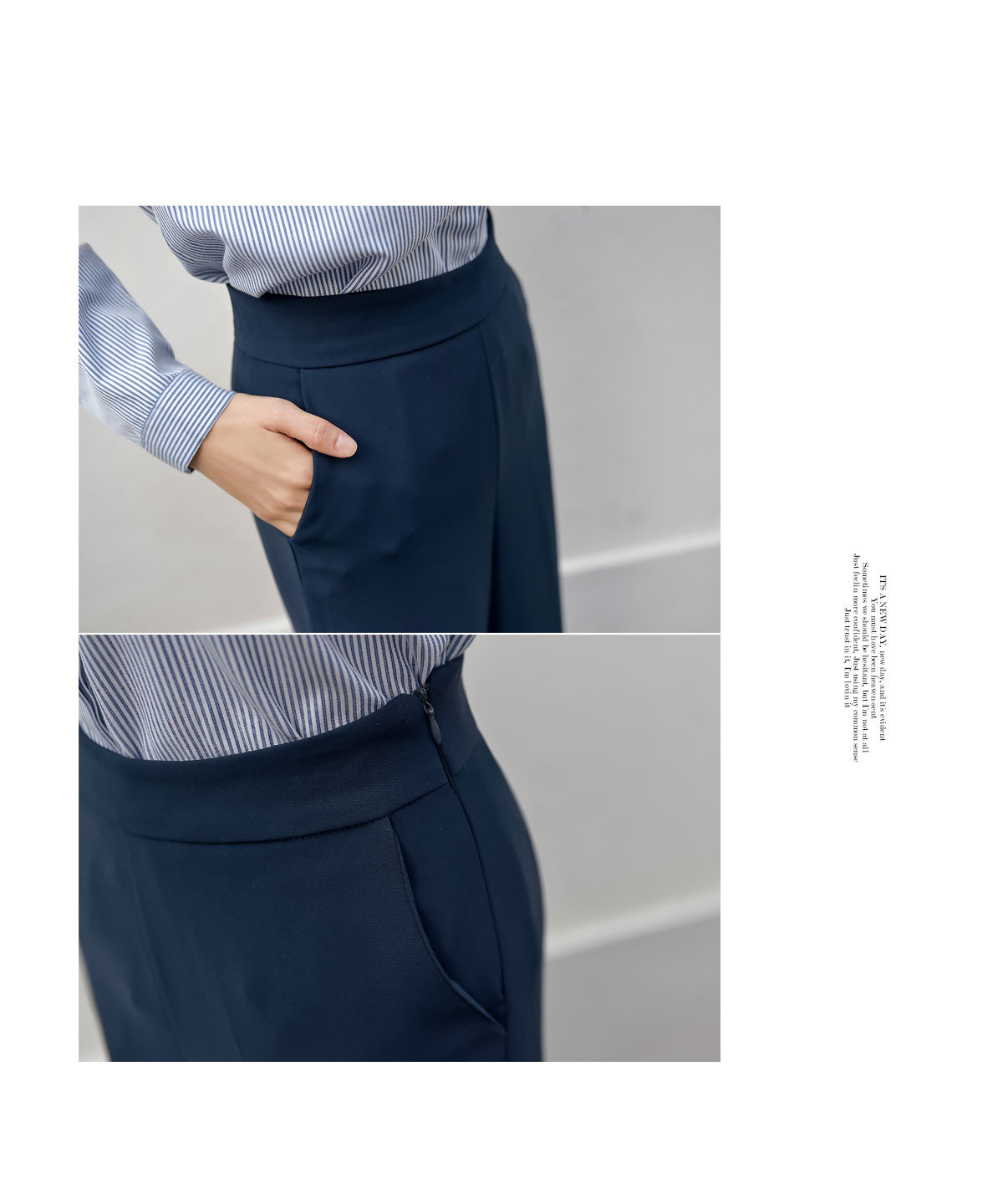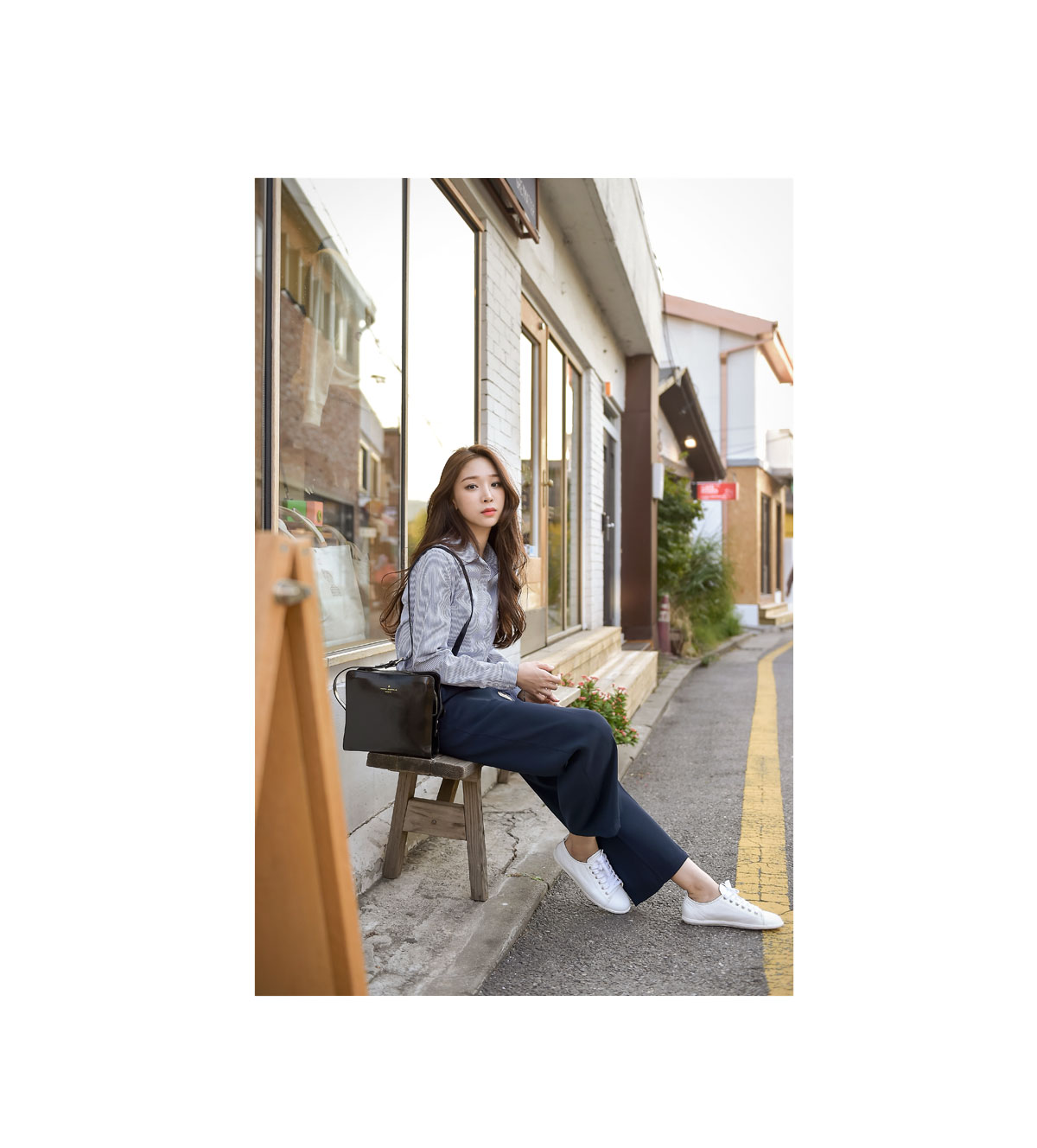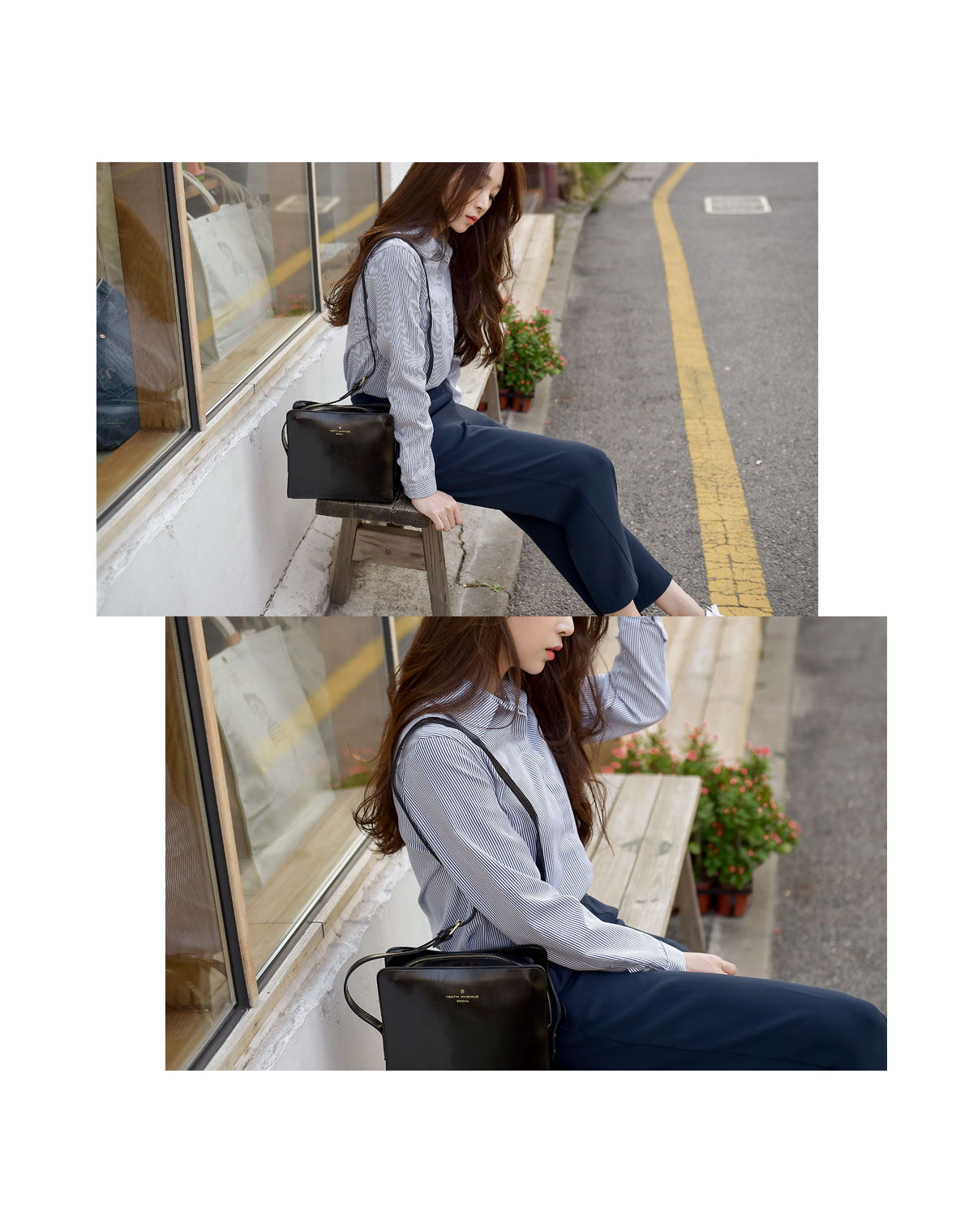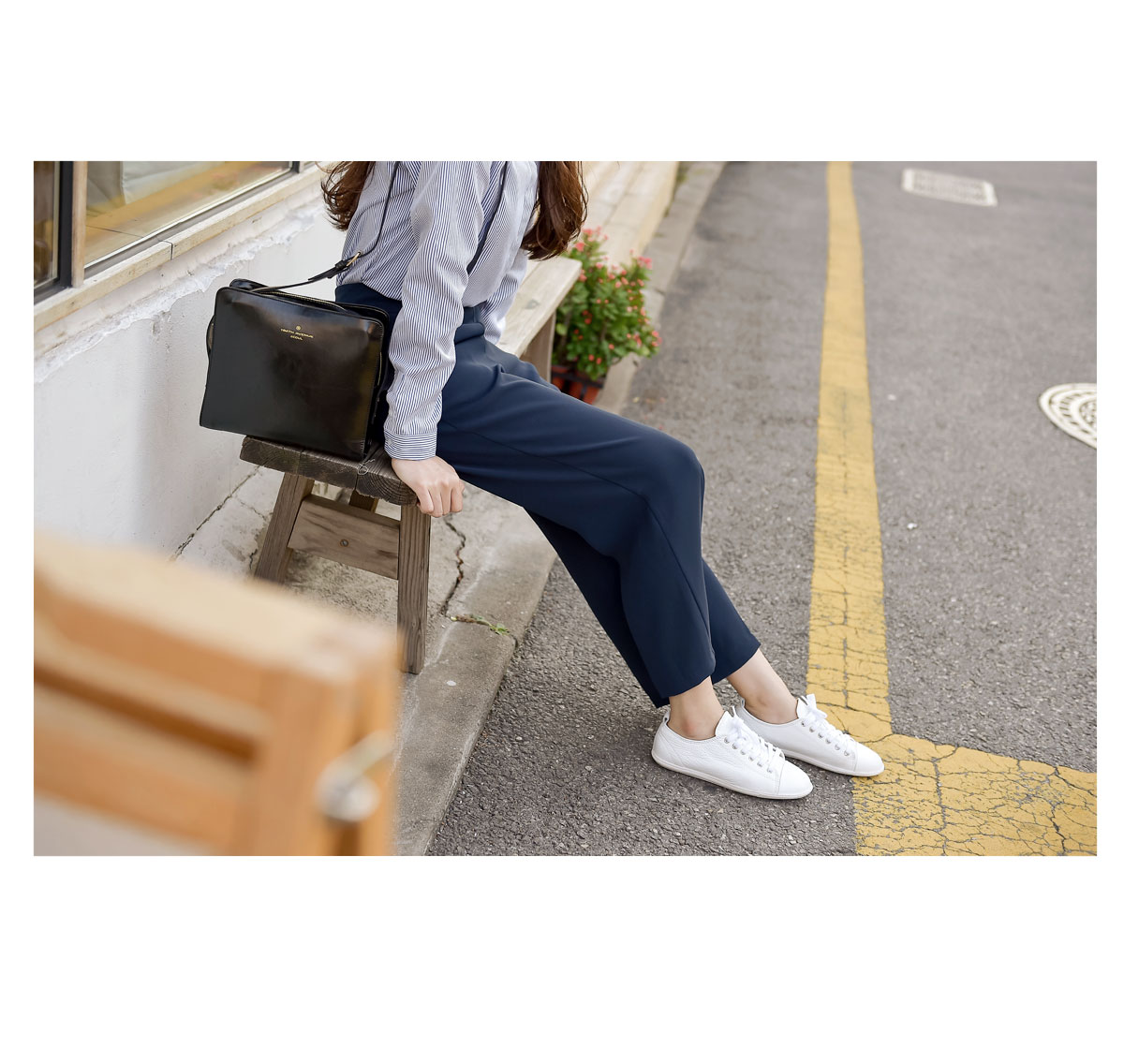 Detailed Info
model Size