Description
Details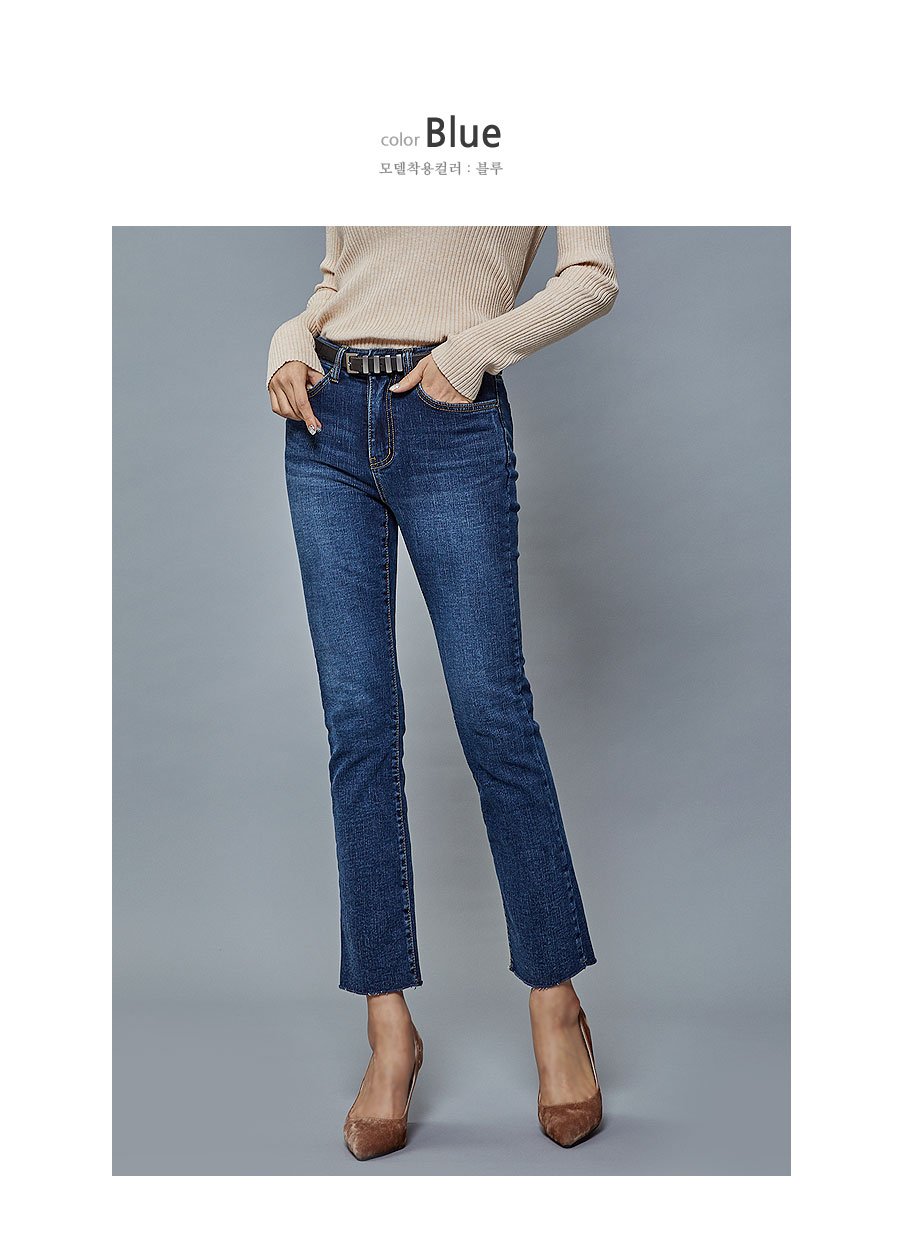 세미 부츠컷 핏의 기모원단 <파티 타임 진> 어떤 룩에도 매치가 편한 딥블루 컬러의 데님입니다.
배를 안정적으로 잡아주는 하이웨이스트 디자인, 그리고 세미 부츠컷의 밑단, 신축성 좋은 소재가 군살을 탄탄하게 잡아주고 다리를 정말 날씬하고 길어 보이게 해줍니다.
MD, 모델이 극찬하고 개인 소장한 데님으로 더미인 고객님들께 적극 추천해드리는 상품입니다.
*
A pair of jeans in a semi-boot cut in a deep denim wash that is easy and comfortable to style various looks.
Its high-waist cut accentuates both the waist and leg line. A ME-IN staff favorite, recommended for you!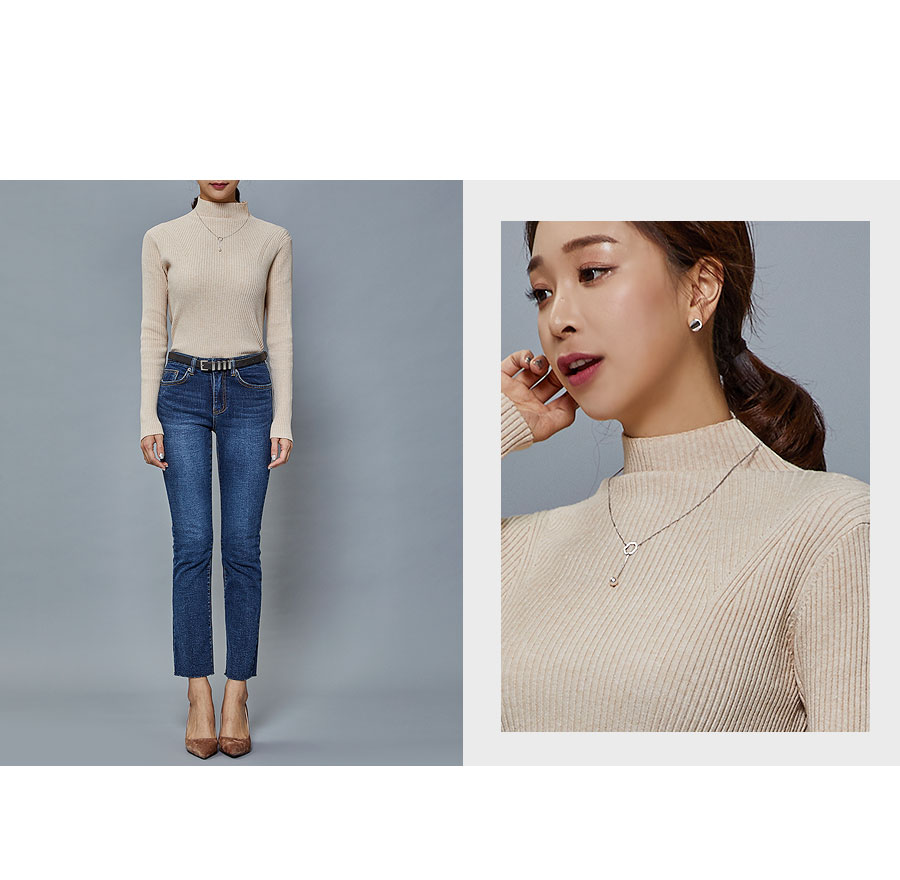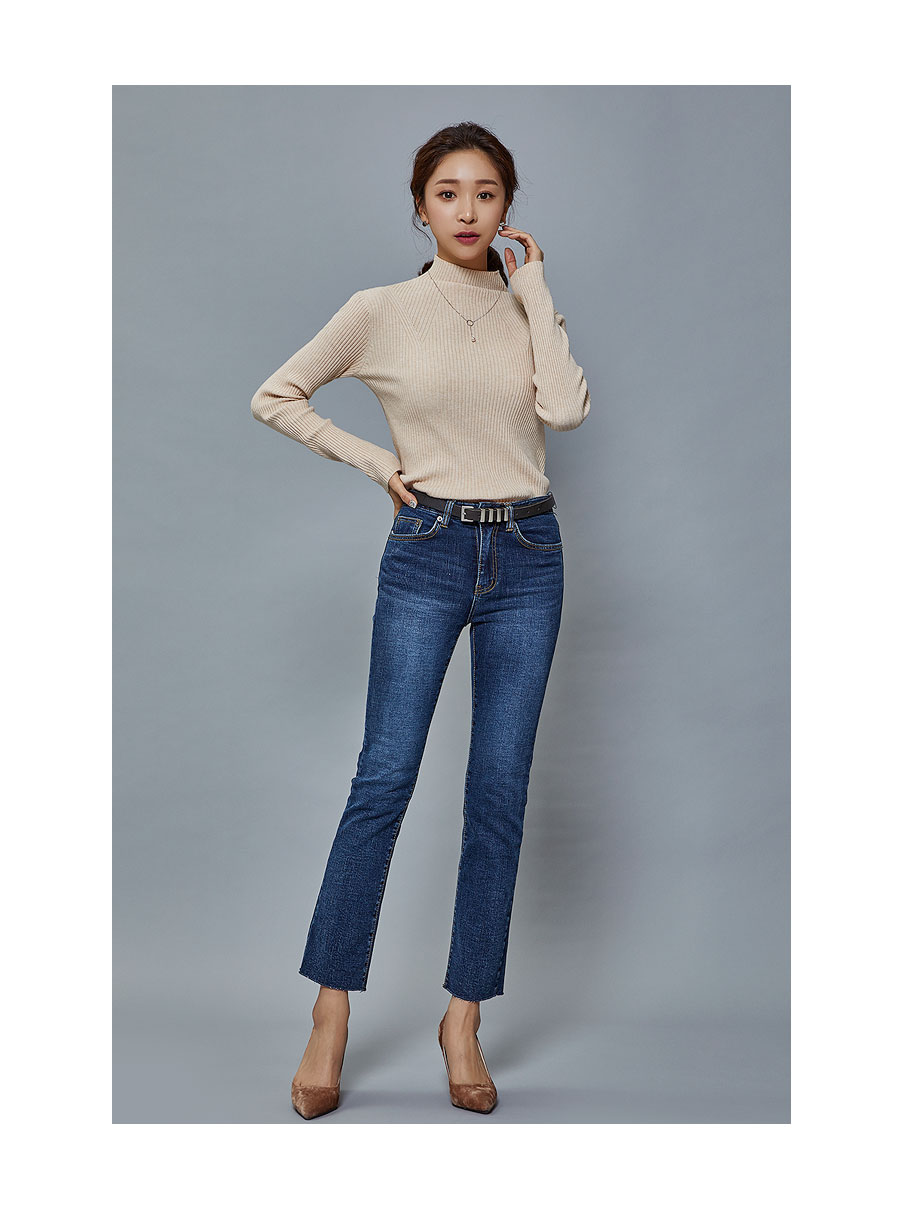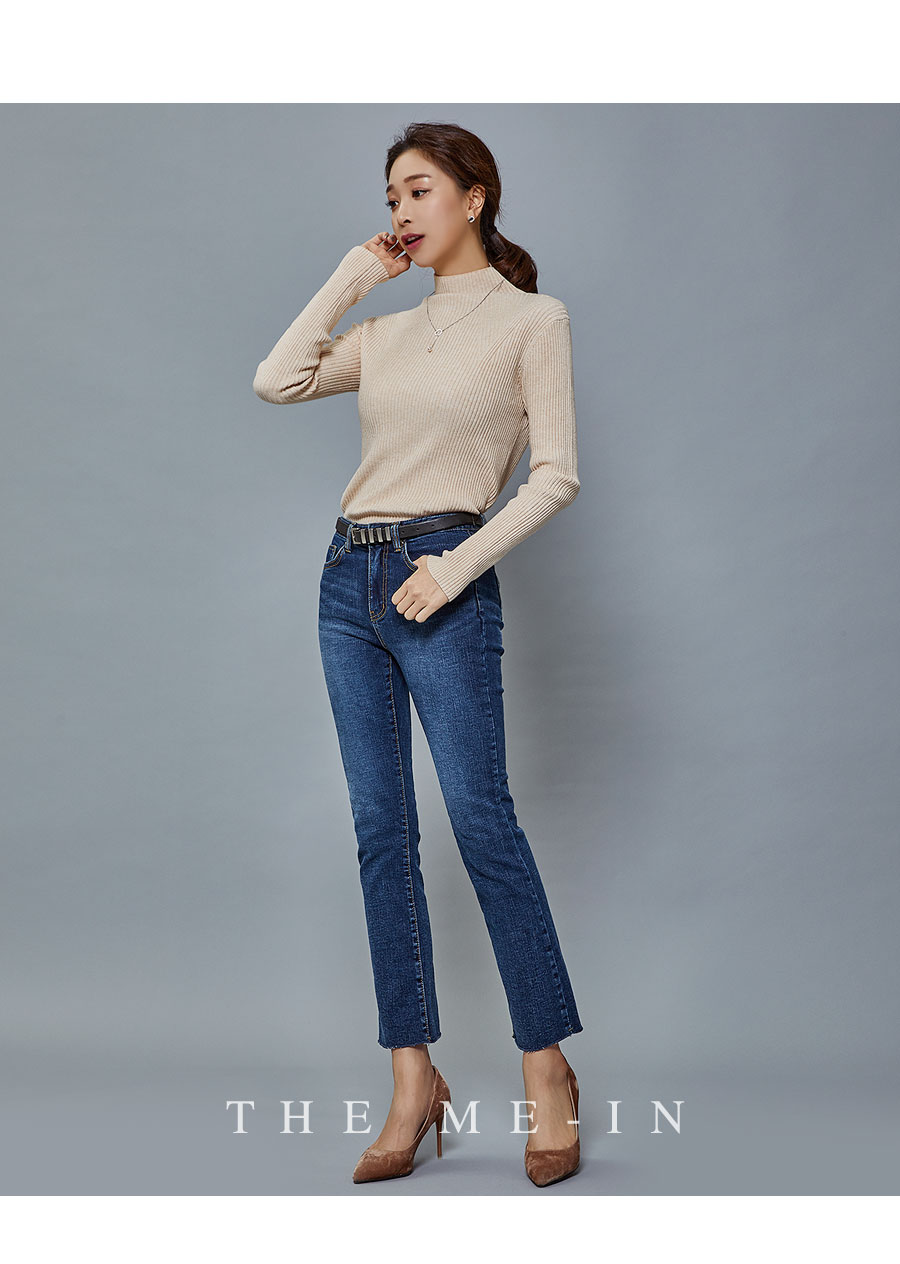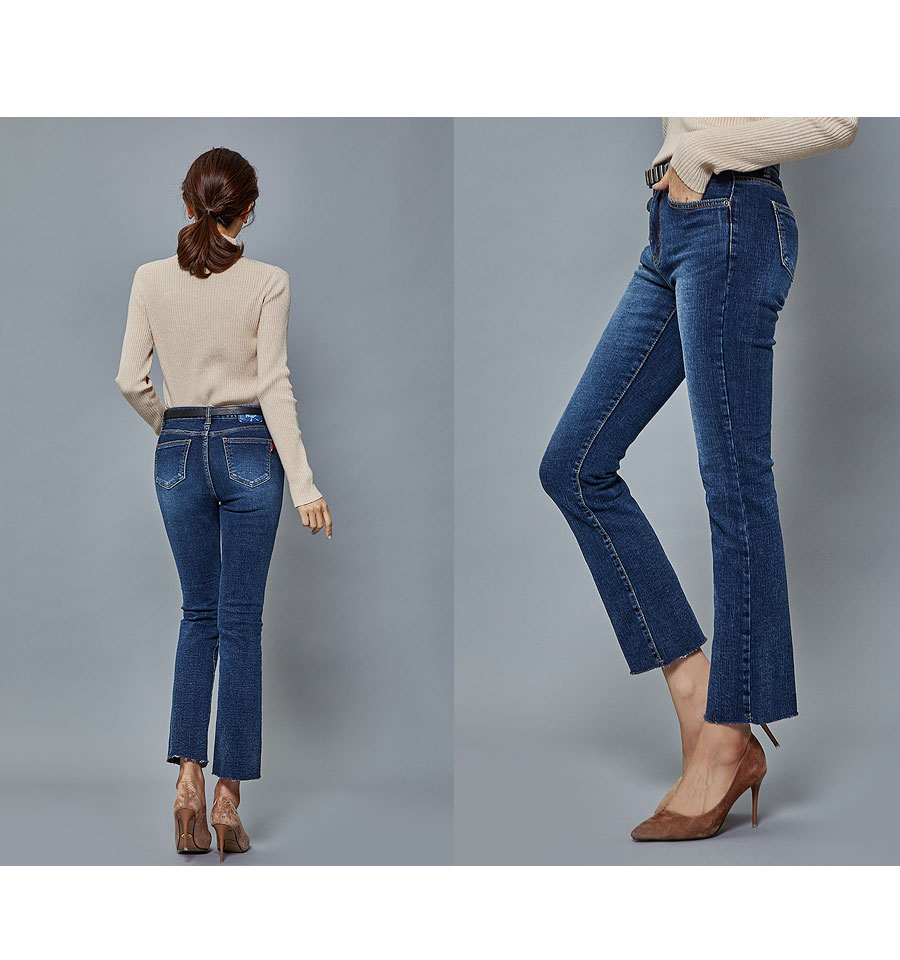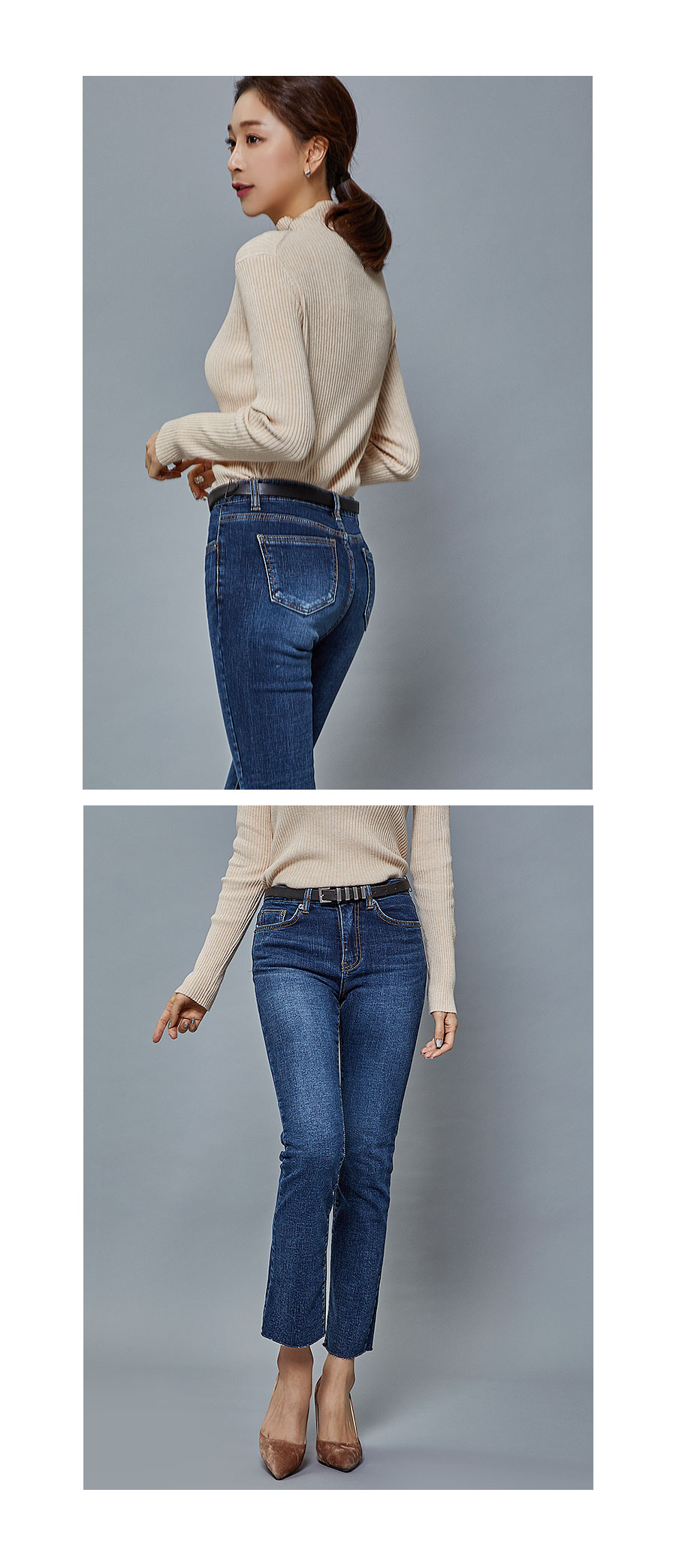 Detailed Info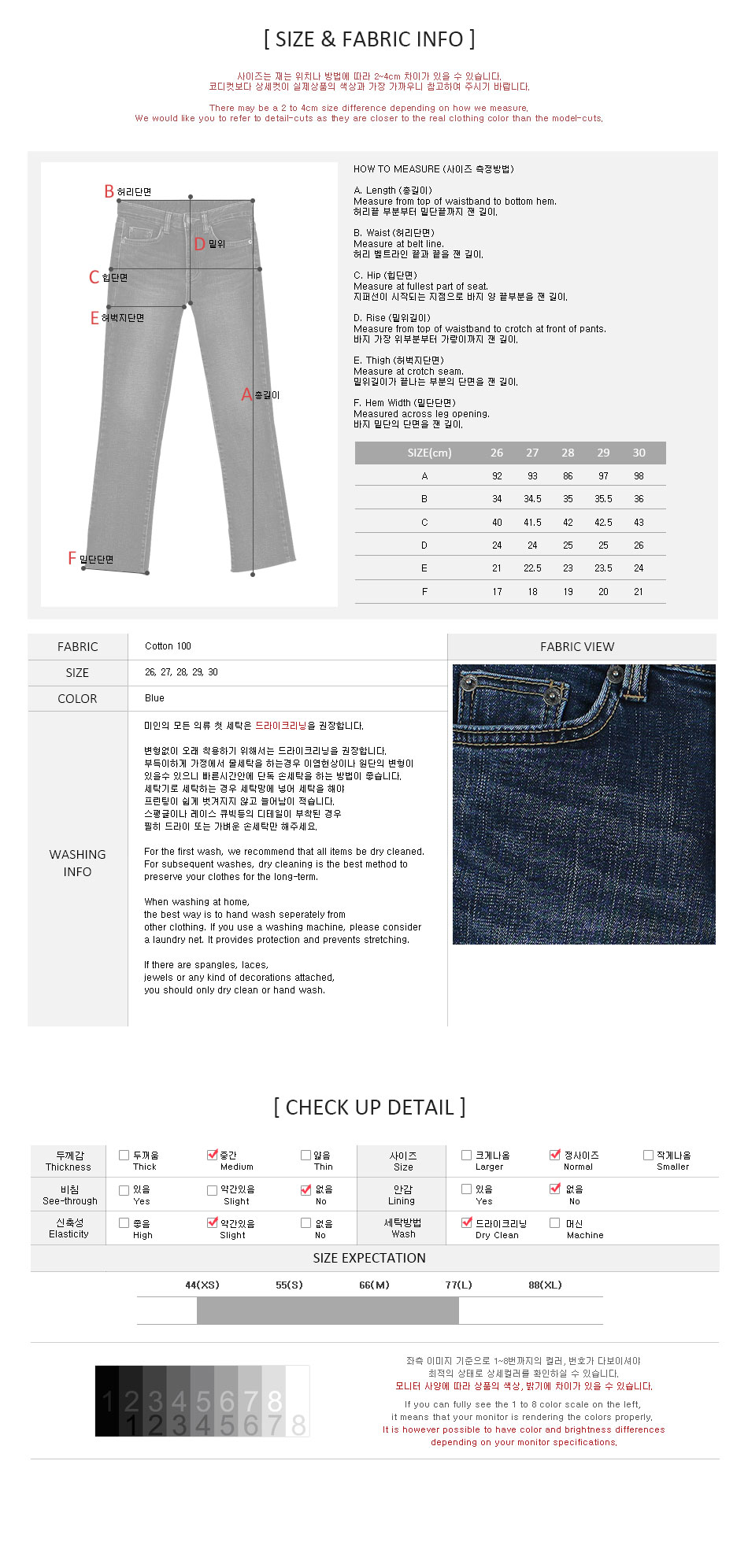 model Size