Description
Details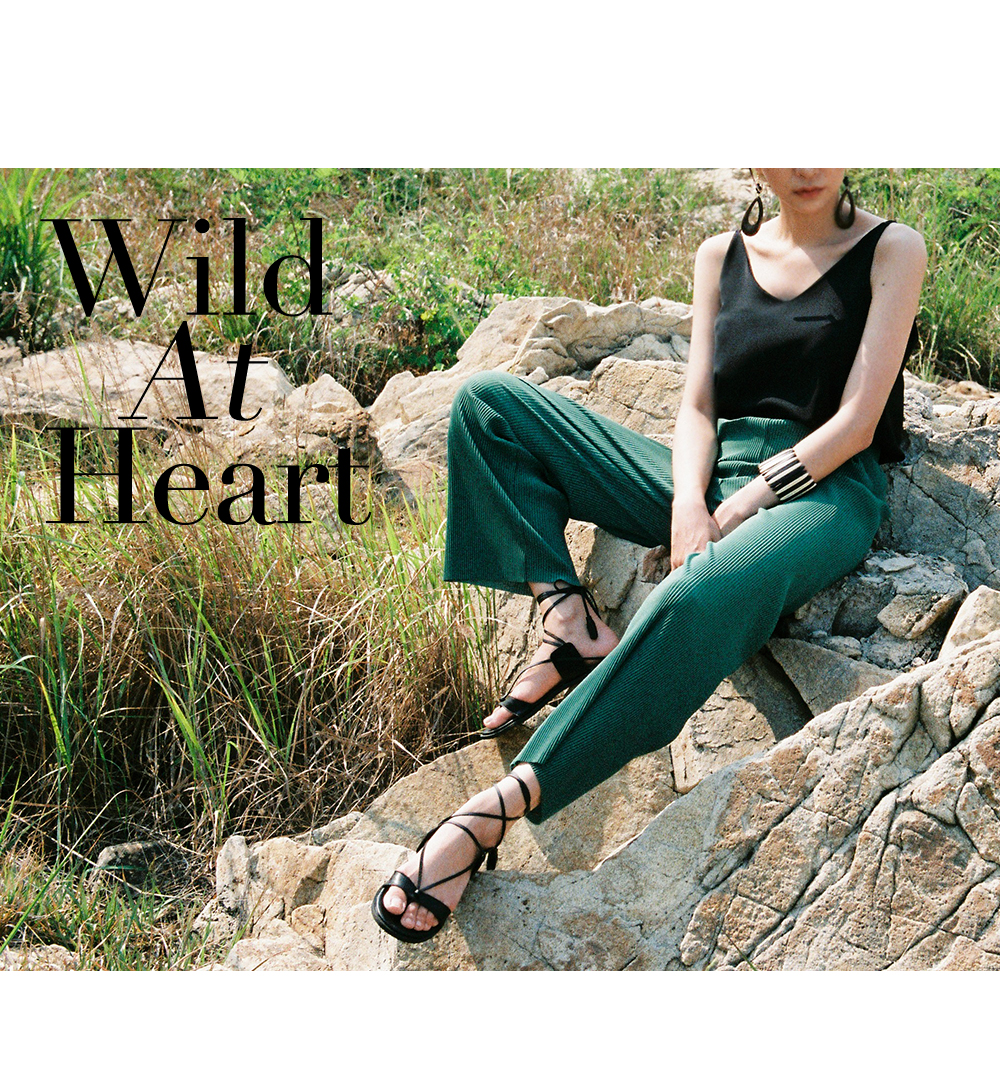 세련된 플리츠 디테일로 가볍게 매치해도 멋스러운 팬츠를 소개할게요.
허리부터 밑단까지 일자로 뚝 떨어지는 라인이라 무게감이 거의 없이 가볍게 입을 수 있어요.
찰랑거리는 가볍고 시원한 소재로 한여름까지 착용하기 좋아요.
허리 밴드가 있는 프리사이즈 이며, 컬러는 네이비, 그린, 스카이 블루 총 3가지 준비 되어 있어요.
와이드 팬츠가 아닌 슬림핏 플리츠팬츠 찾으시던 분들은 빨리 겟 하세요.
*
A refined pleated pants that is light and easy to style with.
Its straight cut allows for a relaxed and comfortable fit.
Its lightweight and cooling material makes movement easy and can be worn in midsummer days.
Elastic banding available.
Available in Navy, Green and Sky Blue.
A recommended piece, especially for those who have been searching for a wide pleated pants.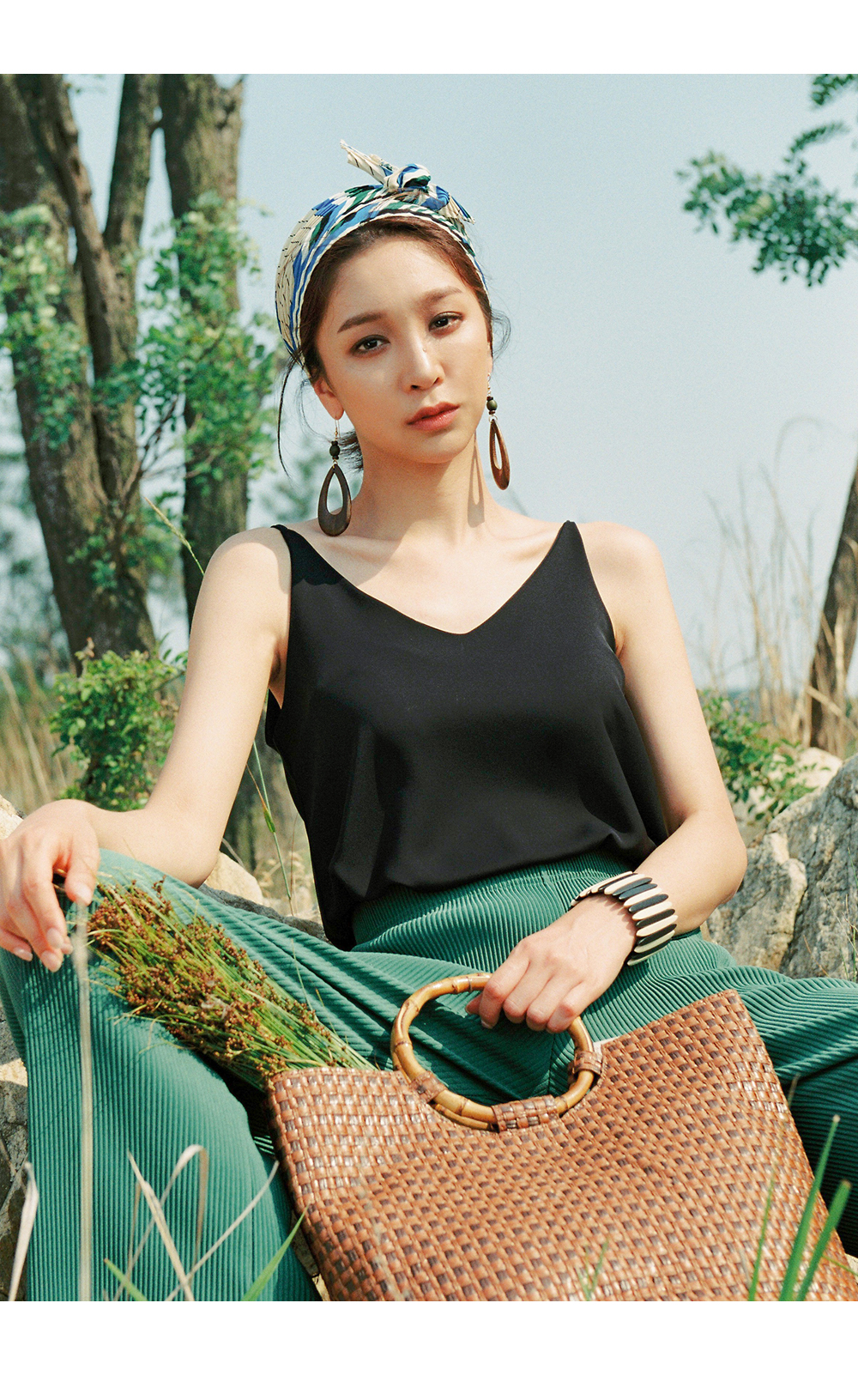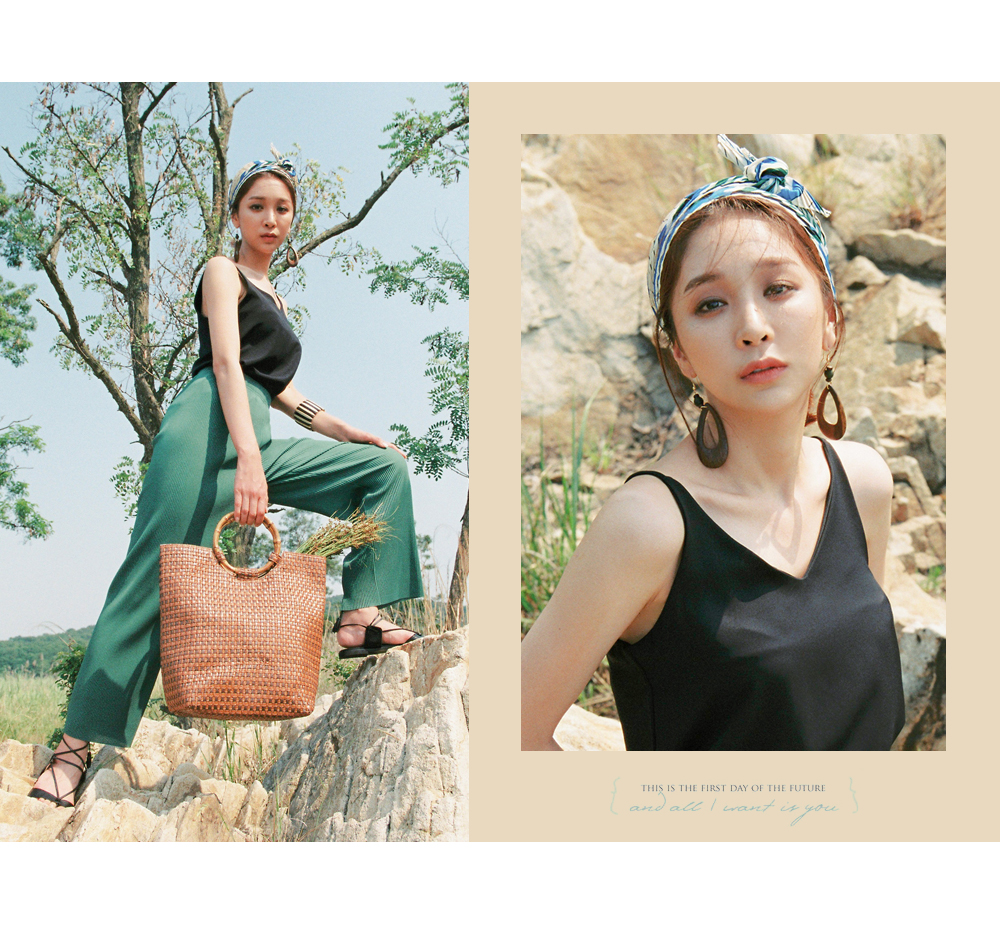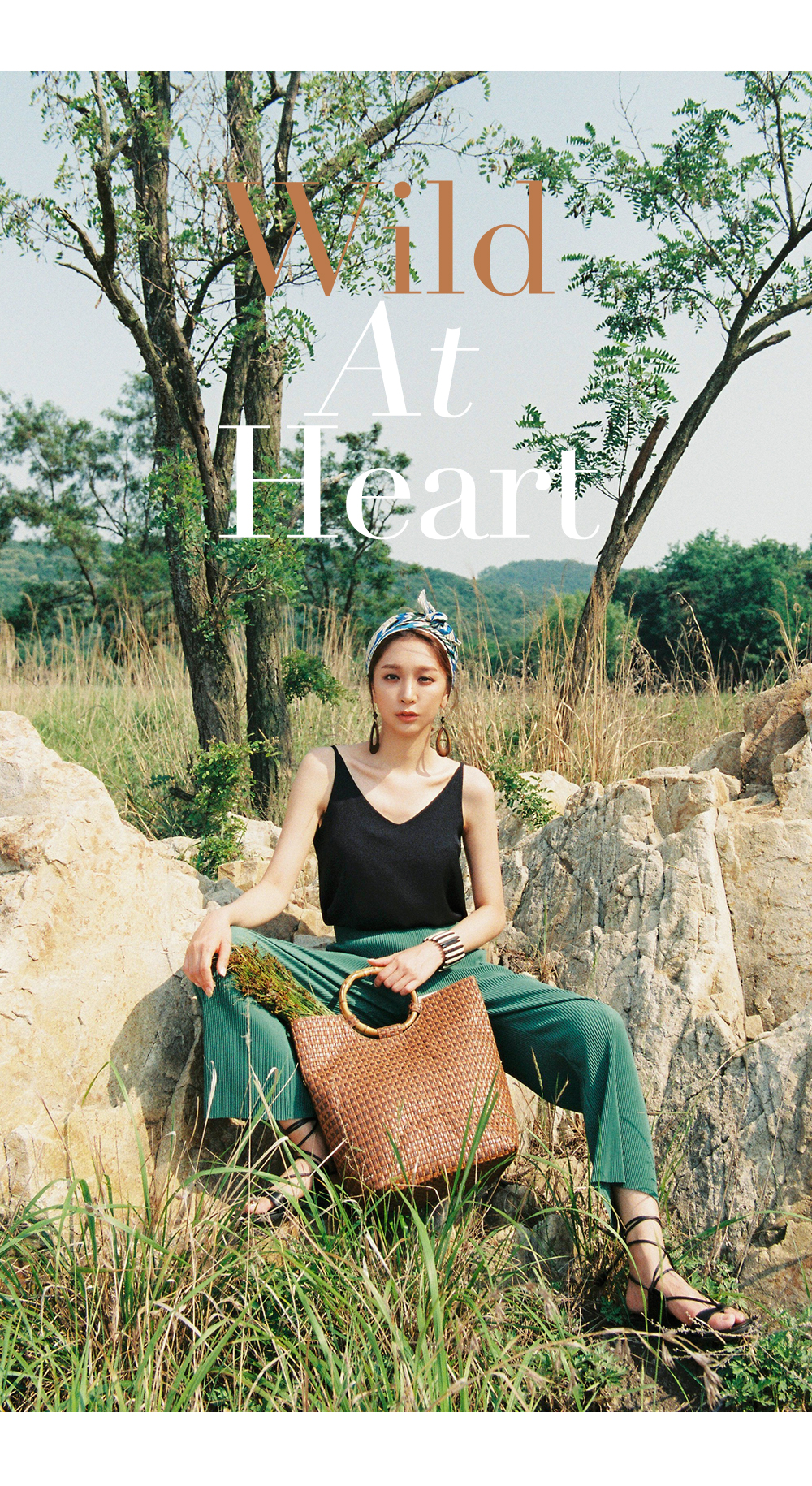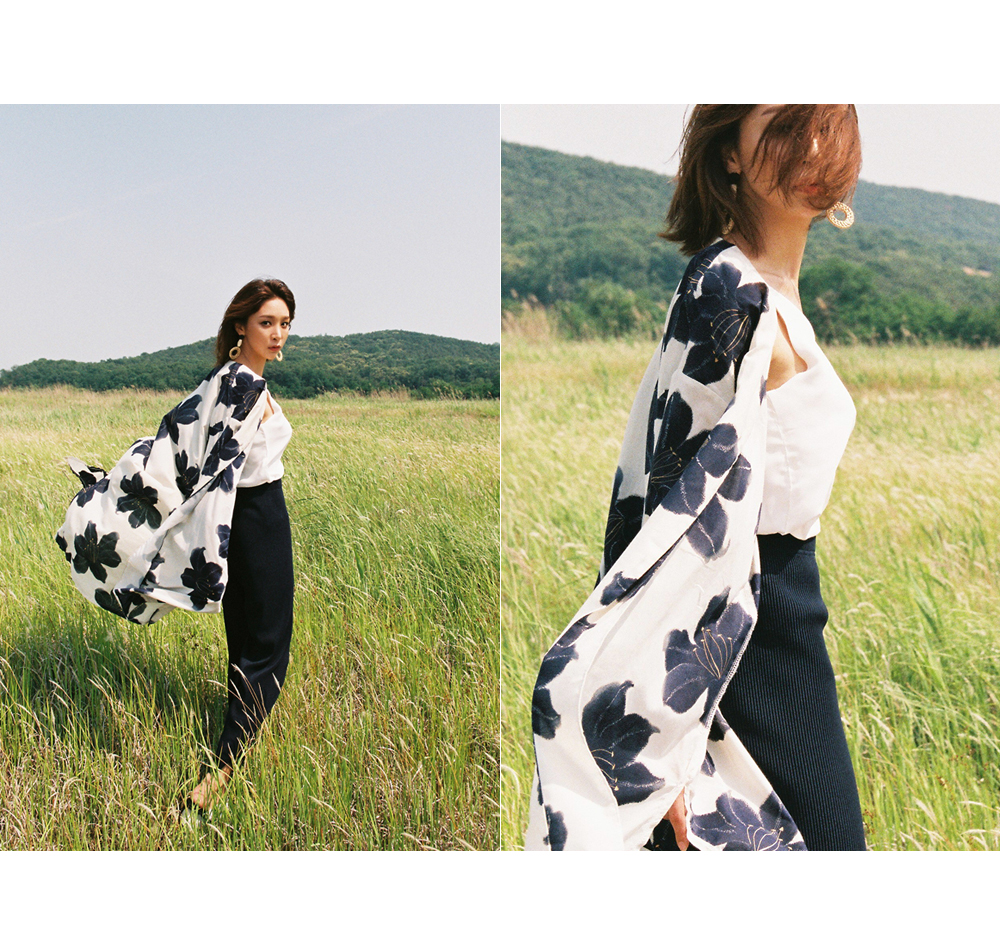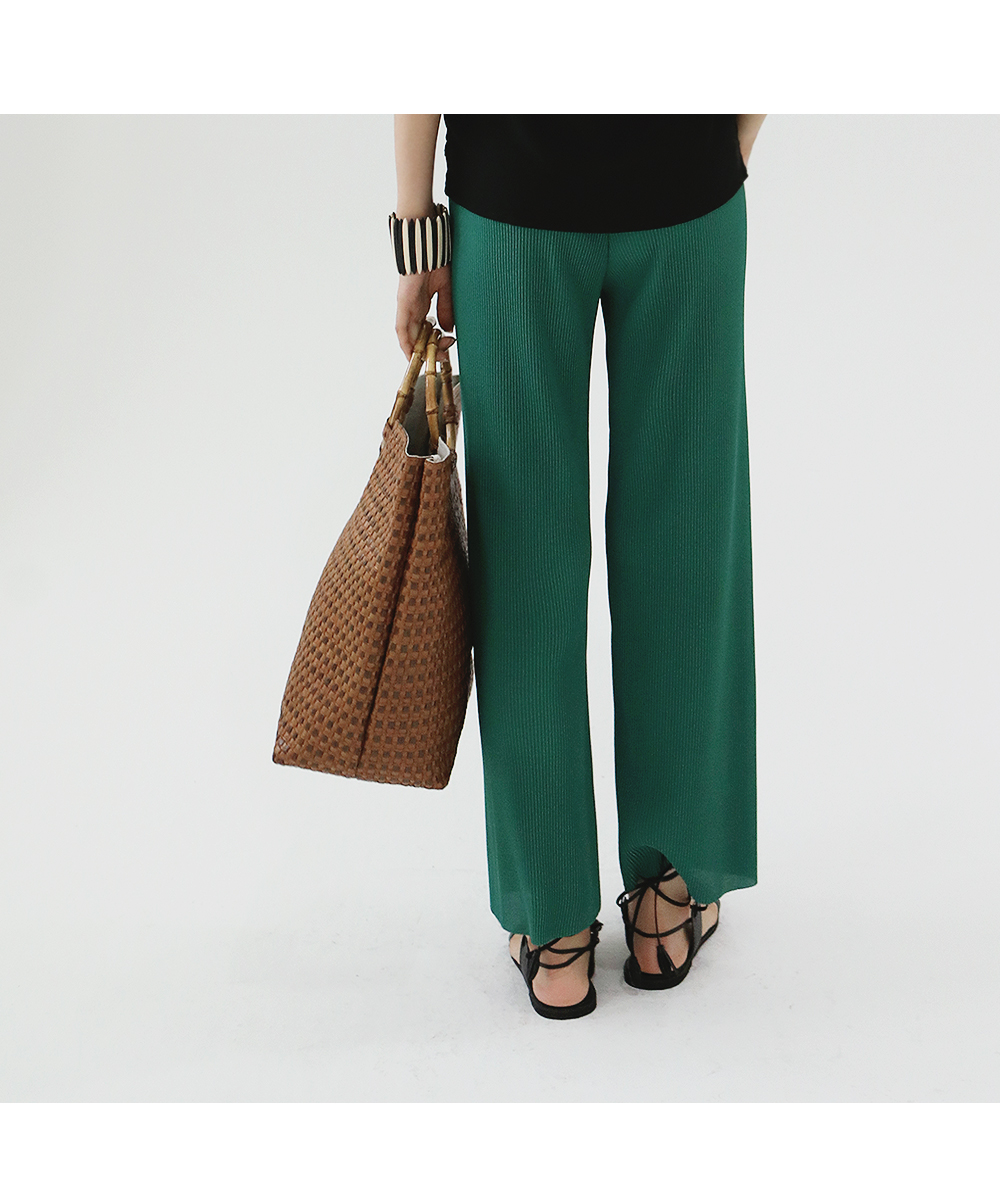 Detailed Info

model Size