Description
Details
A pair of semi-high waist denim jeans, that offers structure to the overall look.
The jeans is designed with a slim fit that flares out into a boot cut towards the end.
The cut creates a unique mood that can be paired with a variety of tops to achieve different looks.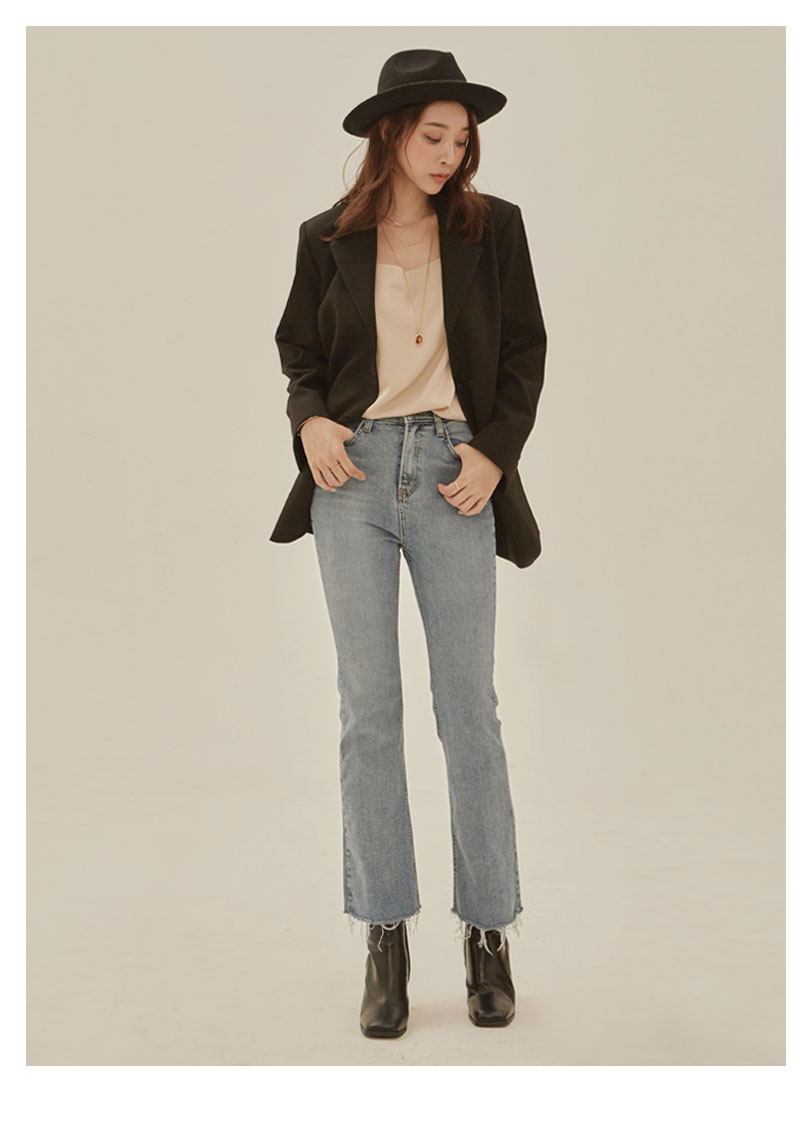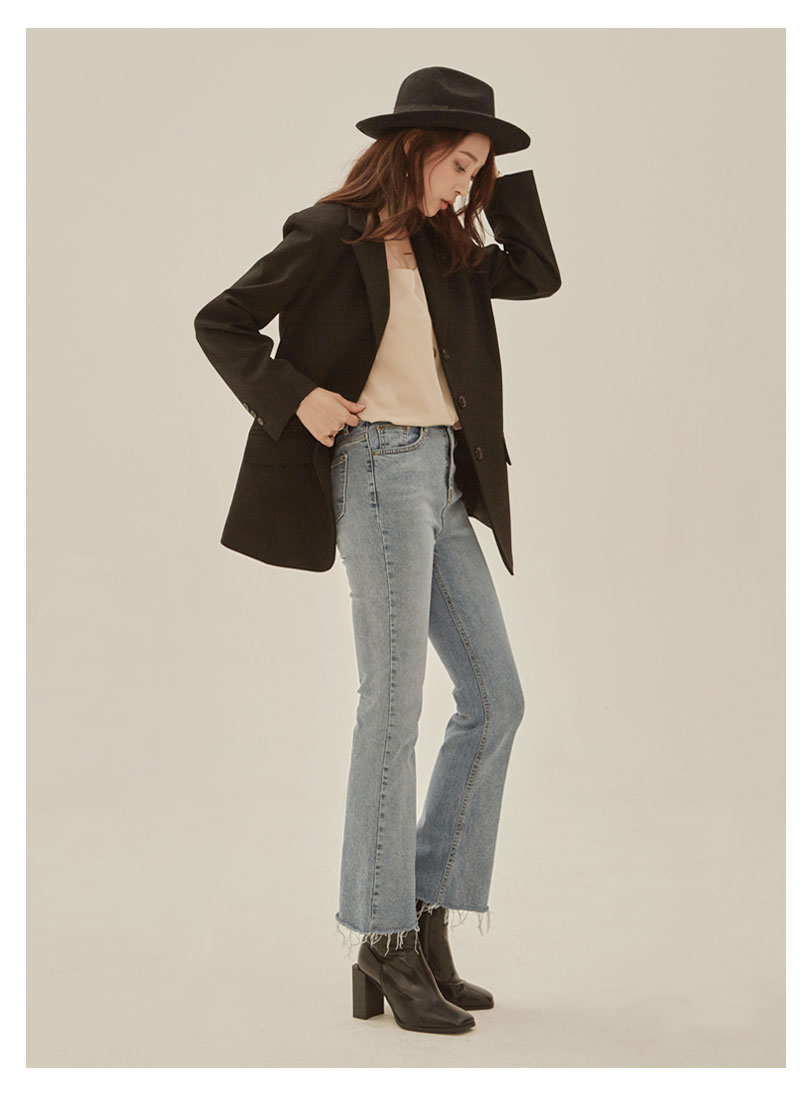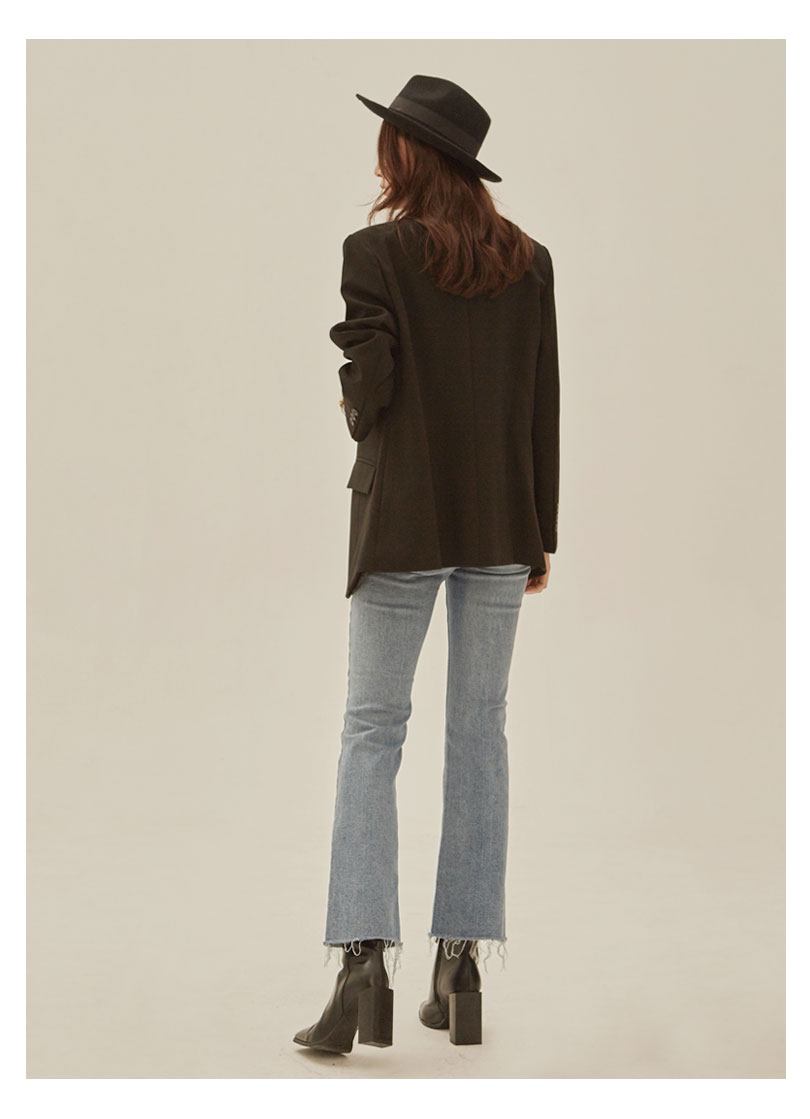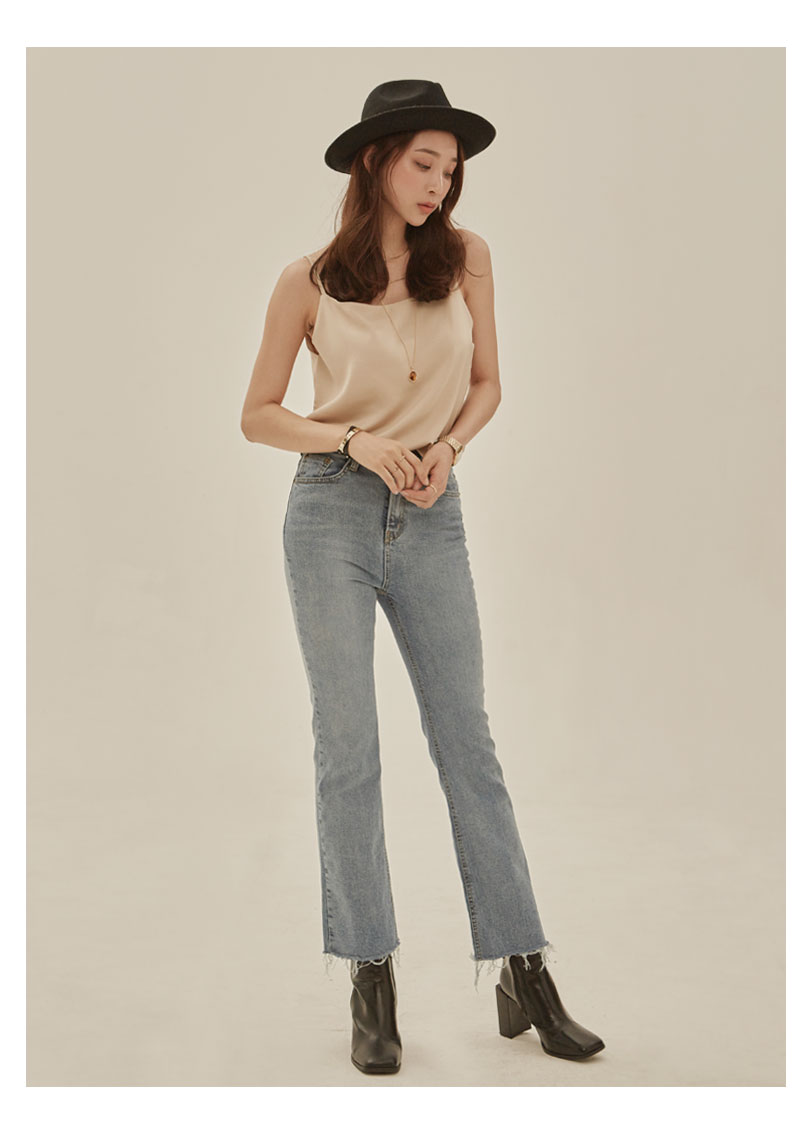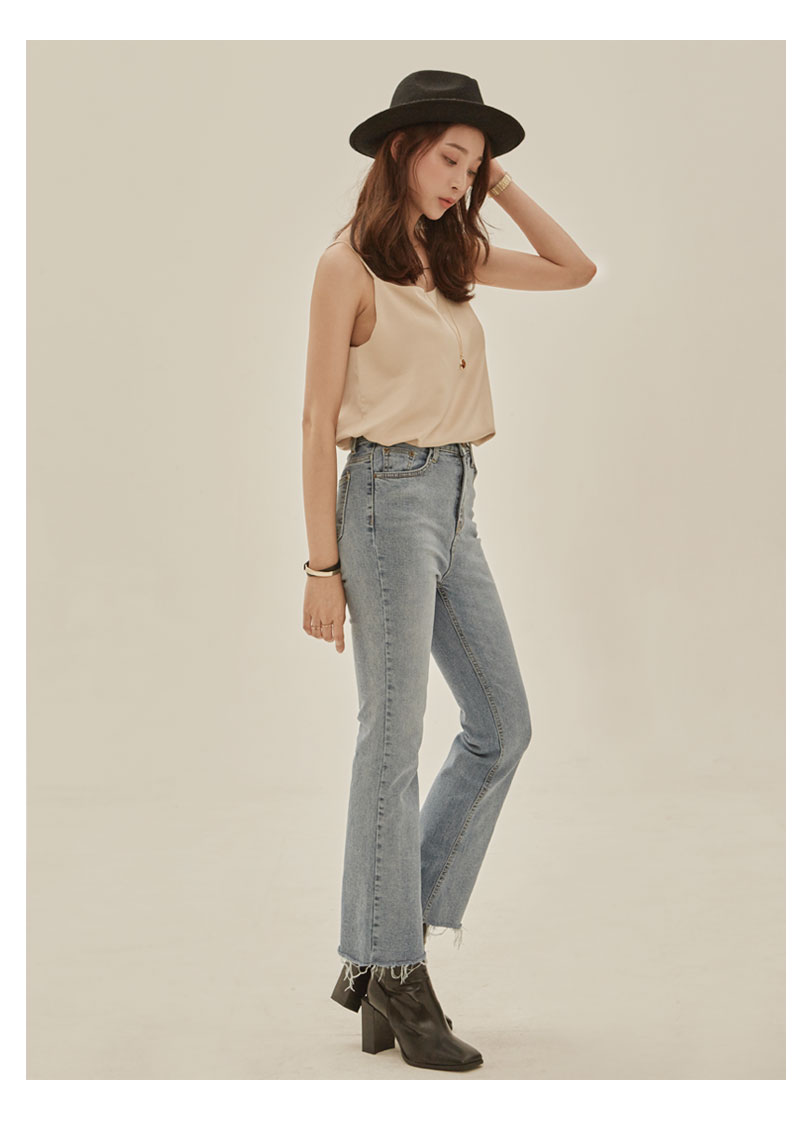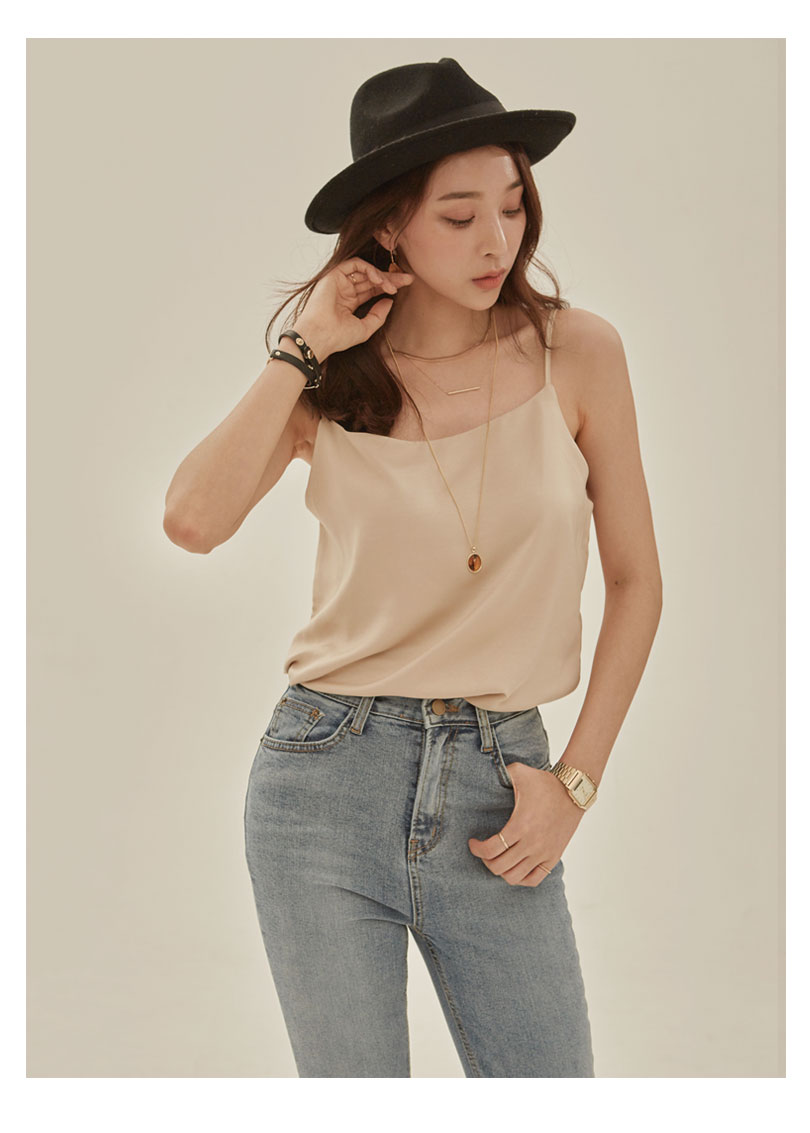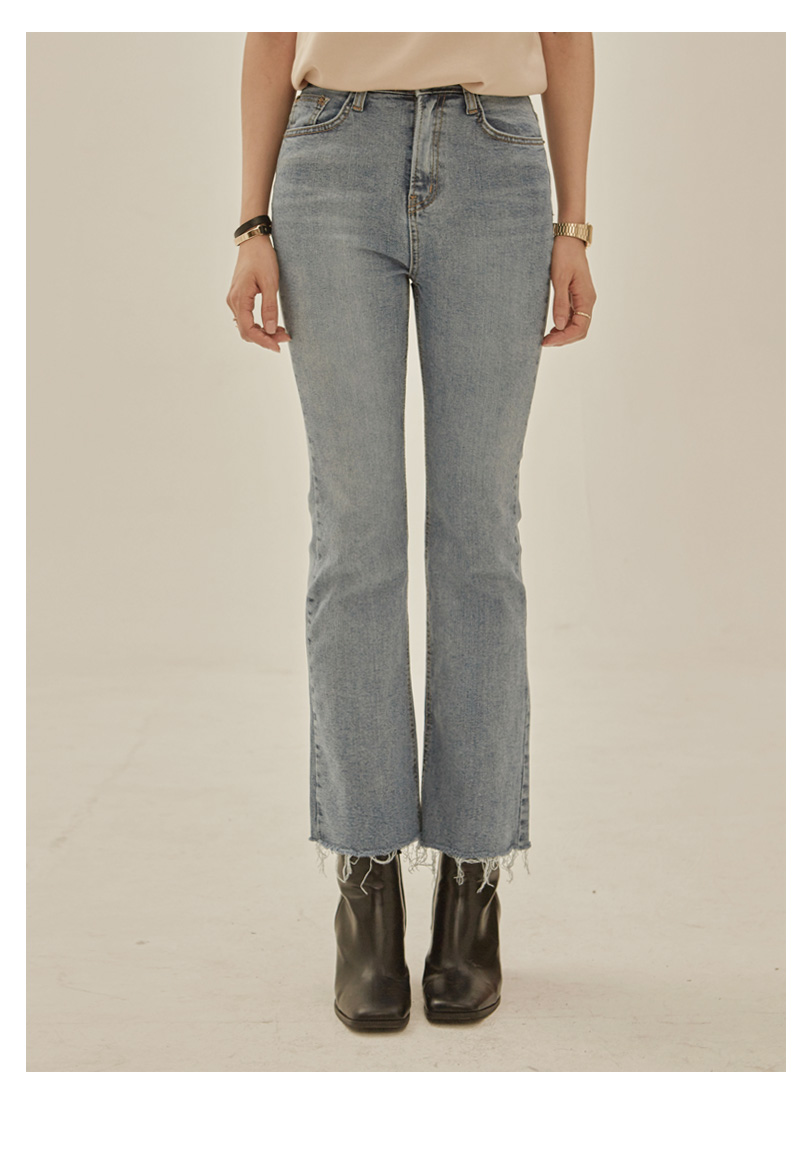 Detailed Info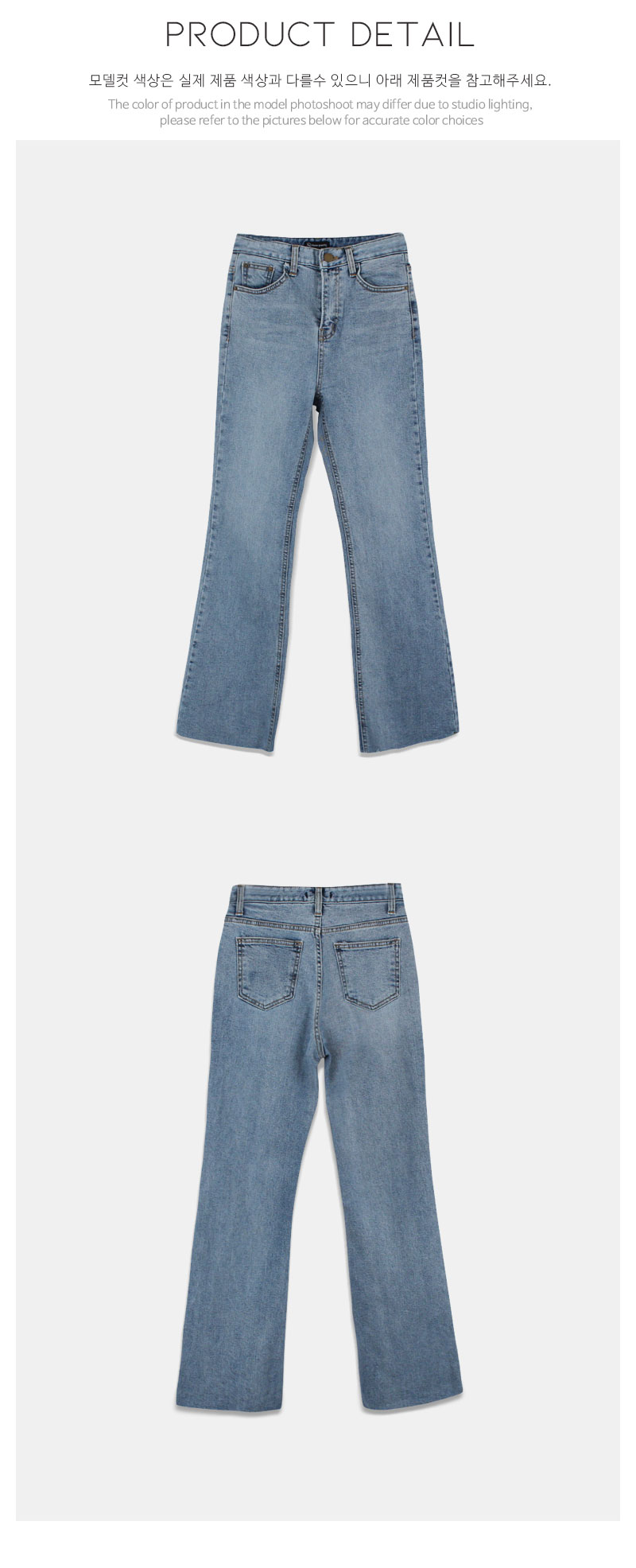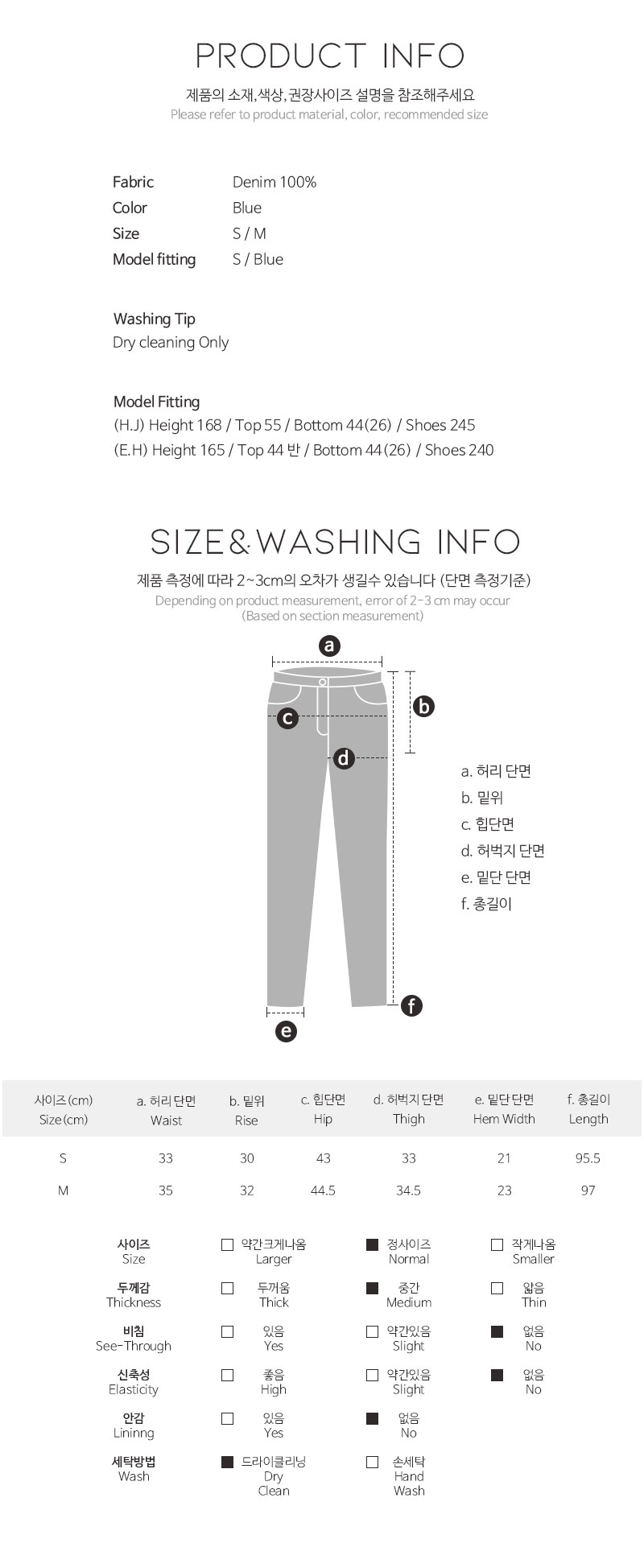 model Size