Description
Details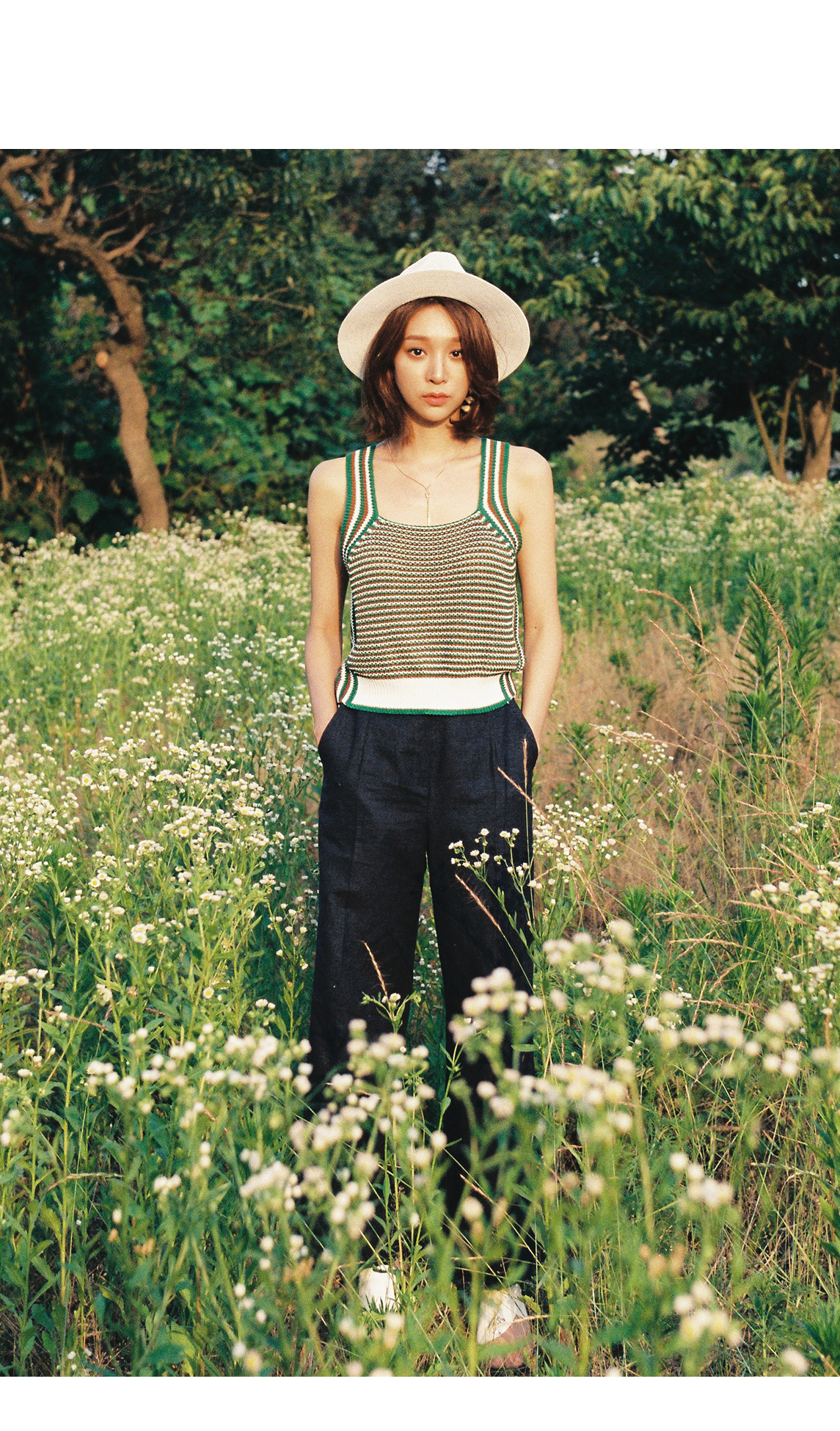 어느 룩에나 잘 어울리는 와이드 슬랙스를 소개할게요.
코튼 60%, 린넨 40% 소재로 제작 되었습니다.
통이 너무 넓지 않게 적당히 와이드 라인의 슬랙스에요.
허리윗선에 걸쳐지는 하이웨이스트 디자인으로 다리가 더욱 길어보이는 핏이에요.
군더더기 없이 깔끔한 라인으로 세련되면서도 핏감이 너무 편해서 입어보시면 반하실거에요.
허리 뒷쪽에 밴딩처리 되어 있어 신축성 있는 ONE SIZE 제품 입니다.
베이지, 아이보리, 진 3컬러 구성 입니다.
*
A pair of wide pants that looks good anywhere.
Made of 60% cotton and 40% linen blend.
It's cut is not too wide, which leaves room for comfort yet retains a flattering line.
A high waist design that makes the leg line longer.
A simple clean design for style and comfort.
Designed with an elastic waist band.
One size only available in 3 colors Beige, Ivory and Jean.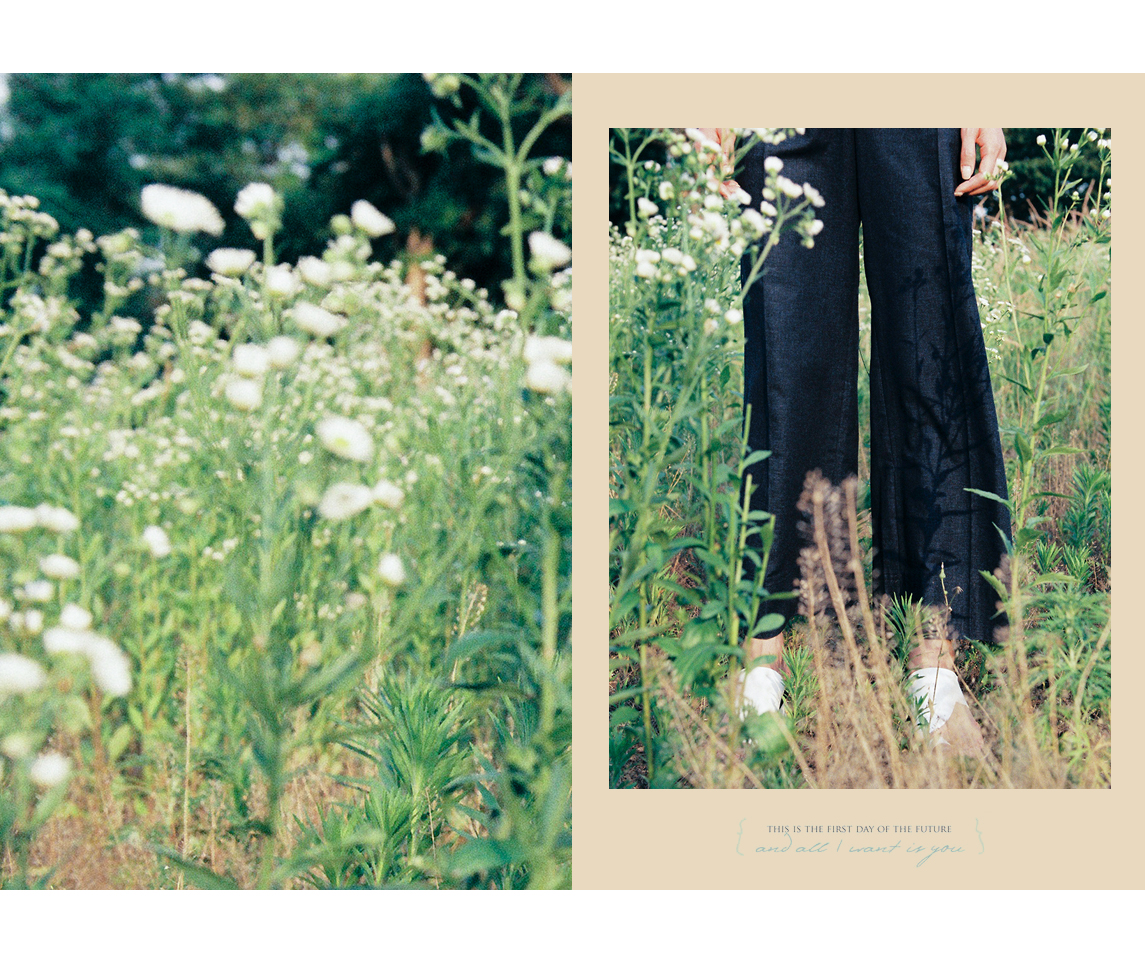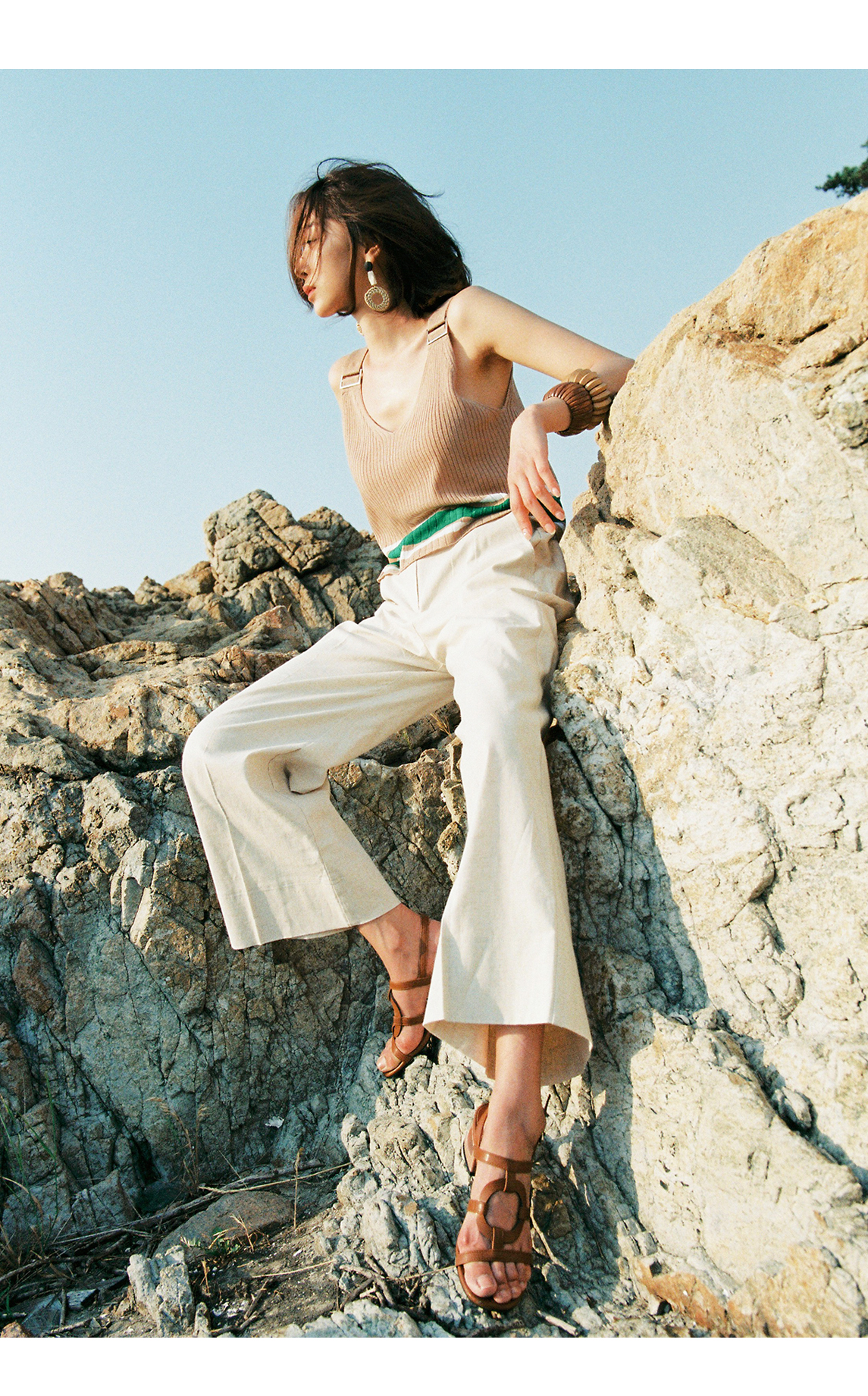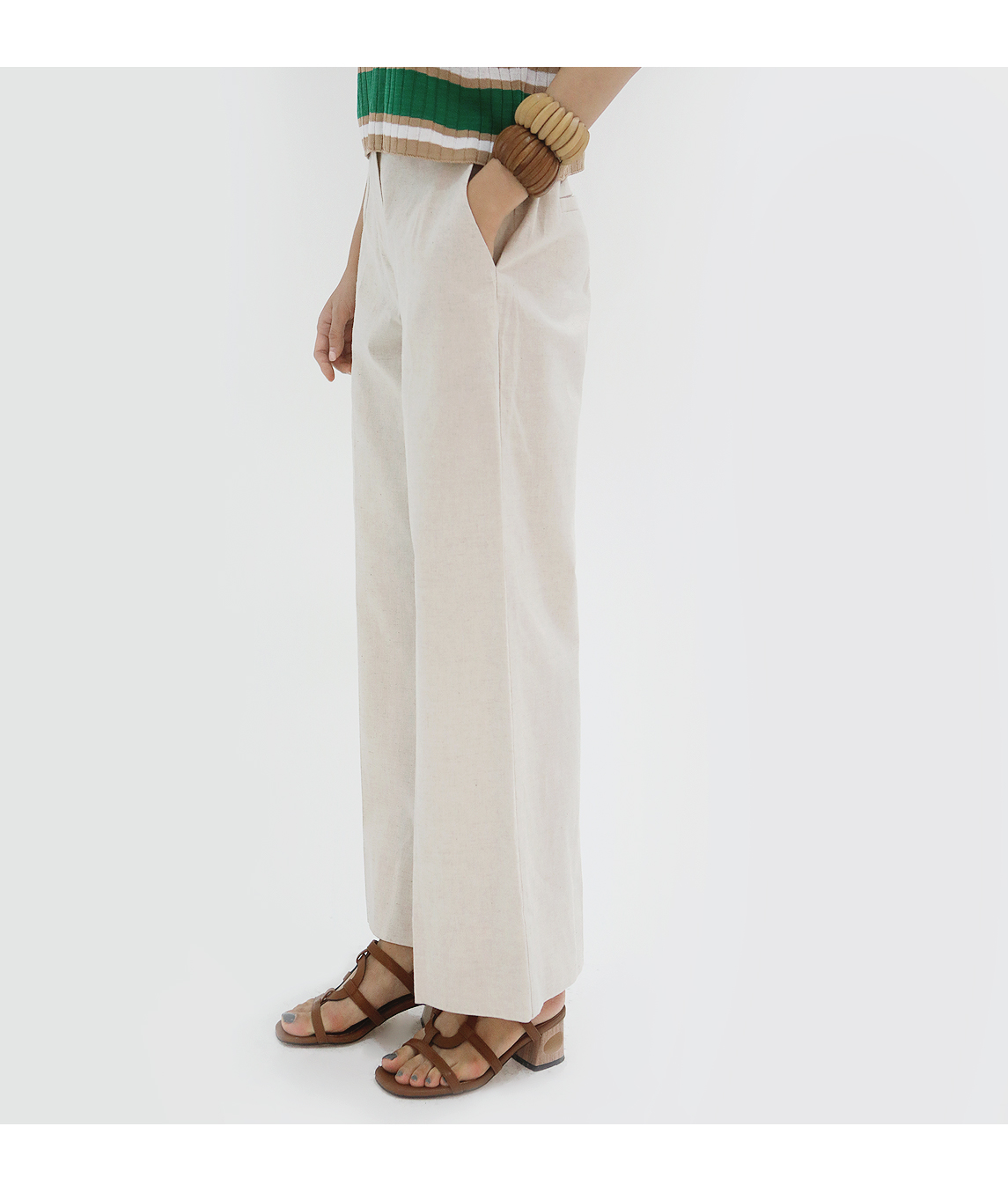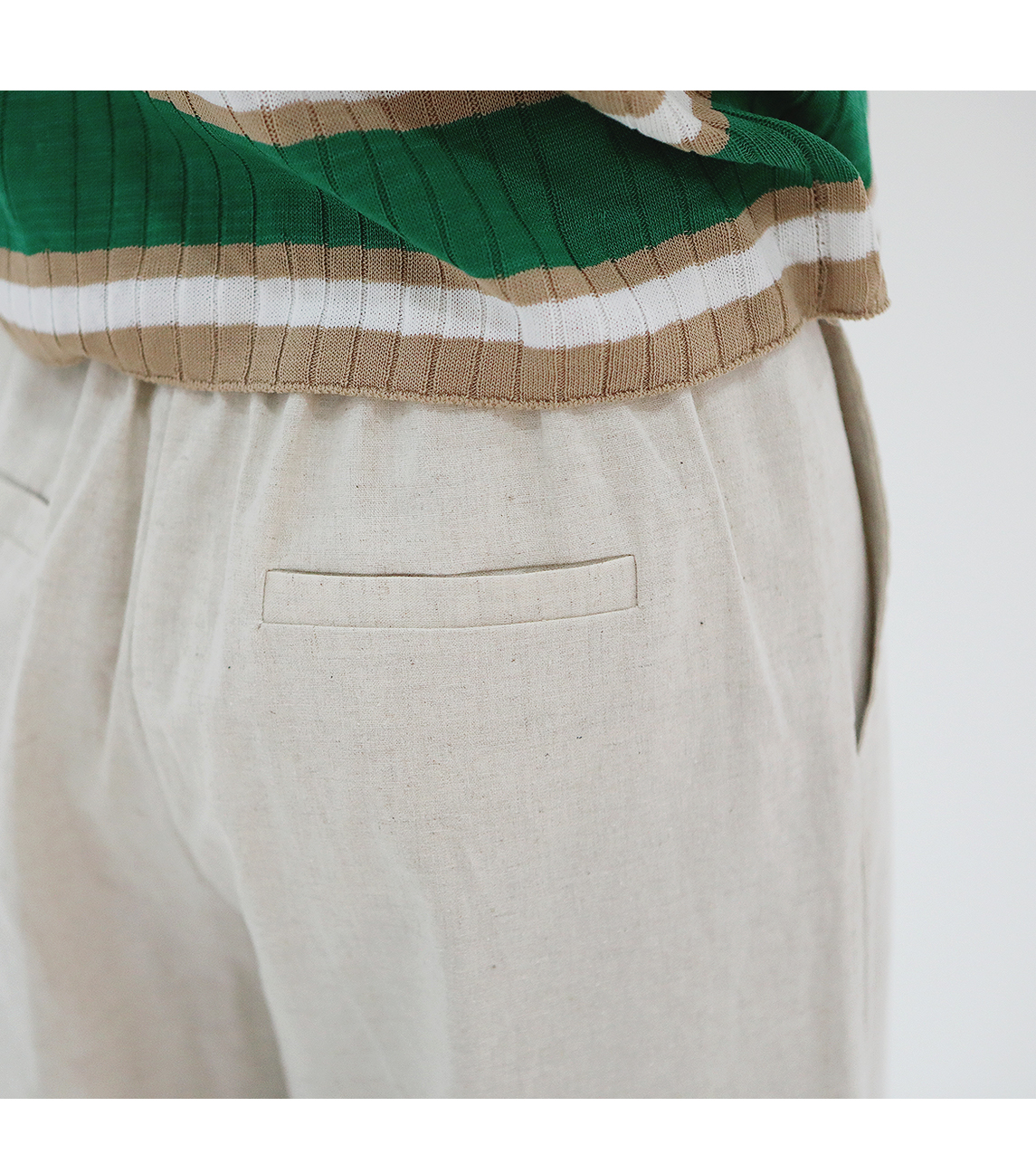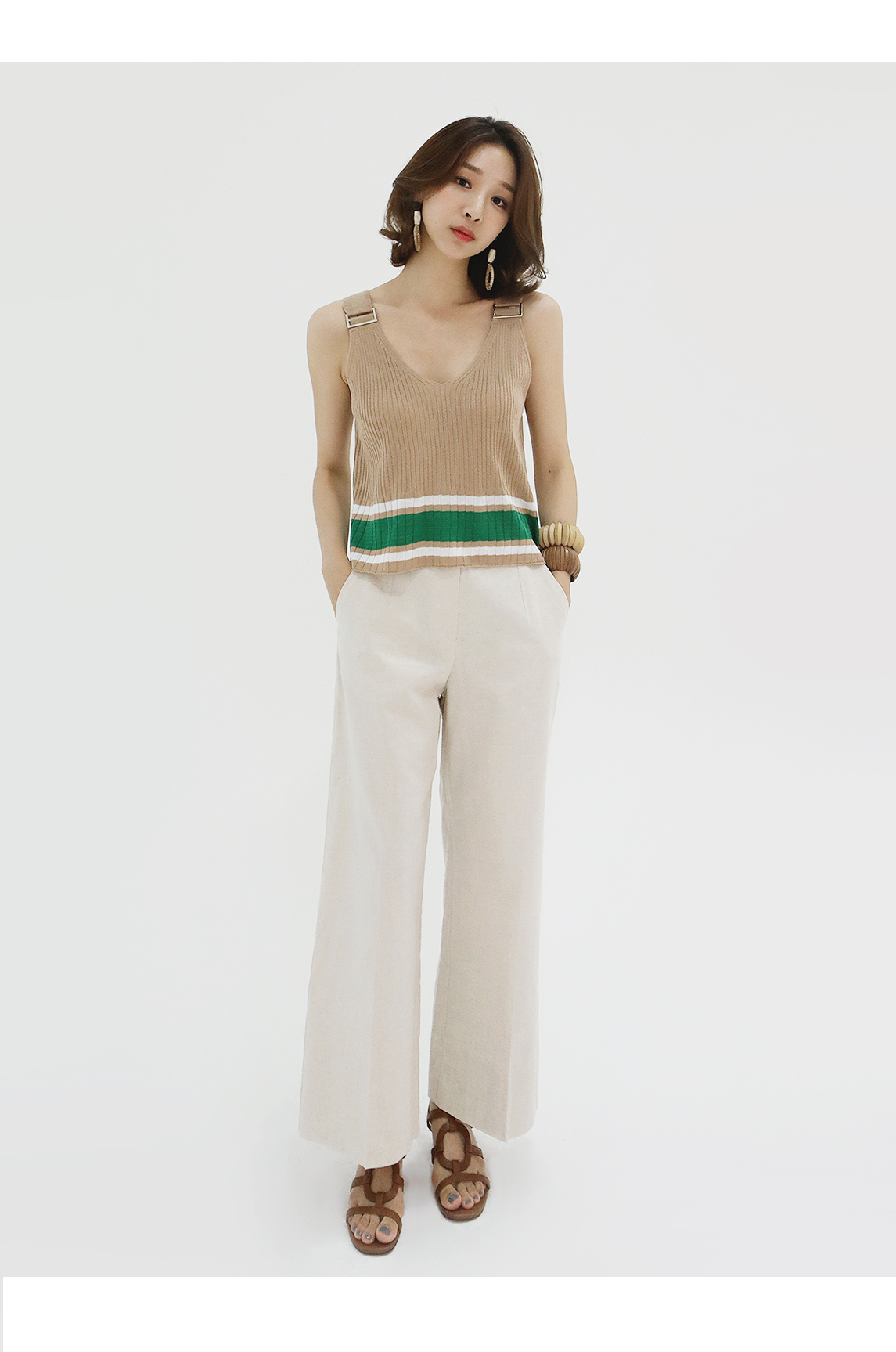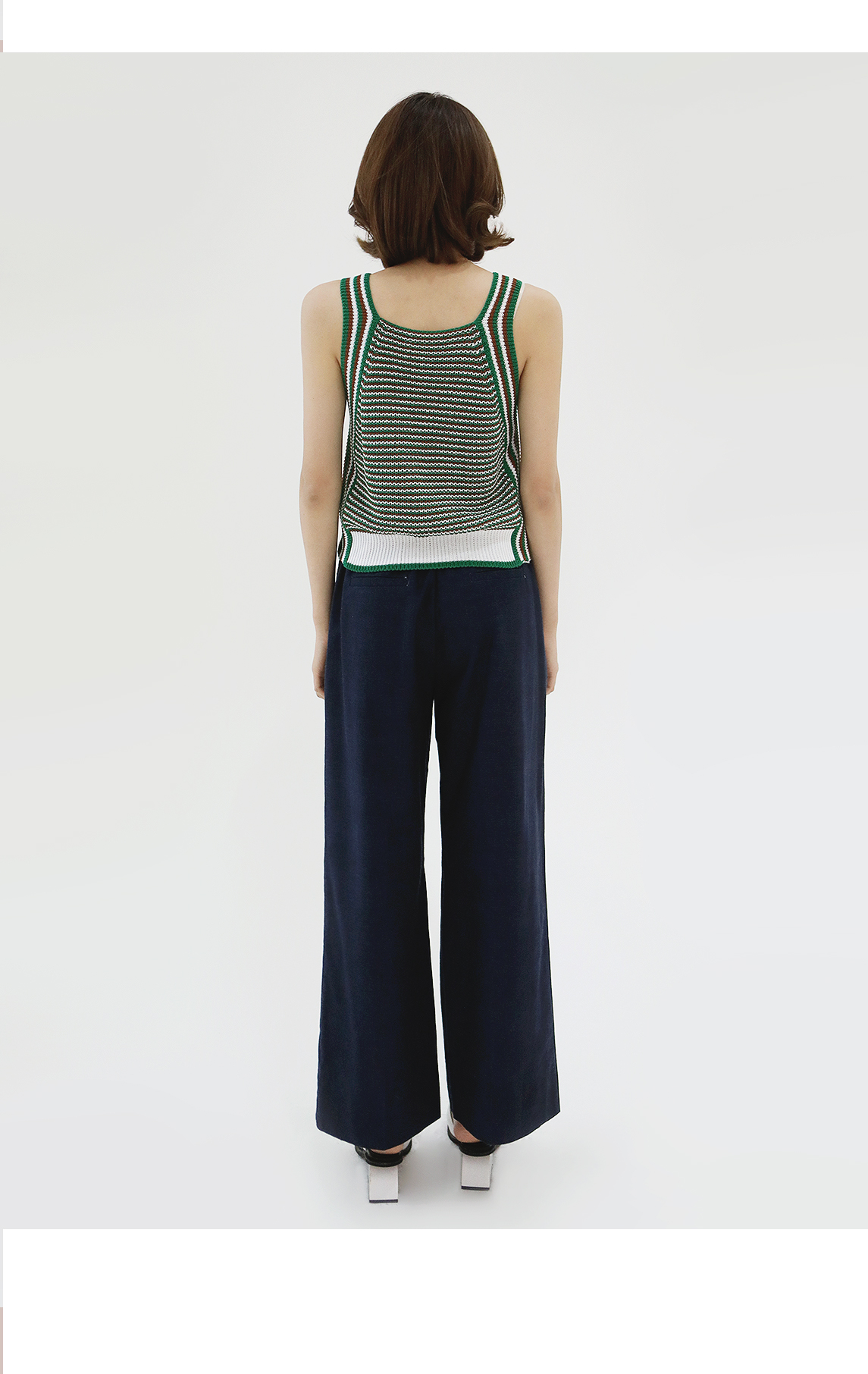 Detailed Info


model Size