Description
Details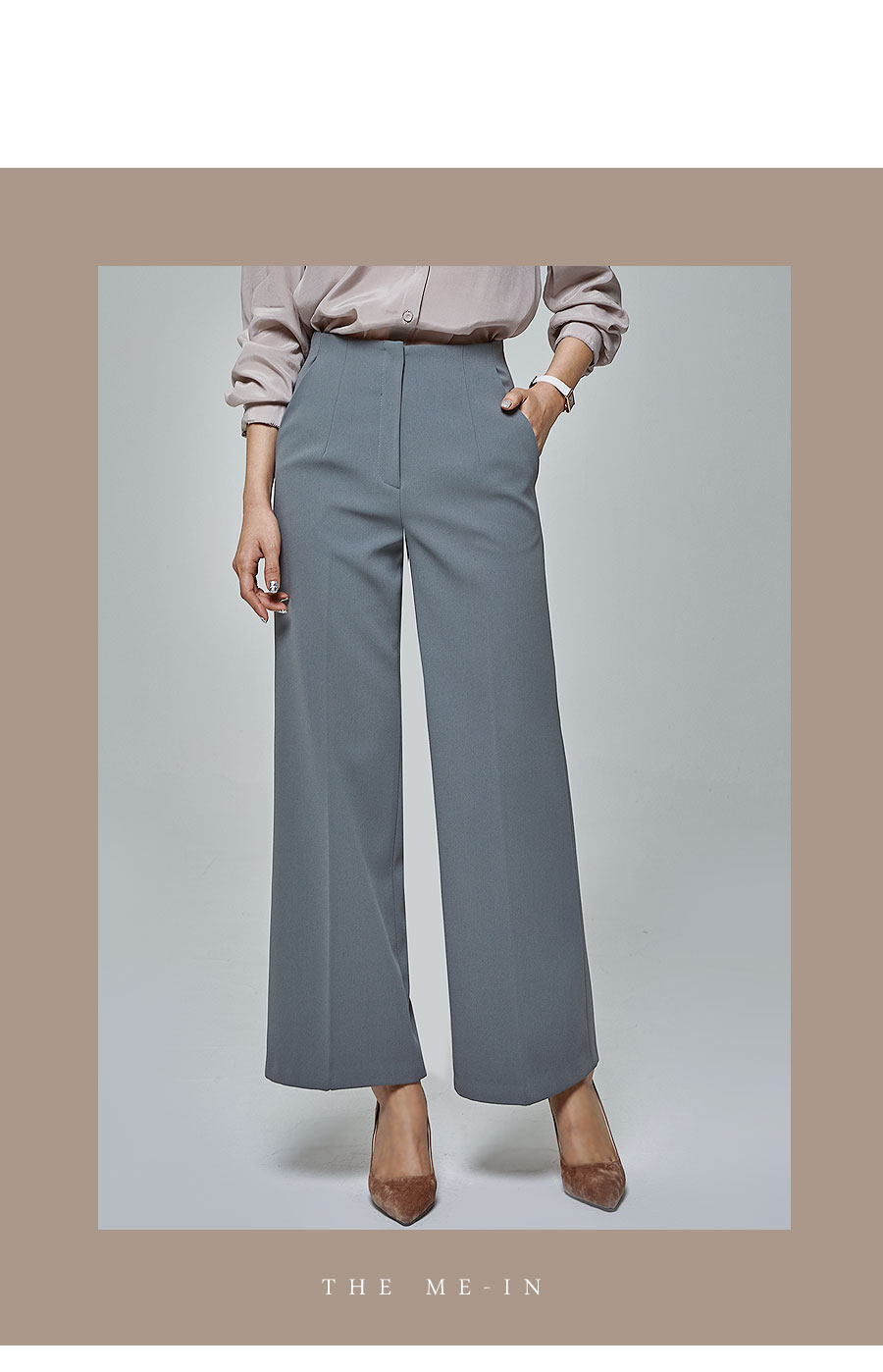 추위에 강한 도톰한 기모 소재의 한겨울용 하이웨이스트 슬랙스 <마곳 기모 팬츠>
두꺼운 소재임에도 불구하고 허리부터 발목까지 날씬하며 길어보이는 실루엣을 연출해주는 완벽한 슬랙스입니다.
MD, 모델, 더미인 직원 모두가 극찬한 슬랙스로 적극 추천해 드리는 제품입니다.
*
A pair of high-waist slacks that is perfect for the winter weather.
Despite the thick material, the pants create a silhouette that makes the leg line slim and long.
The staff at ME-IN highly recommend this pair of slacks.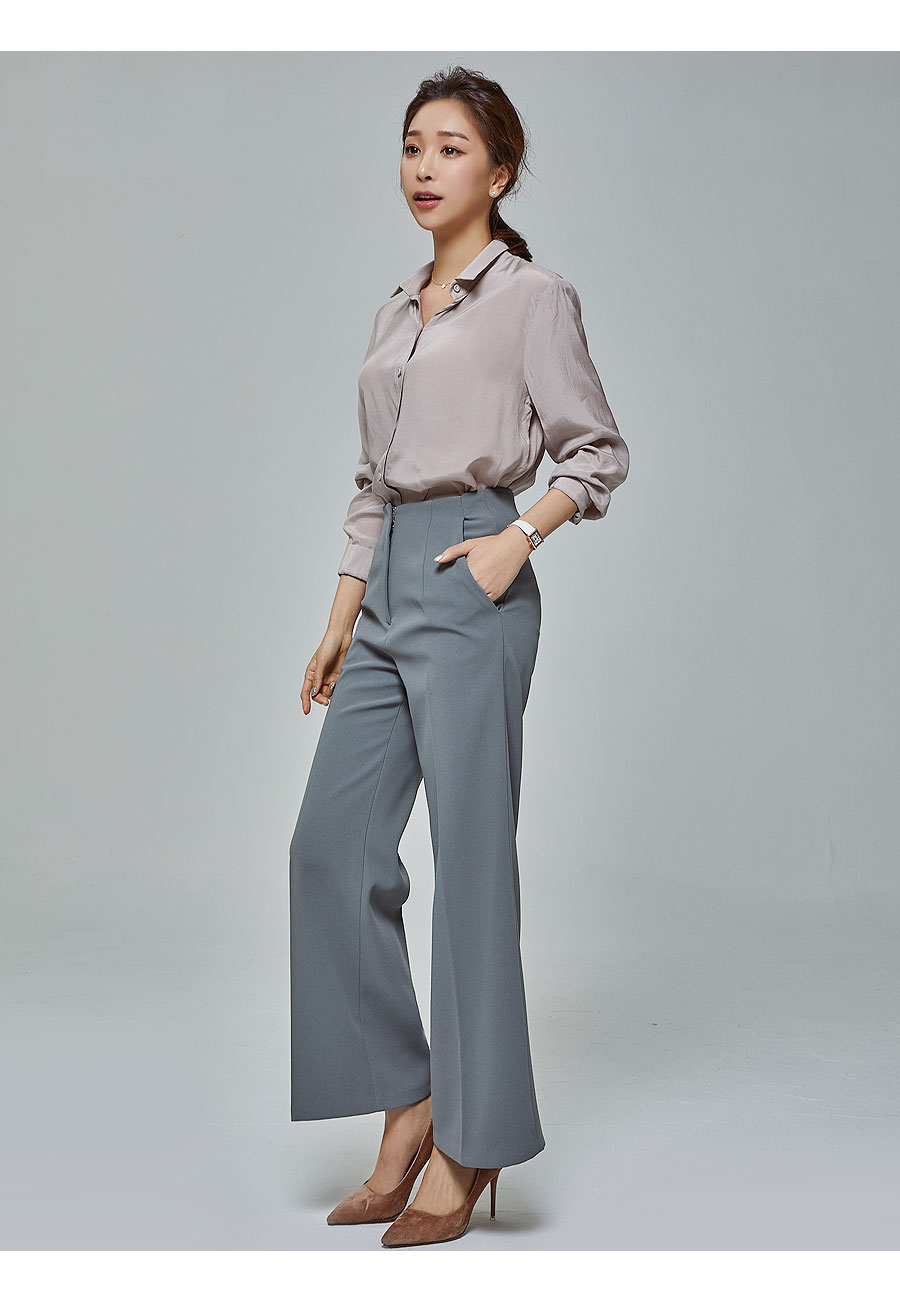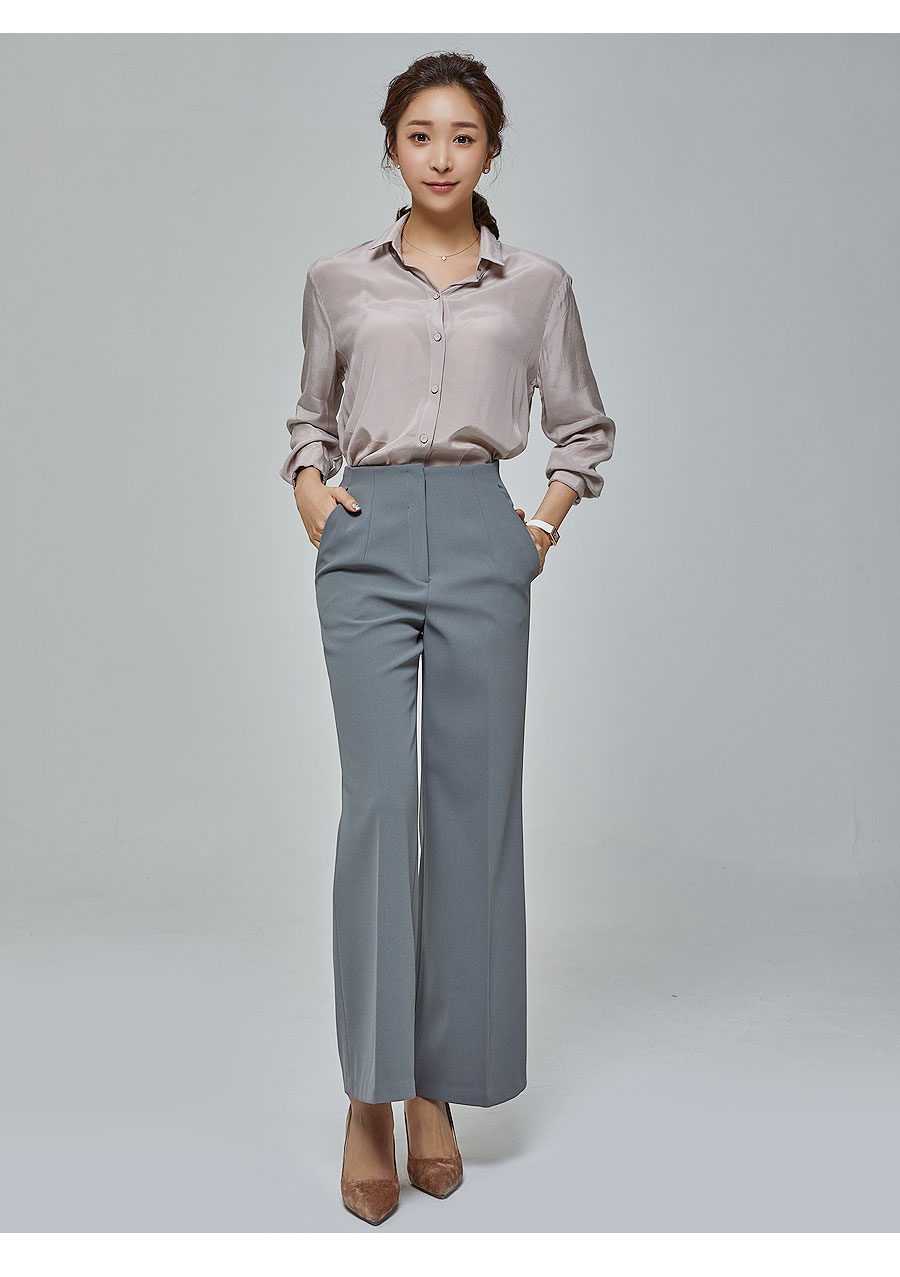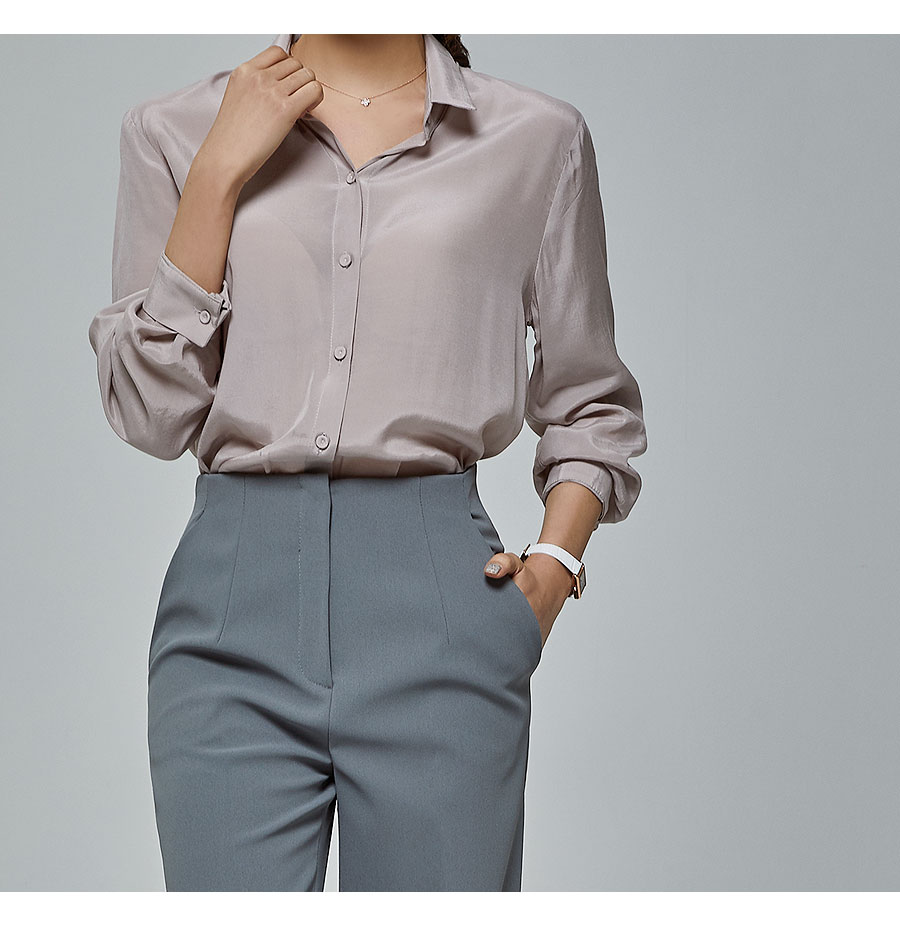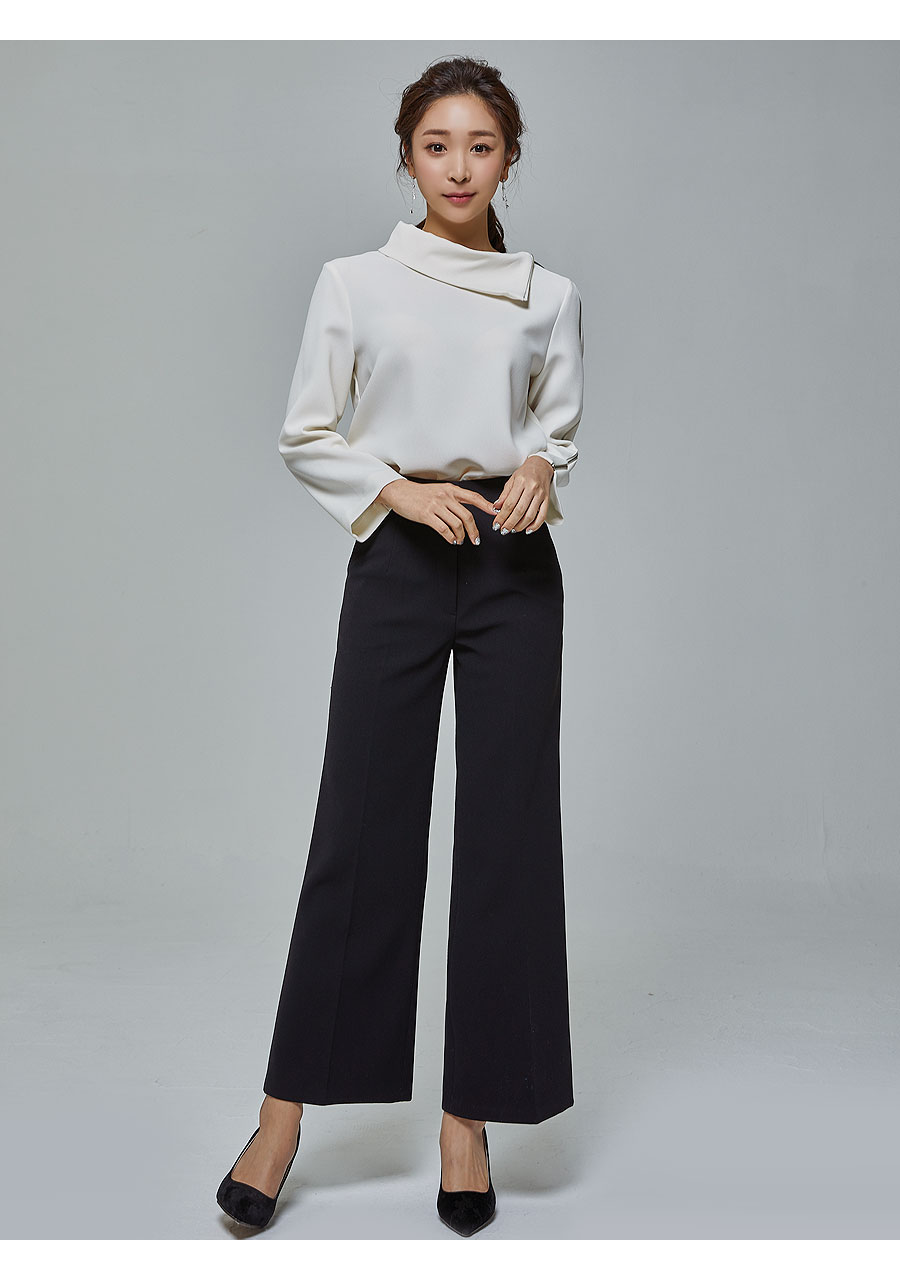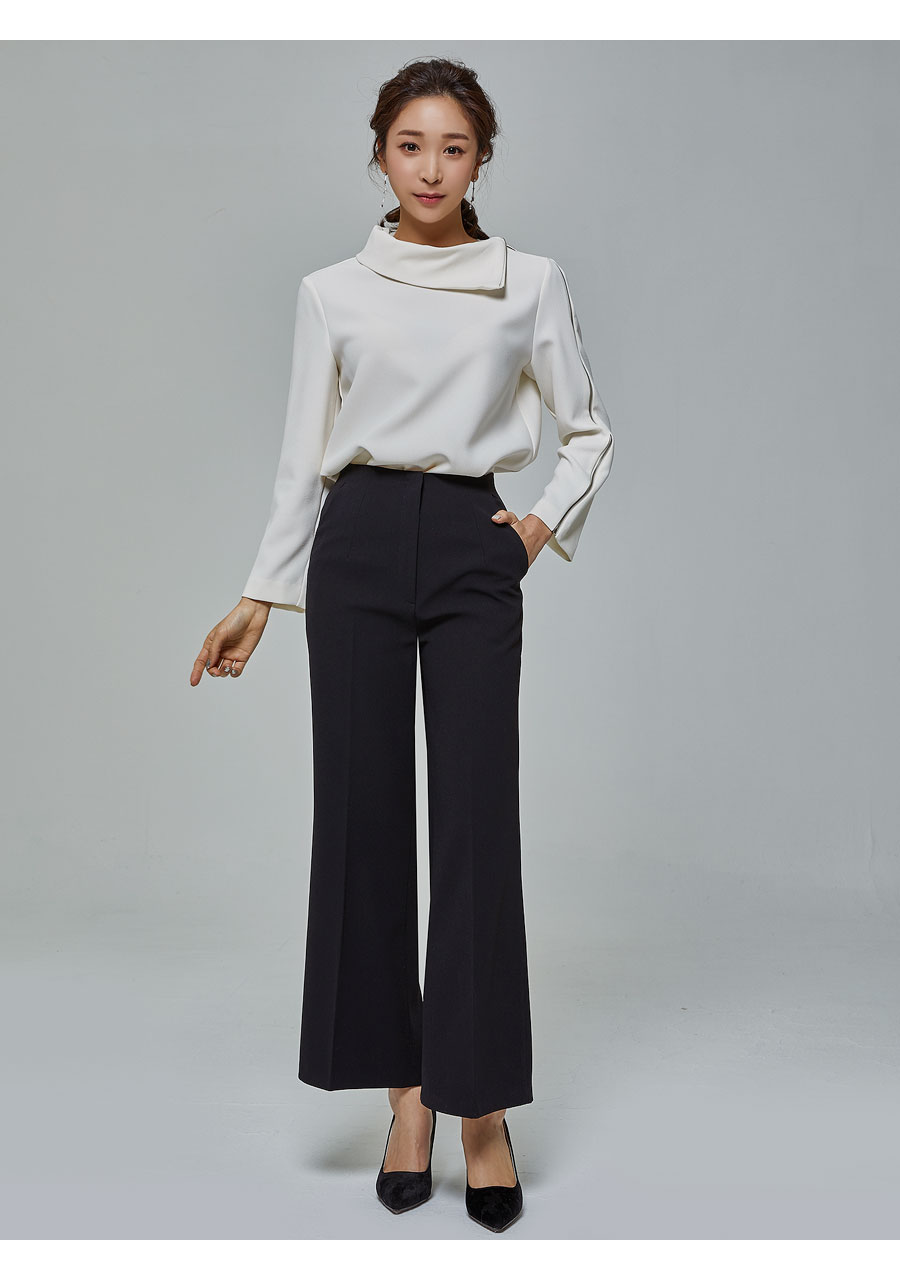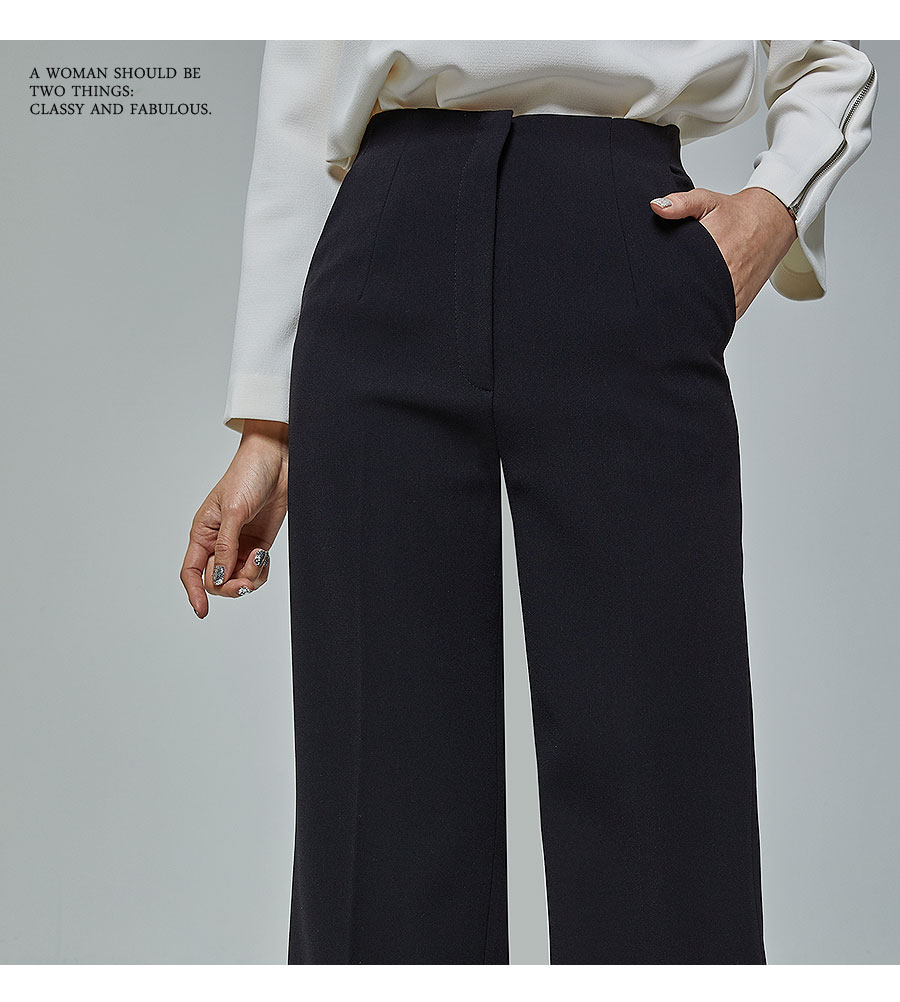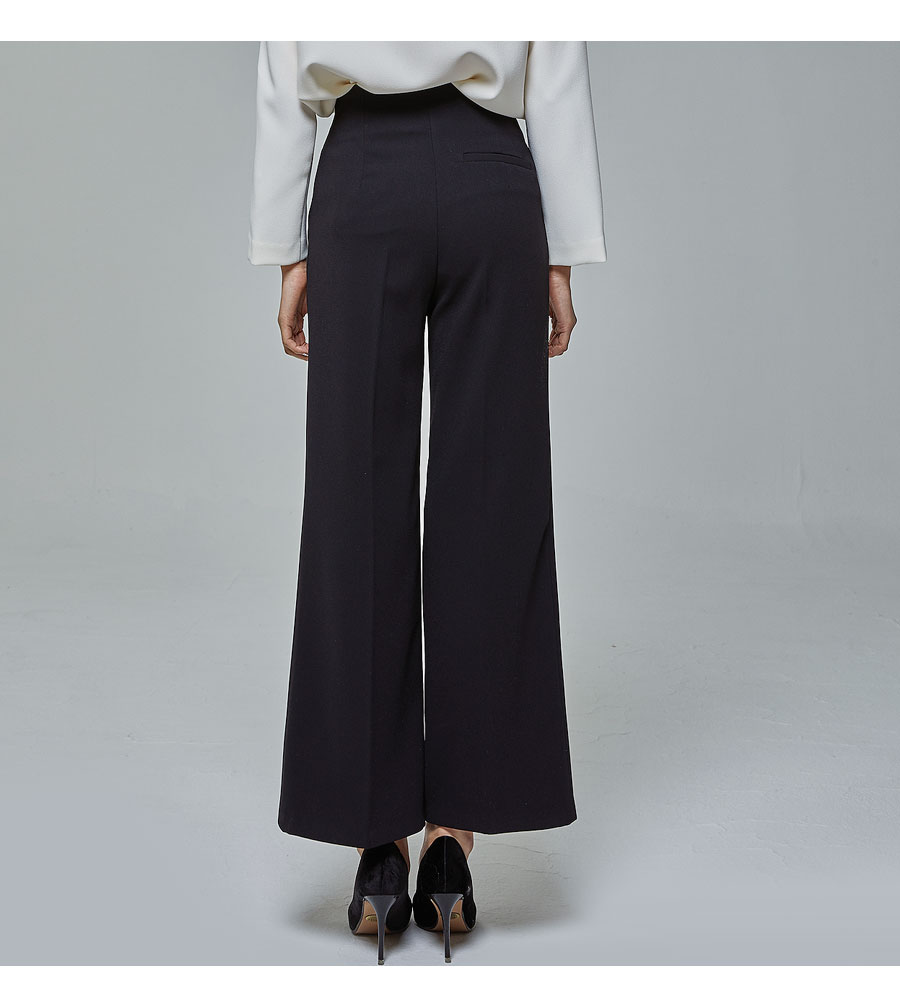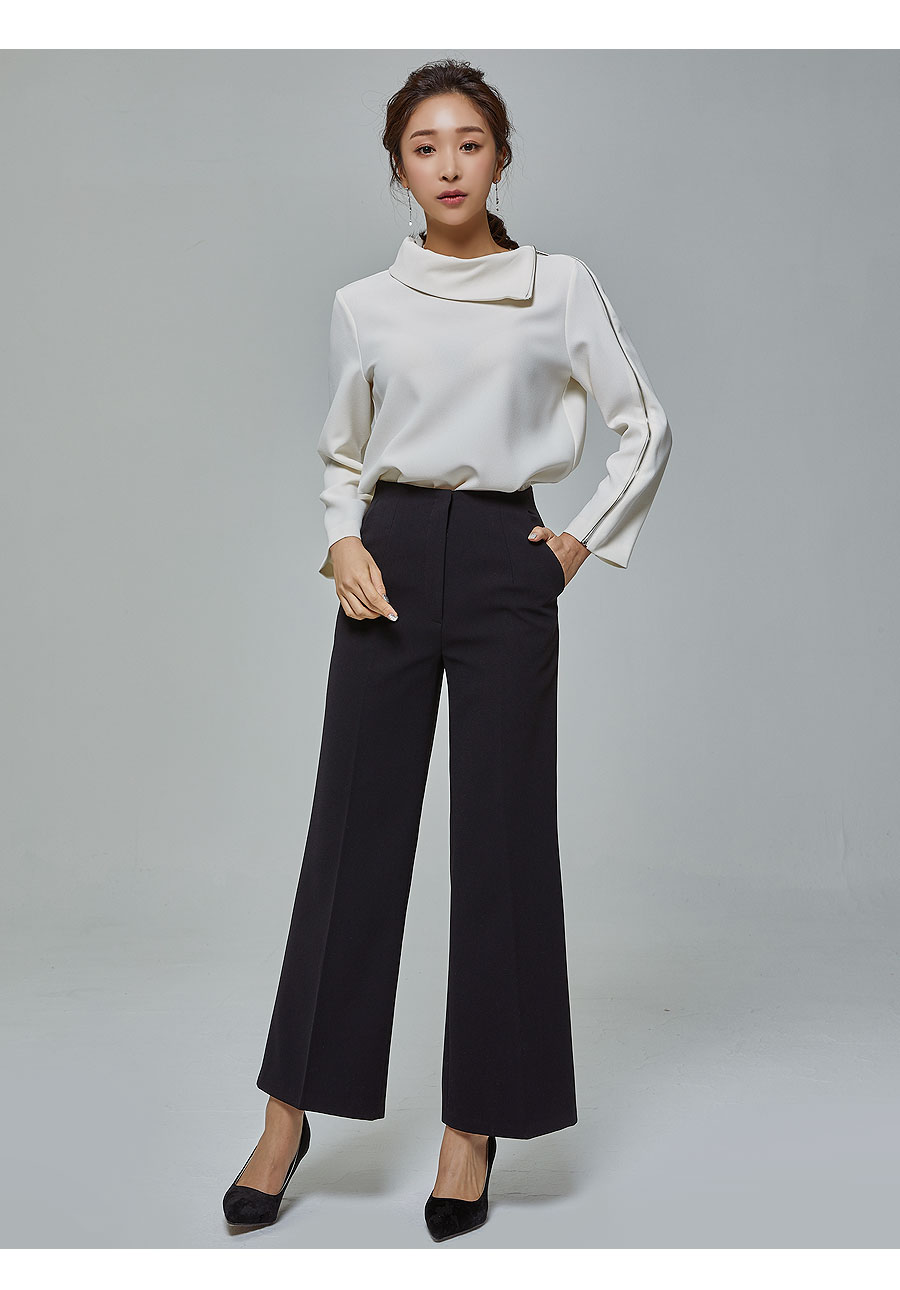 Detailed Info


model Size