Description
Details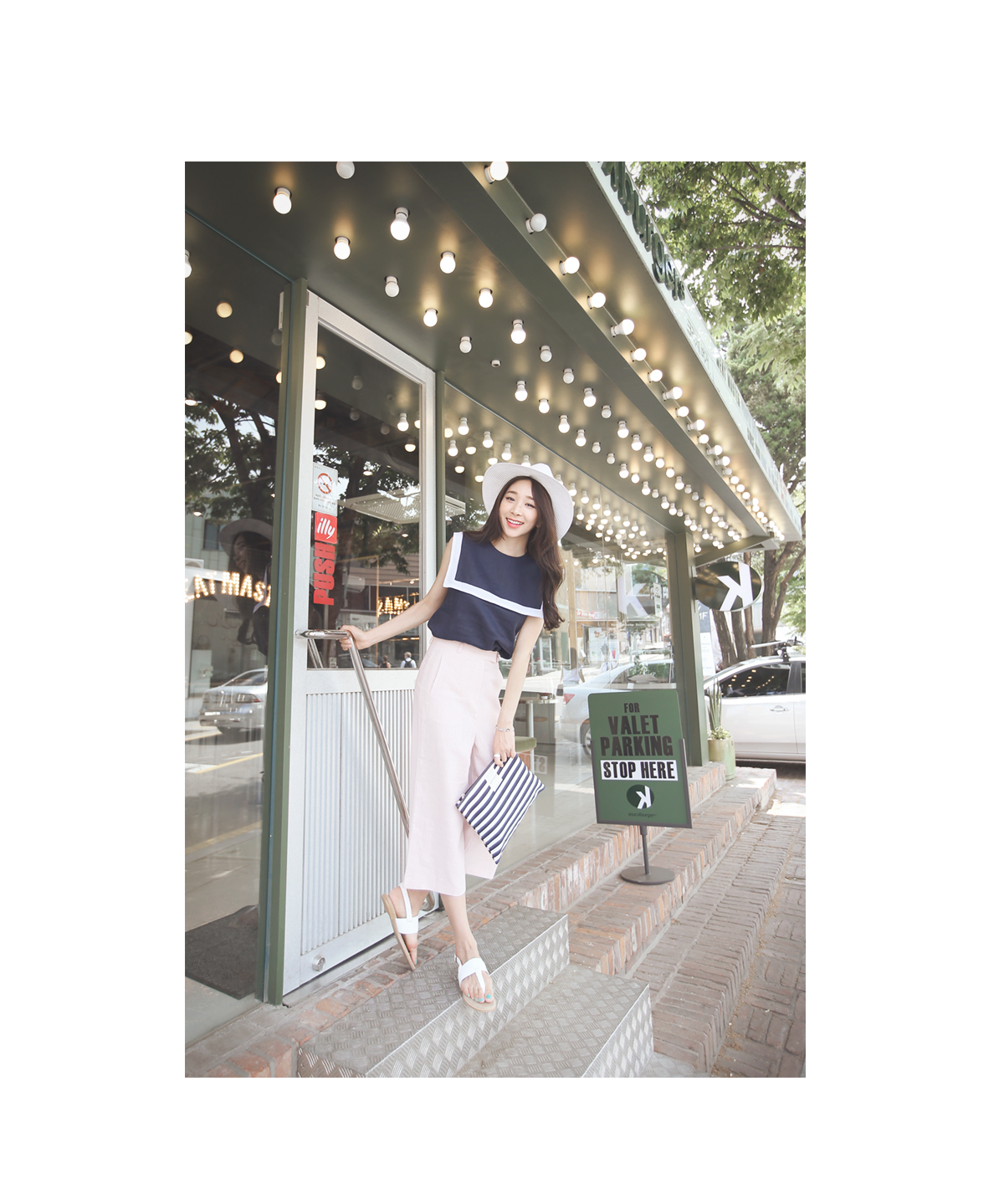 8부 기장의 린넨 슬렉스를 소개할게요.
와이드 스타일의 슬렉스로 핏감이 슬림하며
블라우스나 간편한 티와 잘어울리는 슬렉스입니다.
또한 하이웨스트라인으로 편안하며 통이 넓어
활동성이 뛰어난 상품입니다.
앞쪽 후크와 지퍼로 간편하게 클로징이 가능하며
연핑크와 네이비 색상, S,M으로 구성되어있습니다.
*
Linen slacks that goes well
with a blouse or casual tee.
Wide cut has a slimming effect on overall look.
High waist slacks that are suitable
for days with high levels of activity.
Comes with a hook and zipper
in the front for easy wear.
Available in Pink and Navy,
in sizes S and M.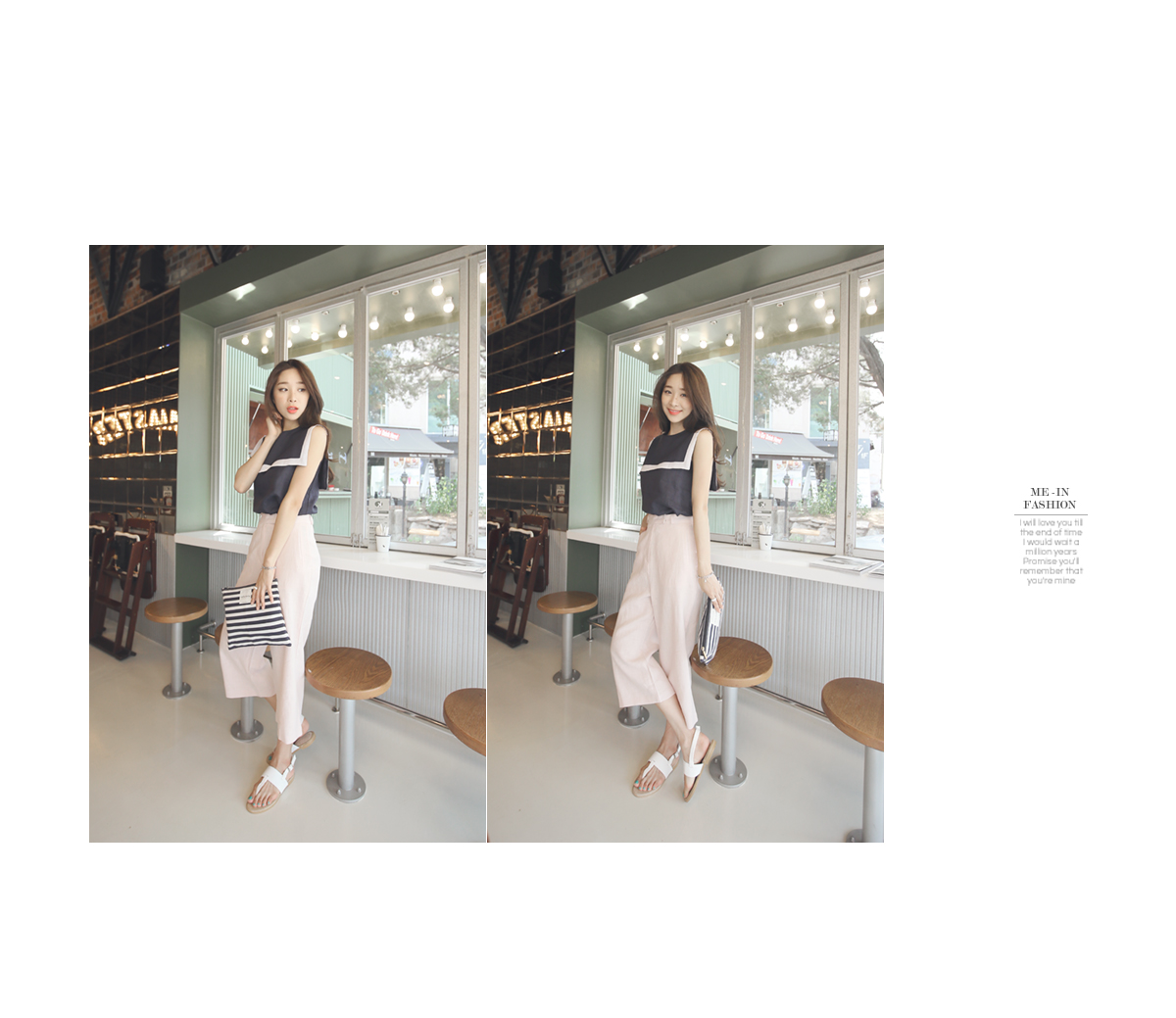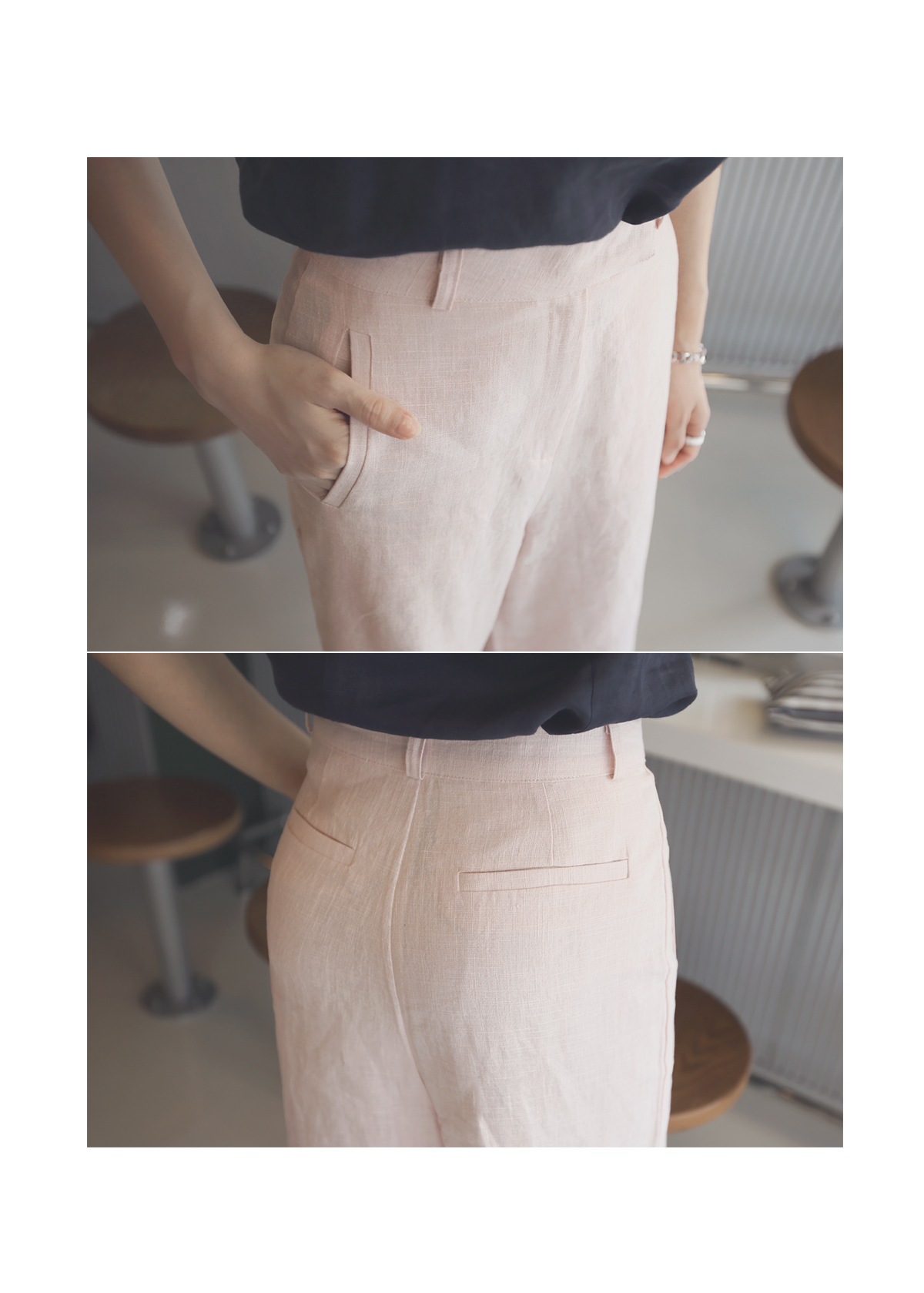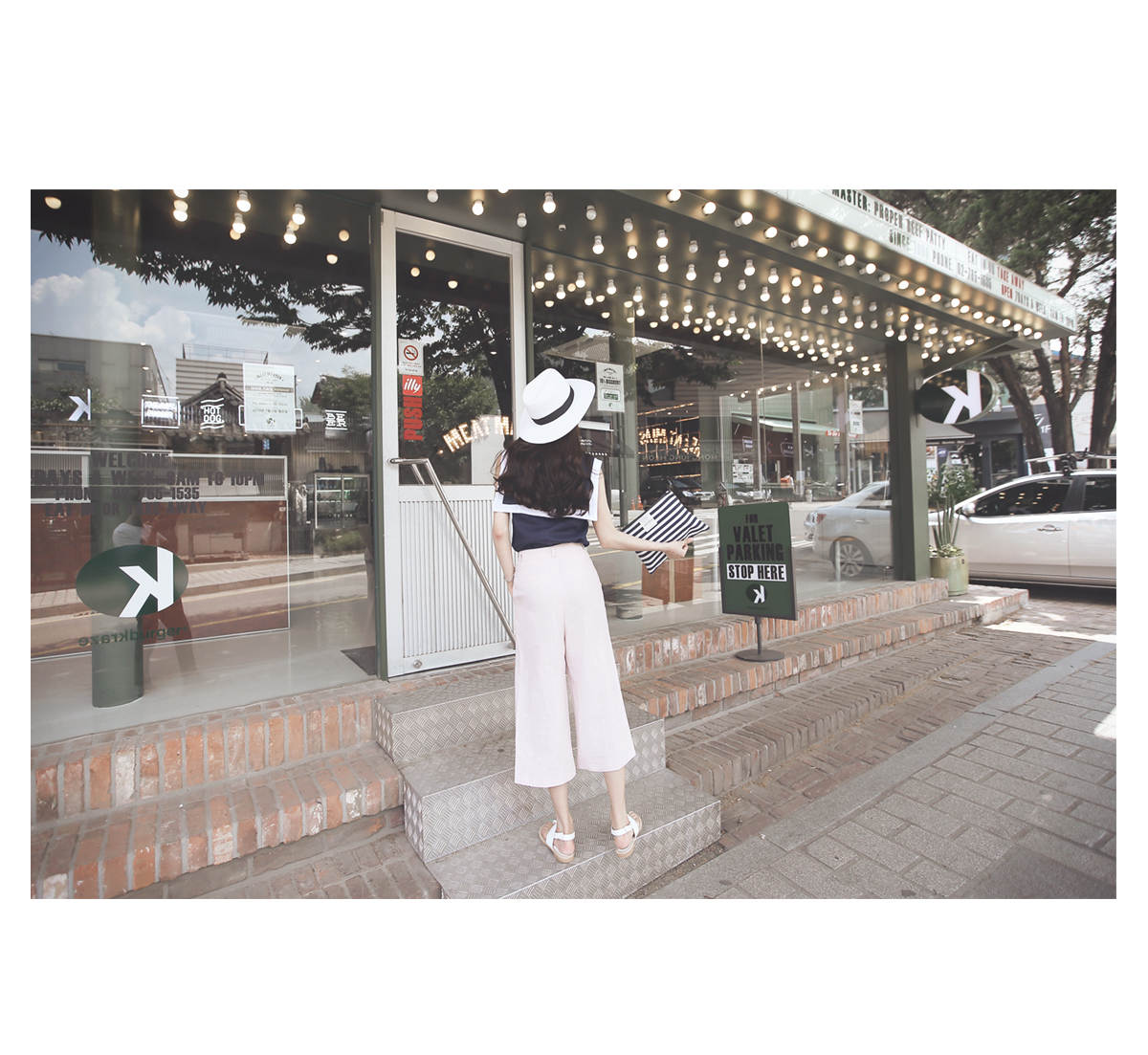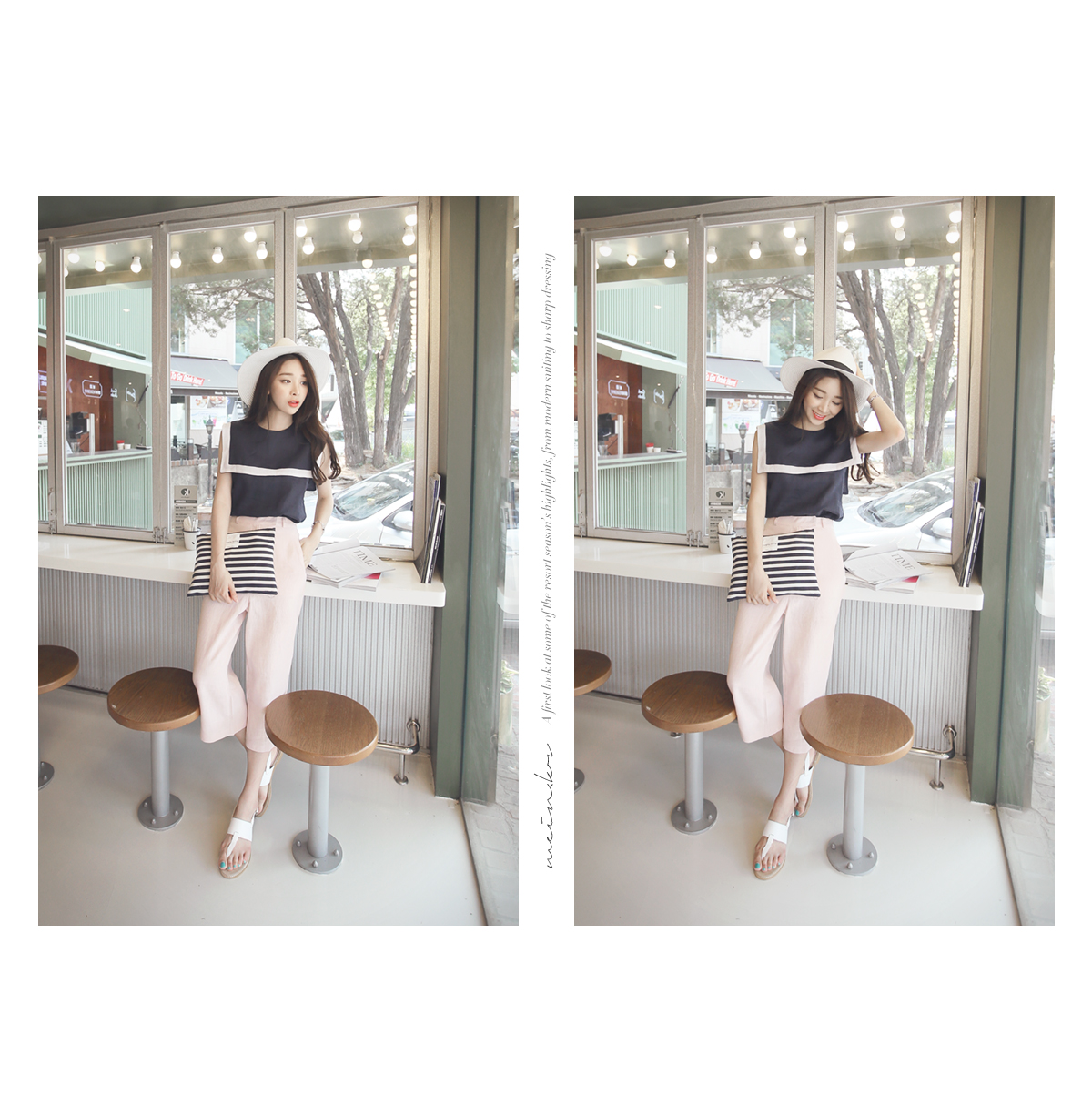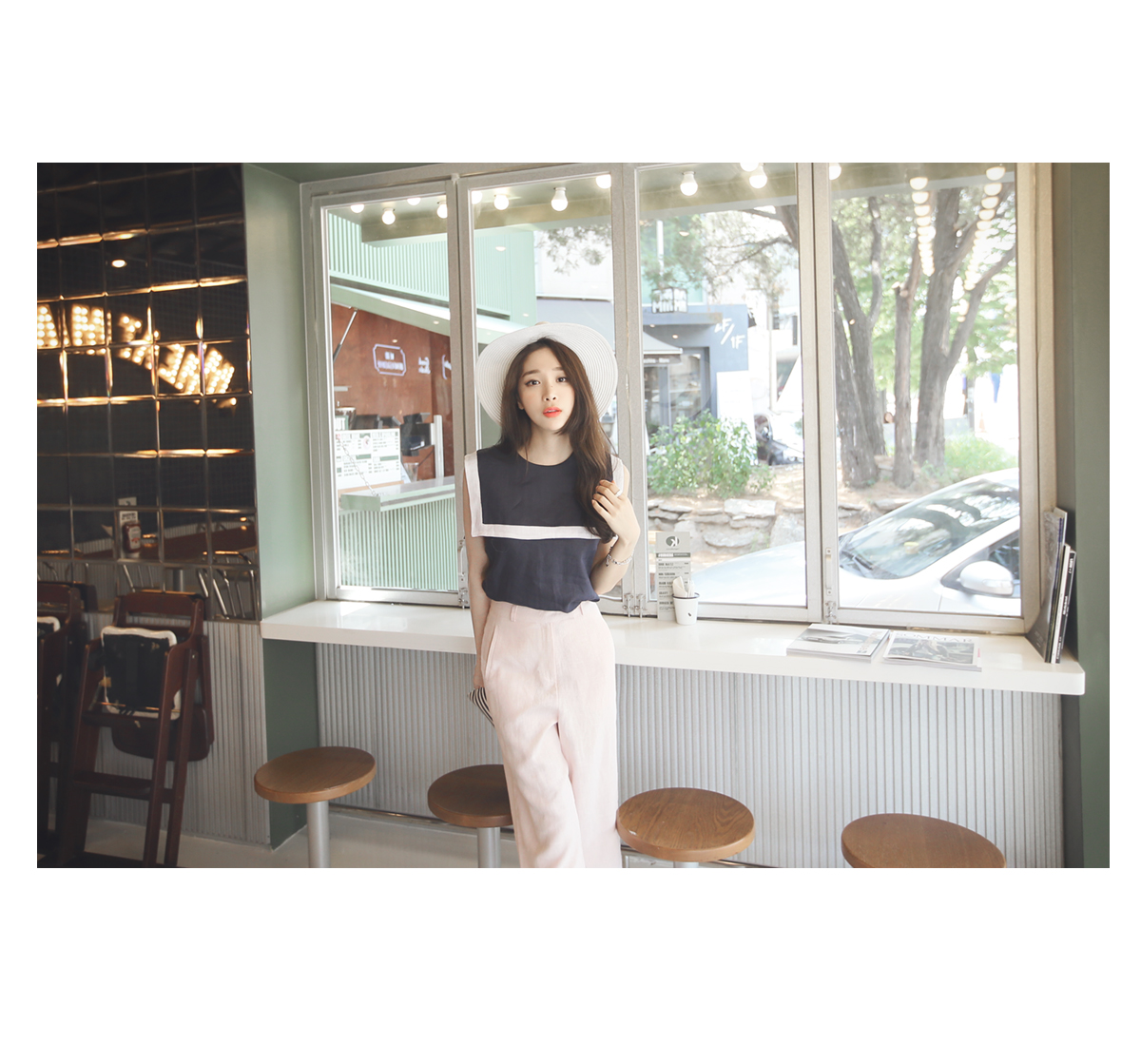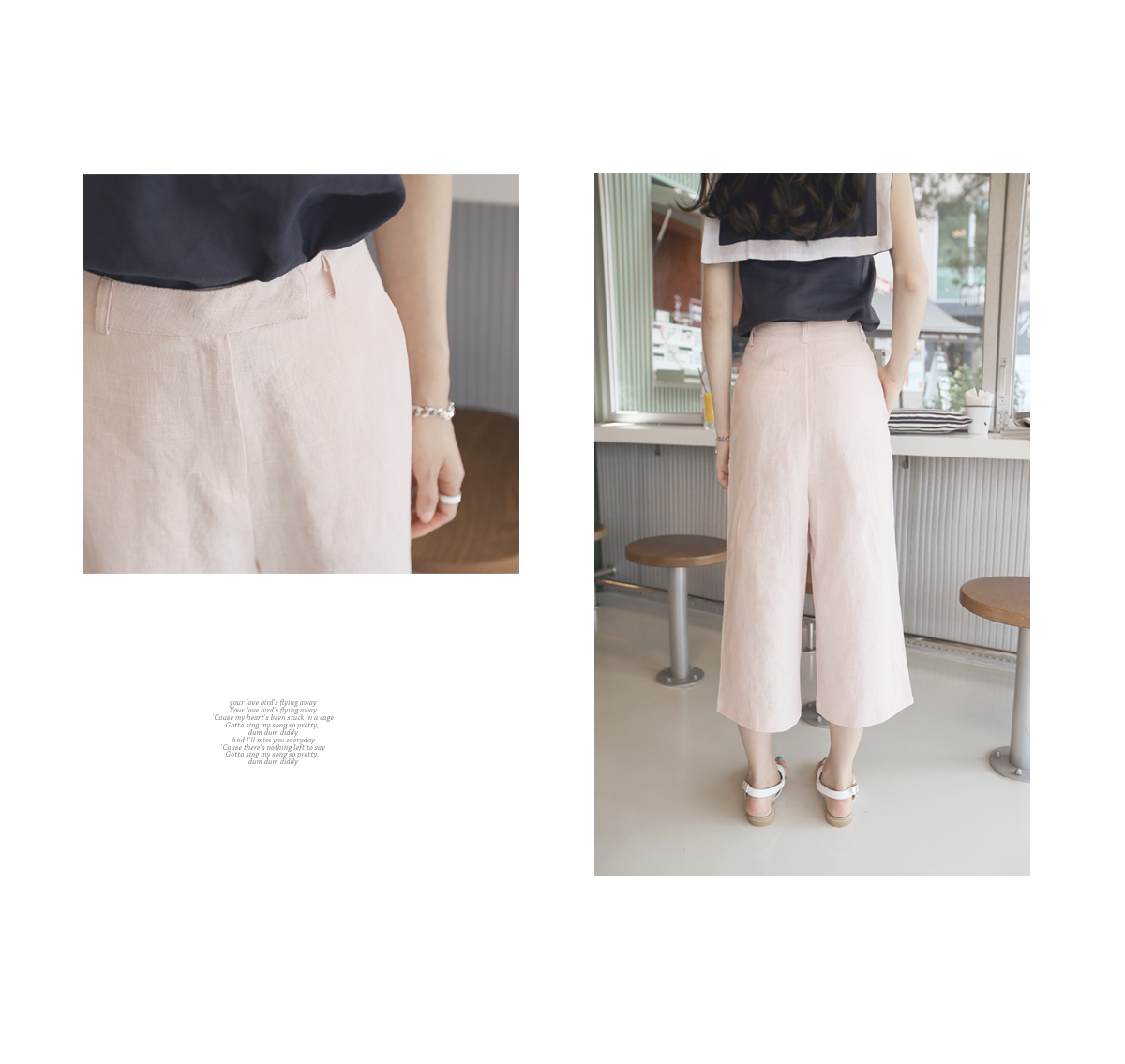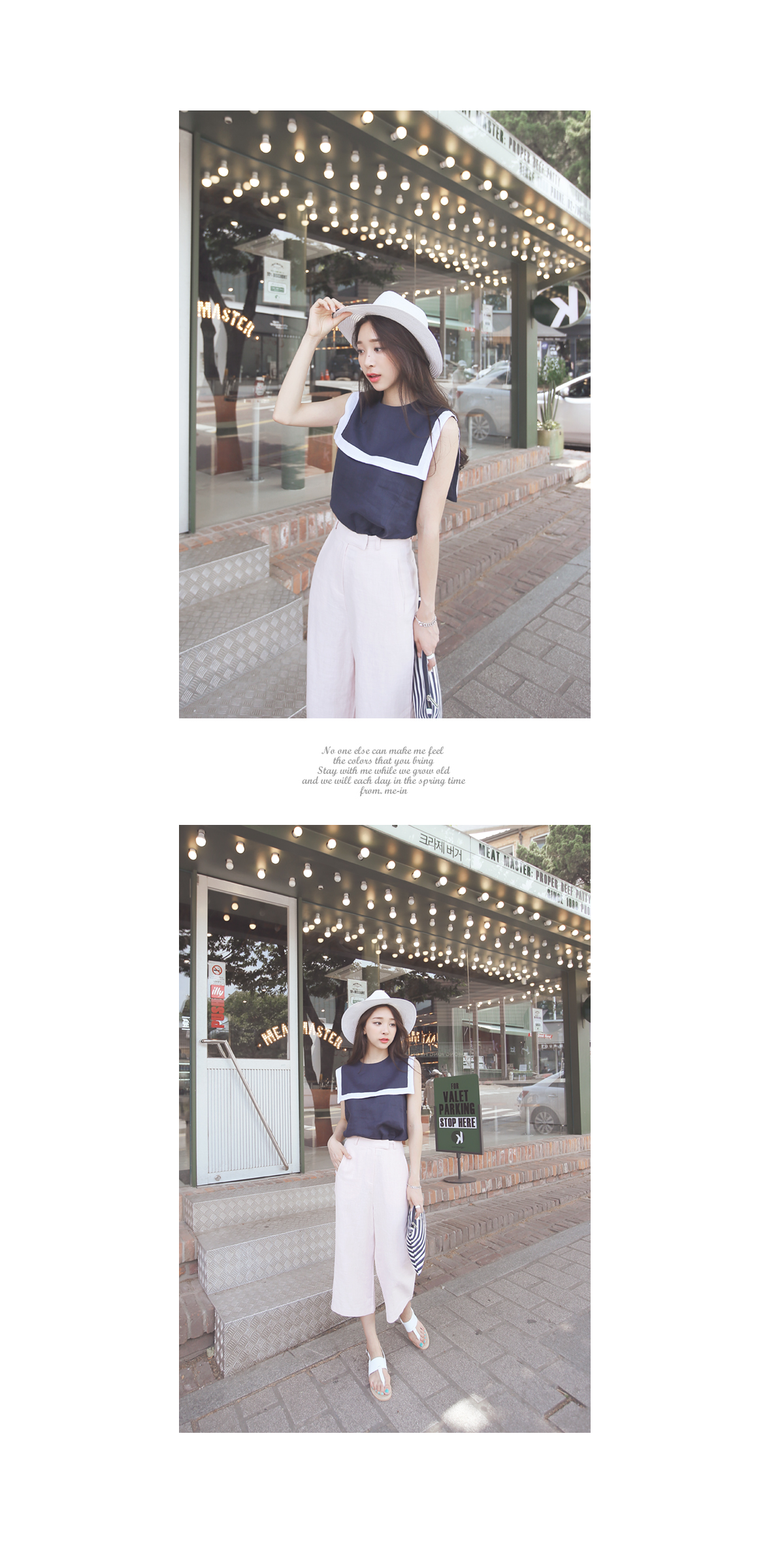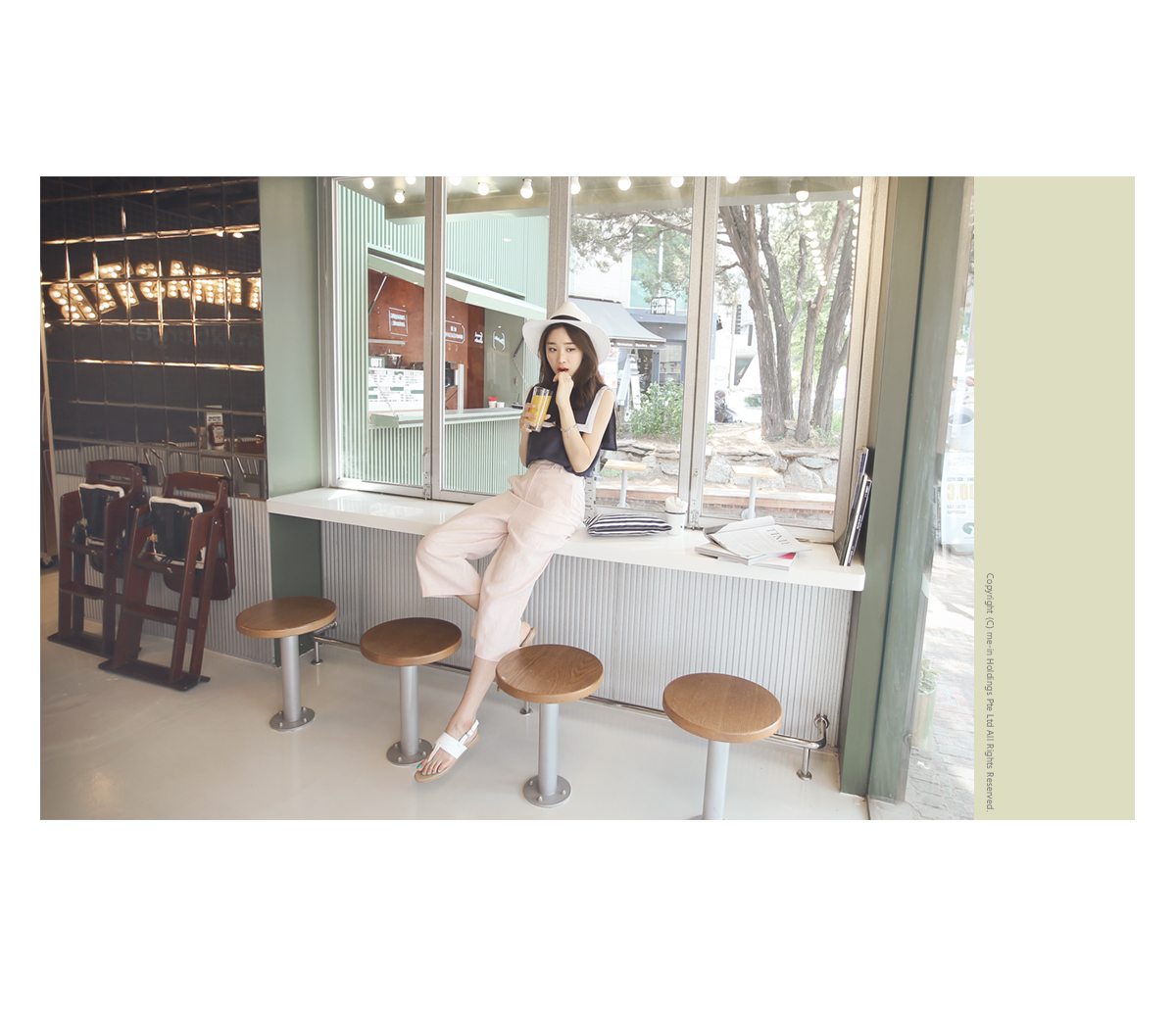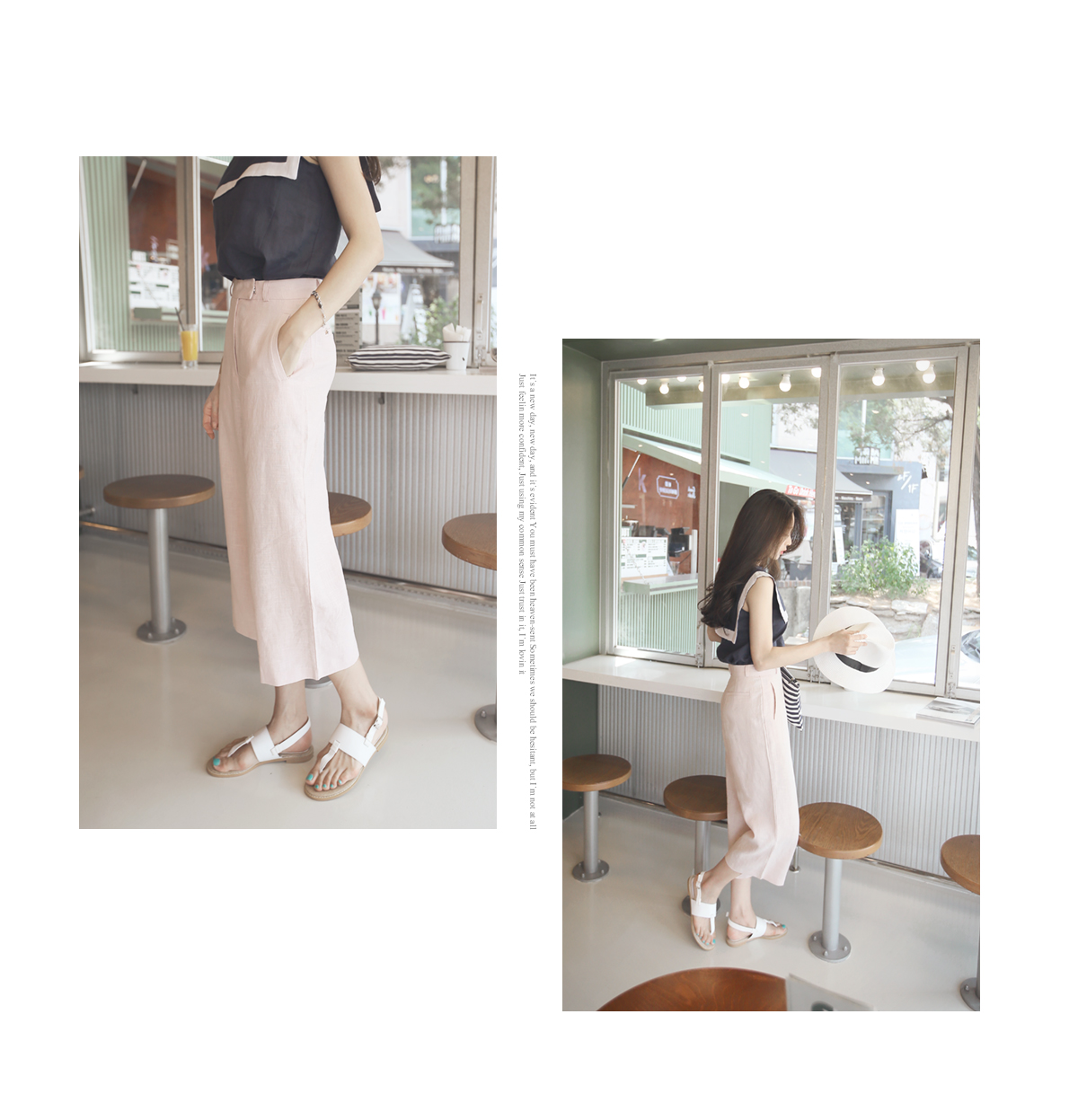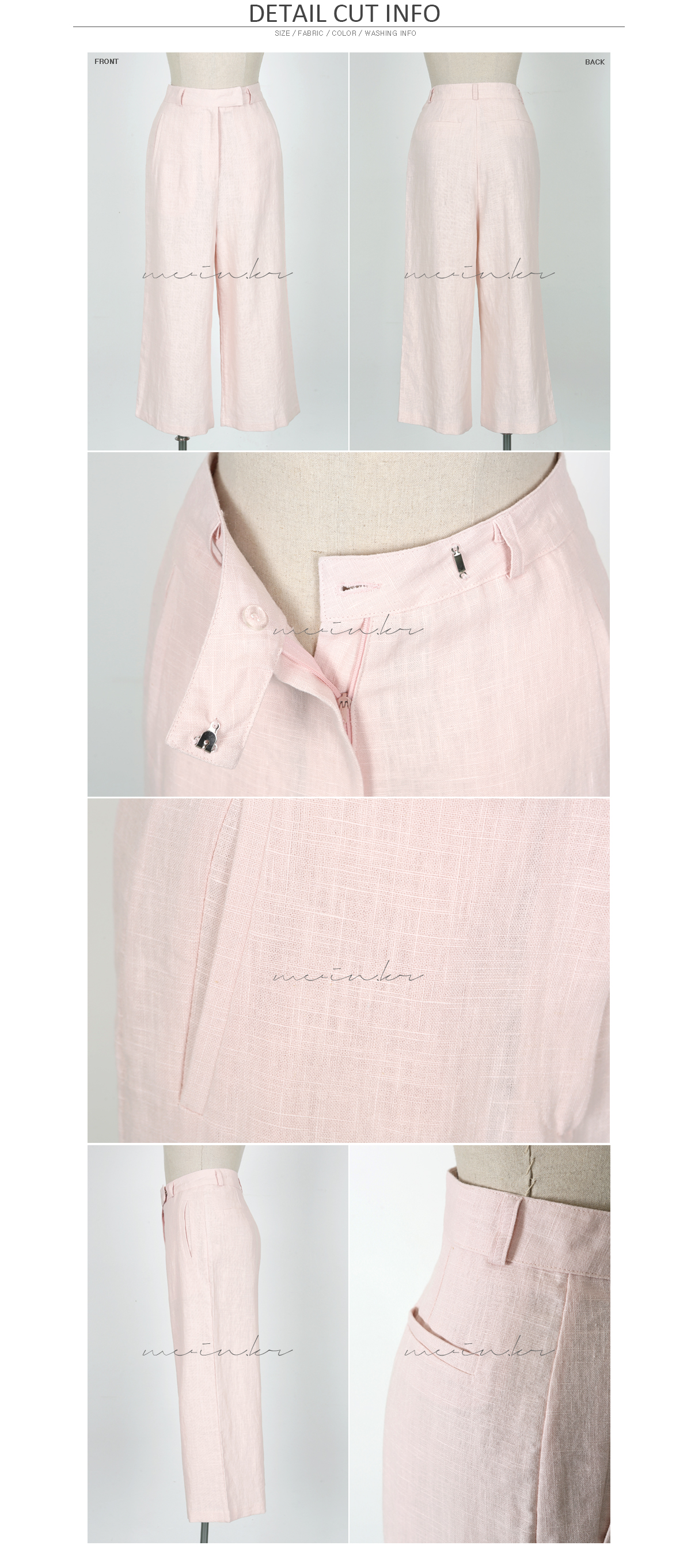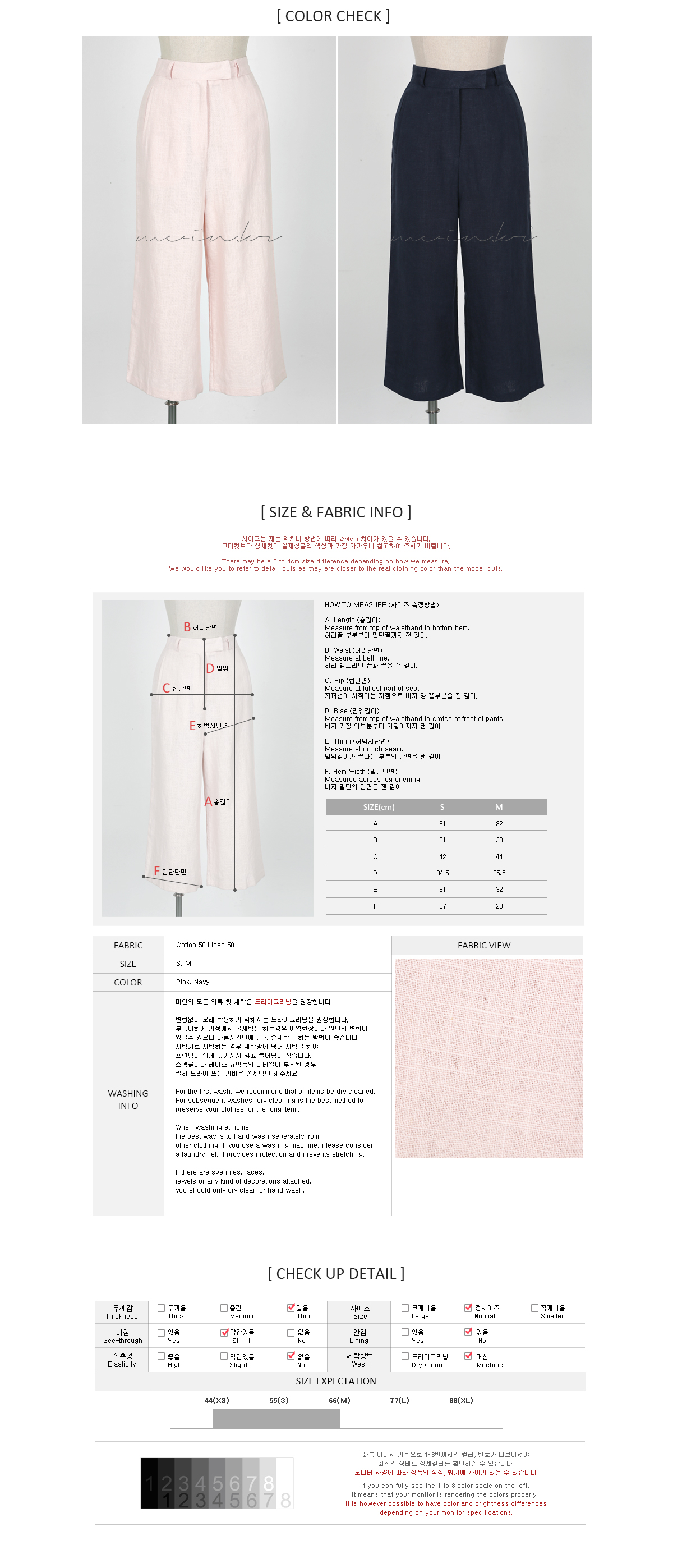 Detailed Info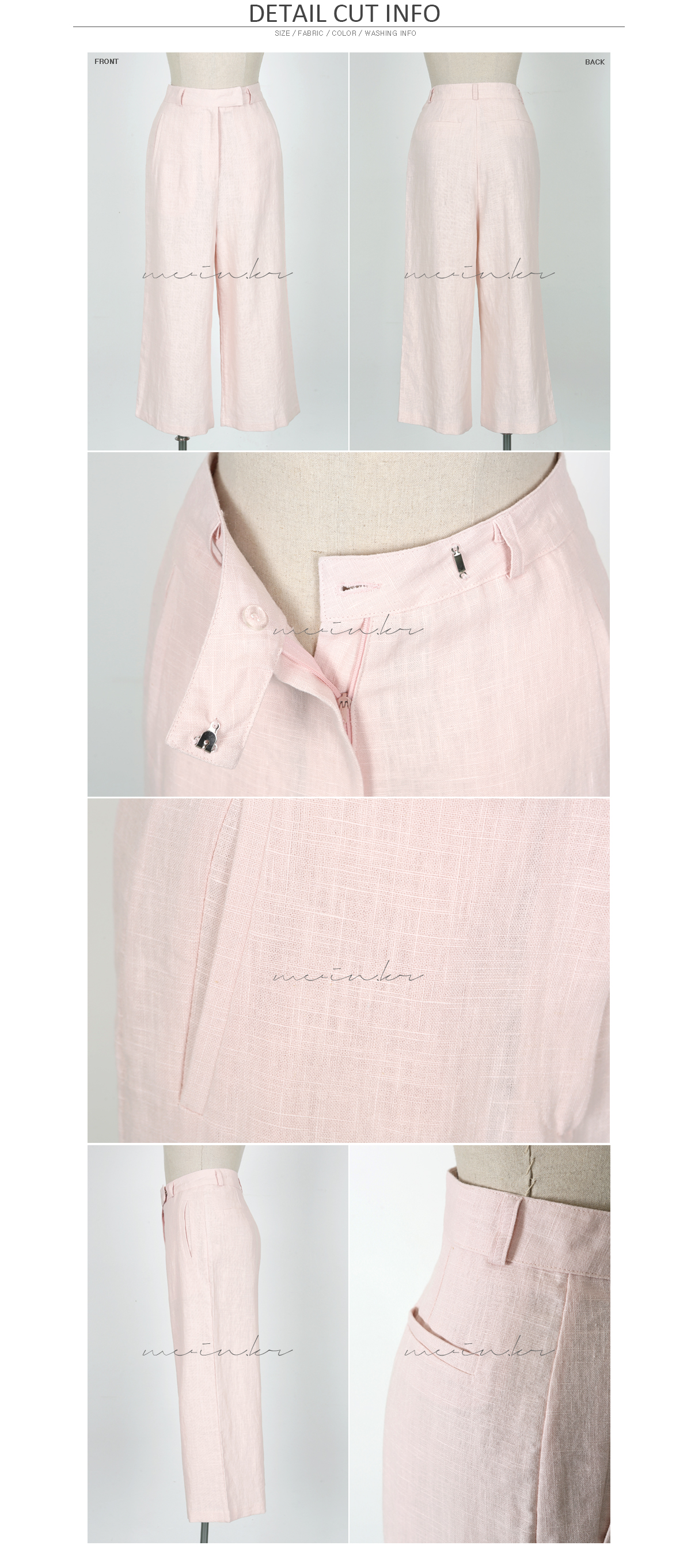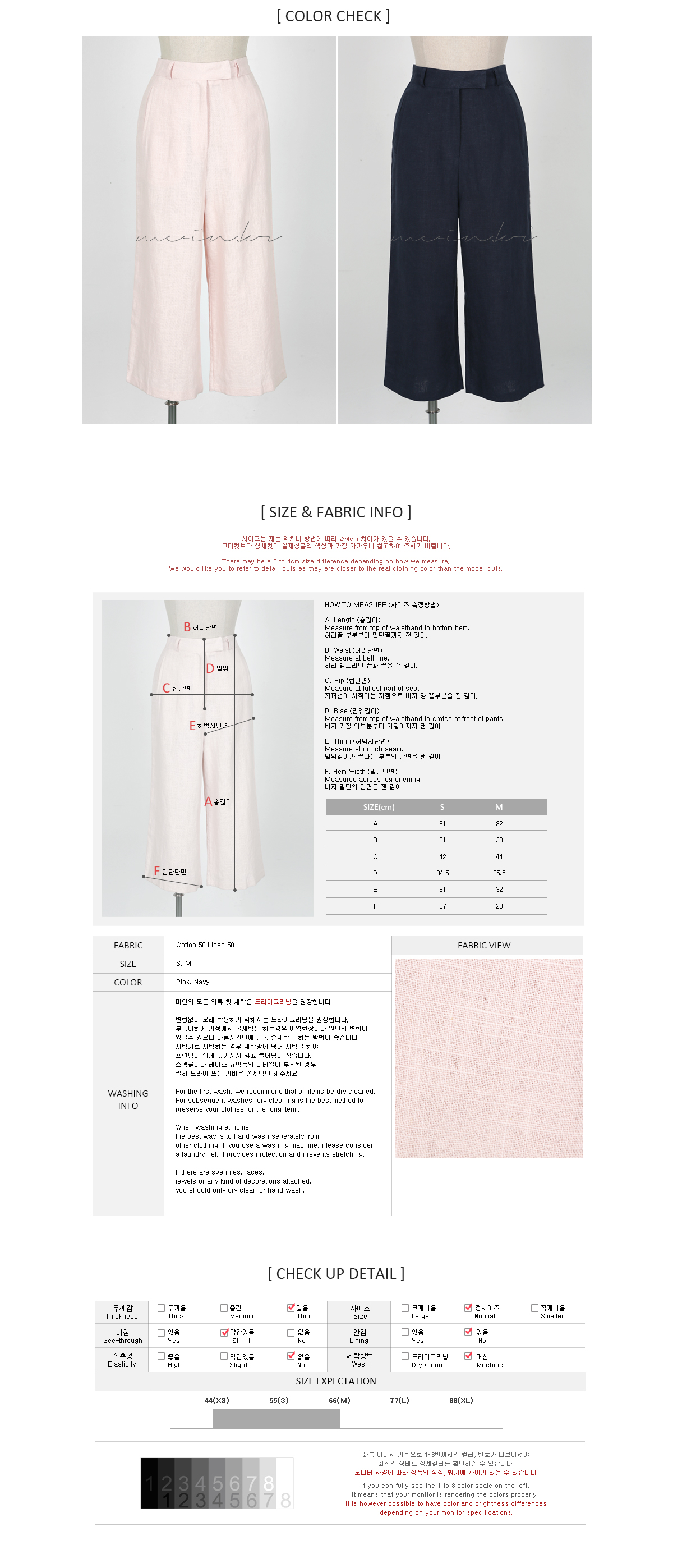 model Size