Description
Details

*
The daily slacks that remains a popular wardrobe choice, made from a Polyester and Spandex blend that boasts of its comfort when worn.
With a roomy fit and good coverage of the leg line, this pair of slacks goes well with a blouse, knit and various other tops for a variety of looks.
Available in Ivory, Beige, Navy; in sizes S, M and L.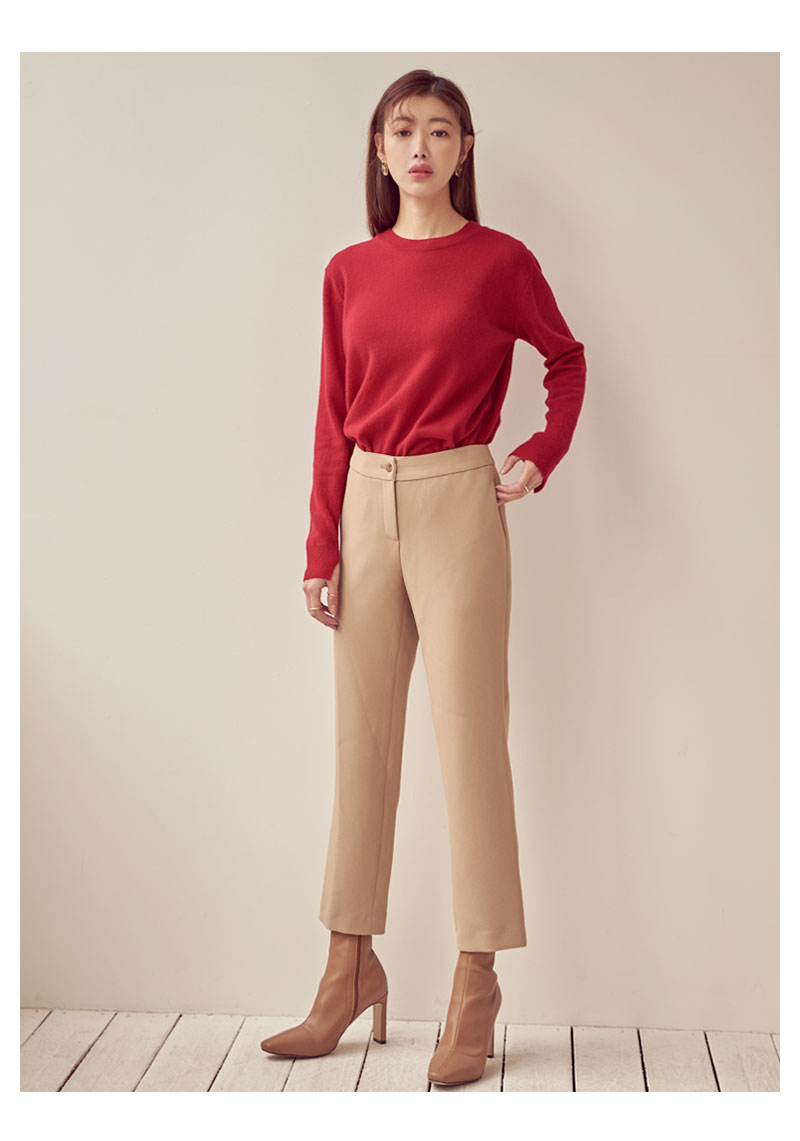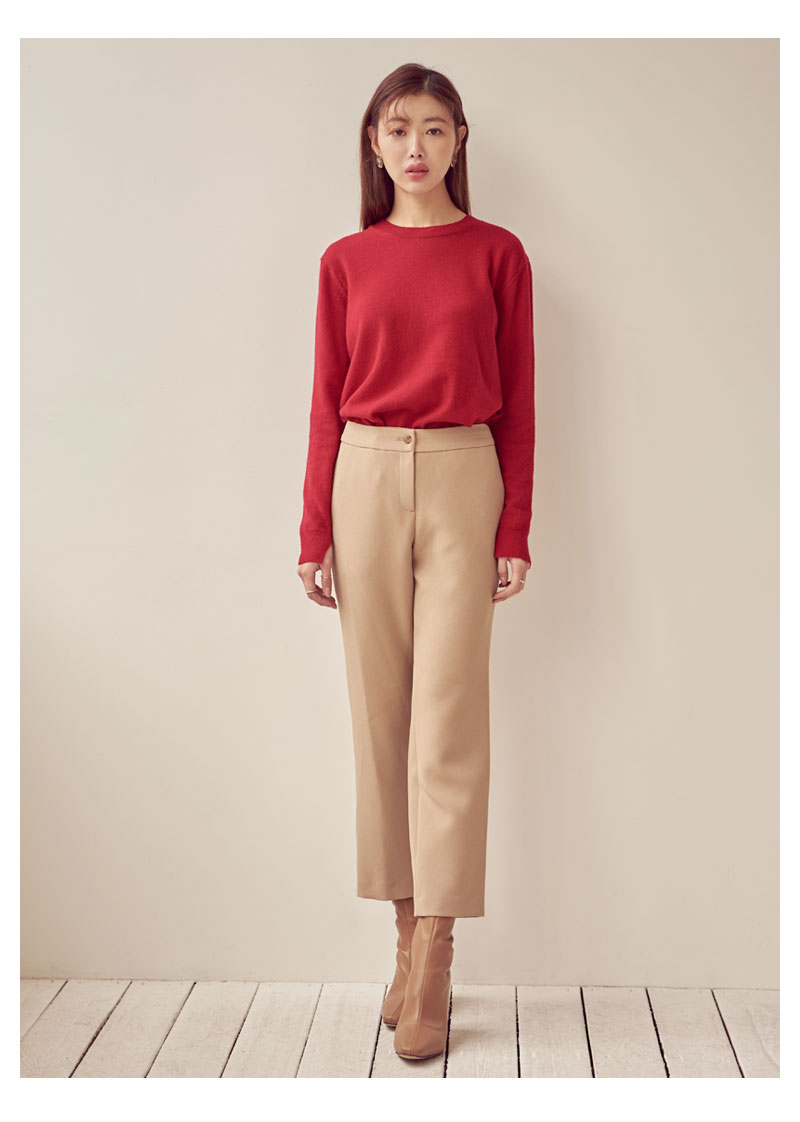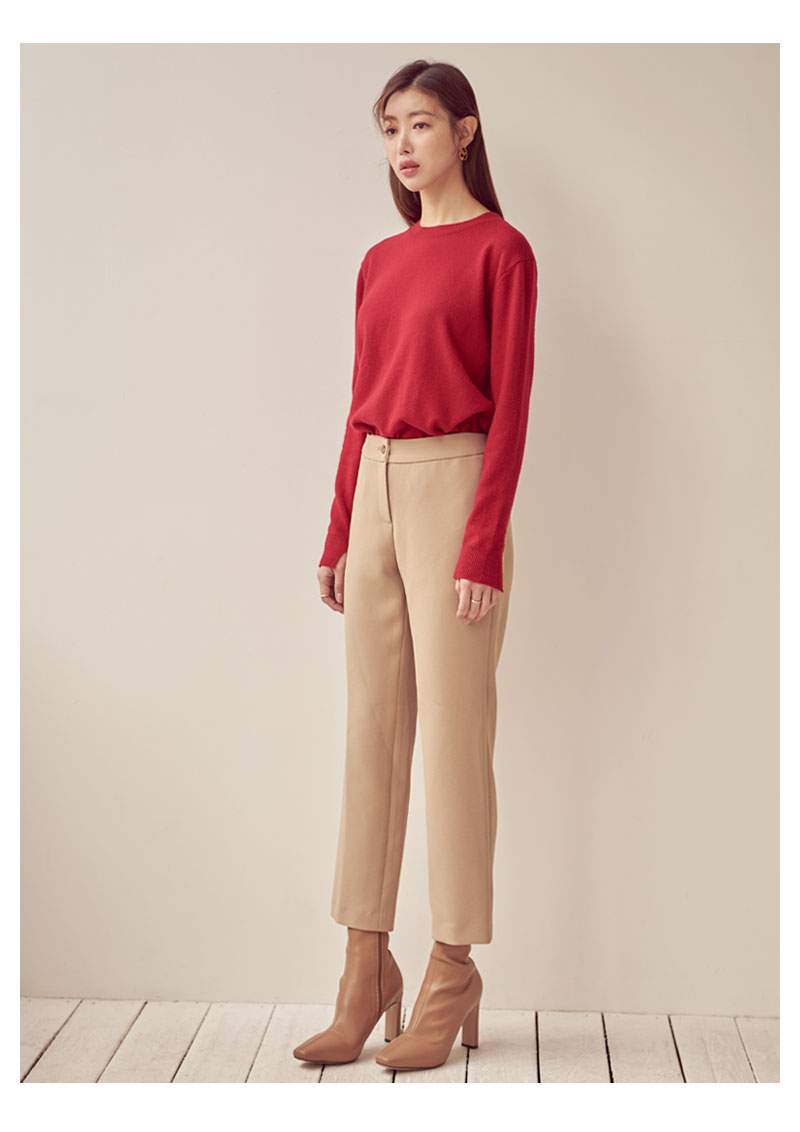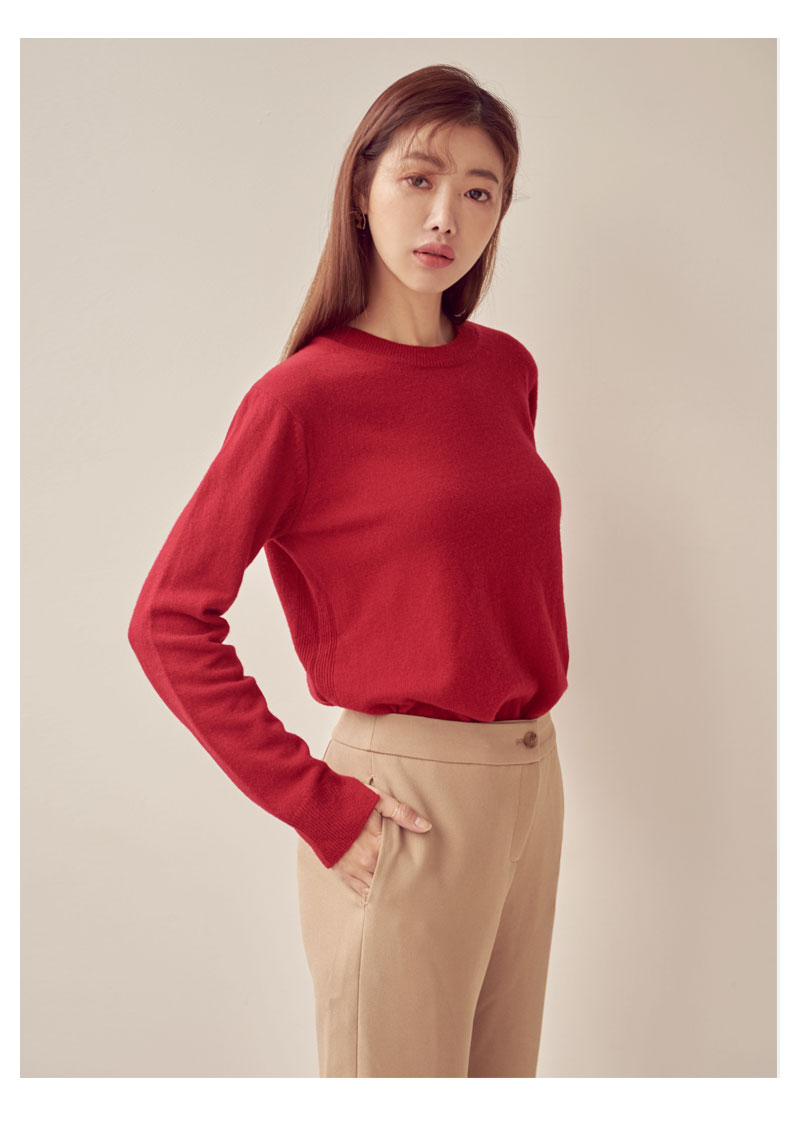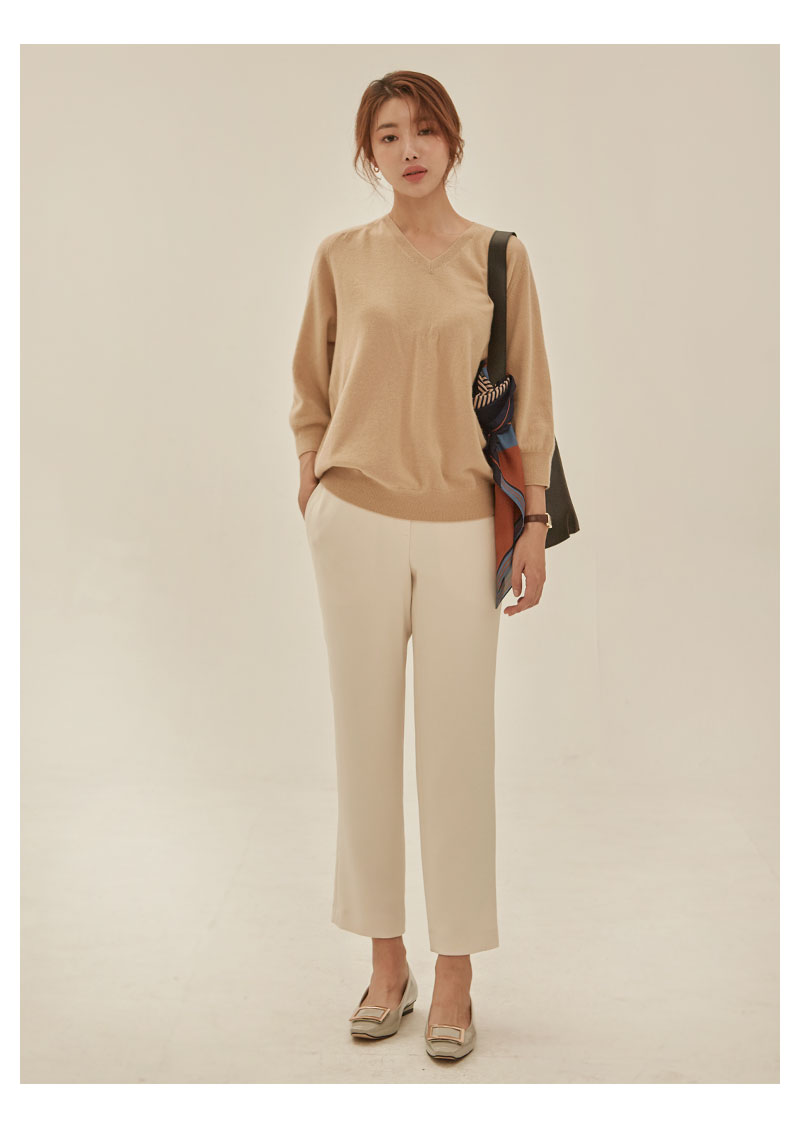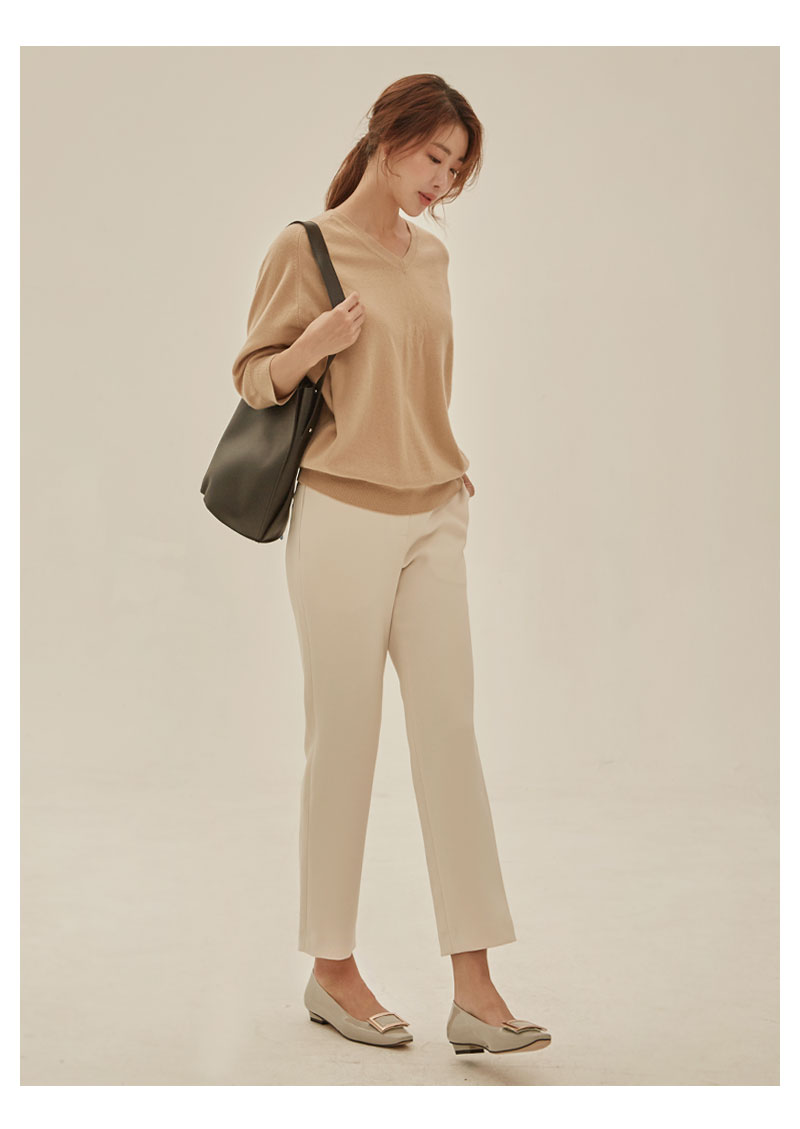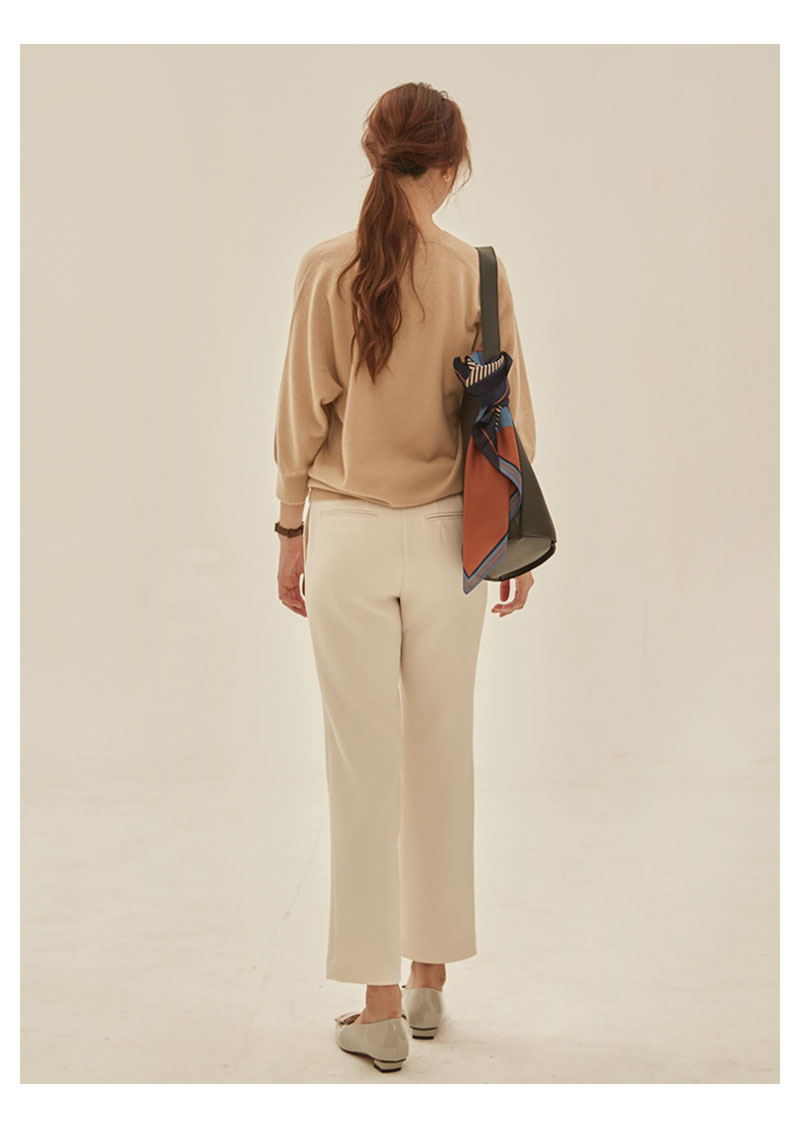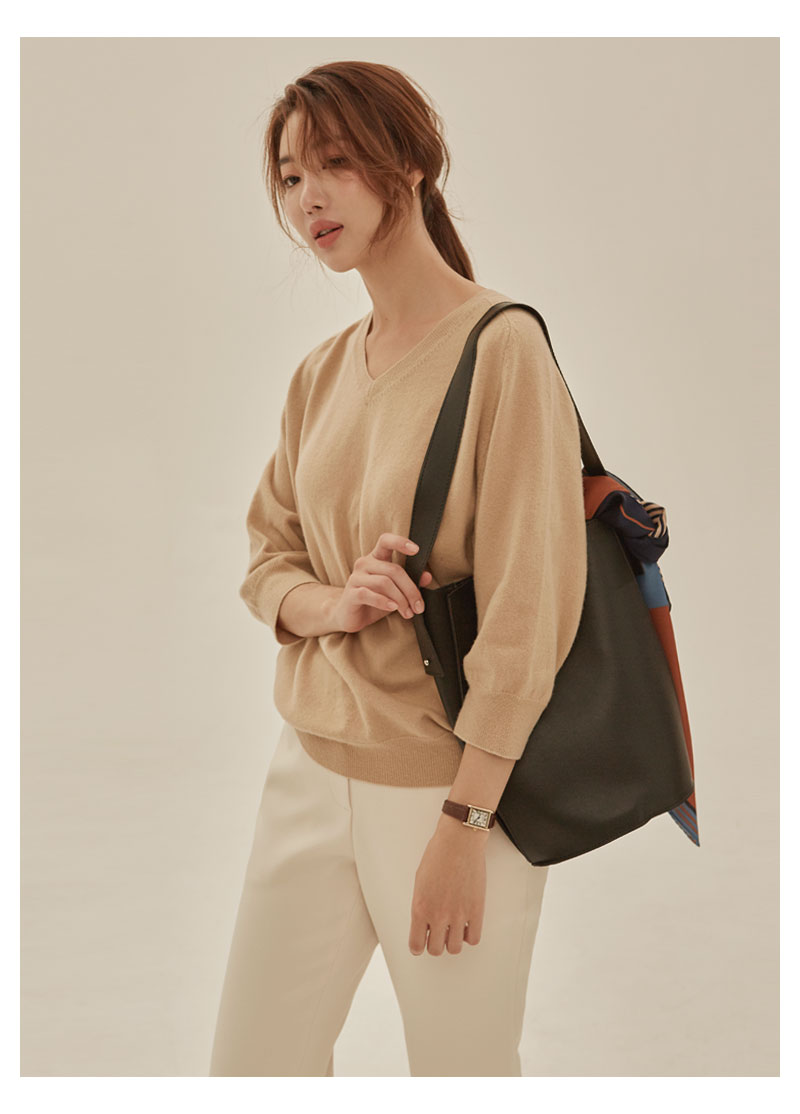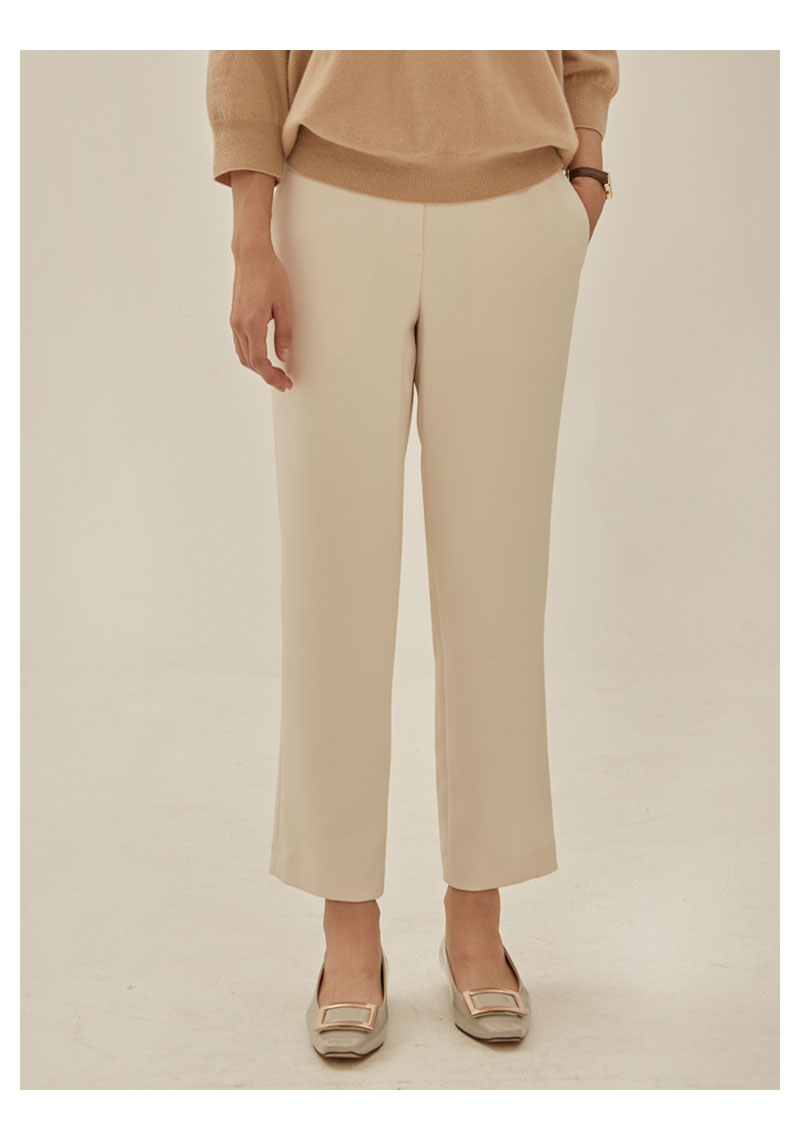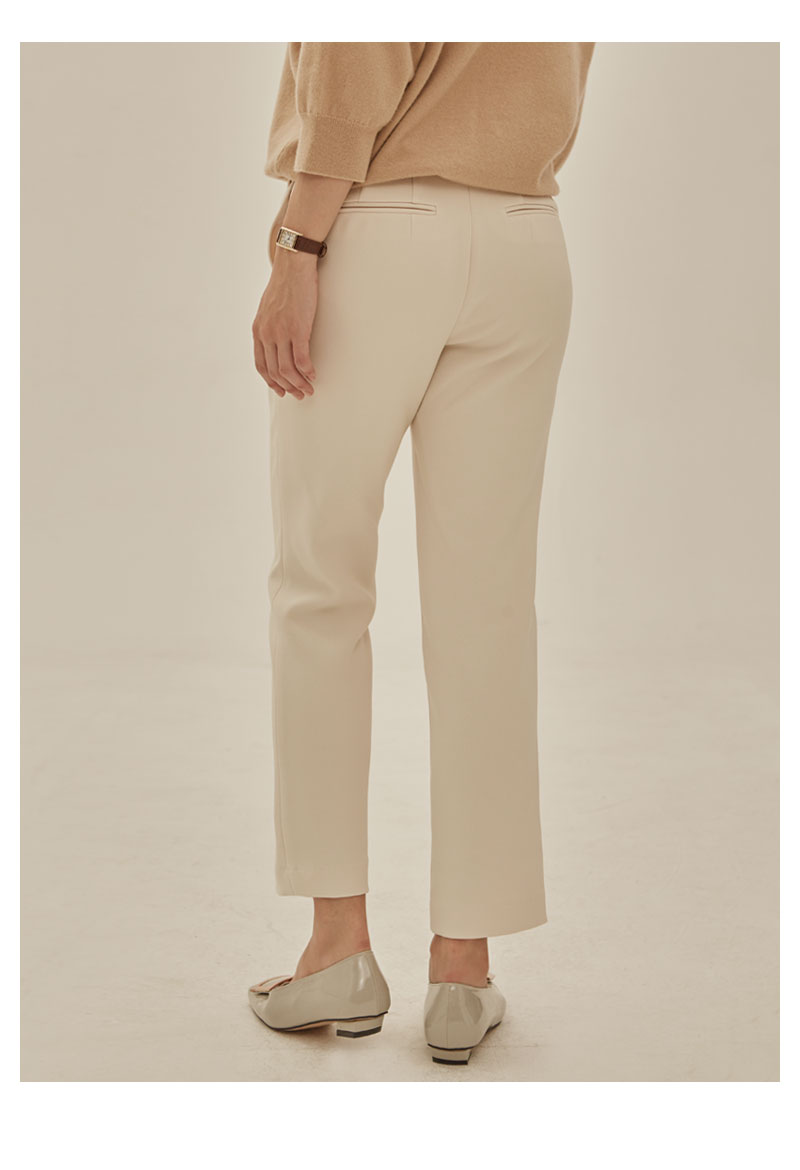 Detailed Info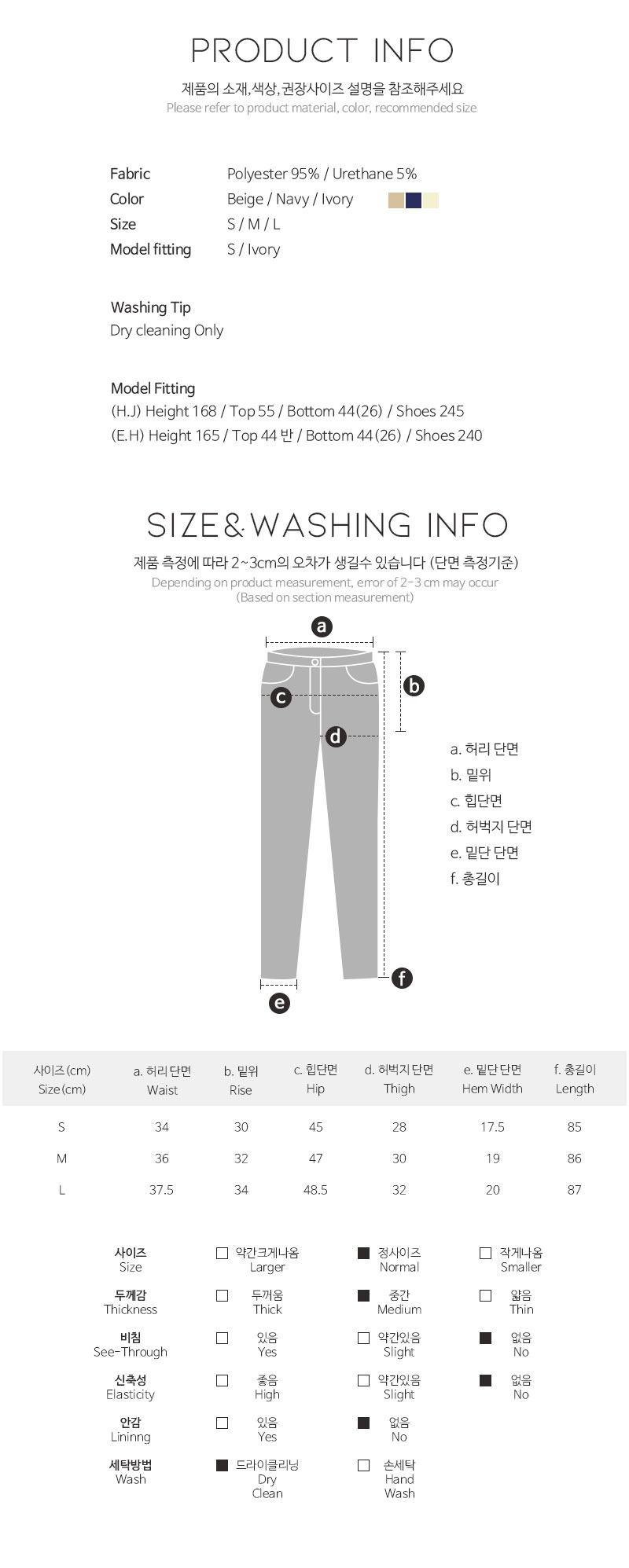 model Size