Description
Details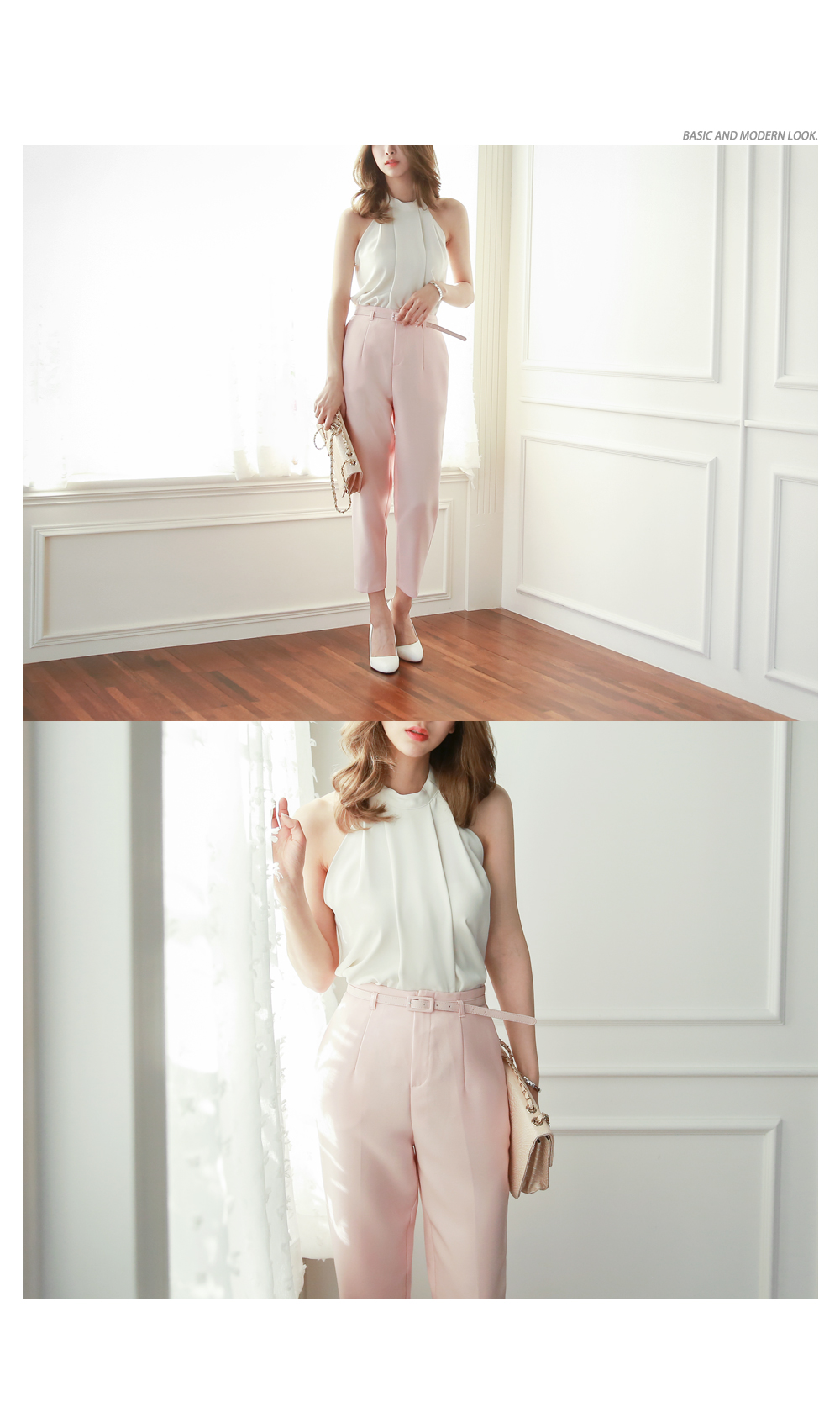 핏감이 이쁜 슬렉스 팬츠를 소개할게요.
S, M, L의 3가지 사이즈와 핑크, 화이트, 블랙의 컬러로
구성된 슬렉스 팬츠로 허리부터 밑단까지
떨어지는 라인이 멋스러운 상품입니다.
또한 몸판과 같은 컬러의 벨트가 한 세트라
취향에 맞게 코디하셔도 매력적인 팬츠입니다.
긴 밑위 기장으로 착용감이 뛰어나며
레그라인을 슬림하게 연출해주는 상품으로
발목까지 딱 떨어지는 기장감이 심플한 티셔츠와
코디하셔도 포인트룩을 완성해주는 팬츠입니다.
부드러운 소재로 피부가 예민하신 분들에게도
좋은 상품으로 미인고객님들께 적극추천해드립니다.
*
  A pair of classic slacks for a stylish and modern look.
Available in sizes S, M and L in a variety of
colors – Pink, White and Black.
Comes with a detachable belt in matching color
that adds a subtle detail to the overall look.
Cuts off nicely at the ankles to accentuate the leg line.
Well matched with a casual tee or a jacket
for a more polished look.
Its soft material boasts comfort when worn,
highly recommended!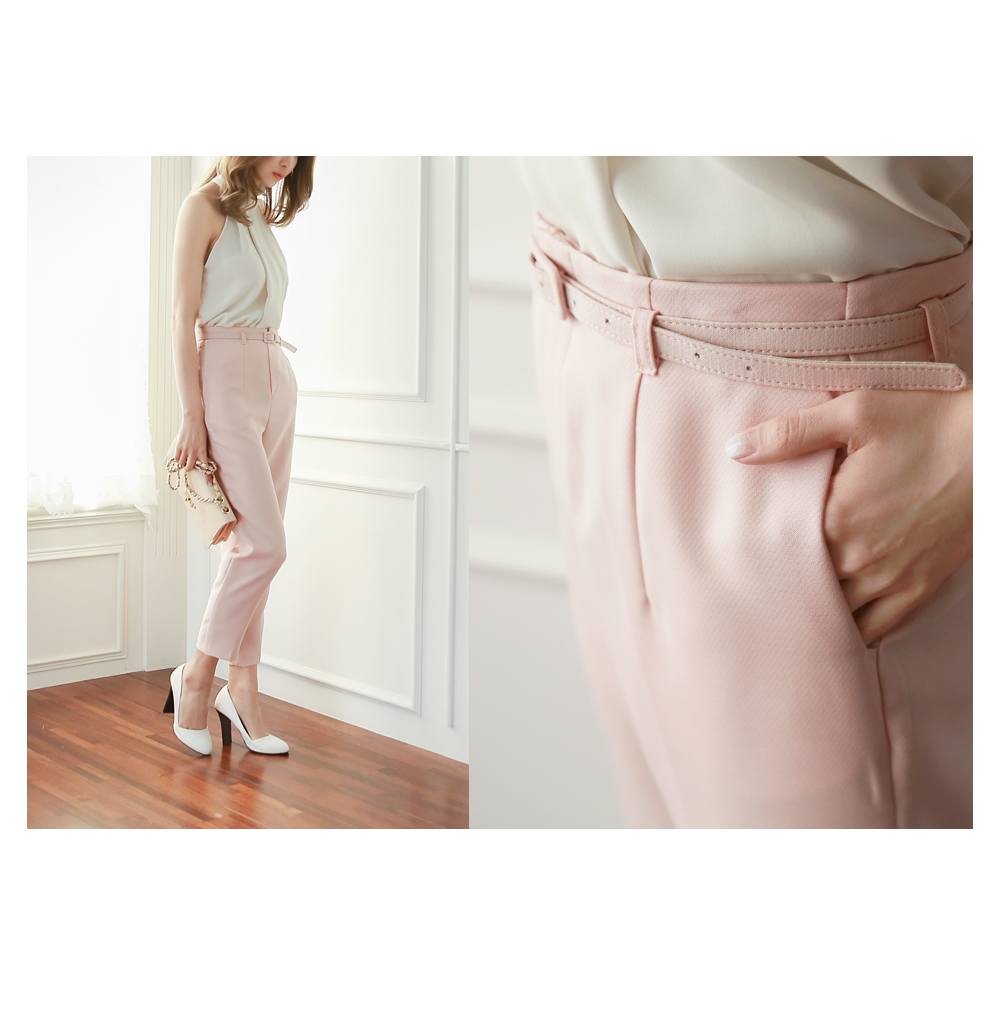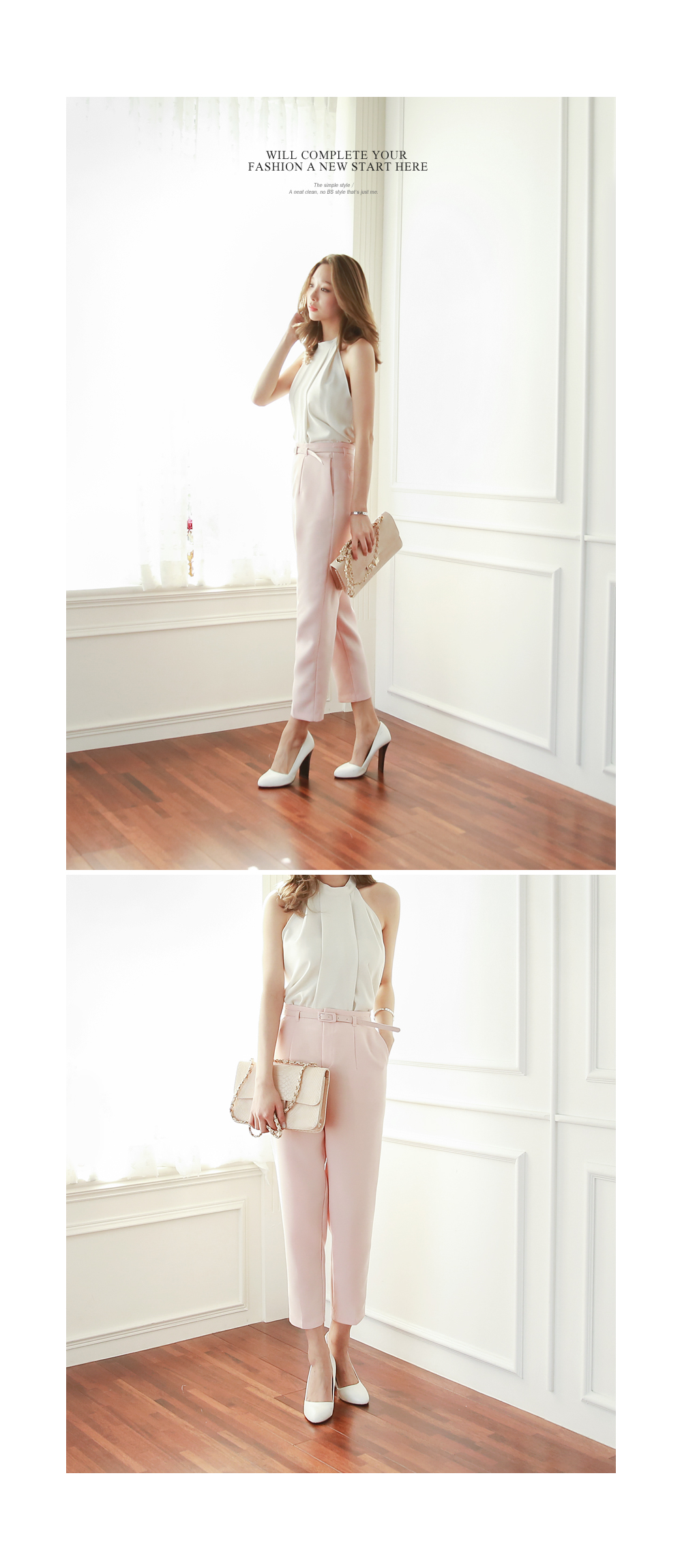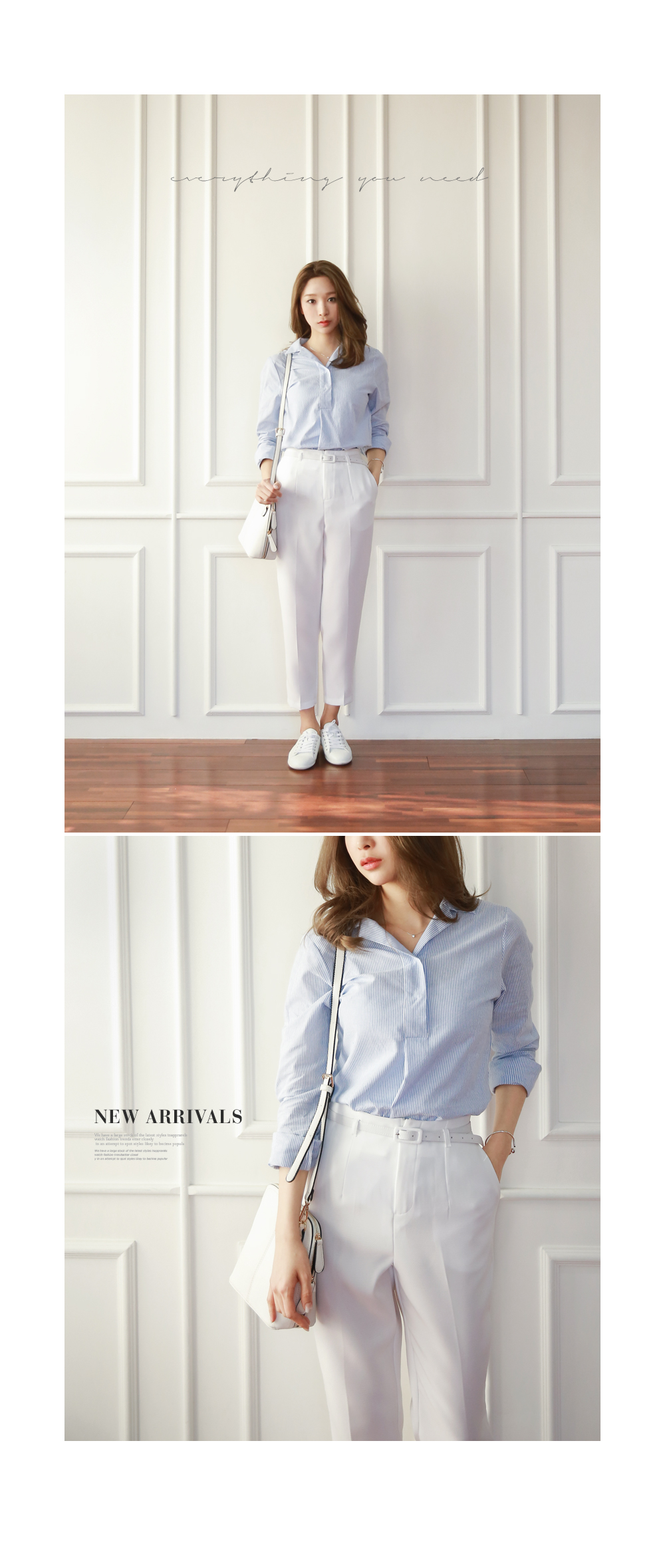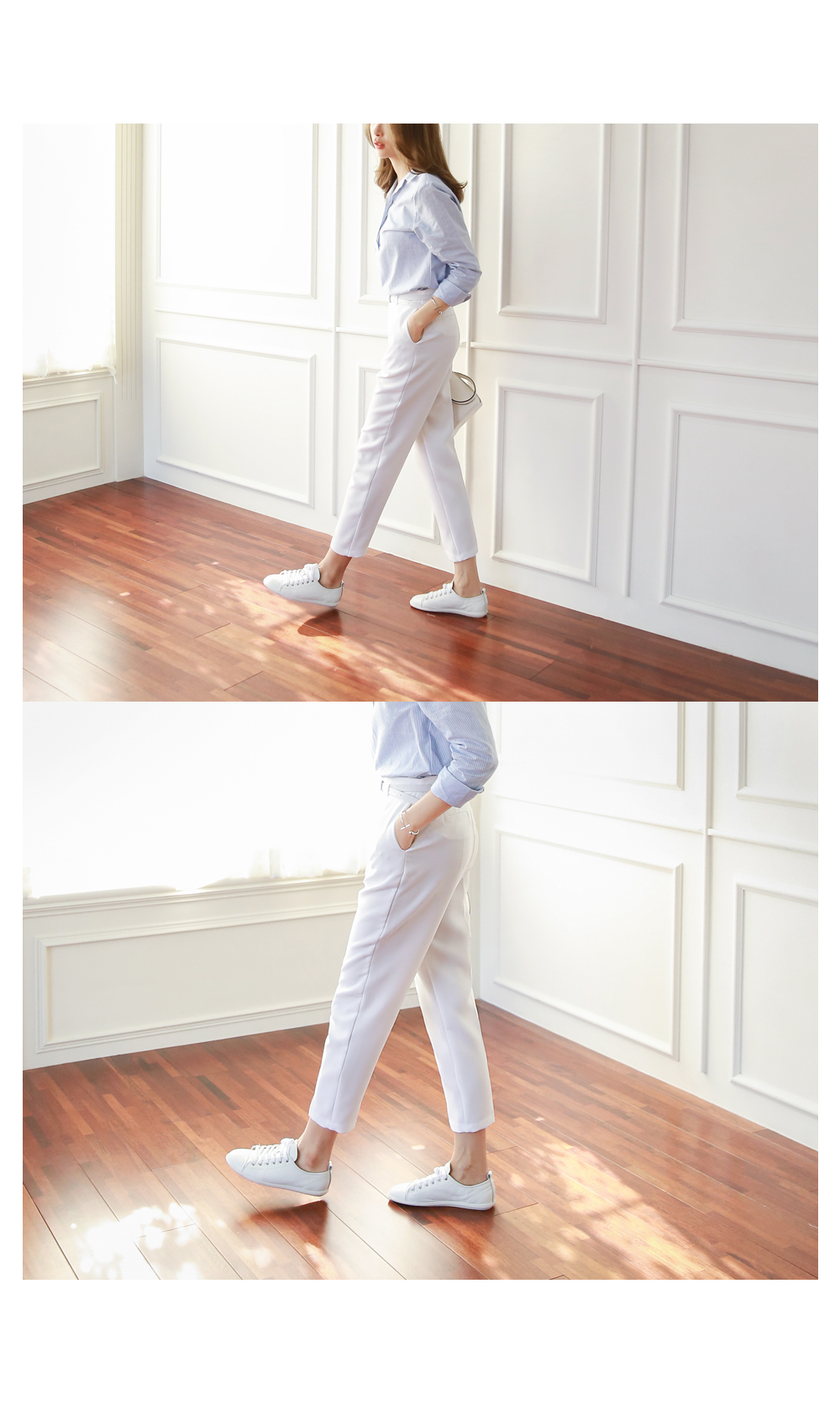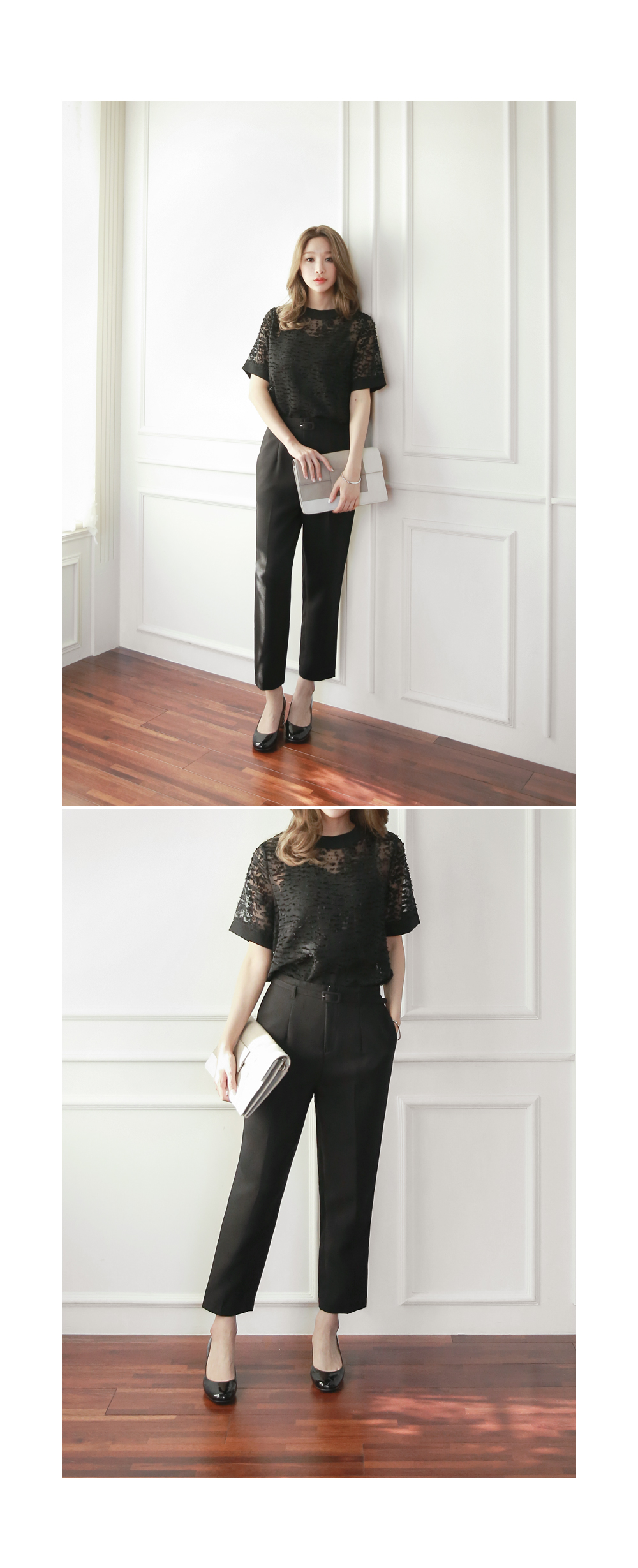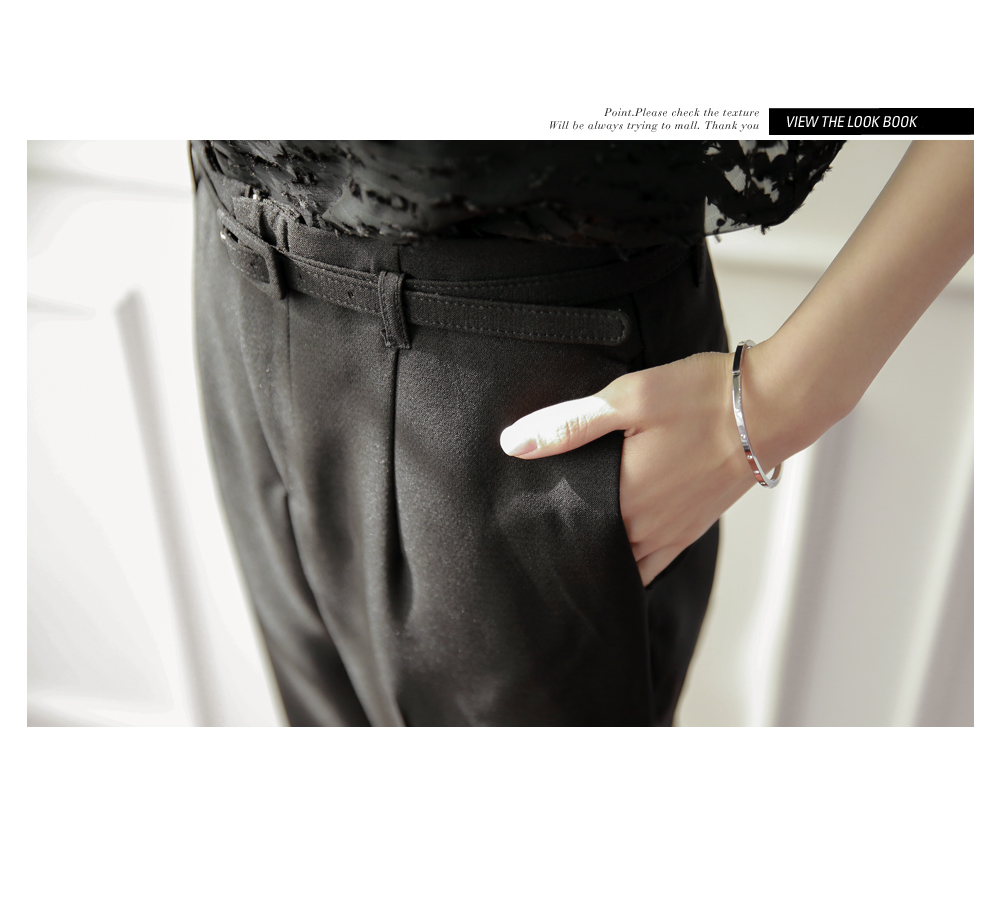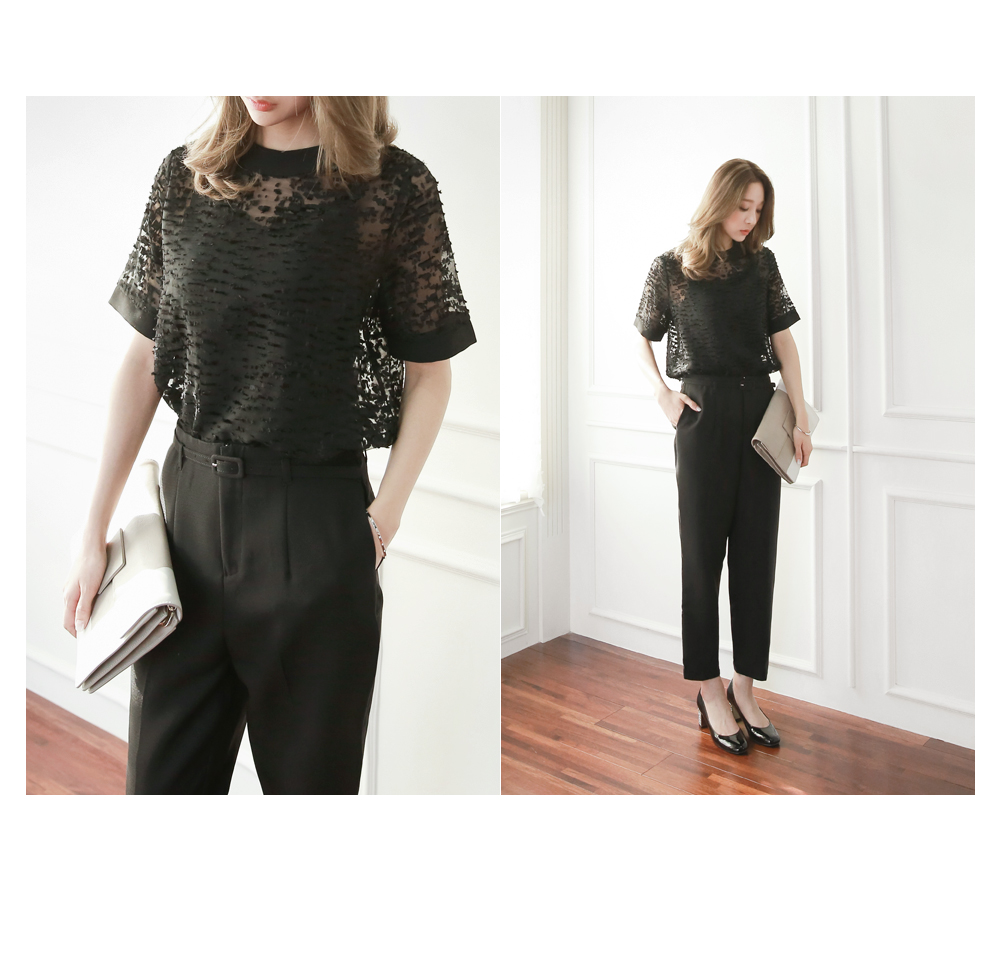 Detailed Info


model Size