Description
Details

*
A pair of slacks in a semi-wide fit, made from a thin, cooling and sturdy material that accentuates the leg line.
Designed with pintuck details at the front for a fitted look.
Its color palette makes it easy to pair with a variety of tops for the summer look!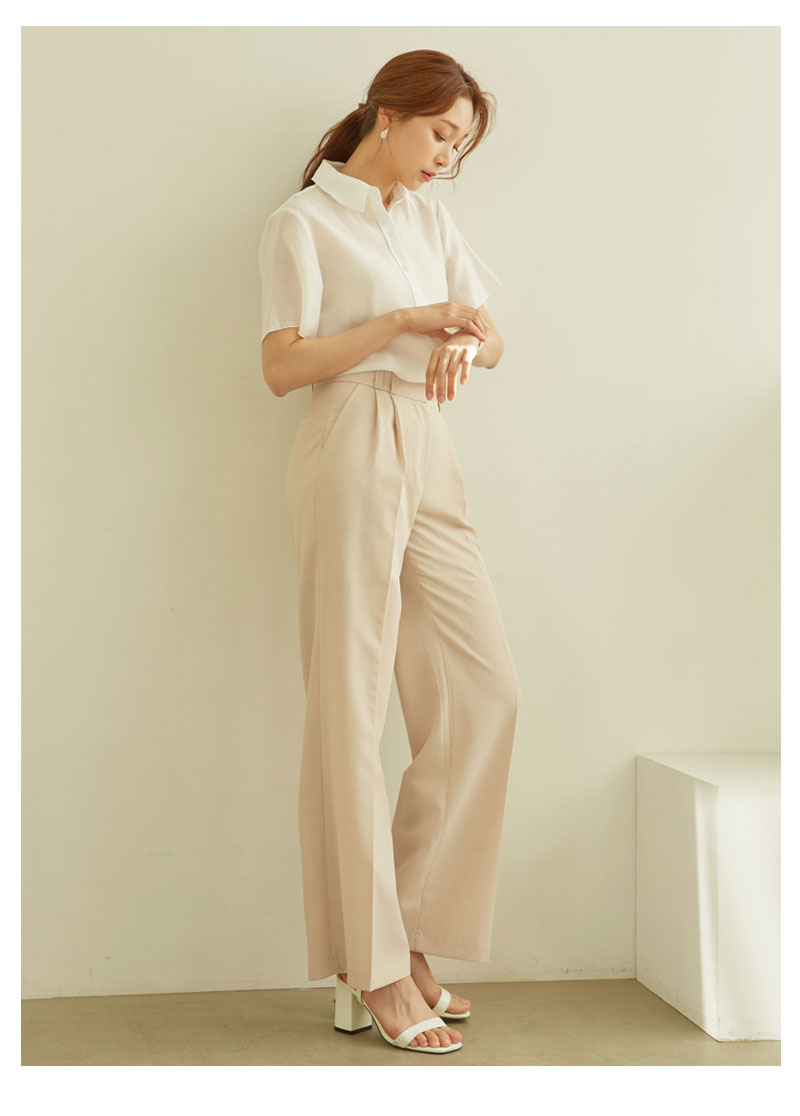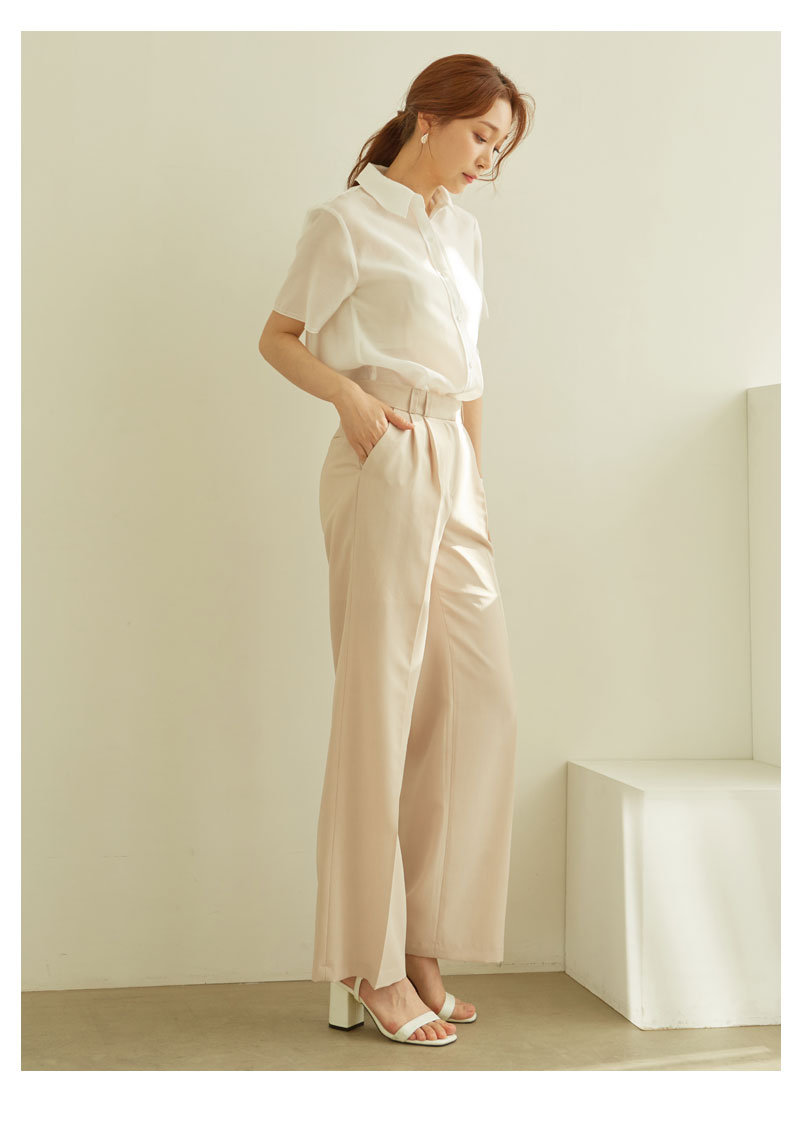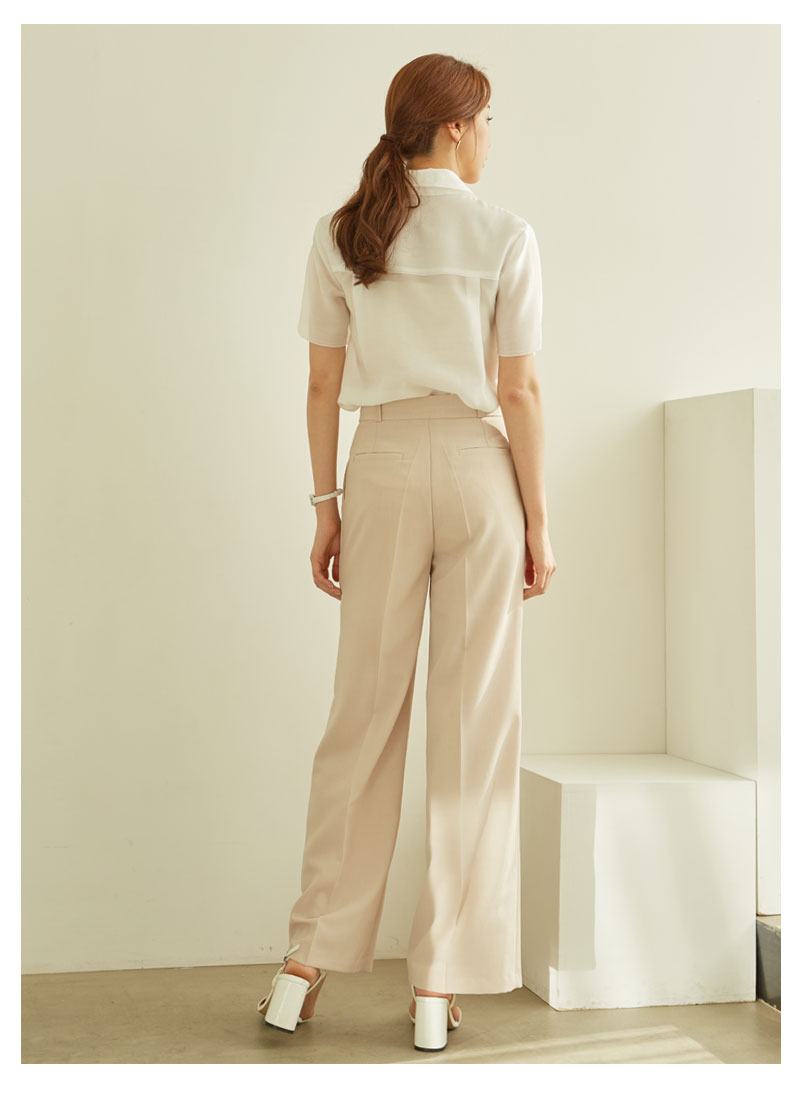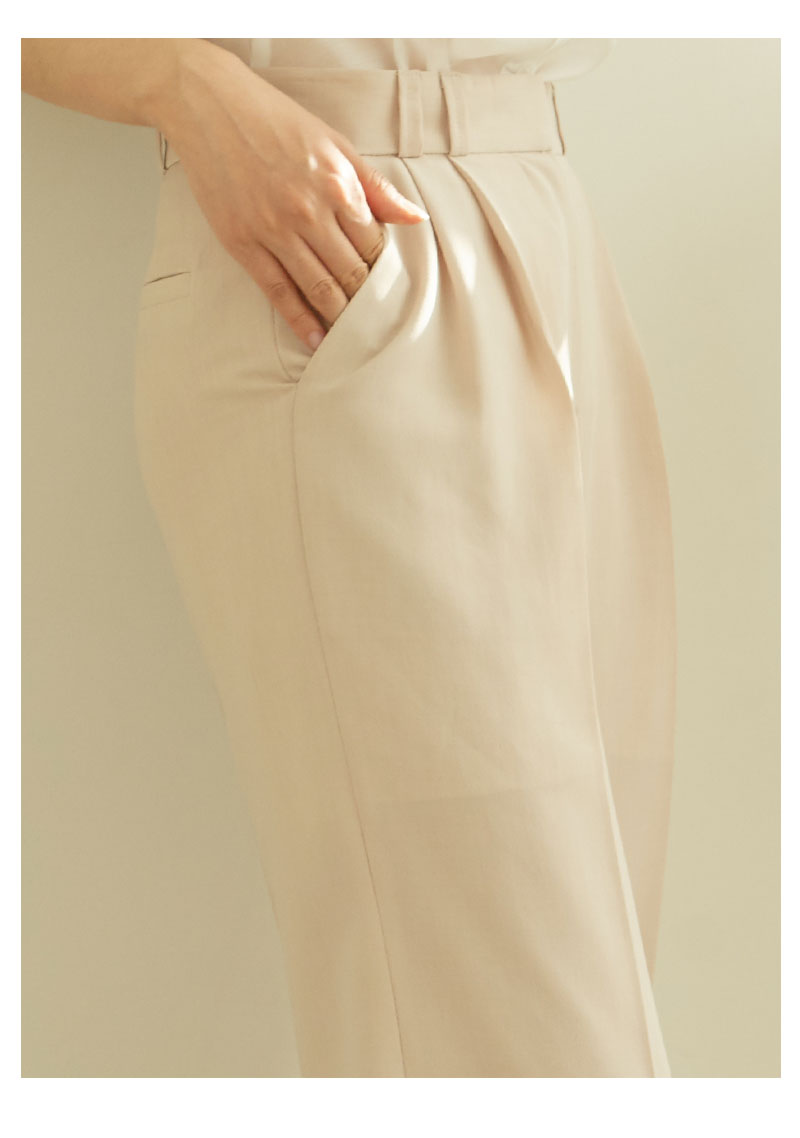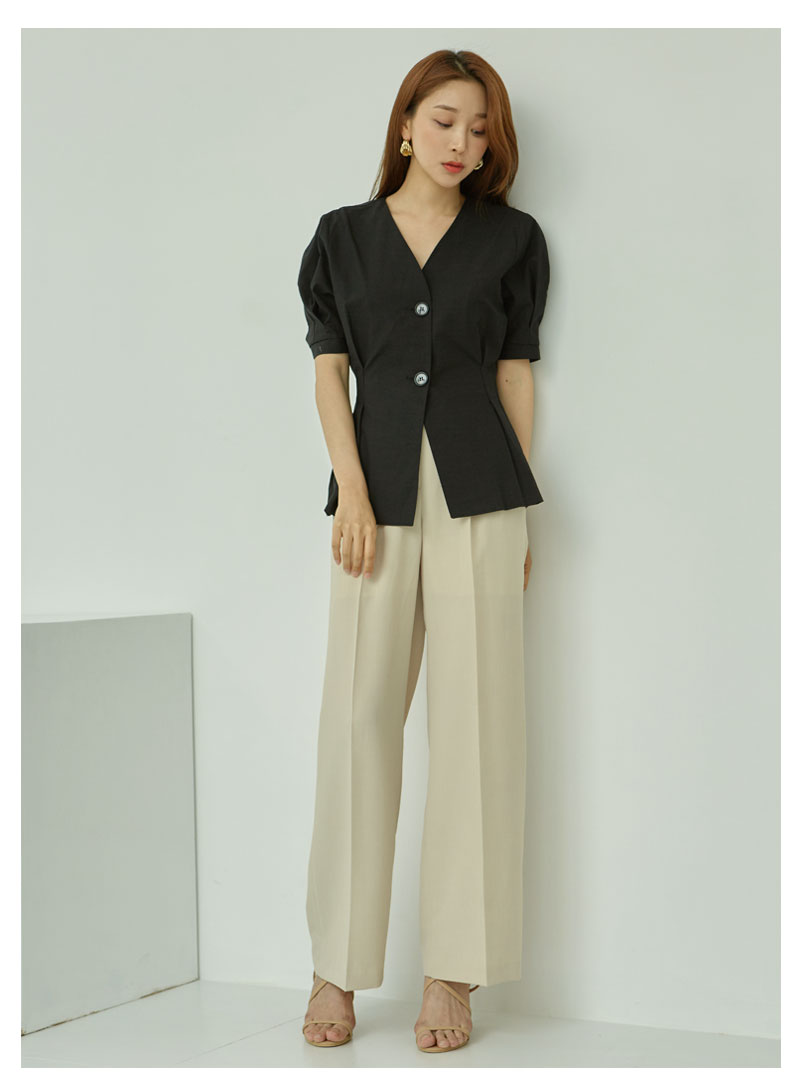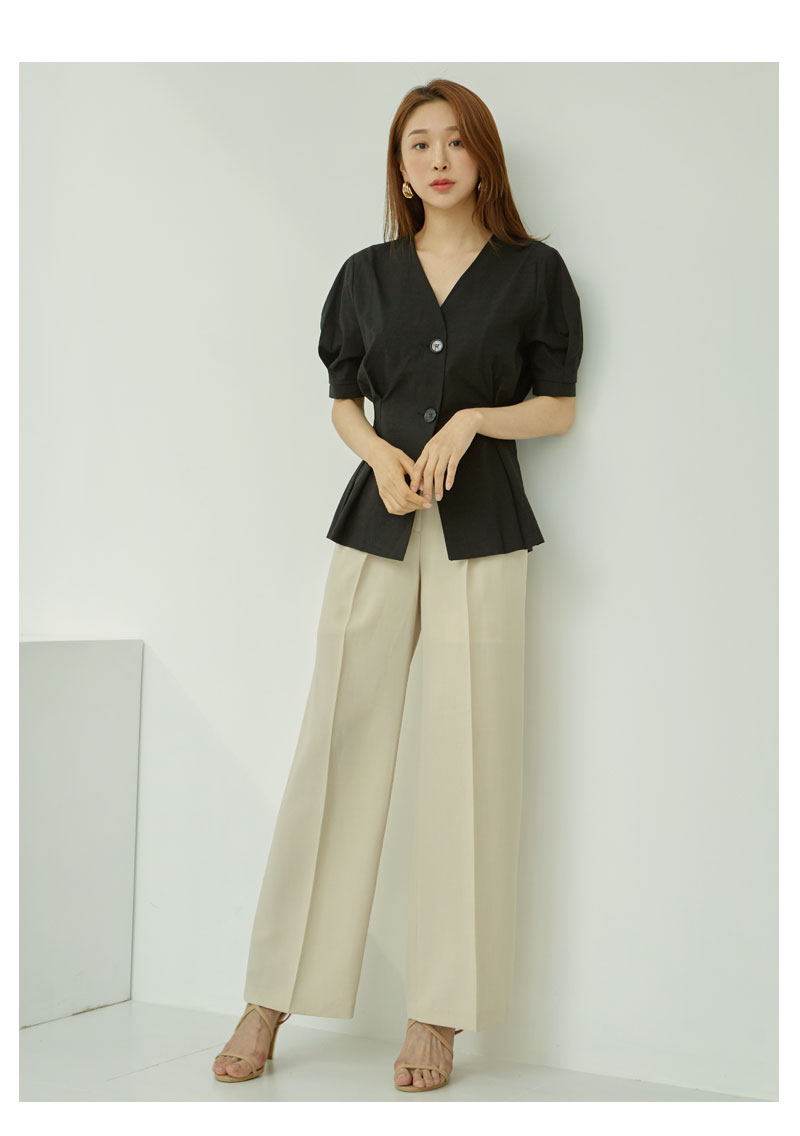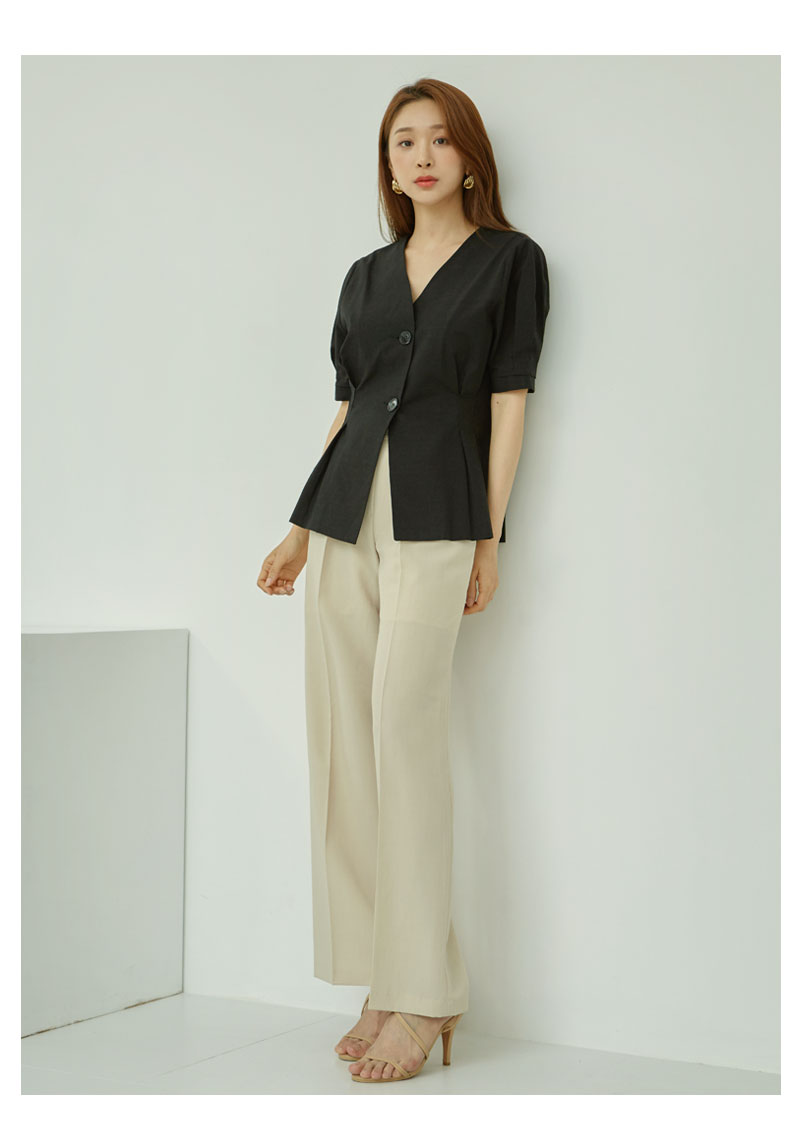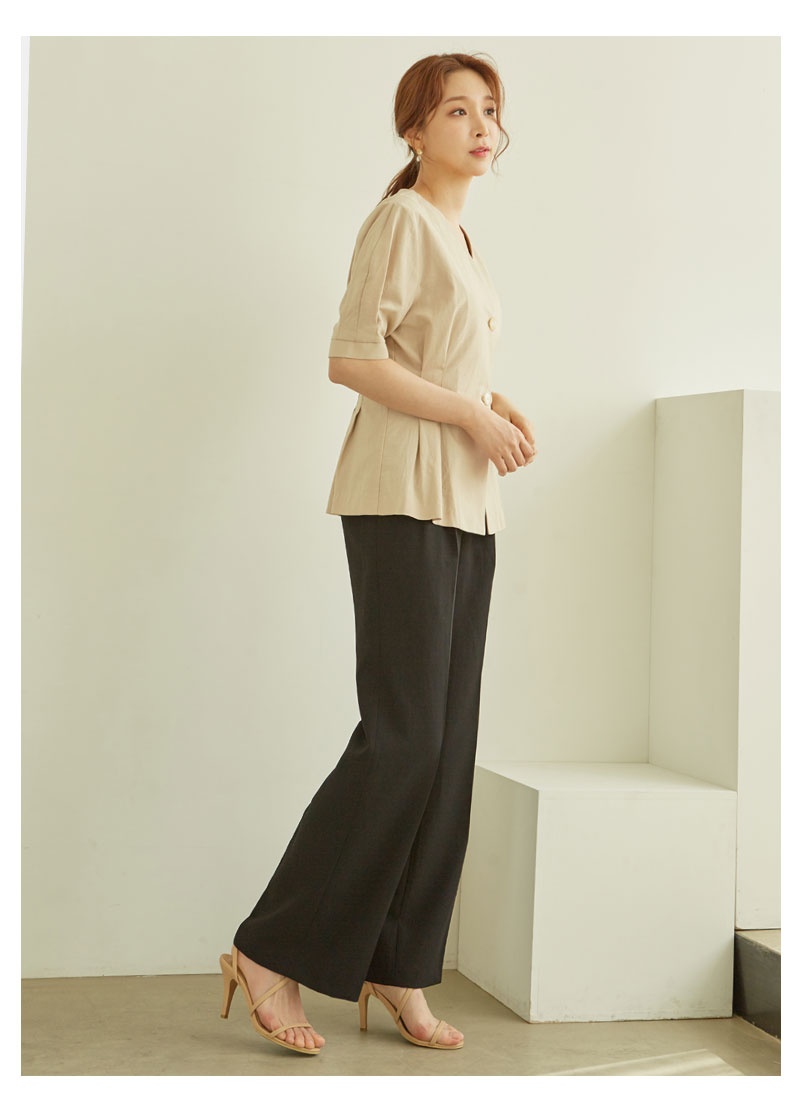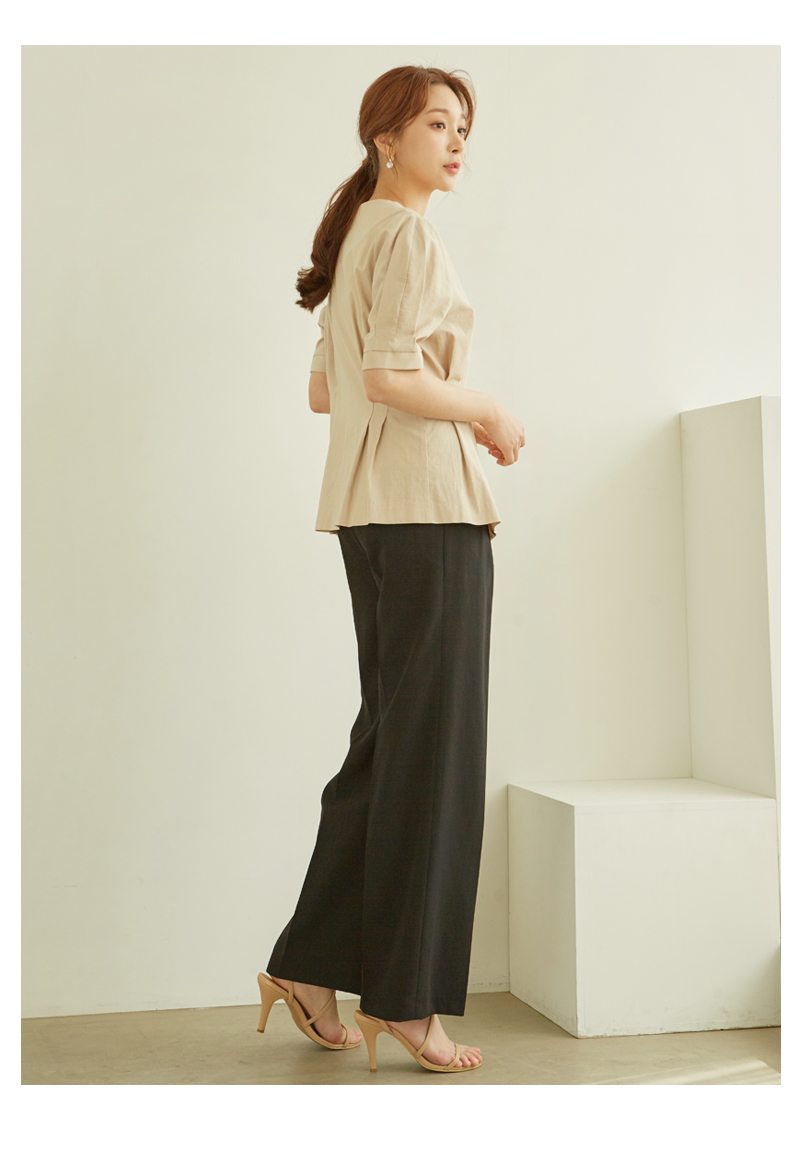 Detailed Info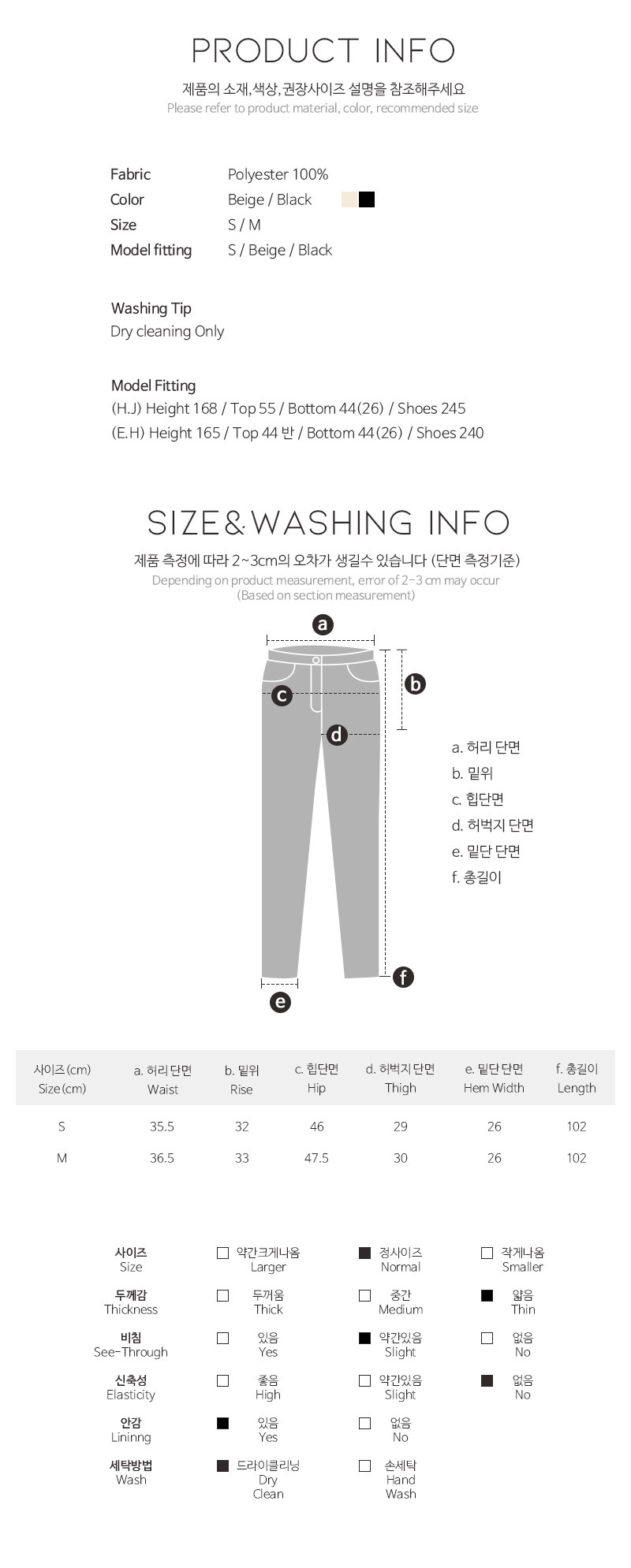 model Size