Description
Details

기본에 충실한 디자인의 슬랙스에요.
군더더기 없는 디자인이라
다양한 상의와 매치 할 수 있어요.
폴리에스테르 소재의
가벼운 착용감에 놀라 실 거에요.
얇지만 탄탄하게 제작 되어 안정감 있는 핏이 연출 됩니다.
솜사탕 같은 부드러운 컬러감으로
슬랙스만으로도 사랑스럽게 연출 해보세요.
*
  A pair of basic slacks that can be
styled for a variety of looks.
Made of polyester, it is light but strong.
This simple but versatile piece comes
in a lovely and soft cotton candy color.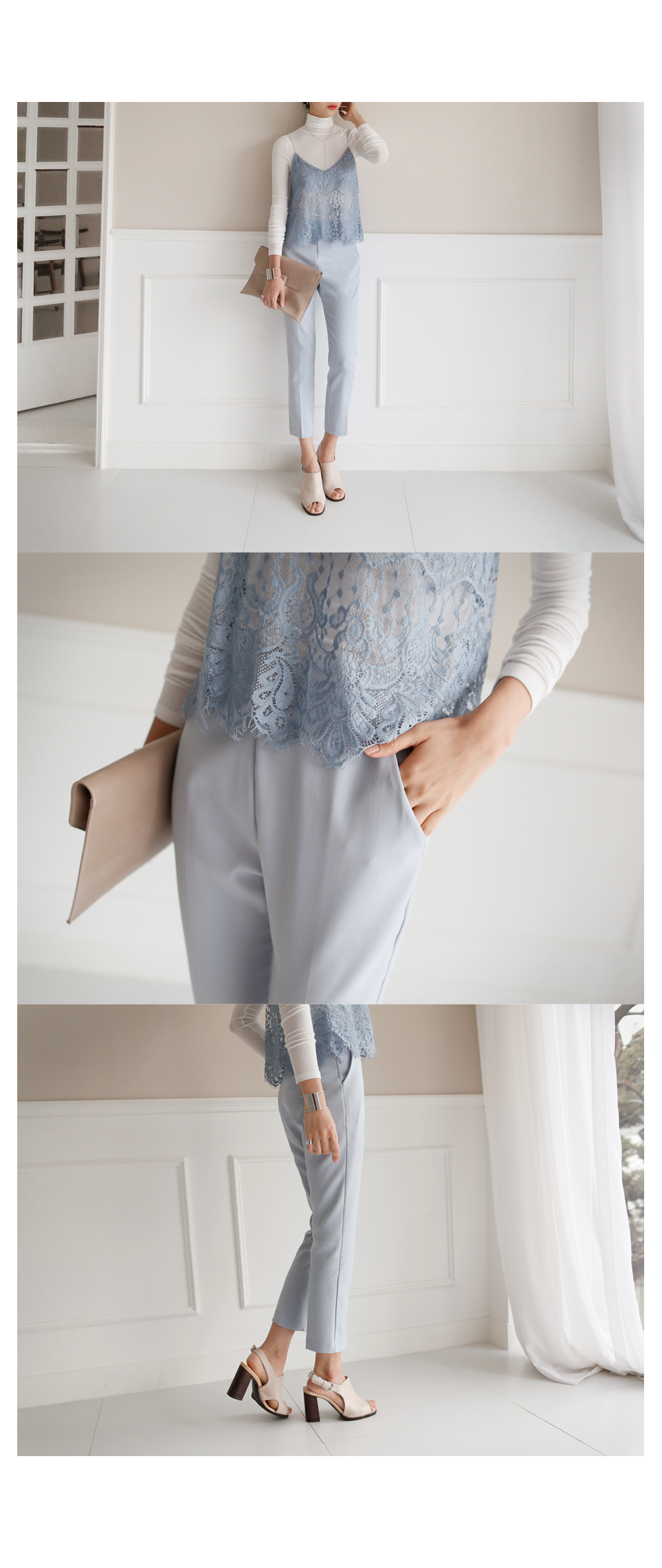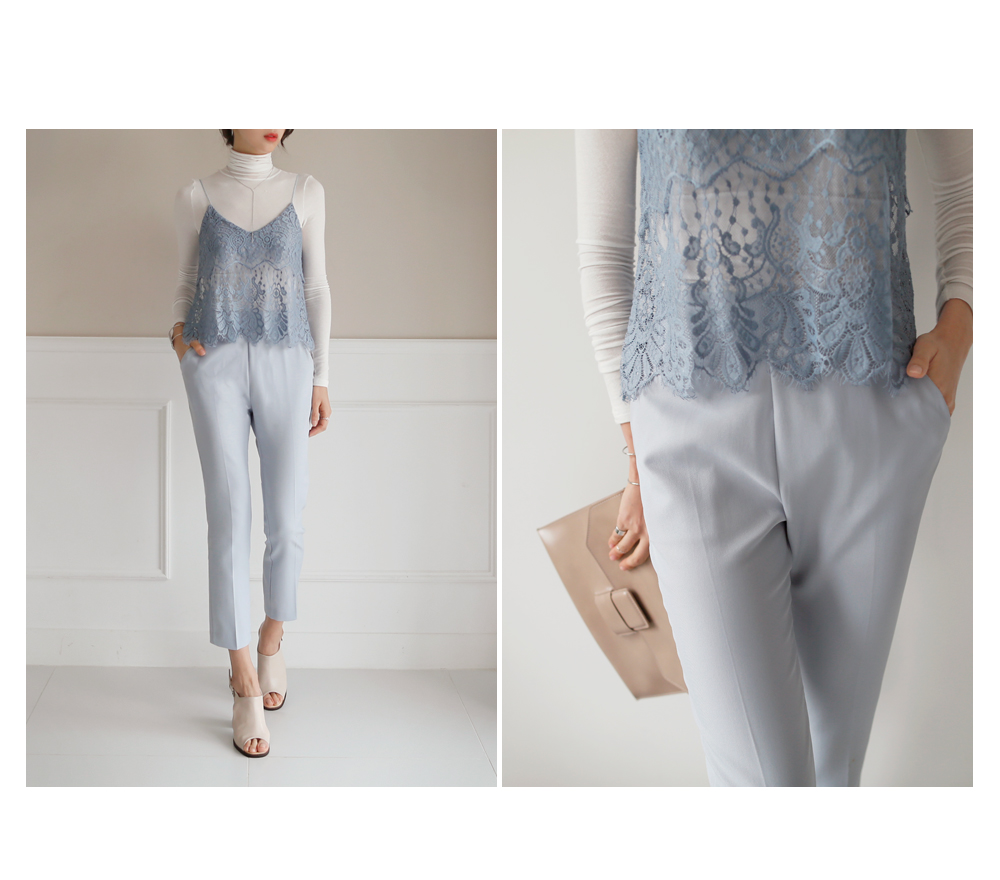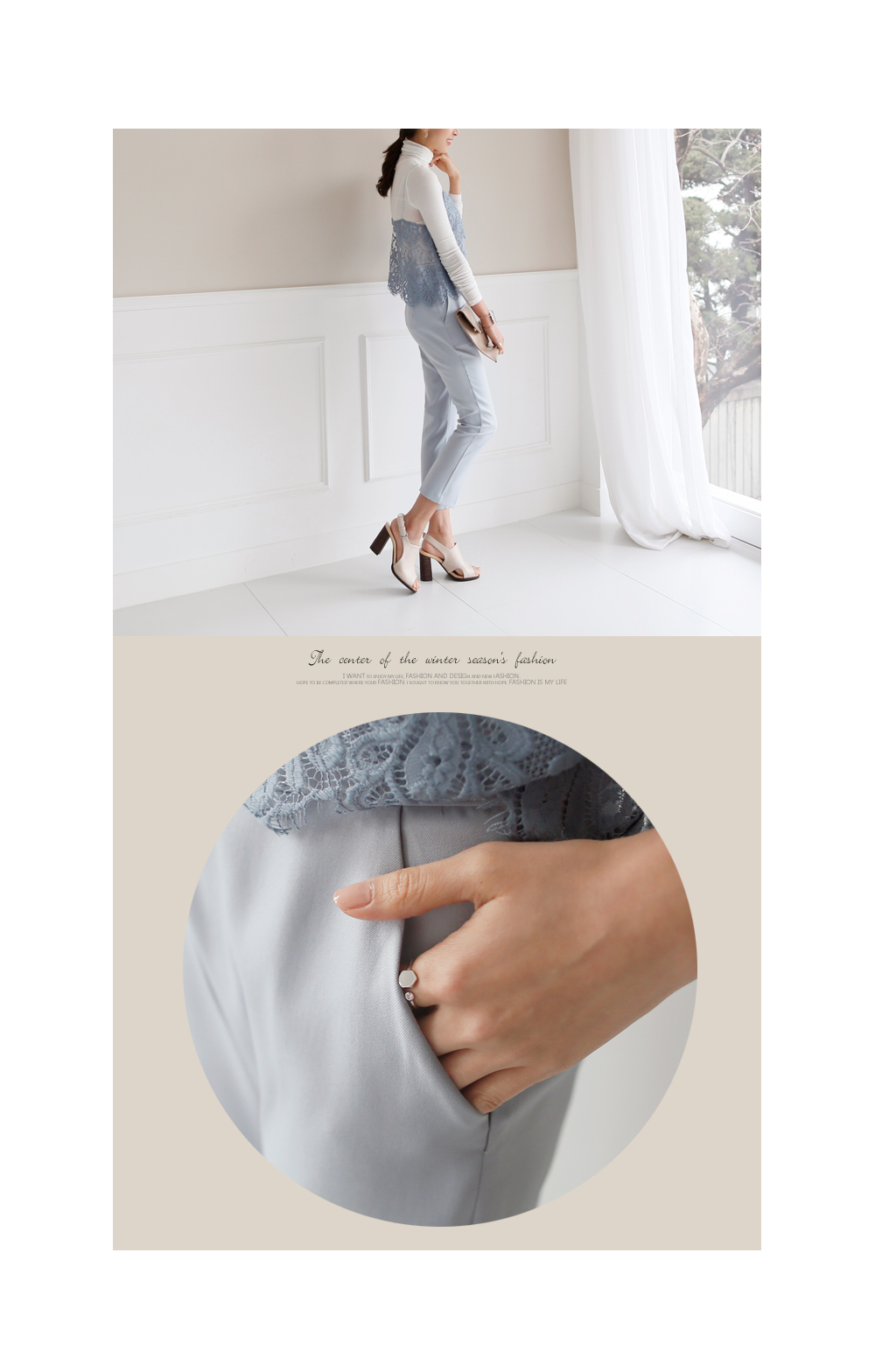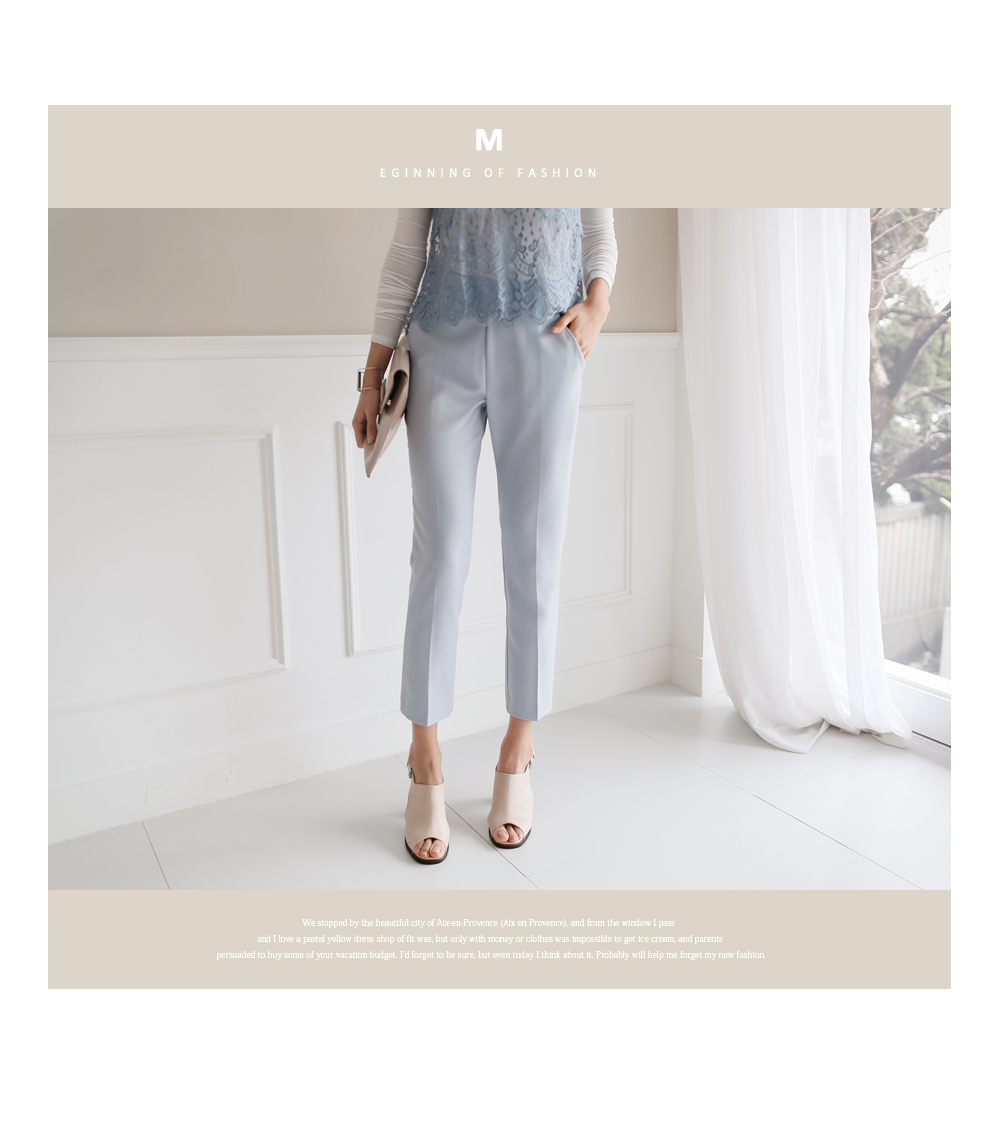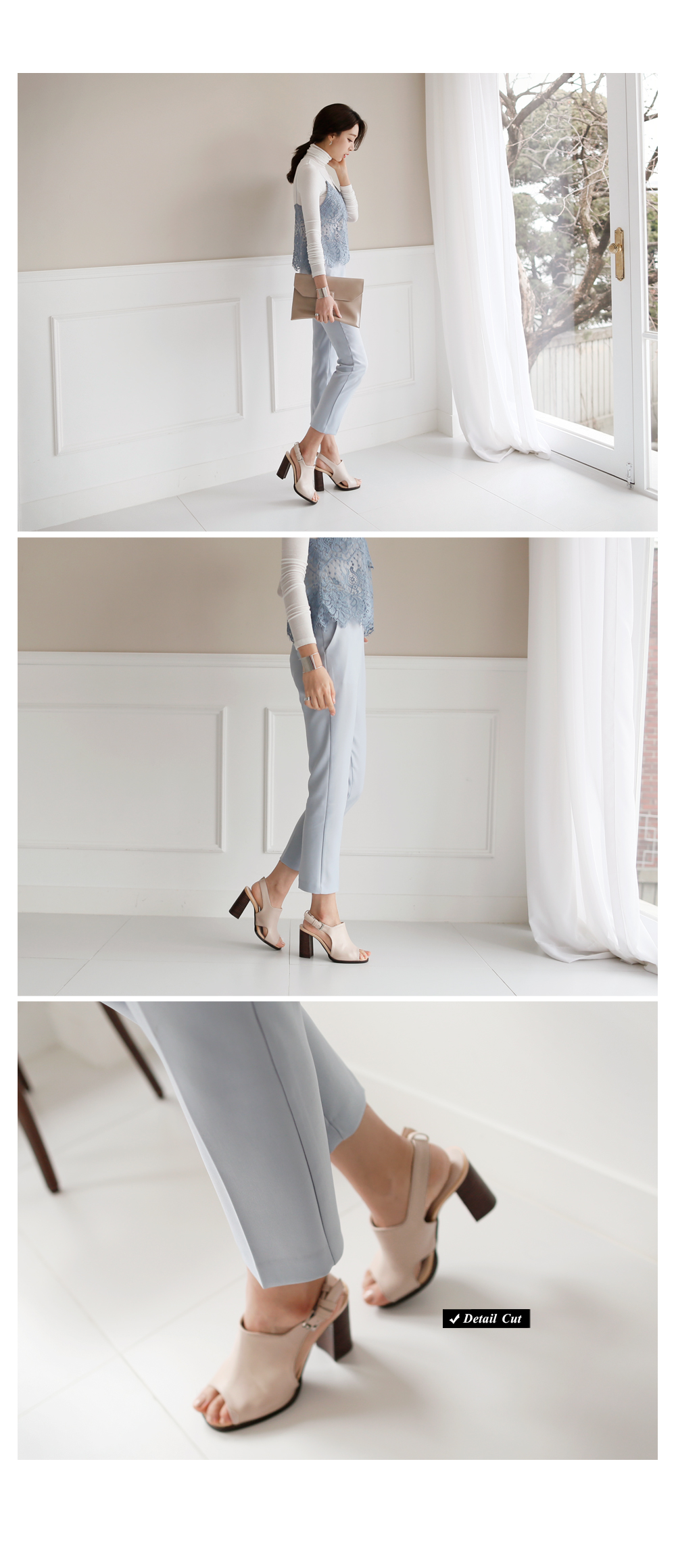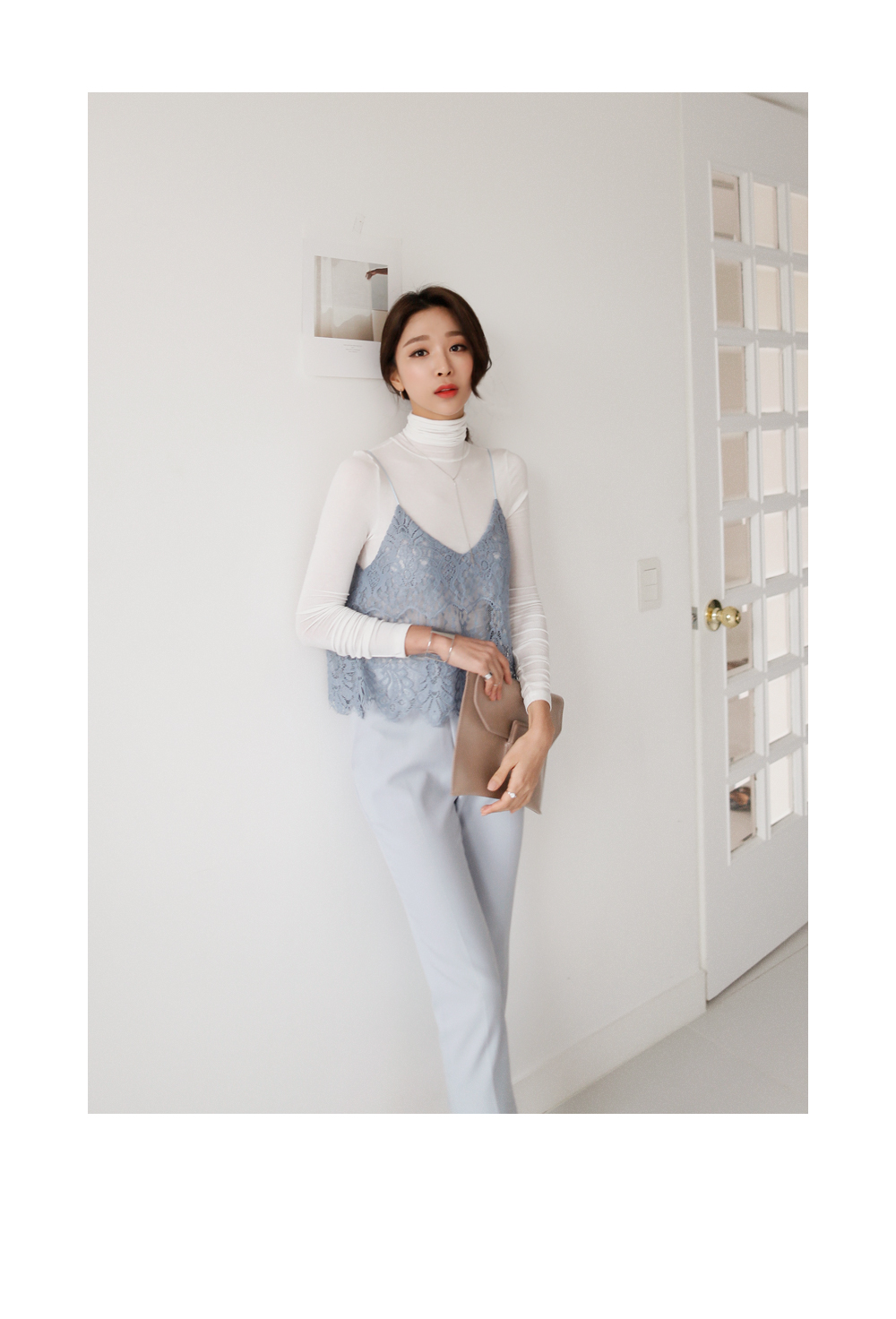 Detailed Info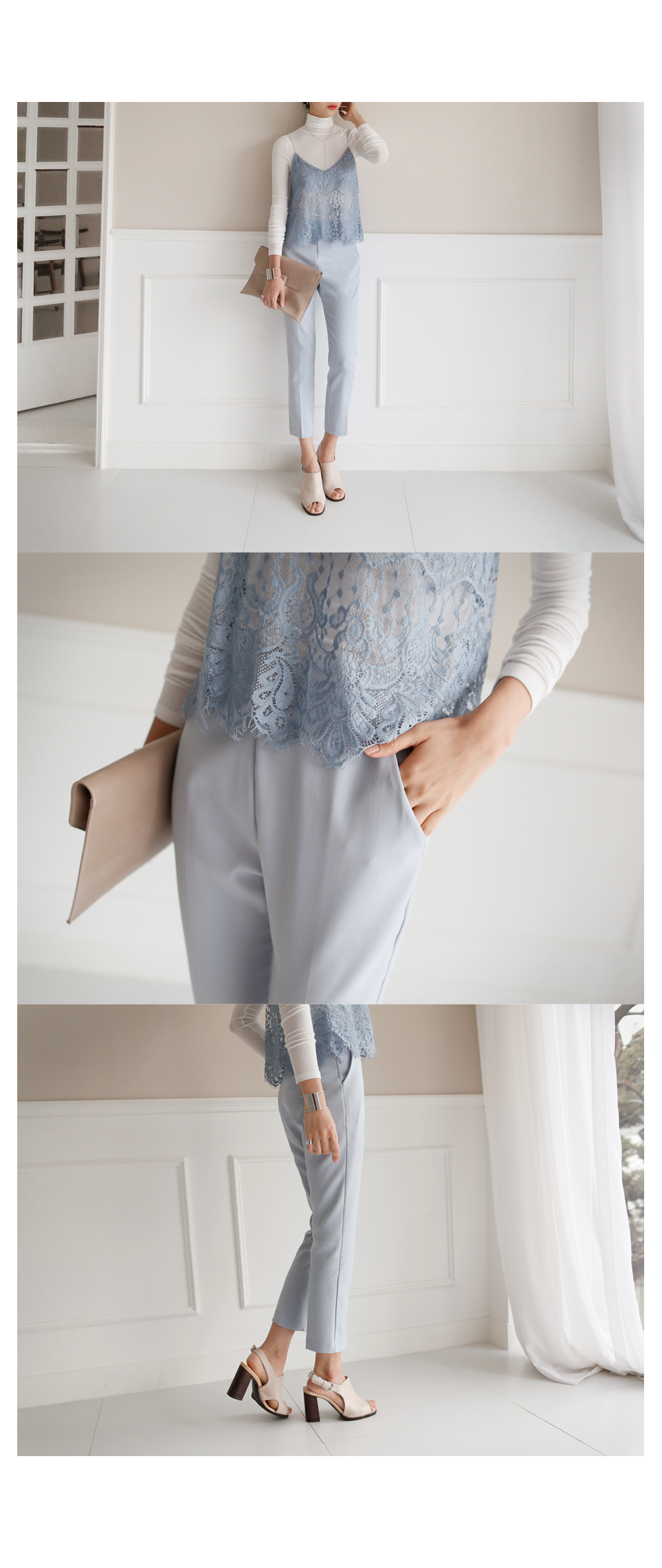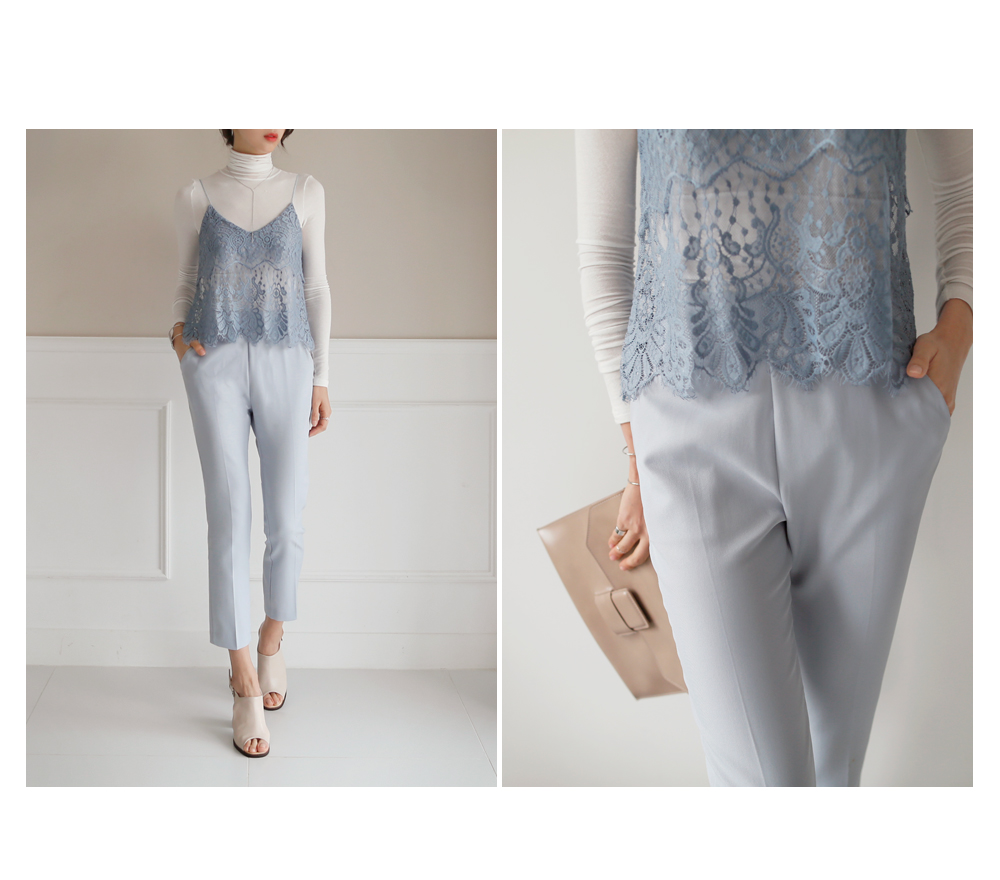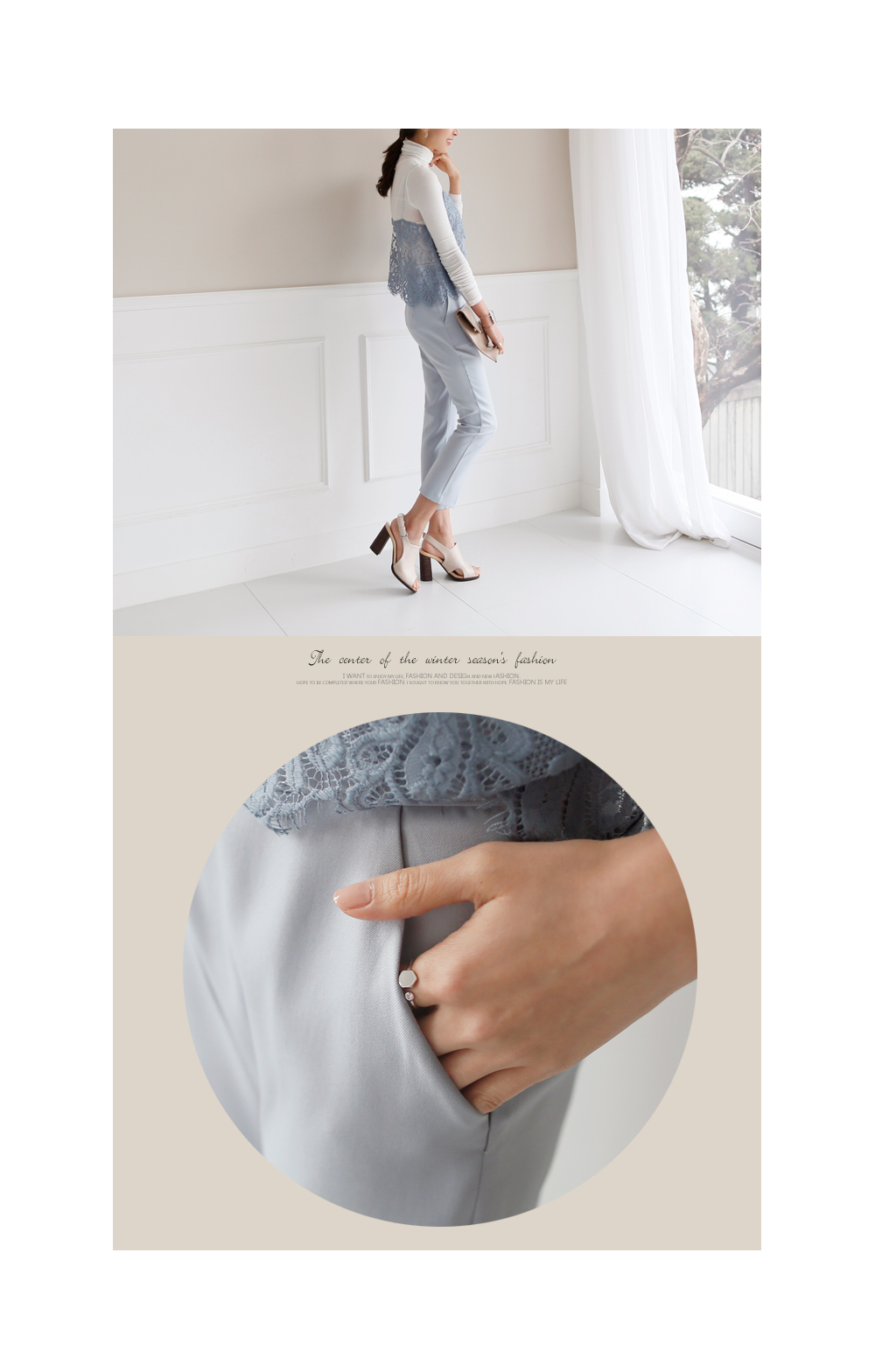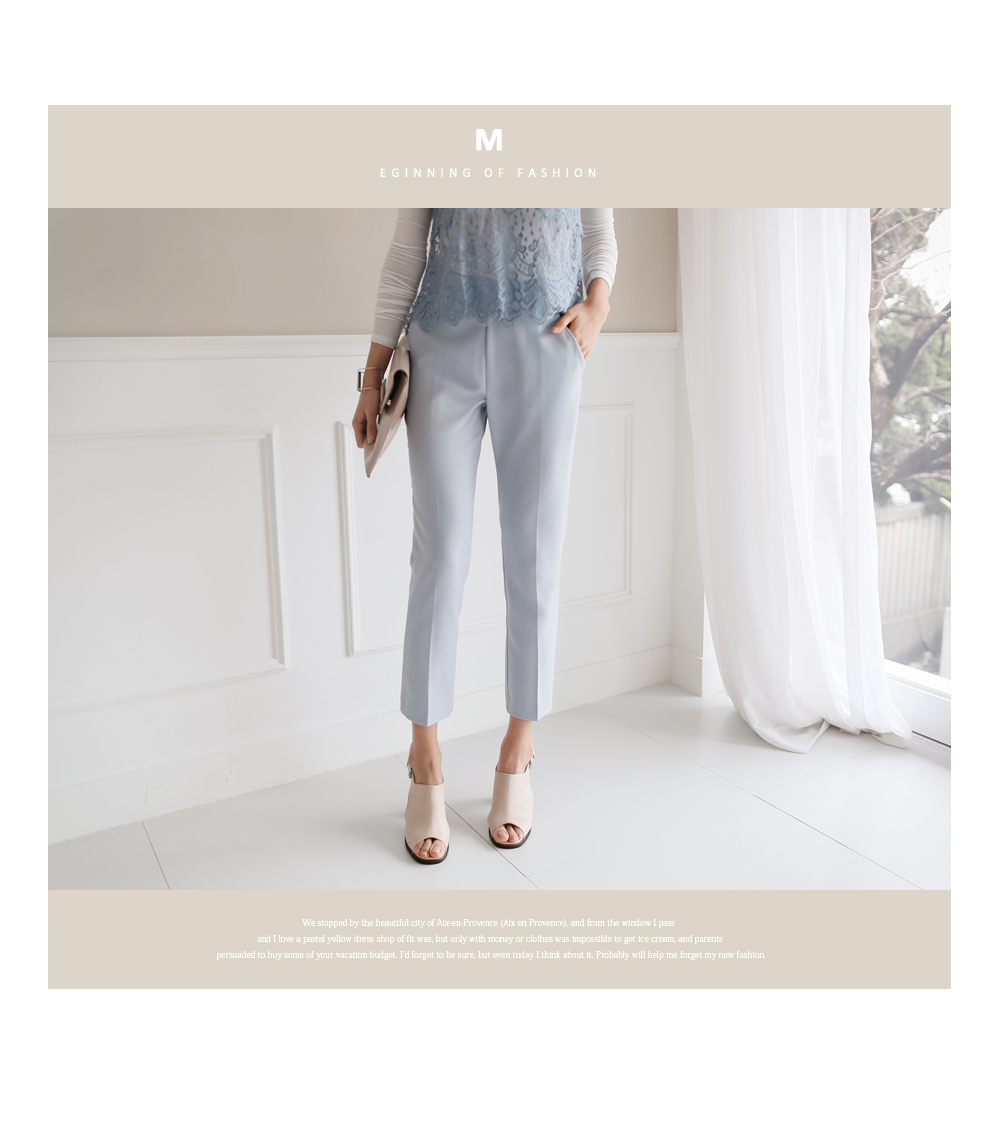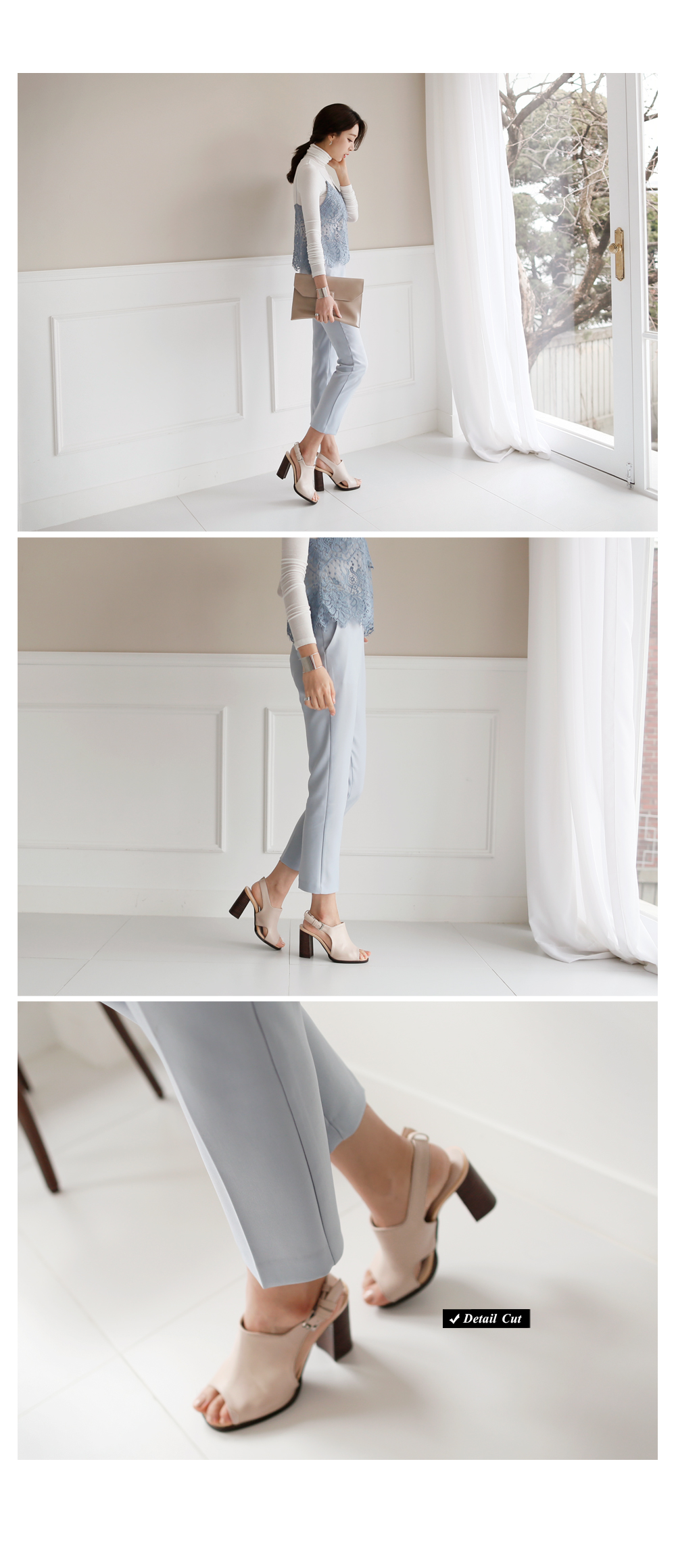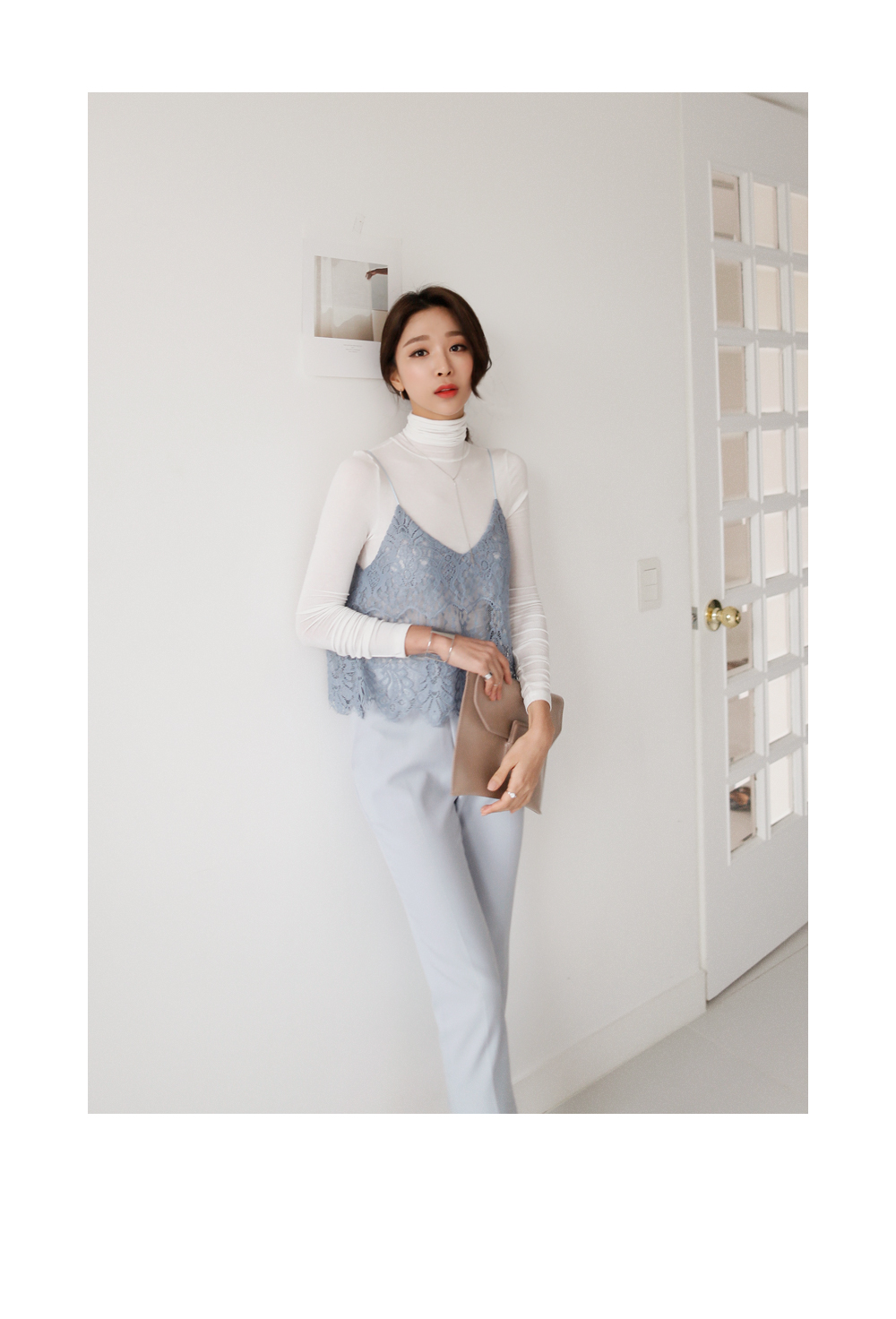 model Size