Description
Details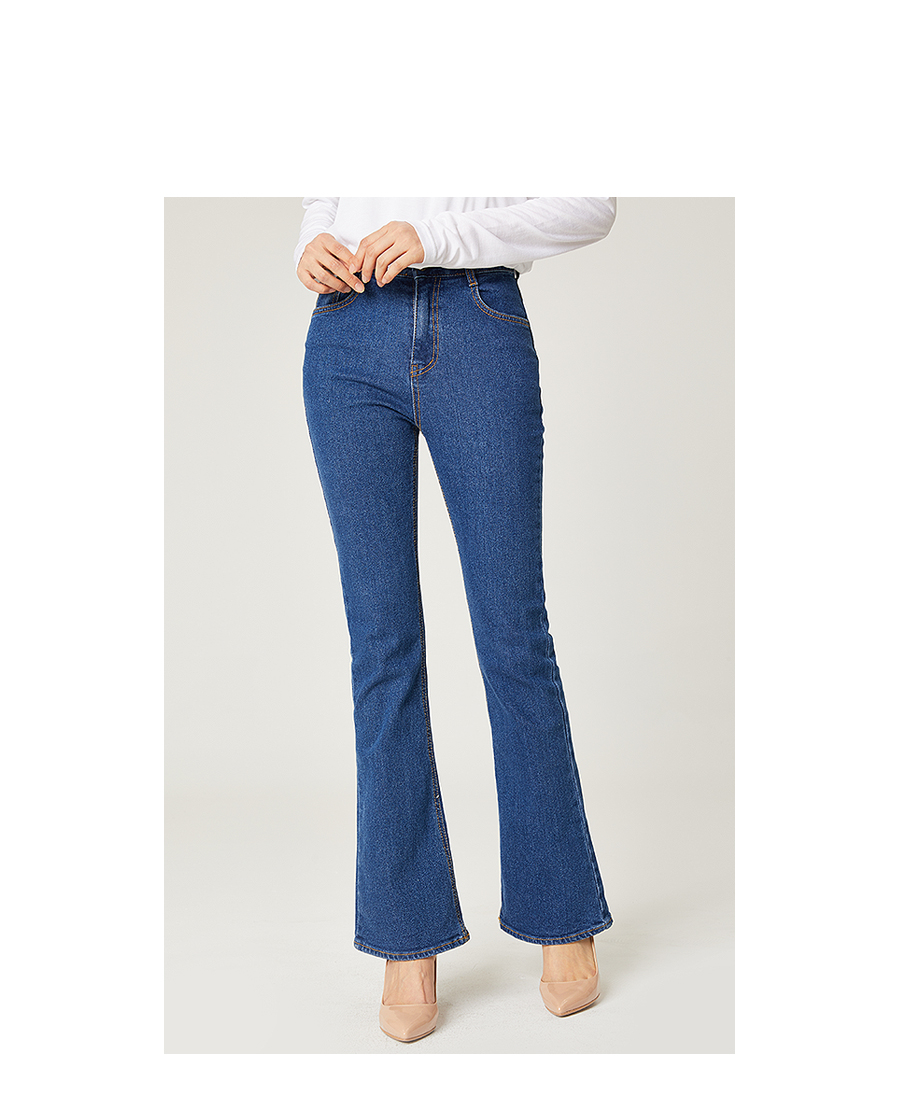 롱한 기장의 부츠 컷 청바지 입니다.
군더더기 없이 깔끔한 부츠컷 디자인으로 딱 떨어지는 라인이 예쁜 청바지 입니다.
텐션감이 있어 움직일 때 불편함이 없으며 살짝 진한 블루 컬러는 어디든 잘 어울리는 아이템입니다.
다만 기장이 살짝 길어서 구매하실 때 상세 사이즈 참고 후 구매 결정 부탁드립니다.

*
A pair of long boot-cut denim jeans with a simple and clean design that creates a beautiful leg line.
Durable and sturdy for movement without being uncomfortable.
A slightly dark denim wash that is easy to style with.
Length of jeans is slightly long, please refer to measurement details for more information.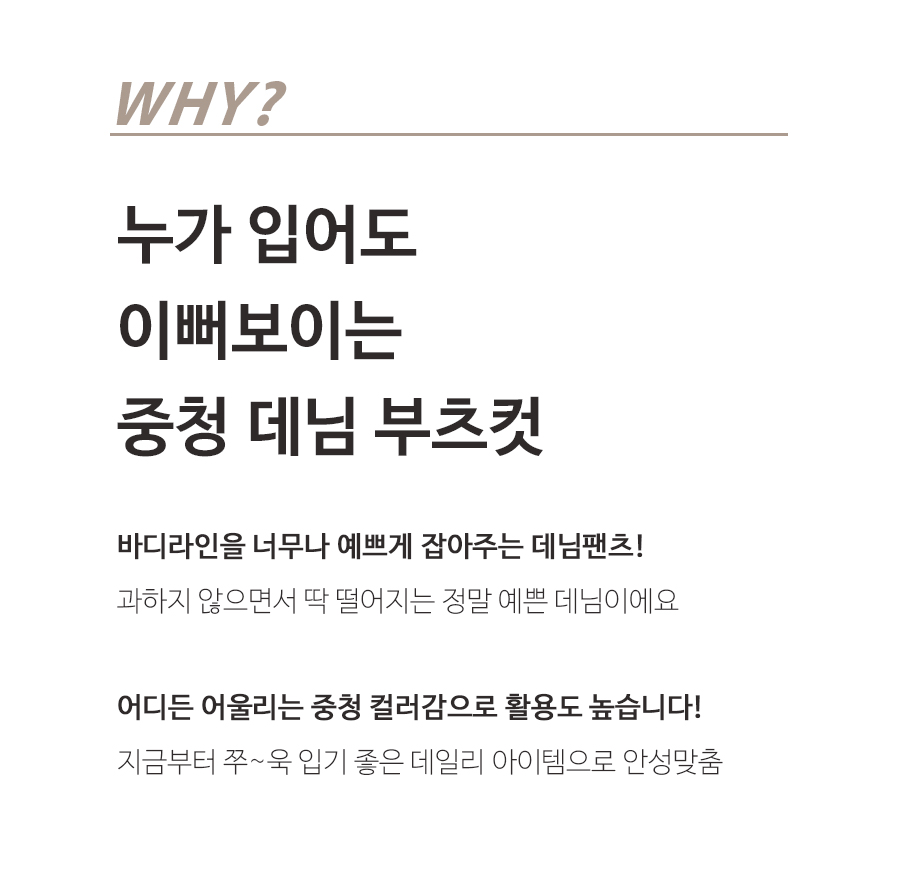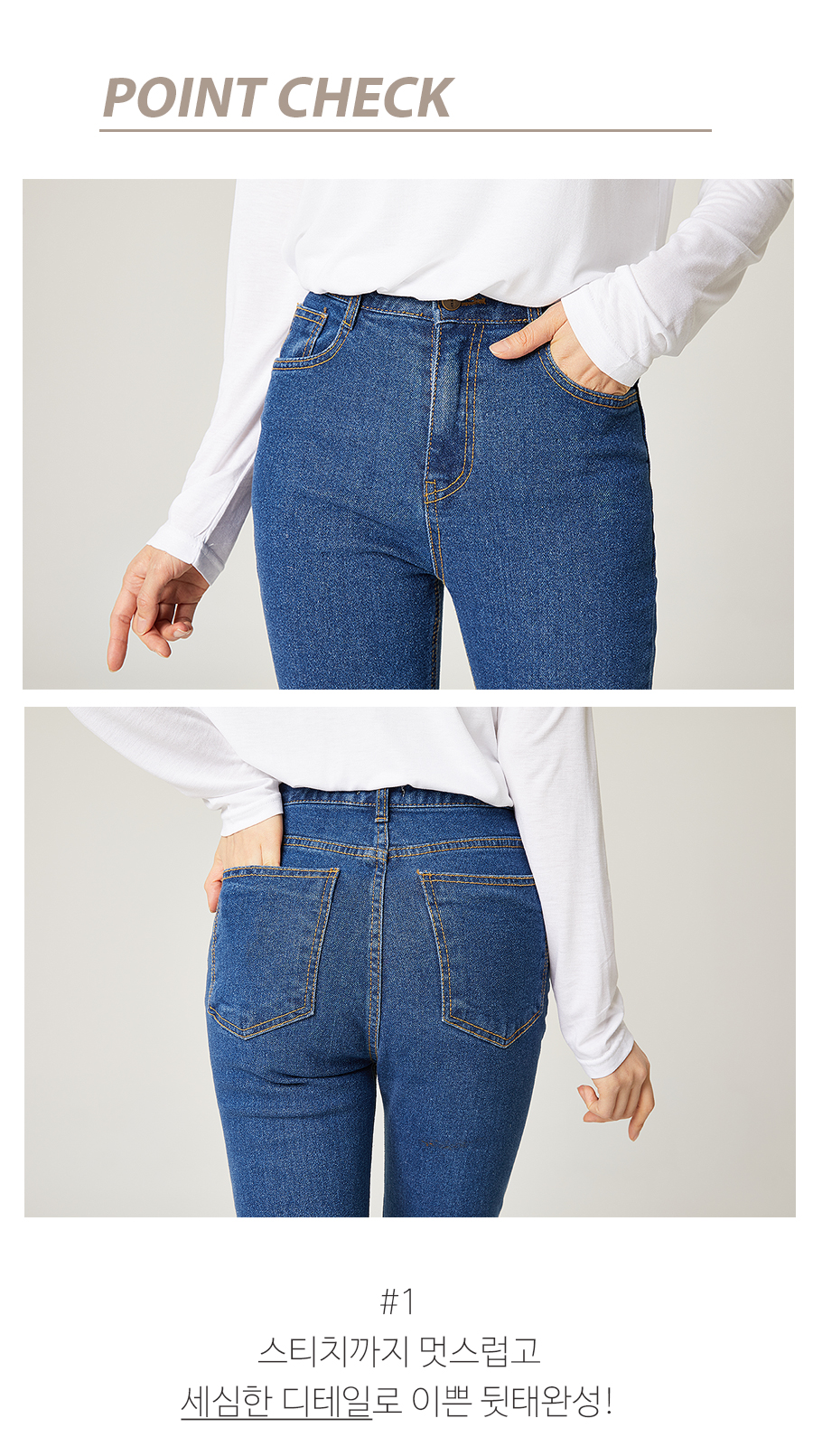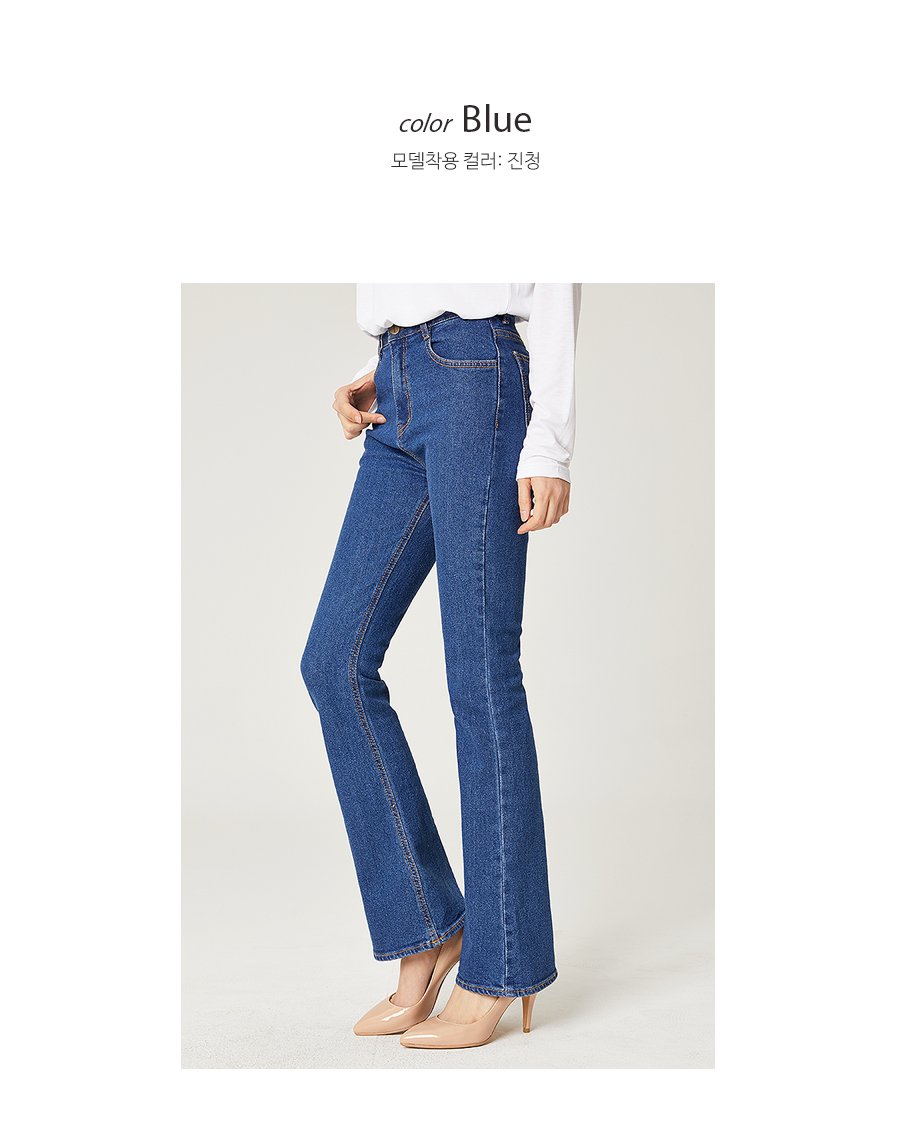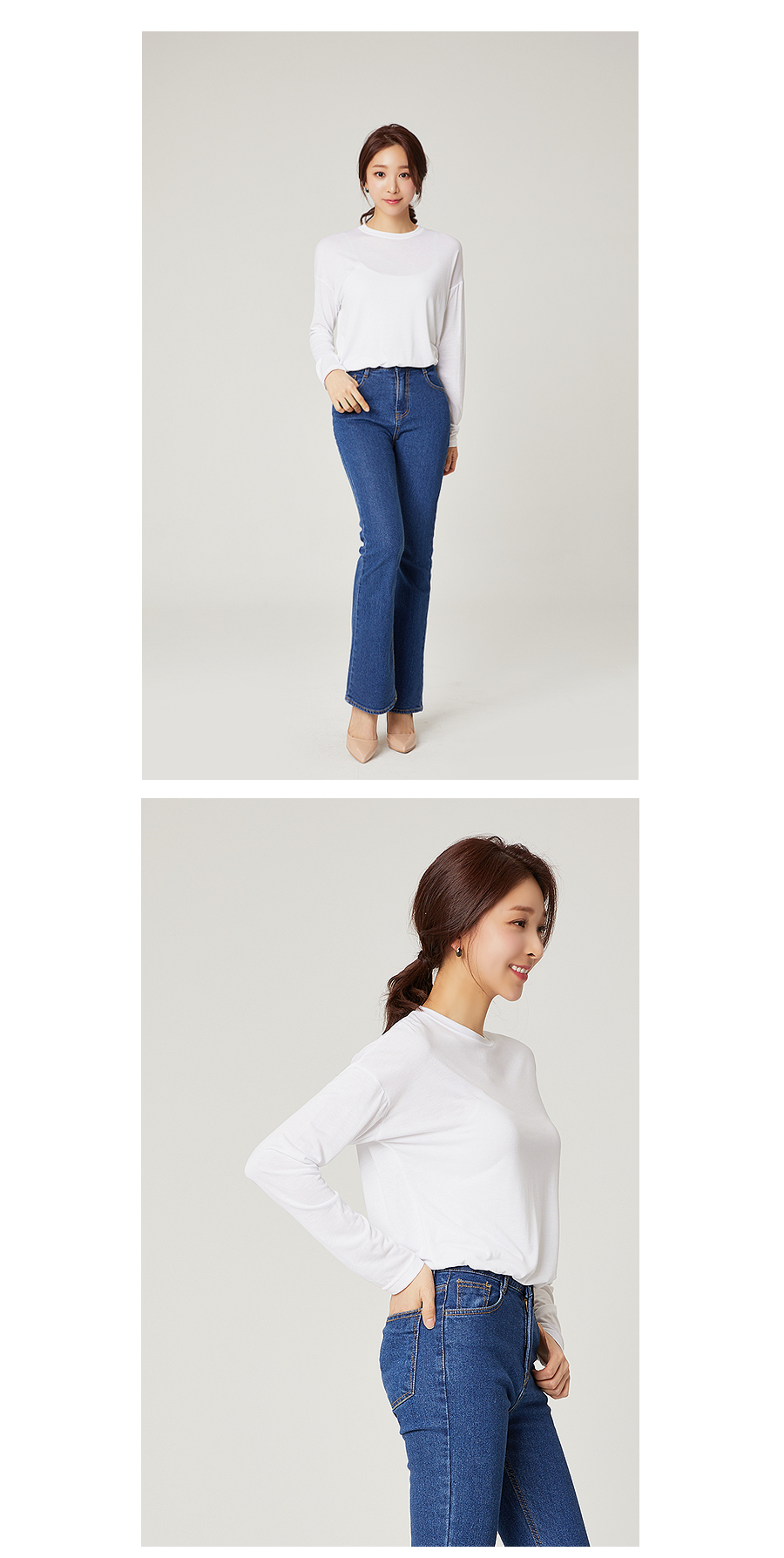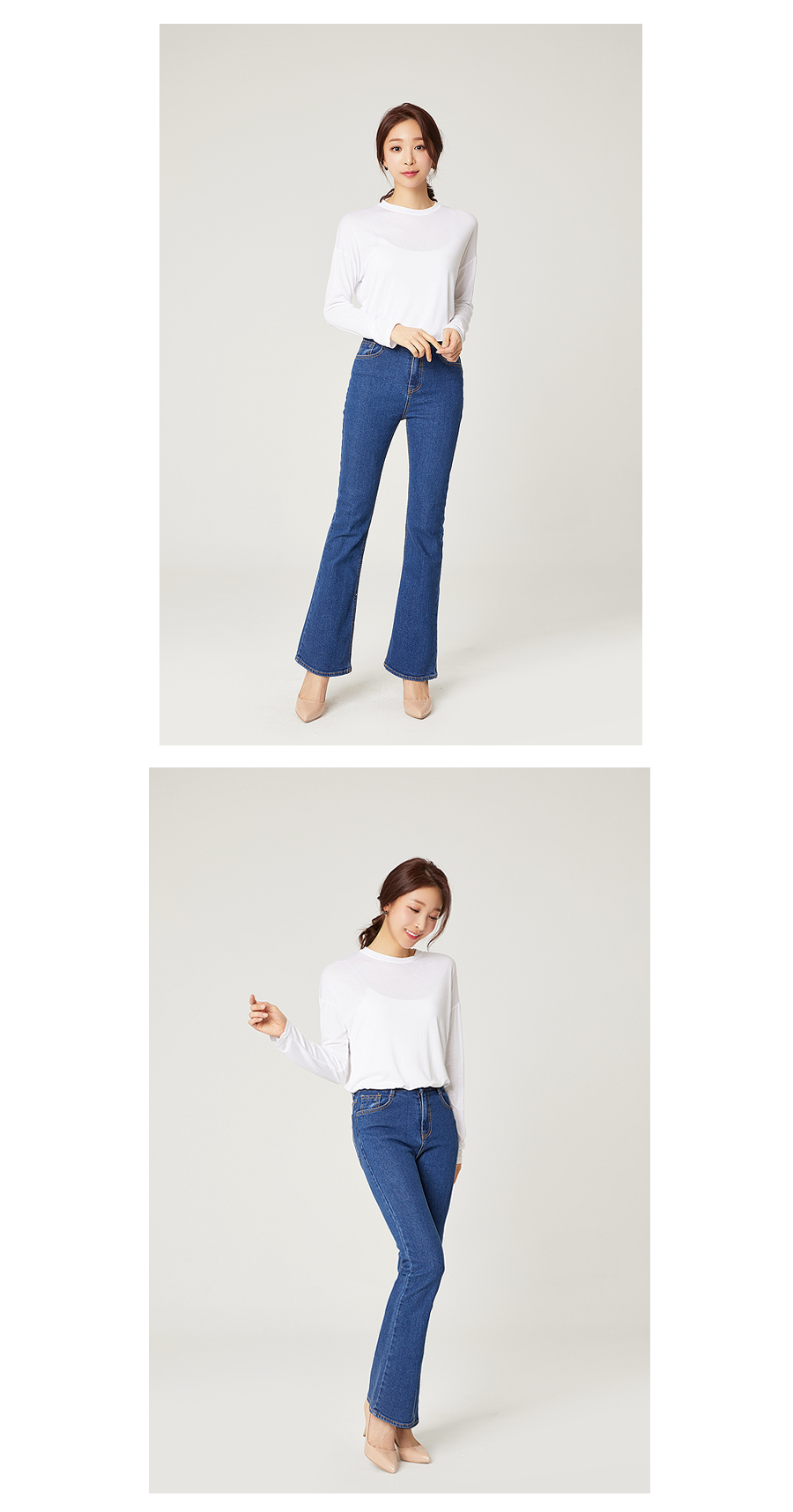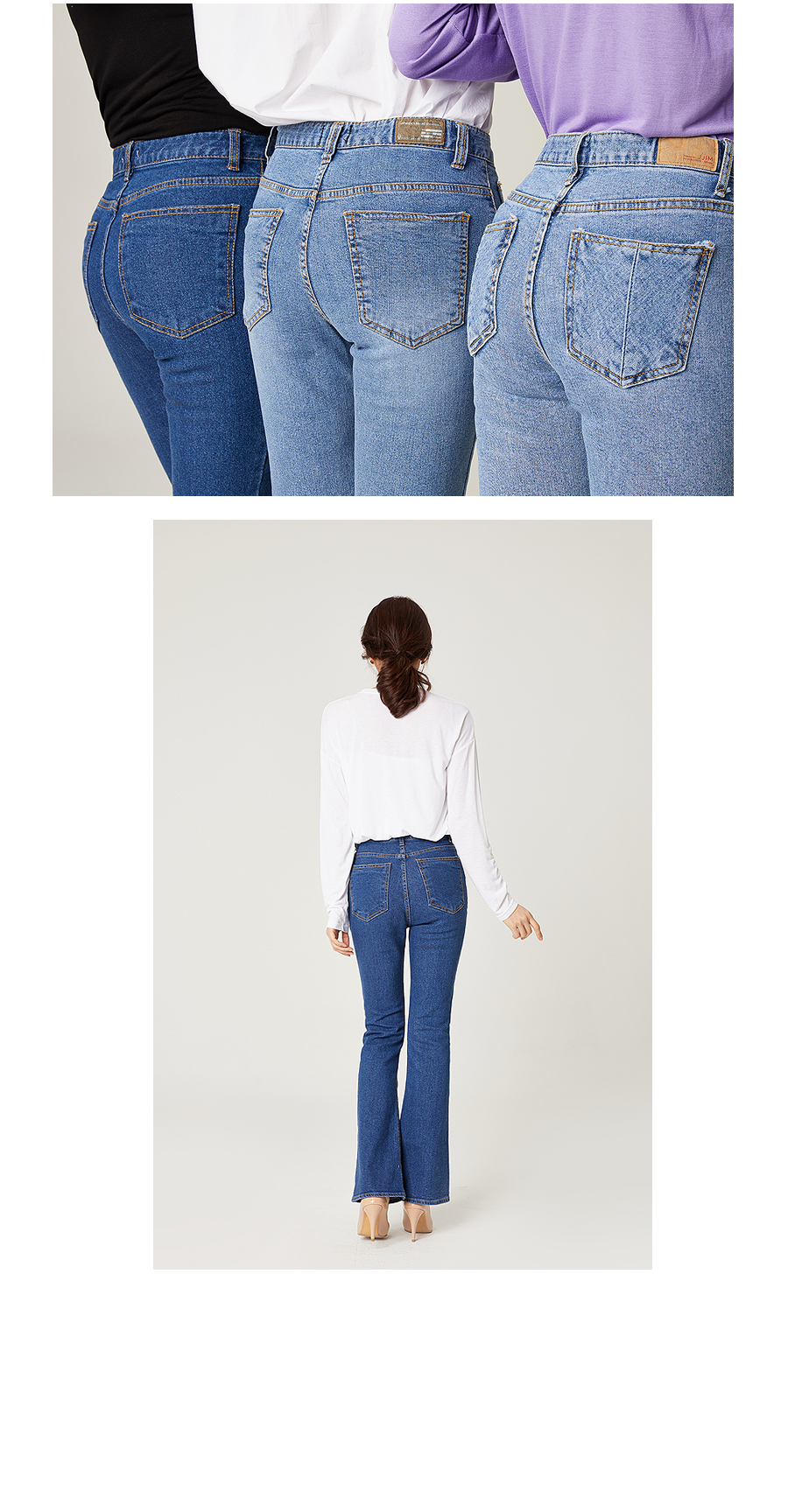 Detailed Info

model Size