Description
Details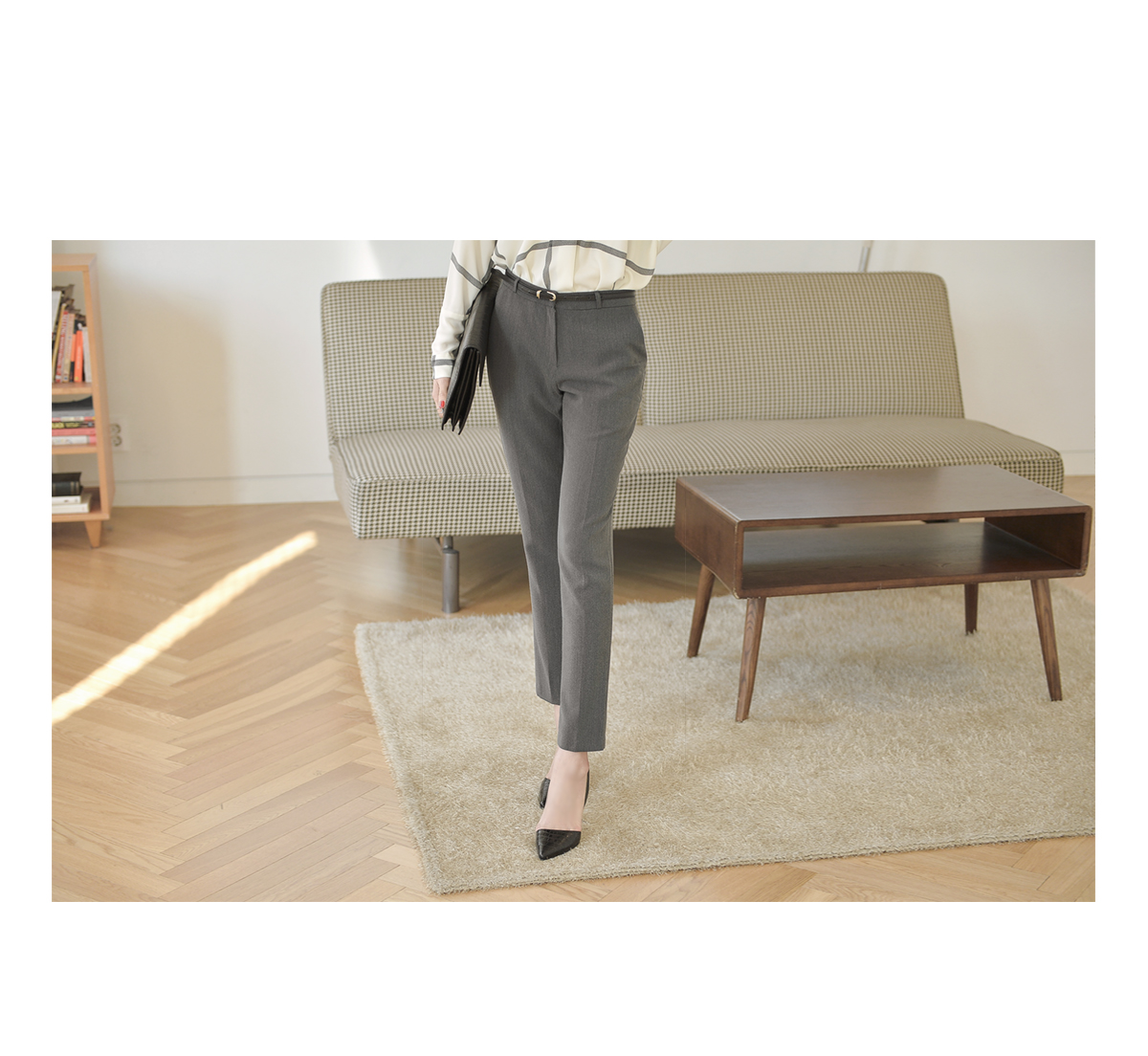 단정한 팬츠입니다. 색상과 디자인에 상관없이 잘어울리는 그레이색상으로
스타일링이 편안한 아이템입니다.
후크와 단추로 이중클로징이 가능해 깔끔하게 착용가능하며
힙라인에 페이크포켓으로 힙의 높이를 올려주어
다리라인이 길어보이게 해주는 팬츠입니다.
허리부터 밑단까지 심플하게 떨어지는 라인으로
체형커버에좋으며 오피스룩으로 매력적인 아이템입니다.
심플한 셔츠와 레이어링시 클래식한 무드를
연출해주는 팬츠로 S,M의 두가지 사이즈로 구성되어 있습니다.
편안한 오피스룩을 원하시는 미인고객님들께 적극추천해드립니다.
*
  Versatile grey pants that are perfect for the office.
Back pocket lies slightly higher on the hips
to create a visually slimming effect.
We highly recommend these sophisticated pants for
those who prefer a formal look without sacrificing comfort.
Layer with just a simple shirt for a classic ensemble.
Available in S and M.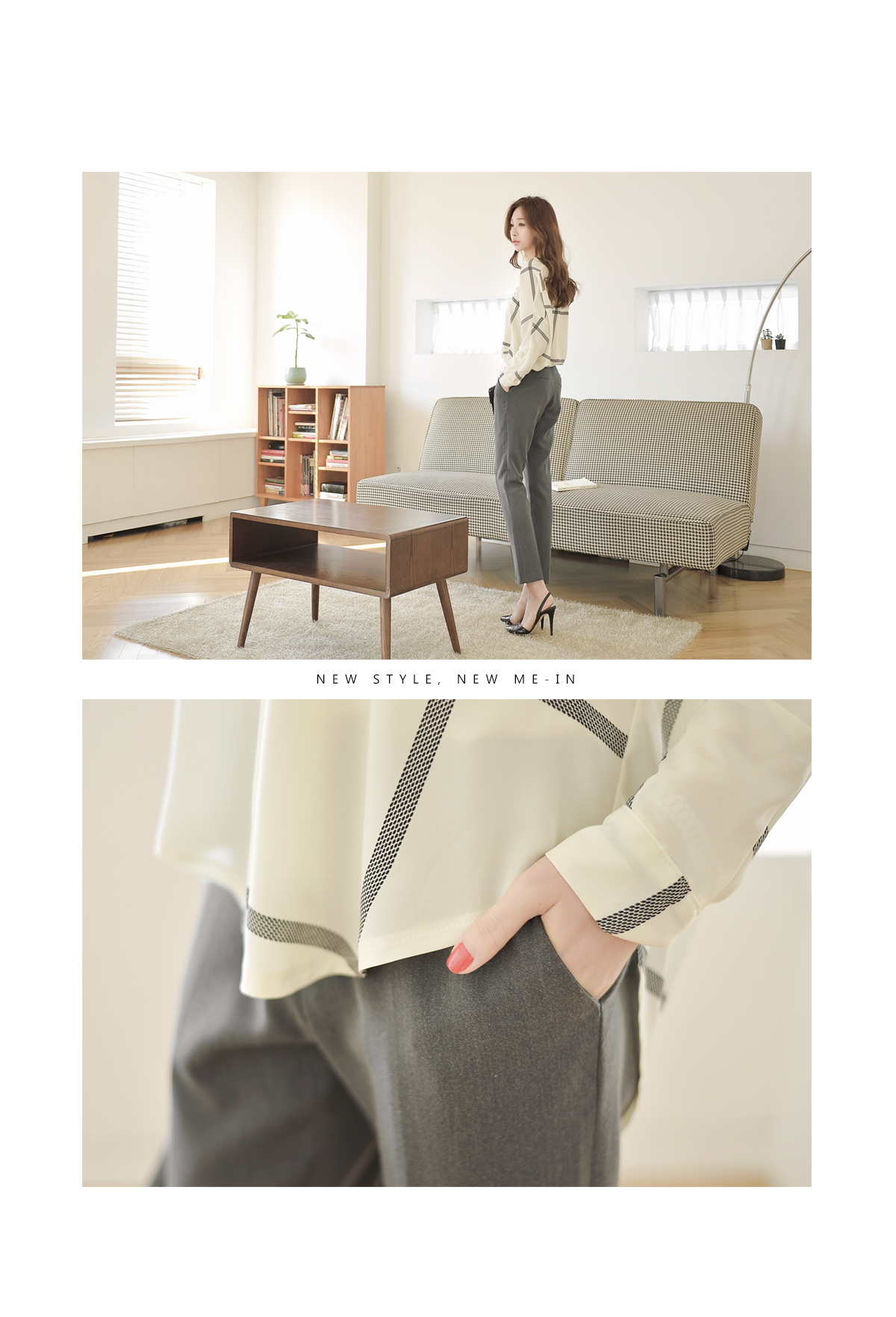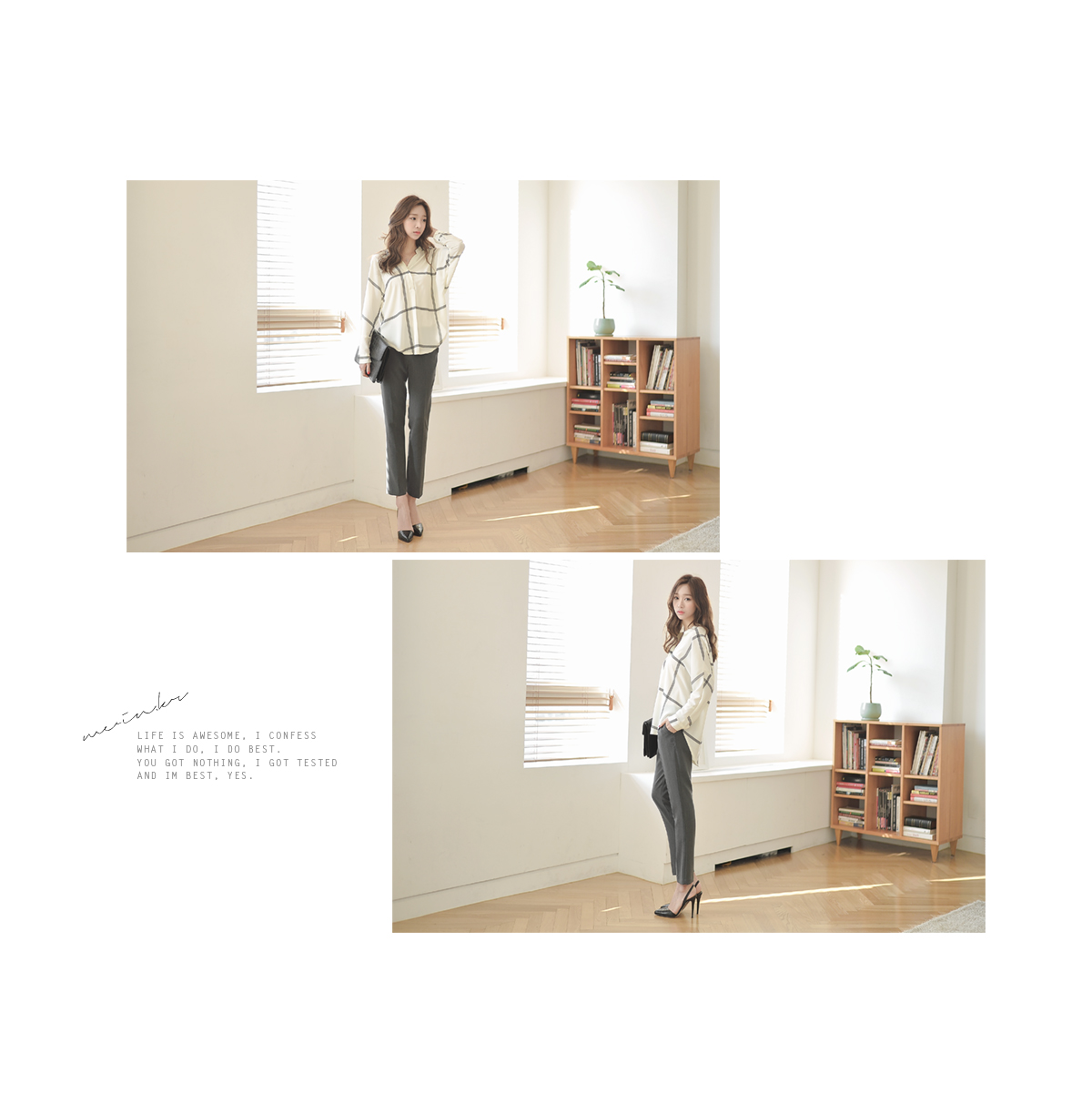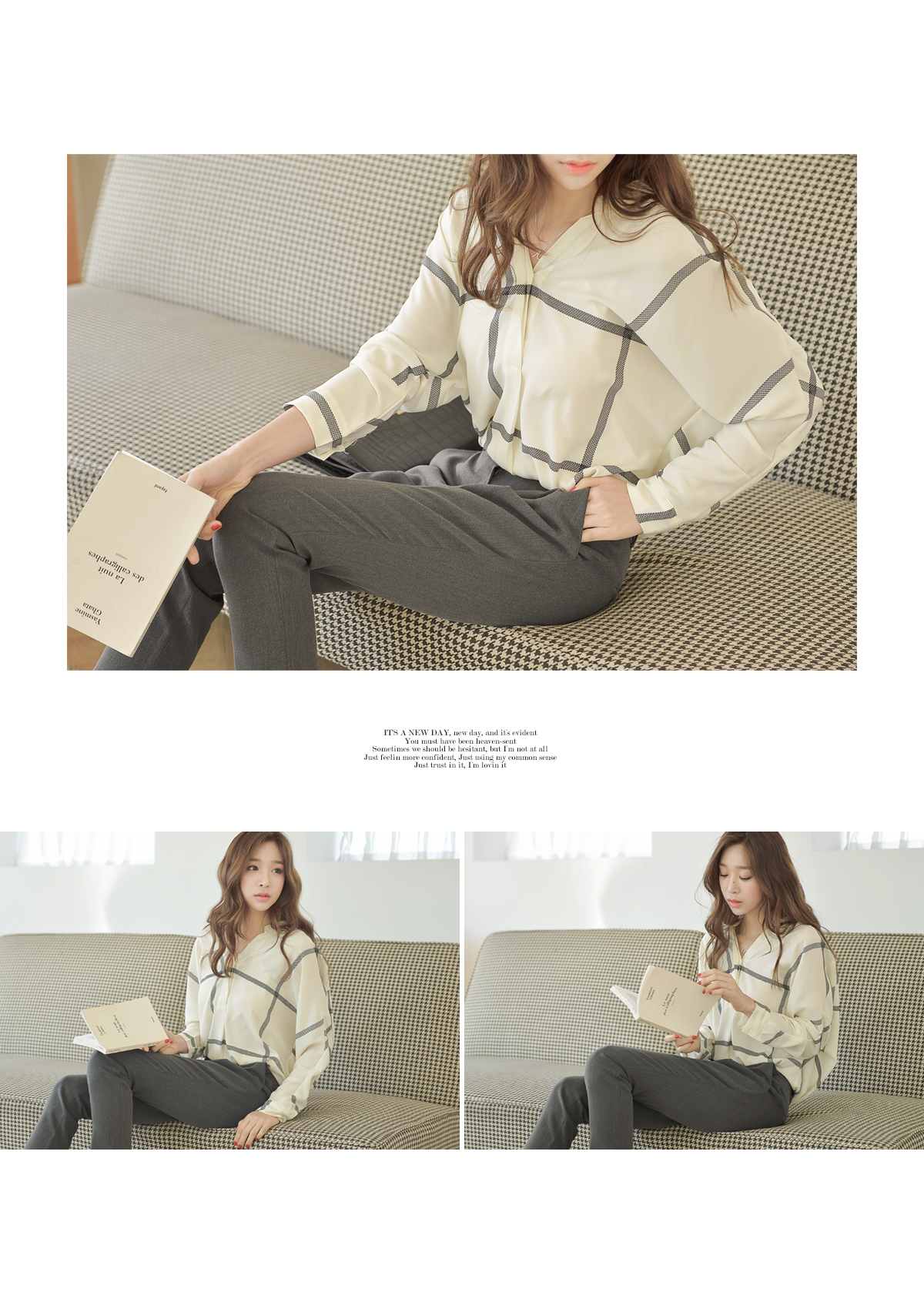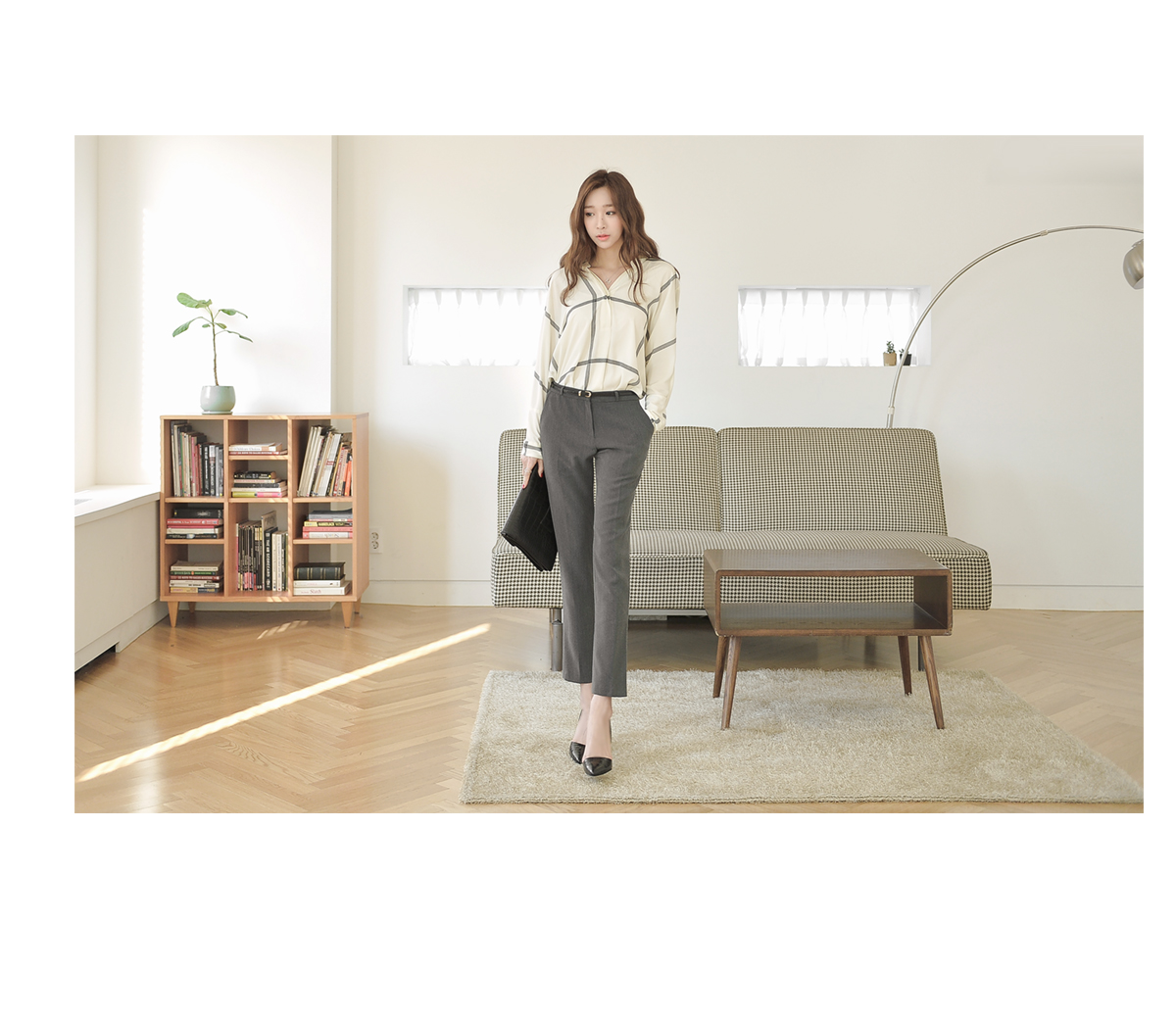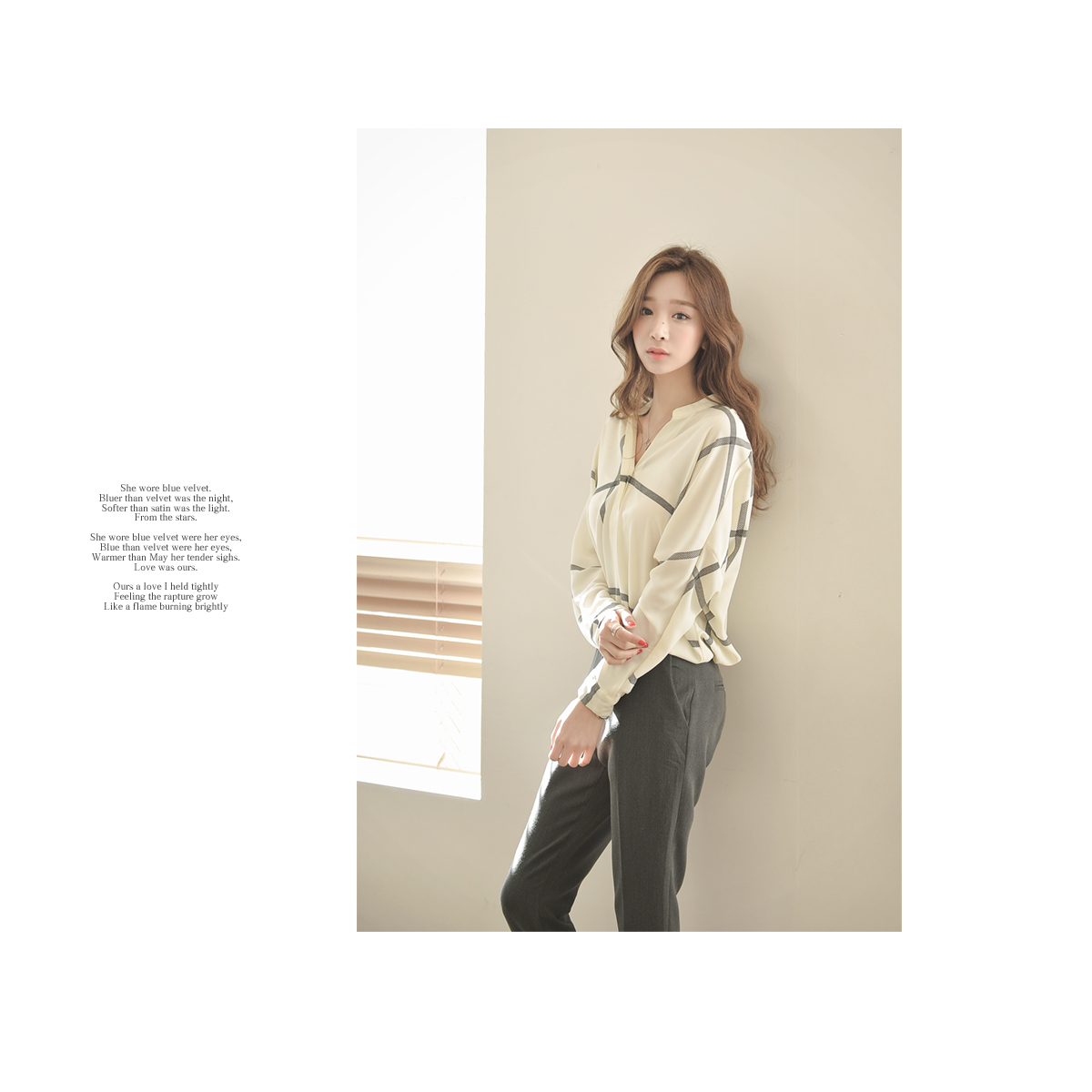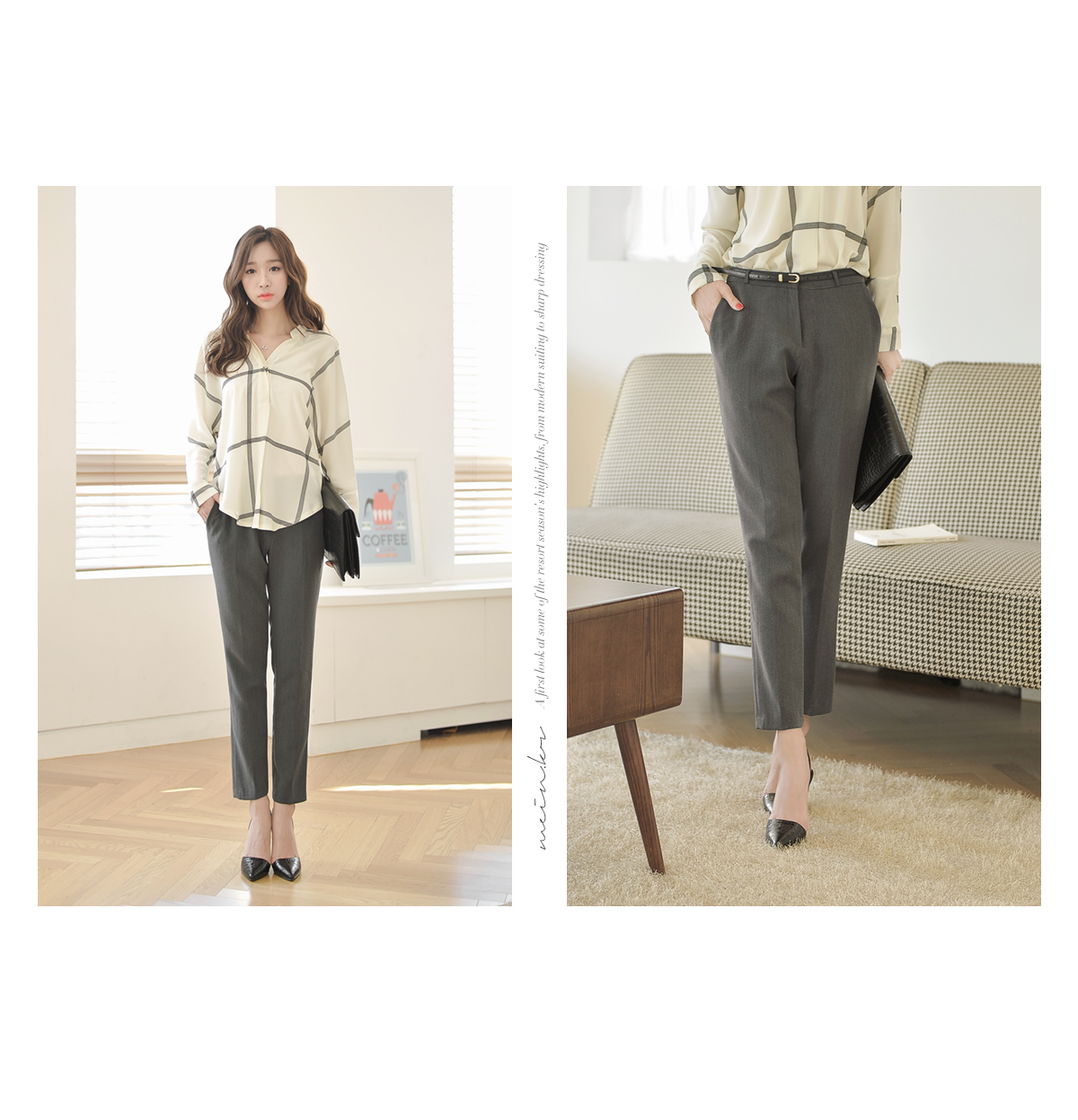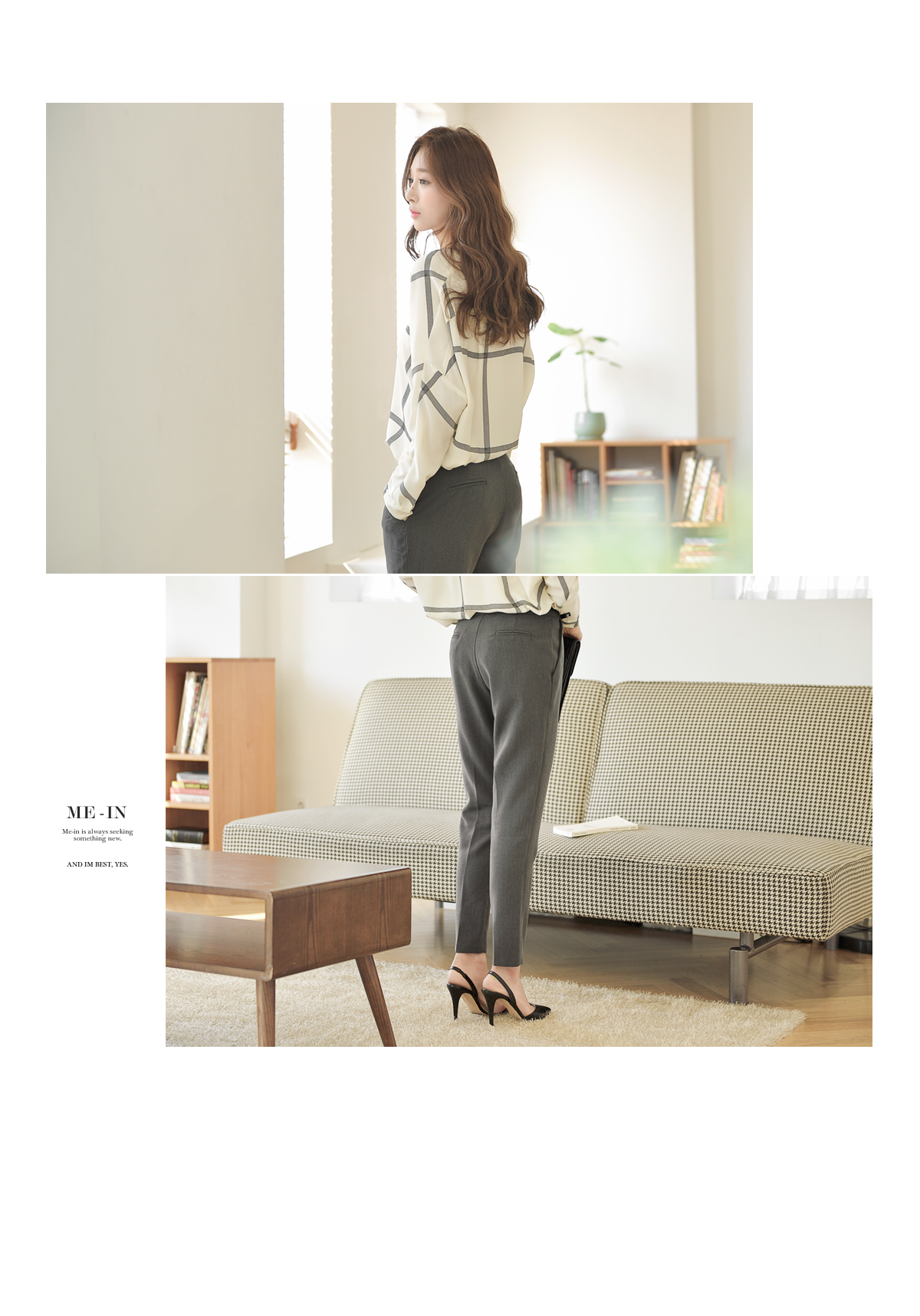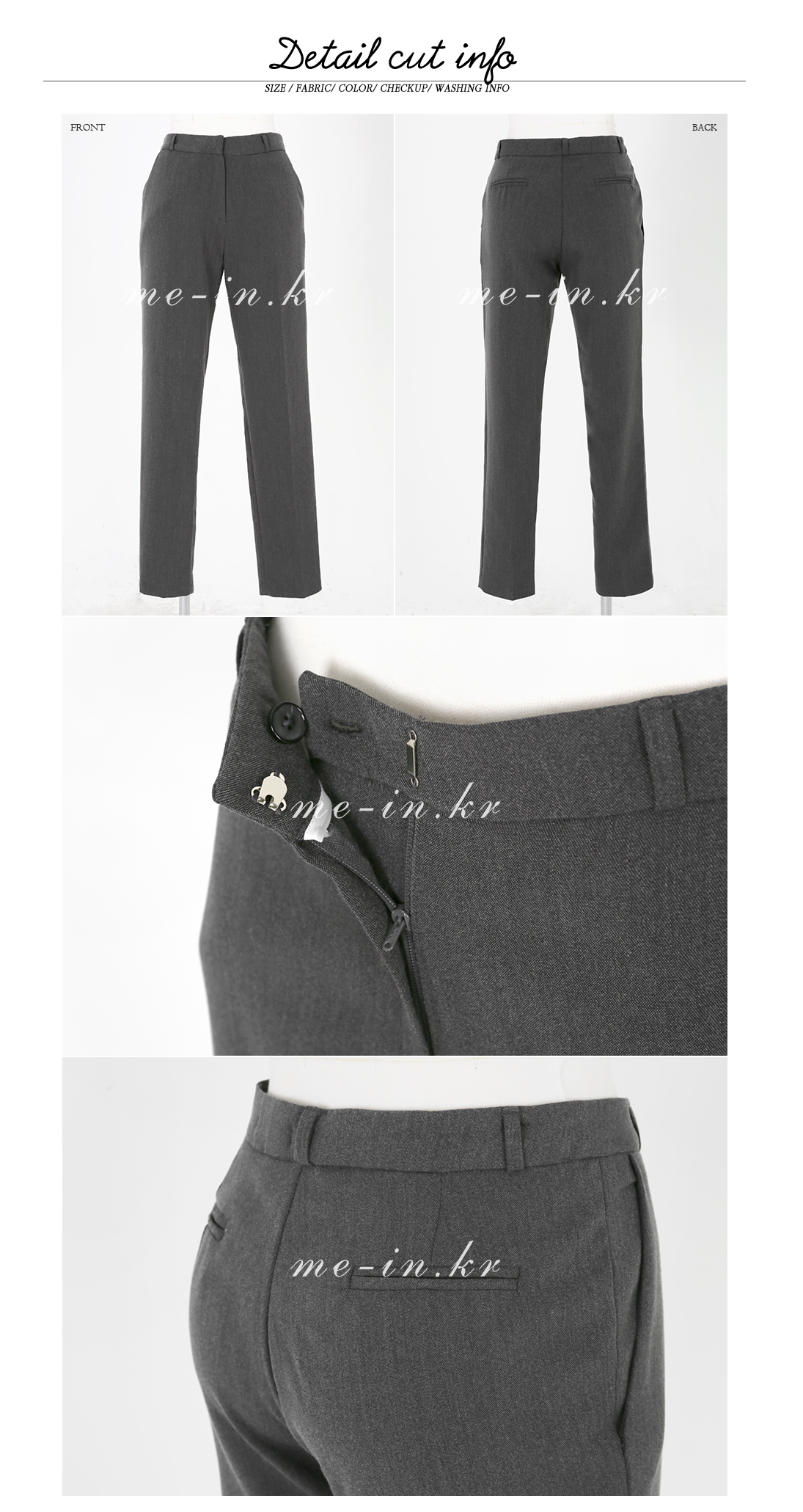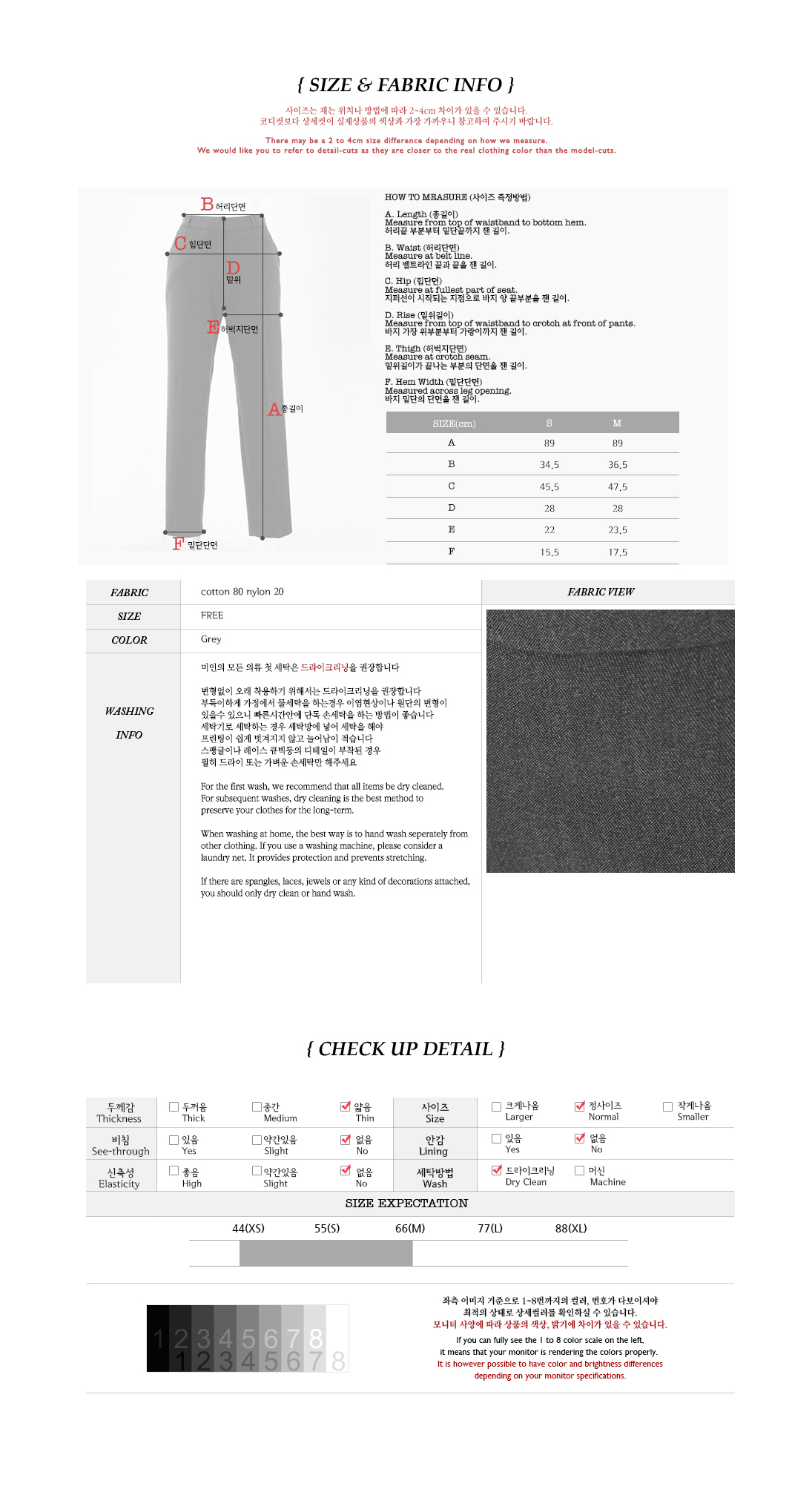 Detailed Info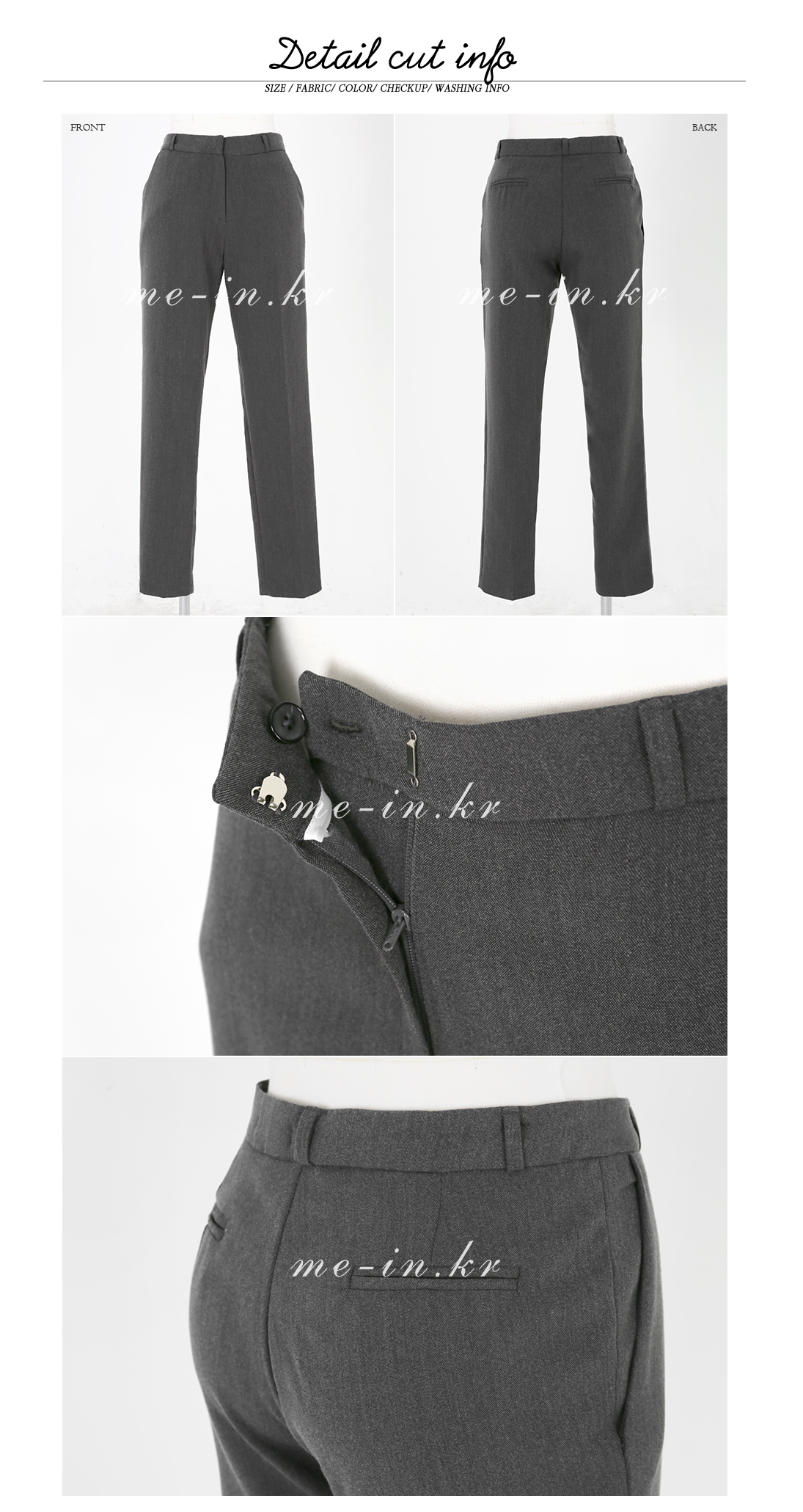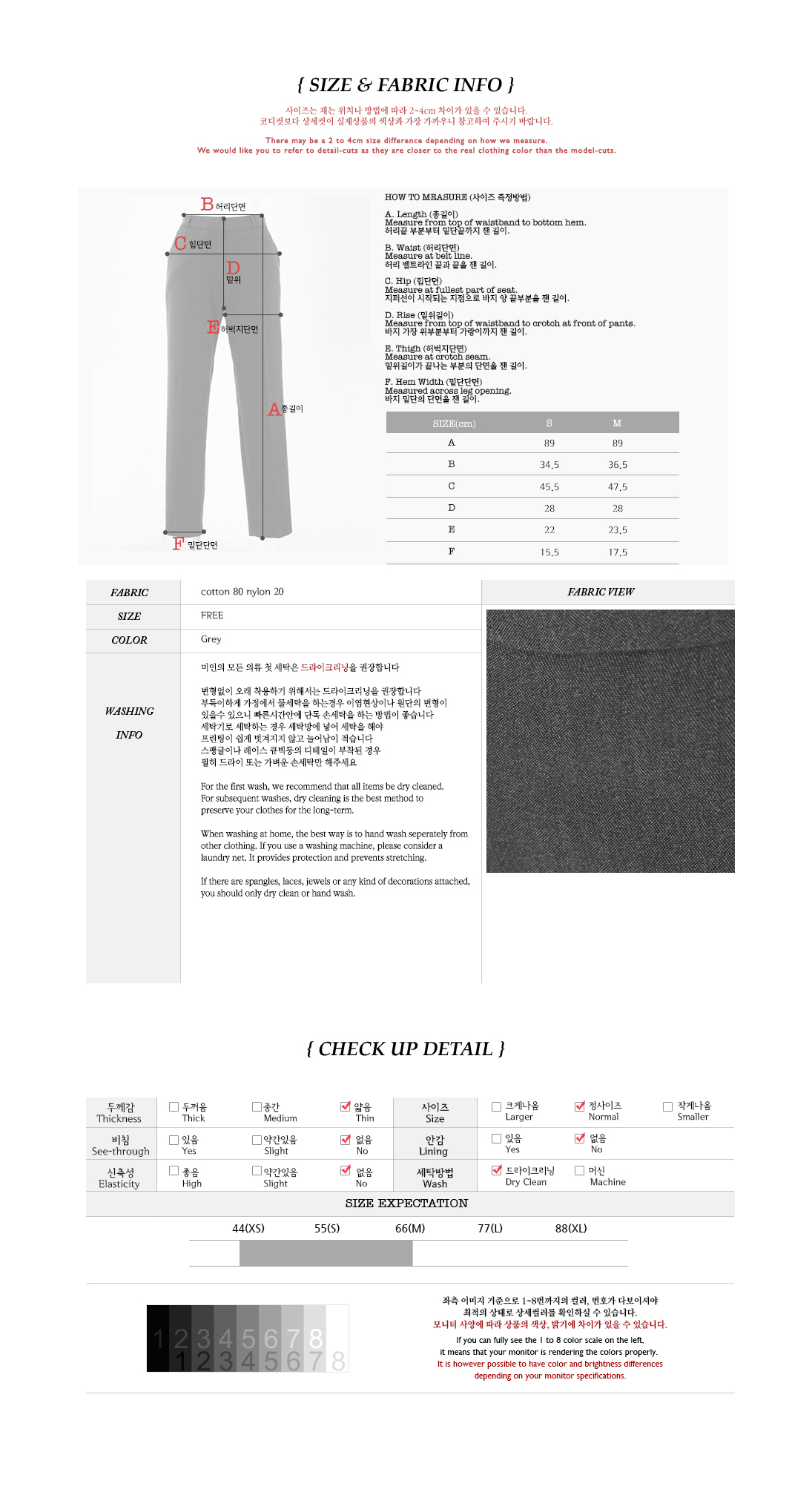 model Size