Description
Details
탄탄한 소재감의 9부 슬랙스 팬츠 준비했어요.
발목라인위로 살짝 떨어지는 핏으로 신축성까지 더해져,
편하게 입으실수 있어요.
핀턱라인이 잡혀 슬림하게 연출가능하세요.
밑단이 멋스럽게 떨어져서 애정하는 바지에요.
블라우스와 함께하면 갖춰입은듯 연출 가능하세요.
S,M 사이즈 2가지로 준비헀어요.
*
A pair of slack pants made of a strong material,
designed with a straight cut
that falls nicely above the ankles.
Pintuck detail that lines the pants helps
create a slimming effect on the leg line.
A stylish and comfortable pair of pants
that goes well with a blouse.
Available in sizes S and M.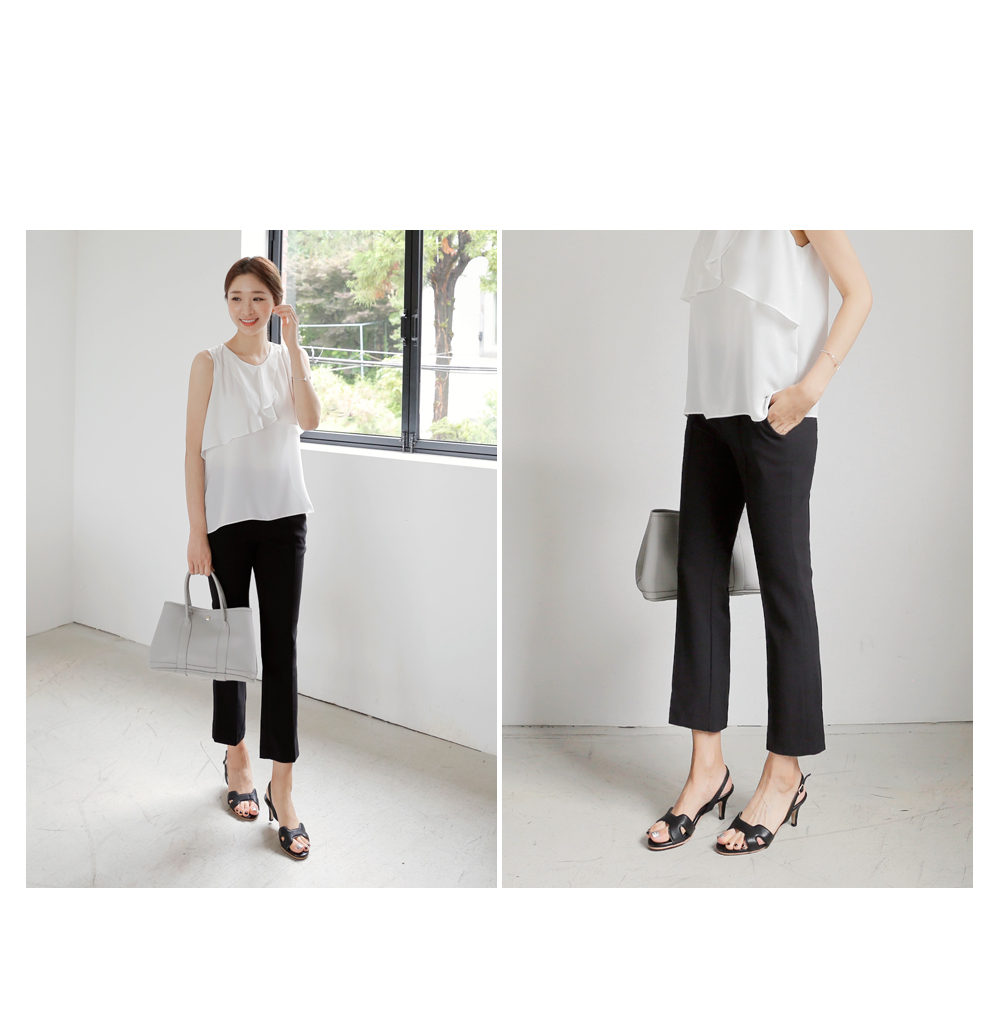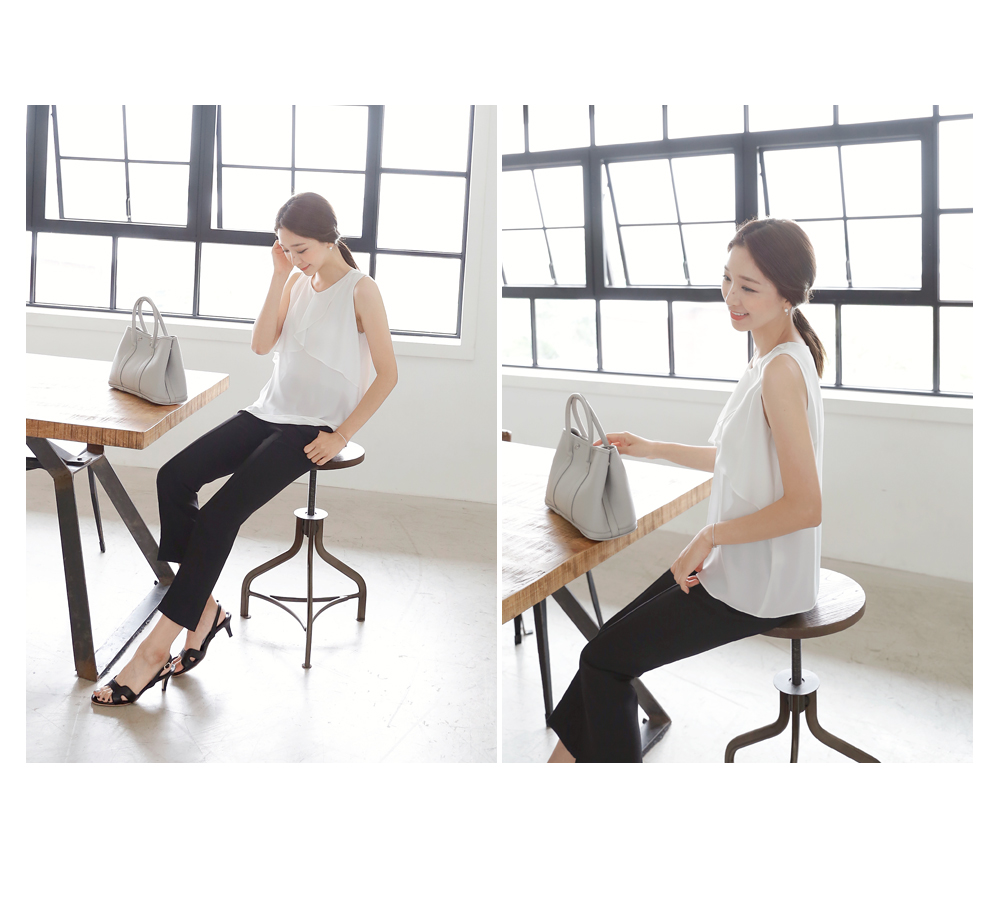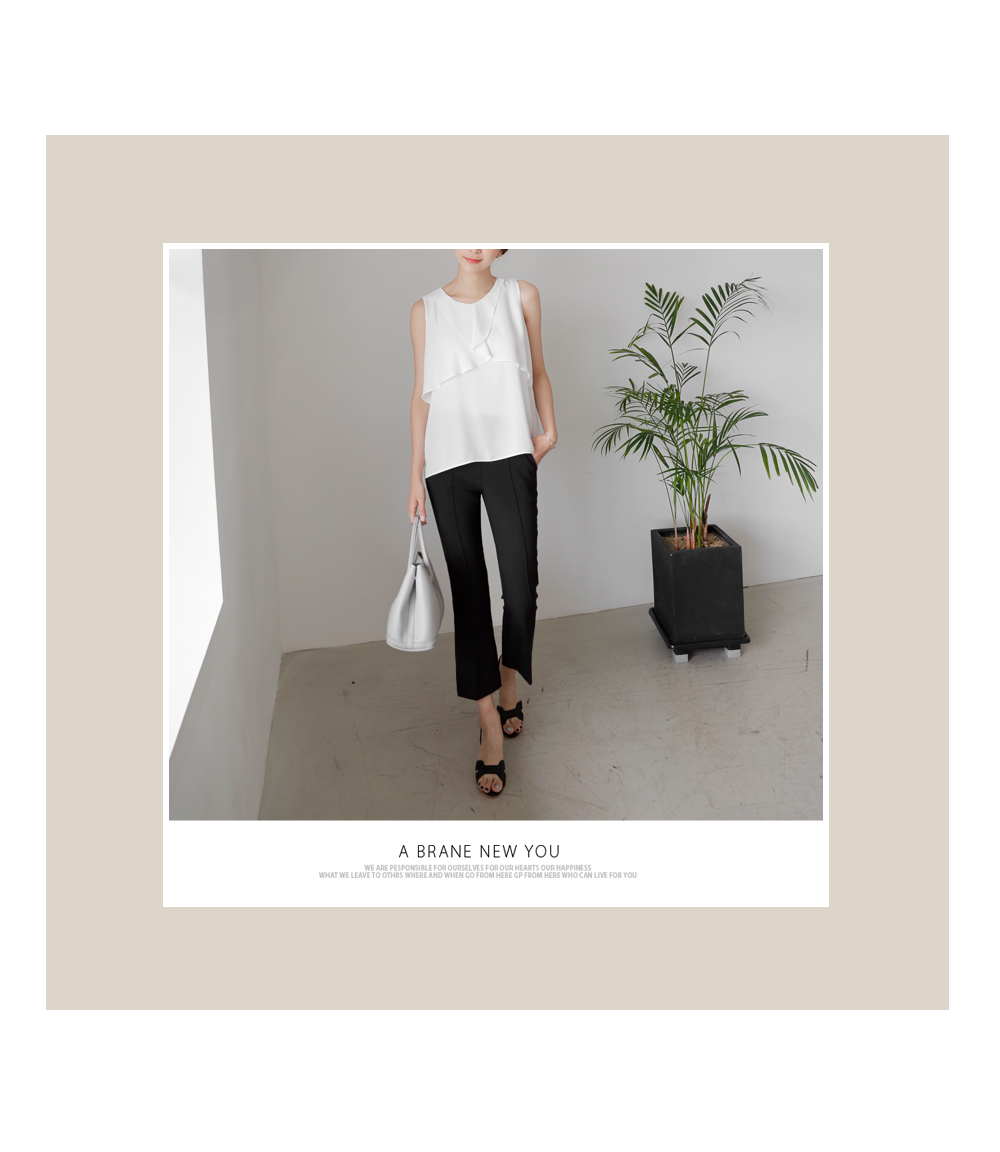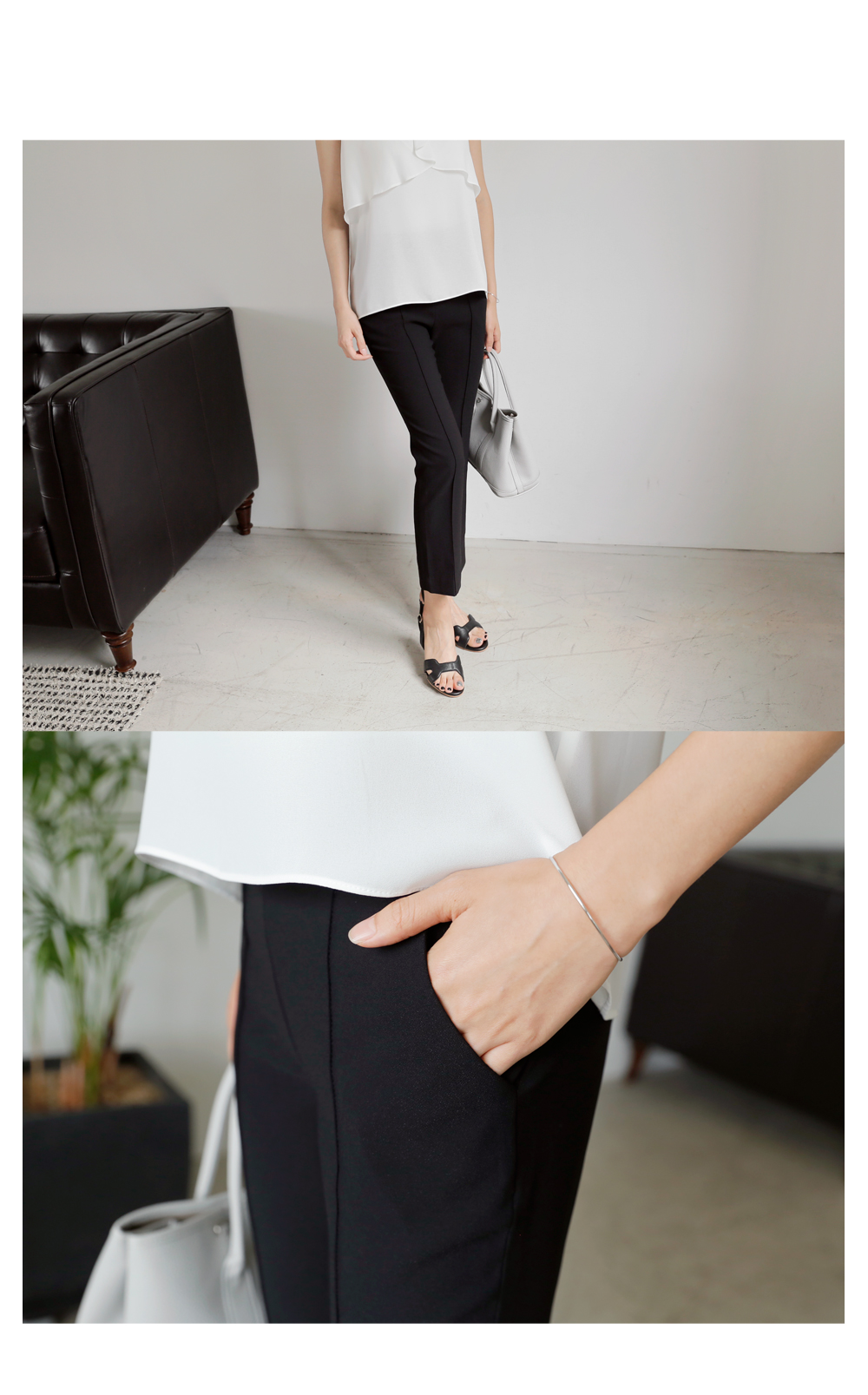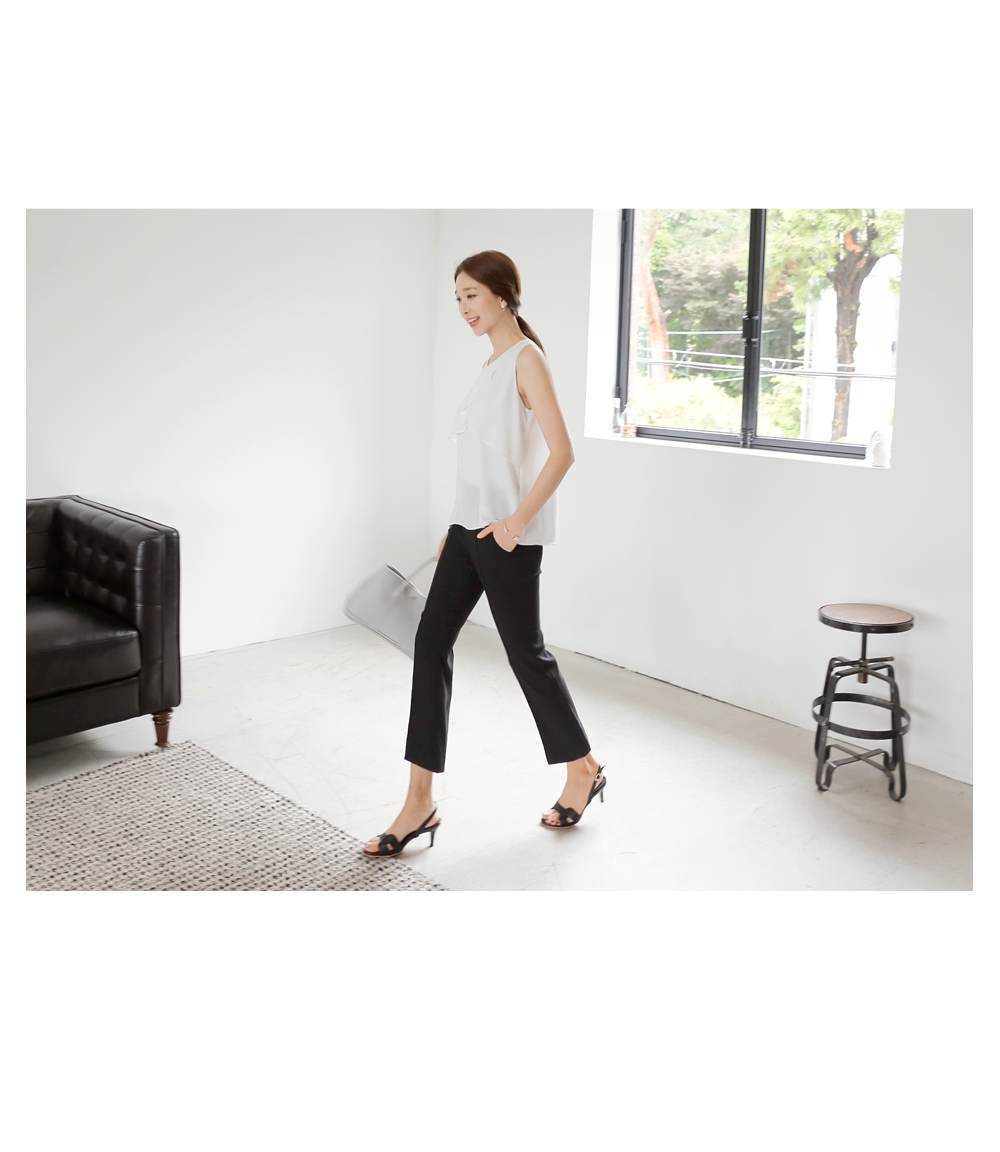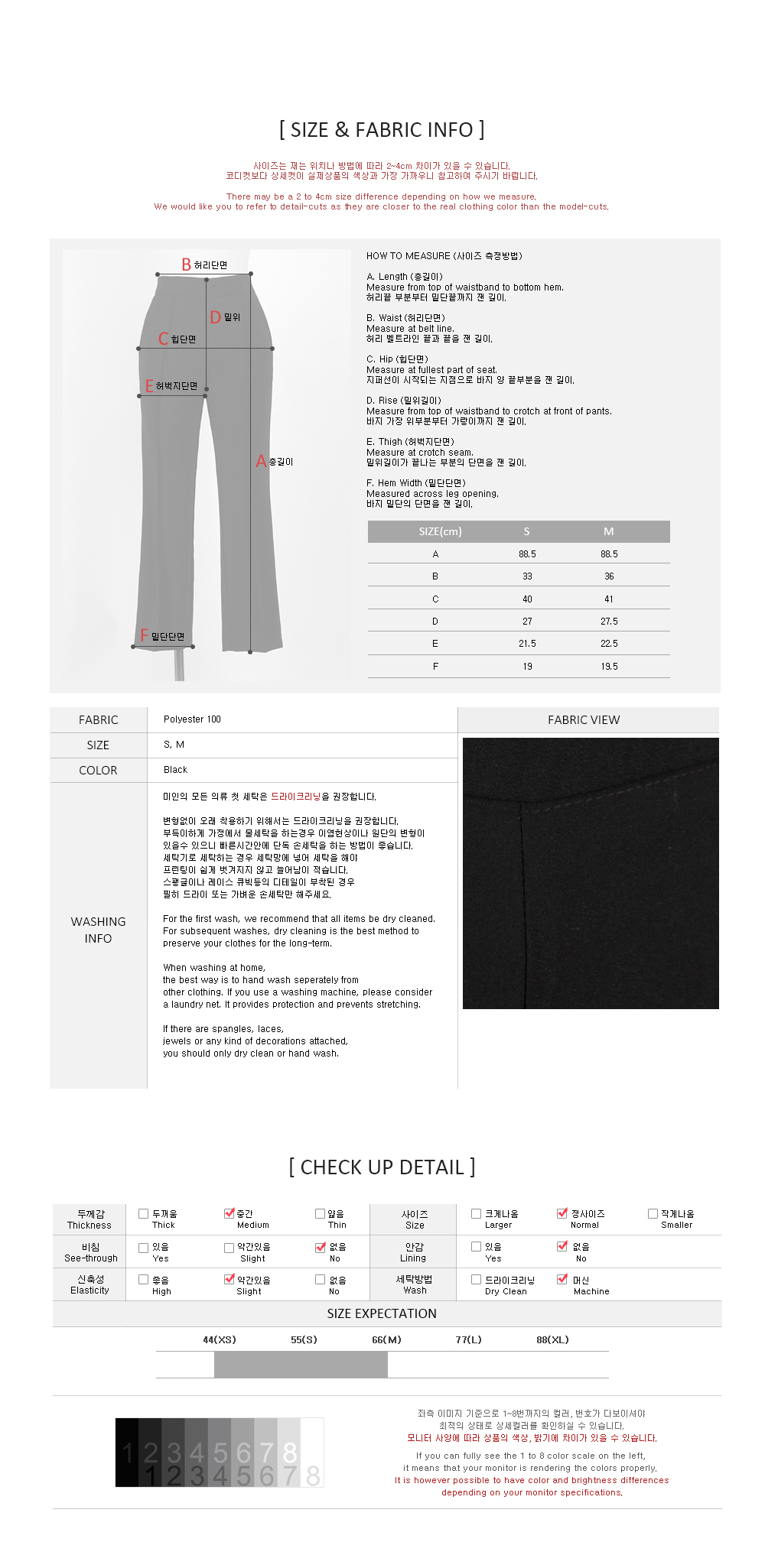 Detailed Info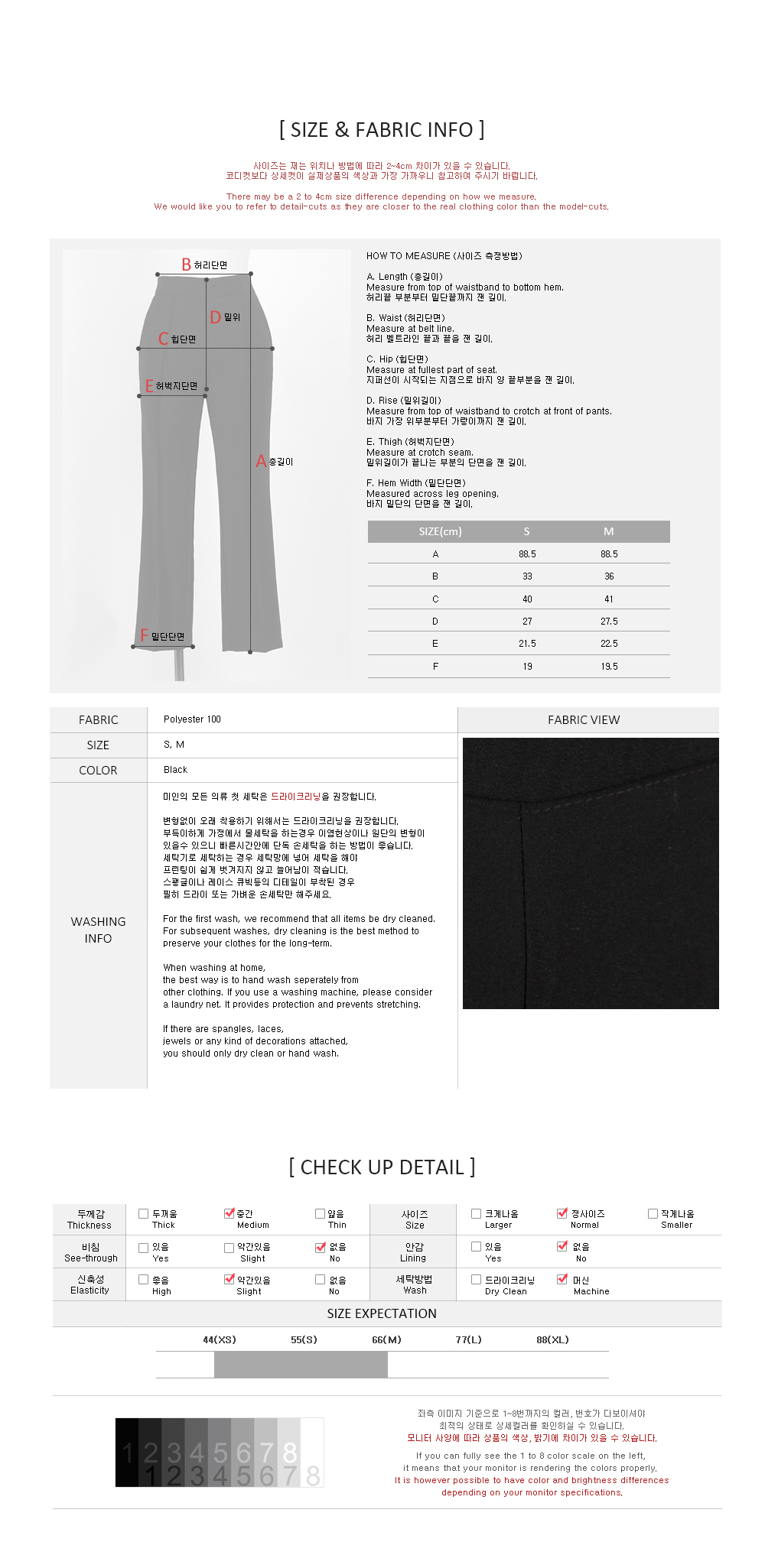 model Size