Description
Details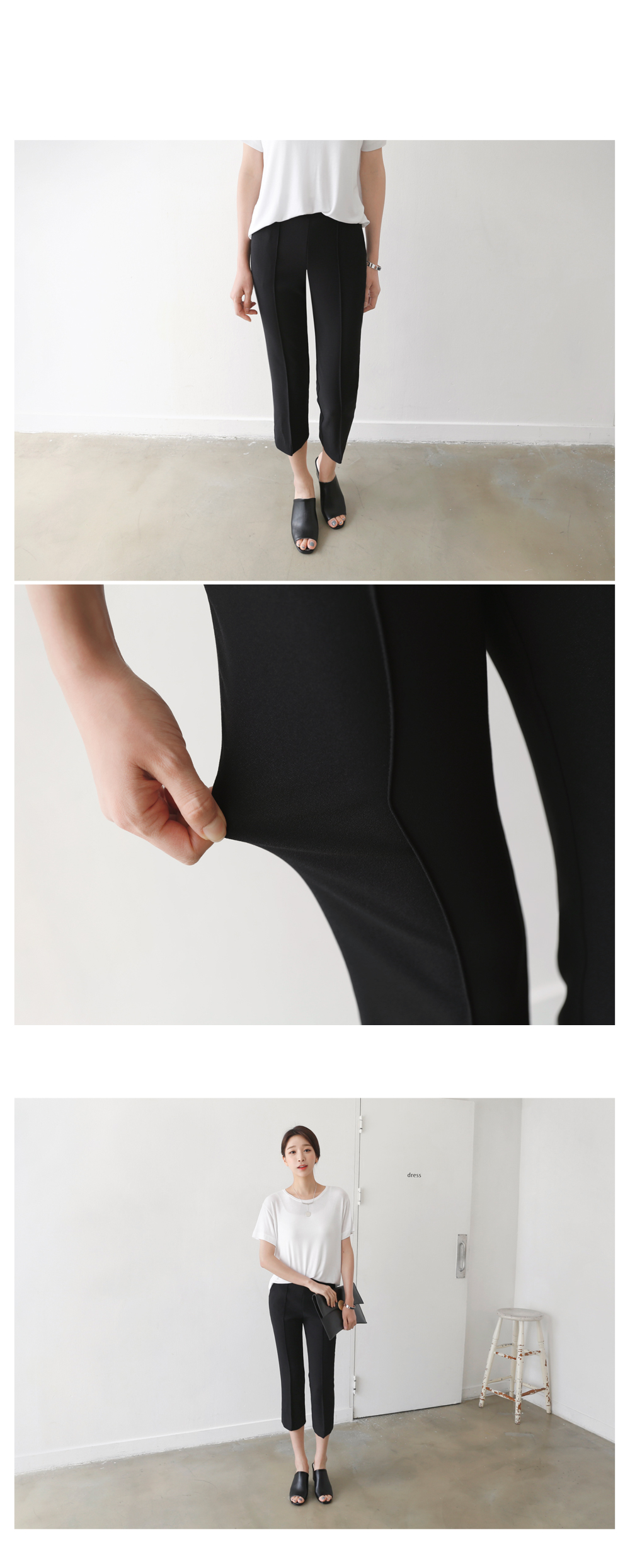 베이직한 디자인으로 어떤 룩에도 활용할 수 있는 팬츠에요.
깔끔하게 일자로 떨어지는 실루엣이에요.
폴리에스테르 100% 소재로 제작 되었구요.
여름과 간절기에 착용하기 좋은 두께감이에요.
스판기가 좋아서 계속 손이 가게 되더라구요.
단정한 여름 슬랙스가 필요하신 분들이라면 정말 강추 해요.
피팅해본 모델 혜진은 8부,9부 바지 모두 구매 했어요.
스타일리스트 스텝 모두 구매 했는데,
너무 자주 입어서 2장씩 구매 했을 정도에요.
스텝들도 모두 반한 아이템 믿고 장만 해보셔도 좋을 것 같아요.
*
  A basic pair of slacks that stands out with
its simple and neat design.
Made of 100% polyester, this pair of pants provides
the comfort and ease to wear in summer,
or on a day-to-day basis.
A versatile piece that can be styled
differently for a variety of looks.
This is one of our office staffs' most beloved item
because of its comfortable material and
versatility – definitely a piece you don't want to miss out on!.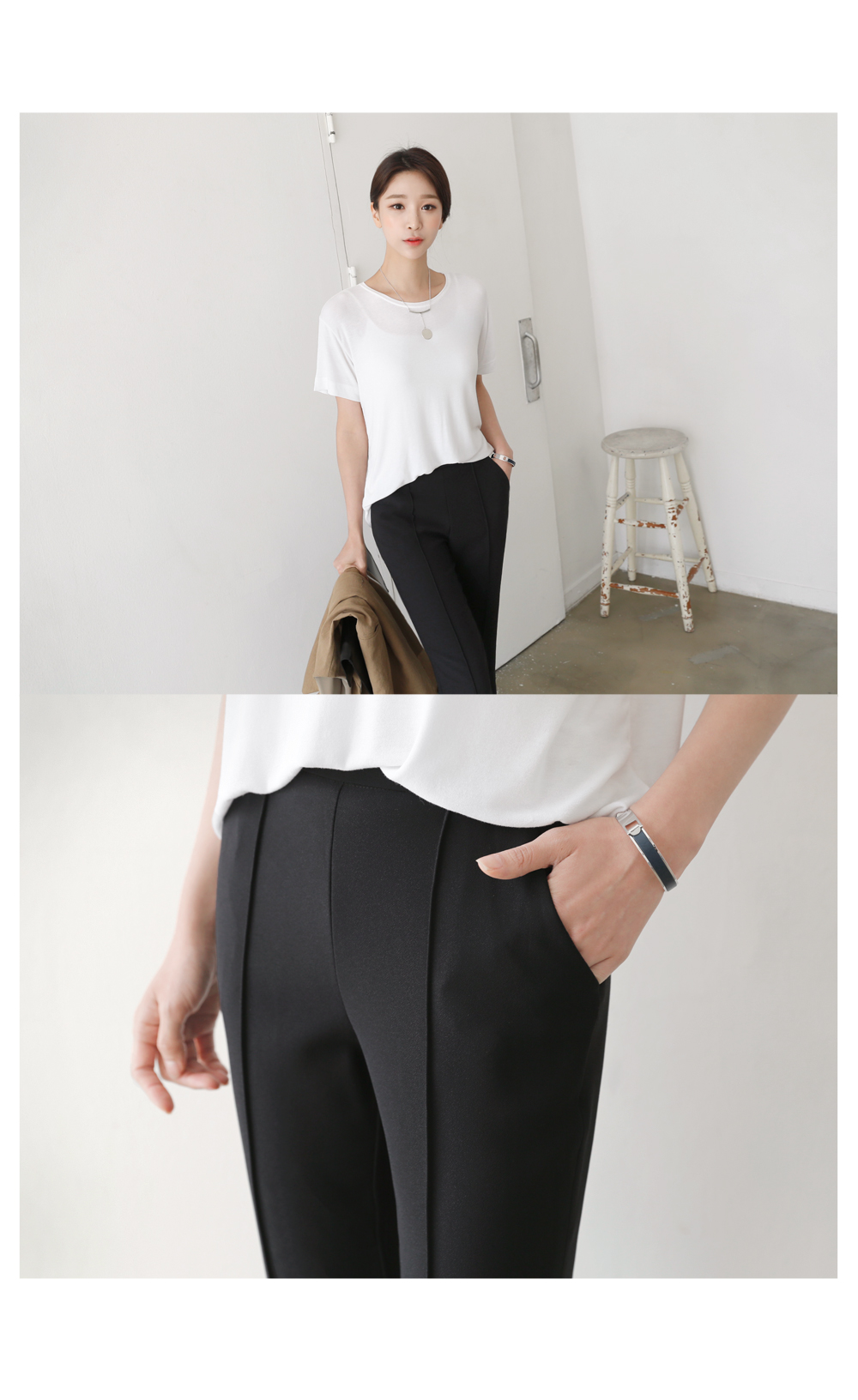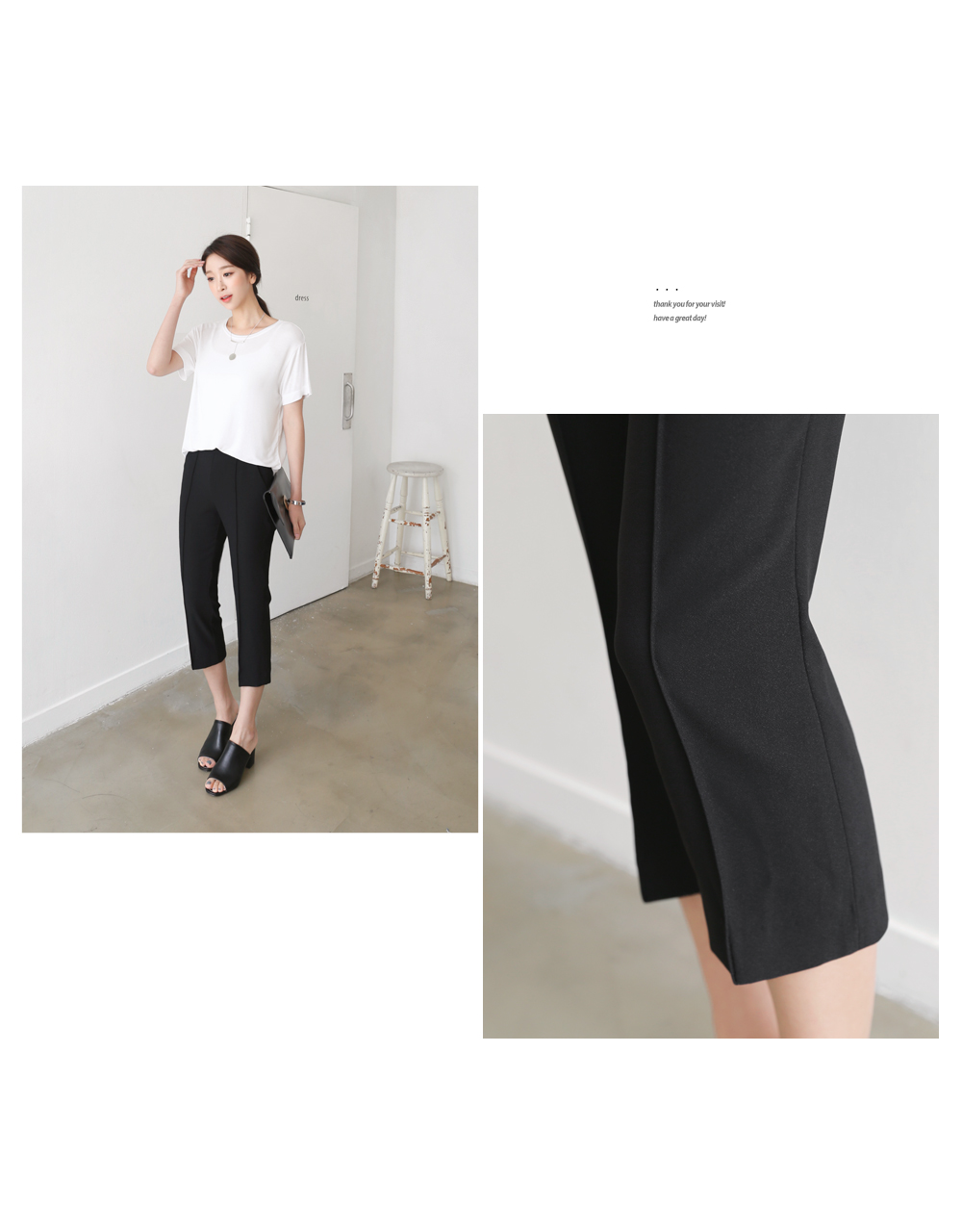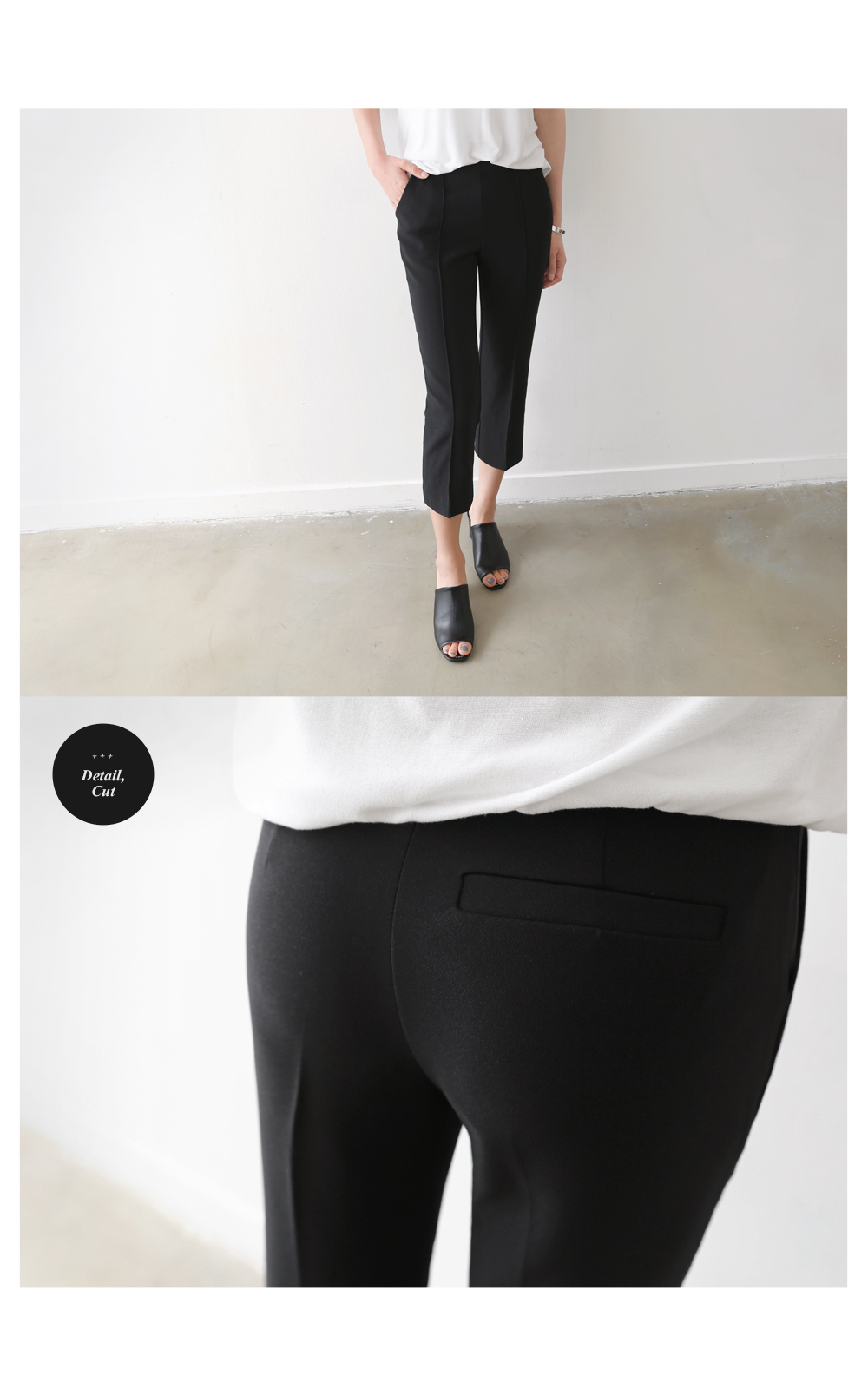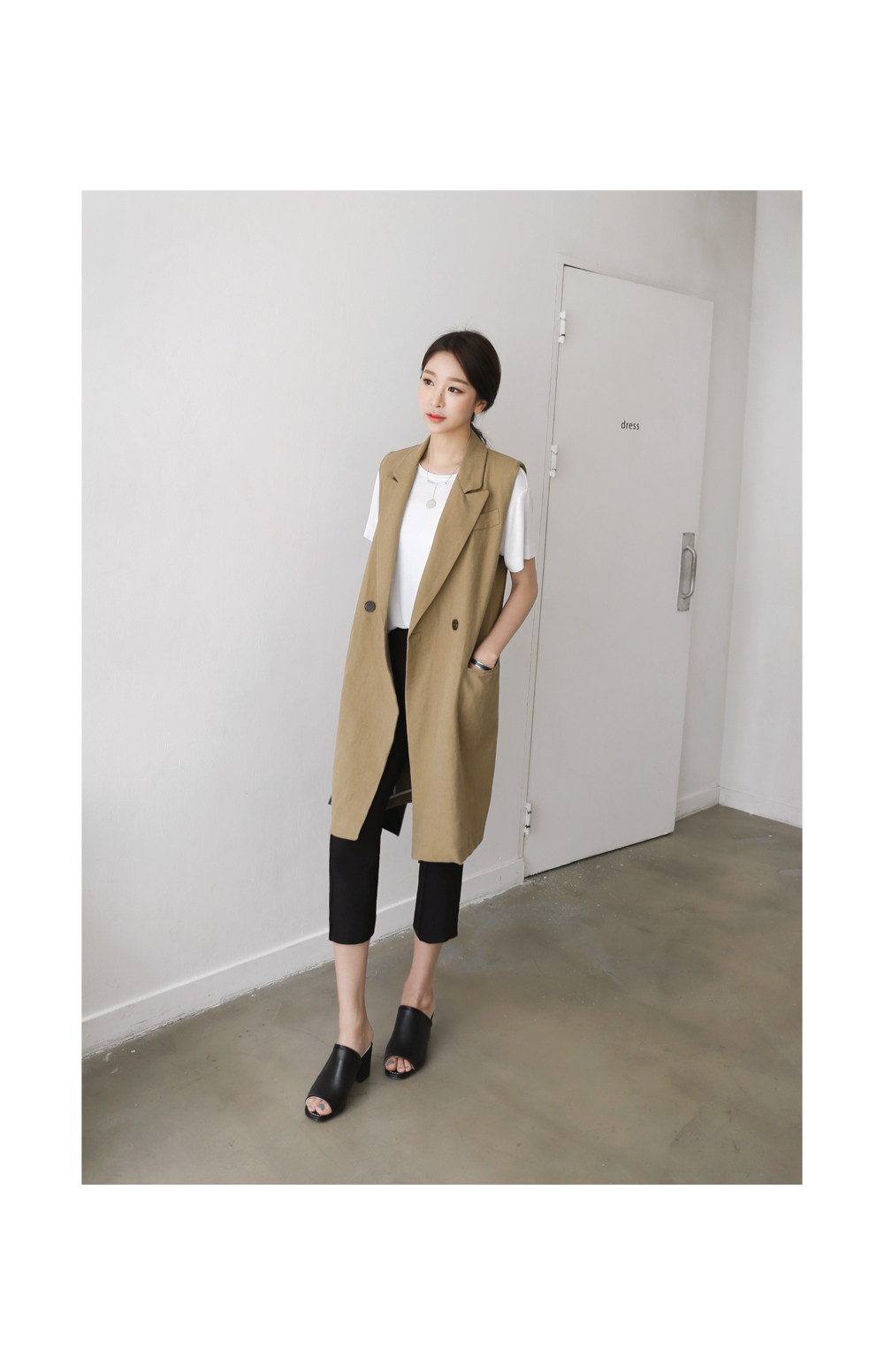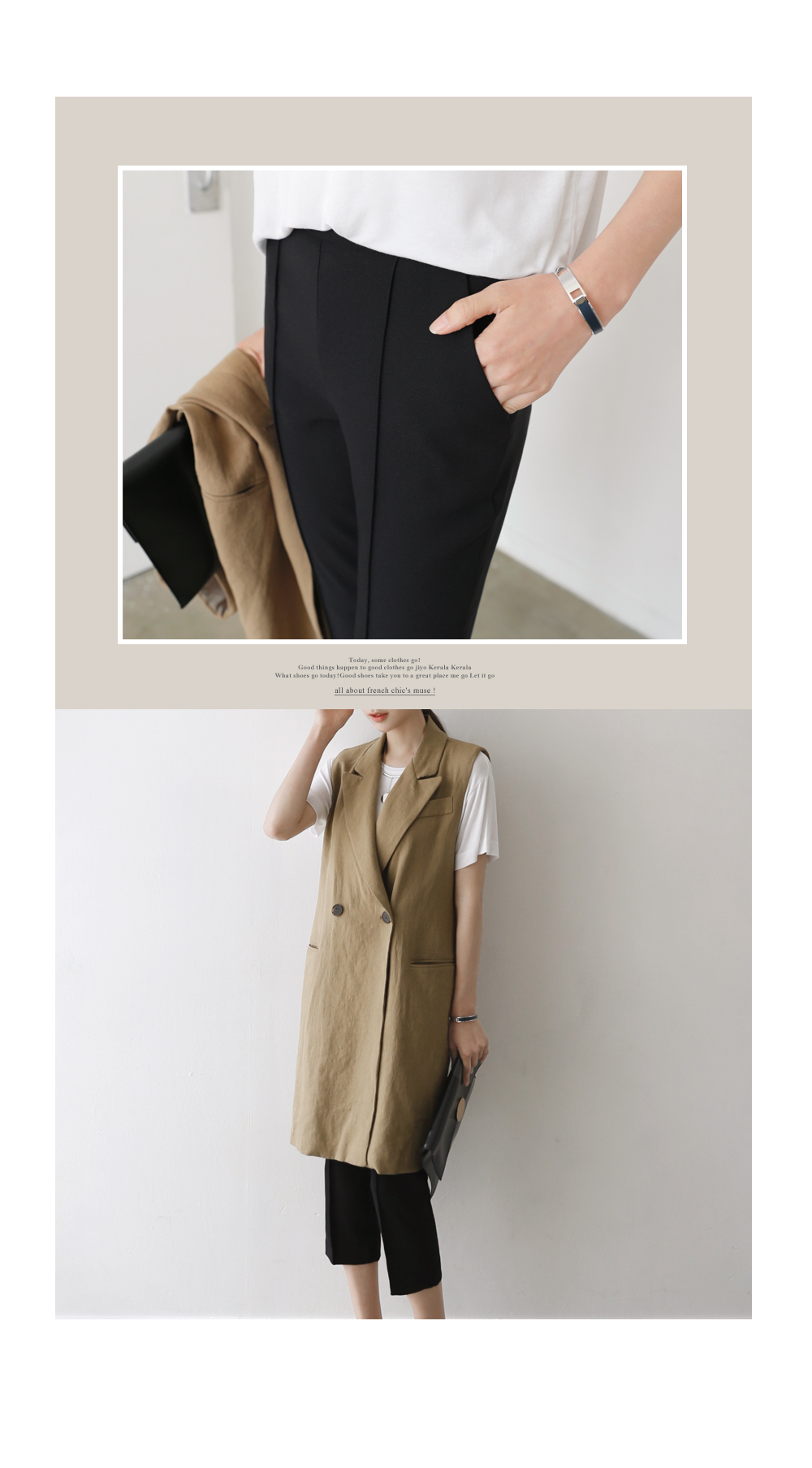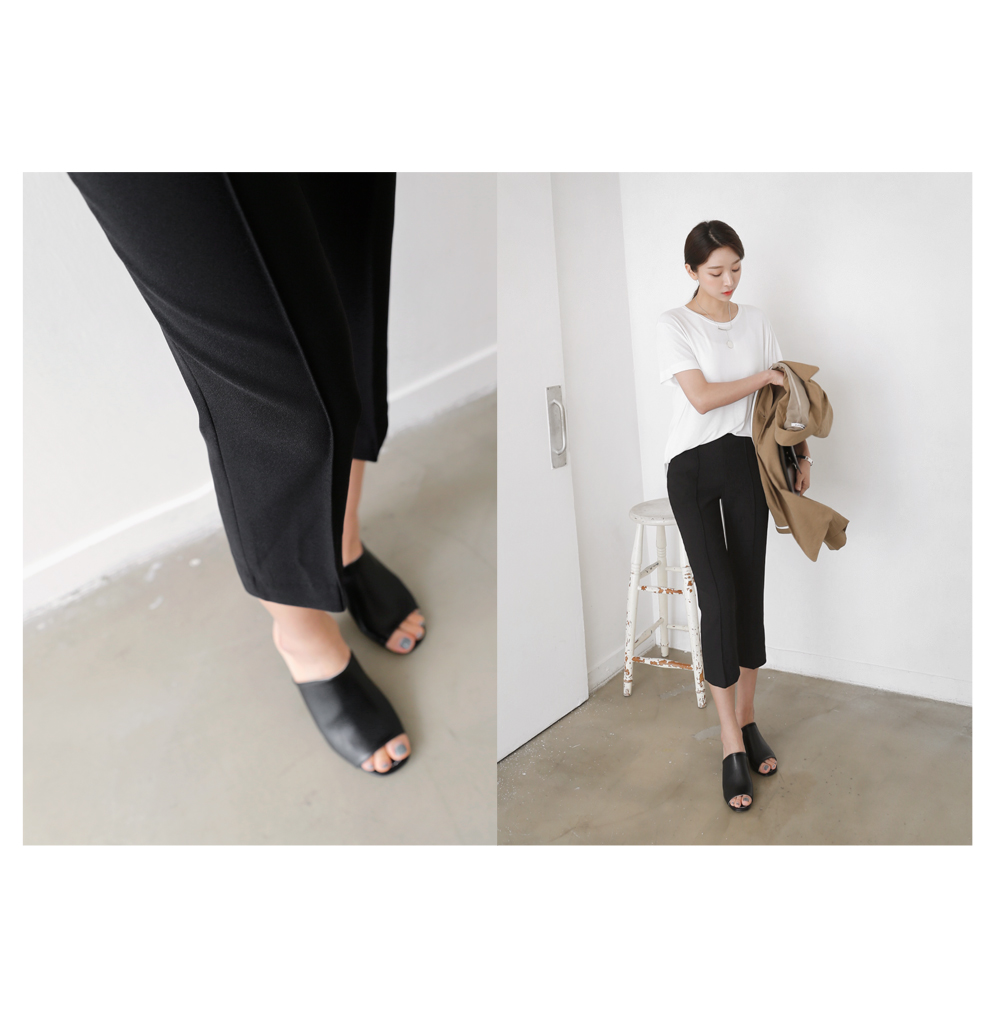 Detailed Info
model Size