Description
Details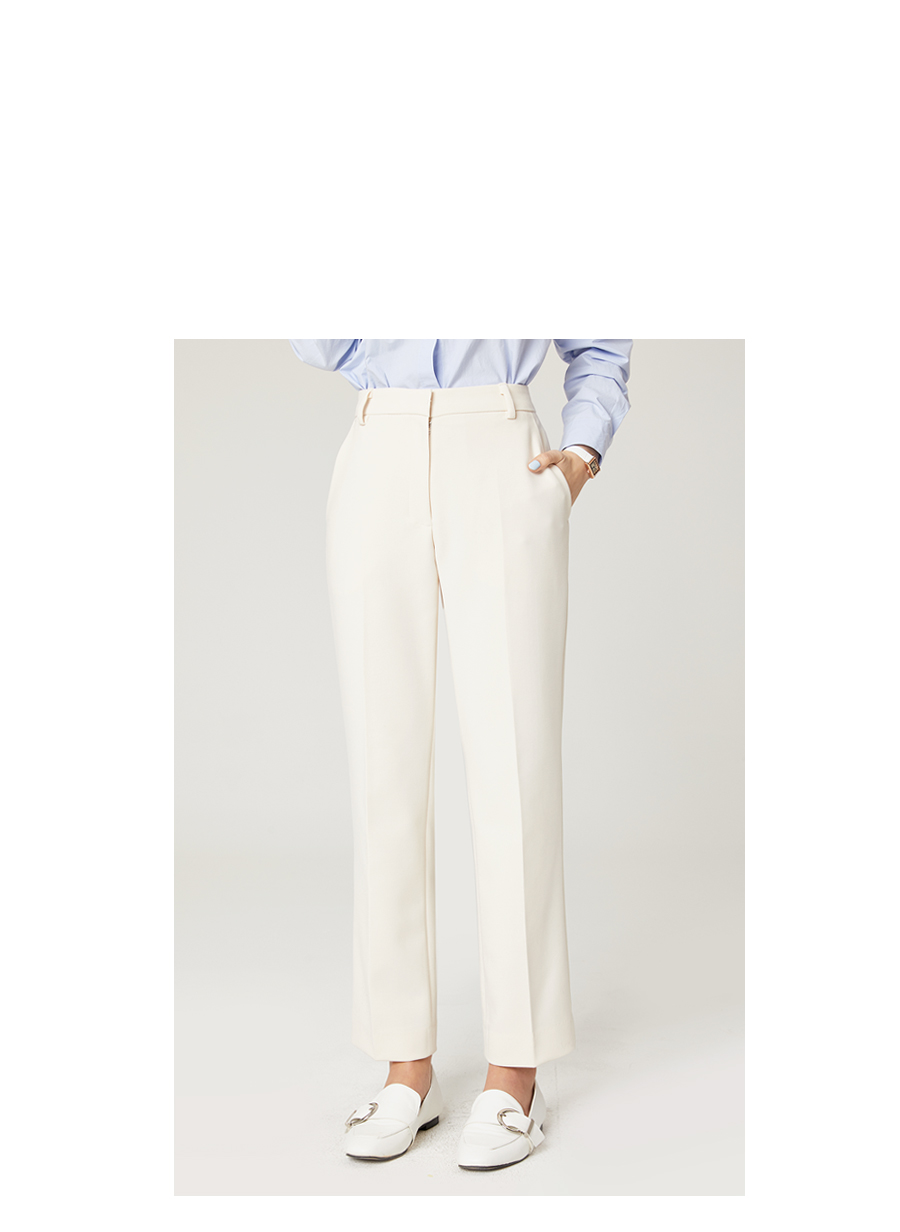 딱 떨어지는 핏감과 도통한 원단의 슬랙스 입니다.
군더더기 없이 기본 일자 핏으로 딱 덜어지며 부한 느낌없이 탄탄한 라인을 연출합니다.
세미 캐주얼하게 착용하기 좋으며 단추와 후크 이중 잠금으로 배부분을 더욱 탄탄하게 잡아줍니다.
깔름한 9부 기장으로 어디에나 잘 어울리는 데일리 아이템으로 하나쯤은 소장하고 싶은 상품이랍니다,
컬러는 기본인 아이보리와 블랙으로 준비되어 있습니다.

*
A pair of semi-casual slacks in a straight cut.
Simple and basic design that creates a clean line to the overall outfit.
Comes with a hook and button that helps to provide structure to the piece.
Perfect for the daily look, available in basic colors – Ivory and Black.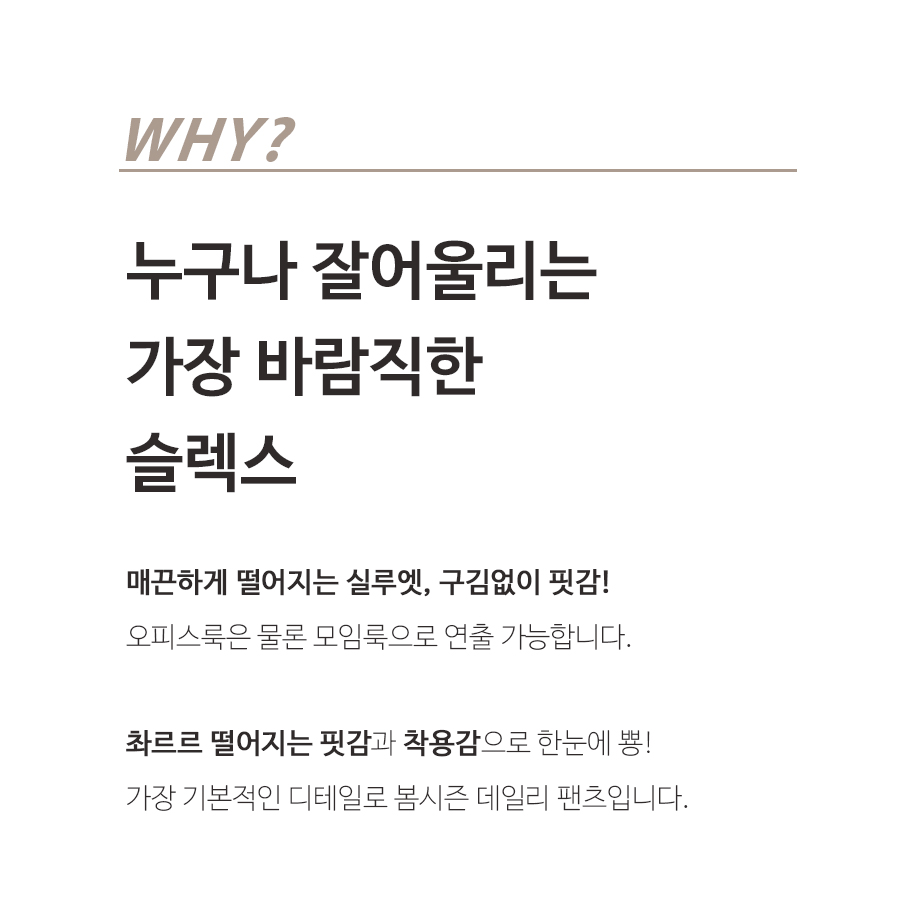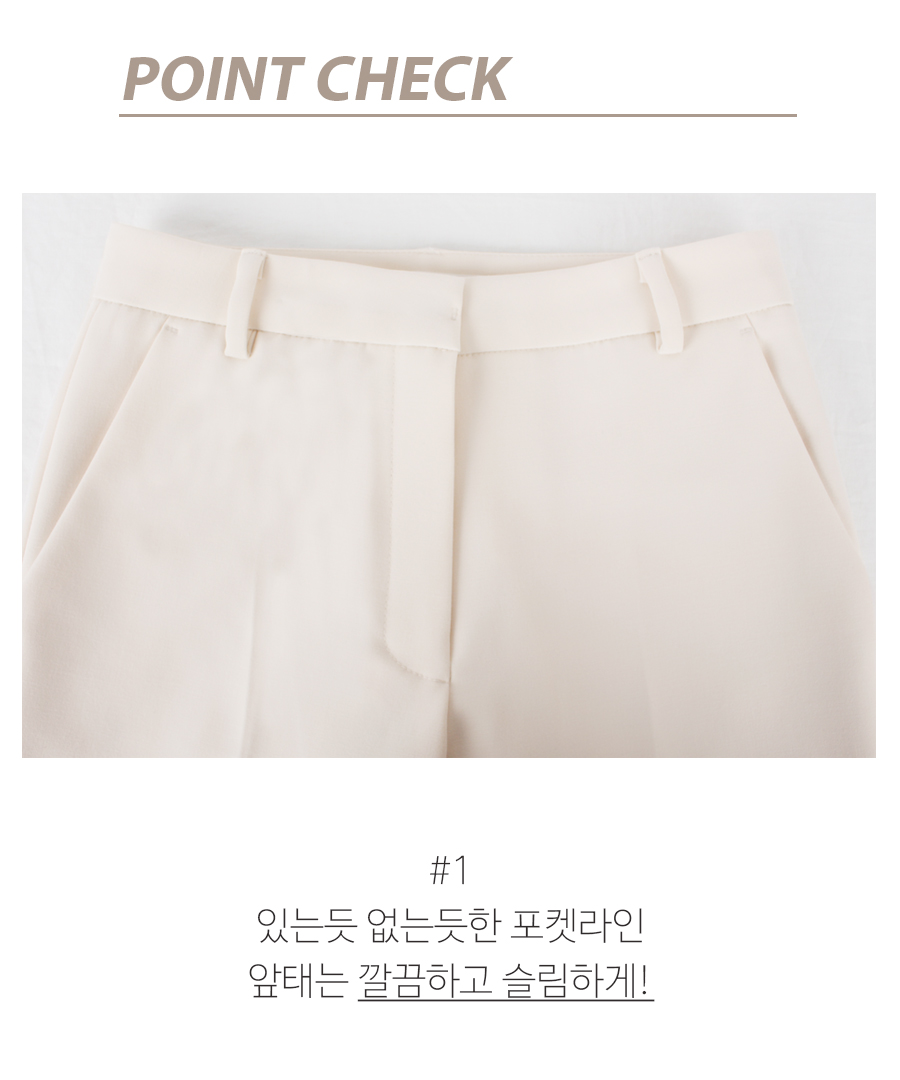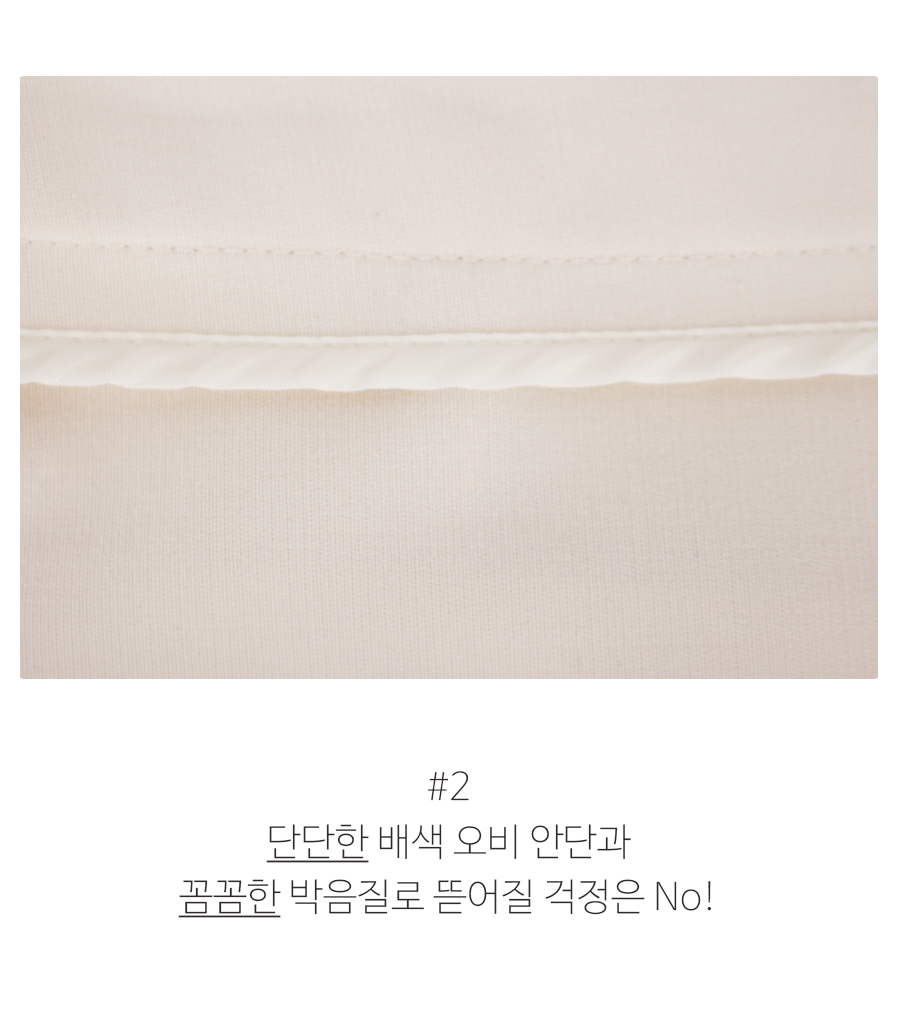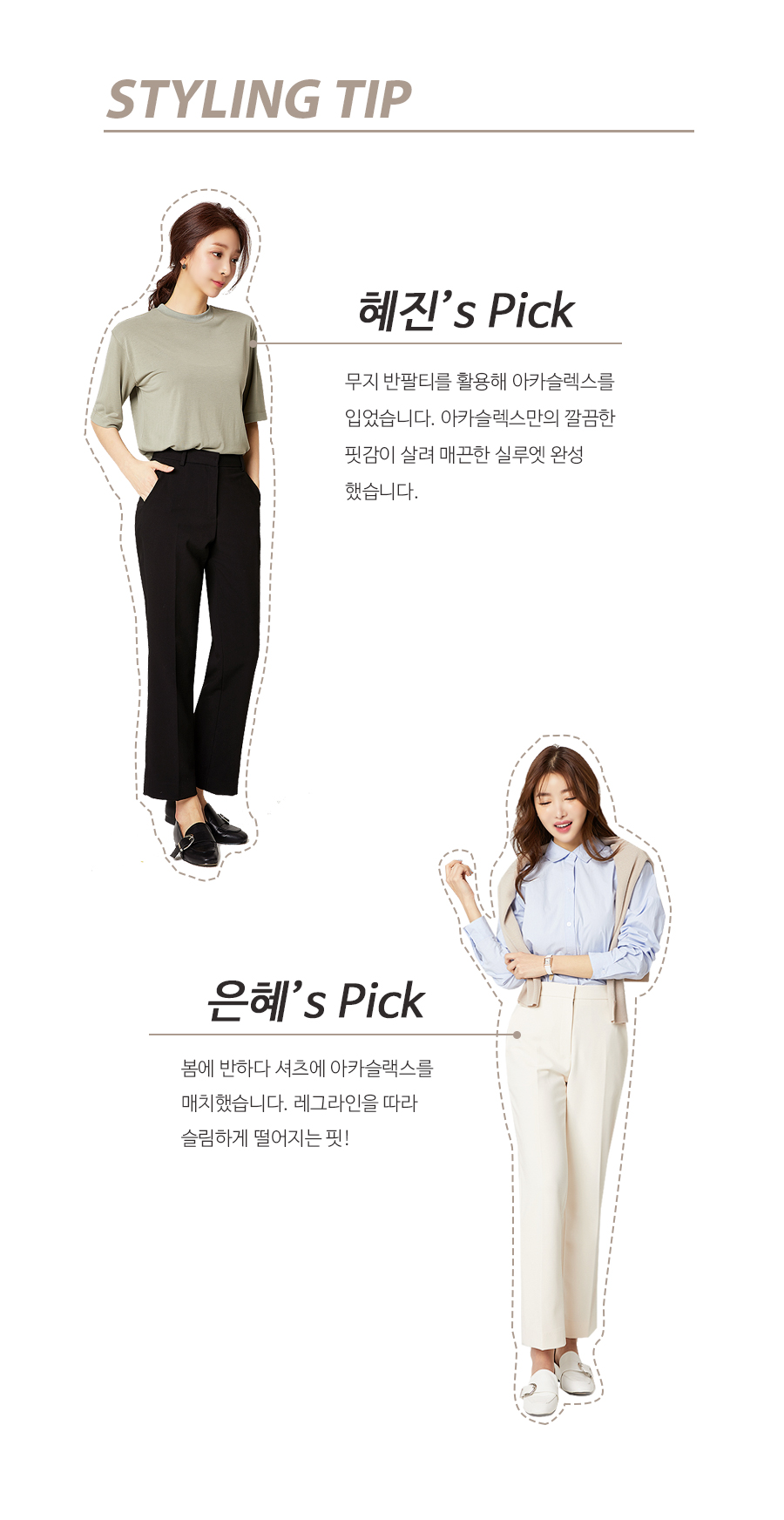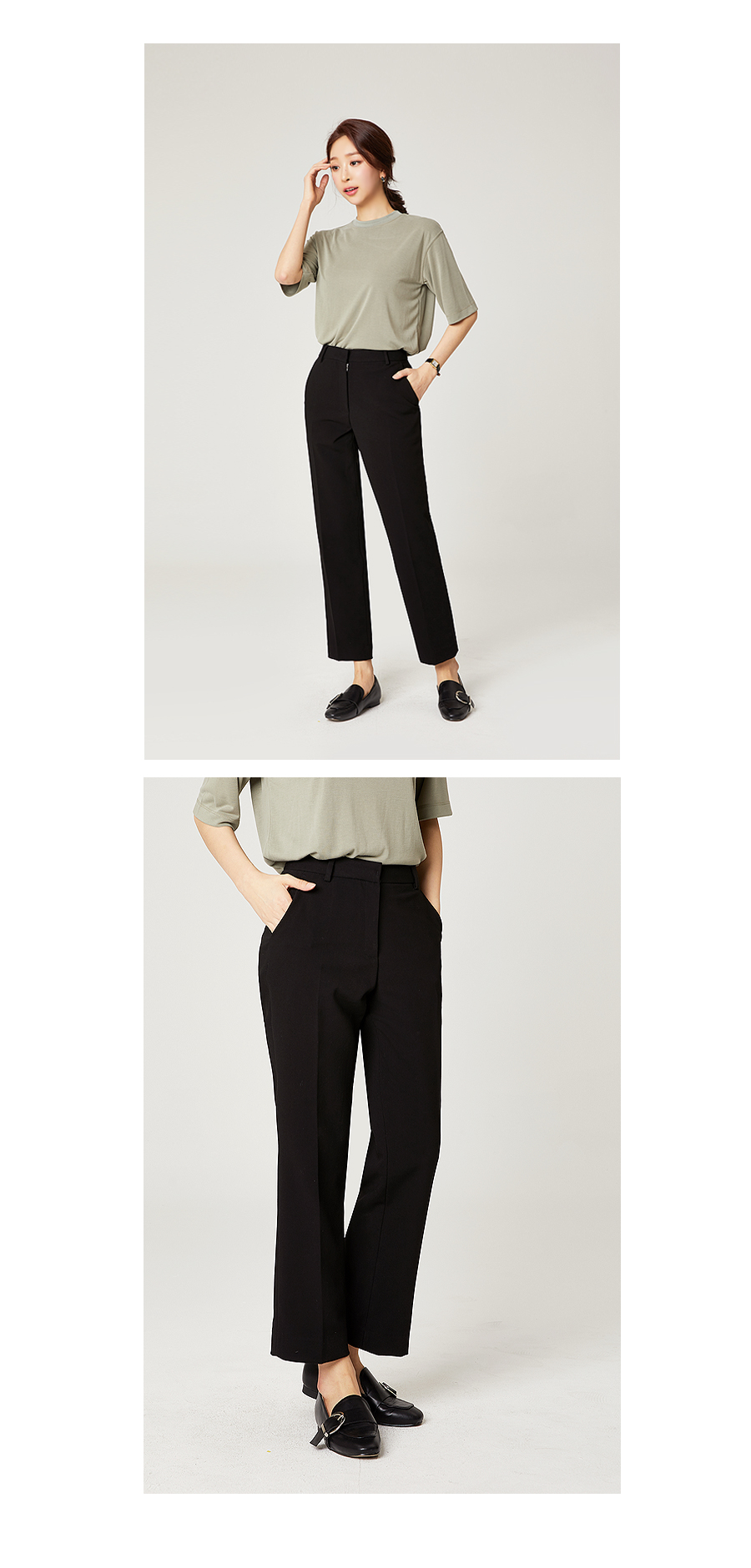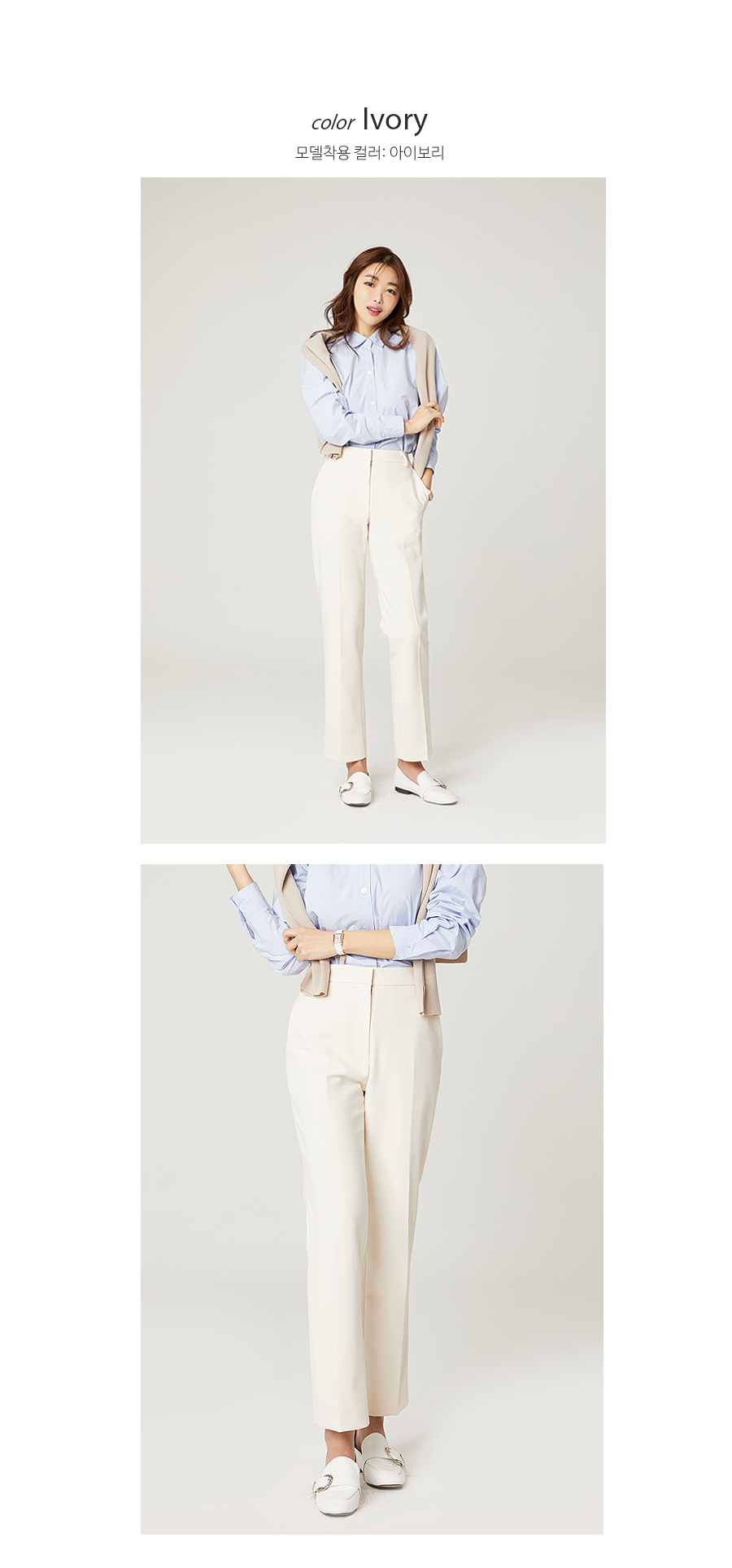 Detailed Info


model Size