Description
Details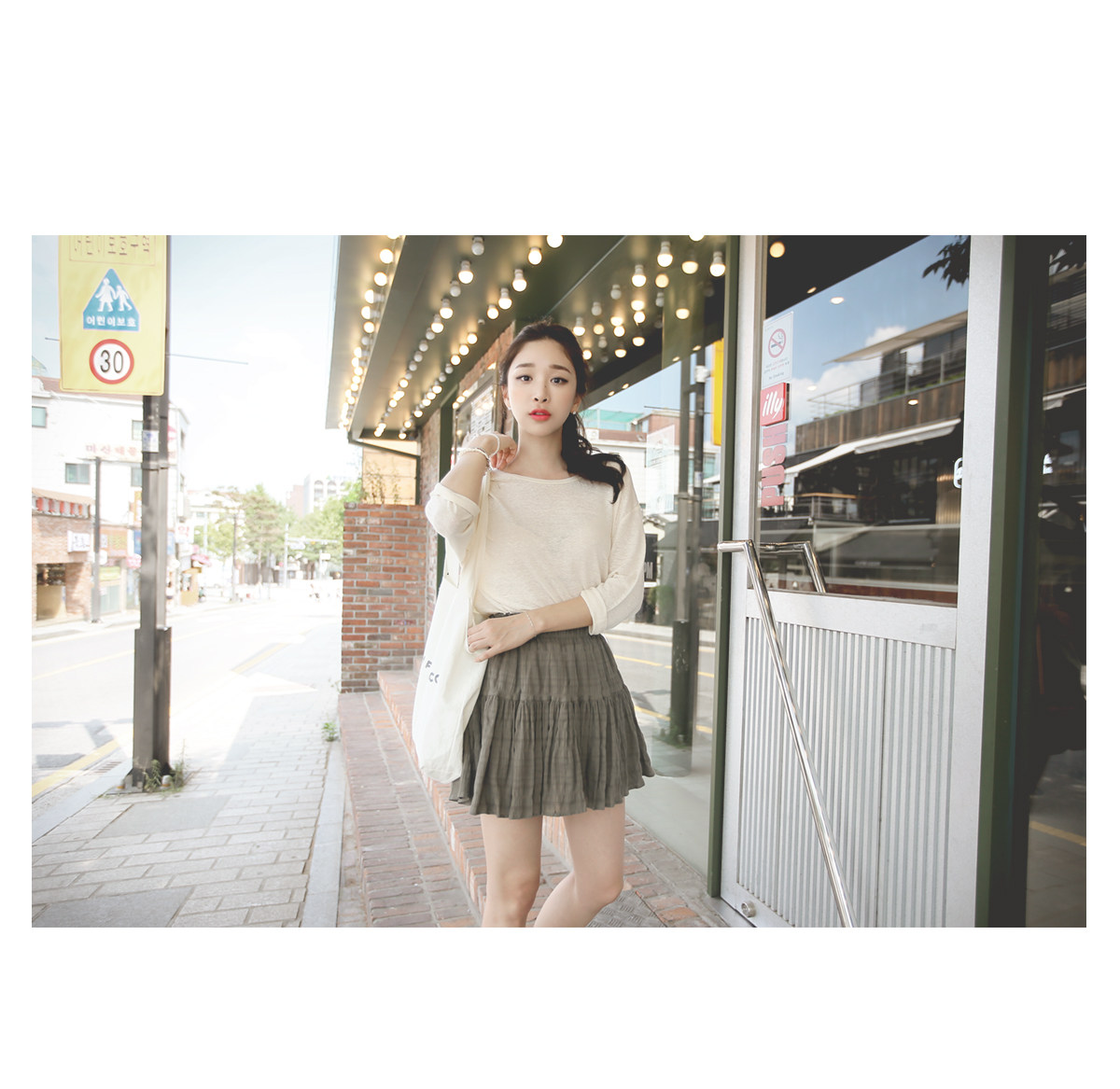 편안하게 입기 좋은 로맨틱한 스커트를 소개할게요.  
탄력넘치는 밴딩으로 답답함없이  
편안한 착용감을 선사해주는 스커트로  
중간부분에 절개셔링으로 디테일을 주어  
드레이핑되는 핏감이 멋스러운 상품입니다.  
안감이 함께 디자인되어있으며 멋내기 좋은 카키색상으로 
다른아이템과 쉽게 레이어링이 쉬운 스커트입니다.
  엉덩이를 충분히 가리는 기장감으로  
노출이 신경쓰이시는 분들도 편안하게 입기좋아 
미인고객님들께 적극추천해드립니다. 
*
Romantic skirt with elastic banding
that is comfortable to wear.
Shirring detail on skirt creates
natural draping that adds style to the outfit.
Good length and inner lining for coverage.
Khaki color makes it easy to match
and layer with other items.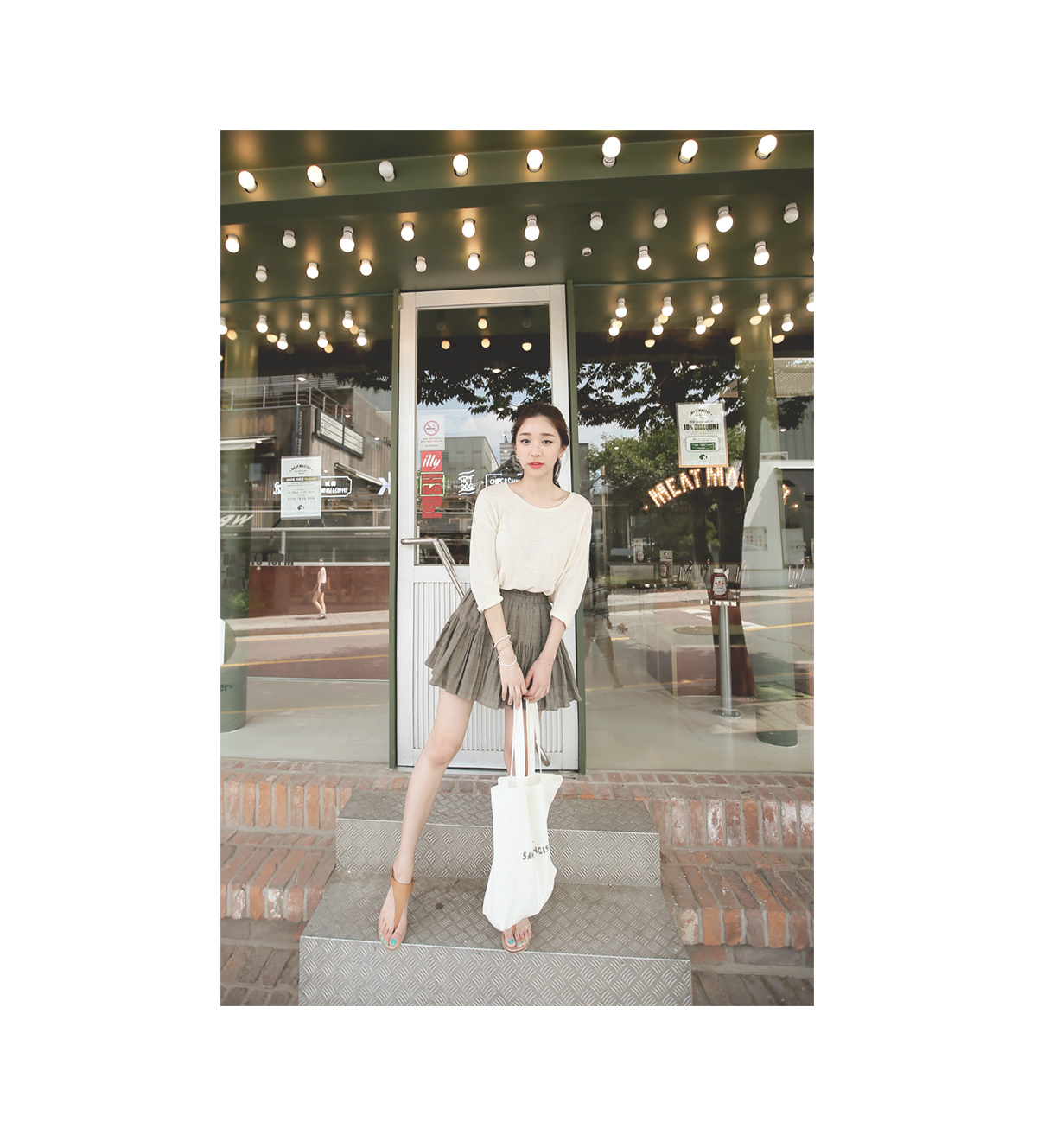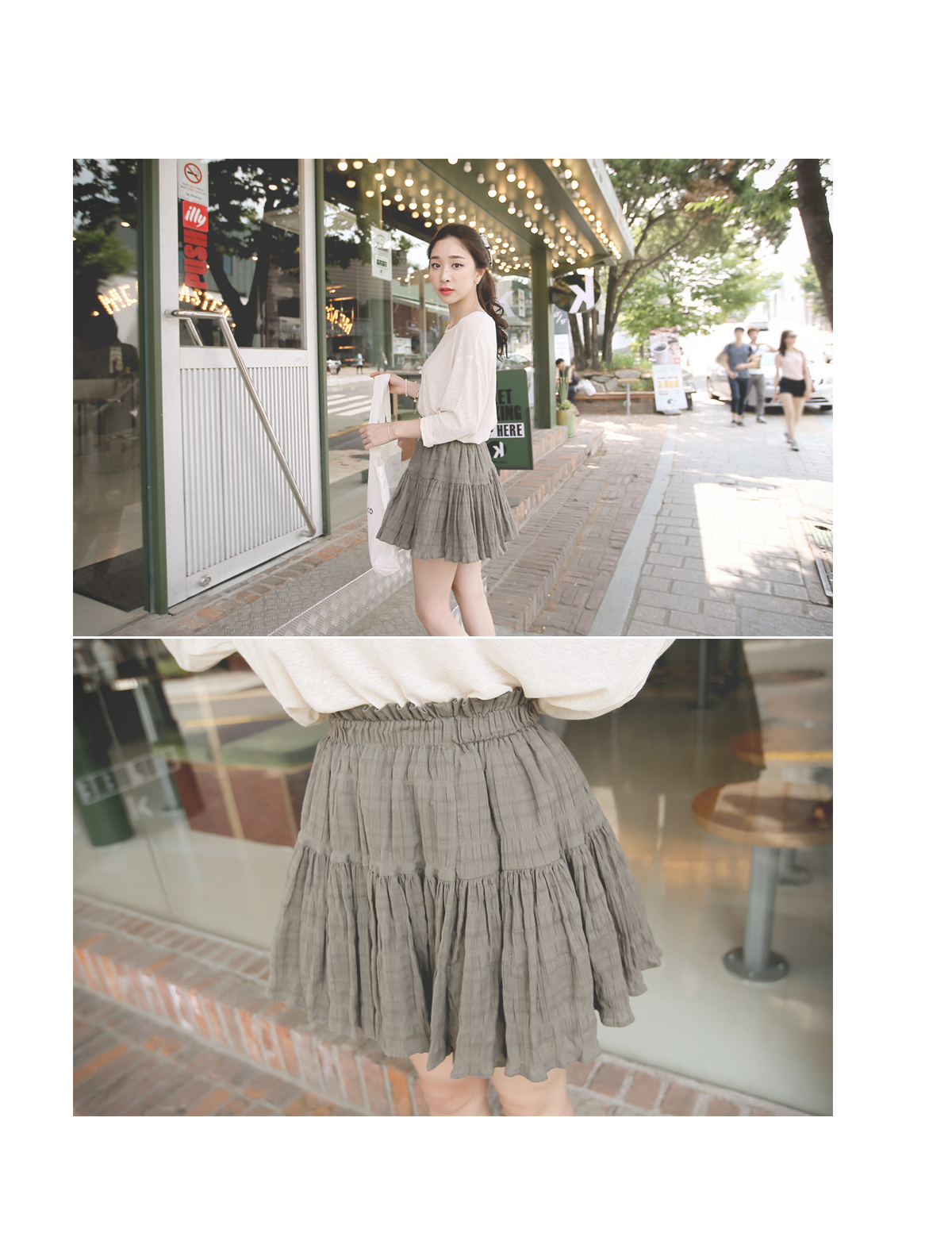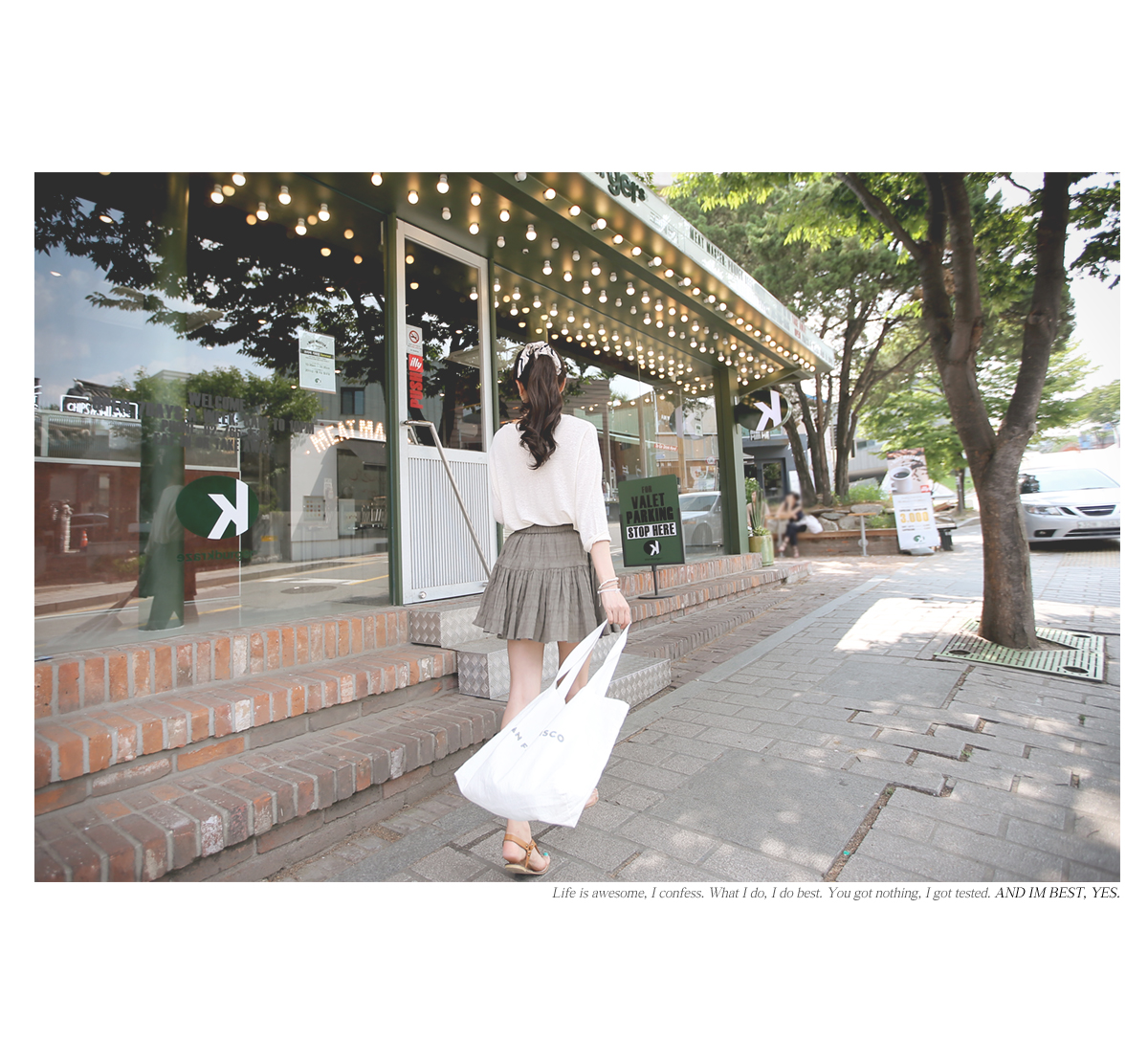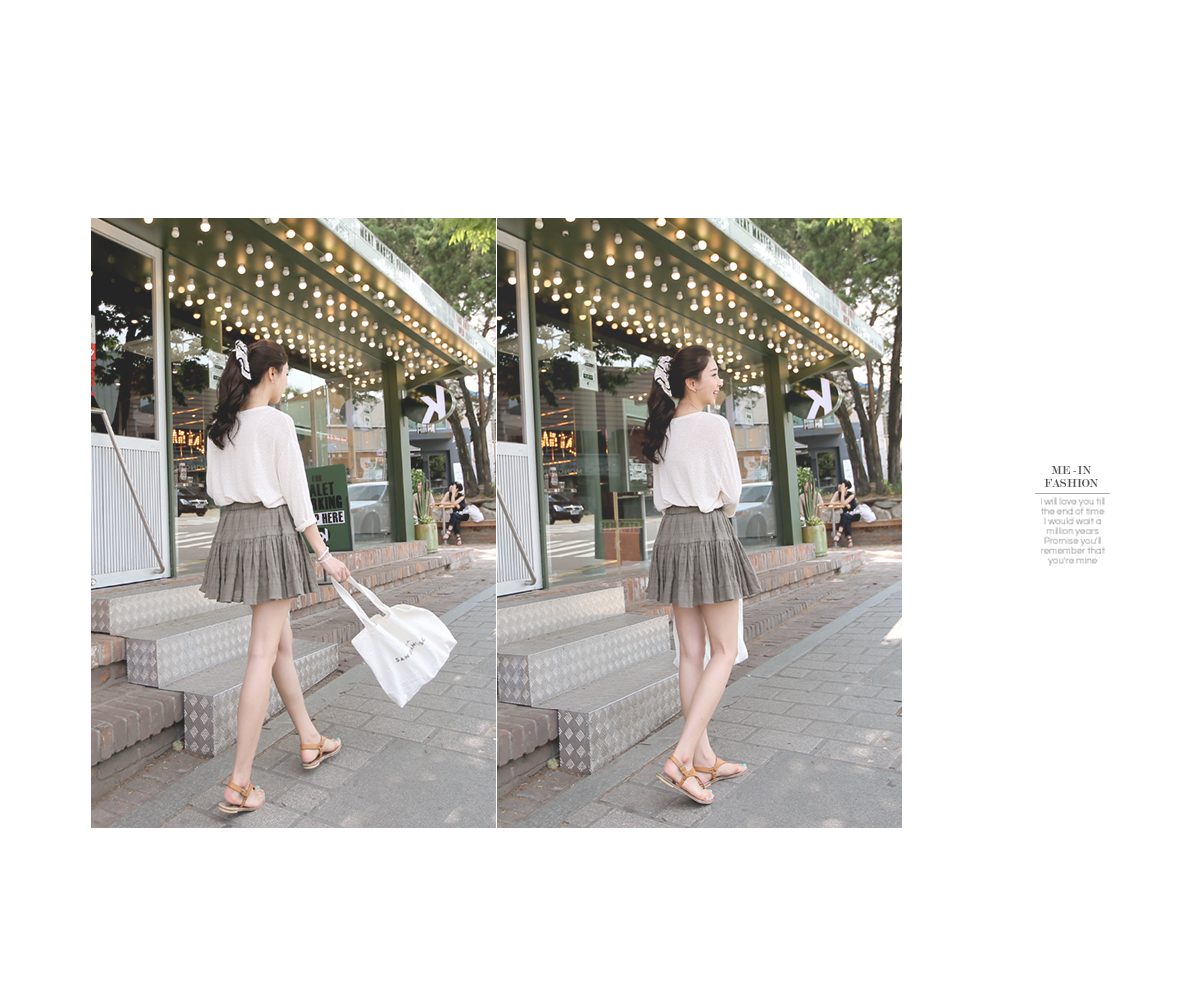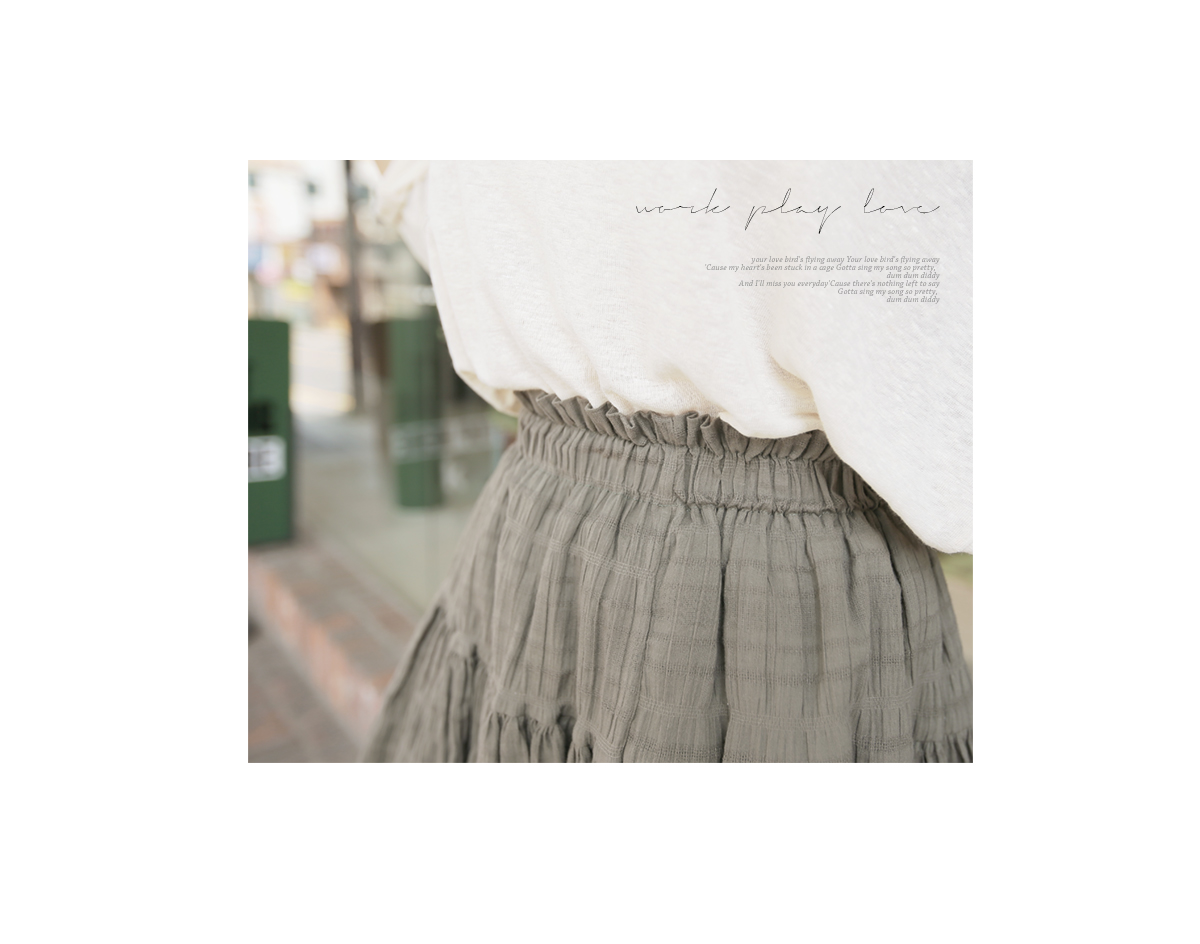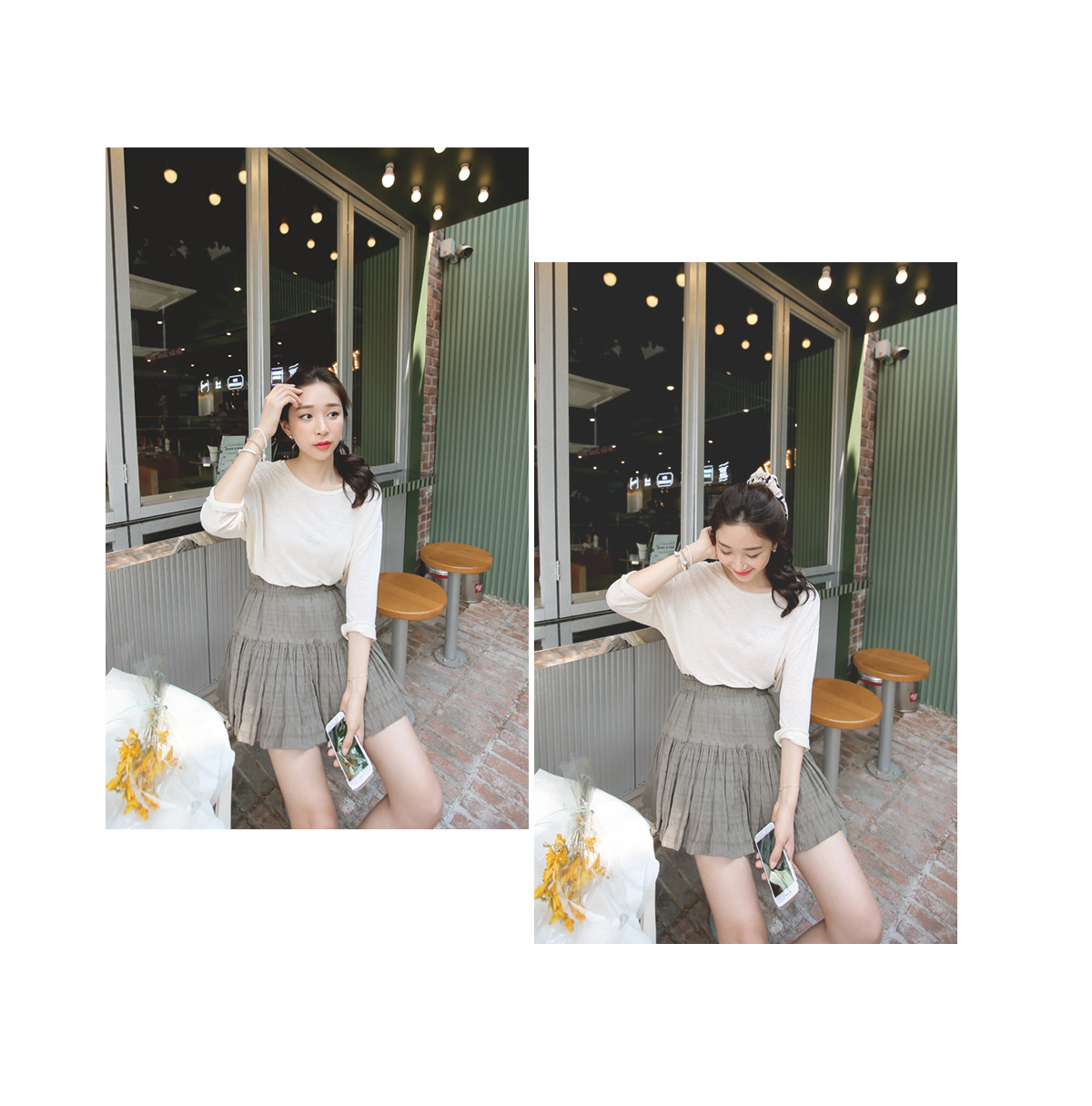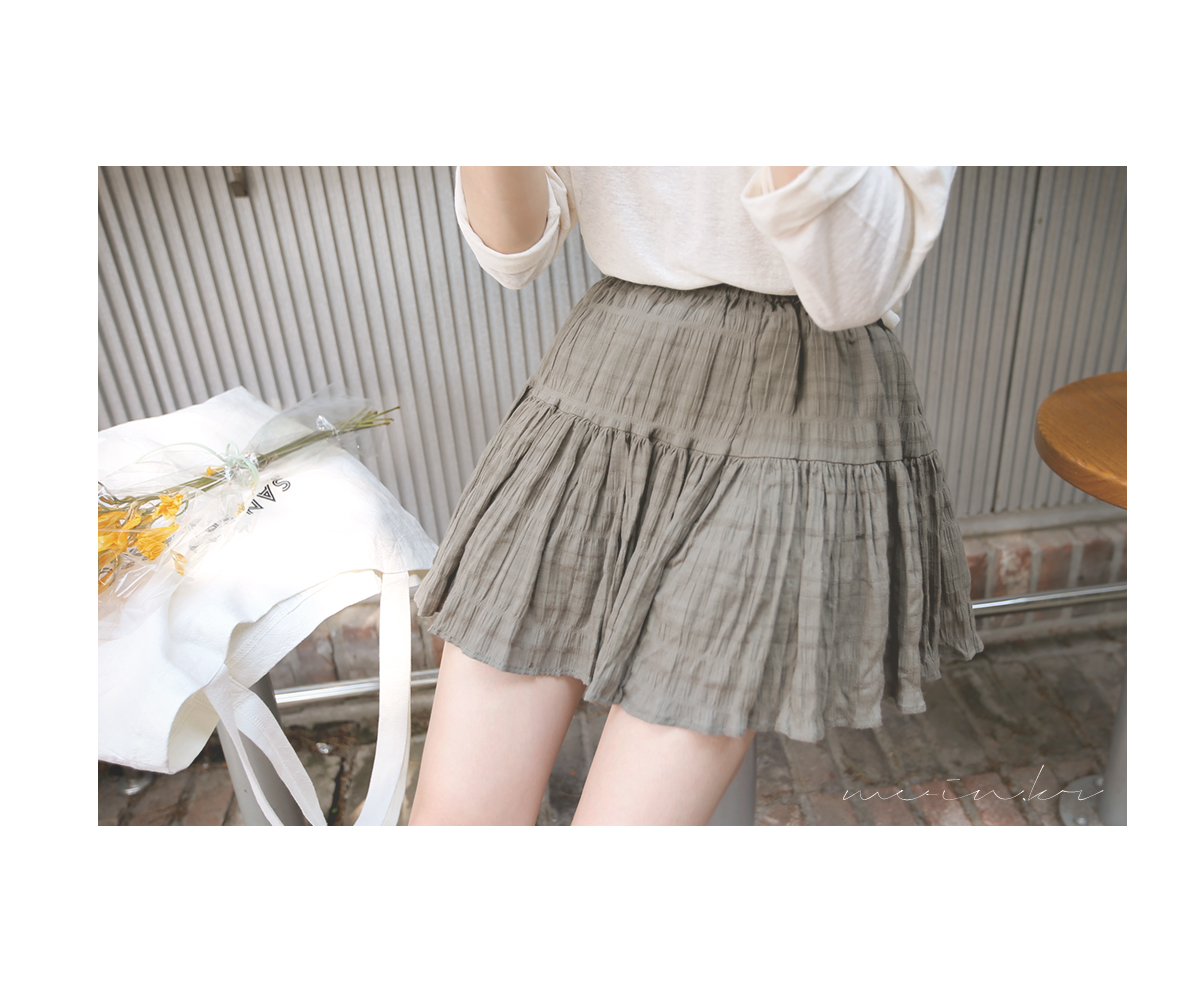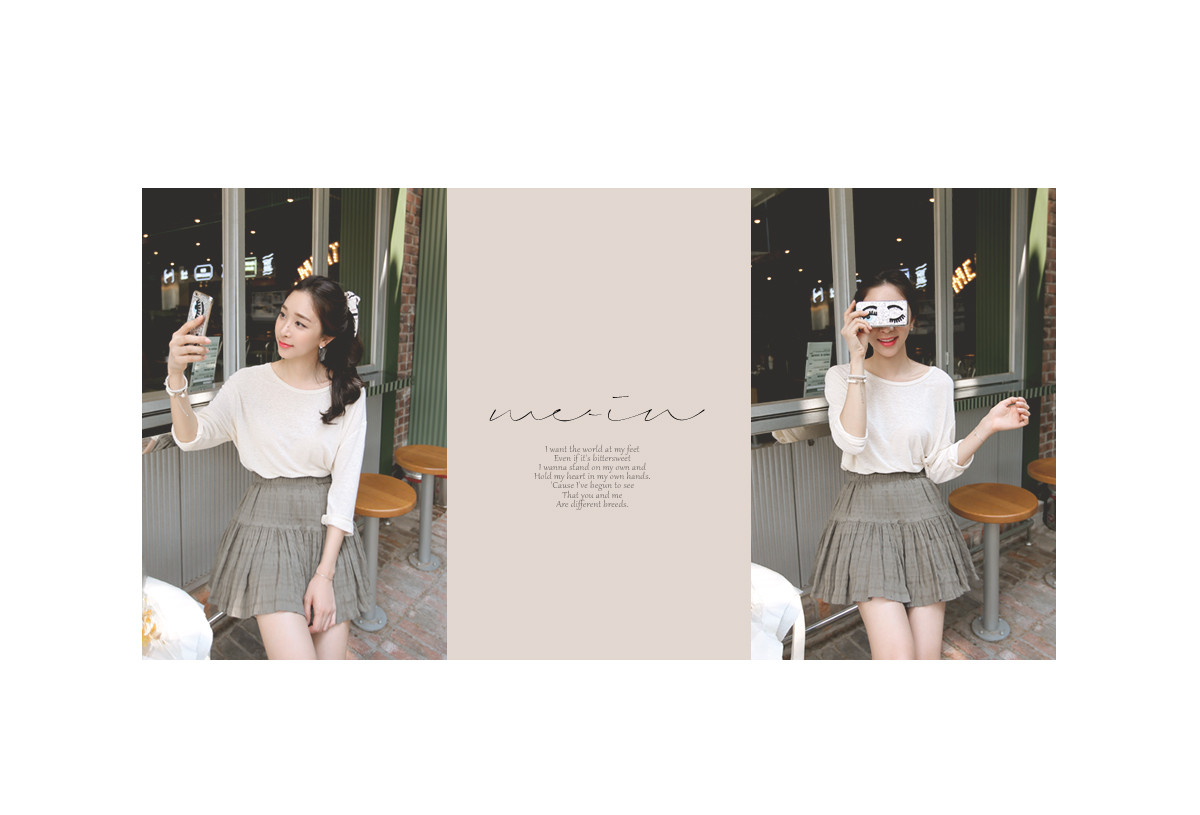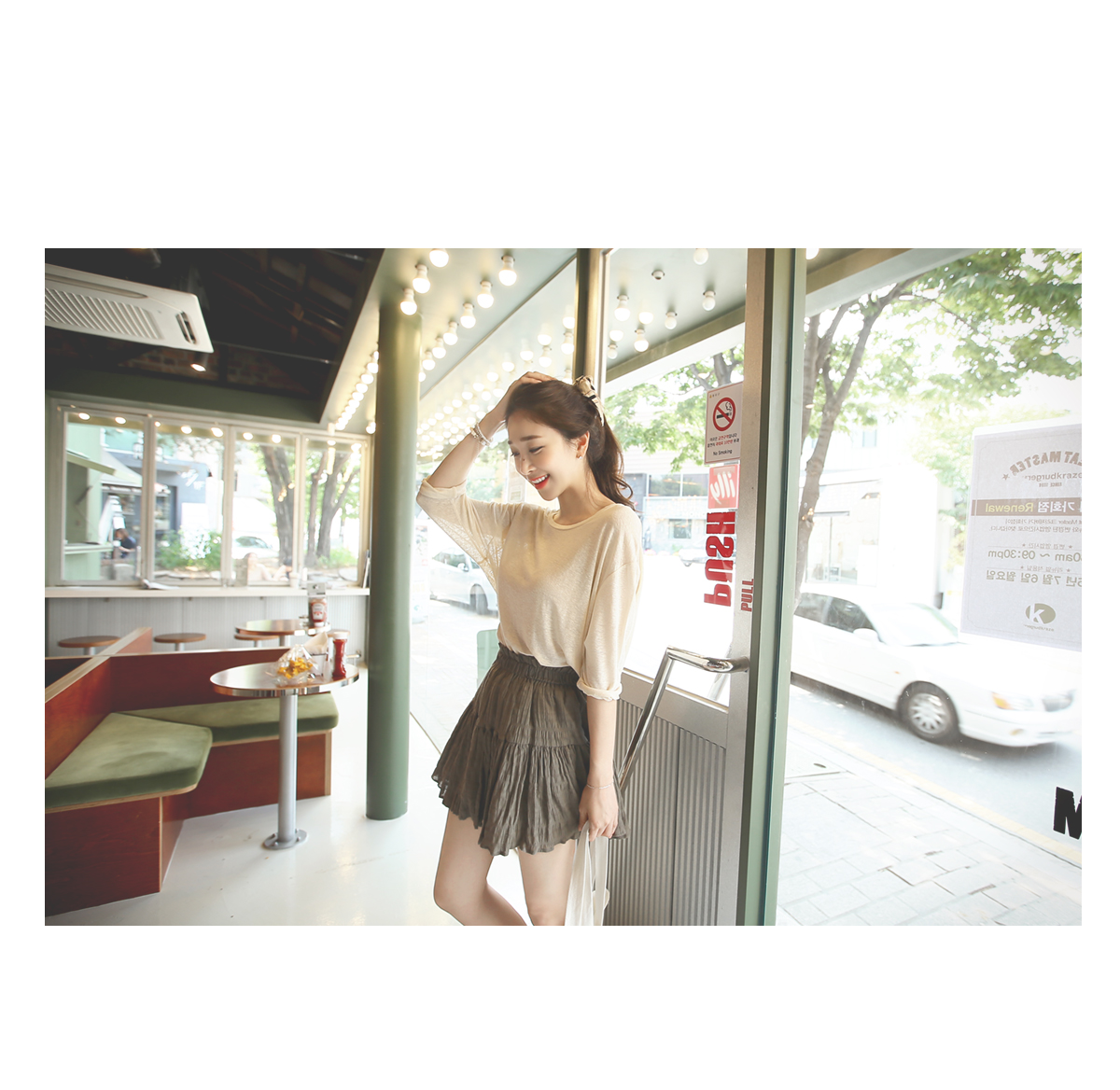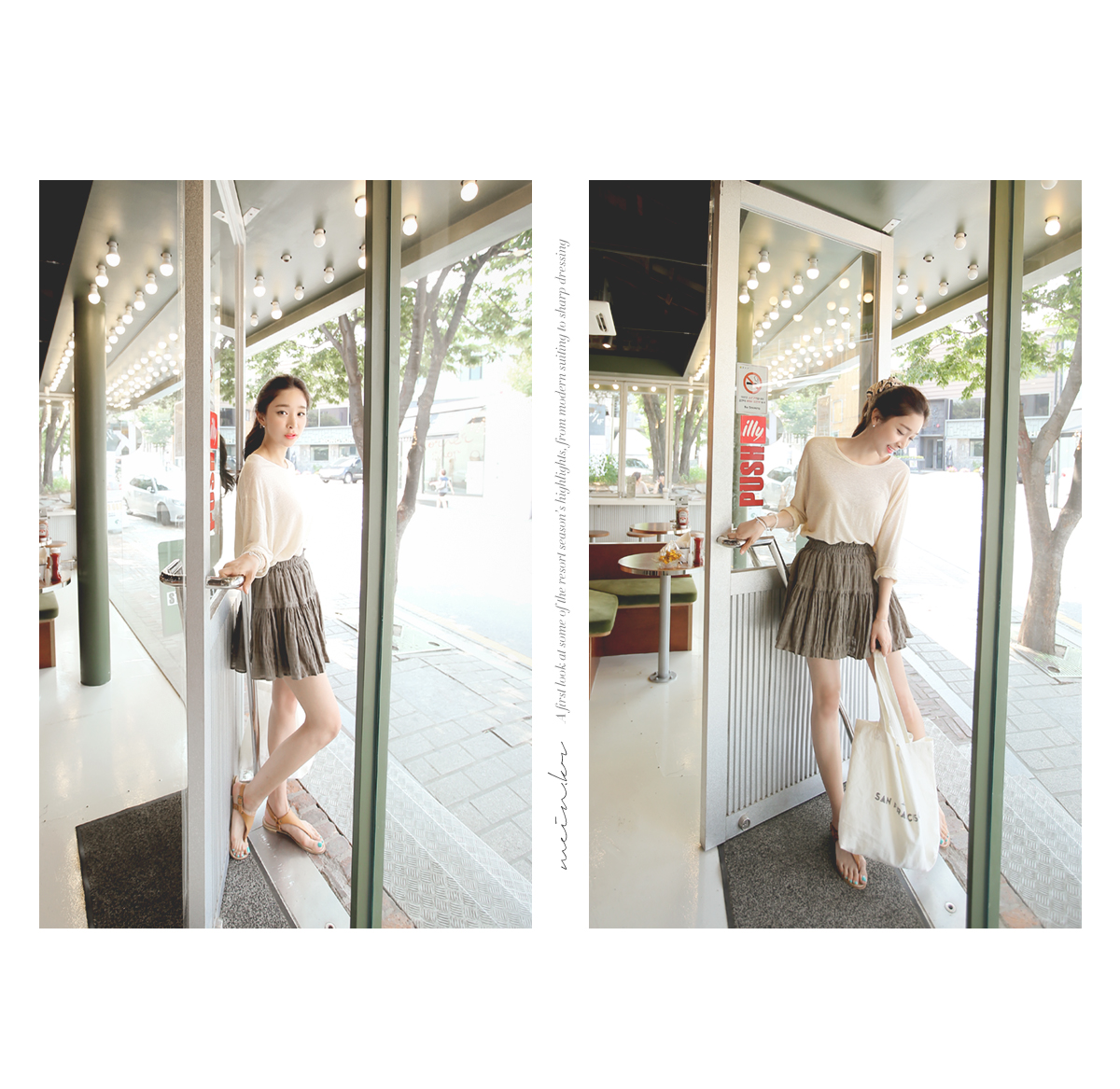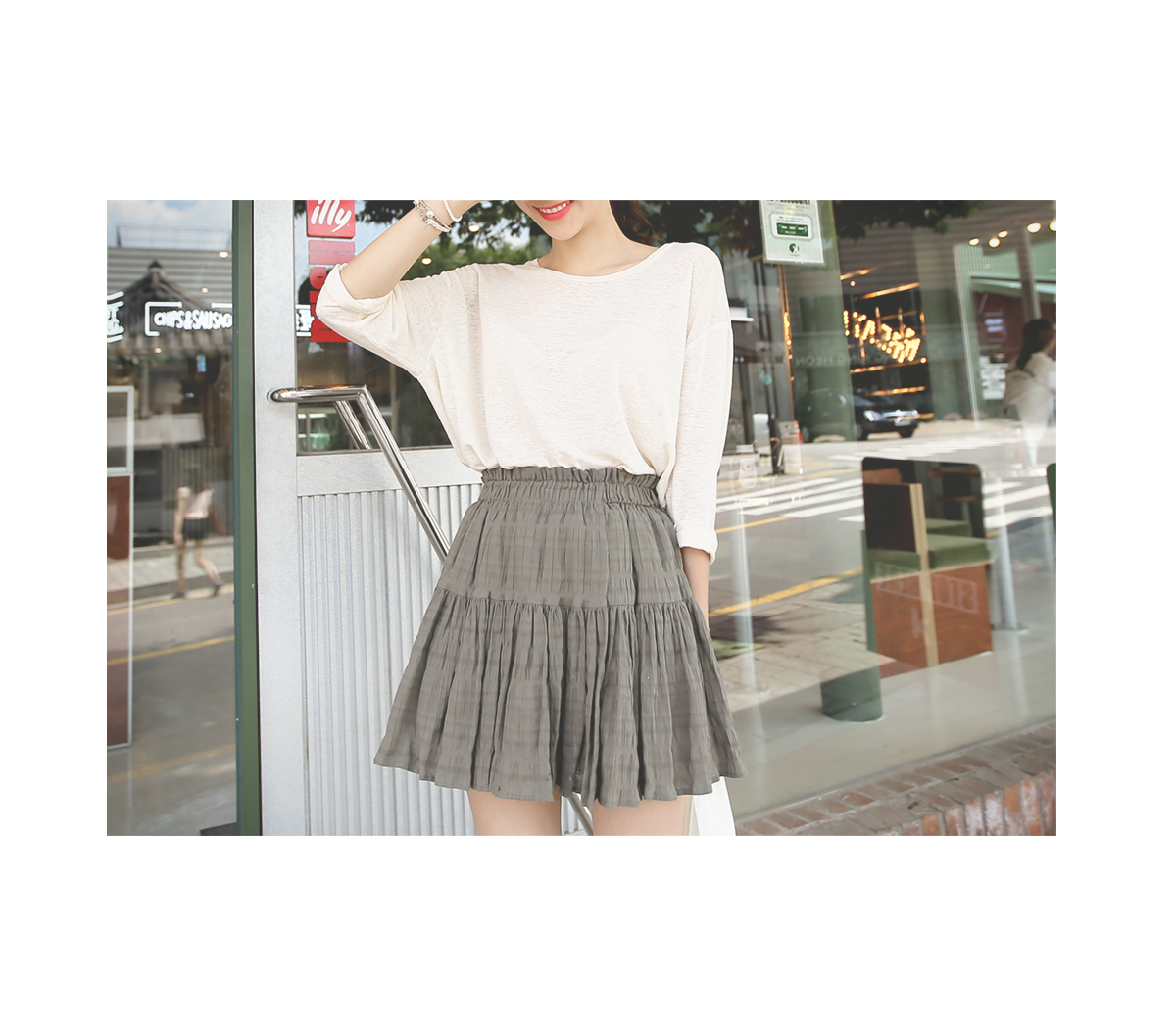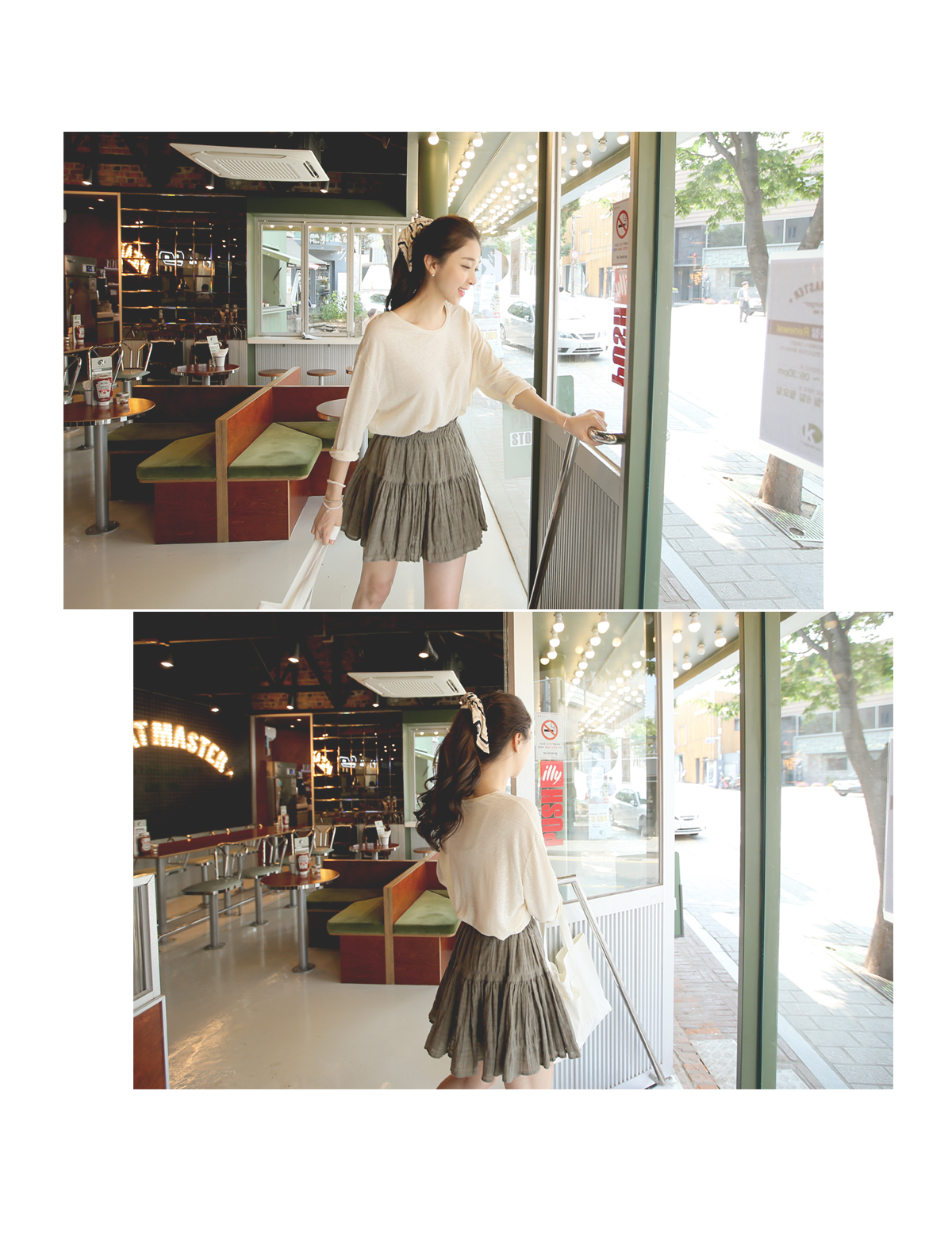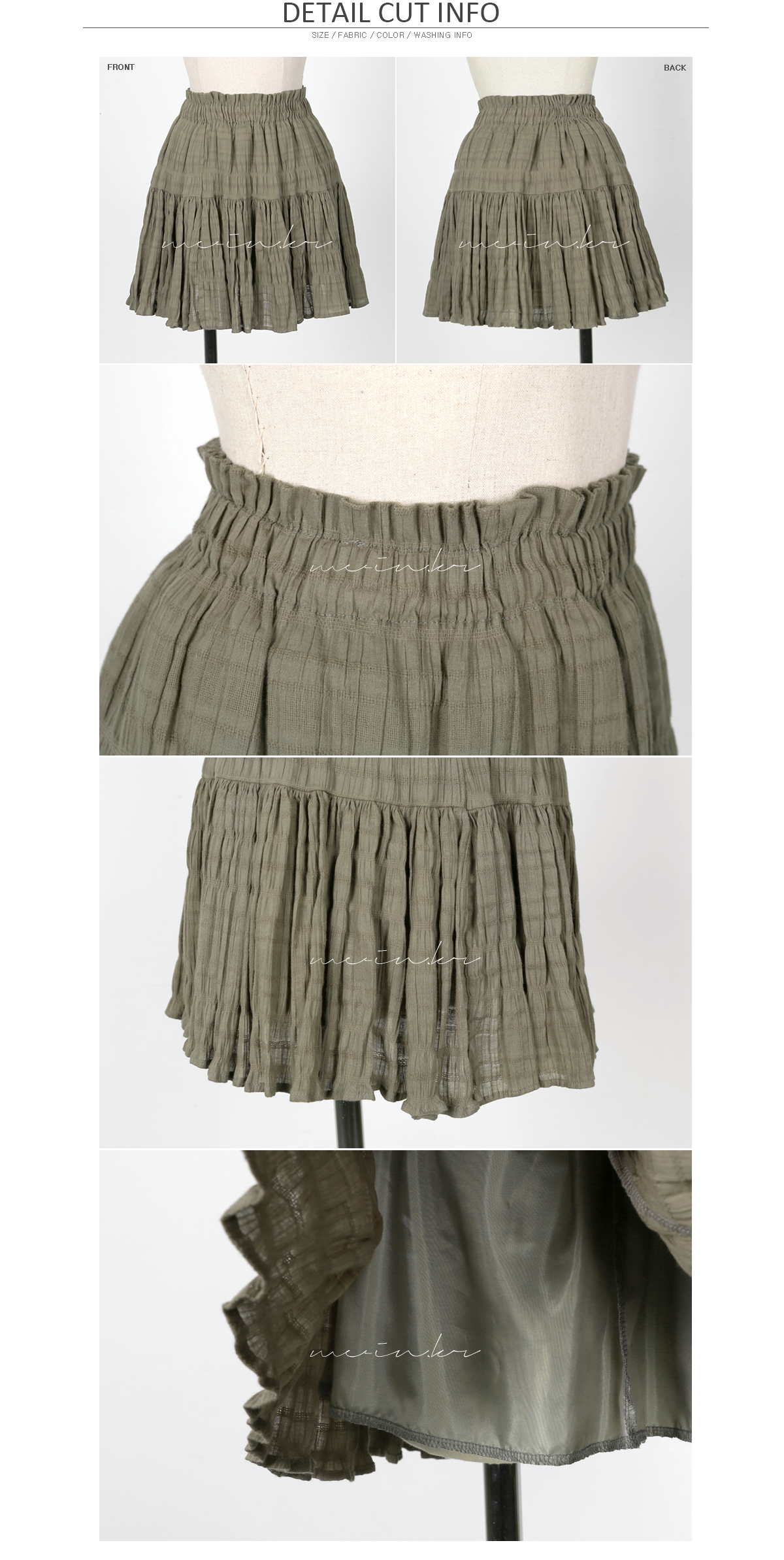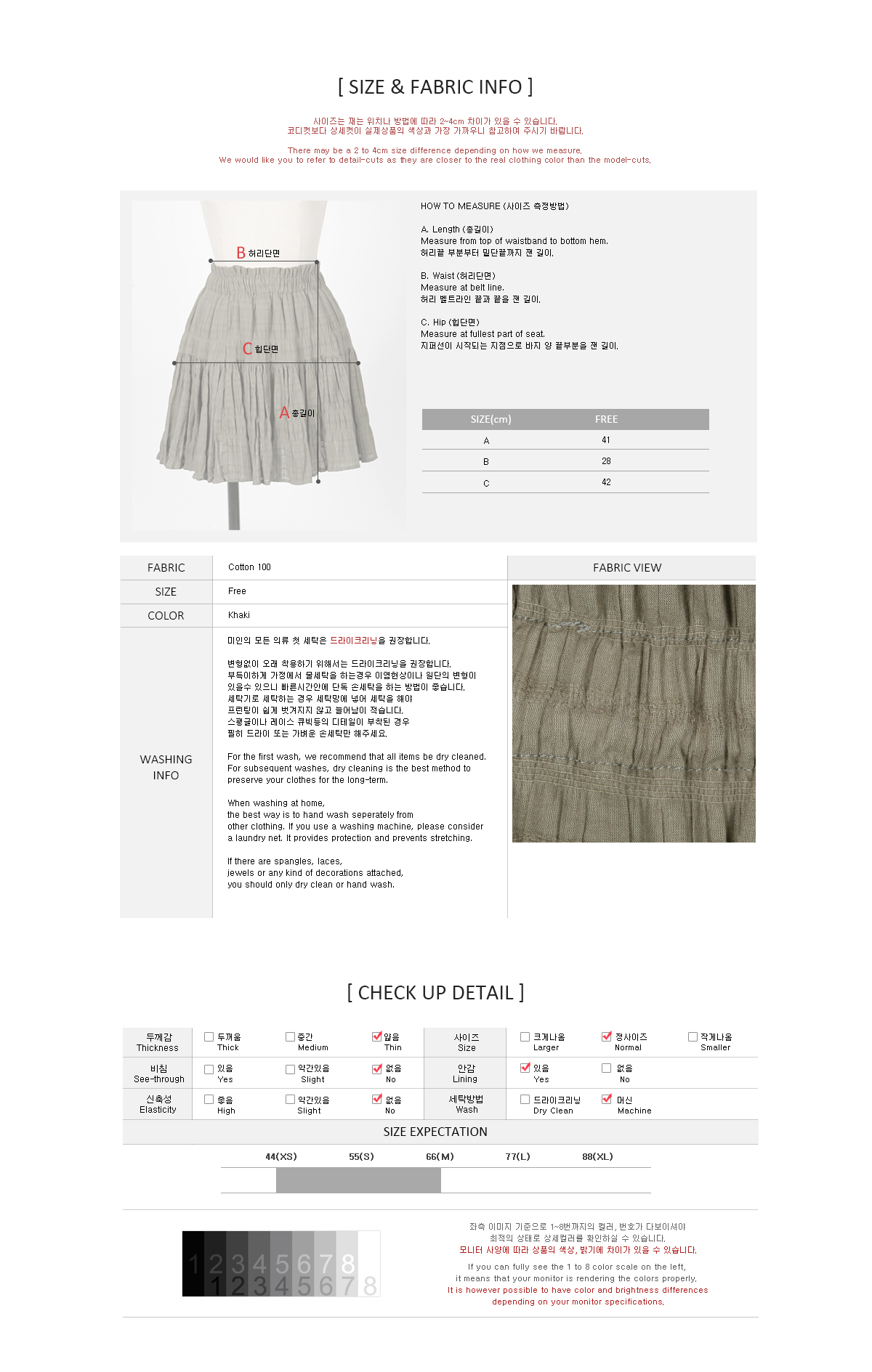 Detailed Info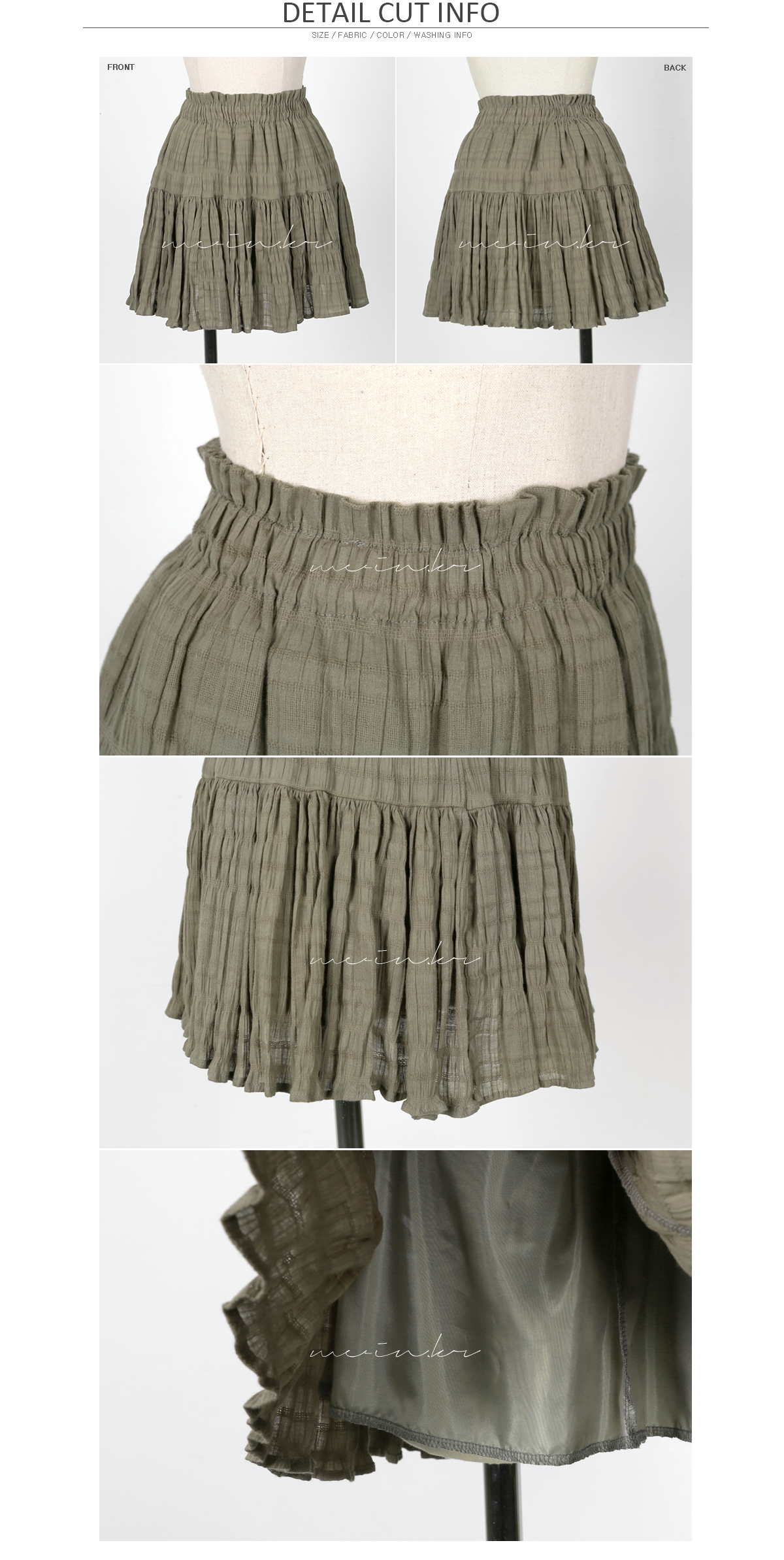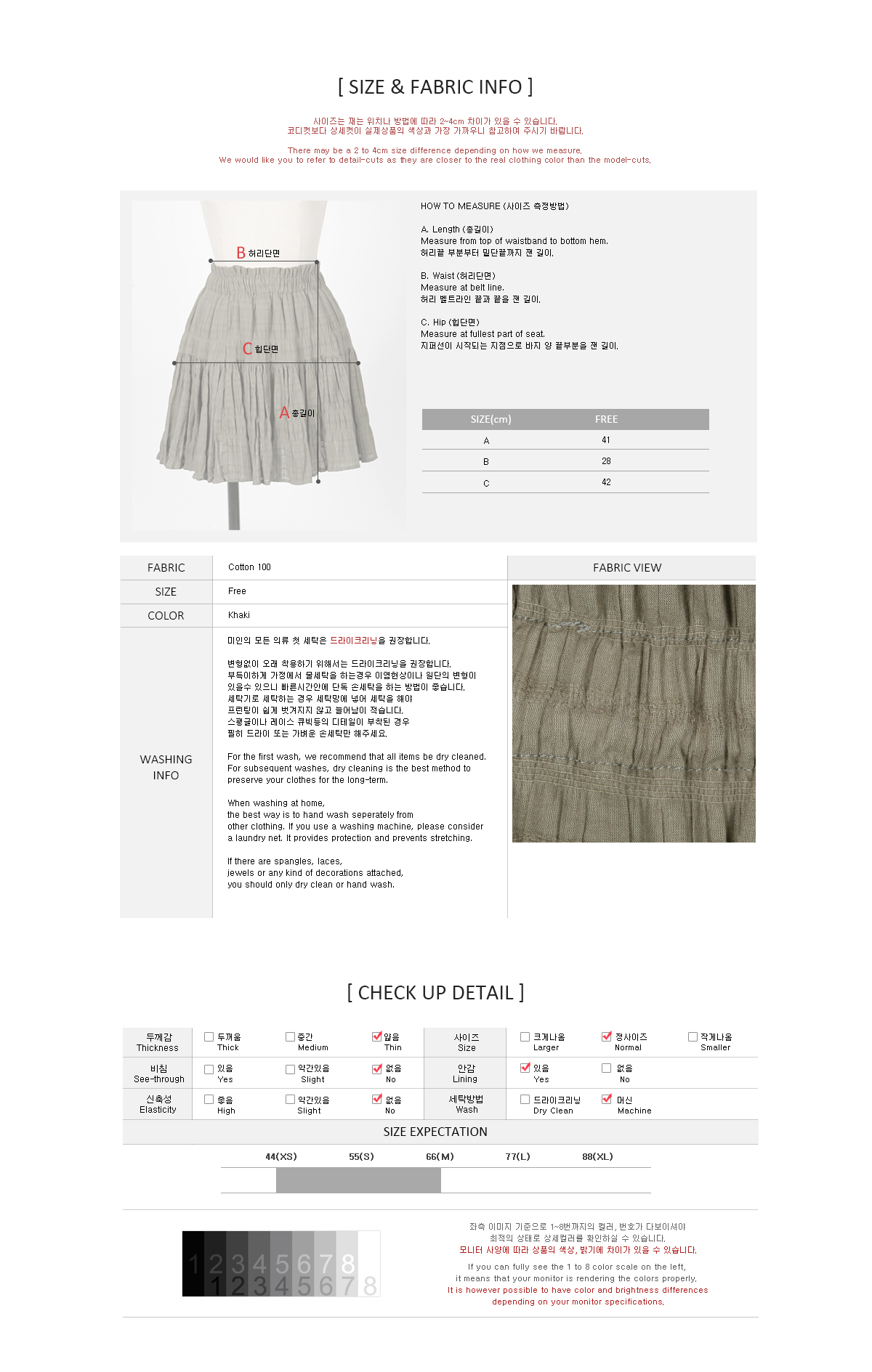 model Size