Description
Details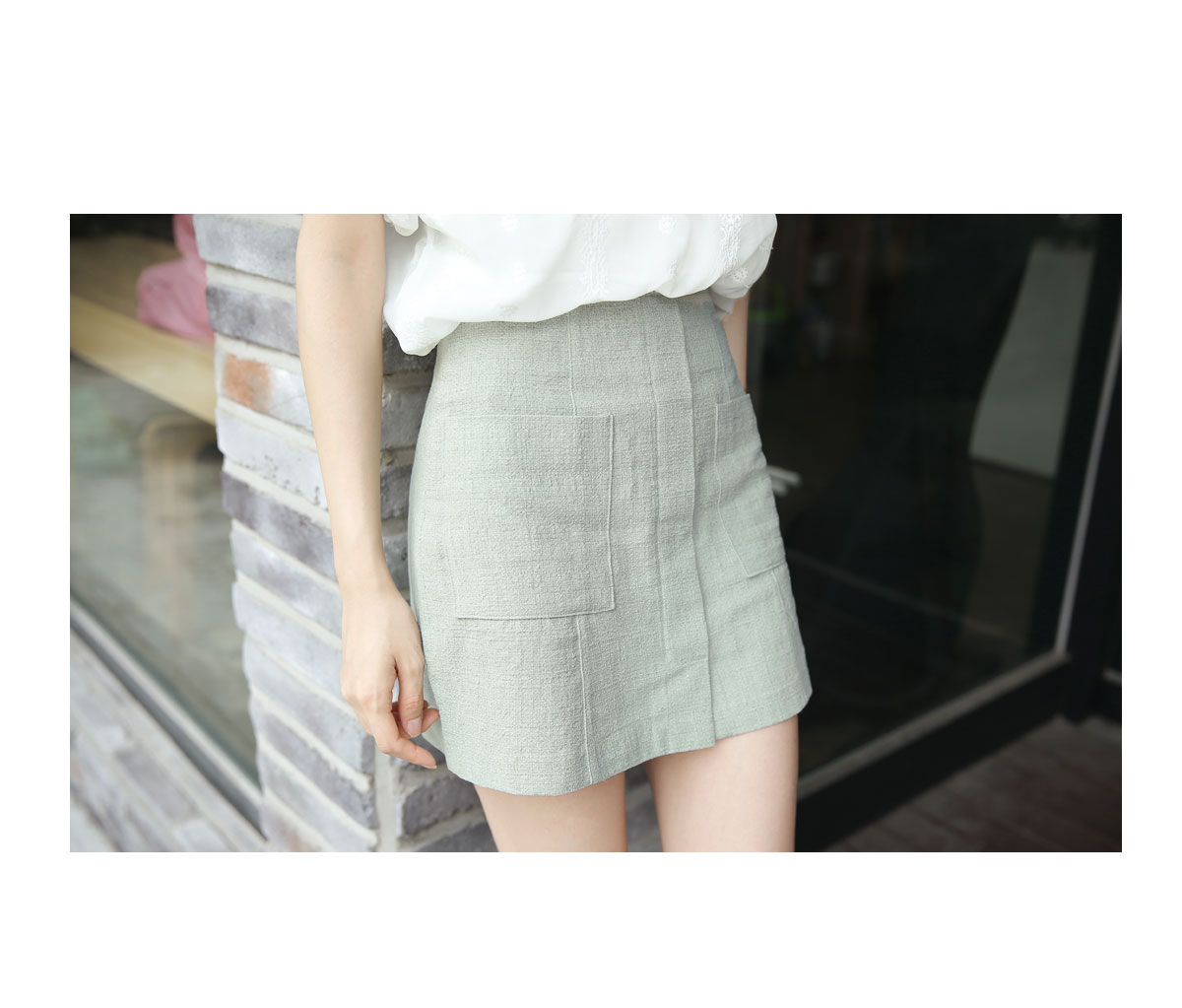 심플한 디자인의 미니스커트를 소개할게요.
S,M의 사이즈와 카키와 그레이 색상으로
구성된 상품으로 엉덩이를 충분히 가리는
기장감이 레그라인을 슬림하고 롱하게 연출해주면서
노출걱정이 없어 활동성까지 높은 스커트입니다.
앞쪽에 감각적인 트임이 있어 더욱 편안하며
양사이드에 낙낙한 포켓이 있어
물건을 수납 할수도 있으며 디자인적인
면까지 생각한 매력적인 상품입니다.
살짝 빈티지한 카키색상과 그레이로
블라우스, 티셔츠와 너무나도 잘어울리며
콘솔지퍼로 오픈클로징이 가능한 스커트입니다.
색상이 주는 무게감의 비해 얇고 가벼워
초가을까지 무난하게 착용 가능한 상품으로
미인고객님들께 적극추천해드립니다.
*
A skirt in a simple and clean design.
This skirt is available in sizes S and M,
in Khaki and Grey.
Its length helps to accentuate the leg line
while providing good coverage.
A slit in the front and two functional side
pockets enhances the style of this simple skirt.
With a slight vintage feel,
this skirt is best styled with a blouse or T-shirt.
With shades of the early fall,
this skirt is a recommended piece
to add to your wardrobe.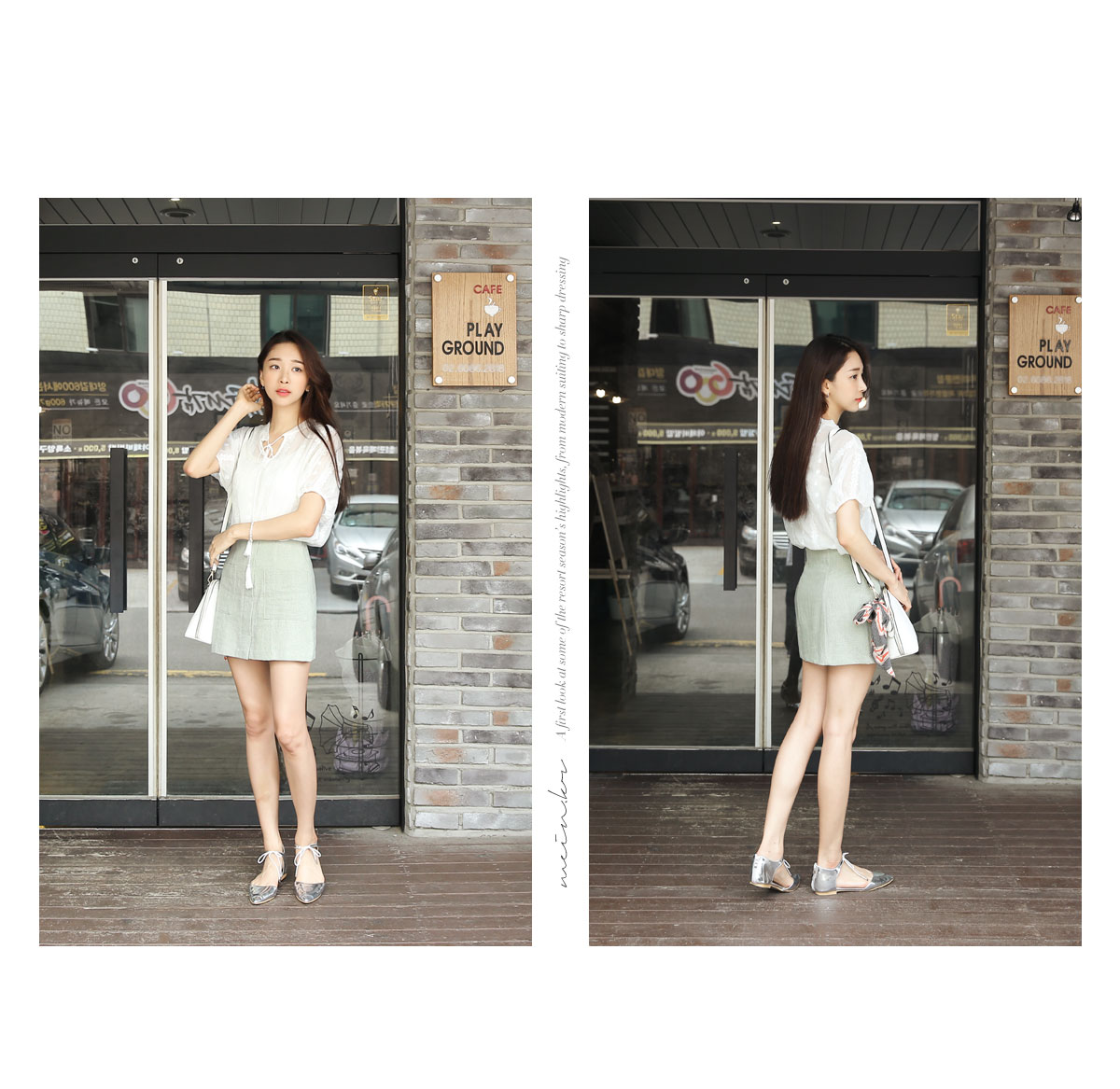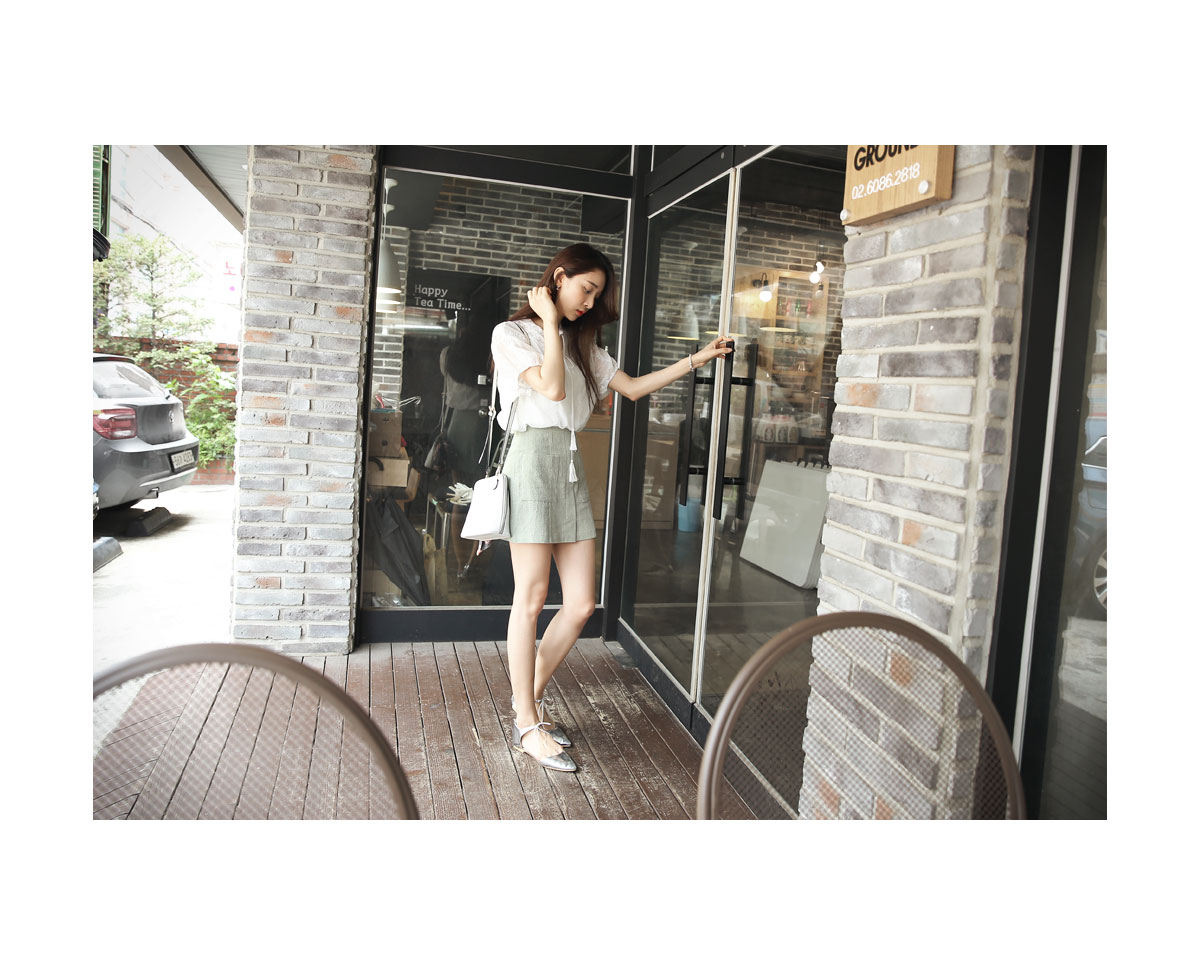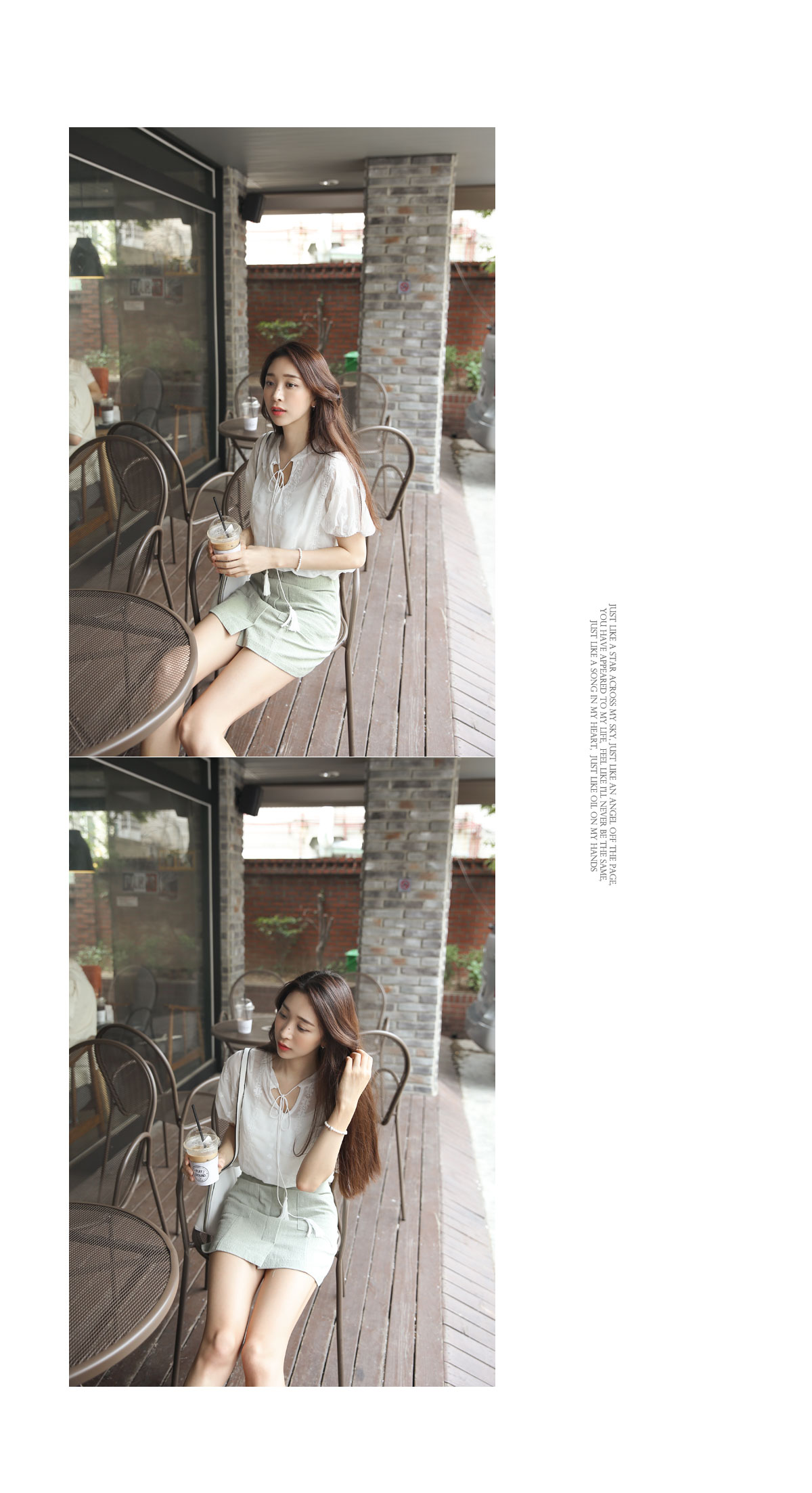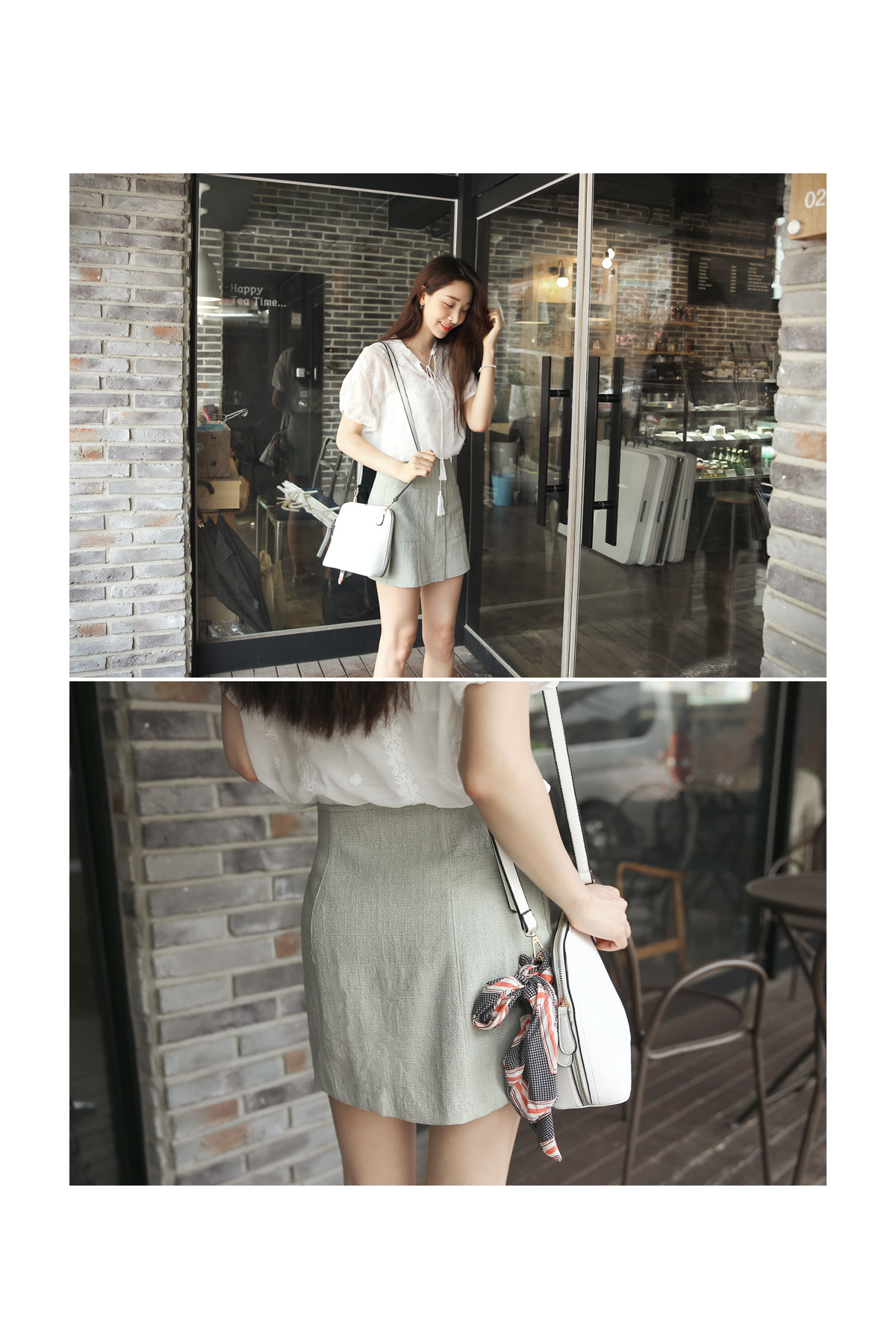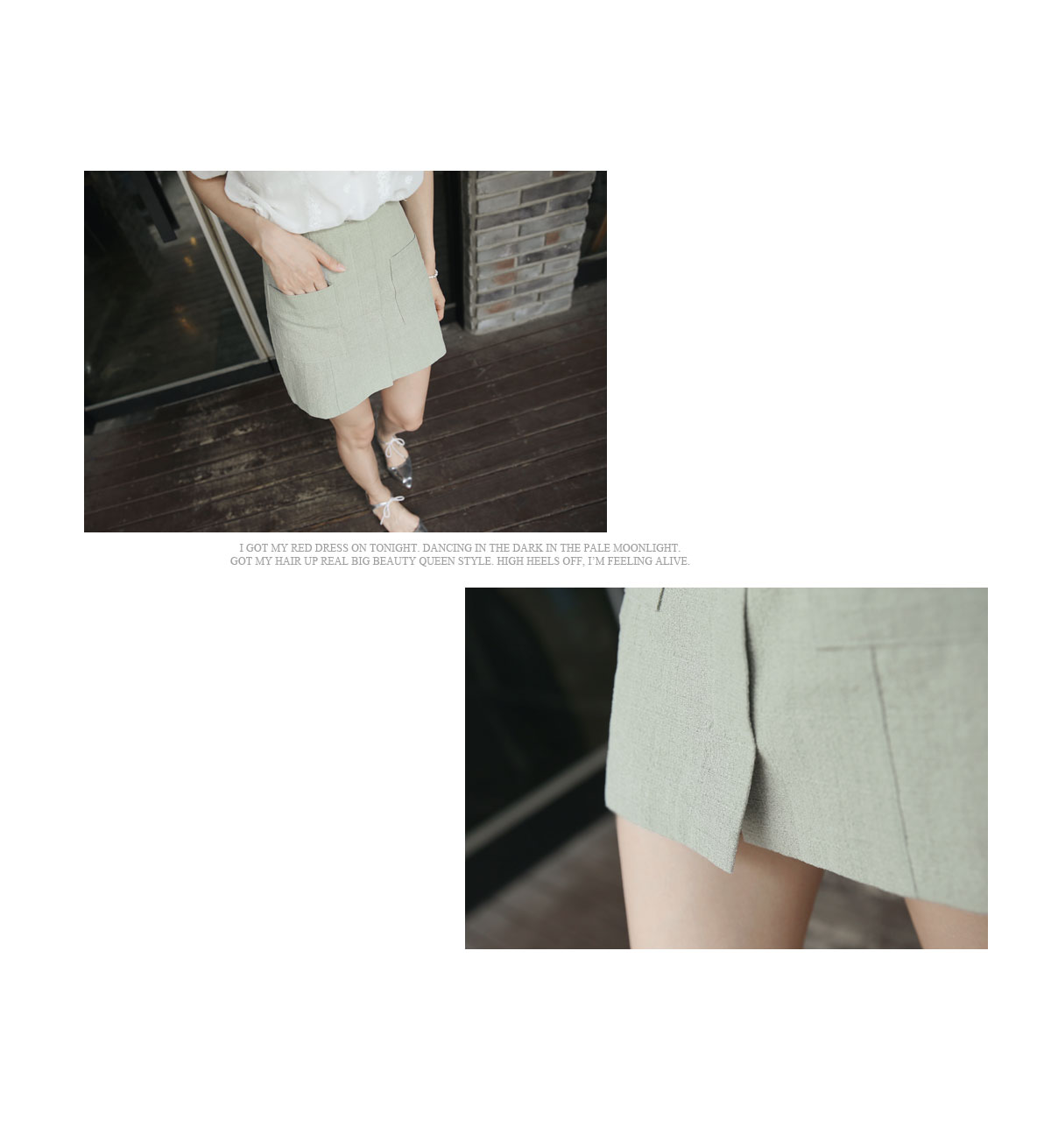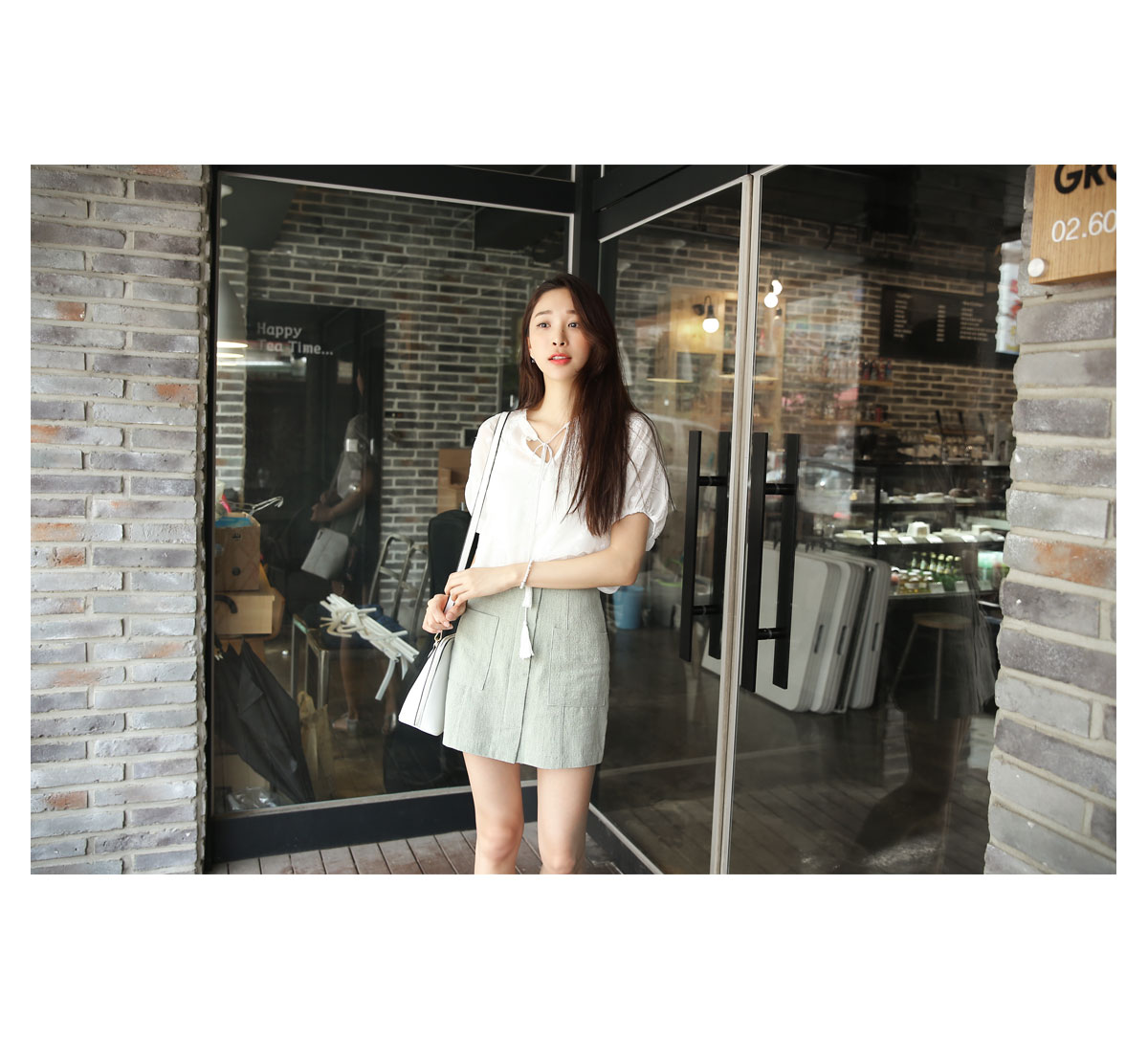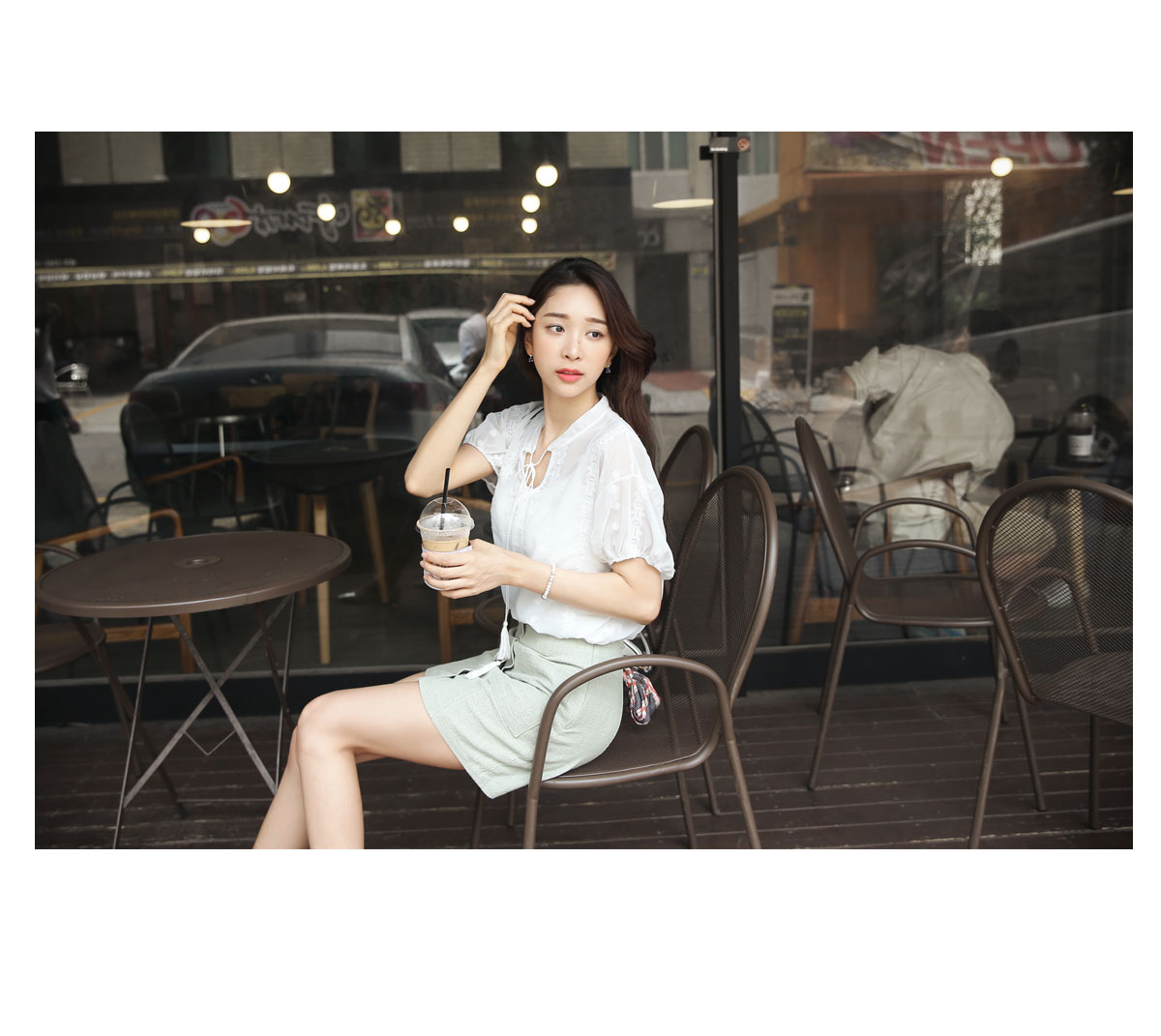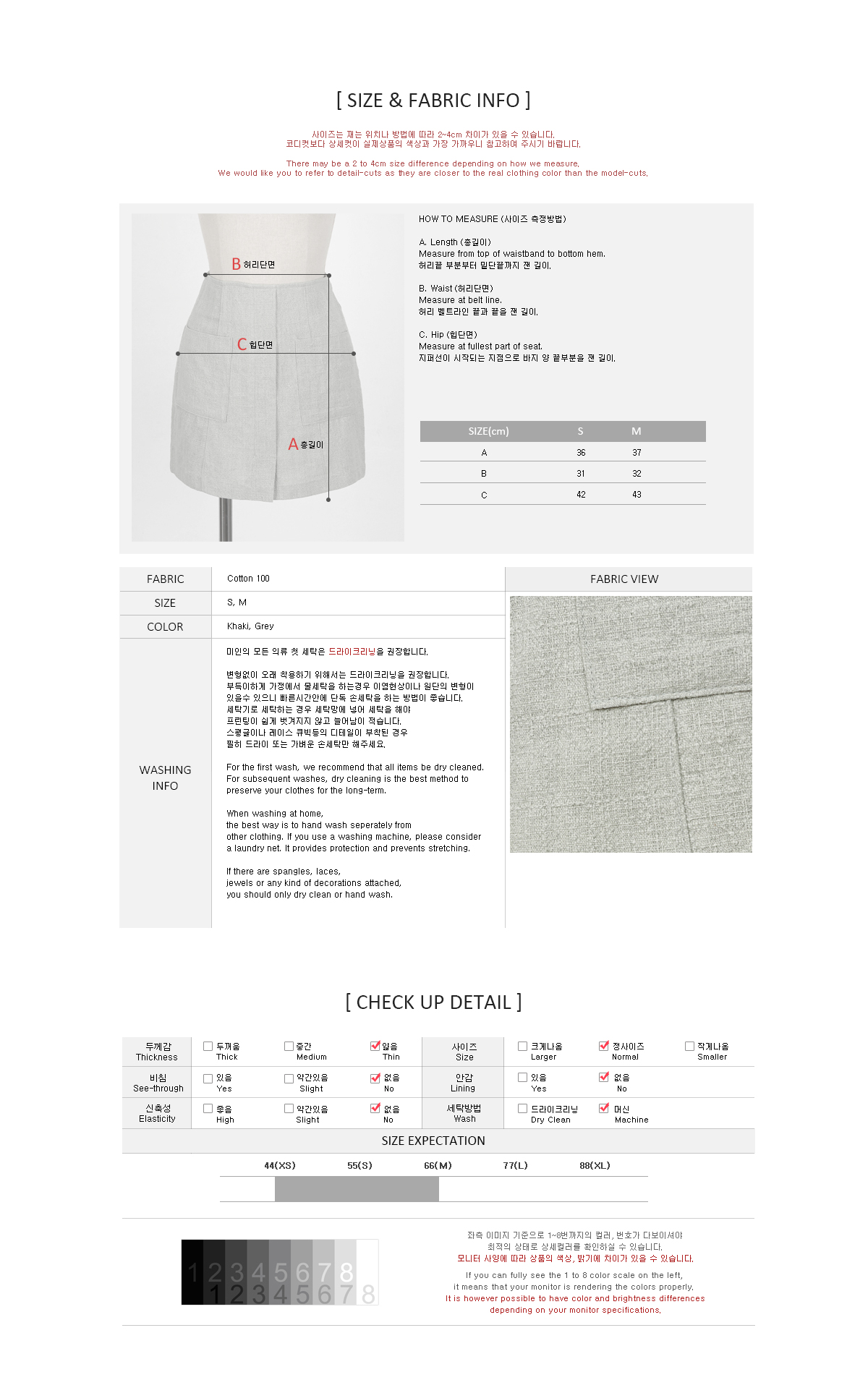 Detailed Info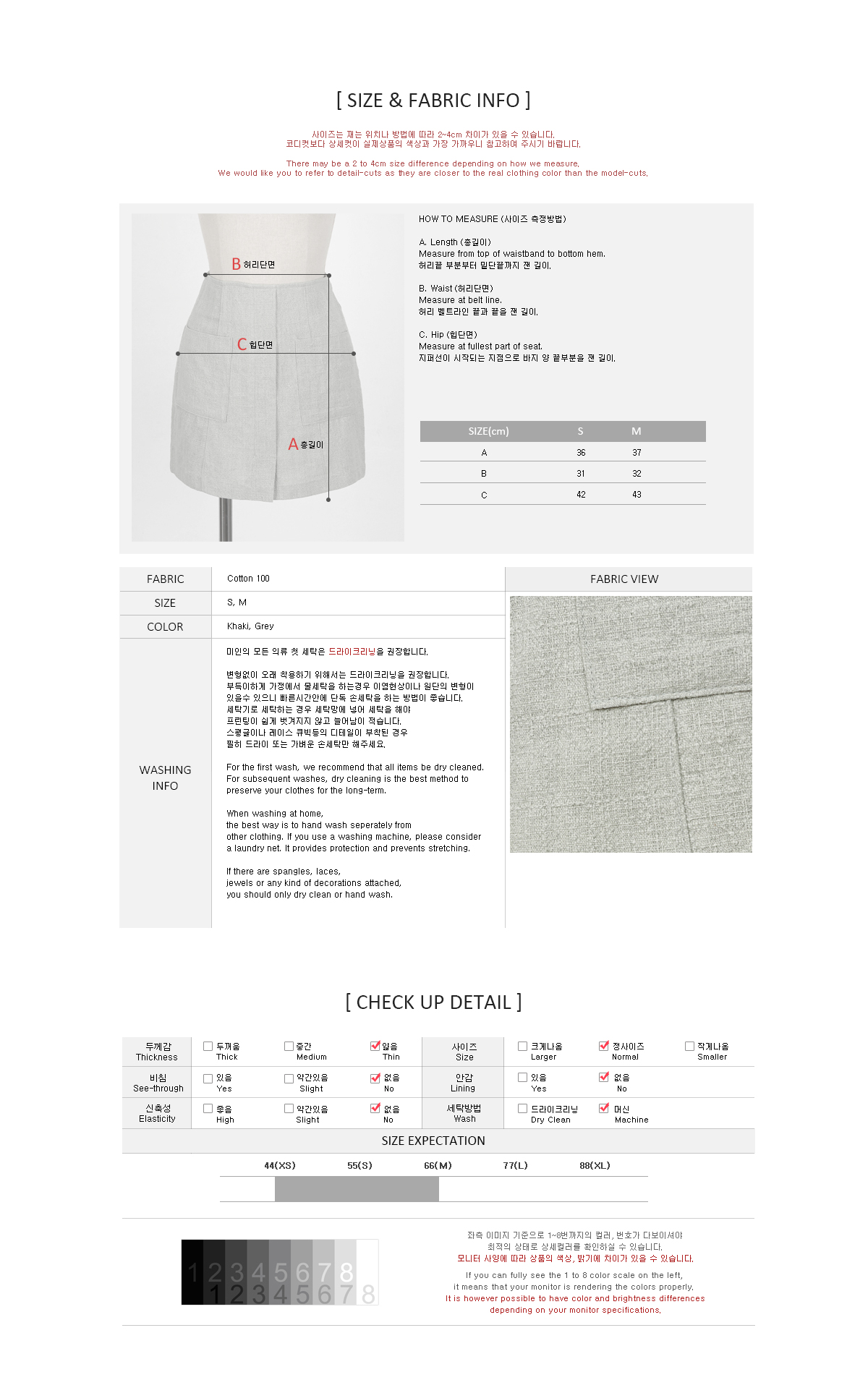 model Size