Description
Details
Thin and cooling knit pants. Cooling and breathable fabric.
Basics item with a slightly wide fit that is easy and versatile to style with.
Finely woven waist banding adds a slight contrast to the pants while maintaining its comfort when worn.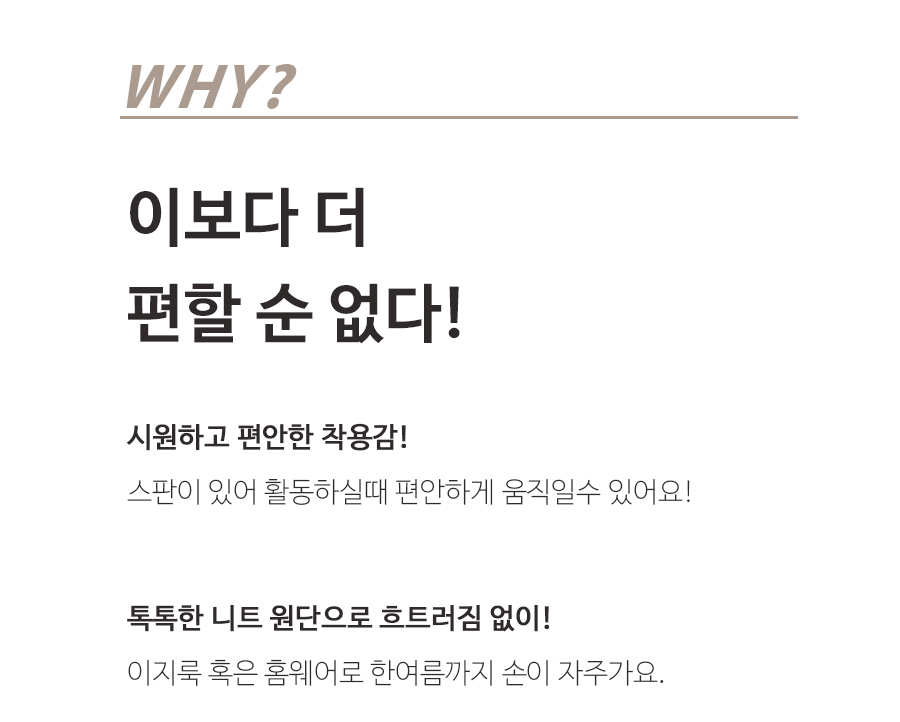 Nothing more comfortable than this!
Cooling and comfortable to wear.
Stretchable material allows for comfort even when moving about.
A firm knit material that does not crumple easily.
Popular item – good for a casual look or even as home wear.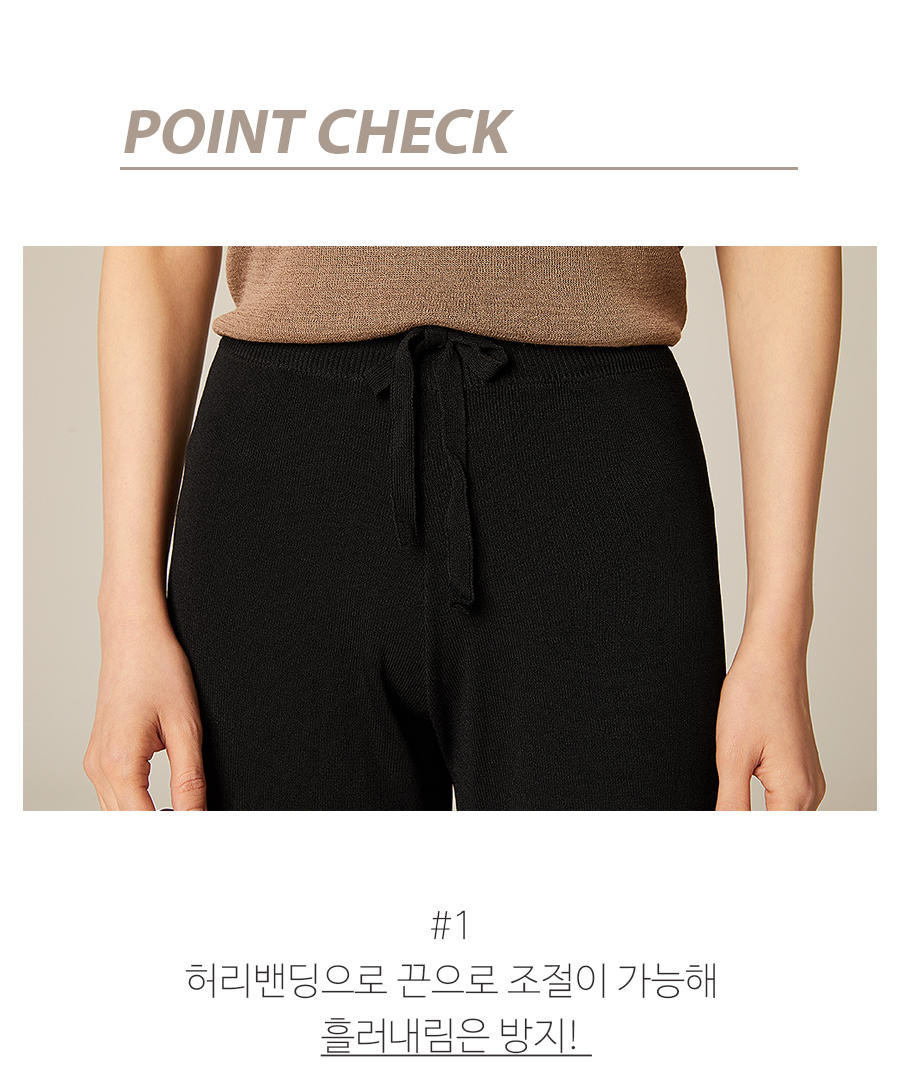 Waist banding with string detail for personal styling and to adjust waist fitting.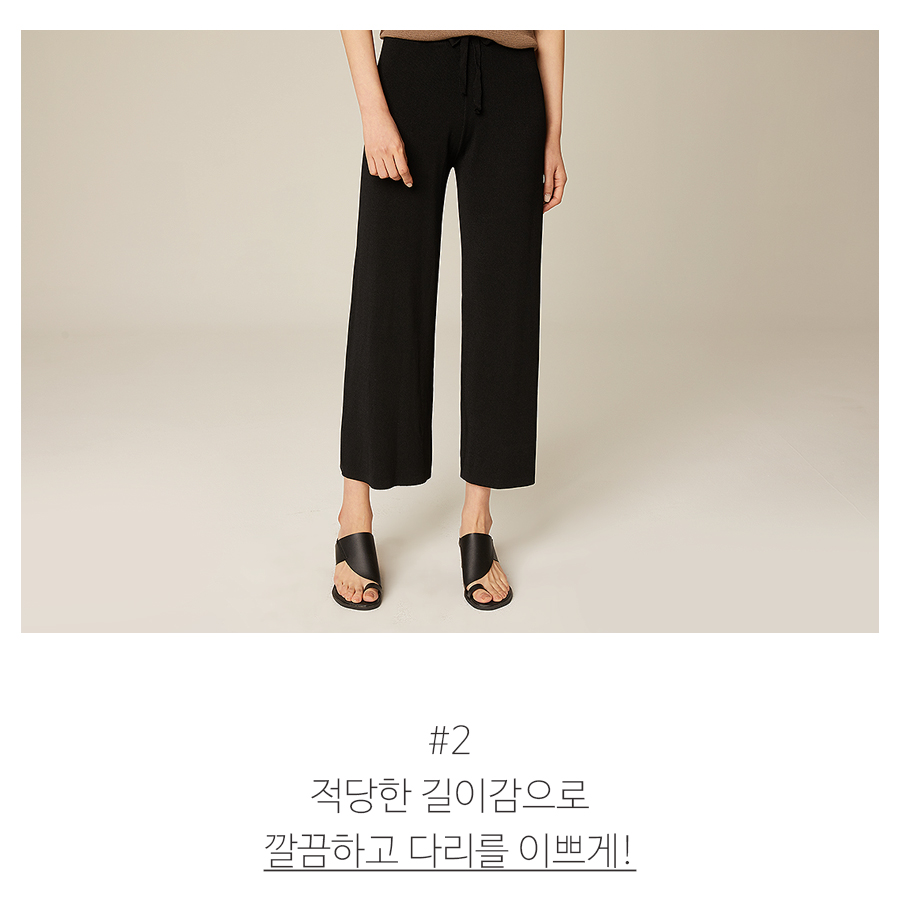 Pants length accentuates the ankles and leg line.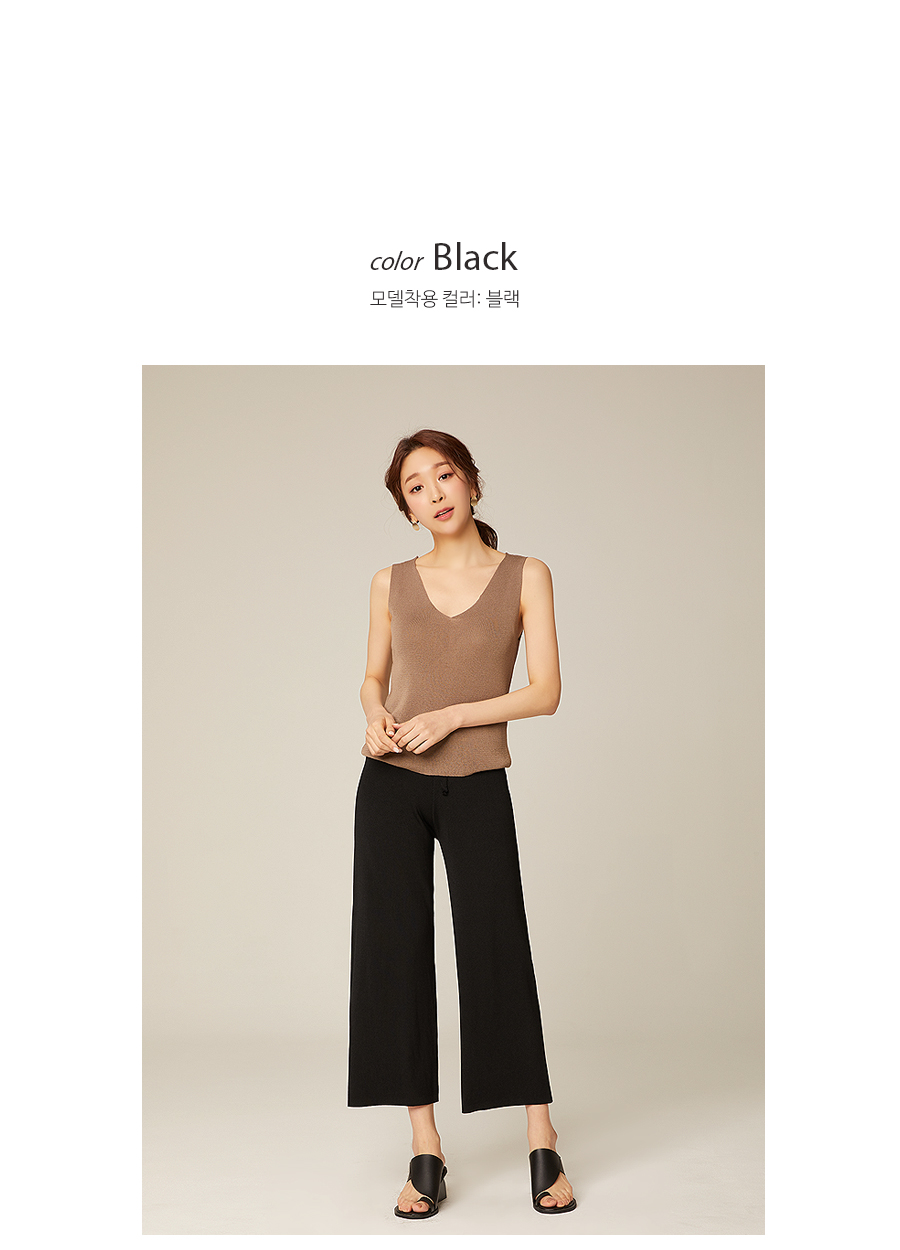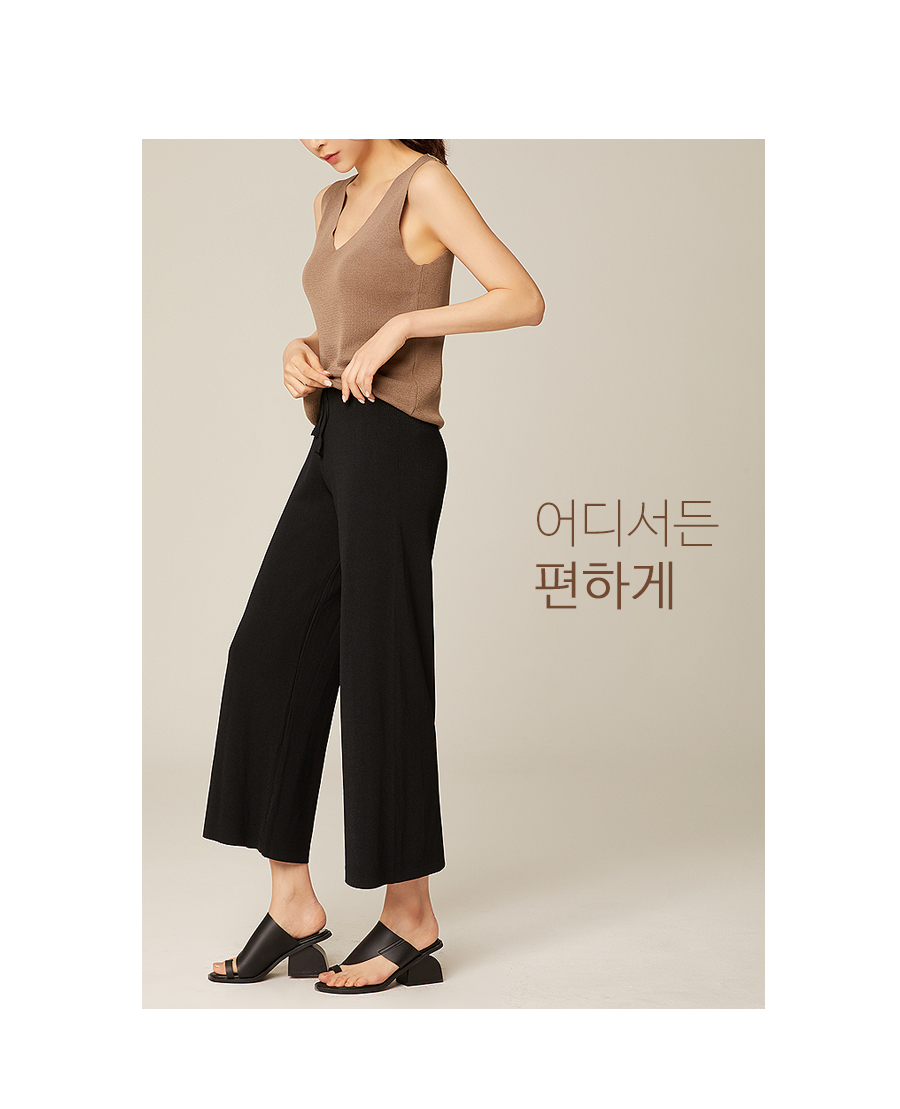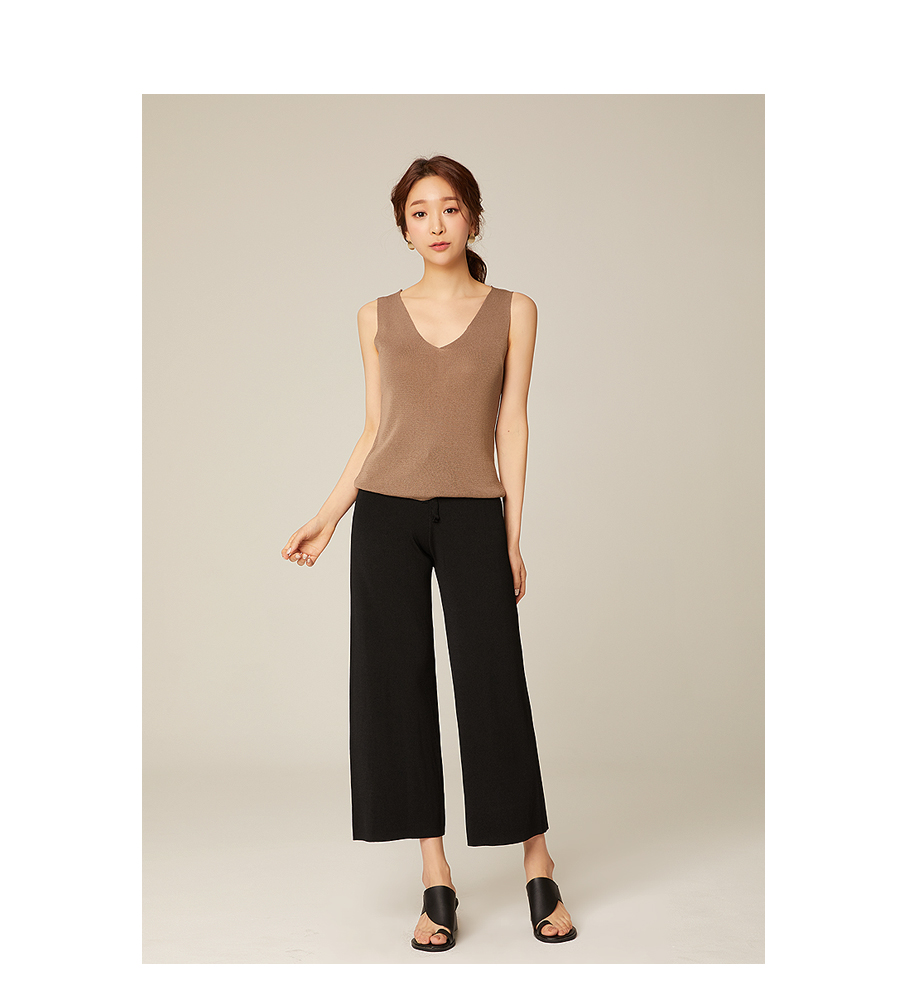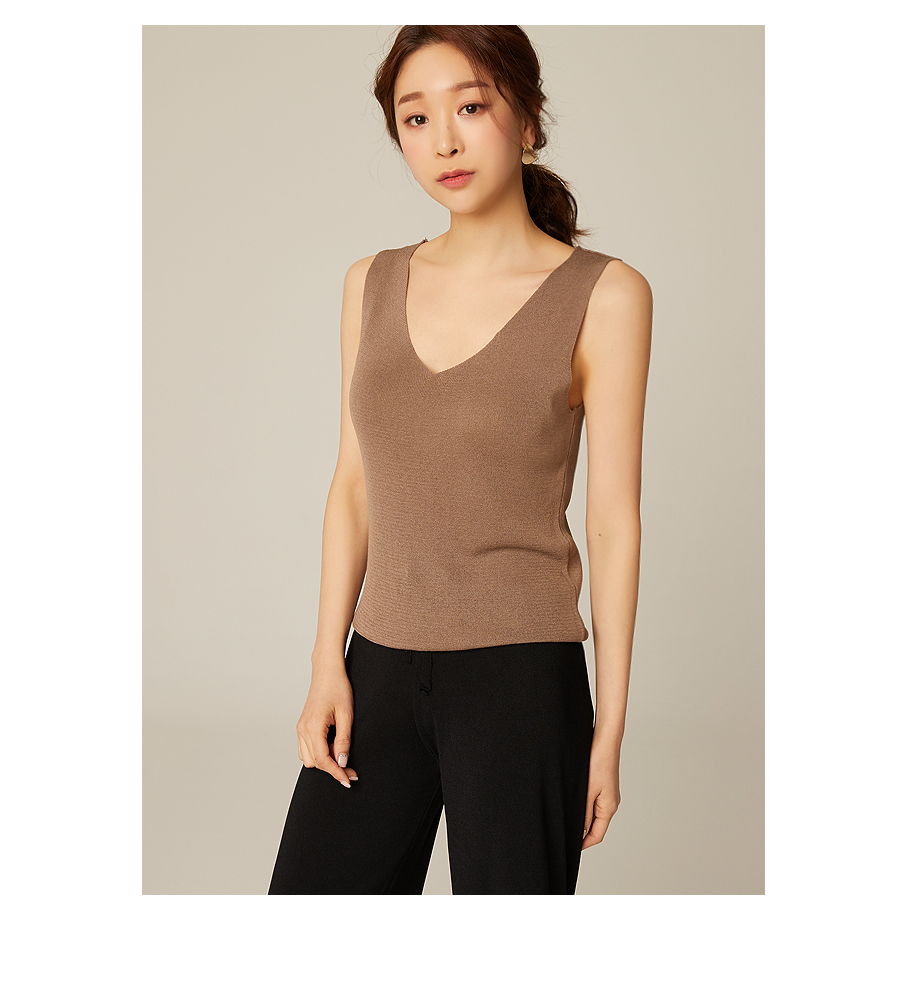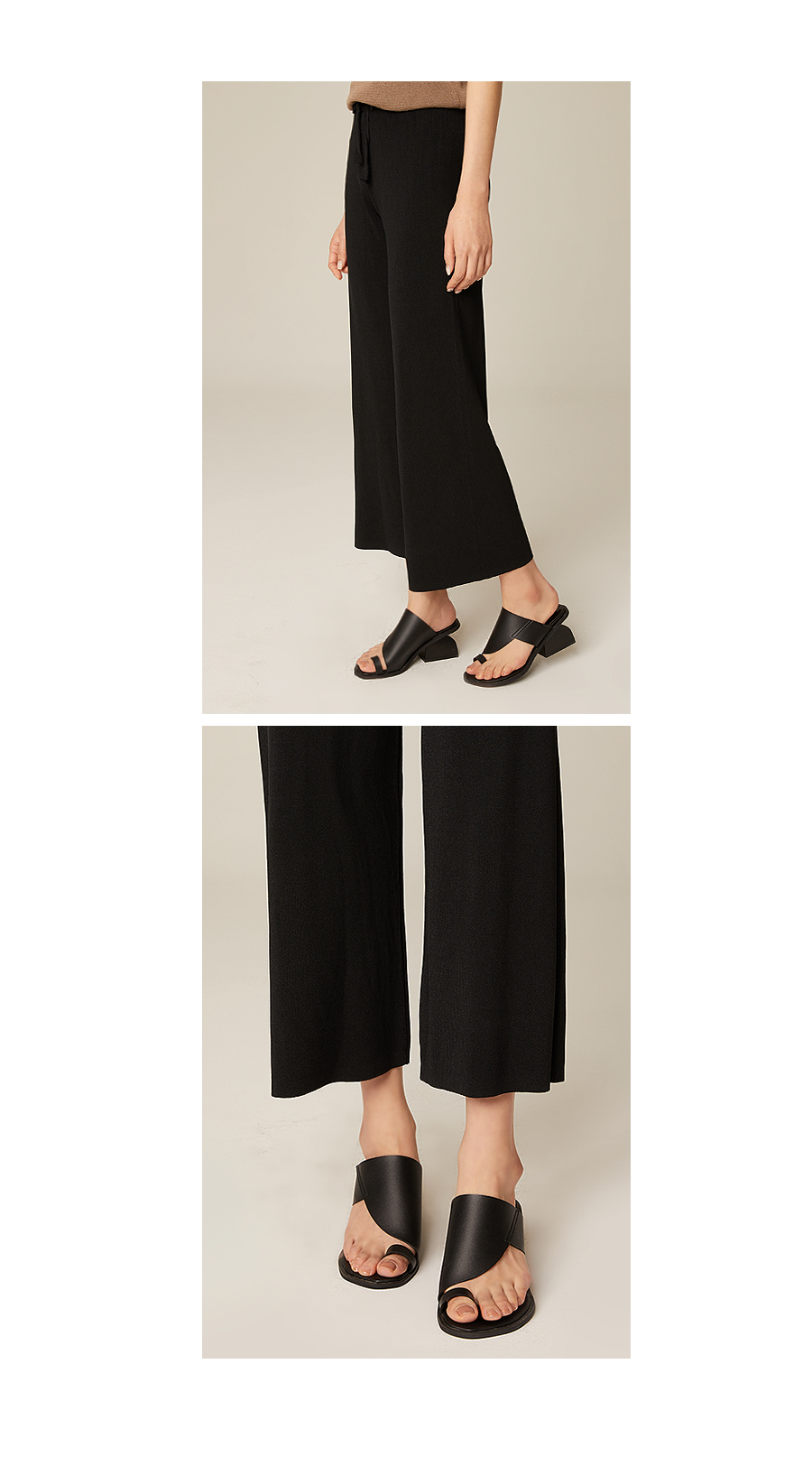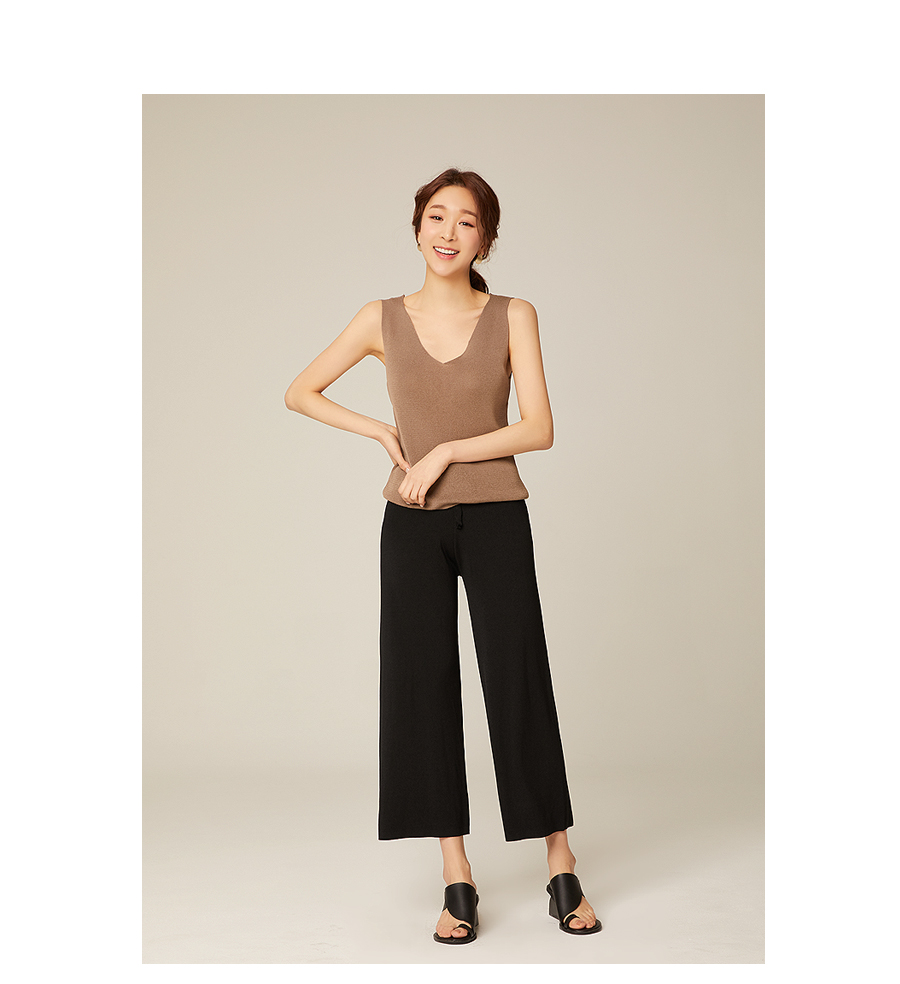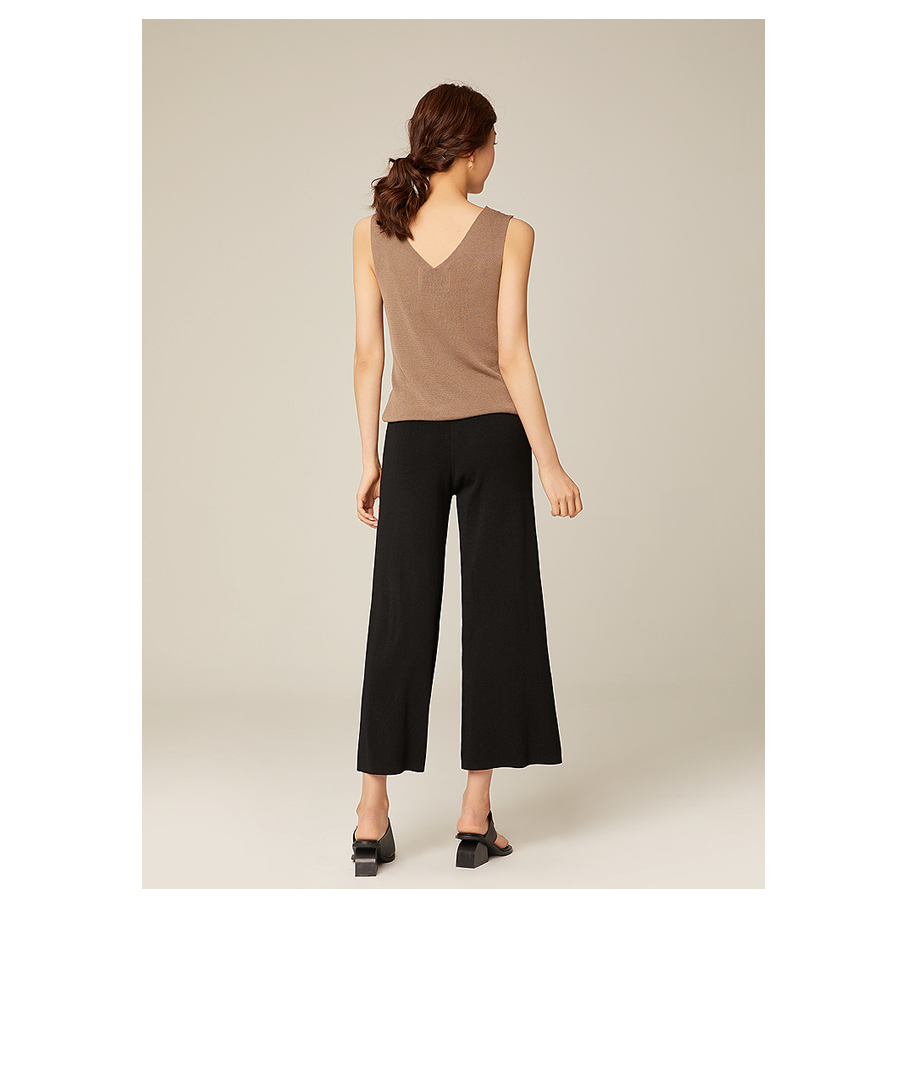 Detailed Info

String belt to adjust waist fitting.
Slim fit and clean finish.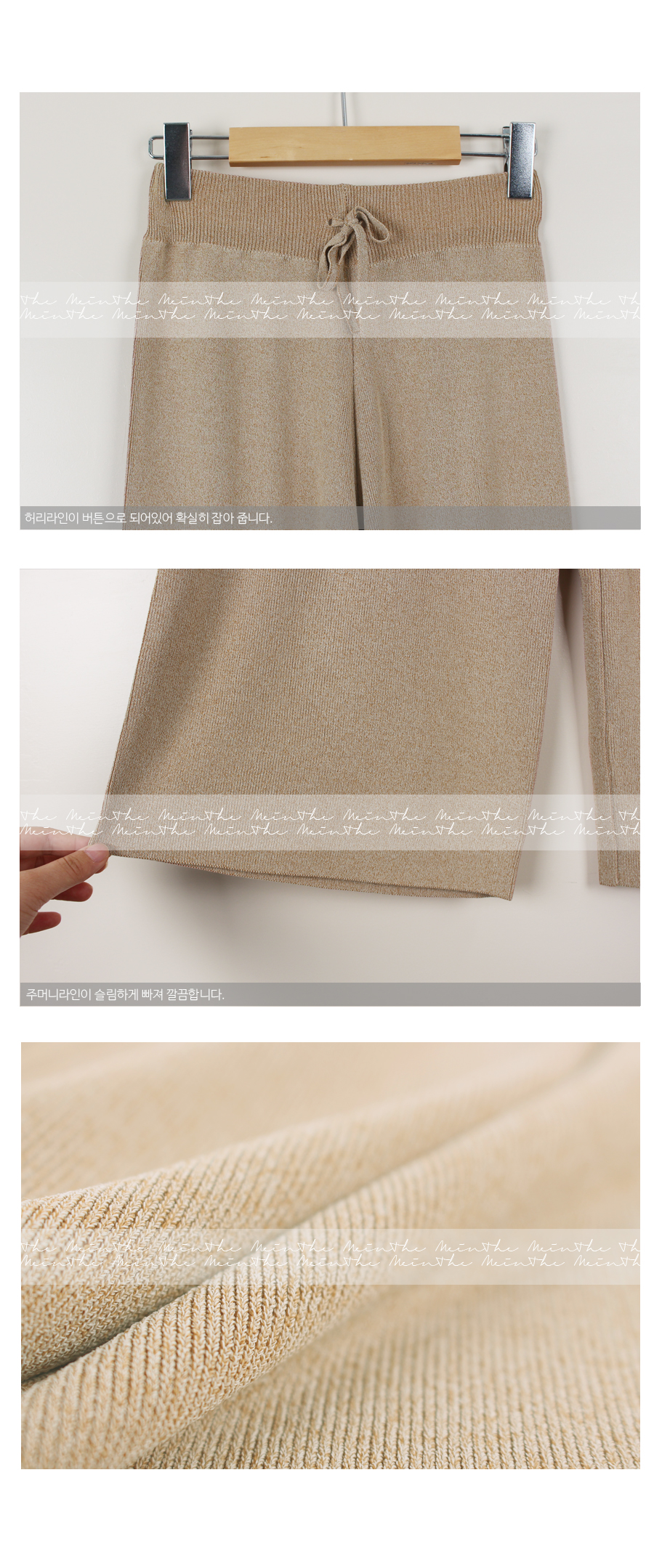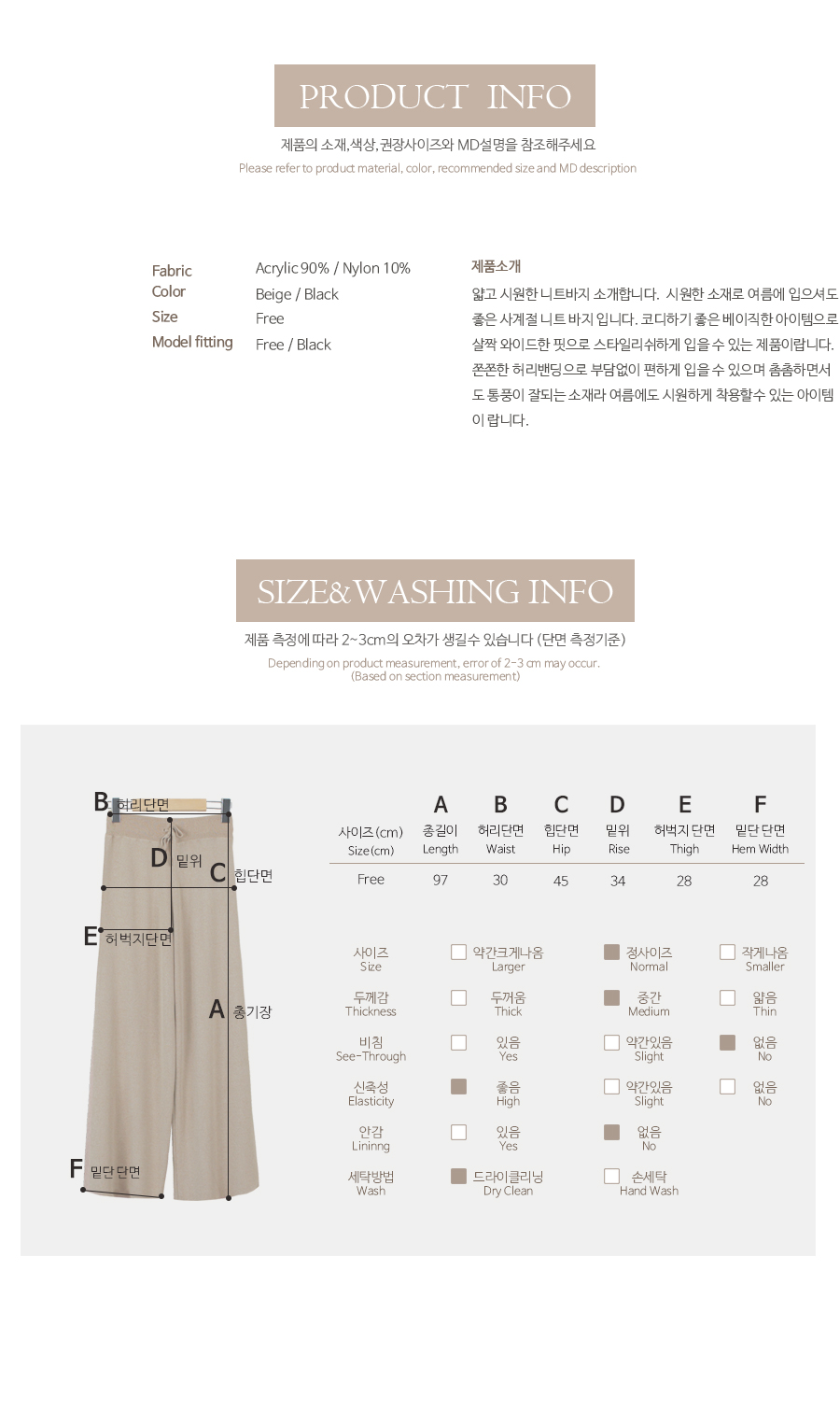 model Size