Description
Details
슬림한 라인감으로 날씬해 보이는 터틀넥티셔츠 입니다.
울 30% 혼용율로 까끌거림이 없어 이너로 활용하기 좋은 상품입니다.
베이직한 디자인으로 유행을 타지 않지만 마감은 컷팅 스타일로 살짝 풀림이 있을 수 있습니다.

*
A turtleneck top designed in a slim cut that accentuates the bodyline.
Made of 30% wool blend that works well as an inner layer.
A timeless piece in a basic design that finishes slightly loosely.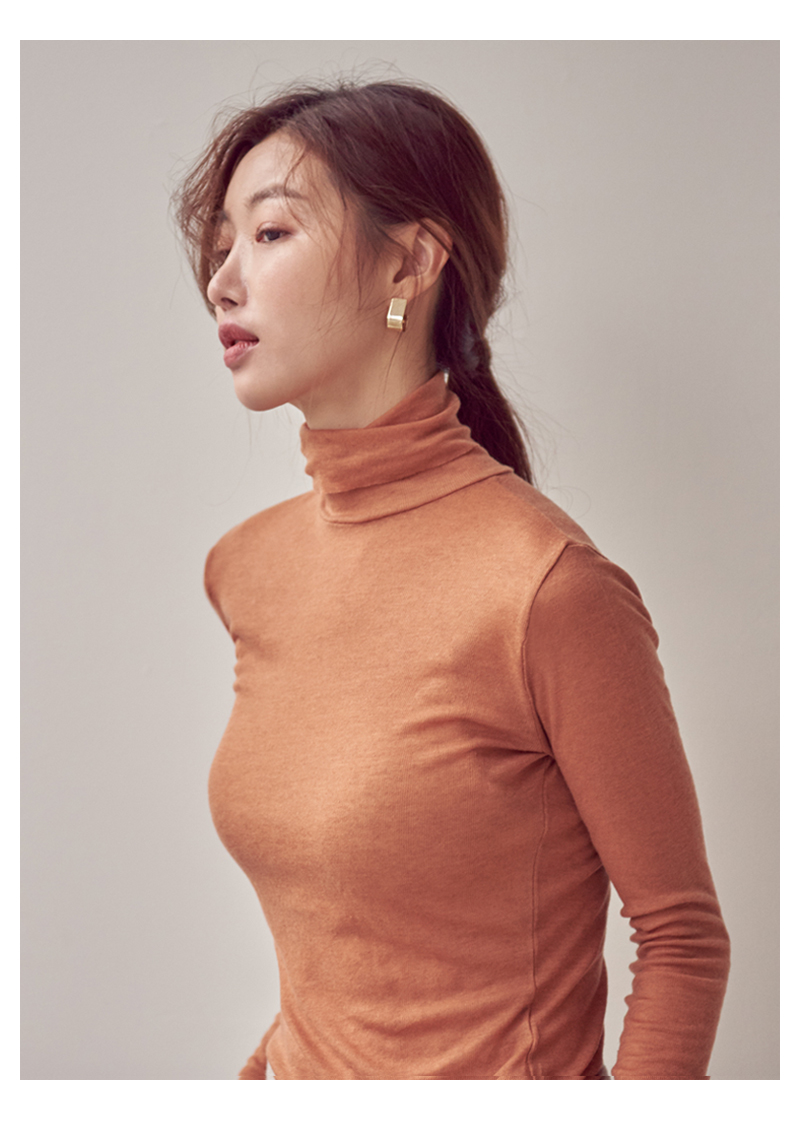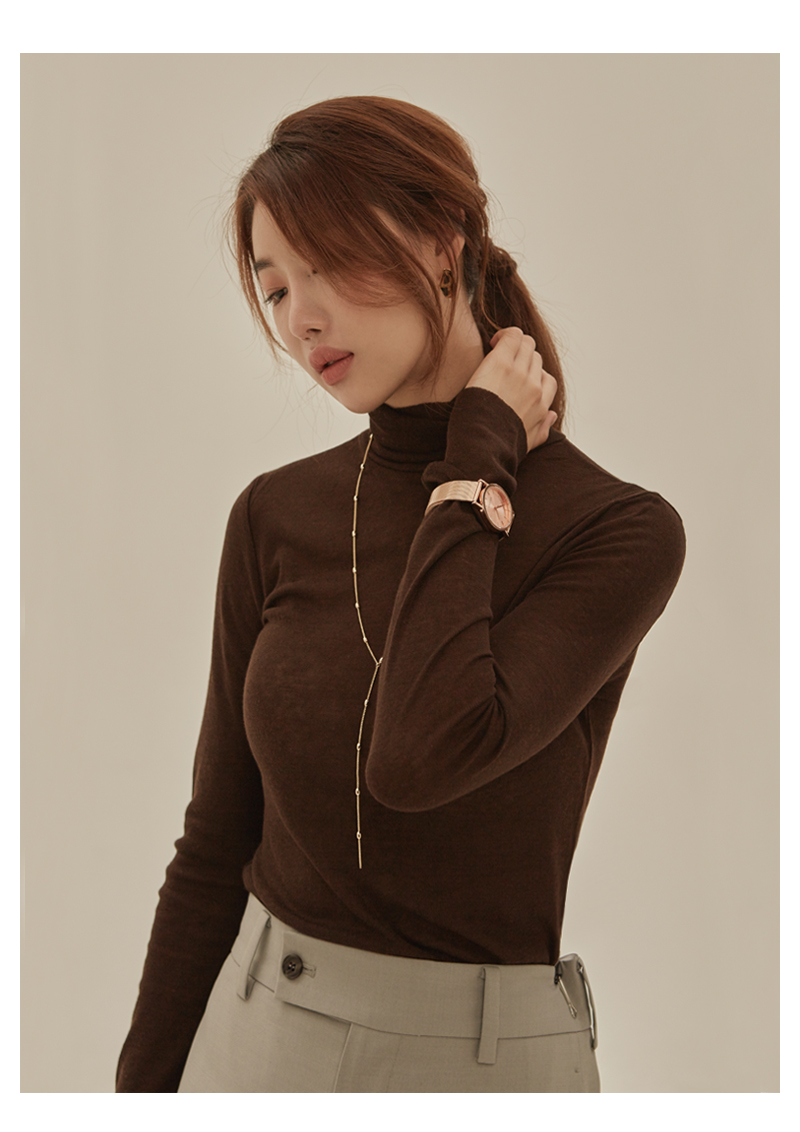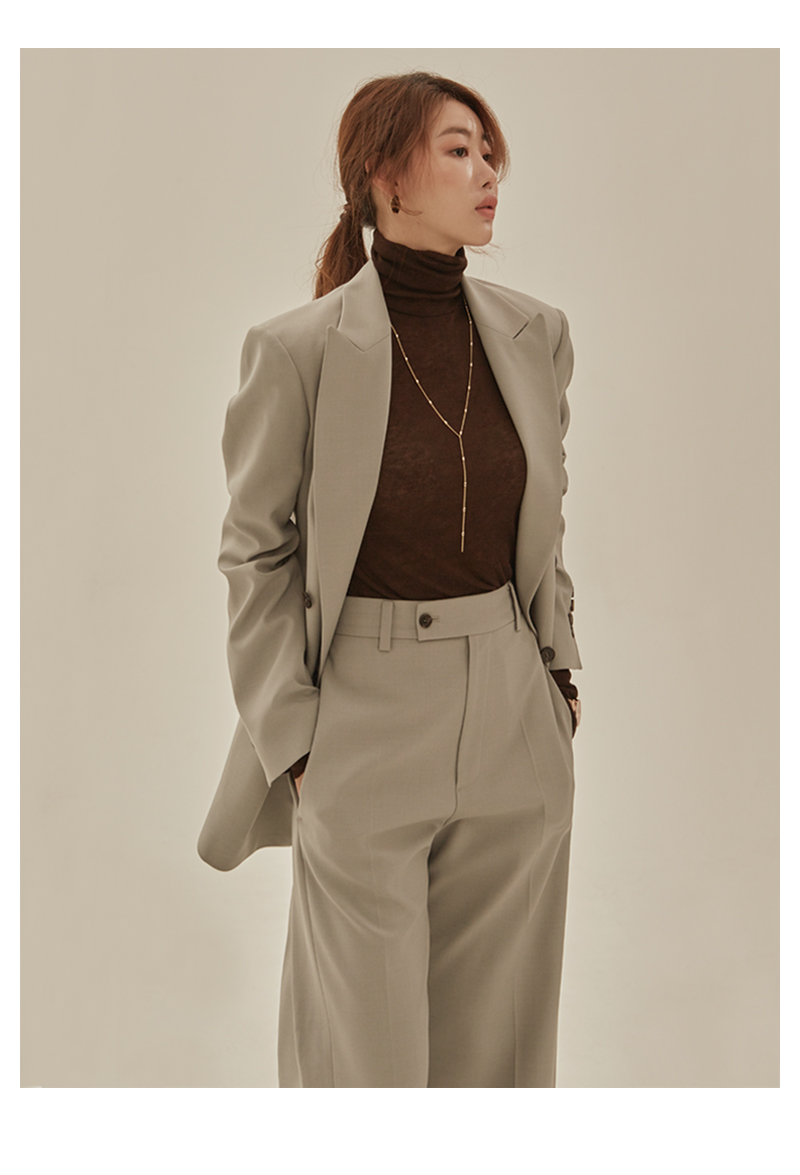 Detailed Info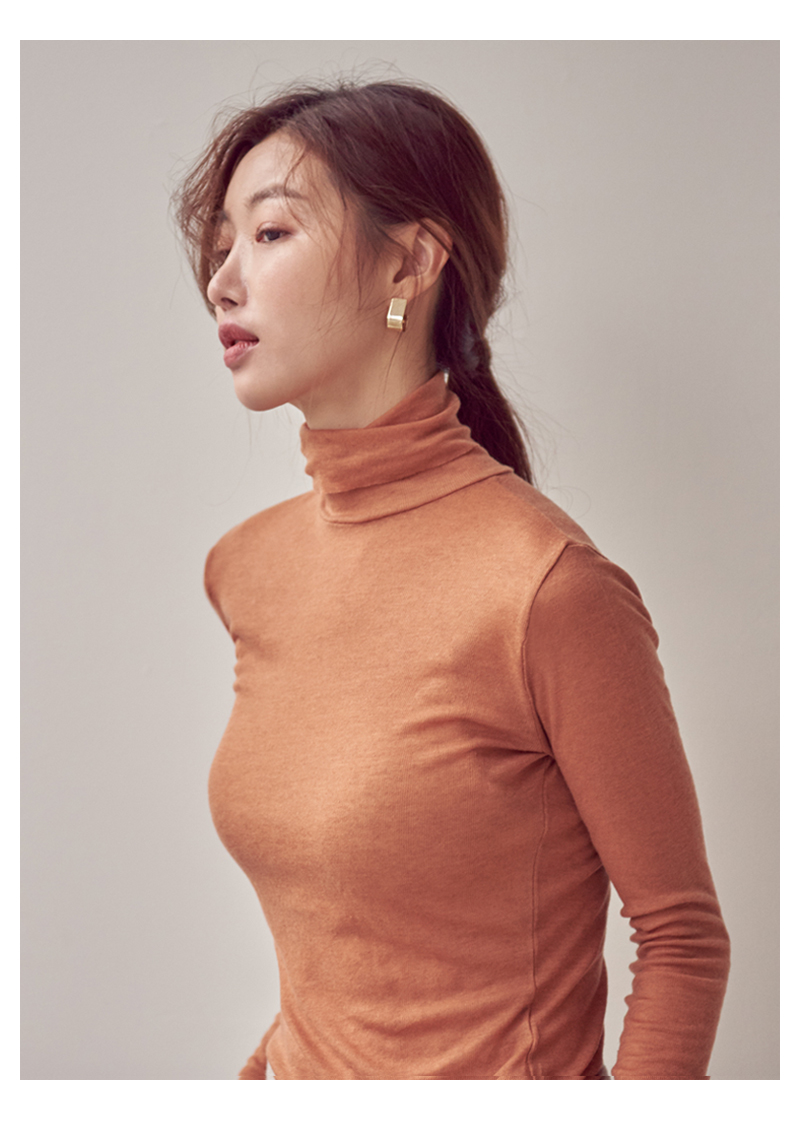 model Size