Description
Details

*
A stylish sleeveless dress with a vintage pattern, neckline and armholes are roomy without being revealing.
Semi A-line fit creates a natural silhouette that can be layered over with a jacket to achieve a unique mood.
Available in Ivory and Navy.
Please refer to detailed sizing measurements to ensure good fitting at the armholes.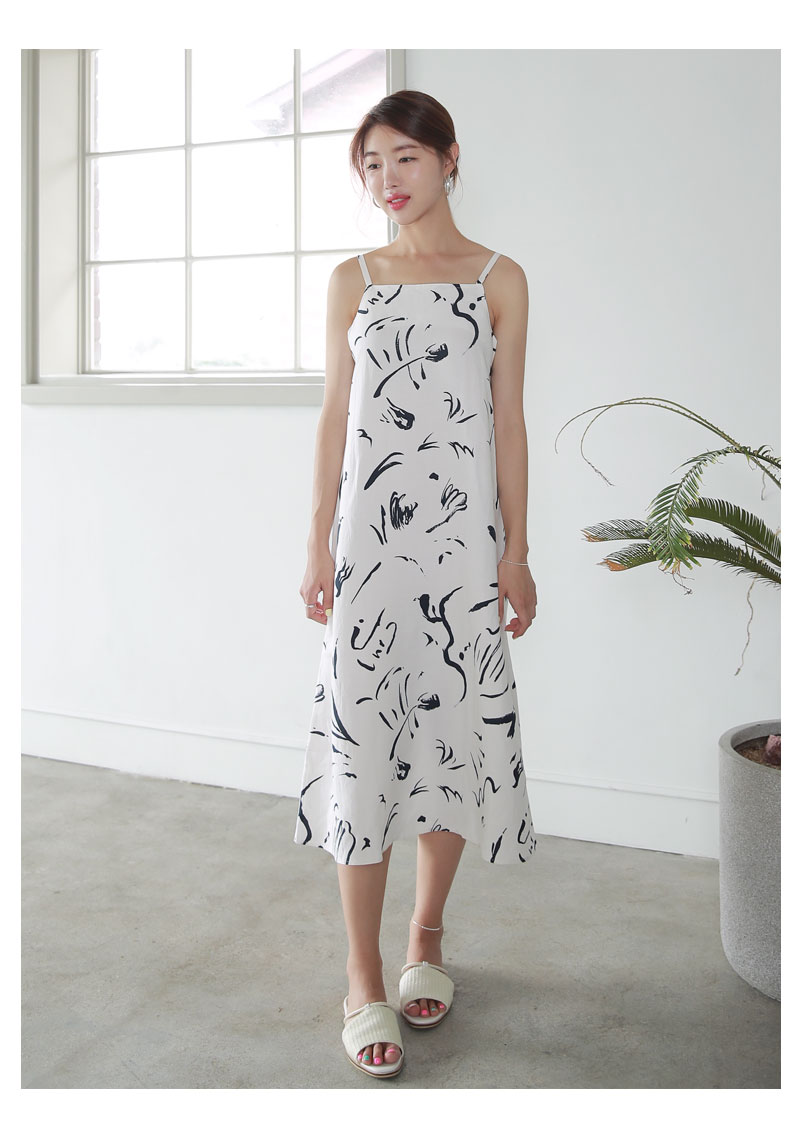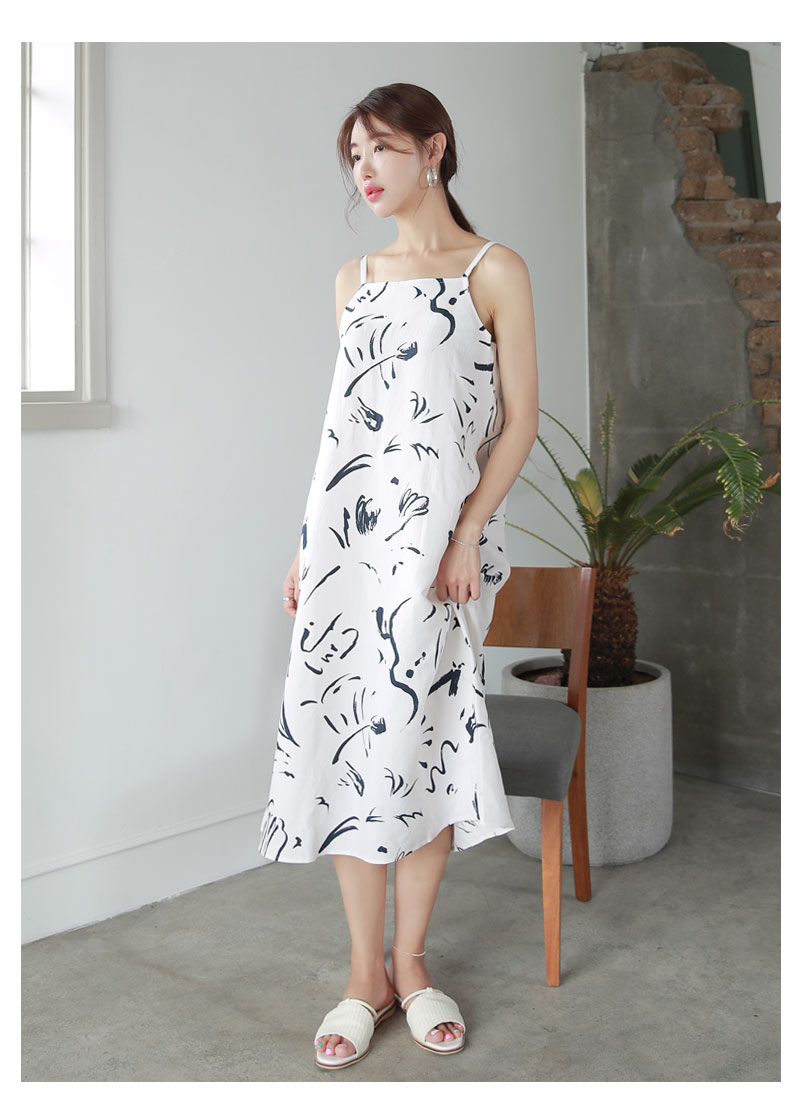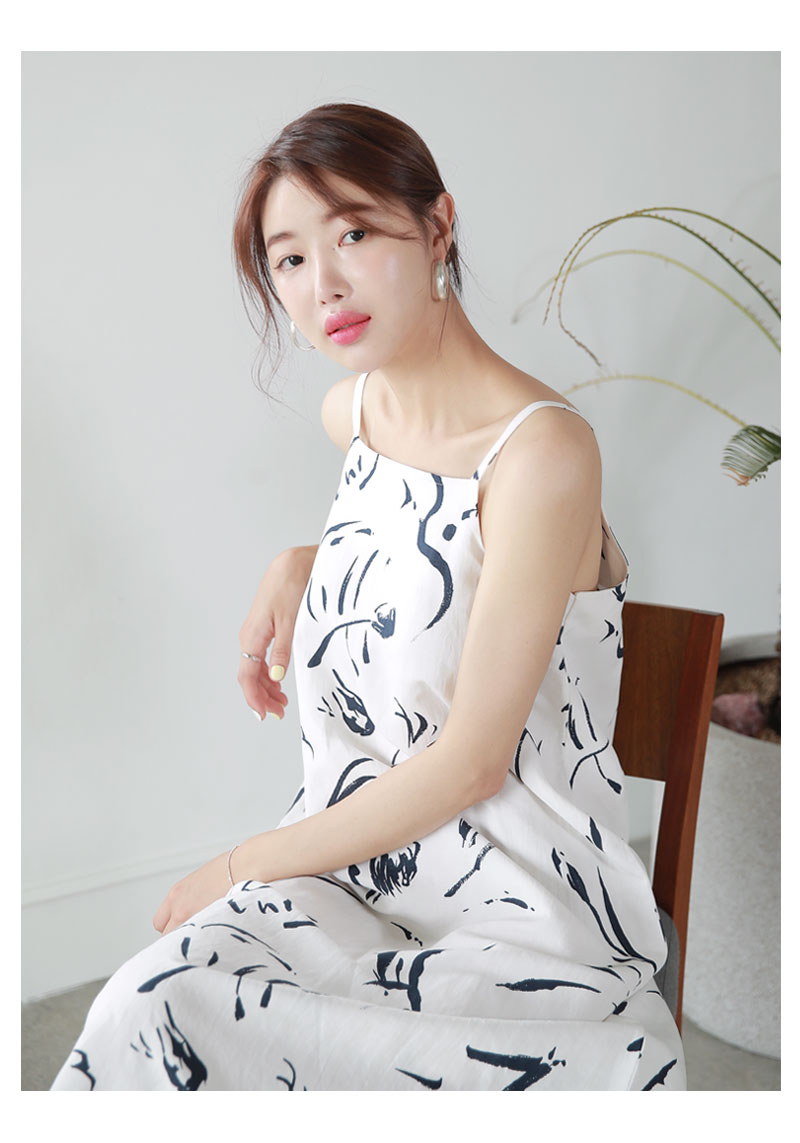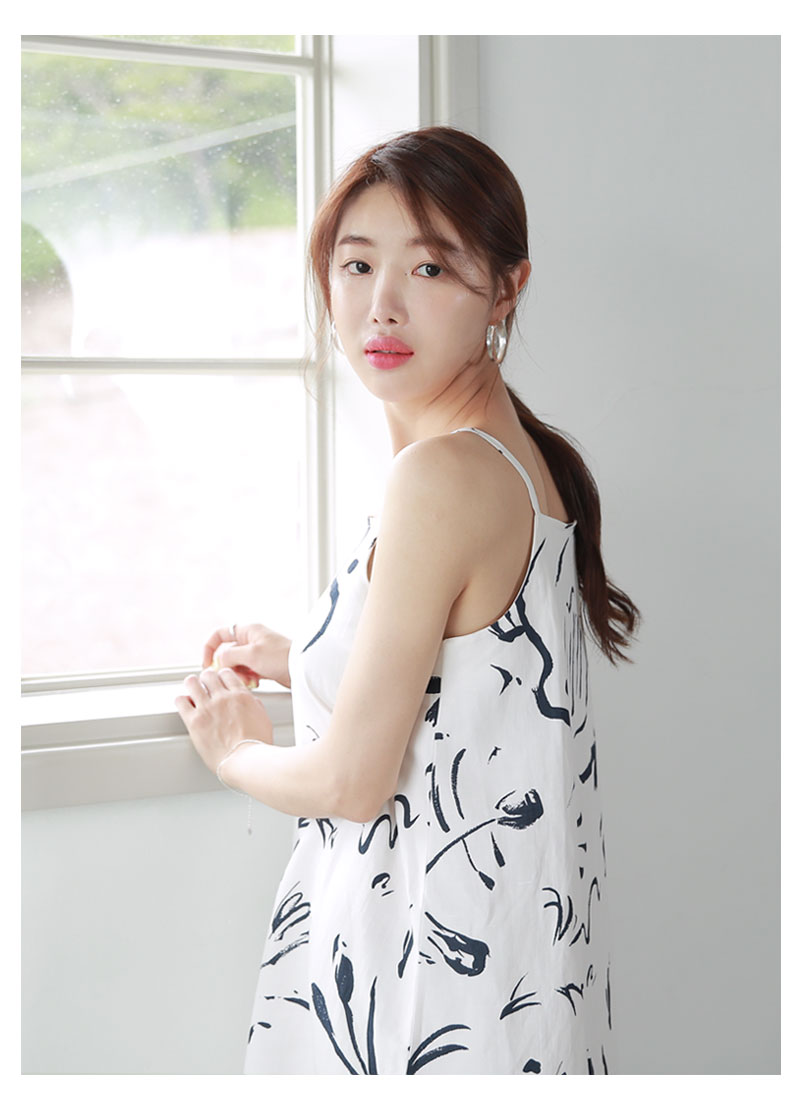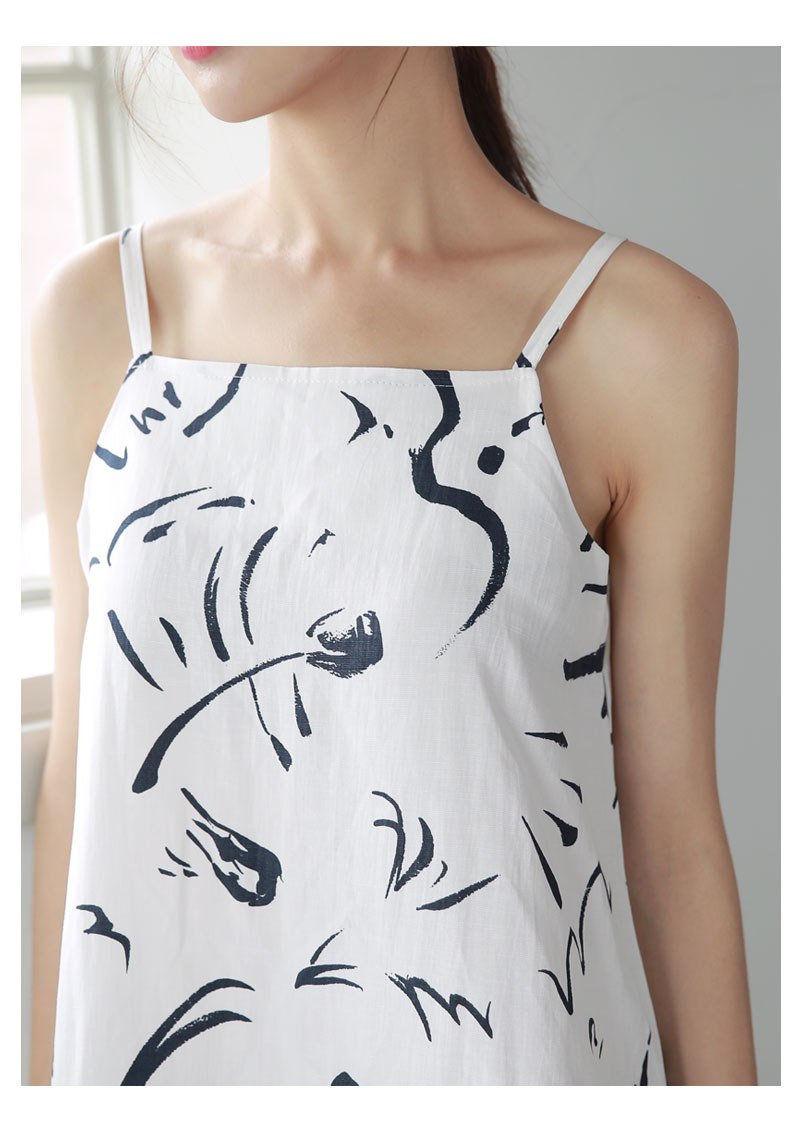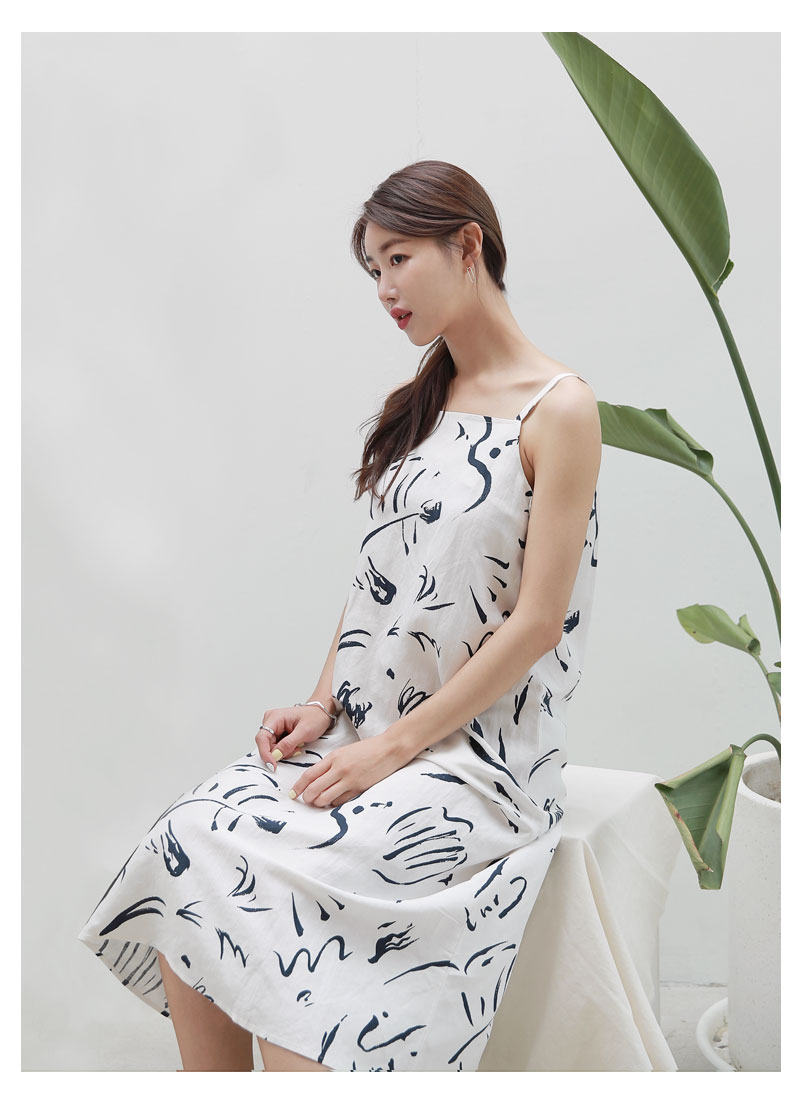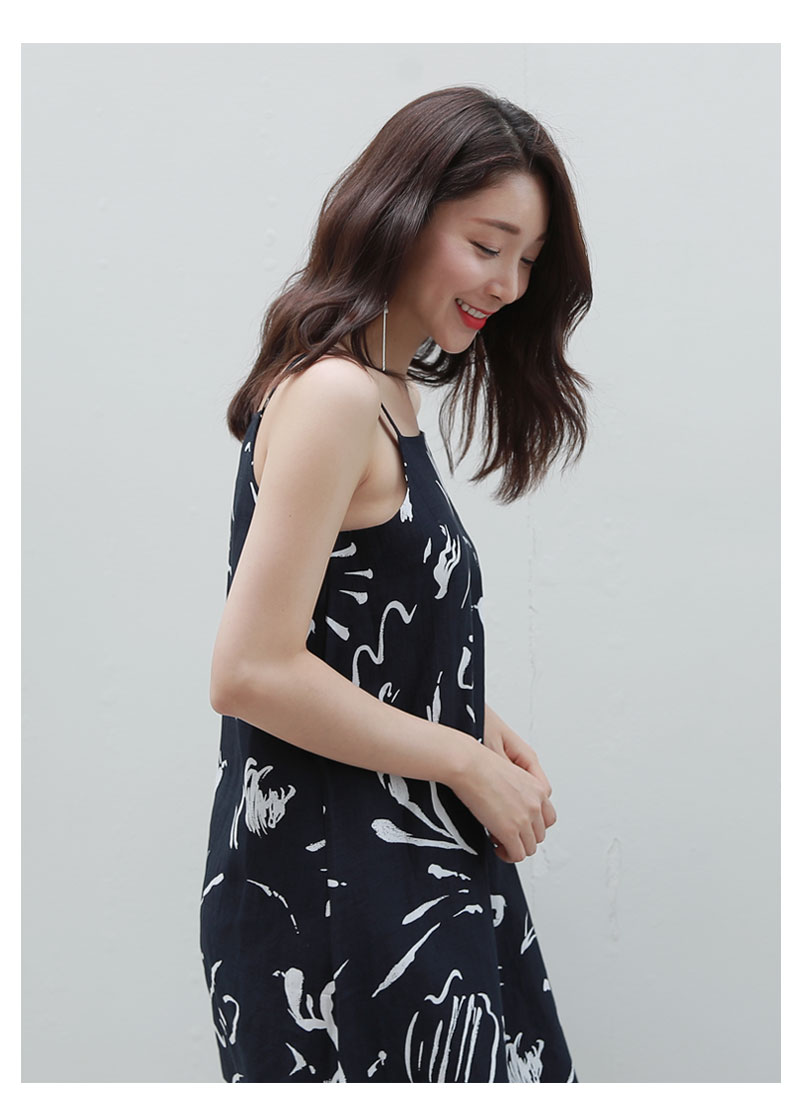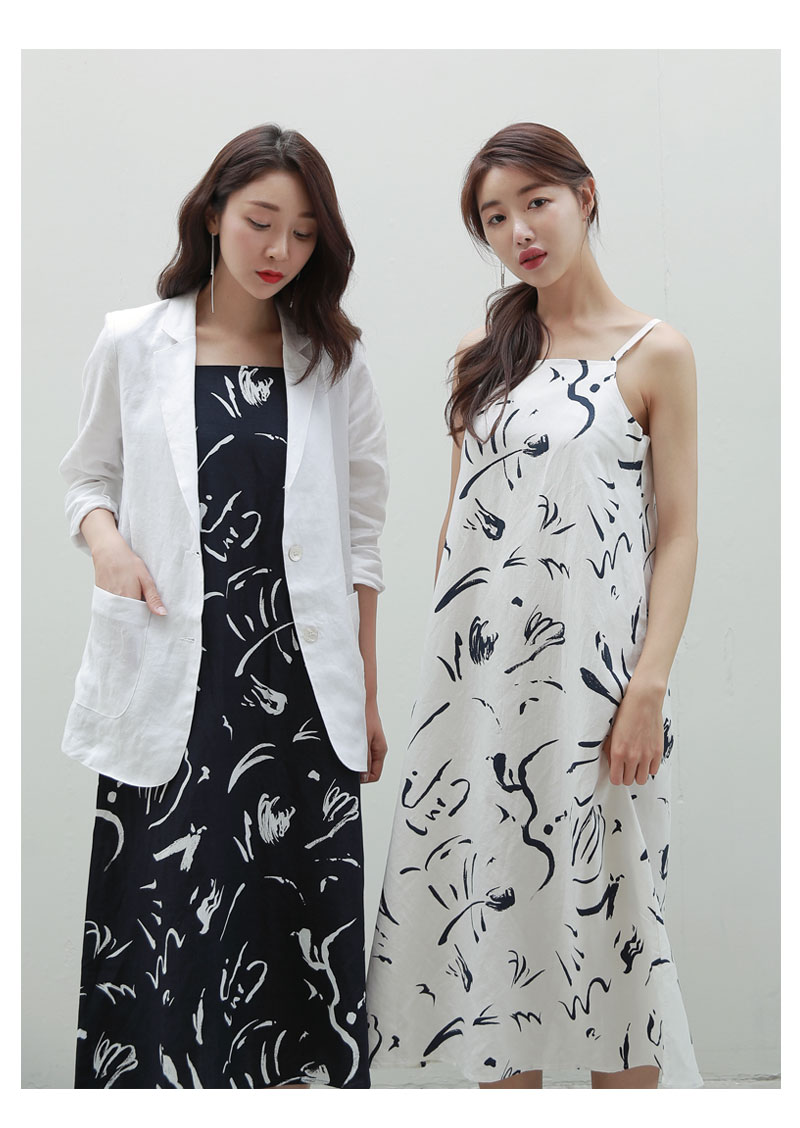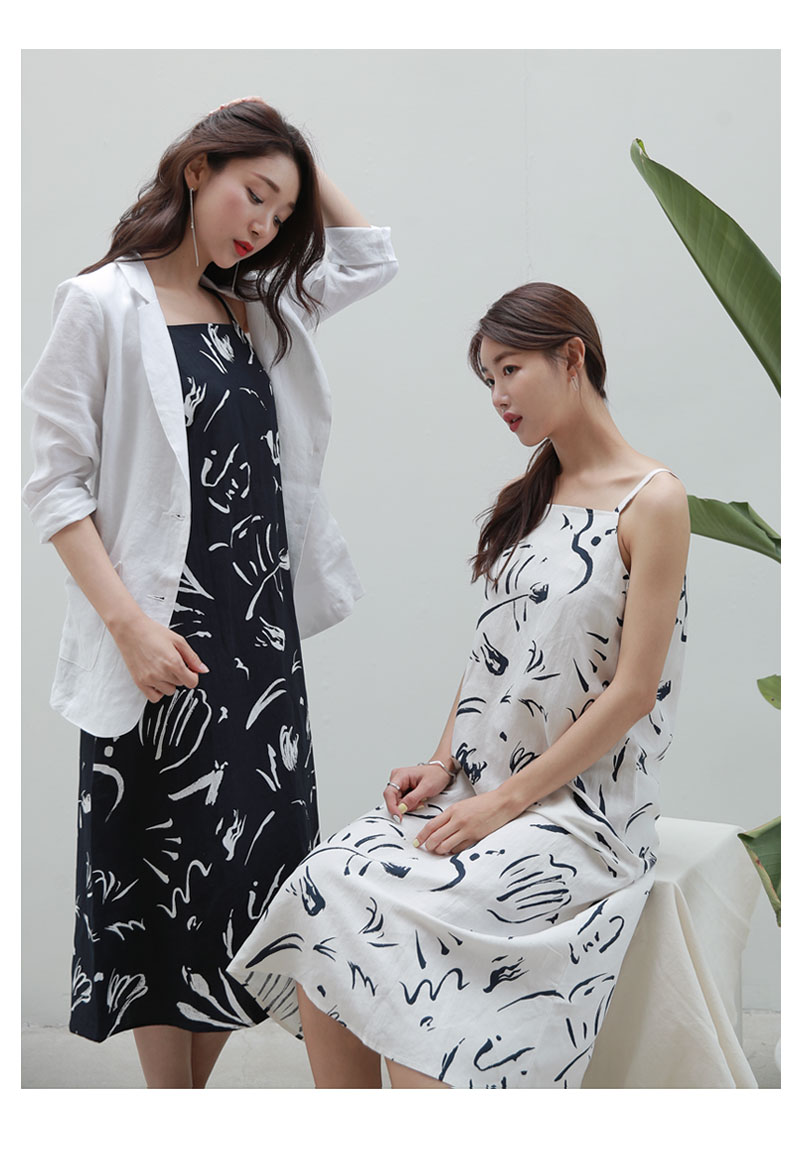 Detailed Info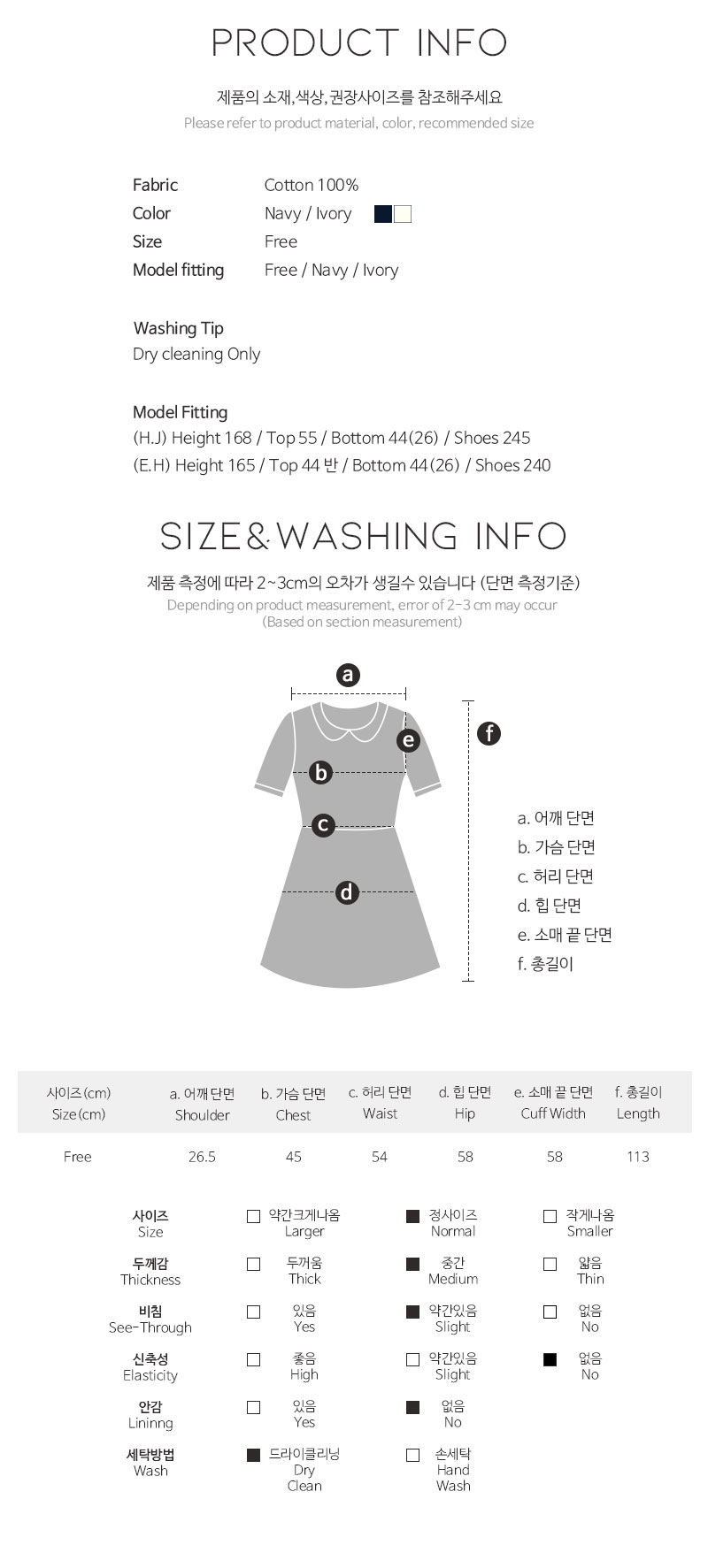 model Size