Description
Details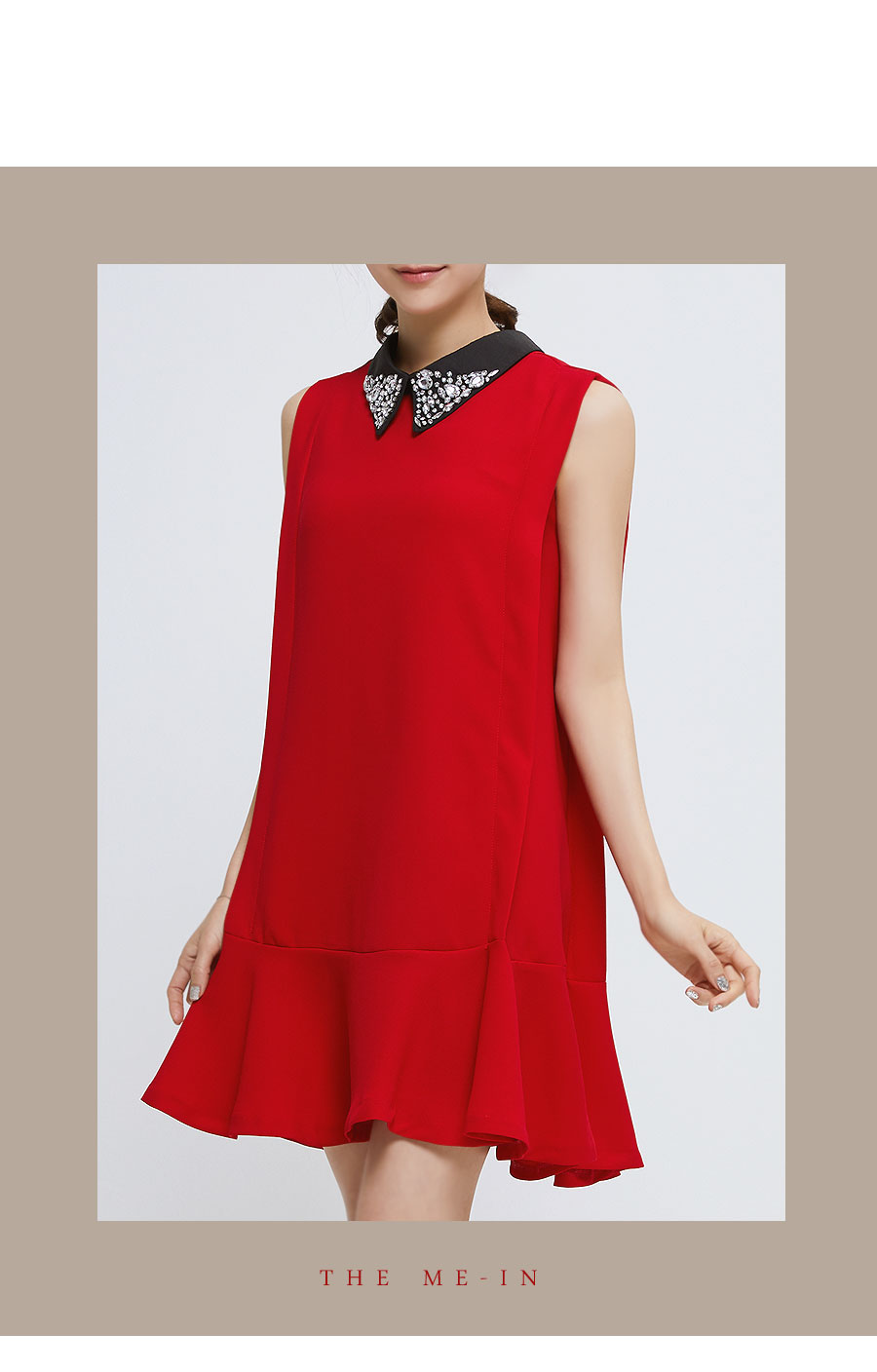 시선을 사로잡는 쨍한 레드 컬러와 단정한 블랙 컬러 두가지의 밑단의 러플이 사랑스럽고 발랄한 디자인의 <에데나 드레스>
하늘하늘한 소재에 77사이즈까지 여유있게 피팅이 가능한 박시한 스타일의 원피스로 바디라인의 단점을 모두 커버하며,
통풍에도 좋아 여름까지 시원하게 입으실 수 있습니다.
또한 네크라인과 암홀 파임은 너무 크지 않아 속옷이 비칠 염려가 없습니다.
*
Available in captivating Red and classic Black, t
he Edena dress is lined with a lovely ruffle detail.
A loose fit design that covers the bodyline,
a casual and comfortable style that remains cool to wear in the summer.
The neckline and armholes are also designed with a comfortable and loose fit.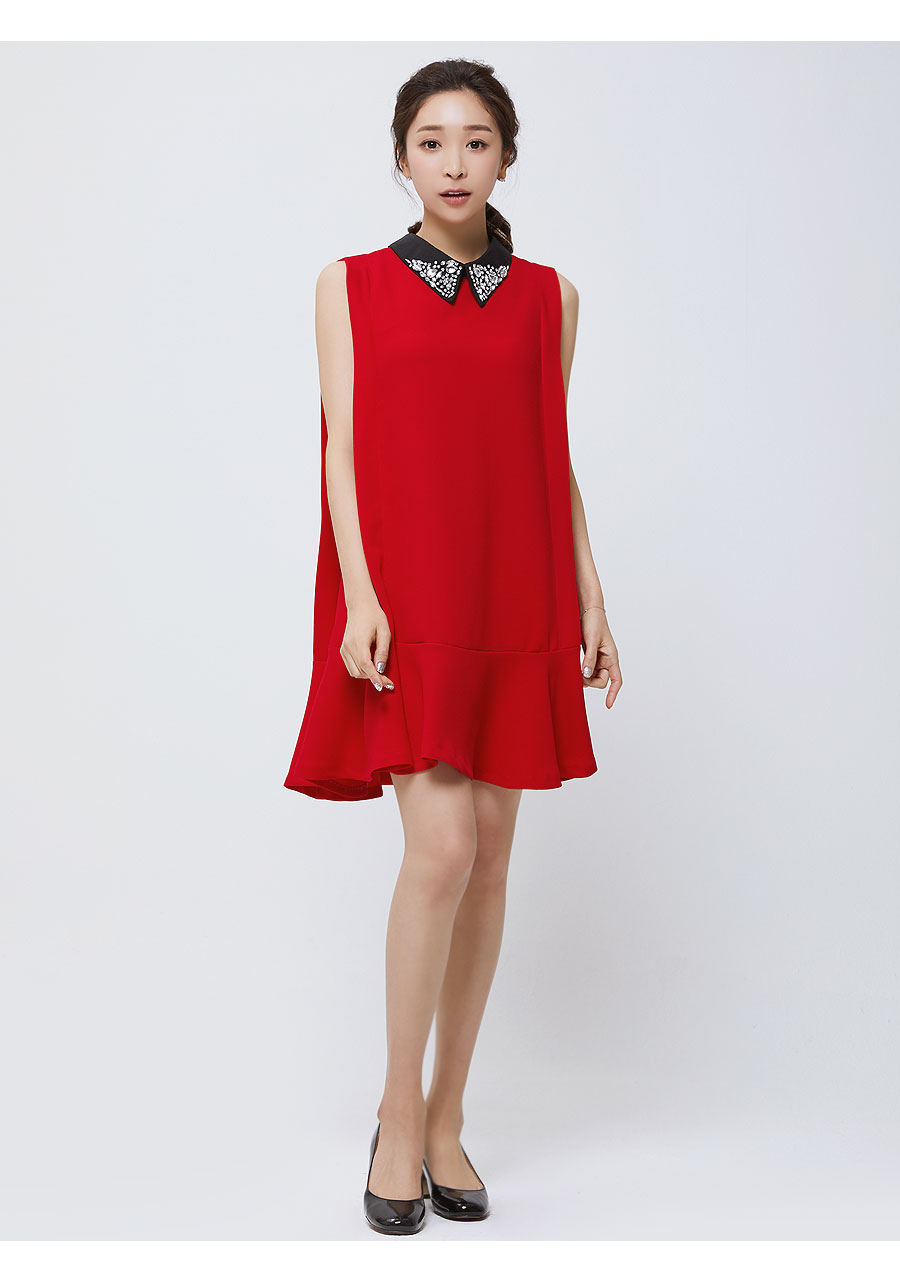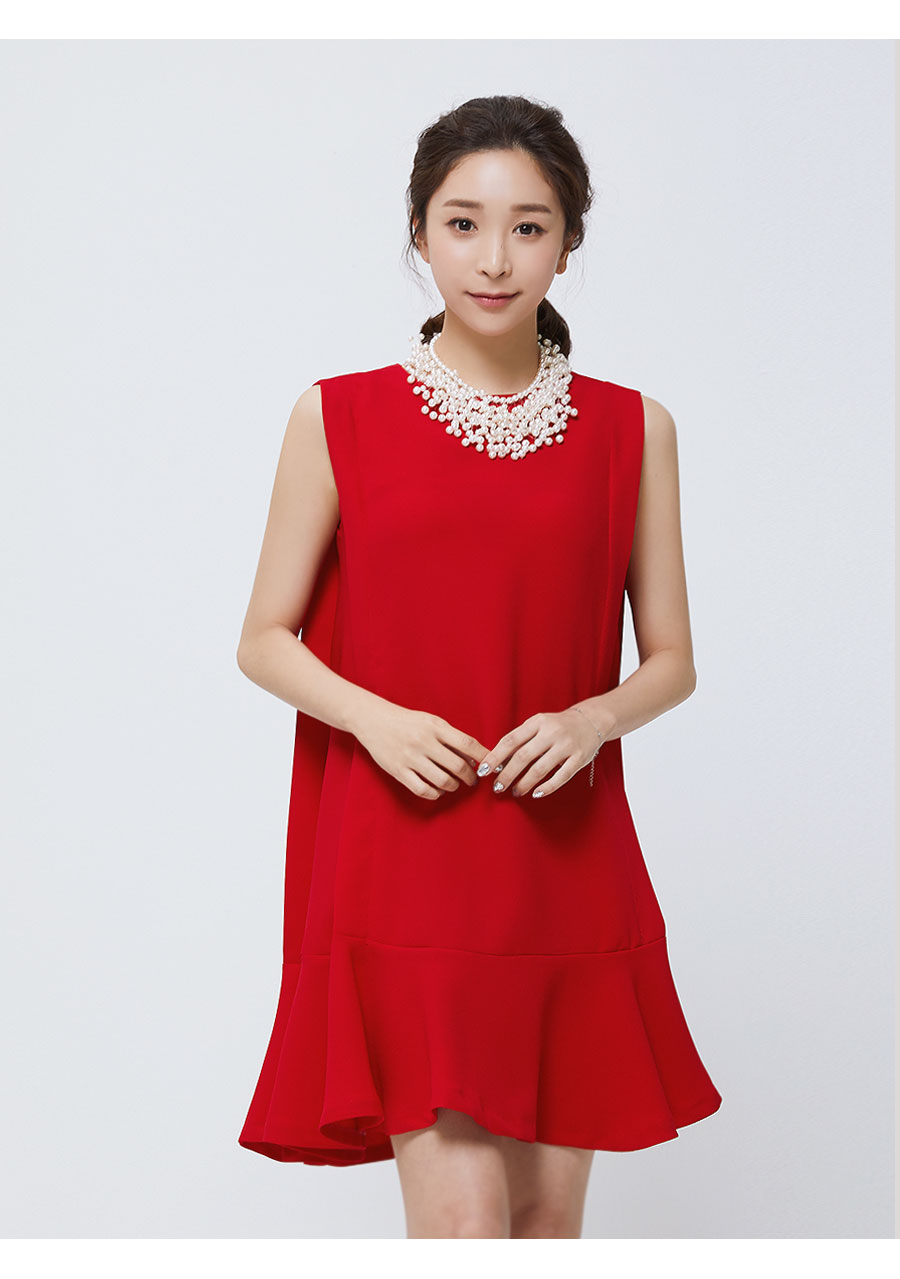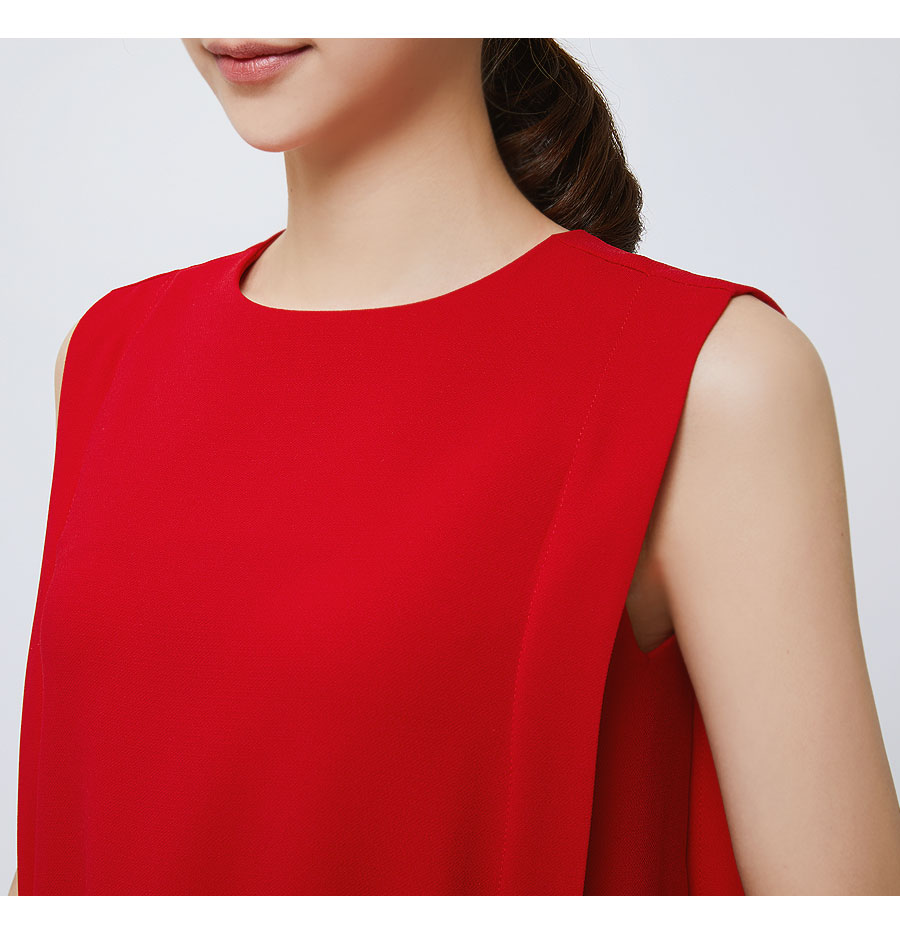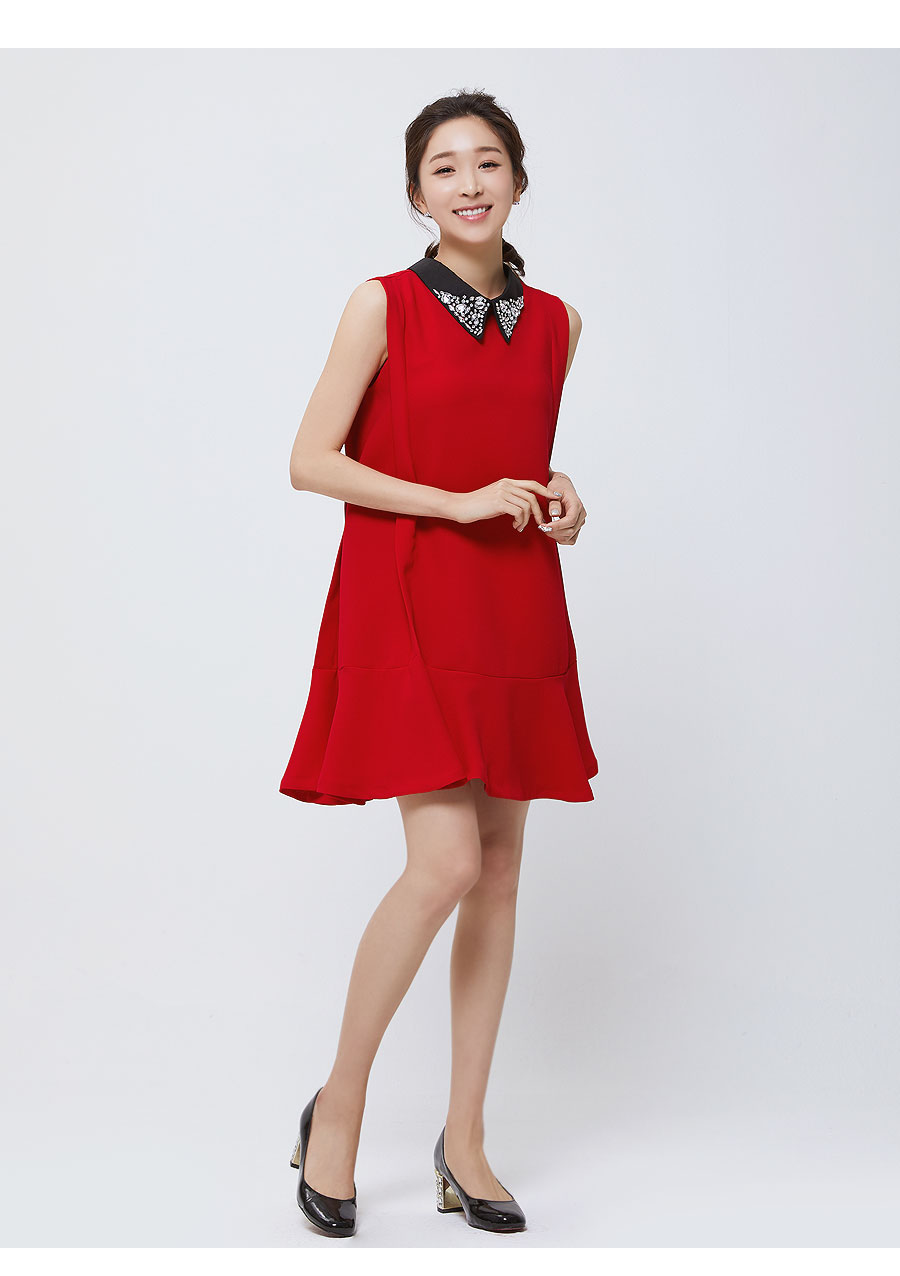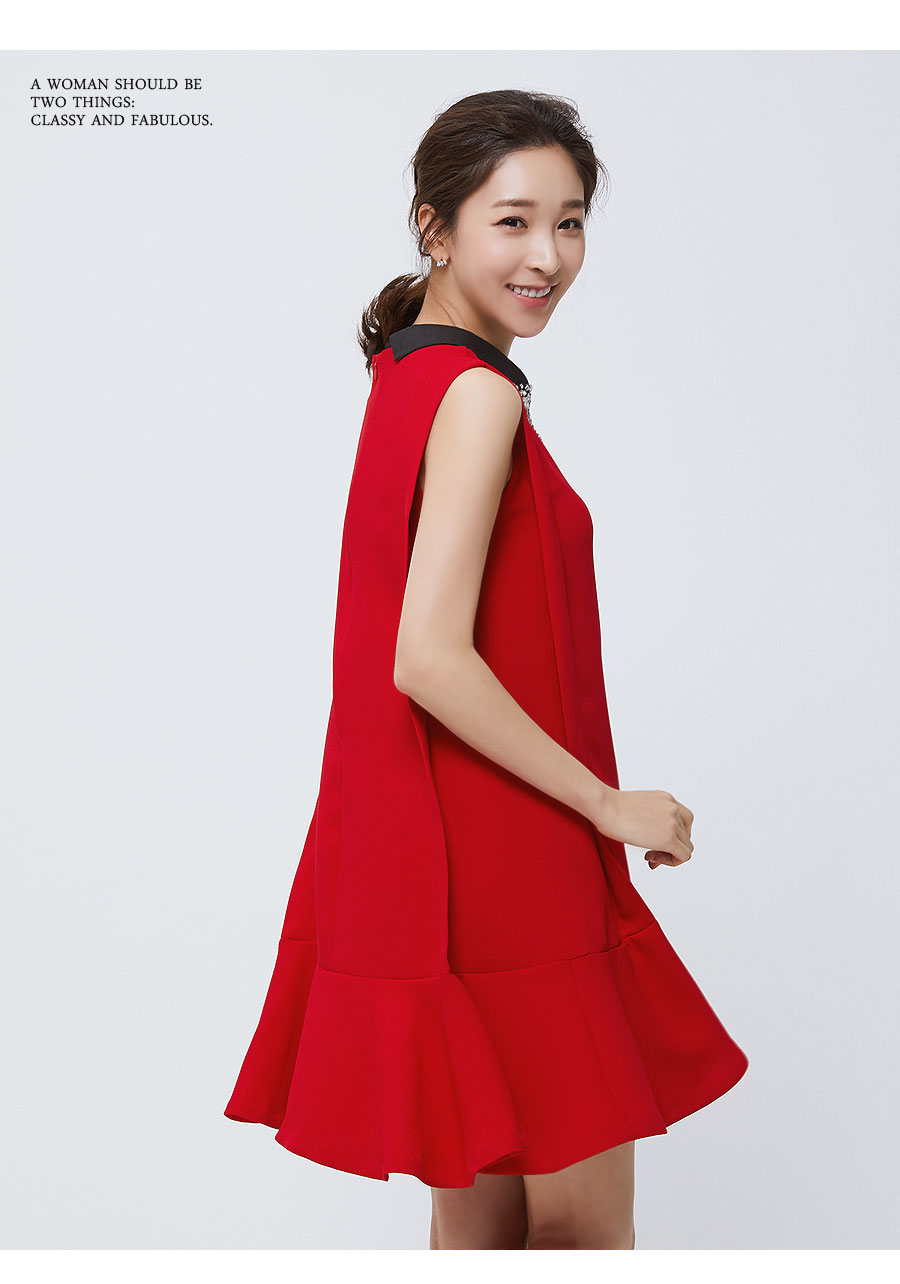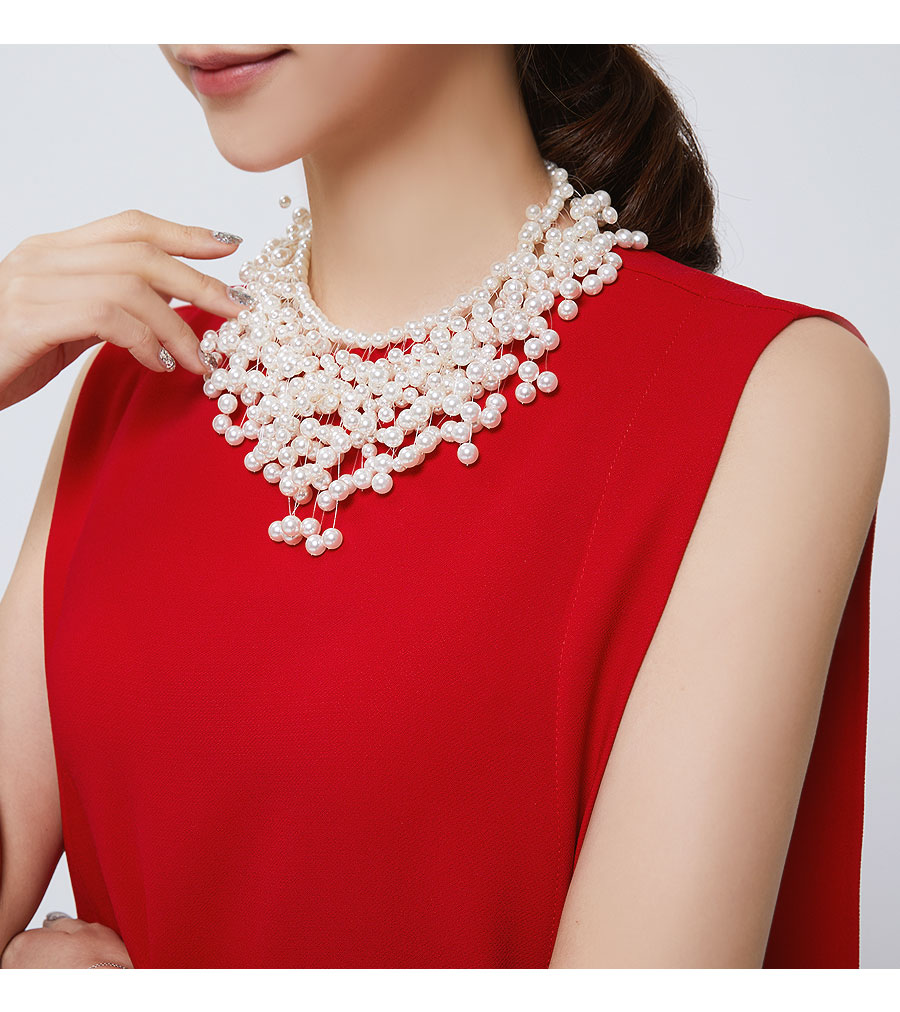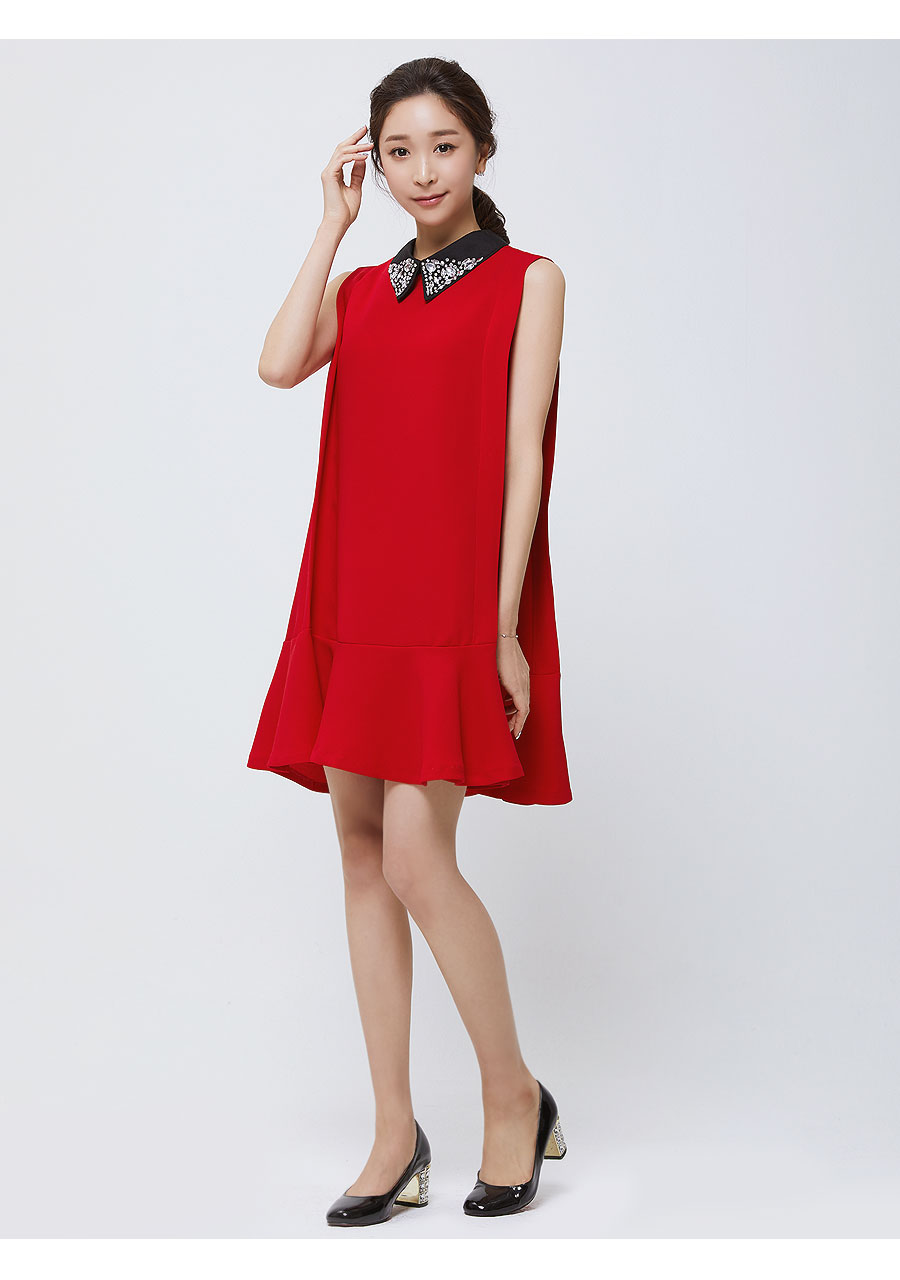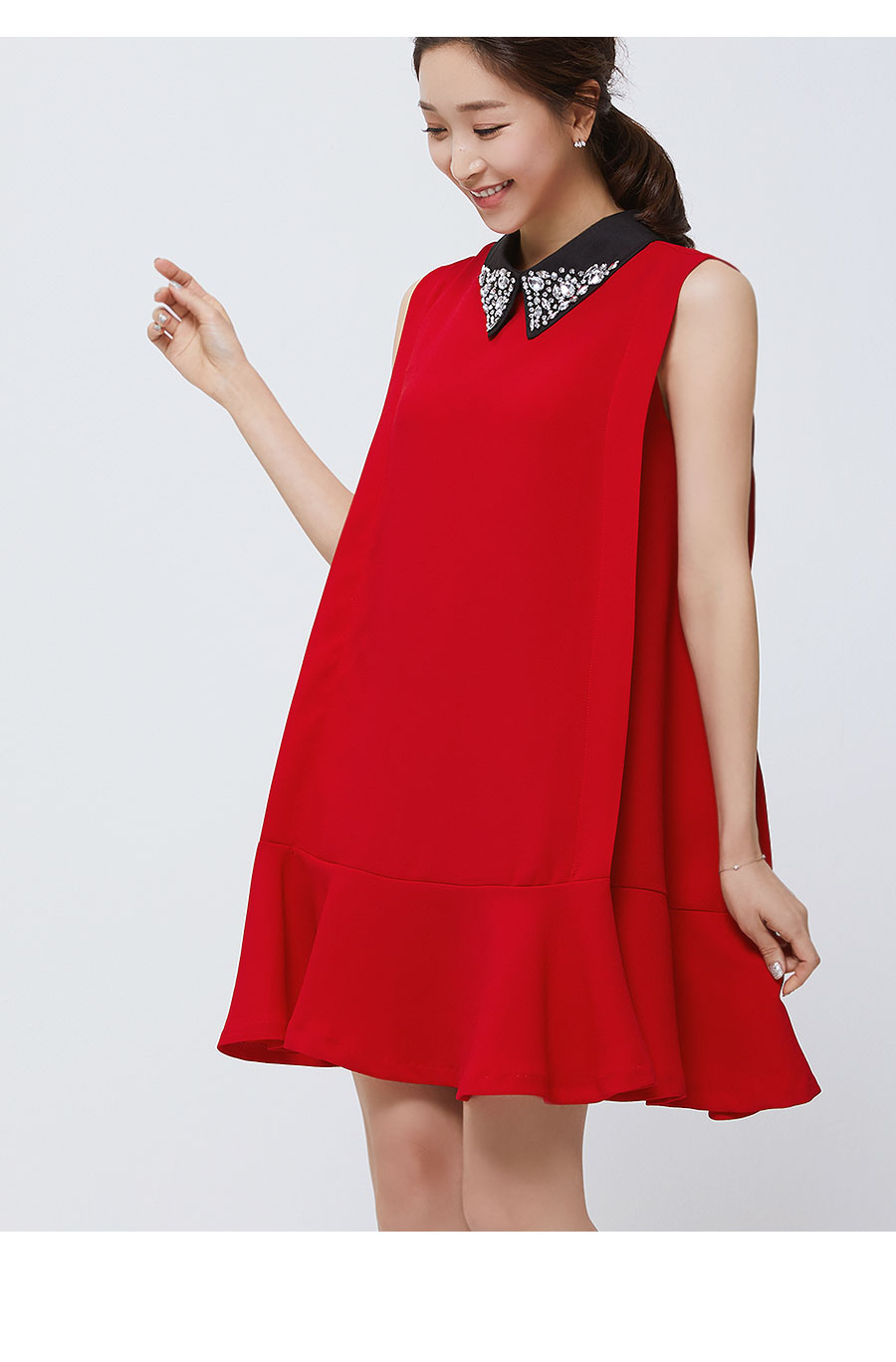 Detailed Info

model Size