Description
Details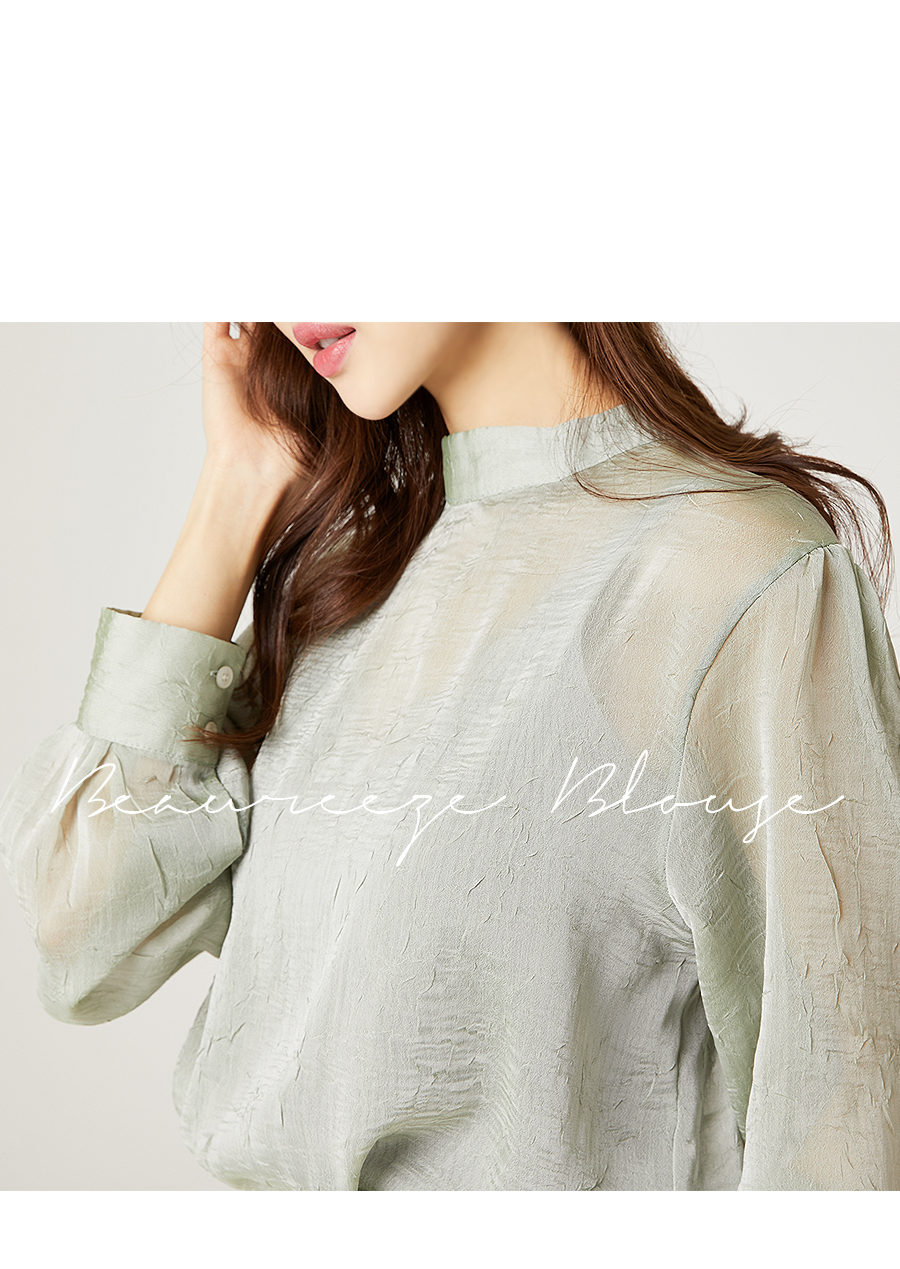 은은하게 비치는 매력적인 시스루 블라우스 입니다.
살짝 올라오는 반폴라 넥과 어깨라인에 잔잔한 셔링이 더해져 자연스러운 볼륨감으로 포인트도 되고 여성스런 무드도 연출하답니다.
간간히 들어간 주름디테일로 자칫 밋밋할 수 있는 블라우스에 러블리한 무드를 완성해드리며
손목라인은 실키한 소재로 단정한 느낌으로 잡아주어 더욱 여성스러운 블라우스 랍니다.
아이보리, 민트, 블랙 컬러로 준비되어 있으며 단독으로, 레이어드로 다양하게 즐길수 있는 블라우스입니다.

*
A soft and stylish see-through blouse.
Designed with a slight elevated semi-polar neckline and shirring details on the sleeves that create a voluminous point of the outfit that is stylish and modern.
Its occasional wrinkle details help to create a lovely and loose fit to the overall outfit.
Available in Ivory, Mint and Black colors and can be layered for a variety of looks.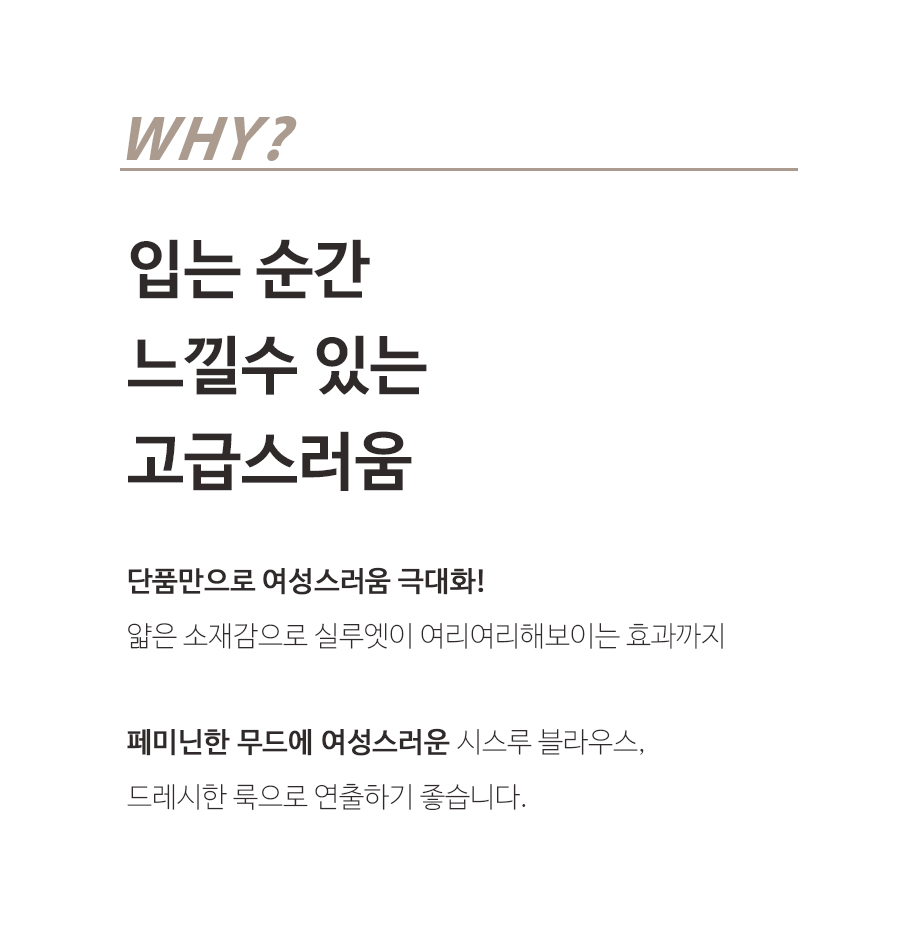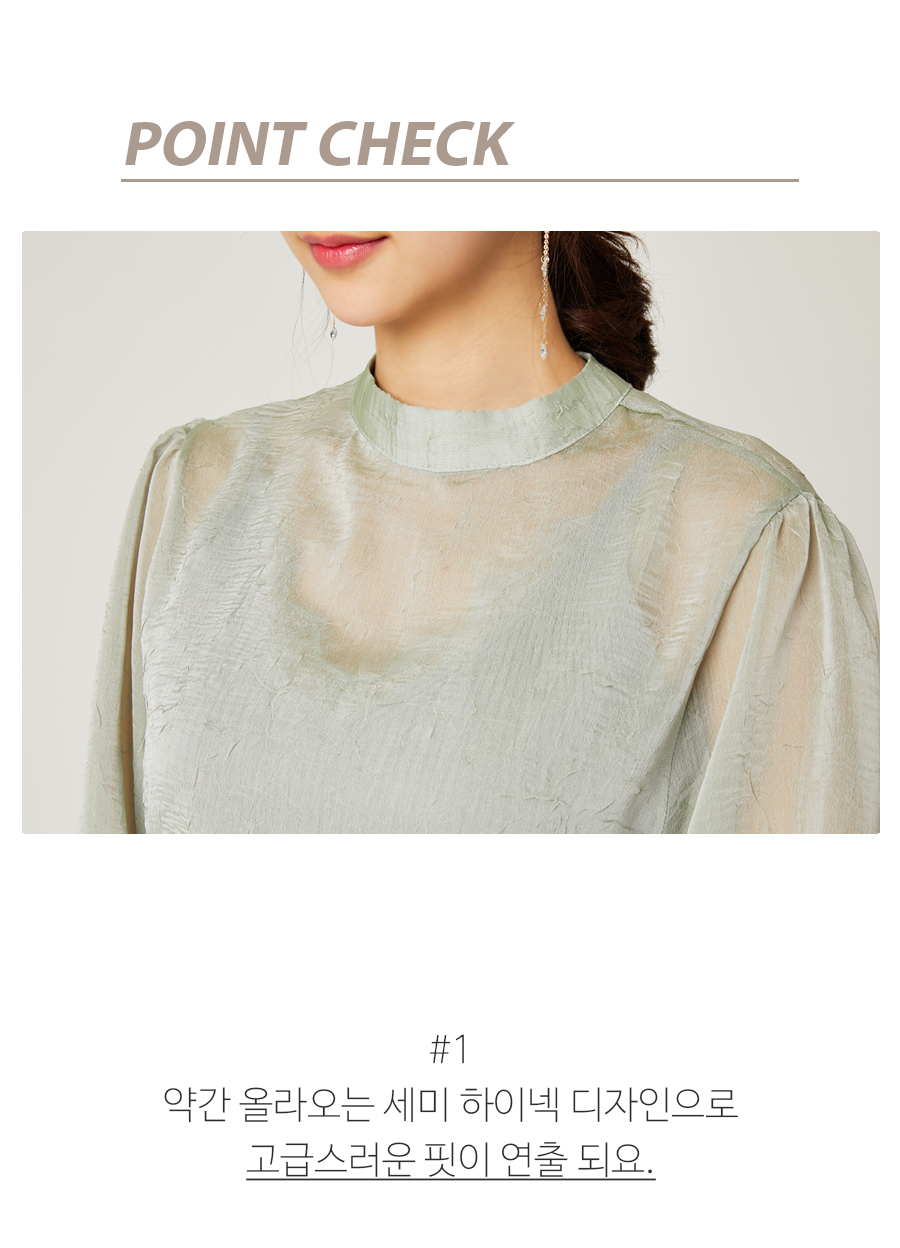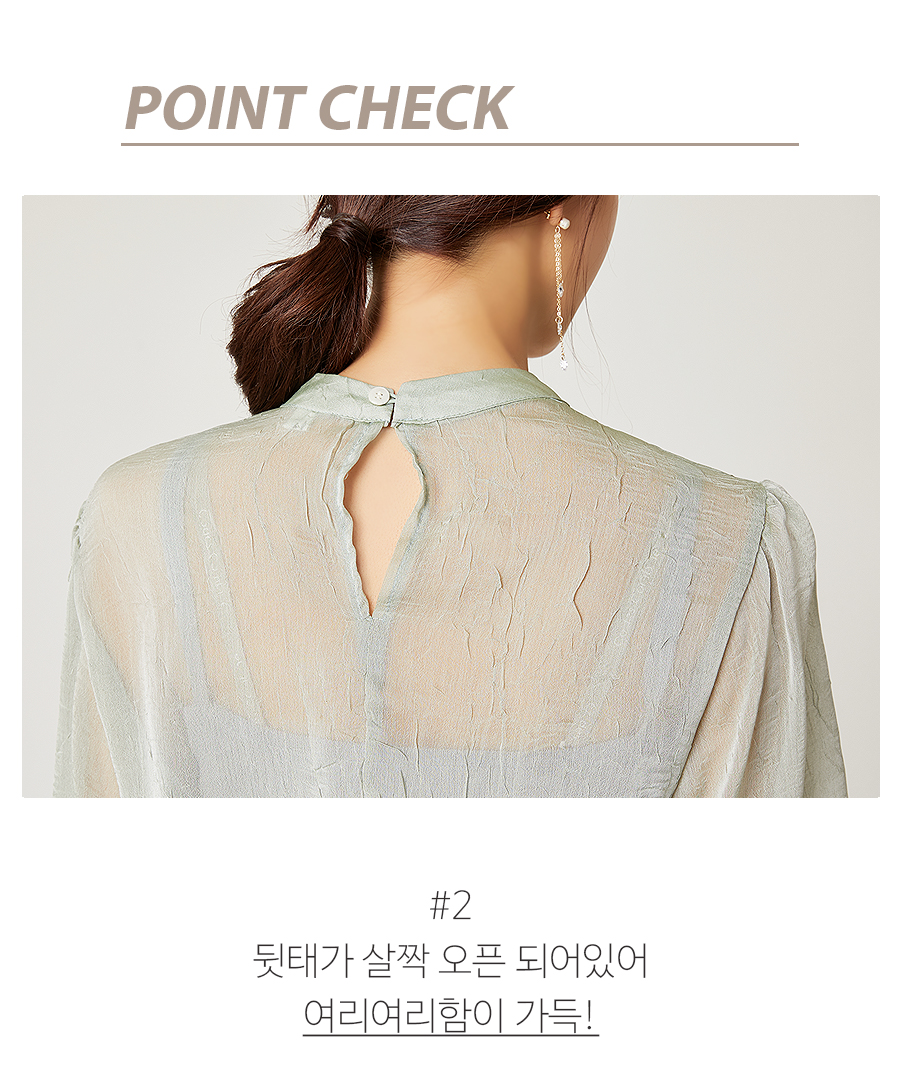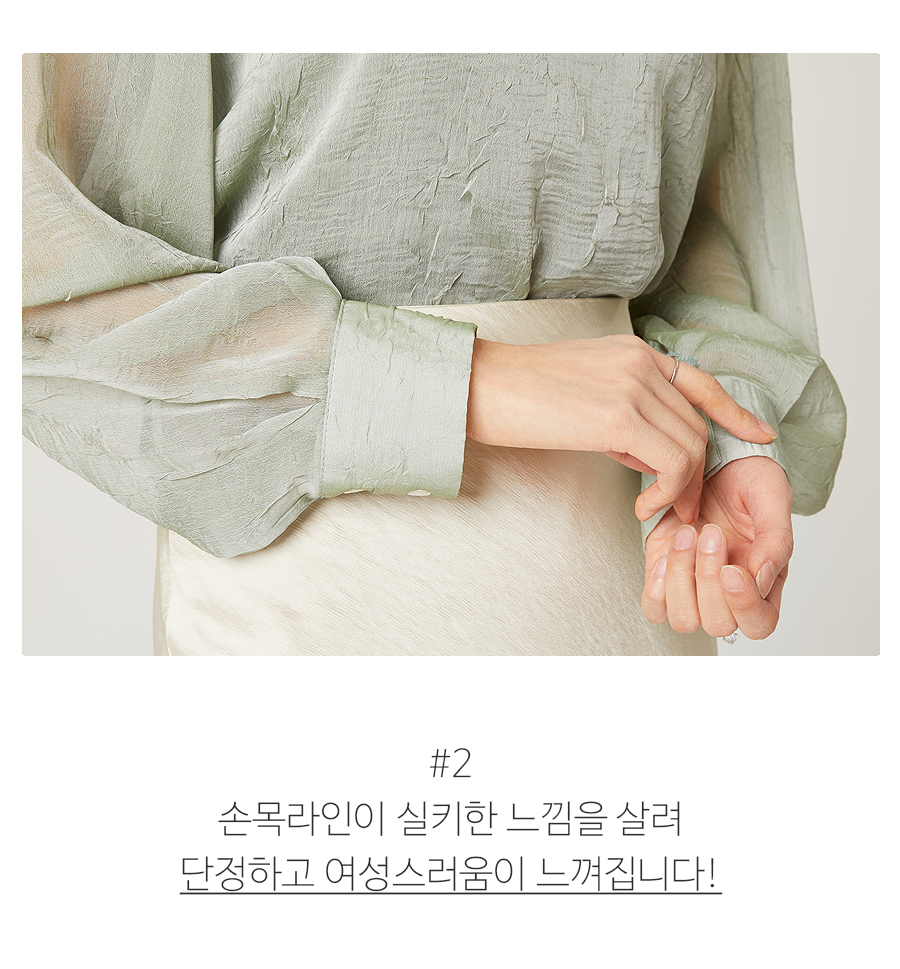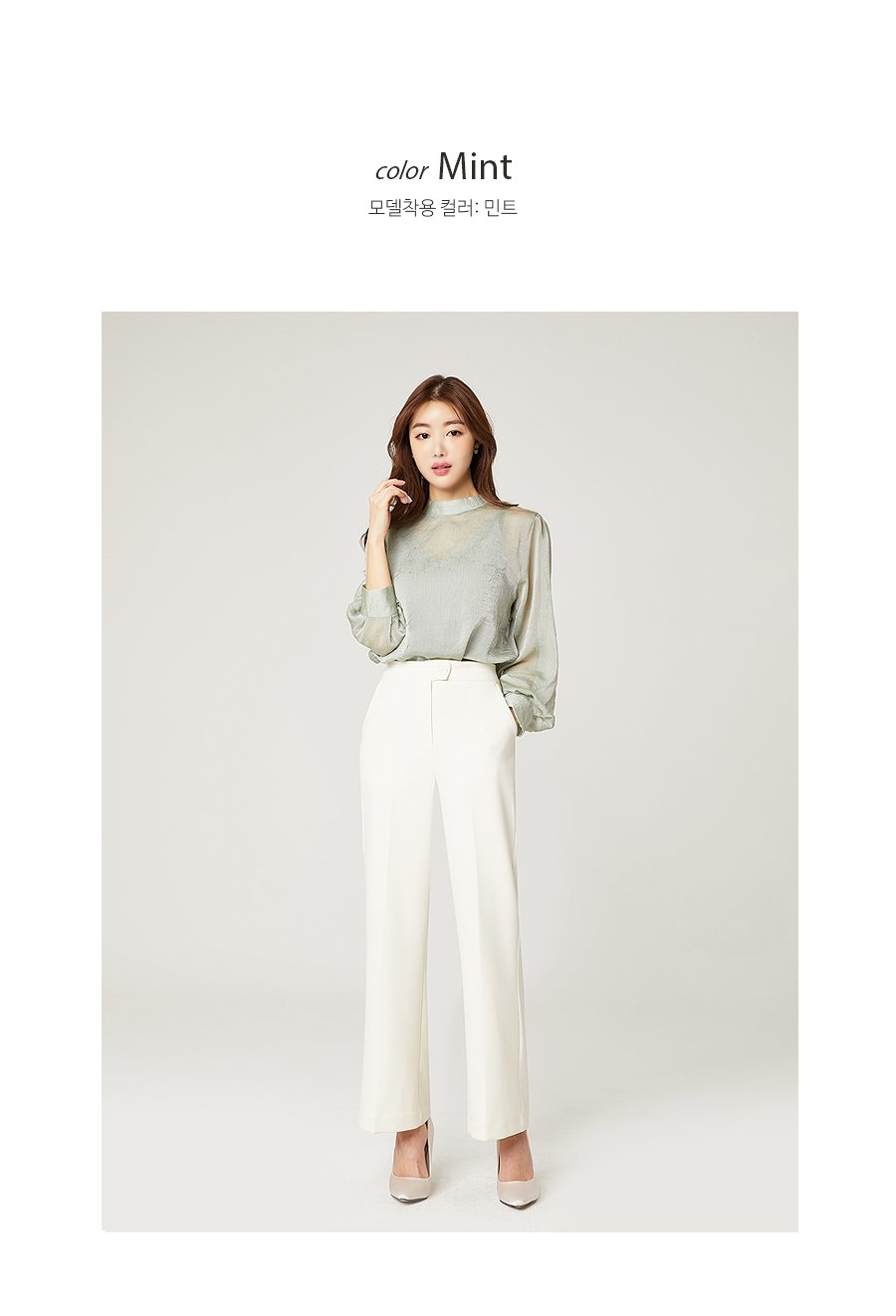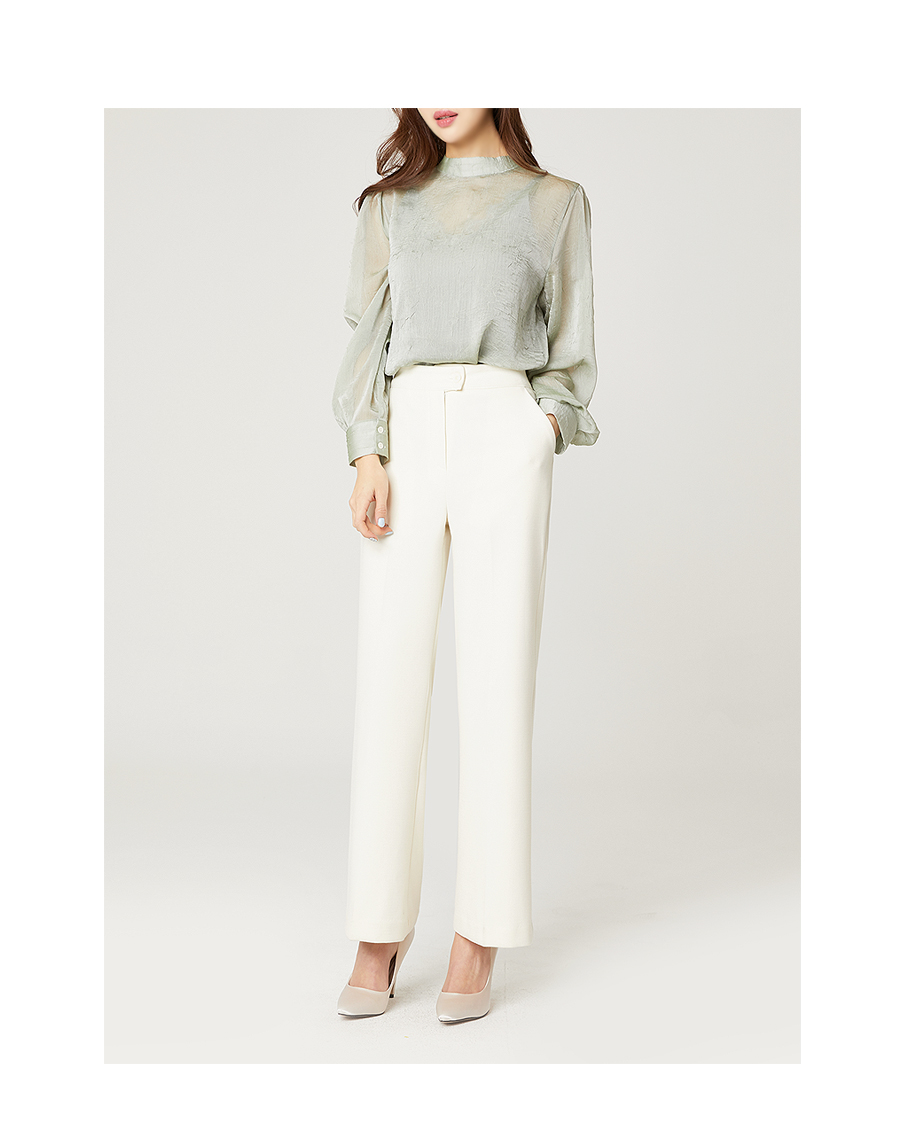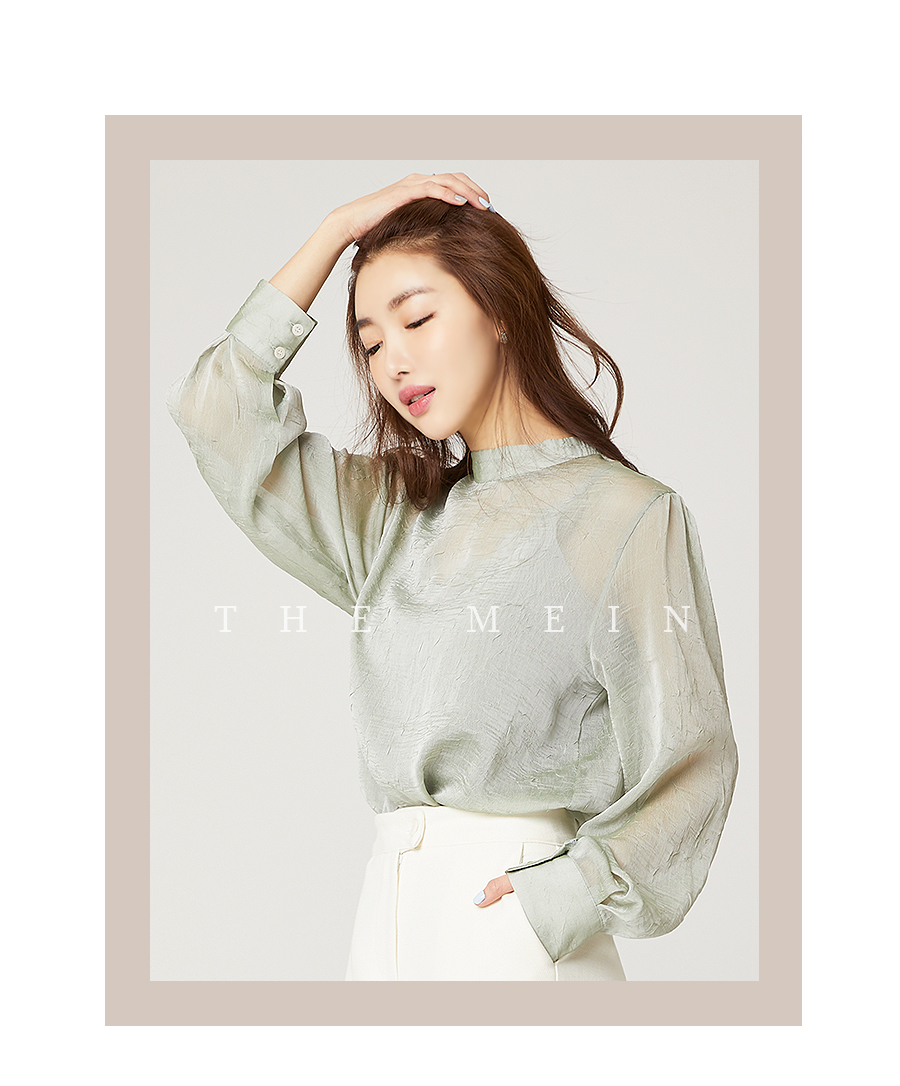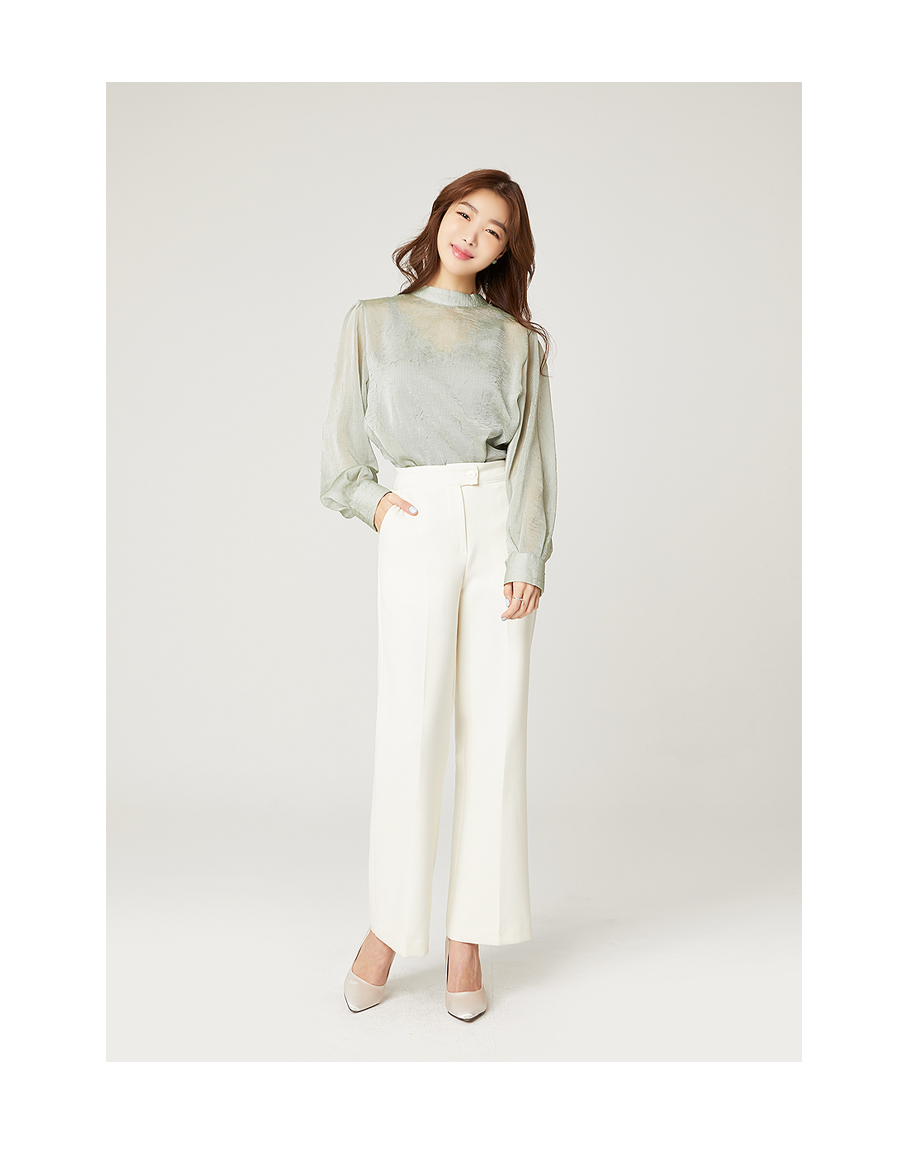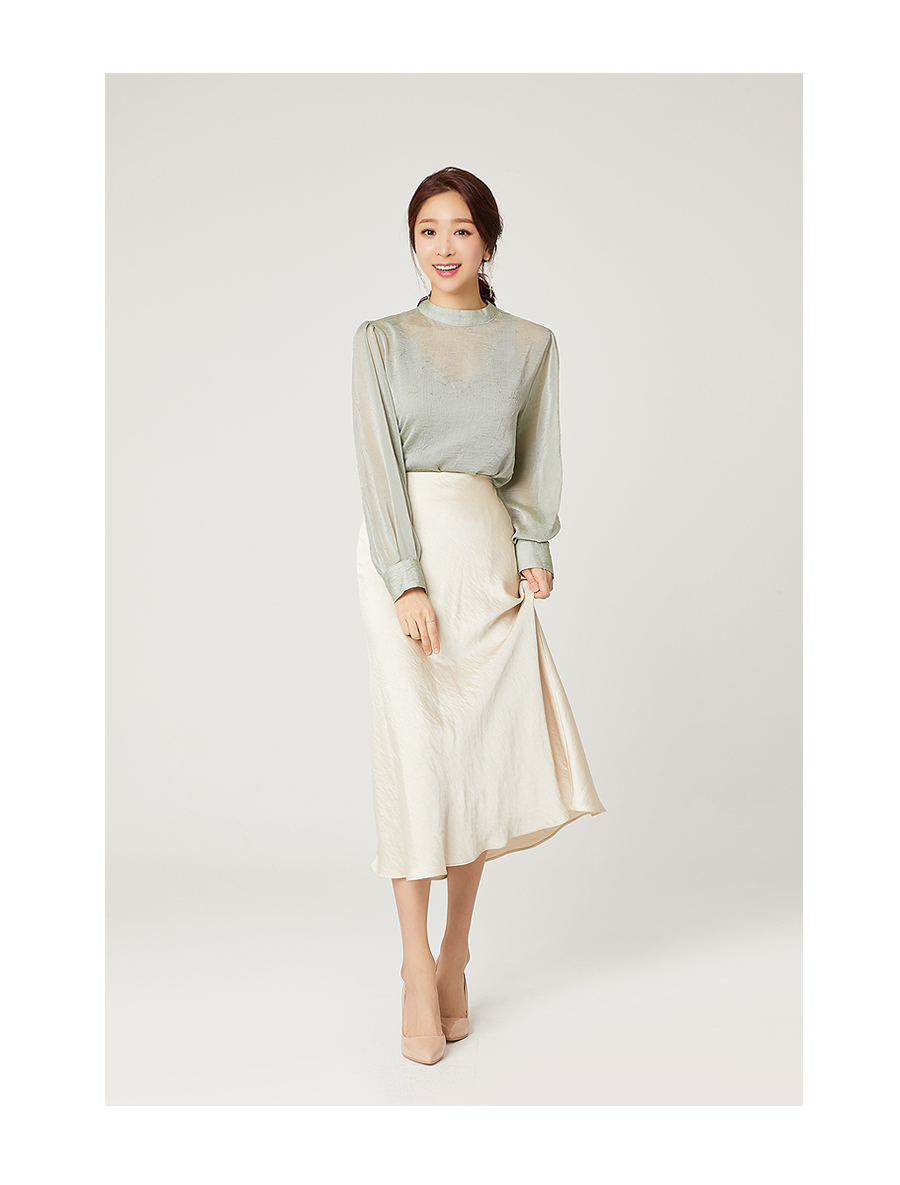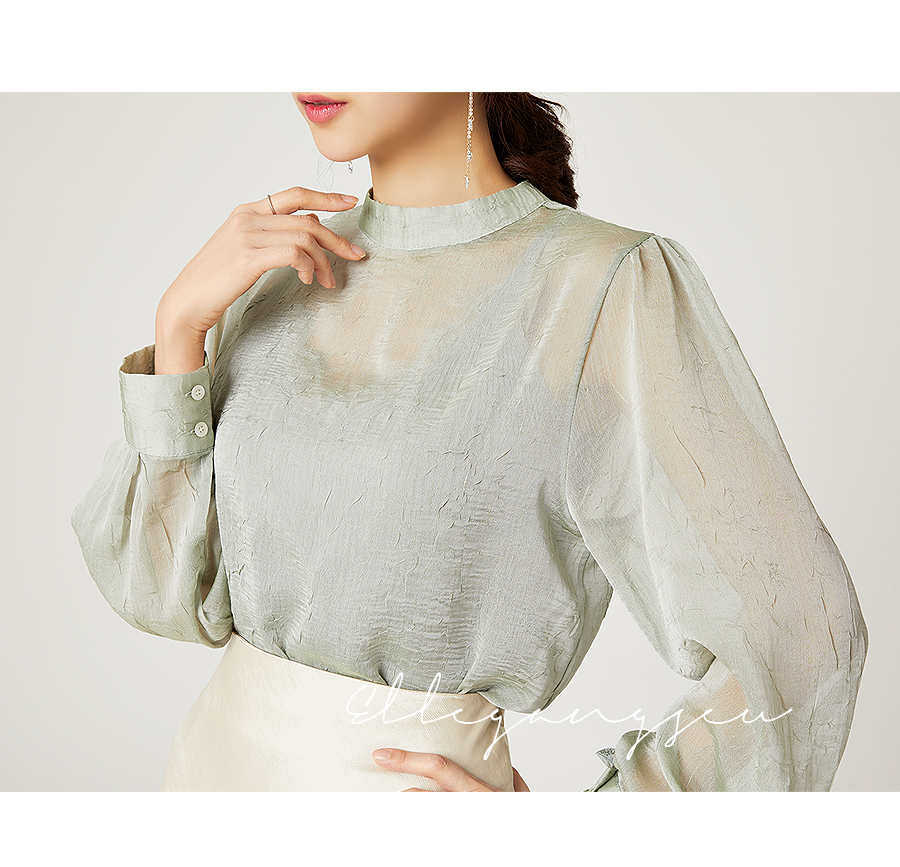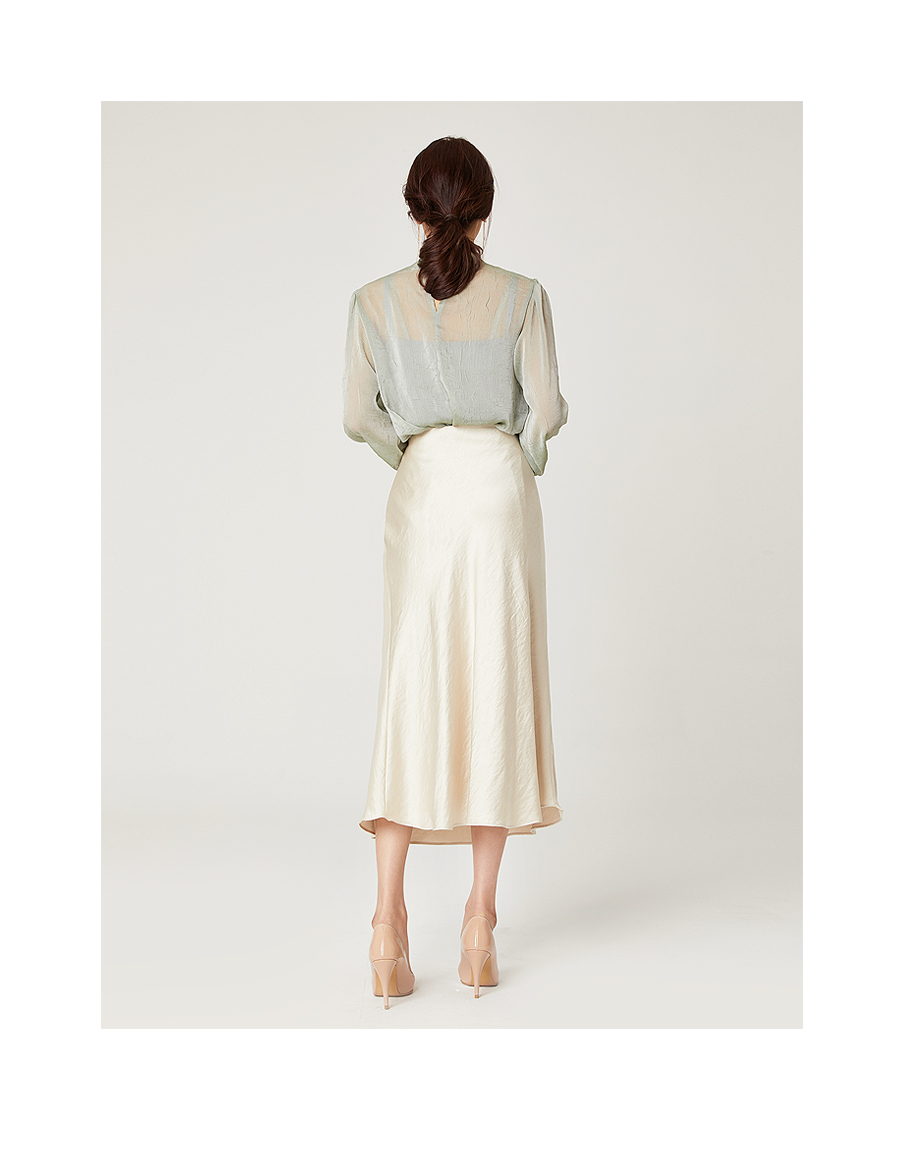 Detailed Info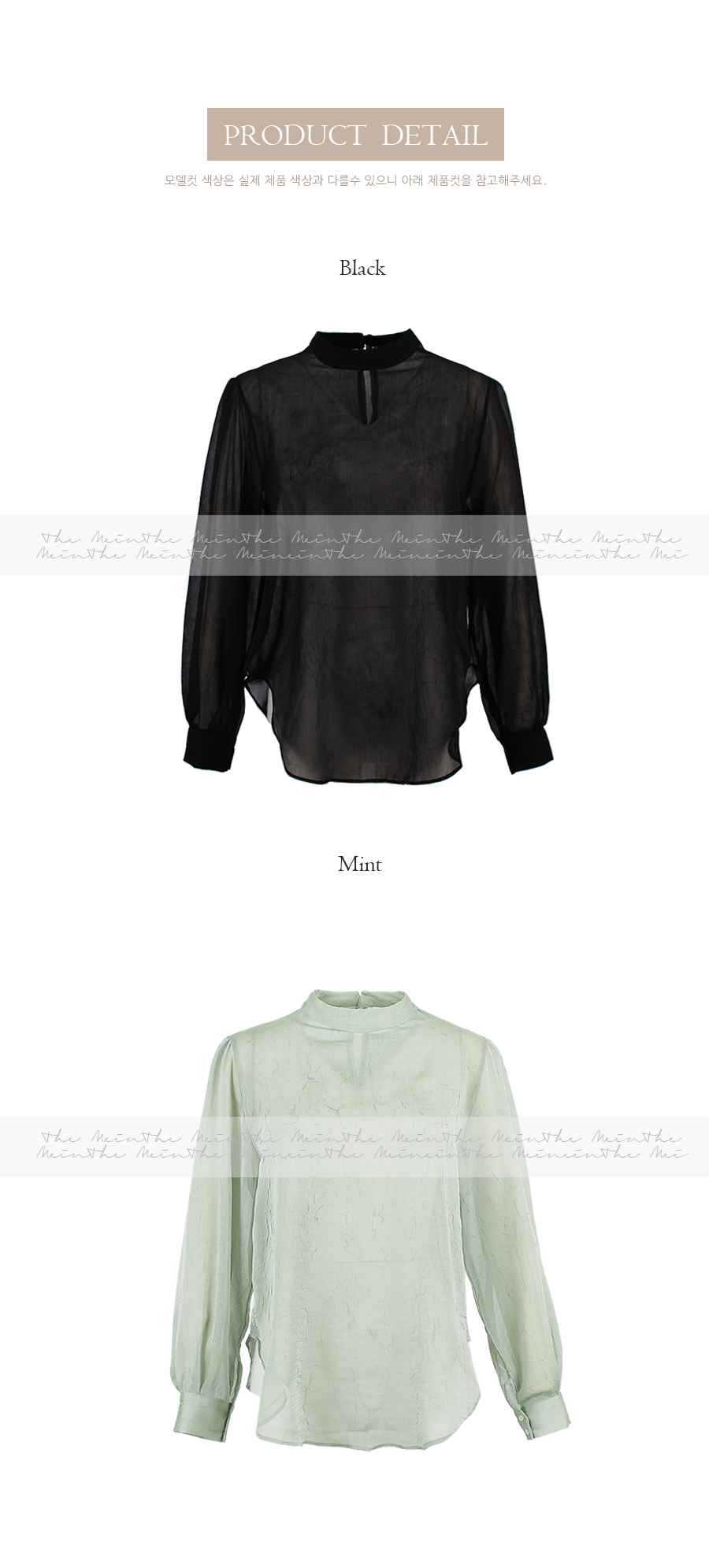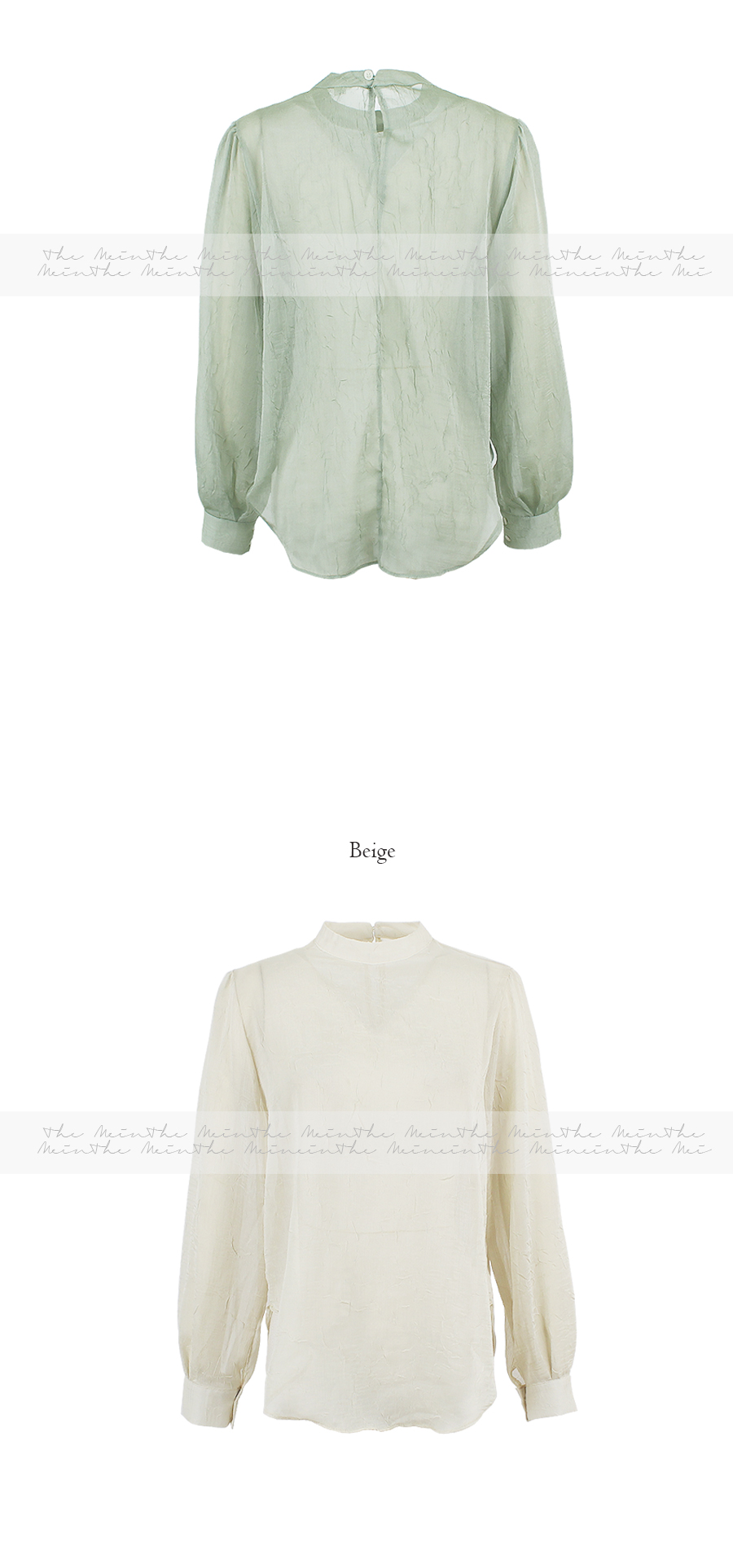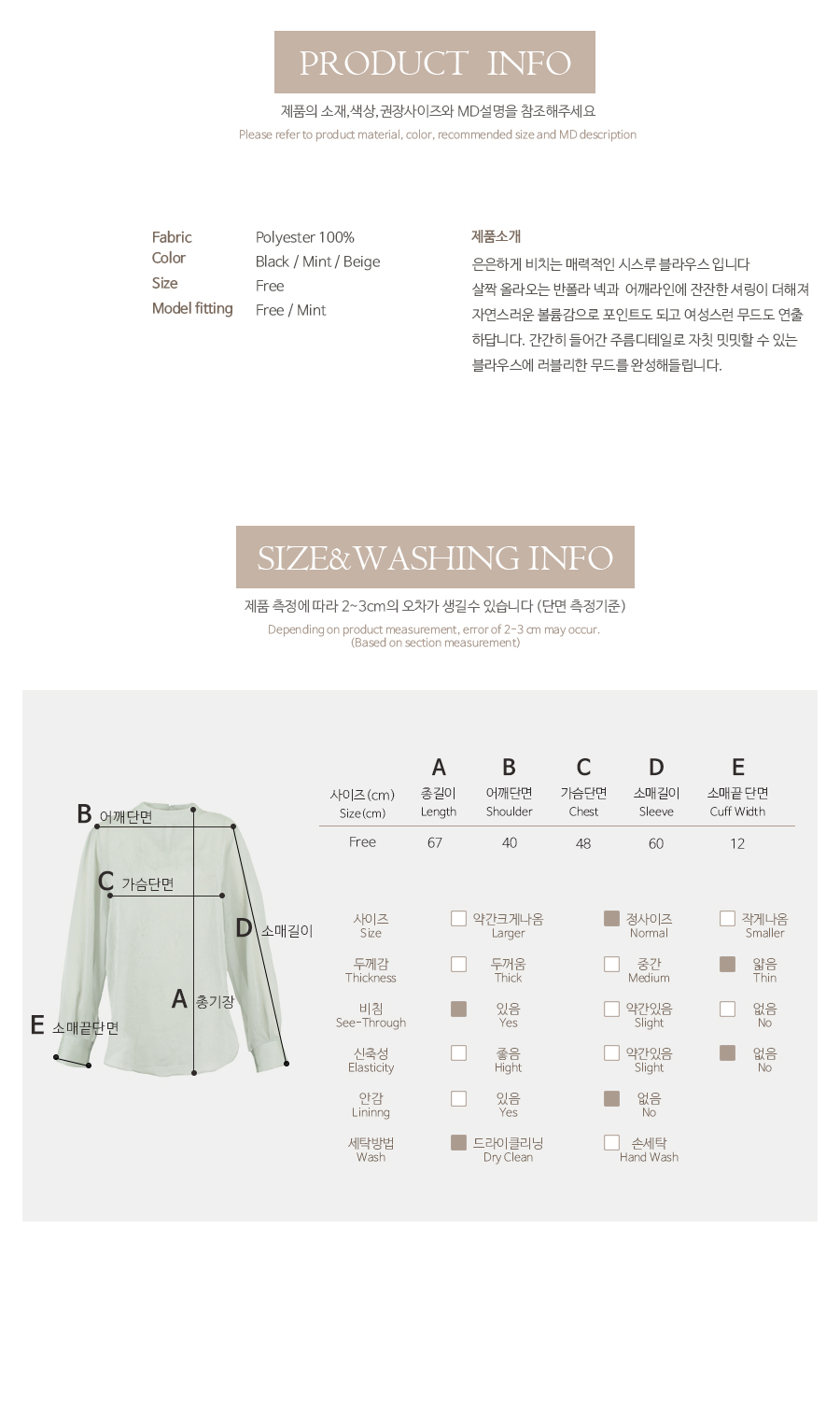 model Size