Description
Details
A stylish blouse in a clean design and delicate color scheme.
A natural fit and side slit detailing that creates a roomy fit and basic design
that goes perfectly with a pair of pants or skirt for any occasion.
The shirt covers the hip line and can be layered with an inner piece for a different look.
Available in Warm Cream and Sky Blue; sizing fits well up to Korean Size 77.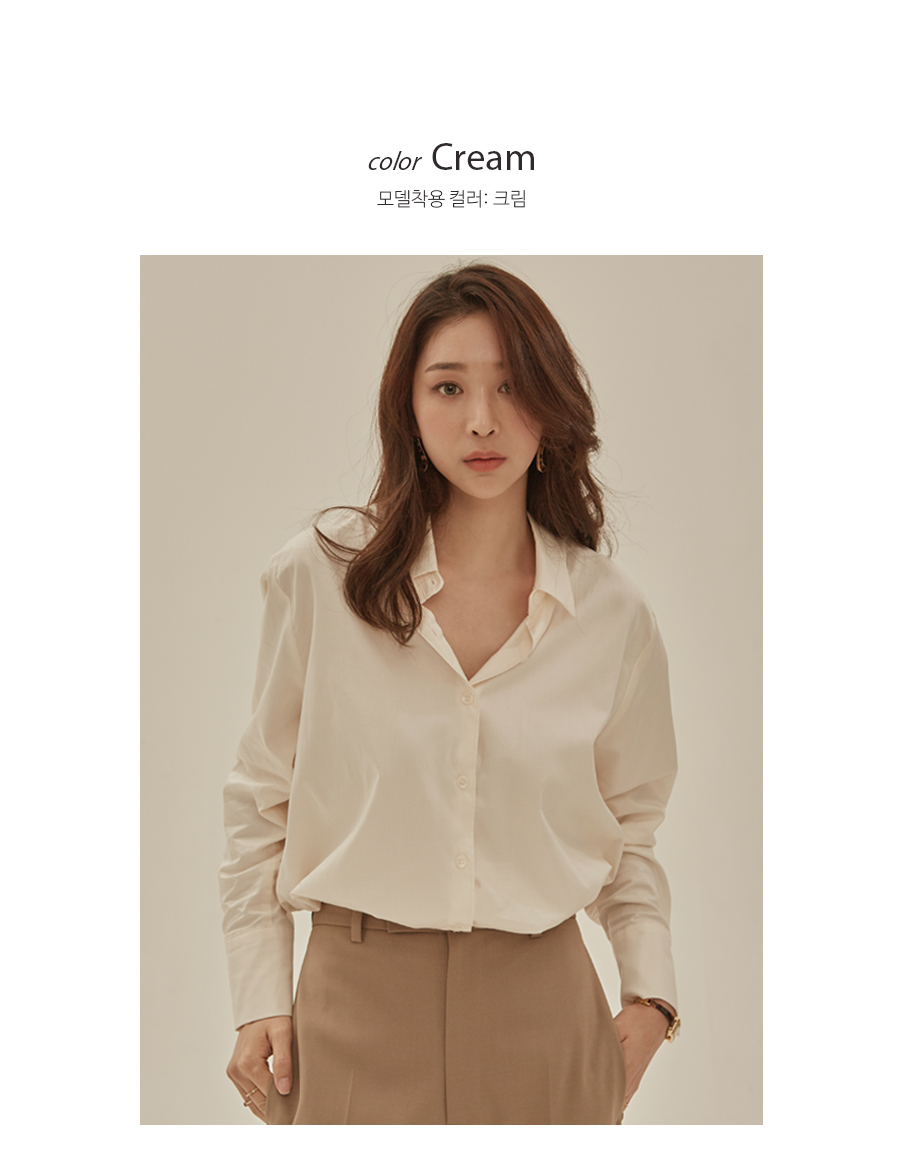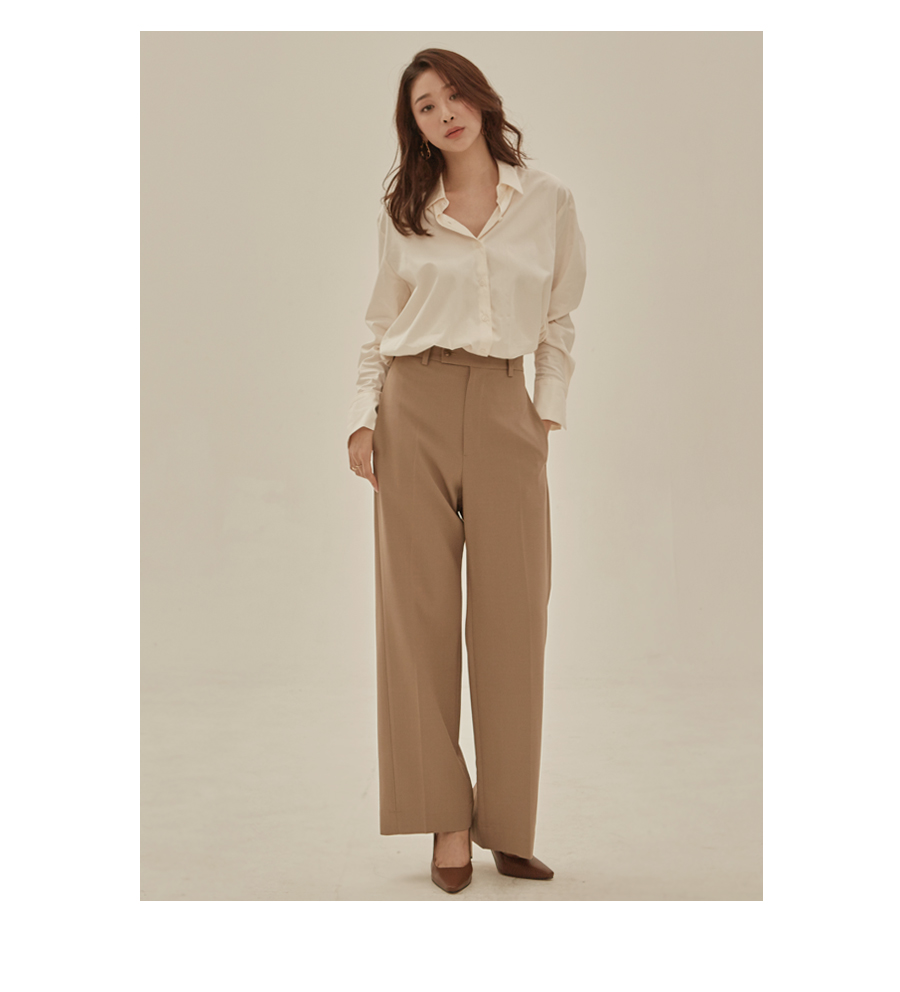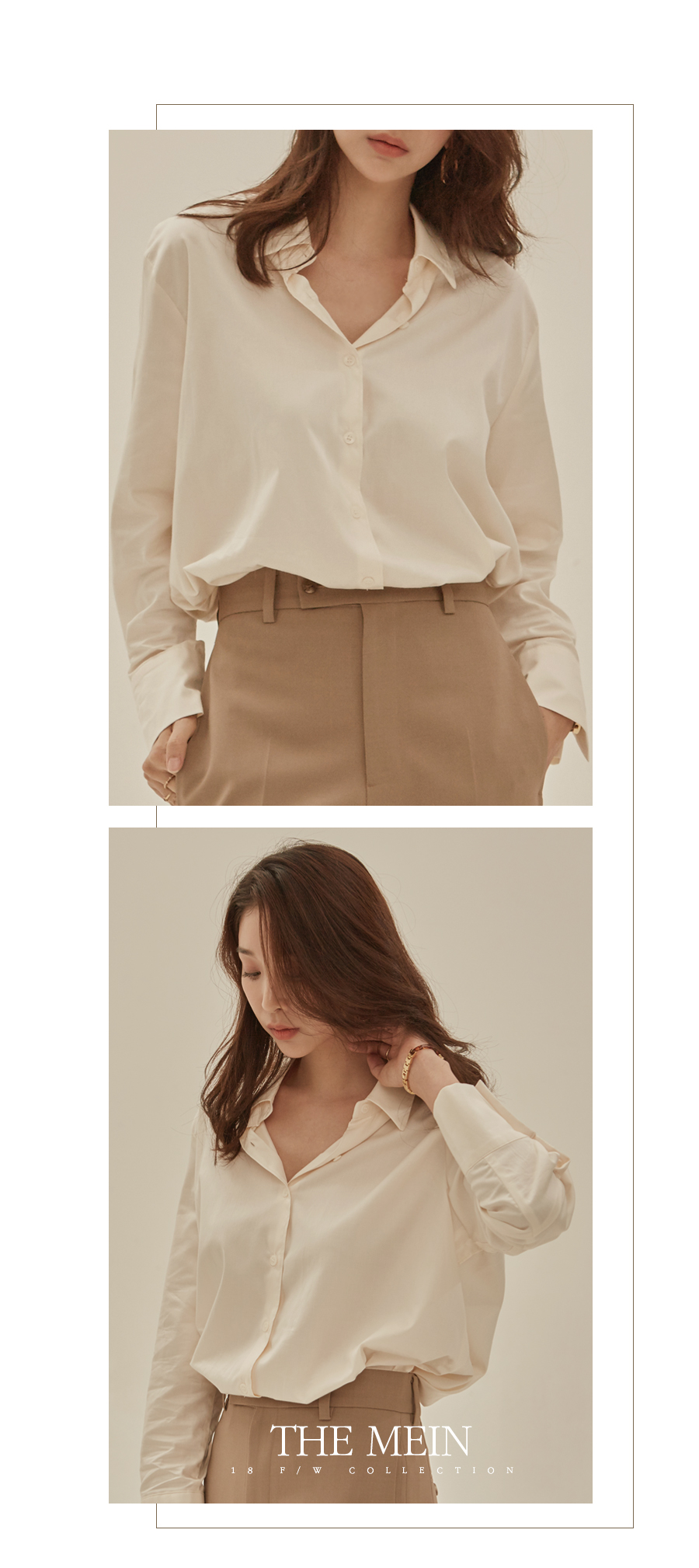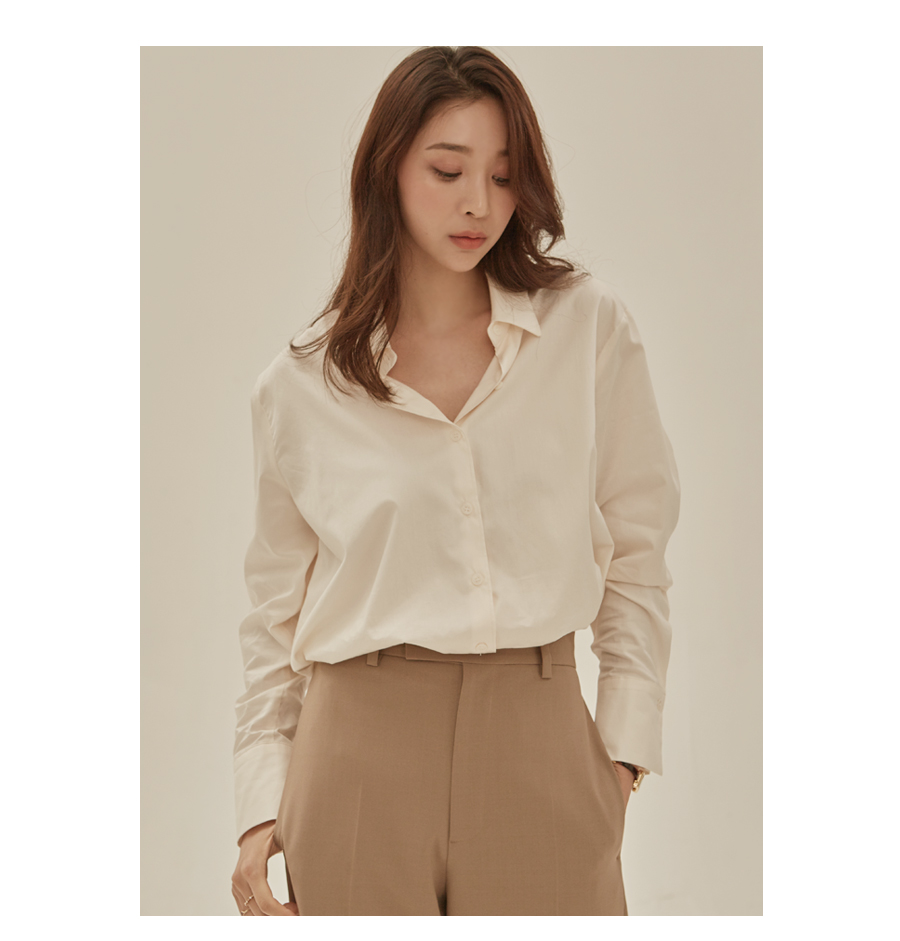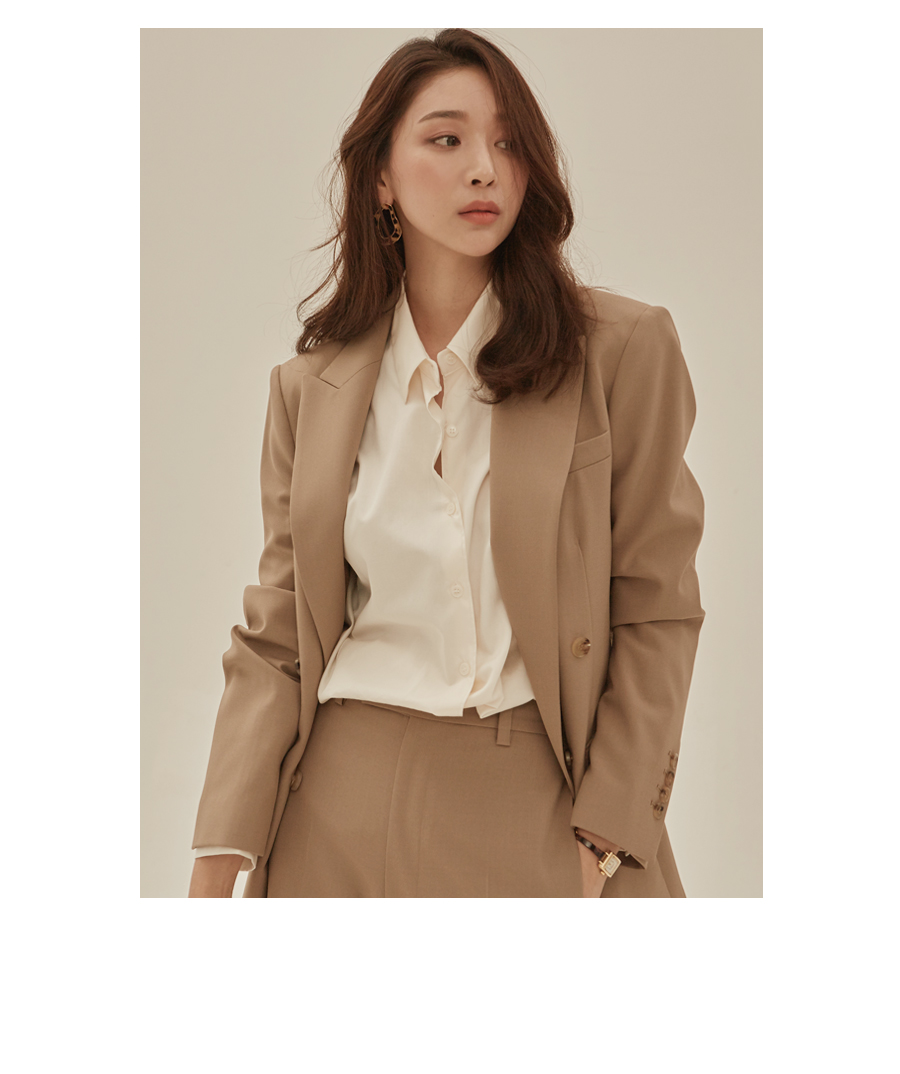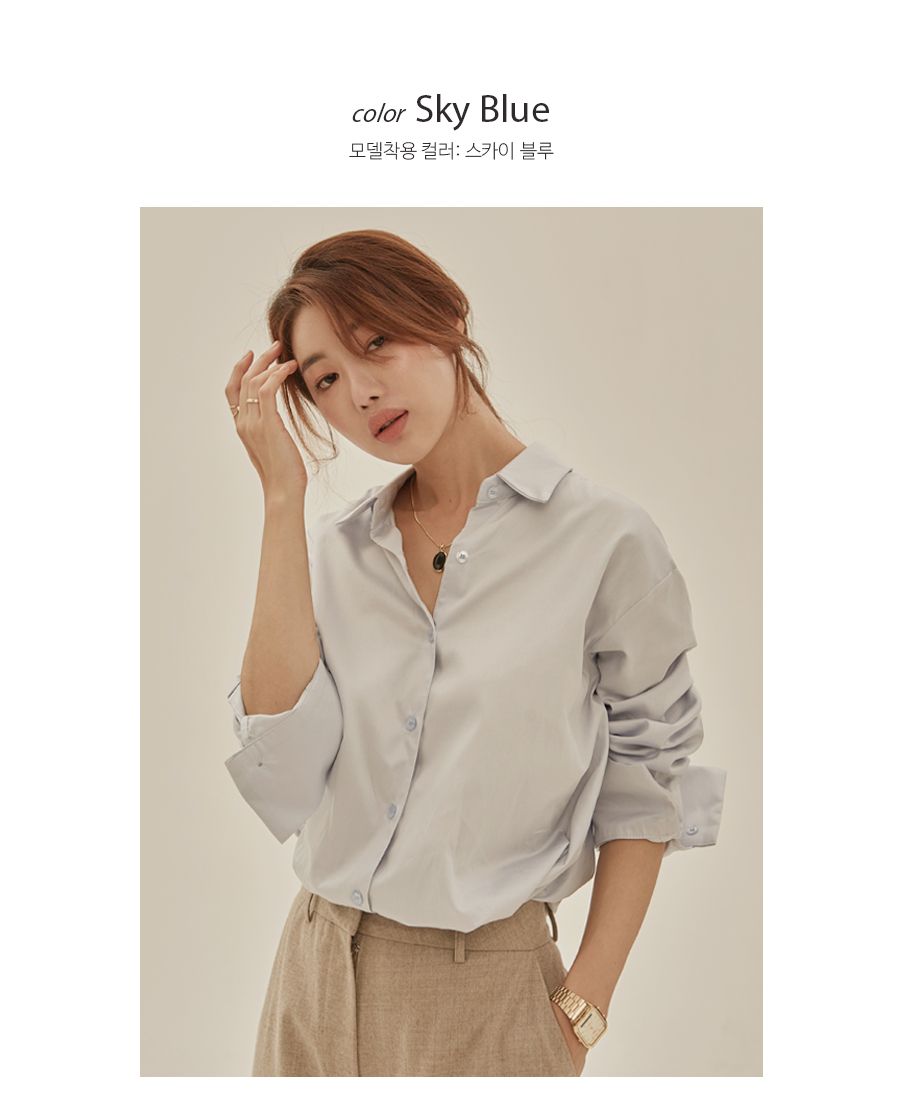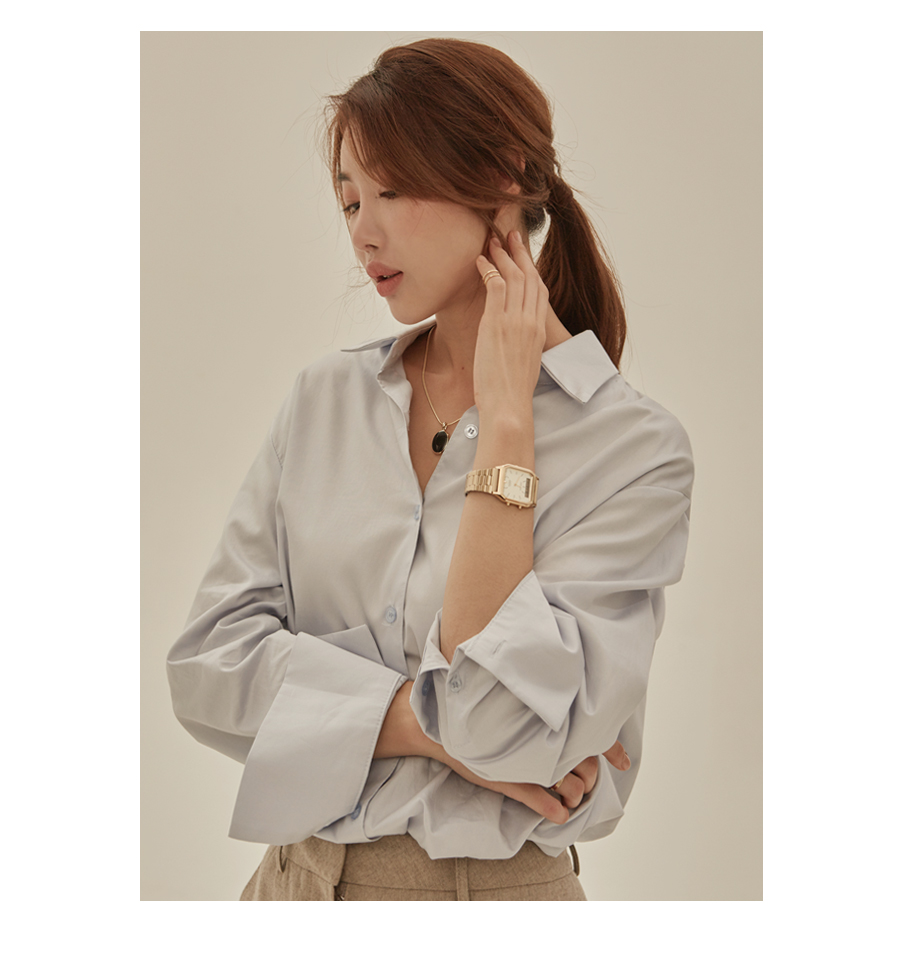 Recommended blouse for the fall season.
This season, ME-IN offers unchanging style despite the flow of time
with this timeless blouse that depicts the emotions of the fall season.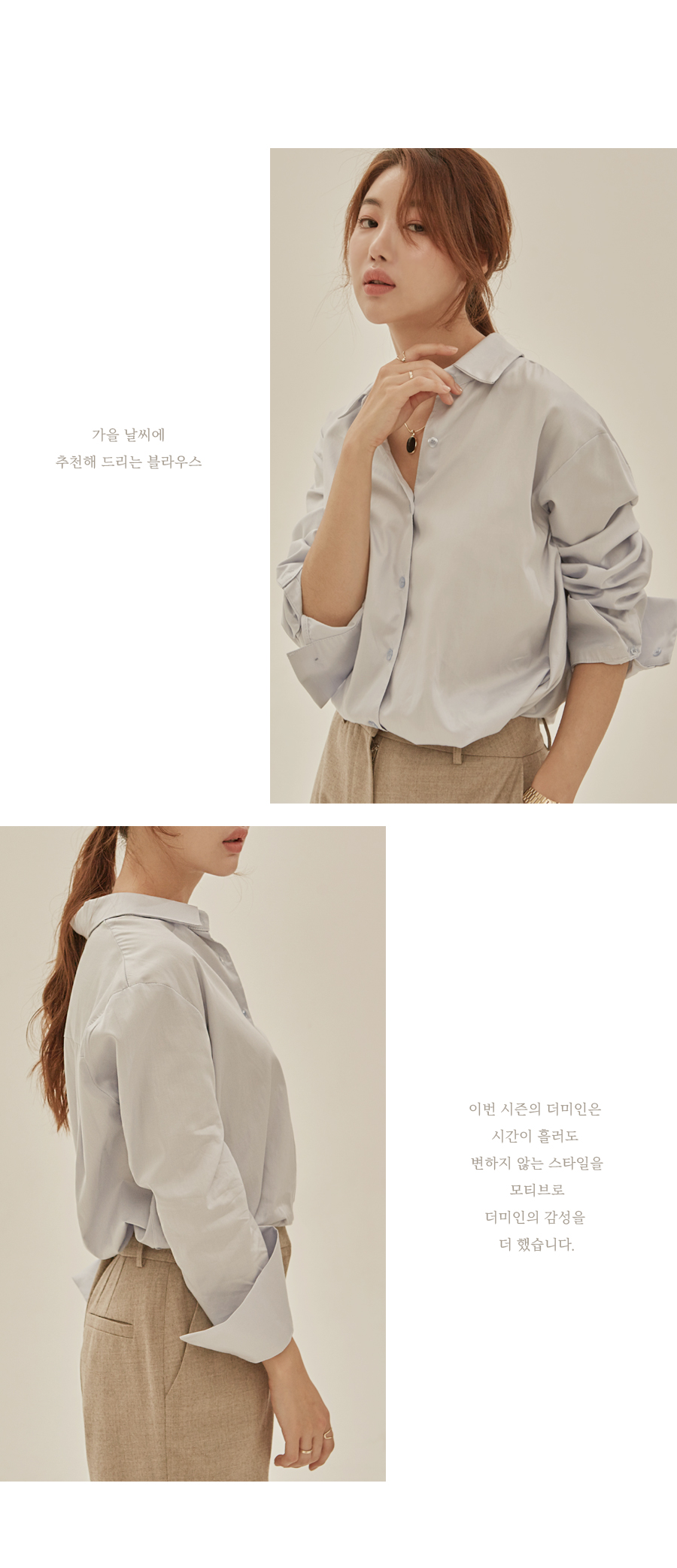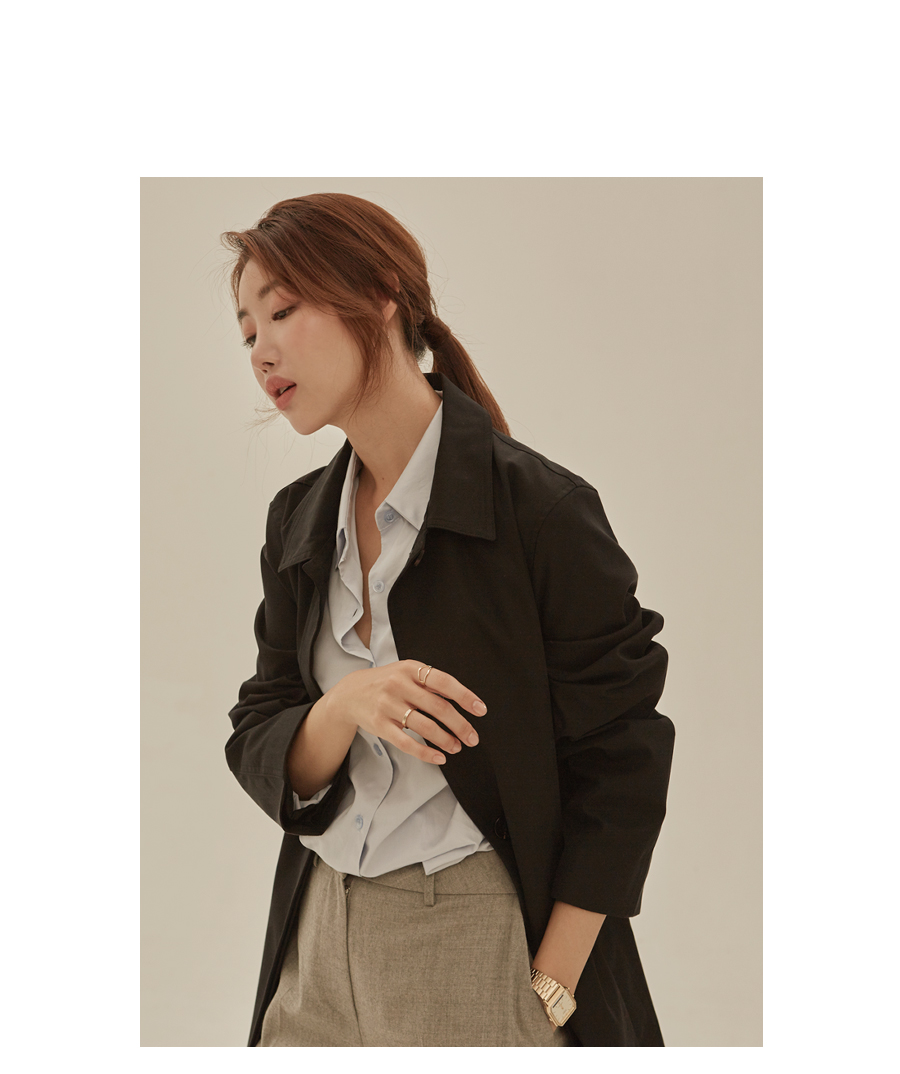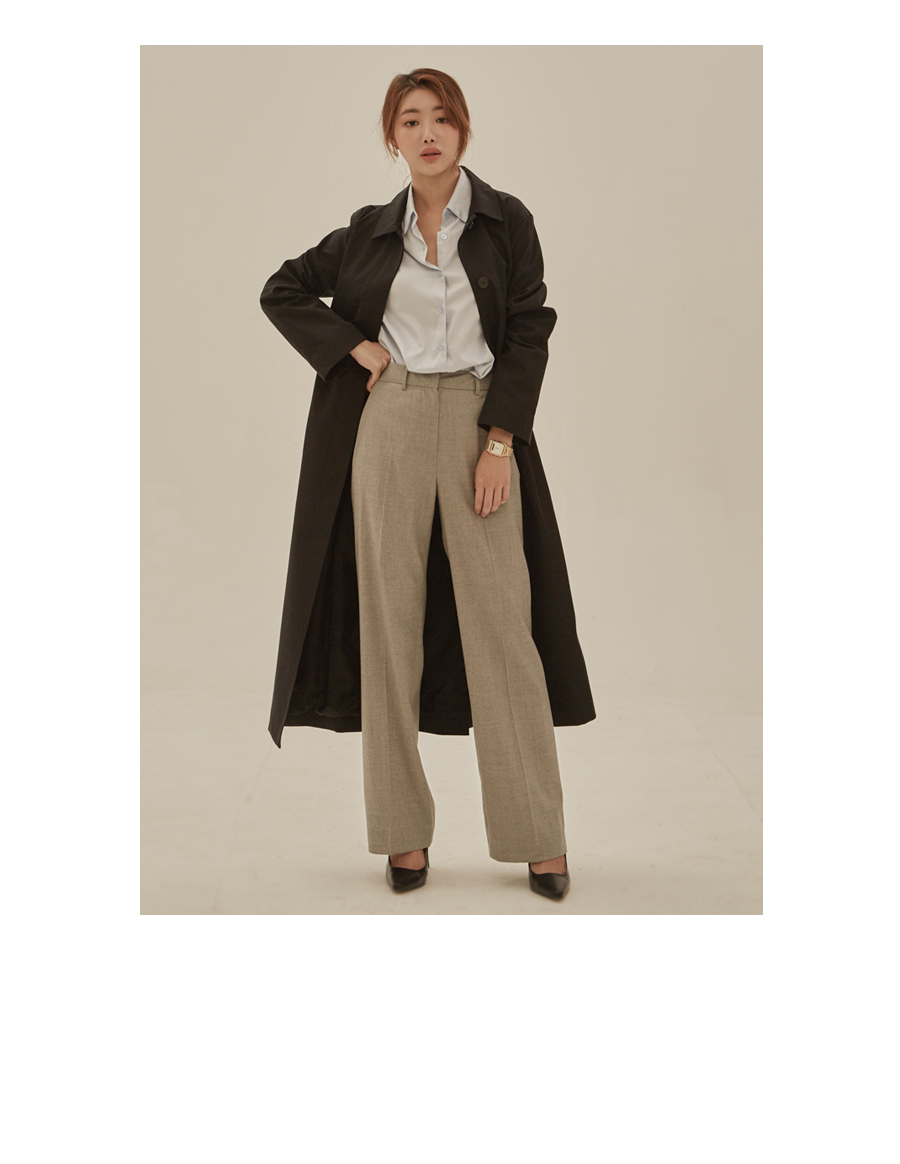 Detailed Info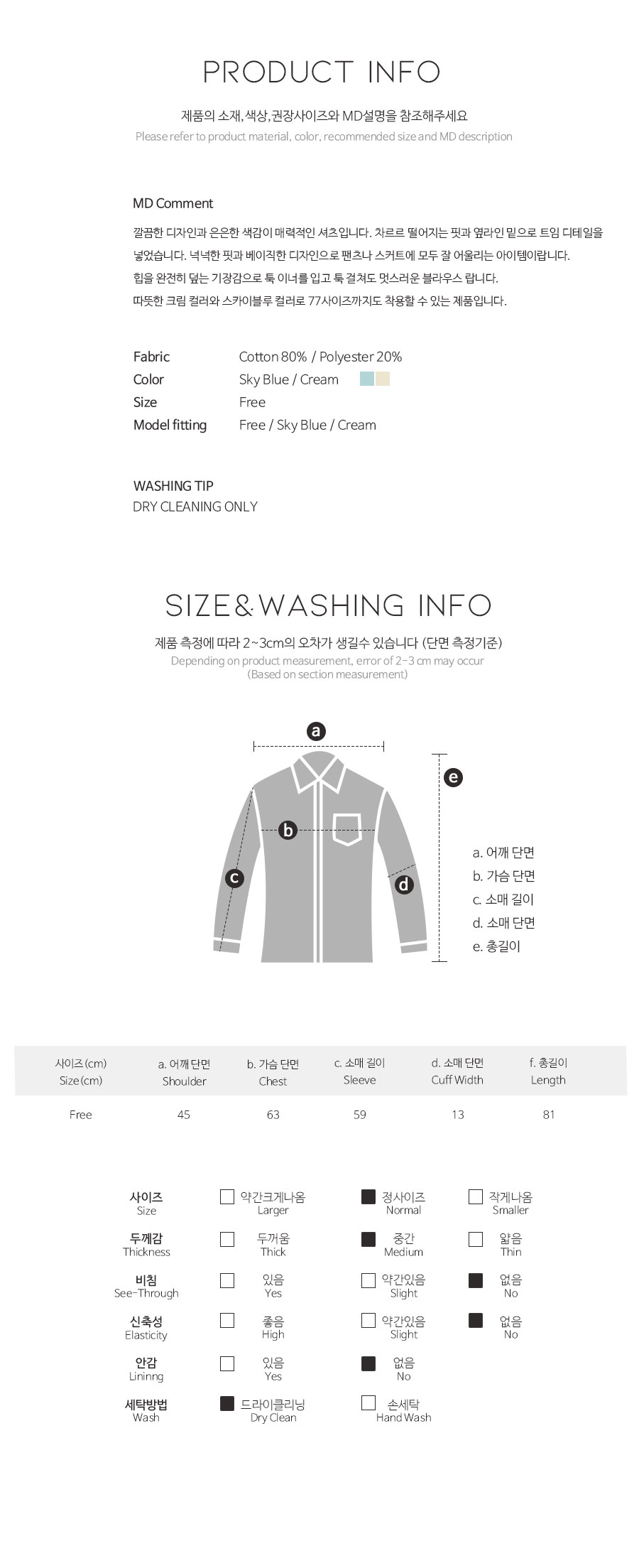 model Size