Description
Details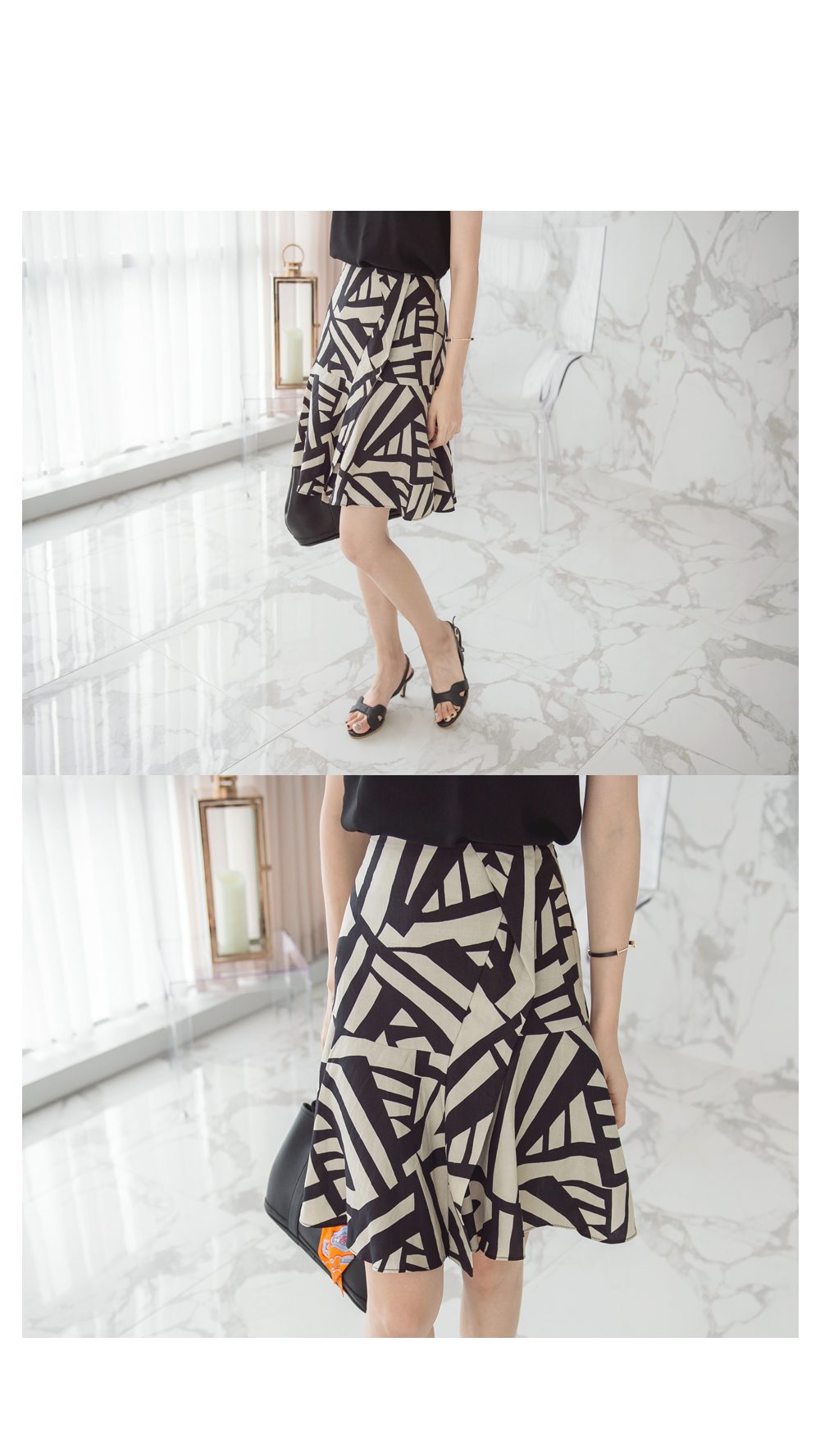 기하학패턴의 우아한 스커트 소개드려요.
린넨혼방으로 시원하게 착용가능한 제품으로
허리의 밴딩이 안정감있게 라인을
잡아주는 디자인이에요.
측면의 콘솔지퍼로 클로징 가능한 고급스러운 라인입니다.
가로 절개선으로 차분하게 라인을 정리해주어
격식있는 자리에서도 어울리는 디자인이에요.
블랙 원컬러로 준비했어요.
*
A graceful skirt with geometric patterns,
made of a linen blend that is cooling to wear
and comes with an elastic waist band
for comfortable fitting.
A side zipper is included for easy fitting.
A cutting that has a natural flare,
a stylish cut that is suitable for a formal look.
Available in Black only.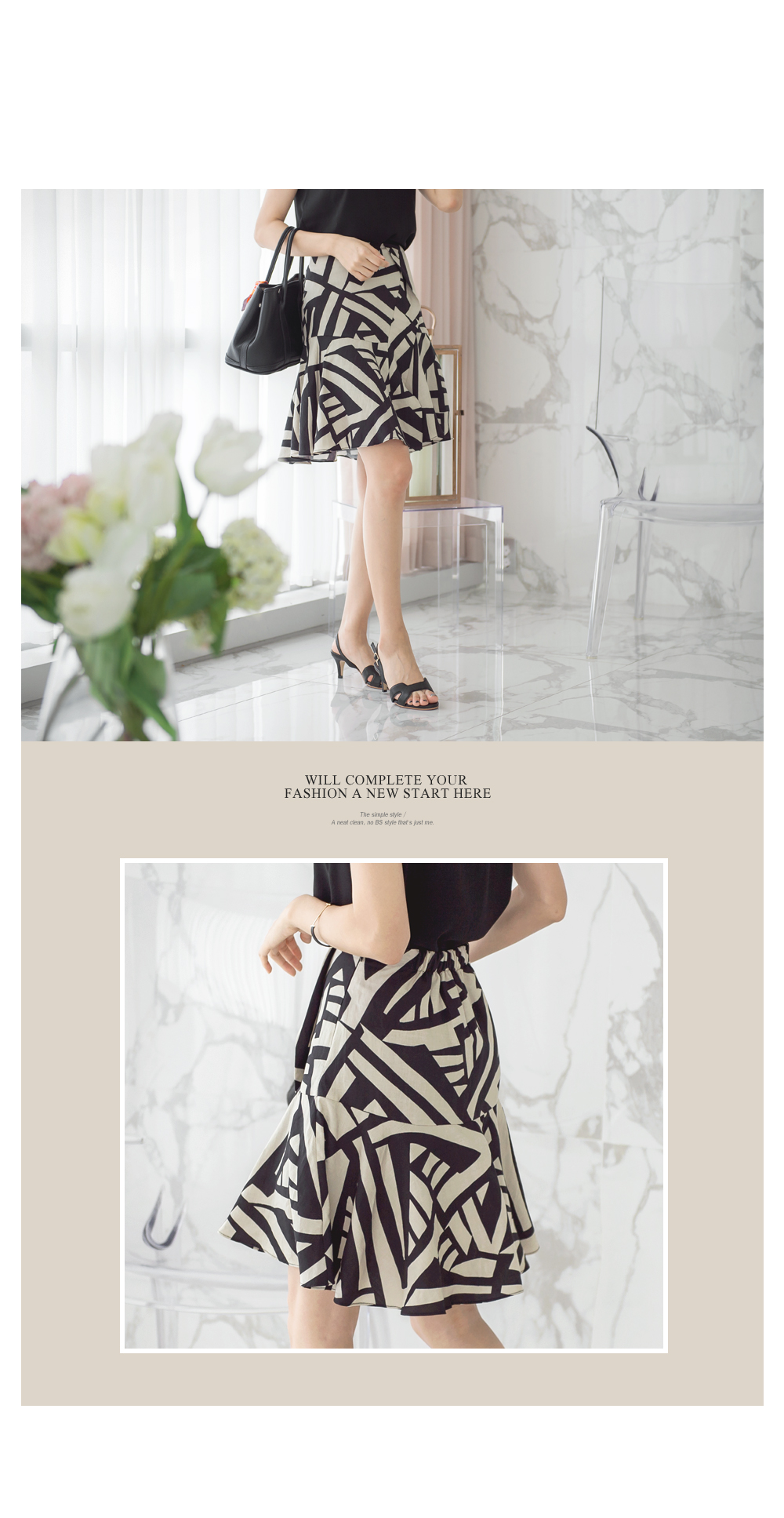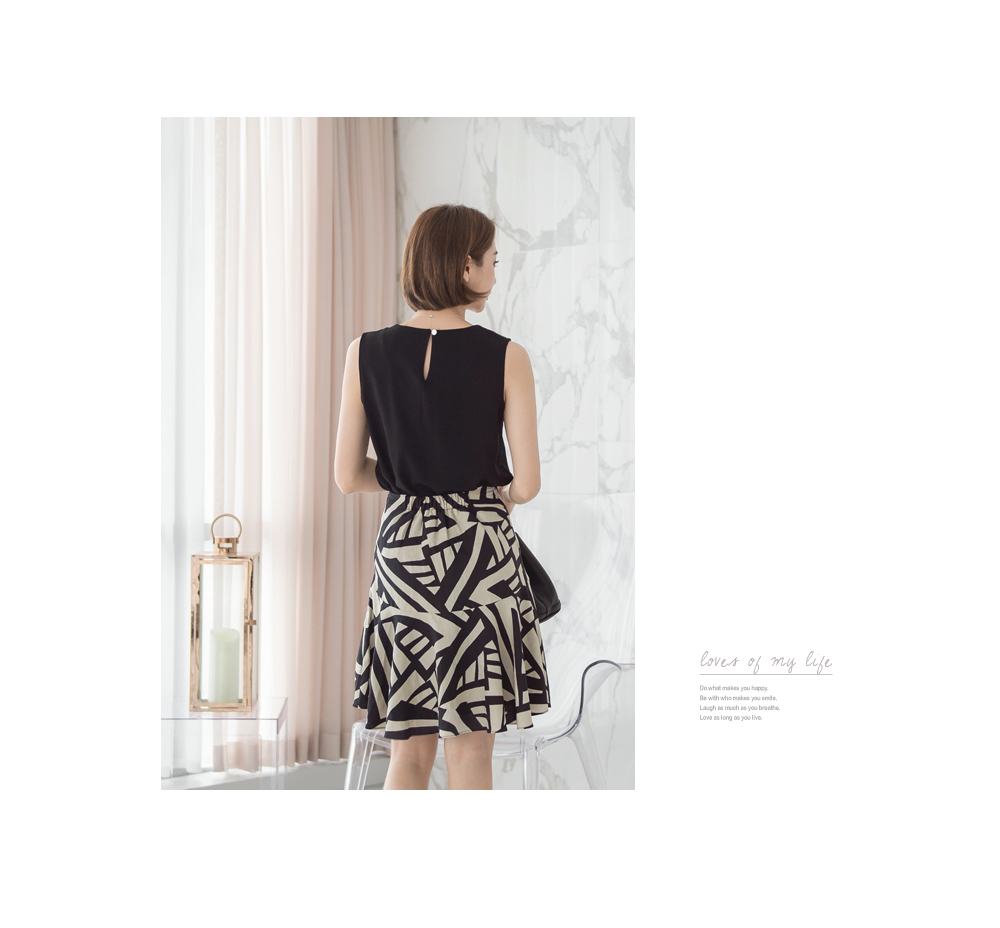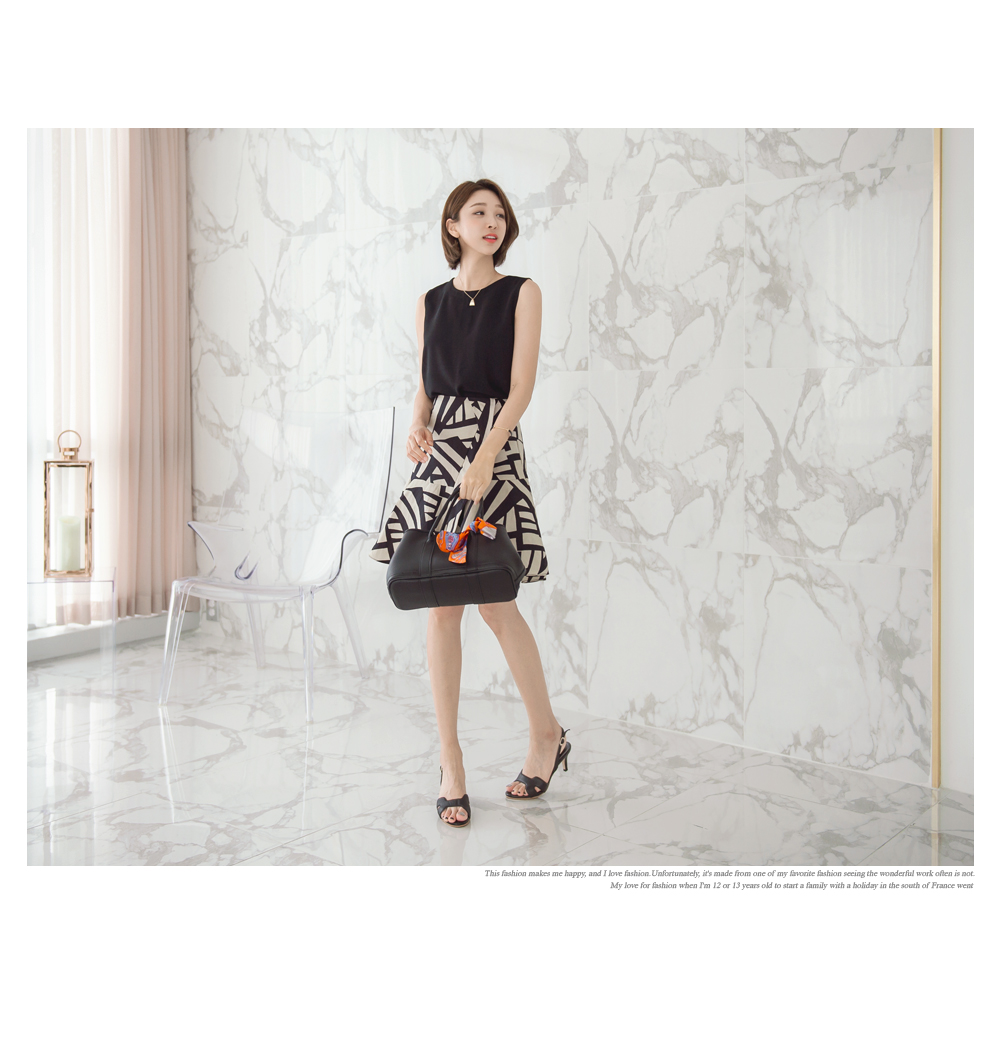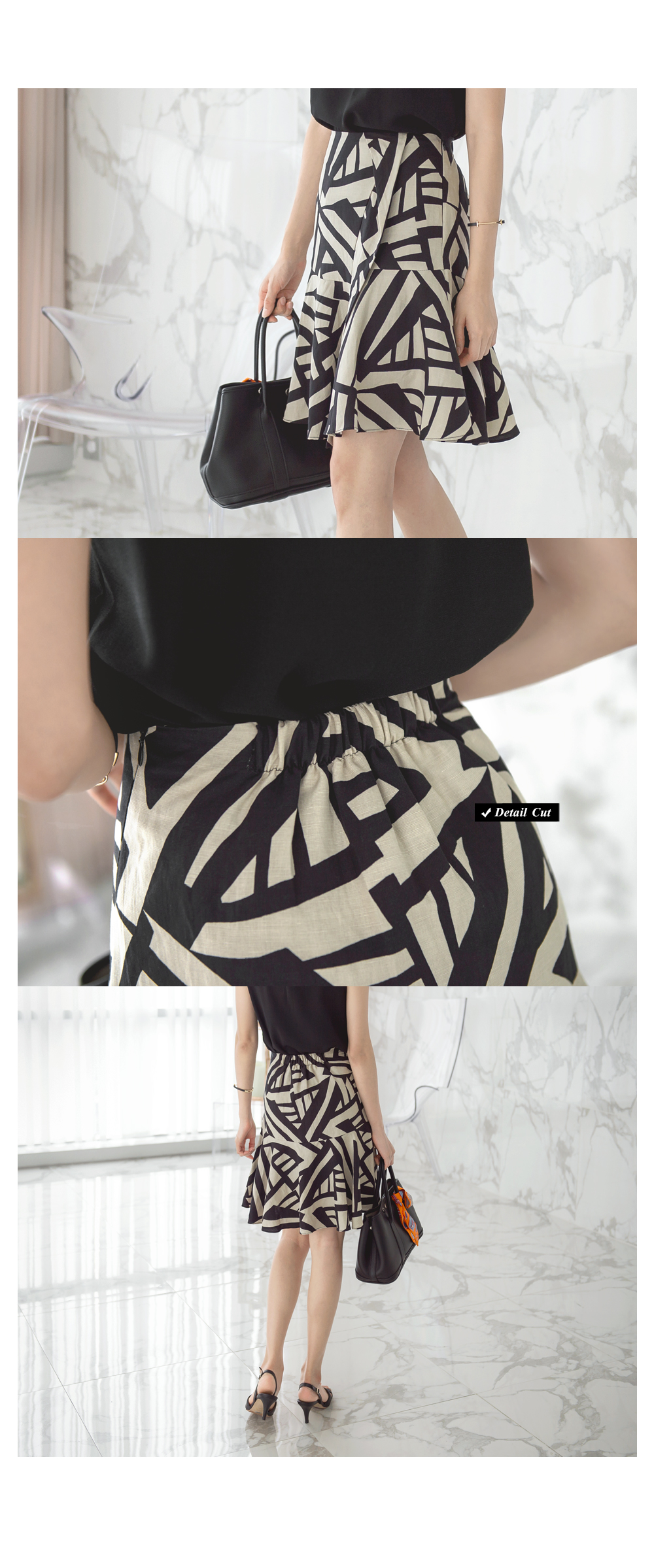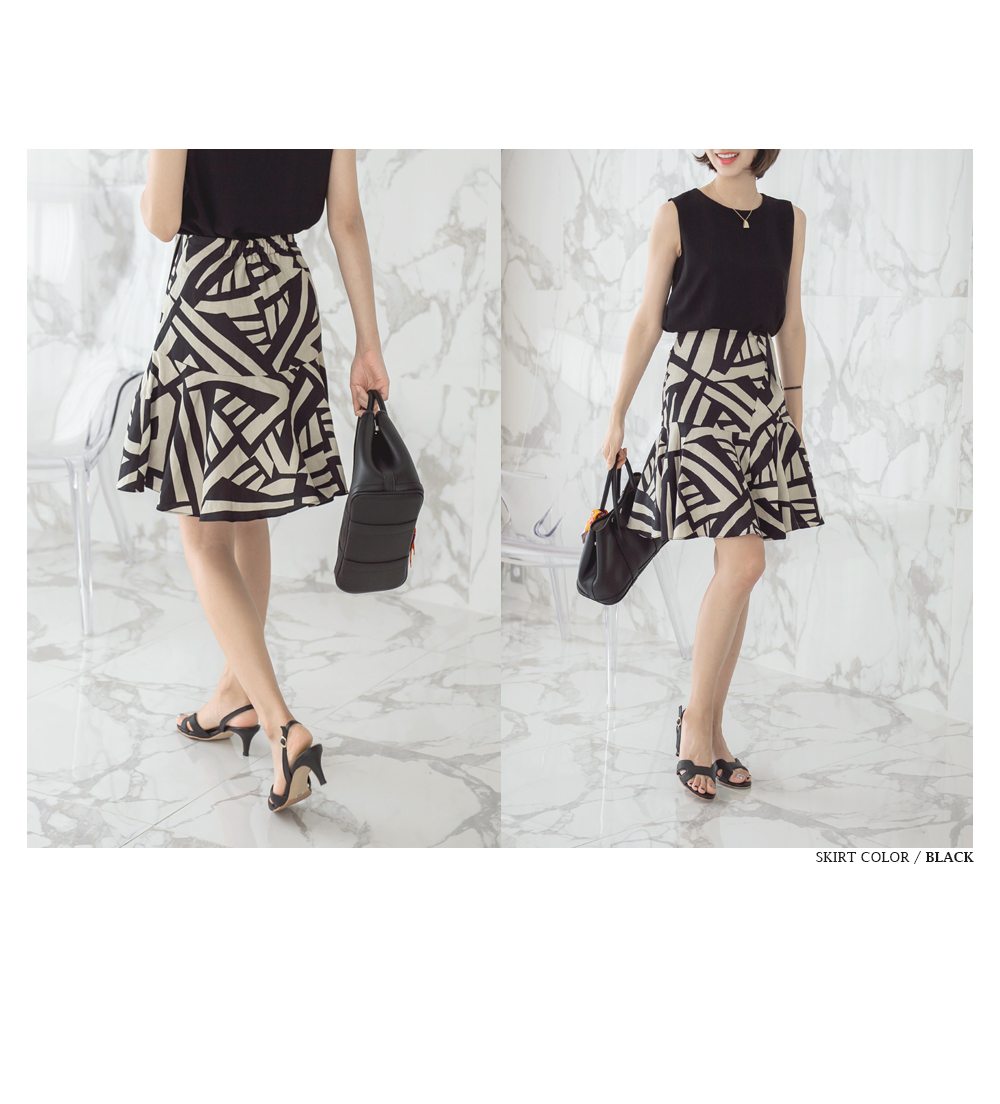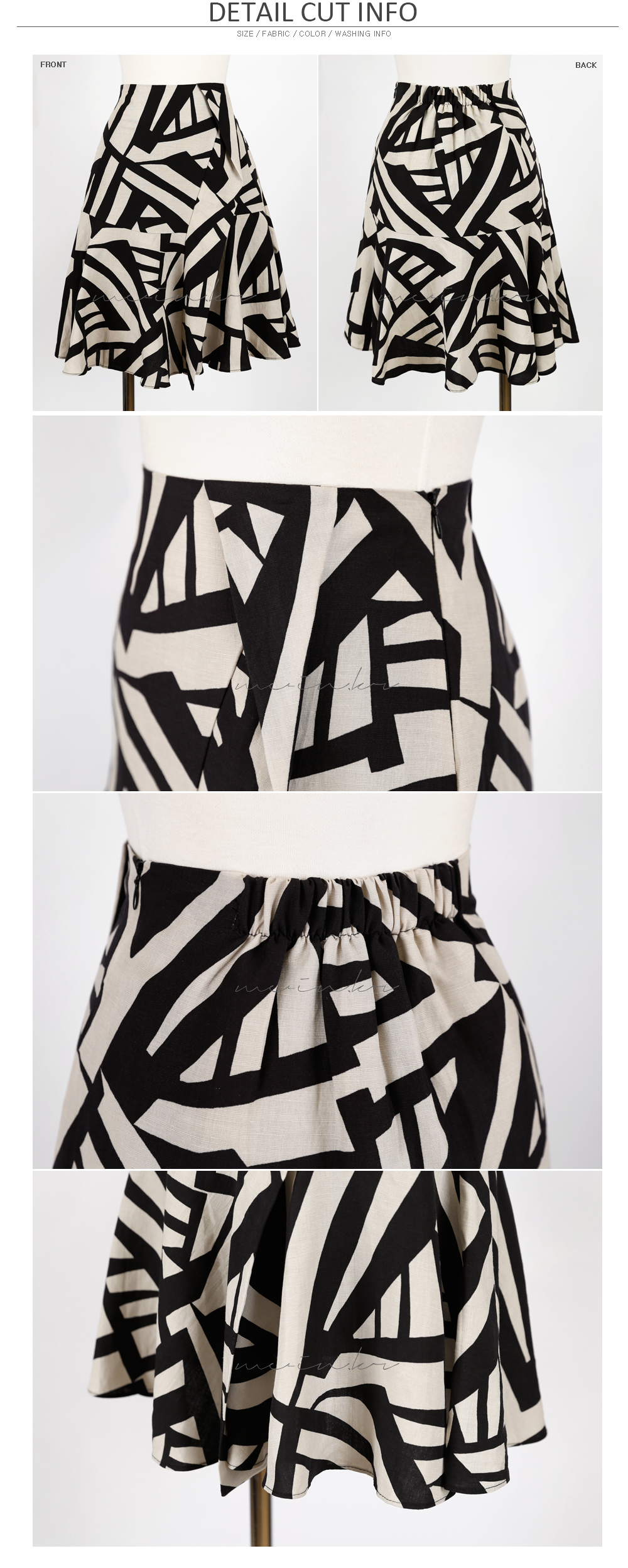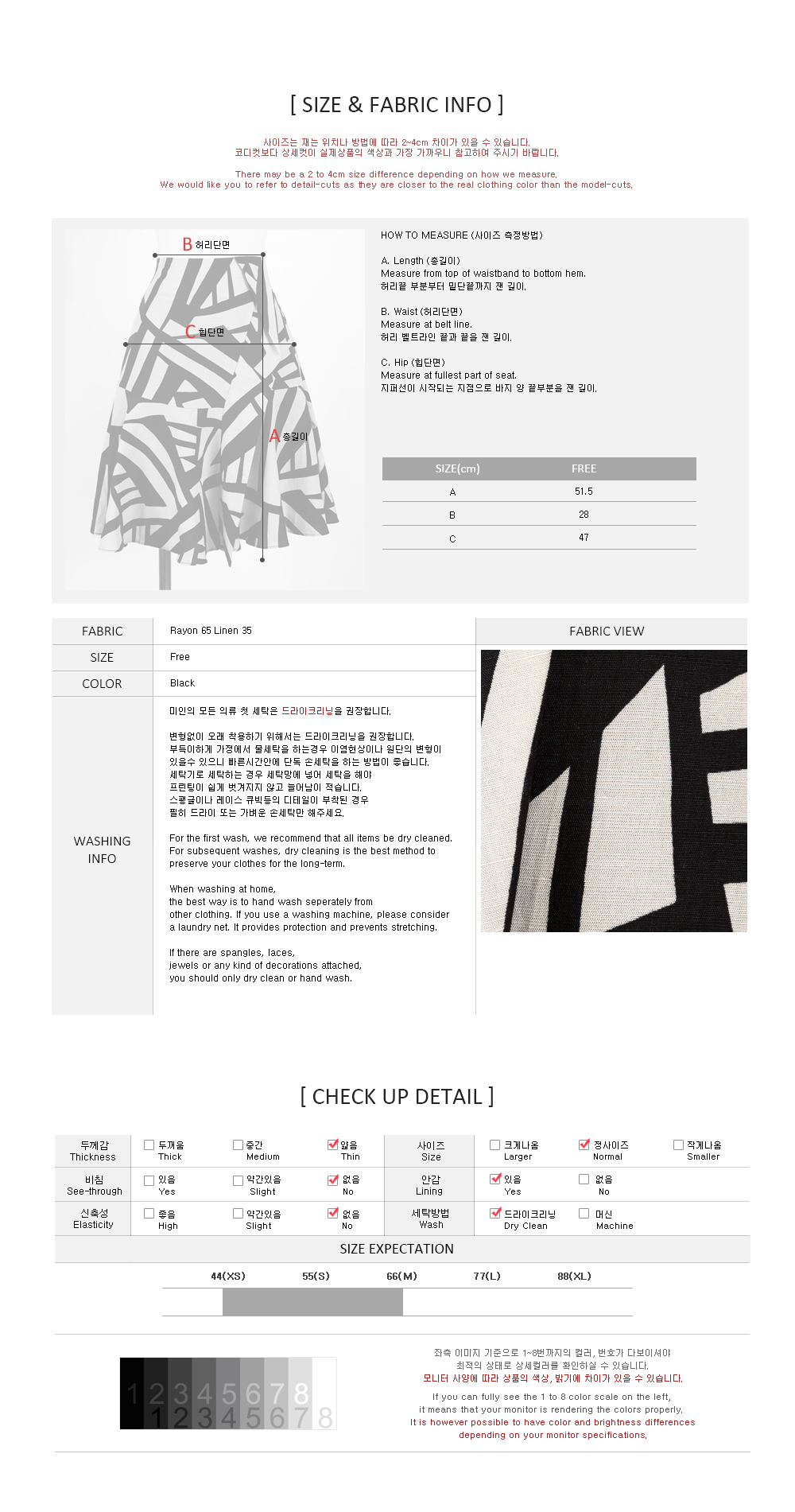 Detailed Info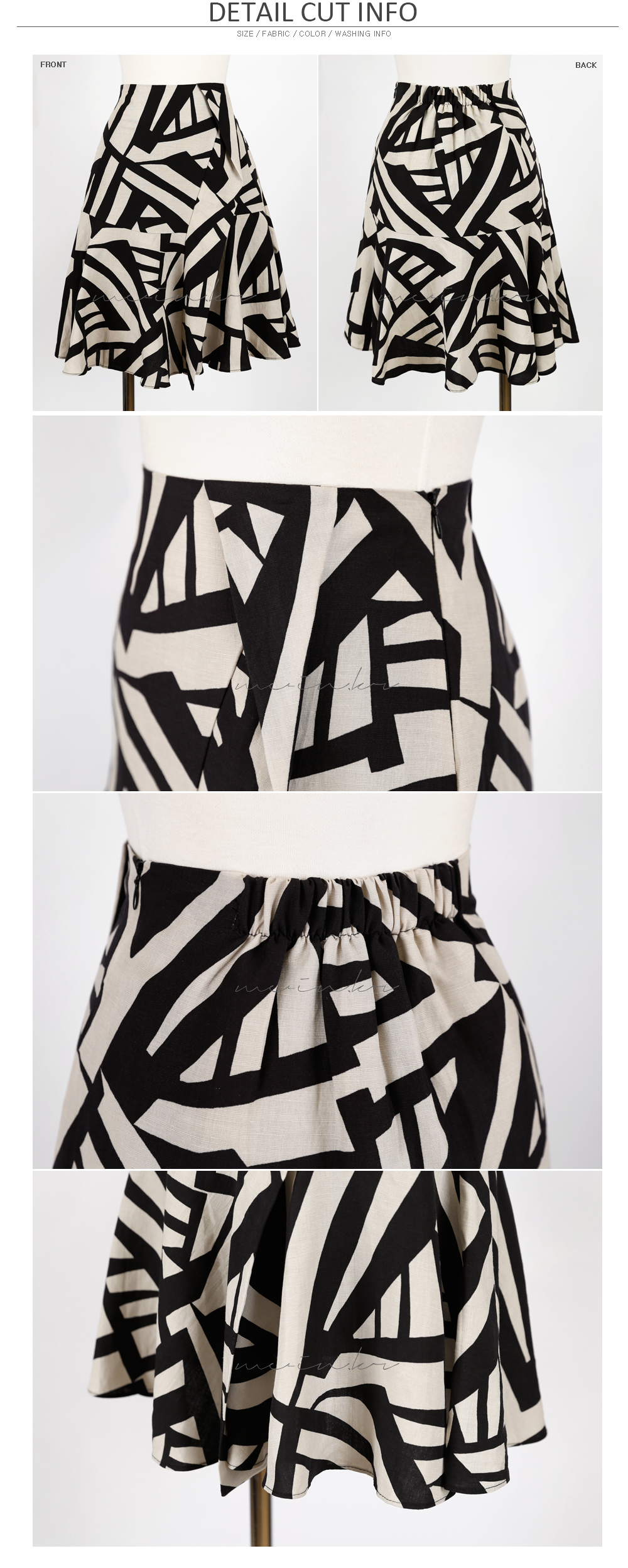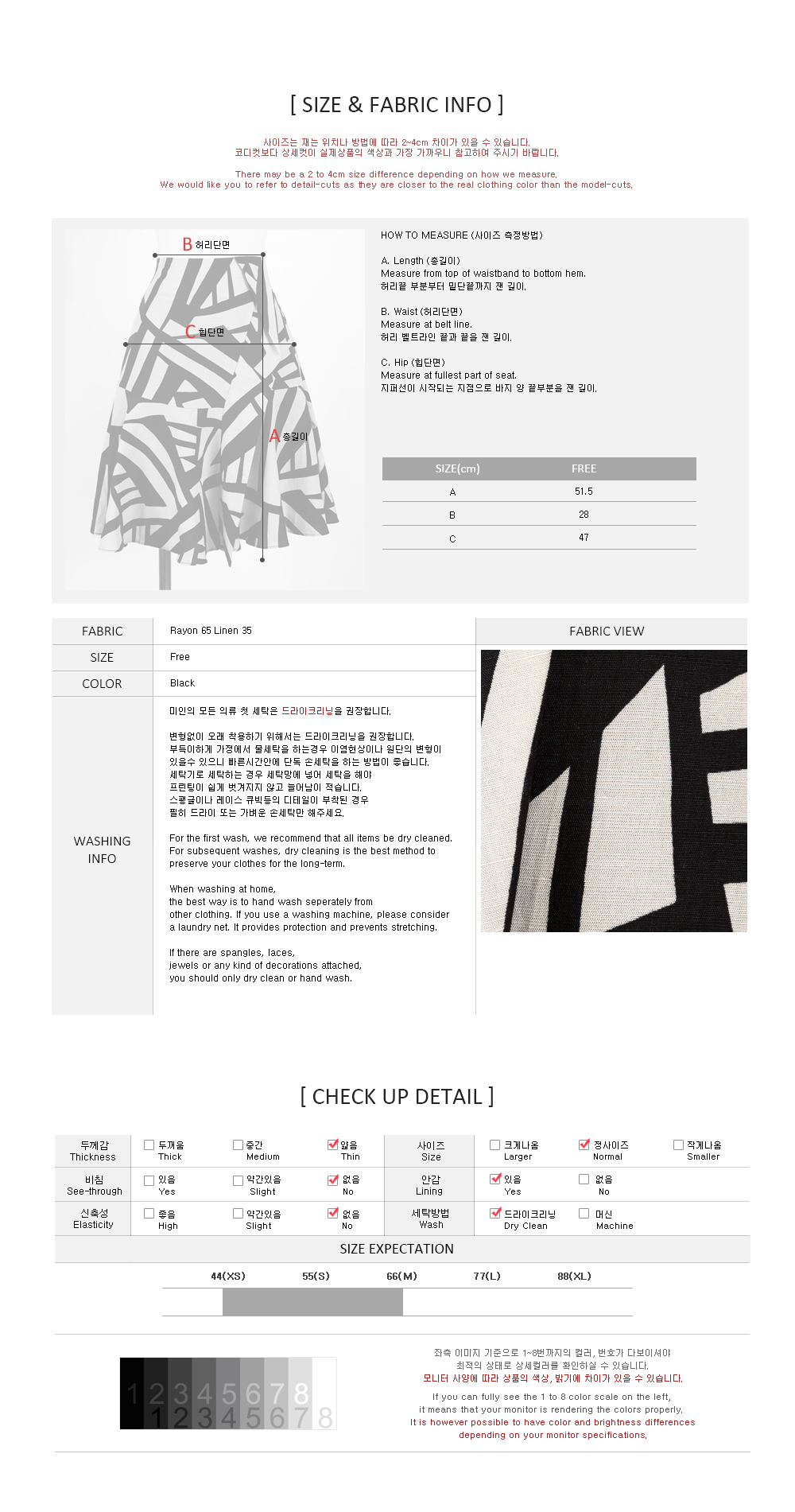 model Size